Find The Perfect Wedding Gown For Your Destination I Do's!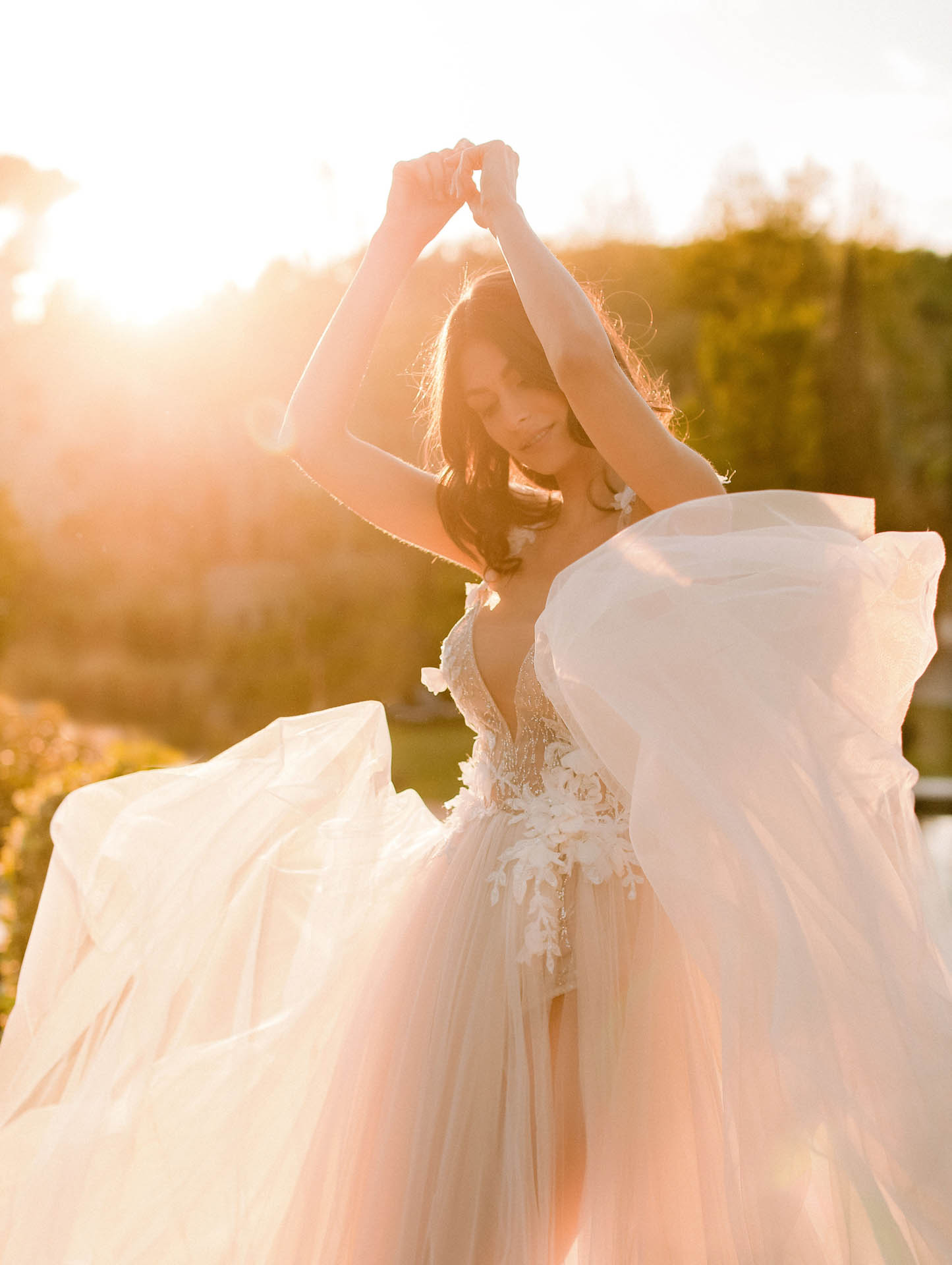 Just engaged and dreaming of a gorgeous destination wedding? You'll need the perfect wedding gown to compliment your location! Will it be a castle in Ireland, the Amalfi Coast, or a tropical paradise on the shores of Bali with magical sunsets over the Indian Ocean as your backdrop? Perhaps the French Alps, the Isle of Capri or the sandy beaches of the Maldives! Maybe you're dreaming of saying I do amidst the stunning architecture of Marrakech, Morocco or the lavender fields of Aix en Provence in France! We've got some tips and inspirations for choosing a wedding gown that will pair perfectly with the venue of your dreams. 
Beach Bride
There are so many gorgeous beach resorts around the world, each serving up their own slice of sunshine and tropical charm. Warm weather locals are perfect for light and airy styles that have a touch of whimsy!  The casual setting of the beach allows for relaxed dress codes and barefoot brides!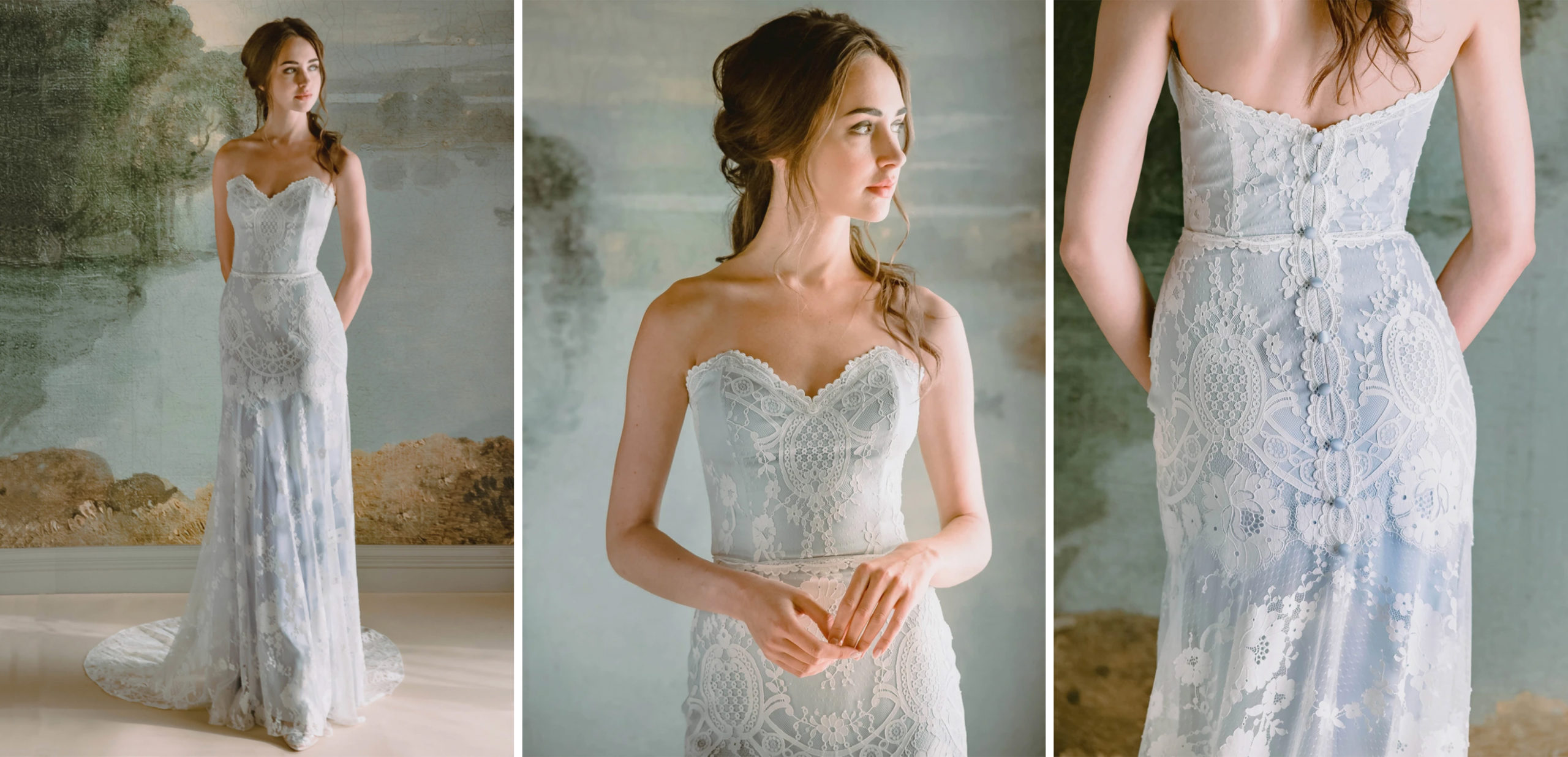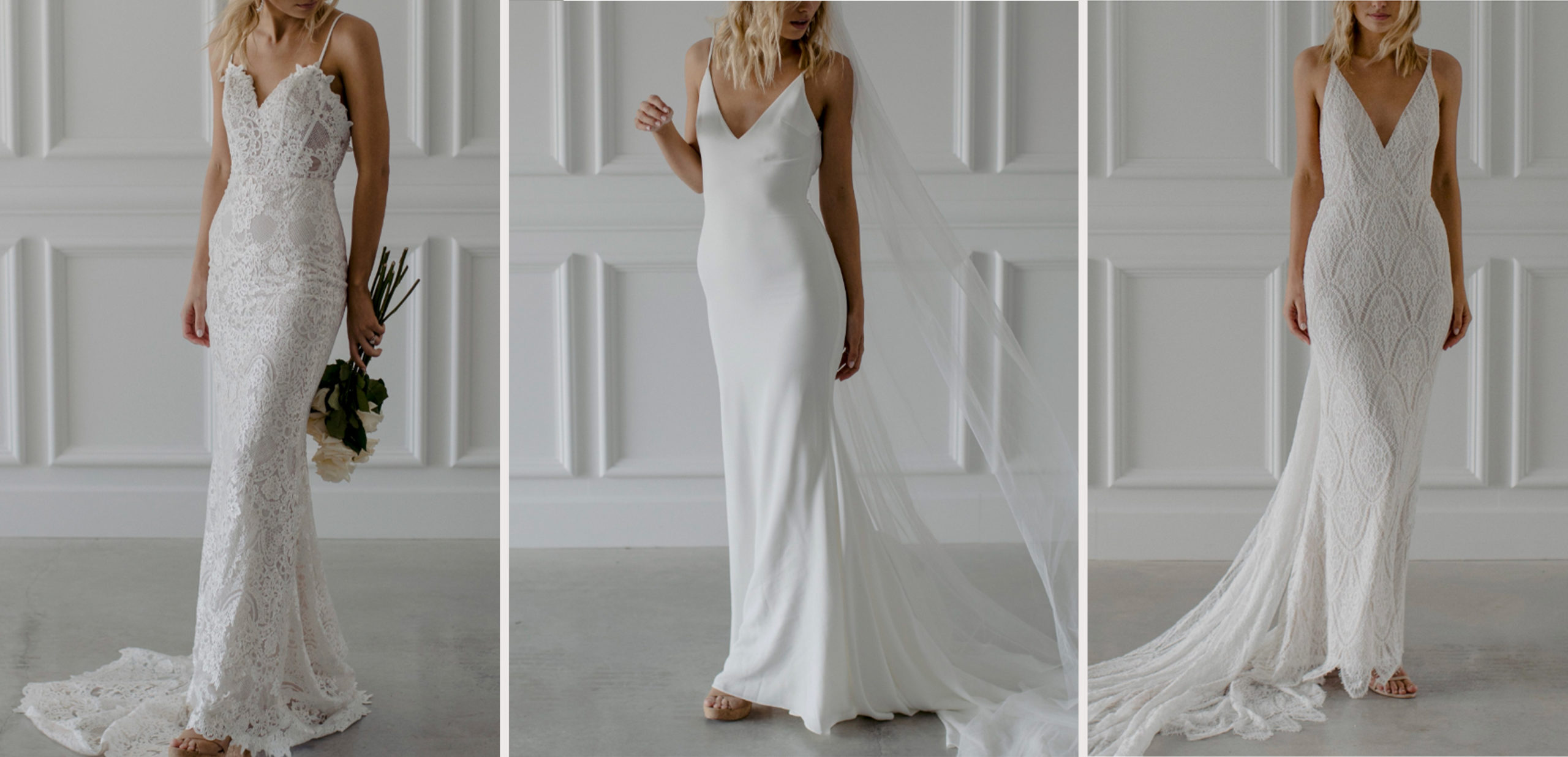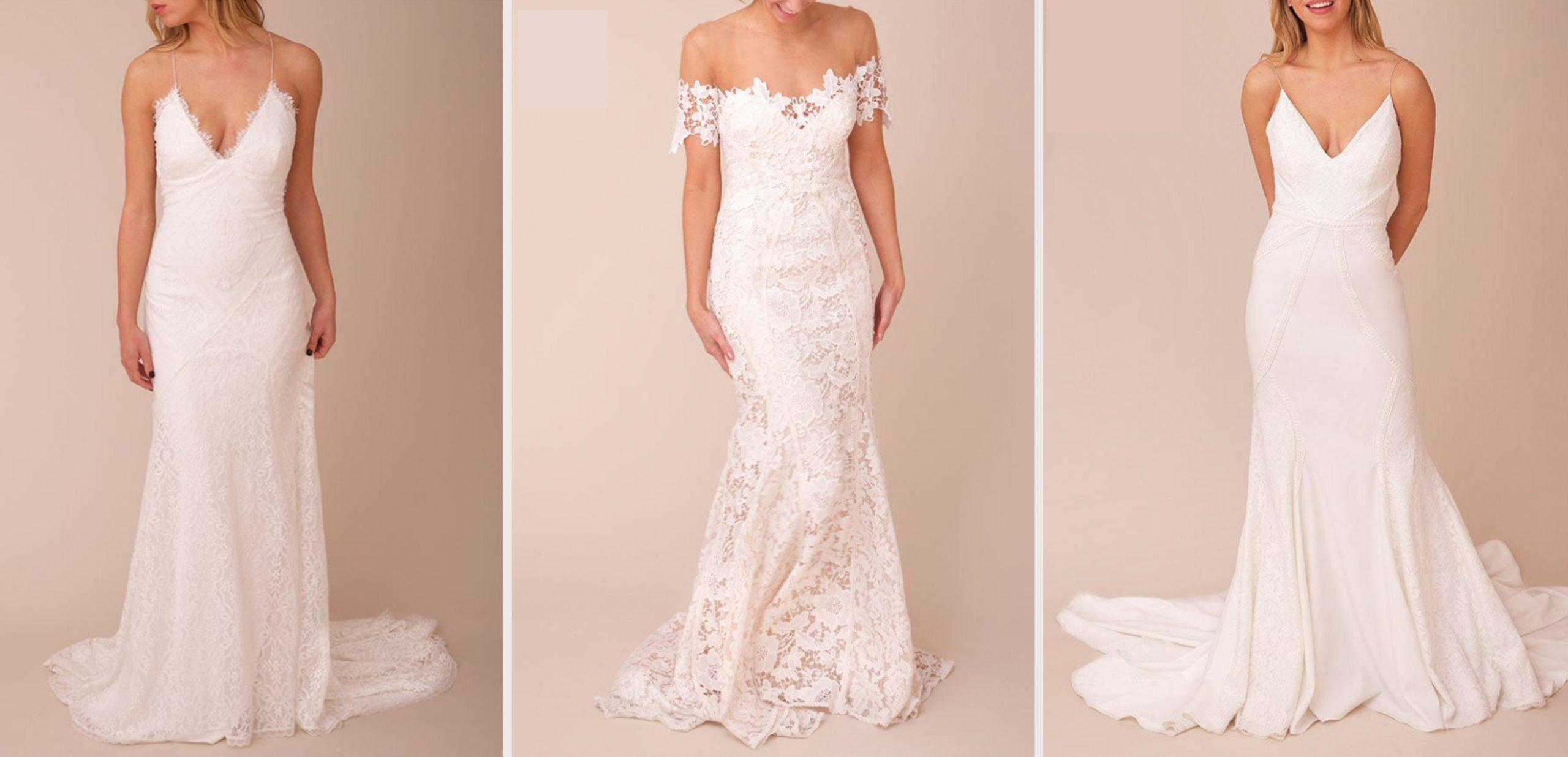 Girl Next Door
Everyone loves the girl next door. She's a classic beauty with a sweet demeanor and a simple style. A classic wedding gown that oozes romance is the perfect choice to complement the natural beauty of both the setting and the bride.  It's somewhat traditional in style yet has the allure of purity, simplicity, and effortless charm.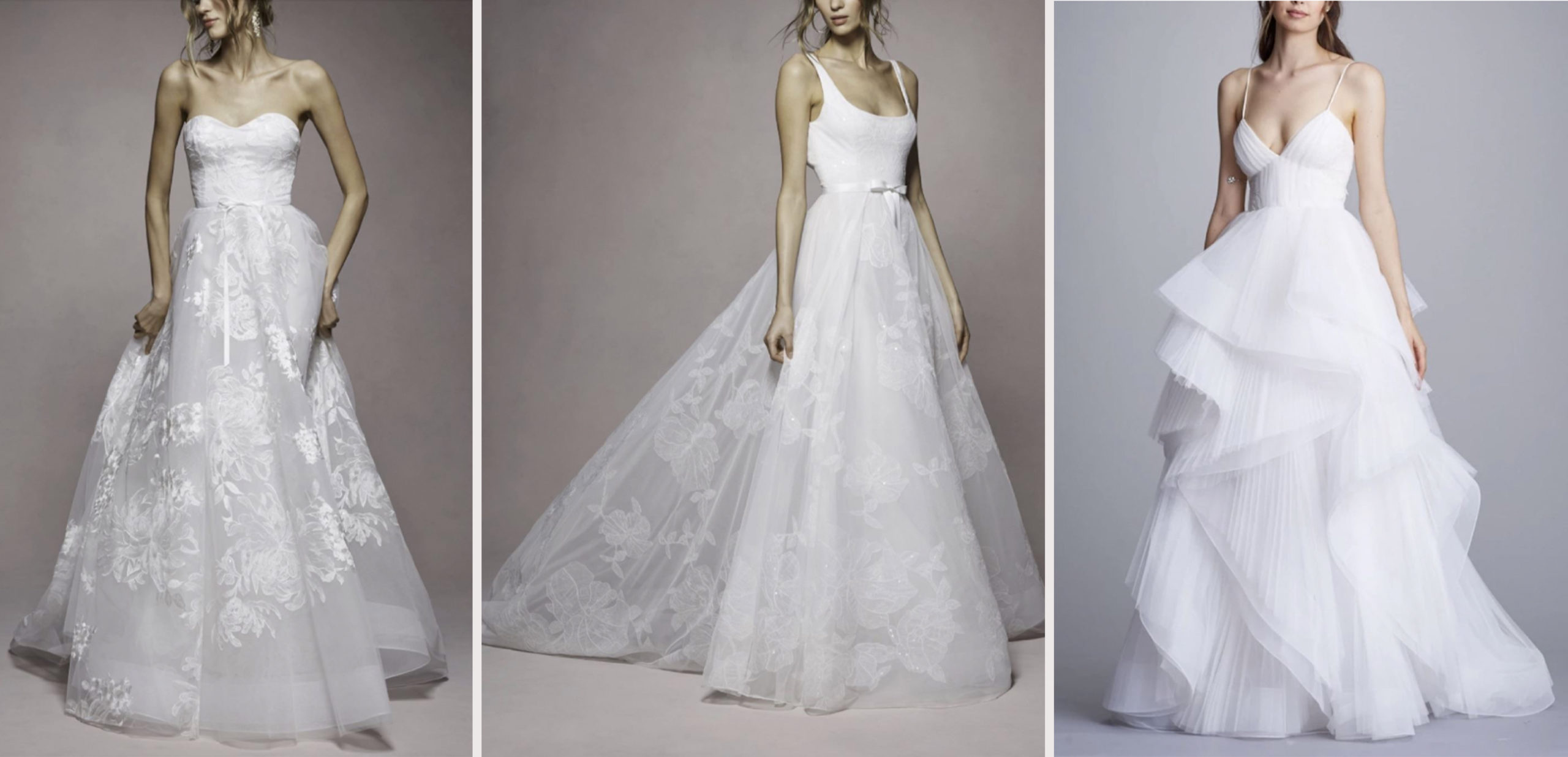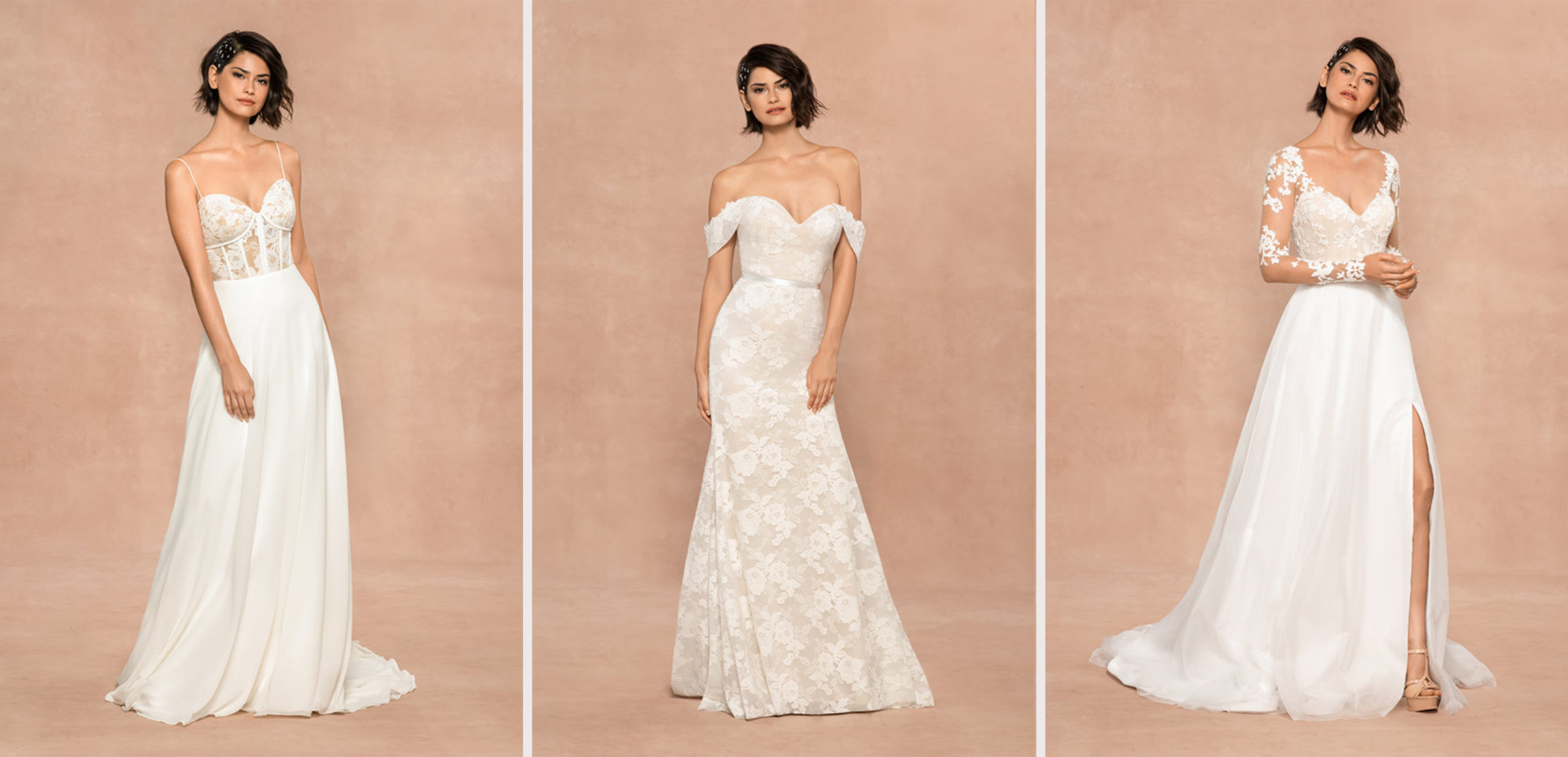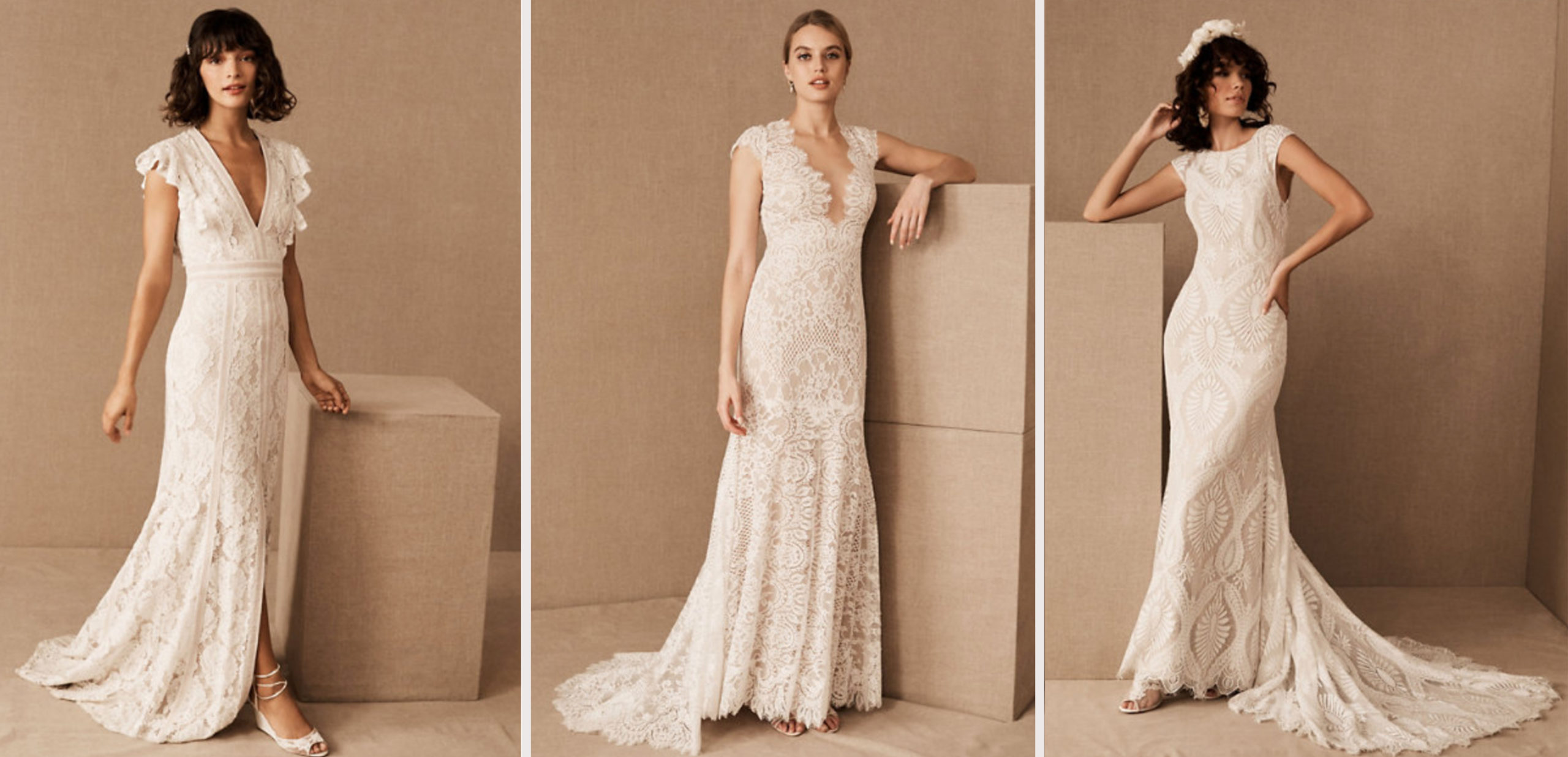 Belle of the Ball 
An enchanting venue needs an enchanting wedding gown! Your fairytale is about to come true and the perfect lace wedding gown will be classically beautiful and fit for a princess. A picture-perfect gown is a must, but destination weddings call for a little twist and nothing fits the bill like a breathtaking Berta!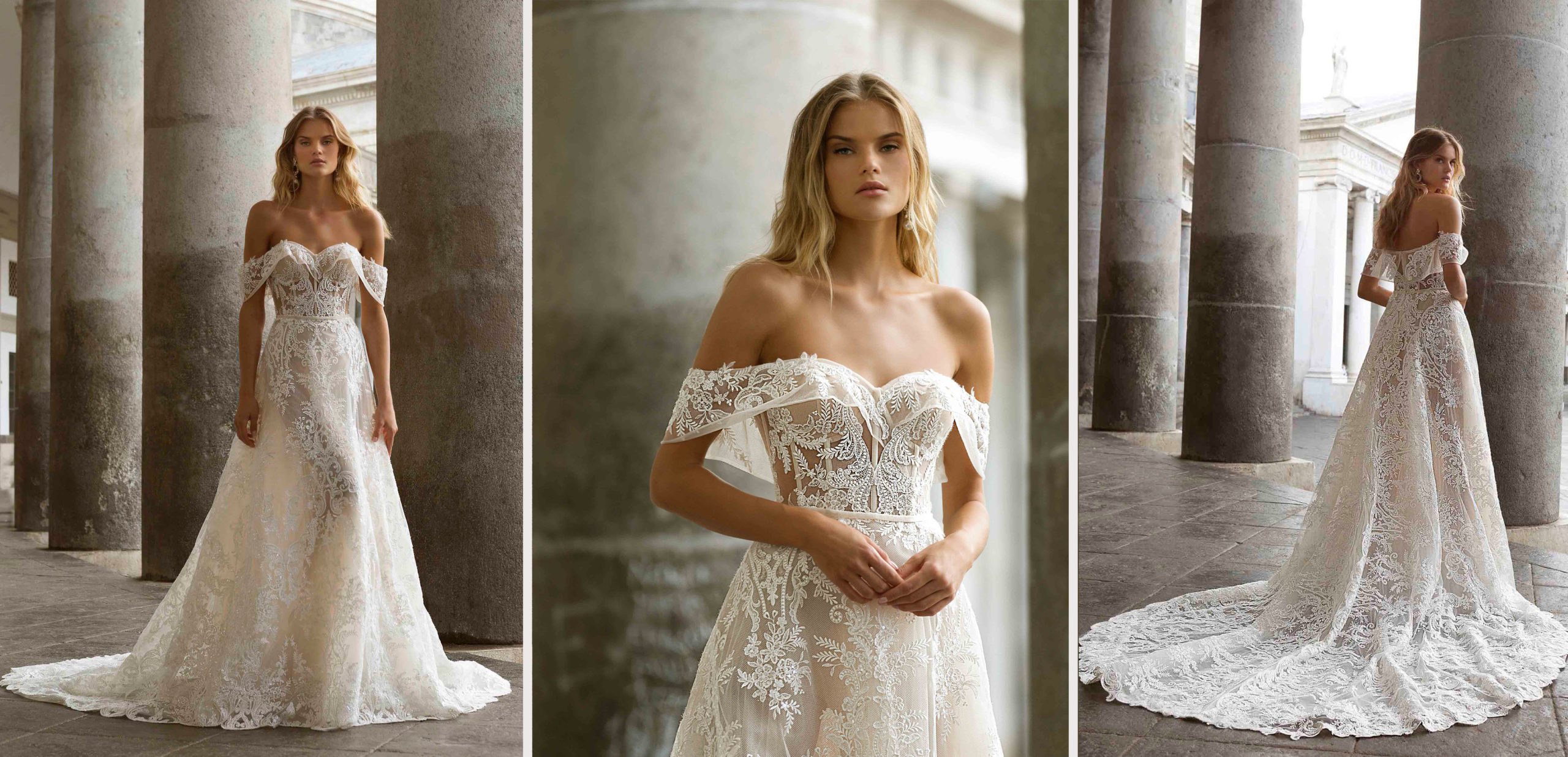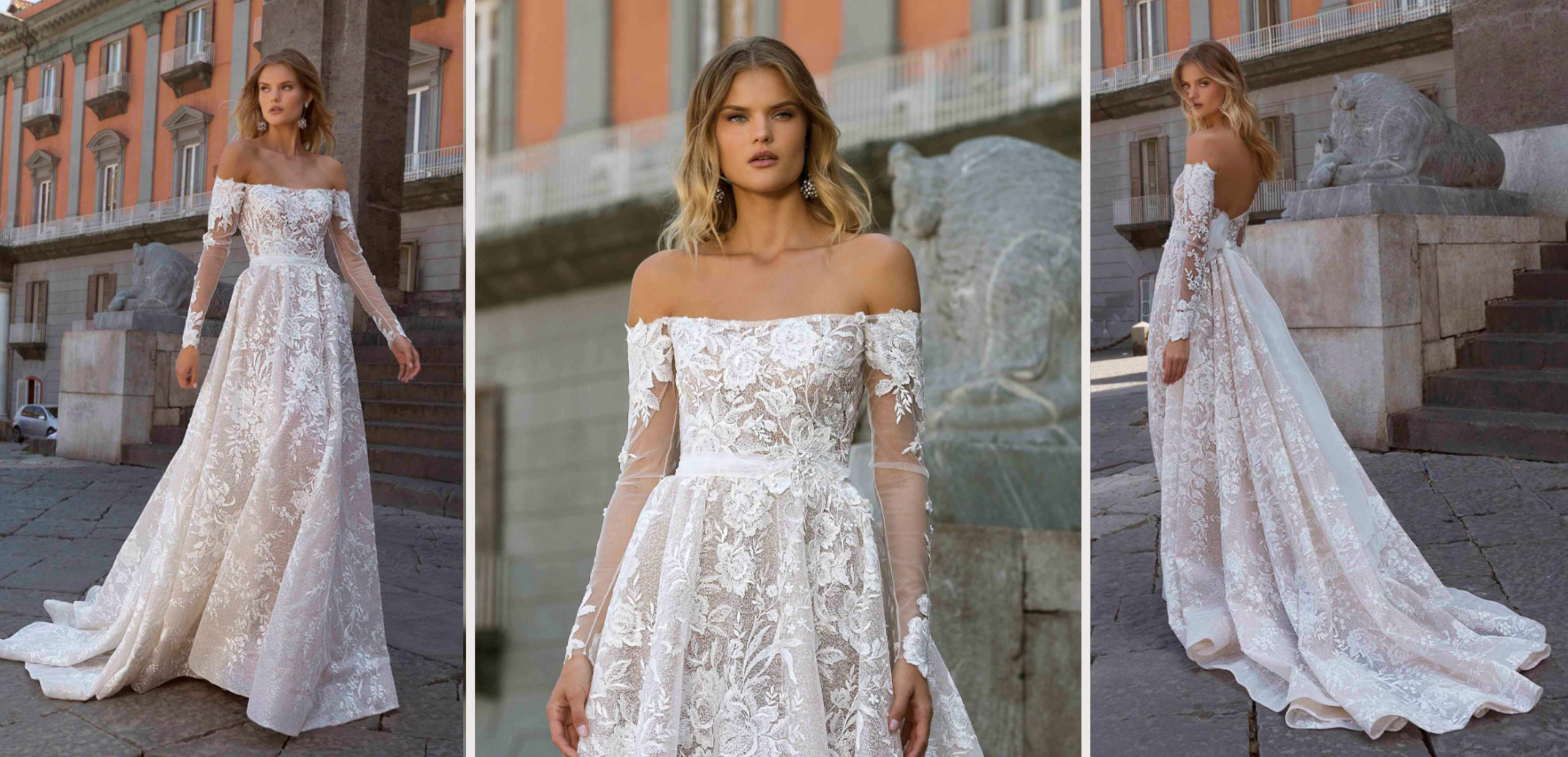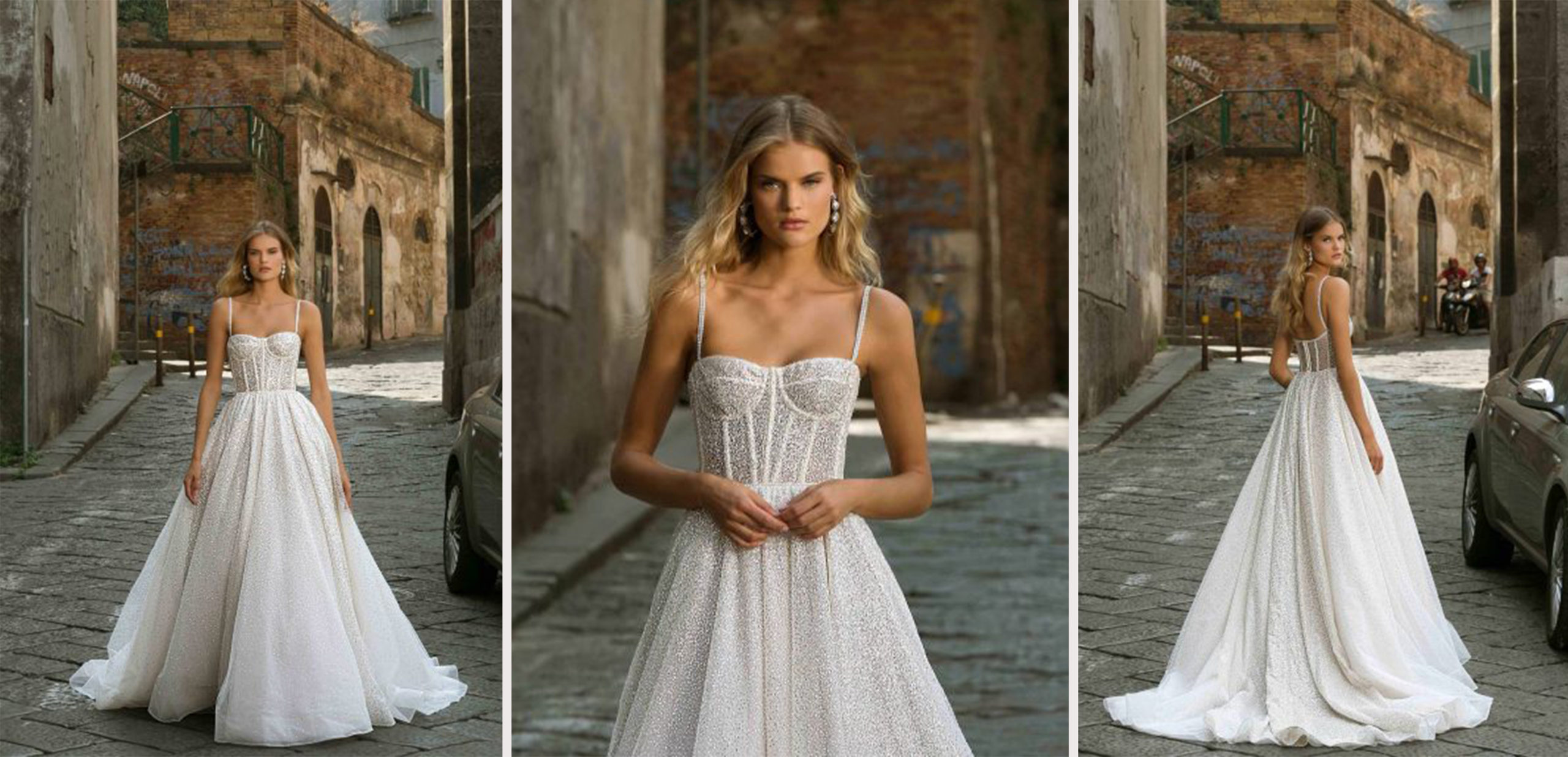 Castle Couture 
When a castle is your venue of choice, your wedding gown needs to be fit for royalty. We're talking a show-stopping, jaw-dropping, knock your stilettos off kind of wedding gown. When you need to make a statement that shines, shimmers and sparkles, there are a few designers that never miss their mark.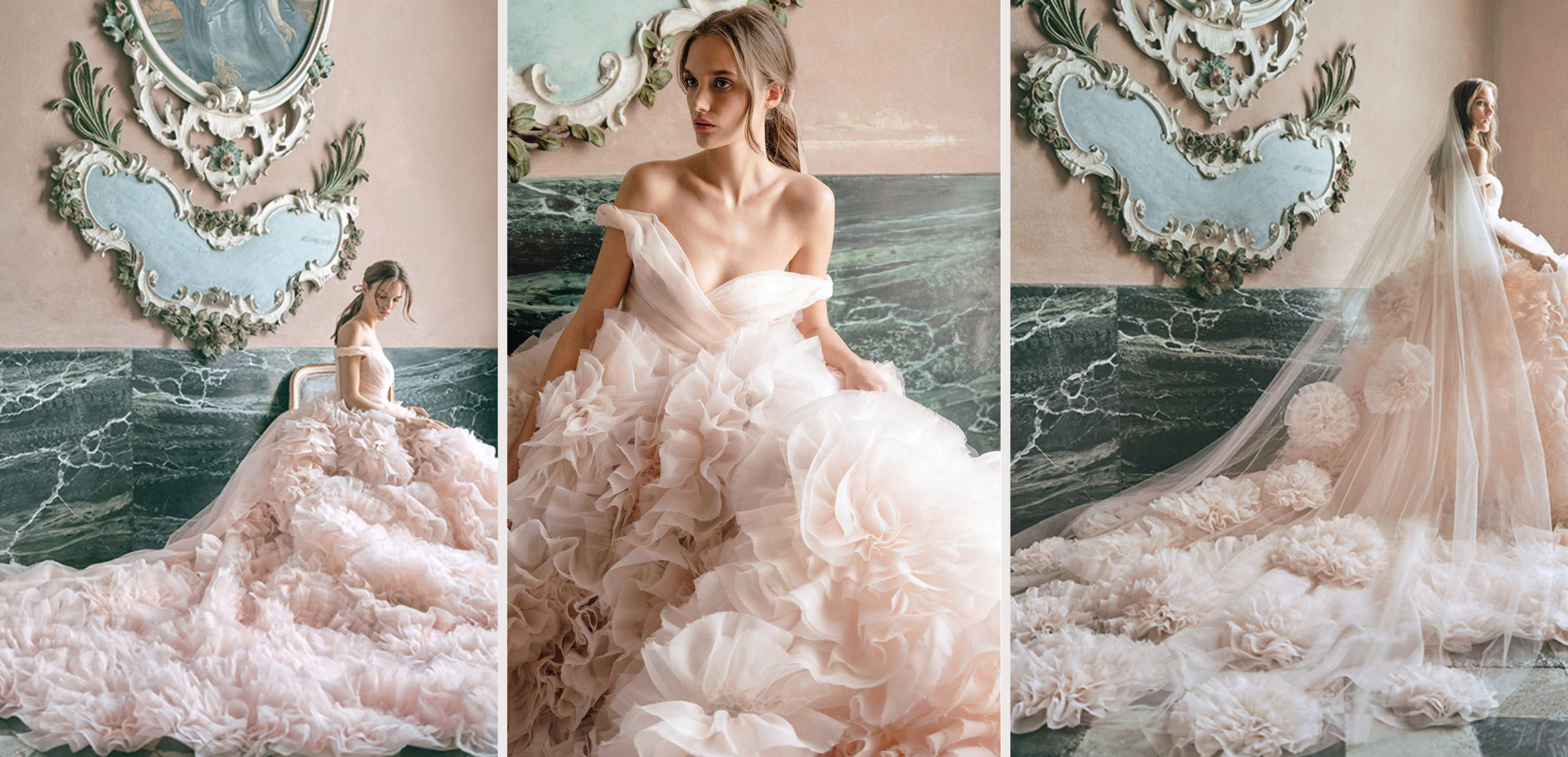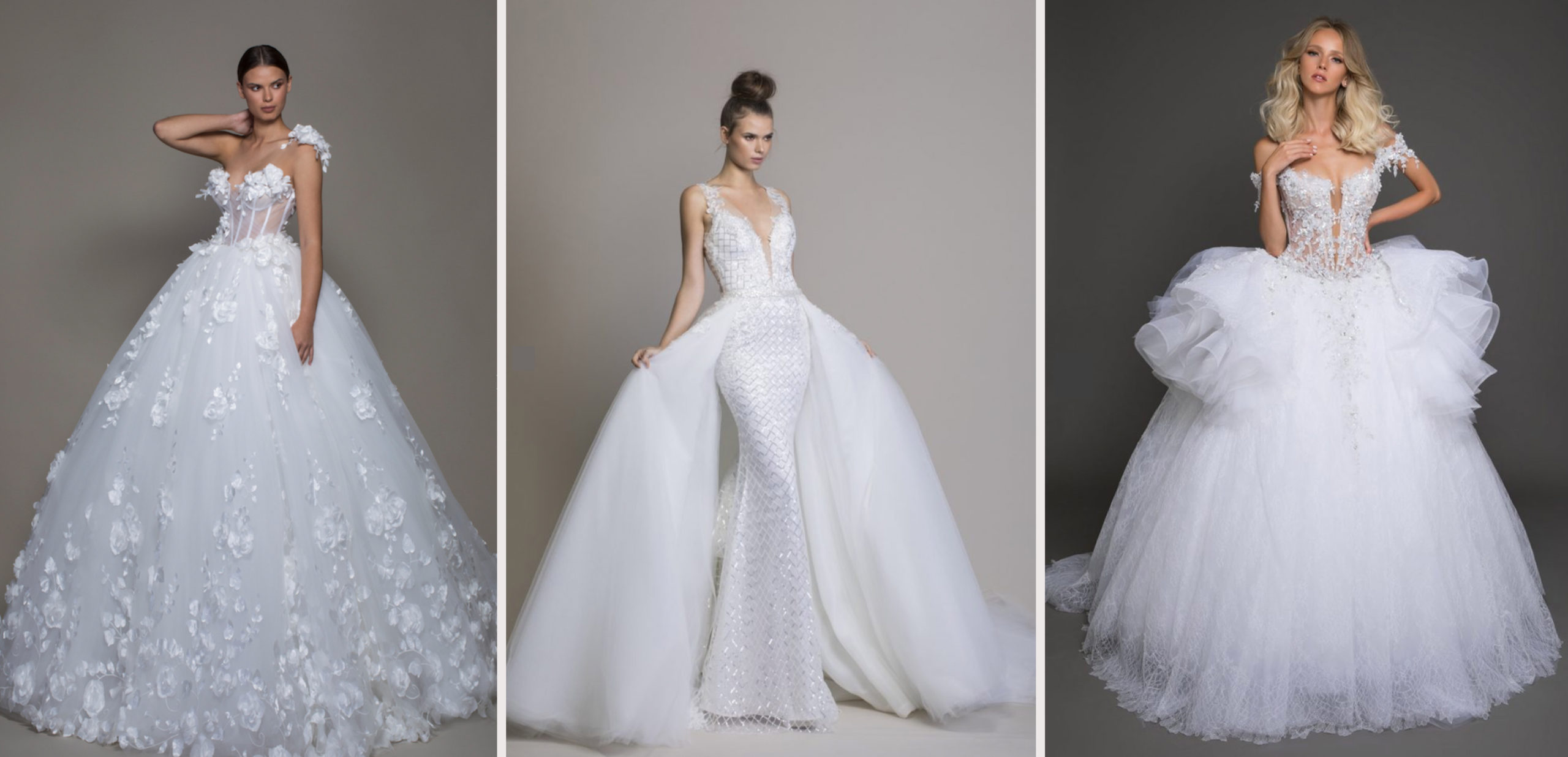 Sophisticated Lady
A lady is held in the highest regard. She composes herself with utter decorum and confidence and her wedding gown must reflect her chic and sleek style. When your destination is set in a cityscape, sophisticated luxury is a given and a wardrobe to match is a must. A no-frills elegant gown that exudes power, perfection, and femininity is a match made in heaven.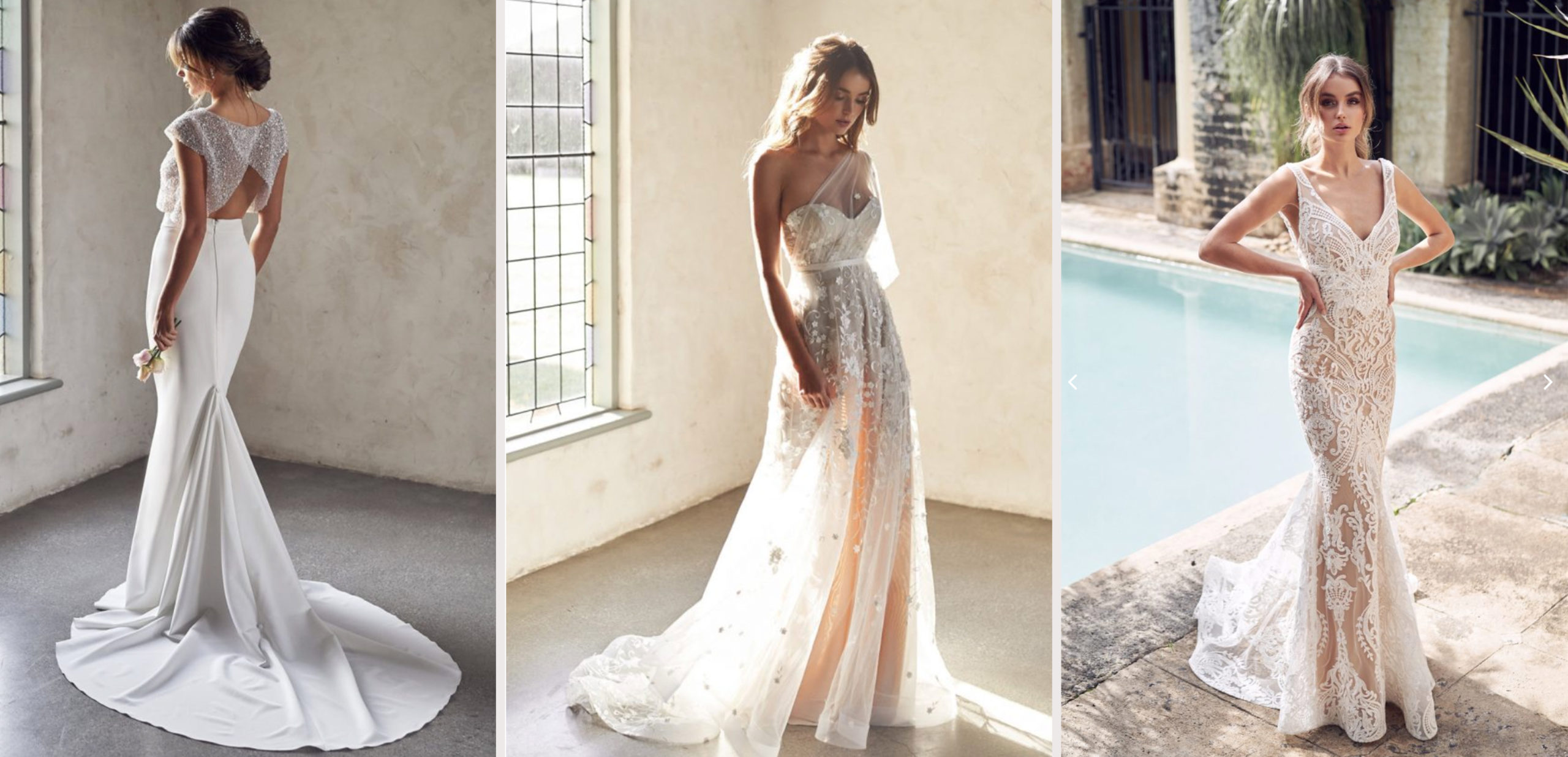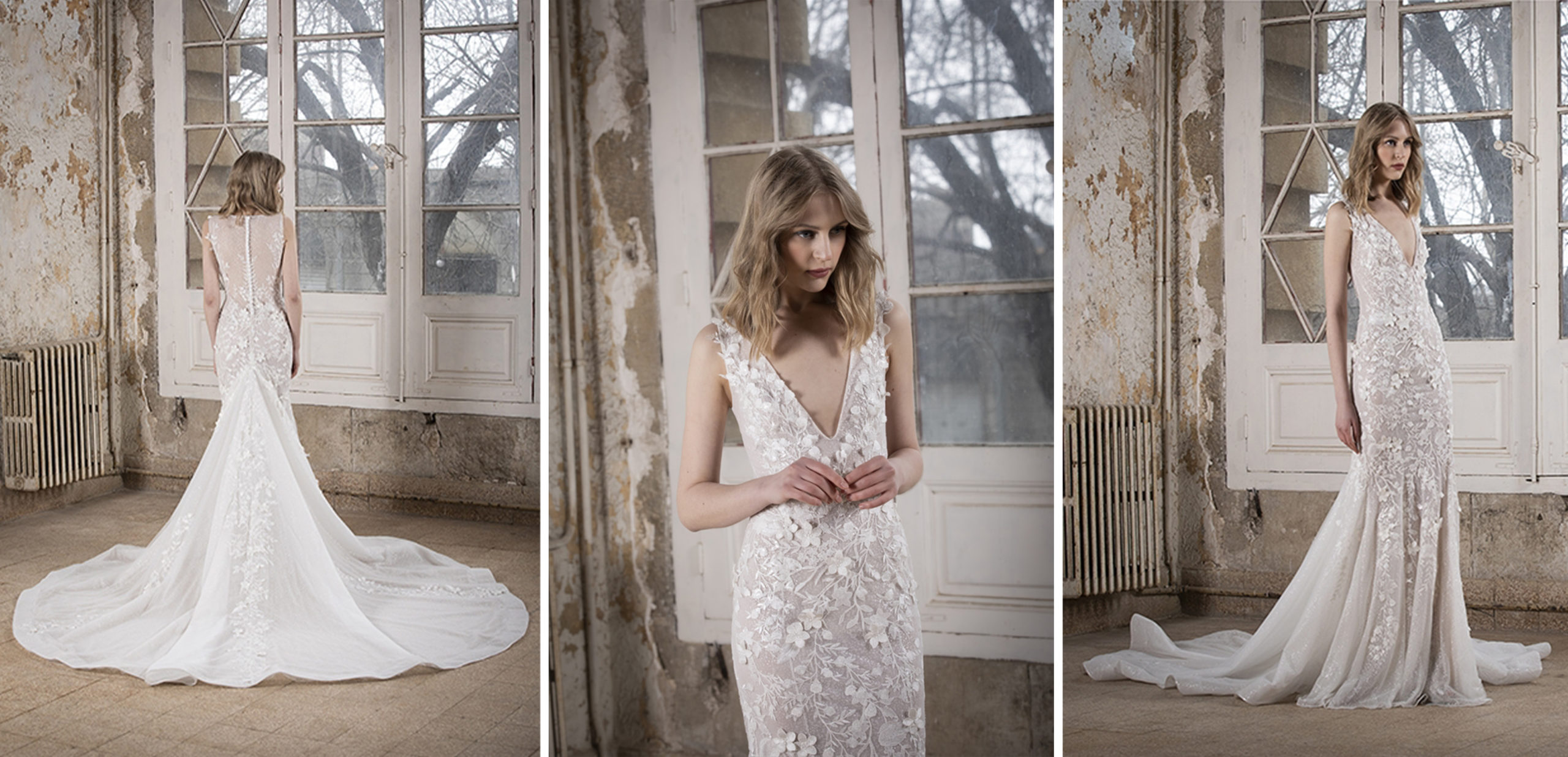 Femme Fatale 
Sexy, sultry and a little bit sweet! If you're tying the knot in a swanky or exotic local then you'll be looking for an unconventional wedding gown that shows some skin and exudes Hollywood glam. A body-hugging silhouette with luxurious fabrics and daring design elements are the perfect fit.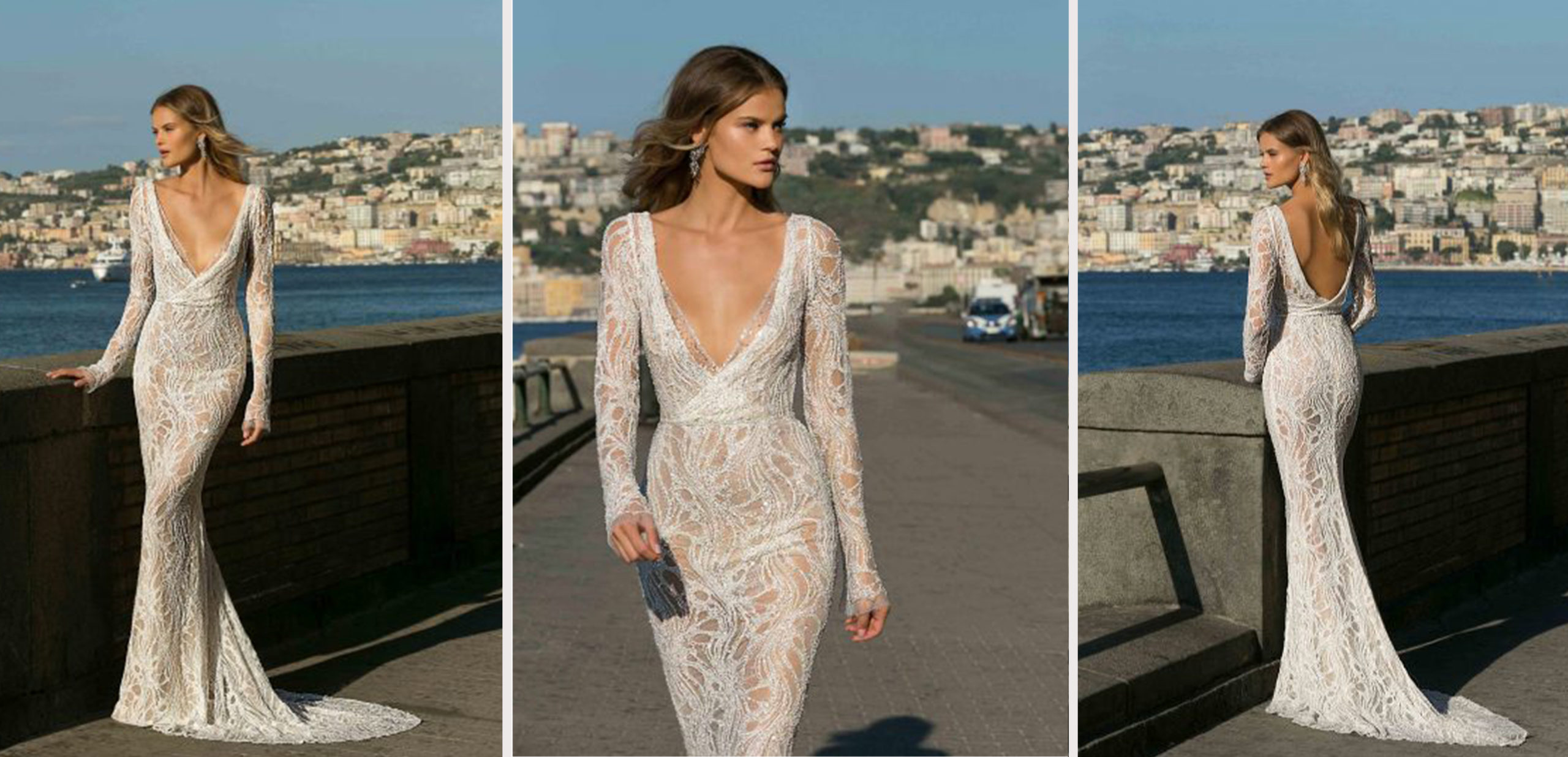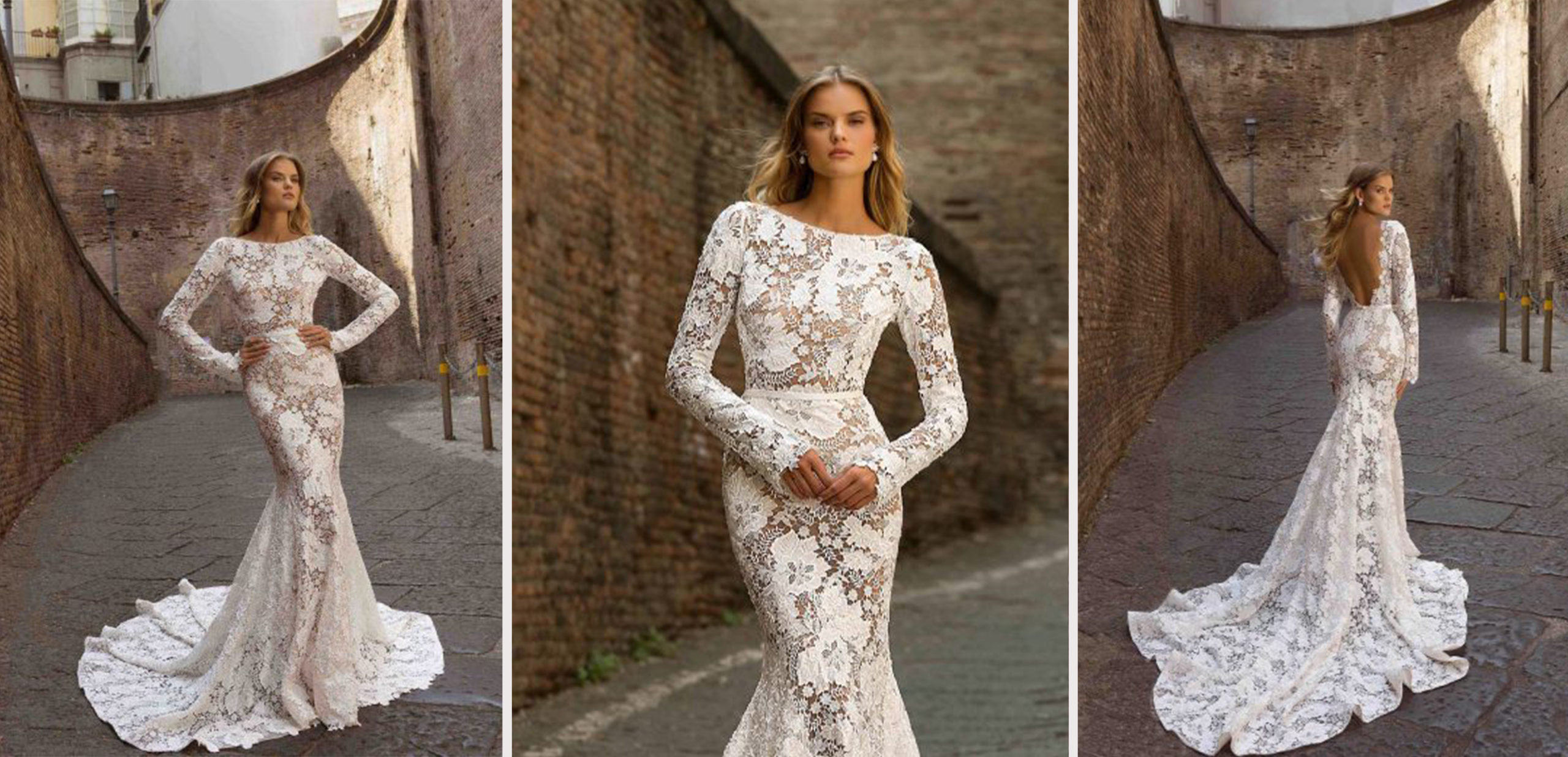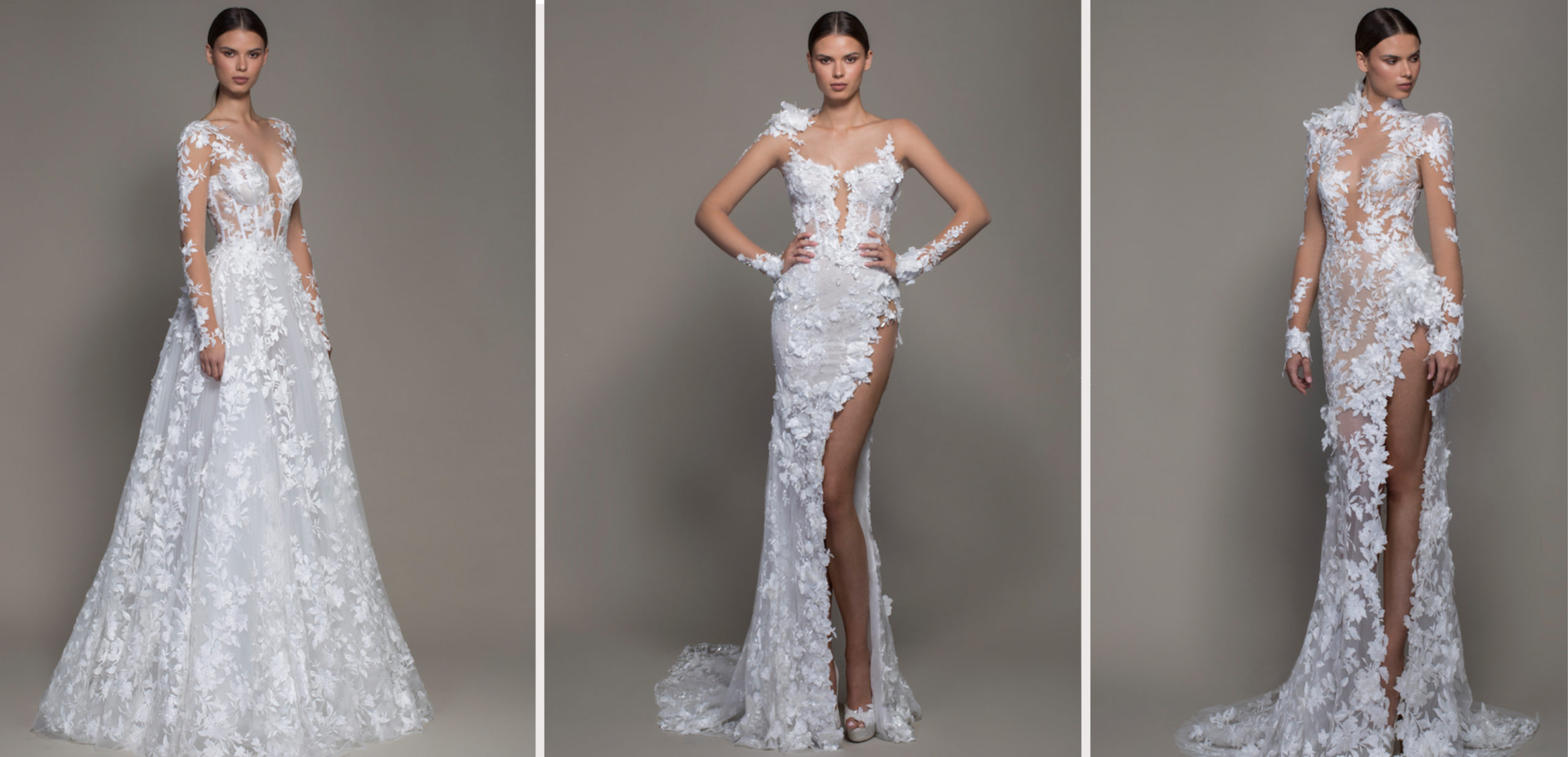 Boho Beauty
Free-spirited and a little bit wild child! If you're a boho bride you embrace individuality and don't take yourself too seriously. If you're tying the knot in a rustic location at an outdoor venue then you'll need the perfect wedding gown to compliment your style. Free-flowing wedding gowns with unique details and patterned designs will have you feeling oh so bridal.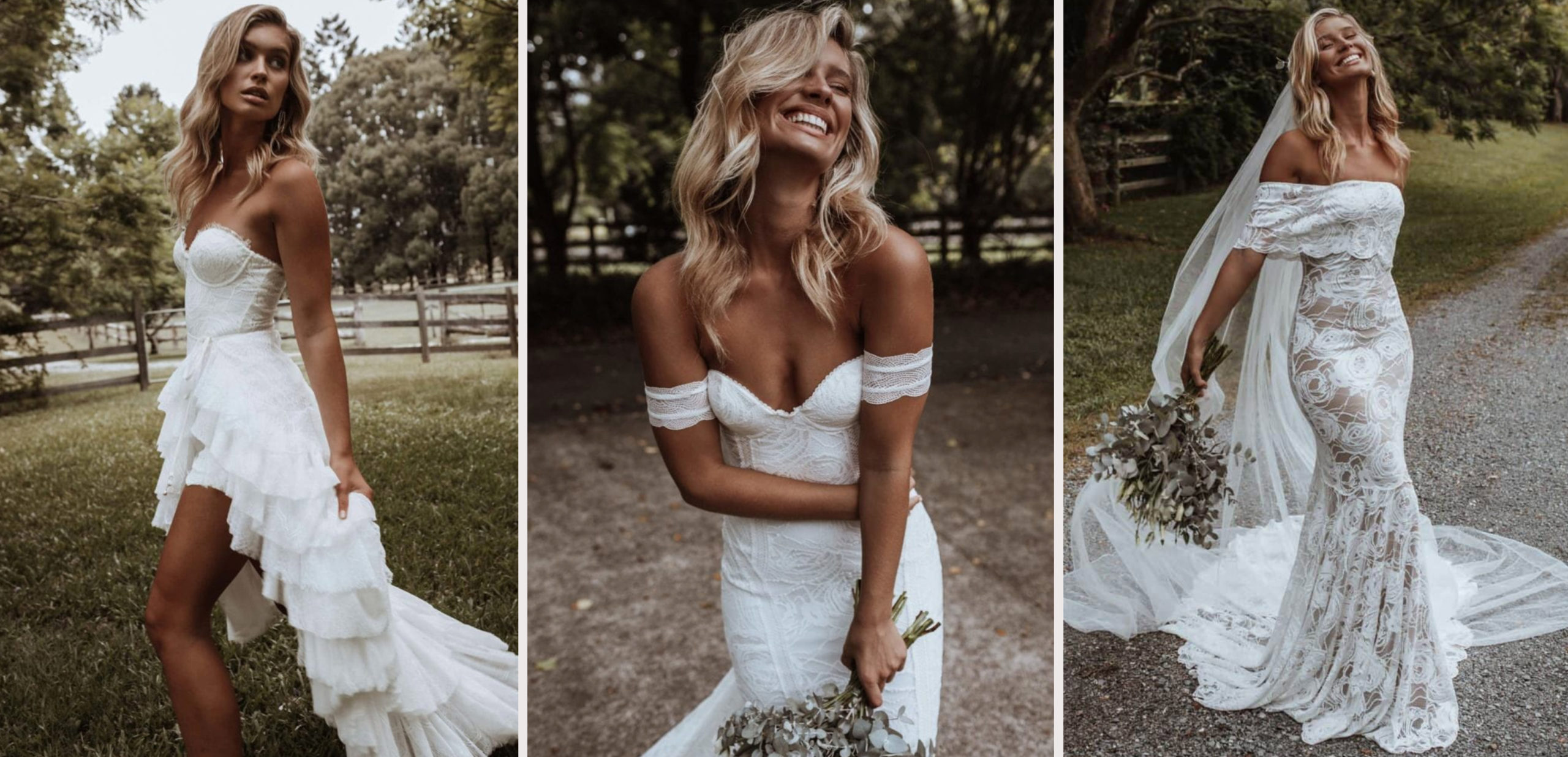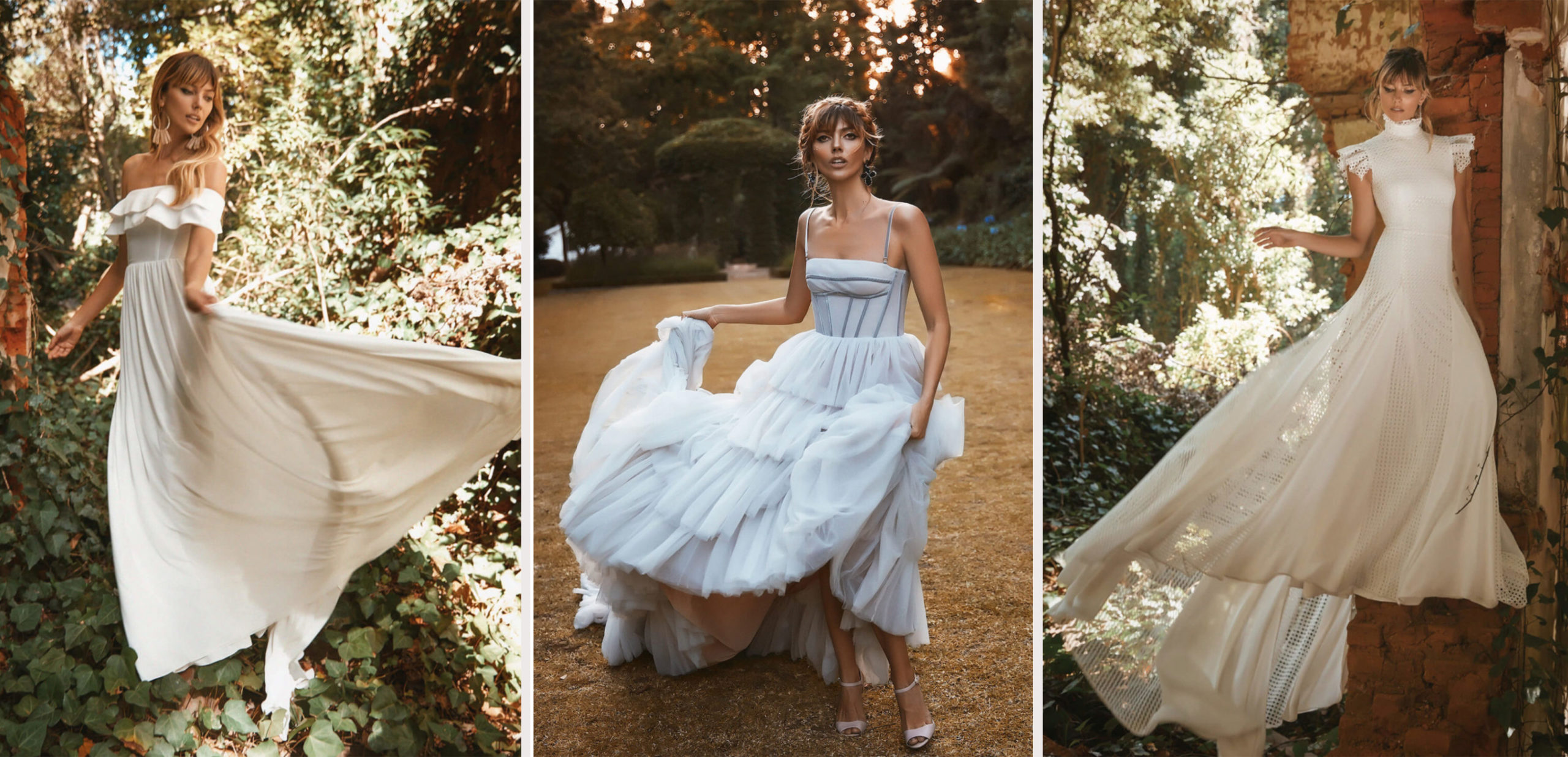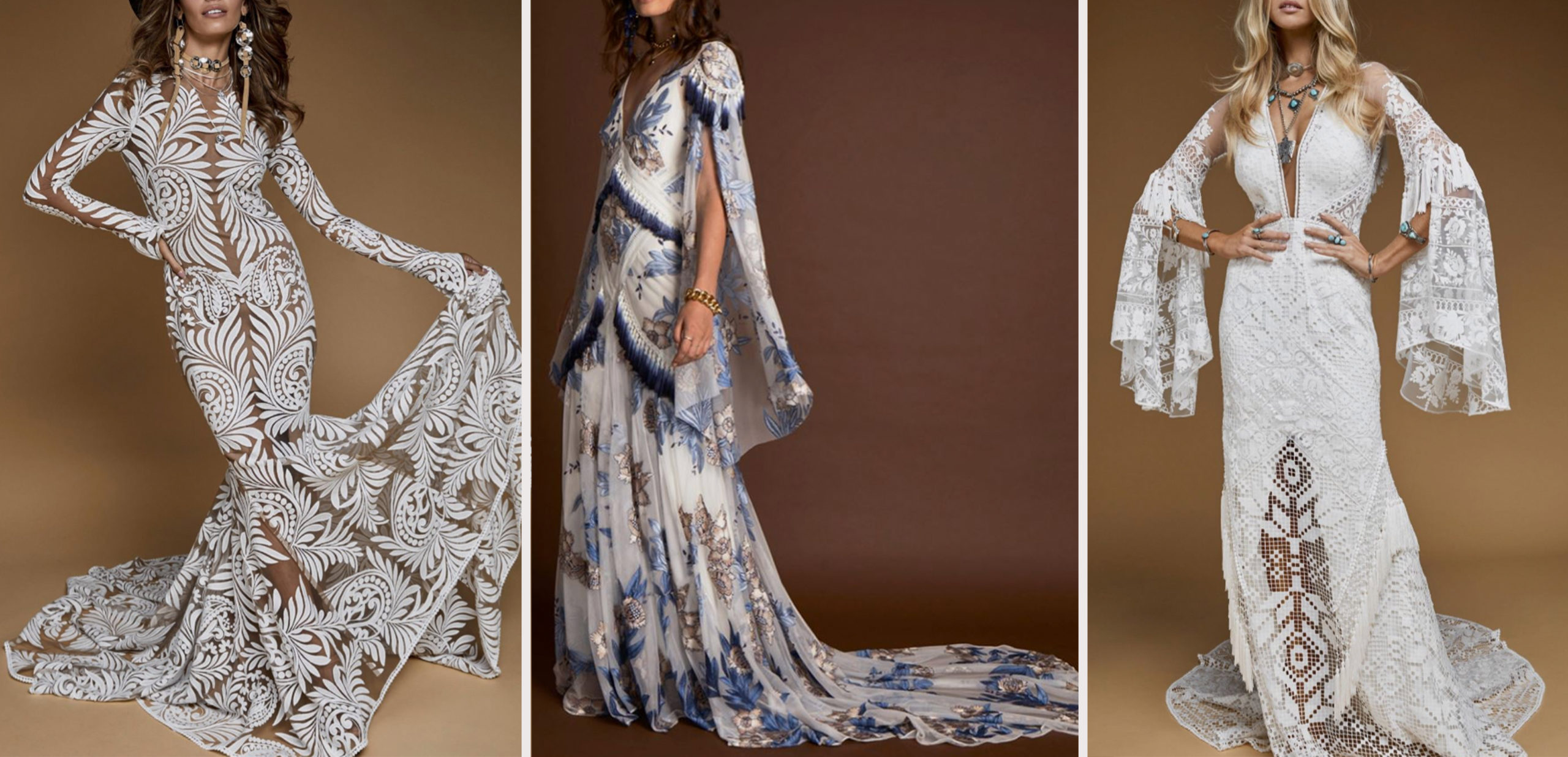 While you're dreaming of the perfect wedding gown, let's make it a reality by starting with the perfect venue!
#letswedaway!