Honeymoon In Japan Like A Pro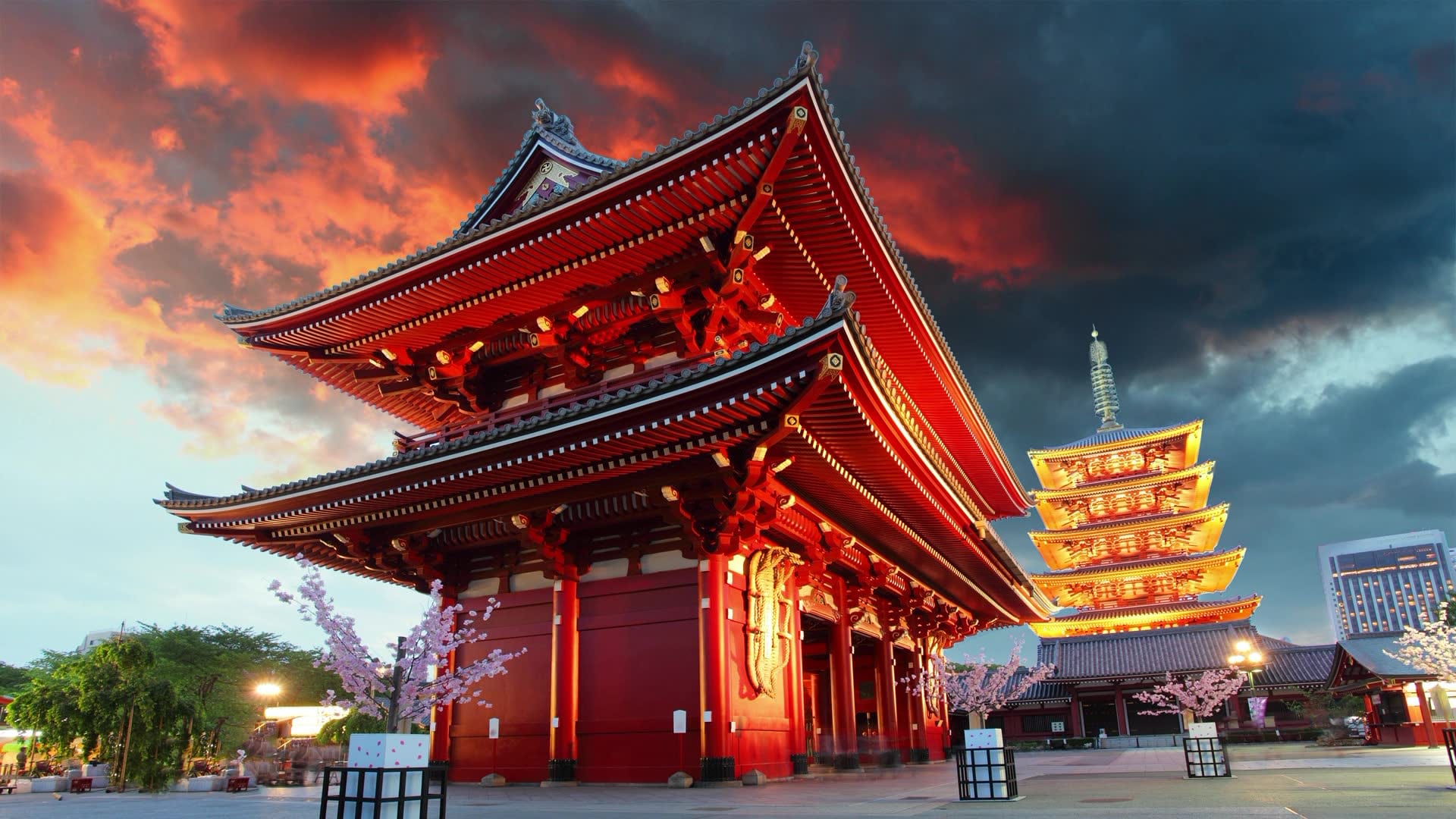 So you've chosen Japan as your honeymoon destination. Get ready for the kind of devoted hospitality you'll find no place else. Here are a few simple tips to navigate Japan gracefully:
PRACTICE YOUR BOW
The Japanese are very formal. So don't be surprised to see everyone bowing to one another!  To greet someone, bend 15 degrees forward for a casual bow. Also, give a small bow before and after a meal to thank the host. When you meet elders or give great respect, bow deeply from your waist. You won't see a lot of hugging and kissing in public.
STAY LEFT
If you rent a car, you'll be in for an experience! Drive and walk on the left side of the road. Park on the left and use the left side of escalators and elevators. You'll find people are very orderly here.
X PLEASE
Once you've finished your meal (and don't expect to rush) and are ready to pay your bill at a restaurant, cross your forefingers together to form an X and the waiter will bring your check.
IT'S NOT THE POINT
There are certain things that are just not okay in Japanese culture. Pointing is one of them. So use an open had to indicate something. Never point!

SHHHH
Don't use your cellphone in public places like on trains or buses and don't talk on public transportation. You'll even see signs saying "type quietly" on the train! These places are used to read, listen to music or catch a quick nap. You'll understand why when you see the crowds!
ALL ABOARD!
Japan's trains are clean and efficient and extremely punctual. So hop on and enjoy the ride.
DON'T LEAVE HOME WITHOUT IT
And we are talking about a rechargeable IC Card. Load it up with YEN as you go, touch it to a reader and pay for trains, vending machine purchases, and restaurants.
ありがとうございます
ARIGATO GOZAIMASU
This is the most polite version of thank you! Often accompanied with a bow!
Take the time to learn a few words & phrases before you go. The Japanese are extremely friendly and even the slightest effort will be rewarded with a smile ~ and a bow, of course!
Now it's time to pack your bags. Japan awaits!