Wedding Planners
We're travel pros that specialize in destination weddings. You dream it, we'll help make it happen!
Don't see your dream venue? Don't worry! Contact us. We'll help you find it. Are you a wedding planner? Say 'Yes' to all requests! Book your destination clients with confidence. Wedaways is your wedding planning partner on the ground in every region. Engaged couple? Ask your wedding planner about Wedaways or contact us directly.
Pick any destination for your wedding. Africa, Asia, Europe, the USA…We've got you covered!
Your wedding and the celebrations surrounding the Big Day will be flawless when you work with our international network of wedding professionals.
Full wedding design, planning & production is possible, anywhere in the world!
Fabrice Orlando - Award Winning Cocoon Luxury Events & Weddings
, France, Morocco, Russia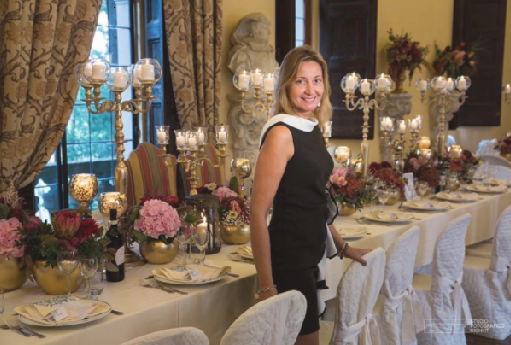 We're happy to work with your wedding planner from home. We have the vendors, we speak the language, and of course, we speak English, too!
Big day planners
We'll manage everything leading up to and including the Big Day and any post-celebrations you'd like to host including but not limited to: Deliveries and set-up, supervising vendors, handling emergencies; and soothing nerves, including yours!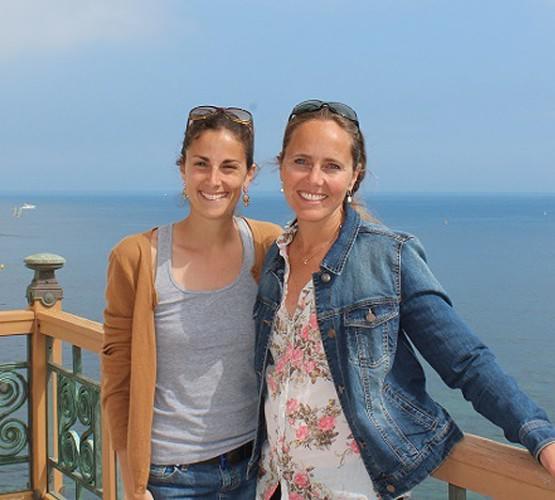 Monica & Estelle, The Haute Wedding Team
, French Riviera, Provence & the French Alps
Contact us
Fill out the contact form and we'll get back to you right away.
Let us know what you need! Venues, room blocks, wedding planner, and/or travel planning. We are here to help!