Are you a driven & passionate Wedding Planner who wants to provide the best services, but don't have the time to do all the research for a destination wedding?
Then we're a perfect fit!
Let us know the destinations your clients are dreaming of & we'll put together a list of venues they'll love! Stop spending your valuable time researching venues & negotiating room blocks. That's what we're here for! And, if you need an assistant planner in an unfamiliar region, we can help with that, too! Venue sourcing, travel & logistics are what we do best.
Let's work together and create value for your clients while saving you lots of time. And all the benefits we offer will have an immediate effect on your bottom line!
Travel Concierge Services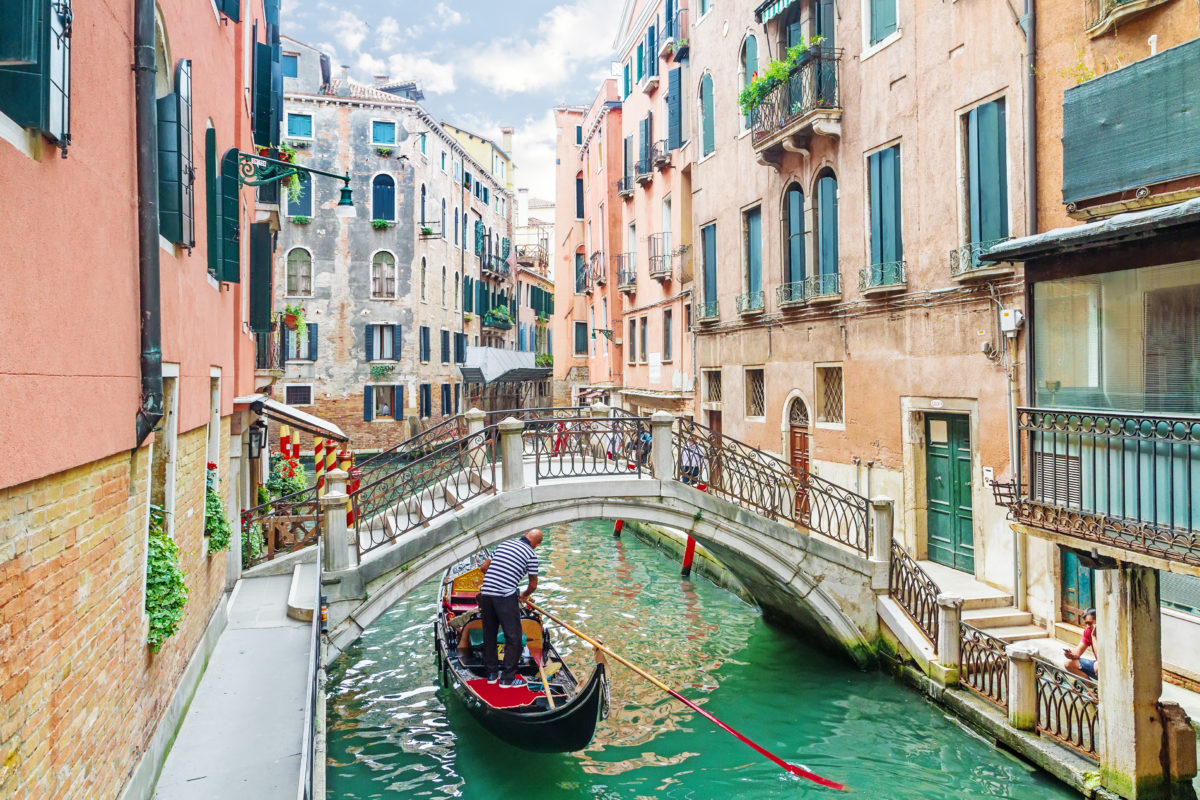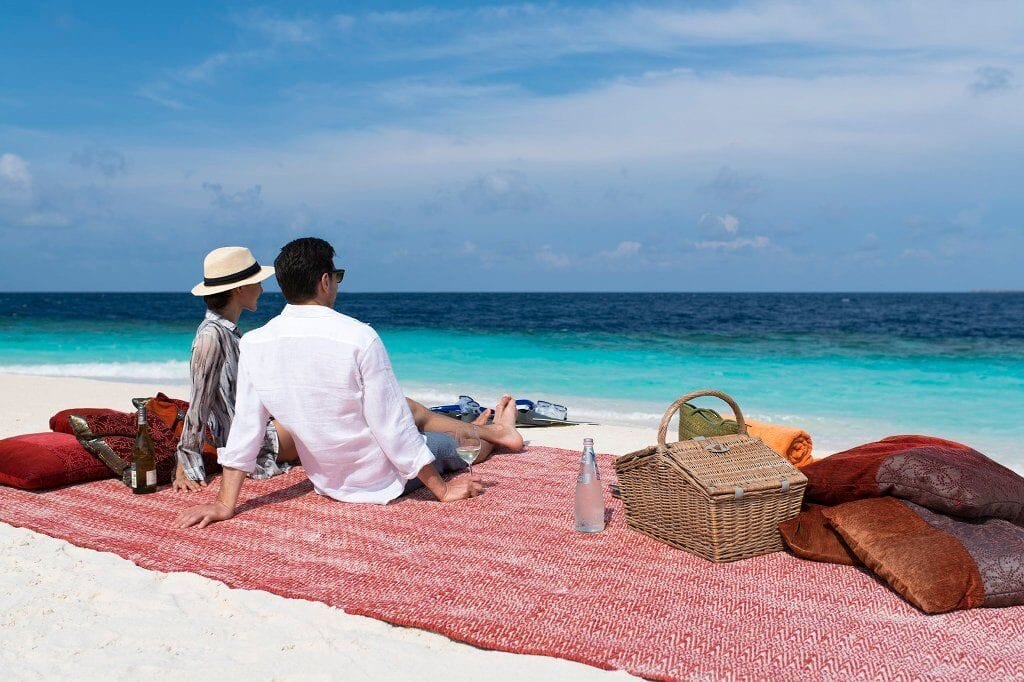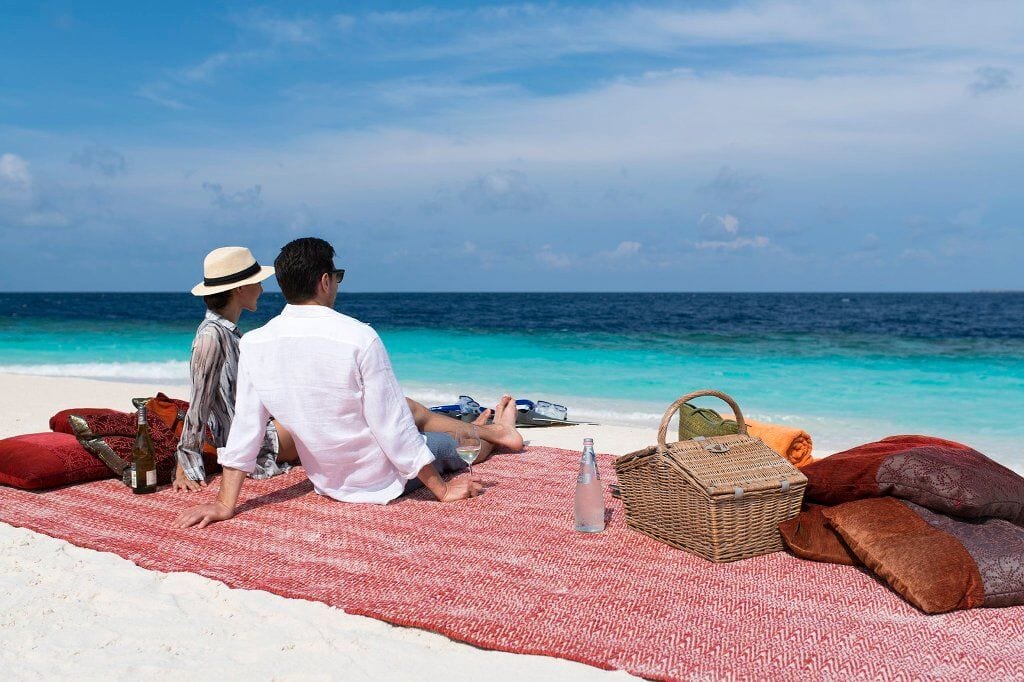 Contact us to get on the list!
Team Wedaways, thank you! Working with you has been a dream and made my job so much easier! My clients loved your venues and after we went on the pre-planning trip they decided on the Normandy, France property you suggested. Thanks for arranging the room blocks and transfers!
Your help in providing destination and venue options for my clients is an incredible service. I feel like I am traveling the world and learning so much. Your partnership is priceless...Thank you!
My clients love the honeymoons you plan and I love the added value you provide me from my referrals!
Seriously superb service! From the associate planner in the destination of our last wedding to the alternative accommodation suggestions for the guests, the process couldn't have been smoother! We have 2 more weddings on the books before summer is over and I just want to say thanks so much for all your help!
You guys are the best travel concierge partner a wedding planner could ask for.