Wedding Planners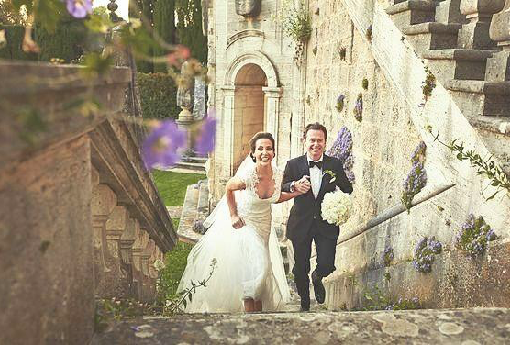 We've searched the world so you don't have to.
Our by-invitation-only wedding planners have been referred to us from the best venues around the world, and we know their work. We continue to cultivate relationships region by region to expand our worldwide offering.
No need to bring a wedding planner from your hometown. We've already sourced the best in every region.
Our growing network of professionals are in every destination and all have the vendor resources to make your wedding, and the celebrations surrounding the Big Day, flawless.
Why pay fees & travel expenses to bring a wedding planner from home if Wedaways already has the best in every region?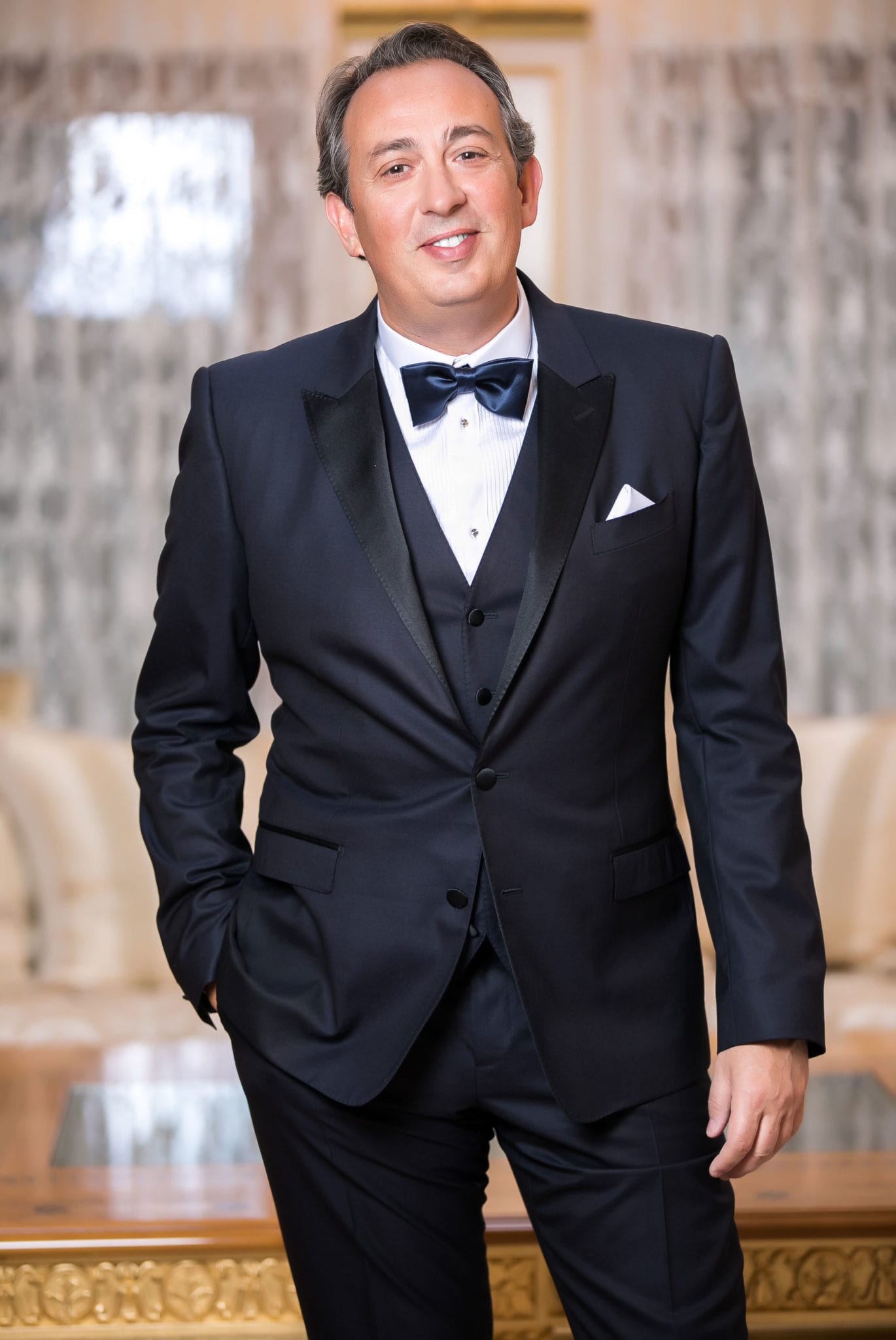 Fabrice Orlando
, France, Morocco, Russia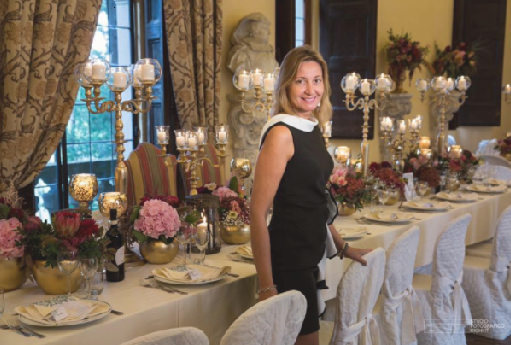 Wedaways wedding planners know the territories. We have the vendors, and we speak the language. And of course we speak English, too!
Big day planners
They'll manage everything leading up to and including the Big Day and any post-celebrations you'd like to host including but not limited to: Deliveries and set-up, supervising vendors, handling emergencies; and soothing nerves, including yours!.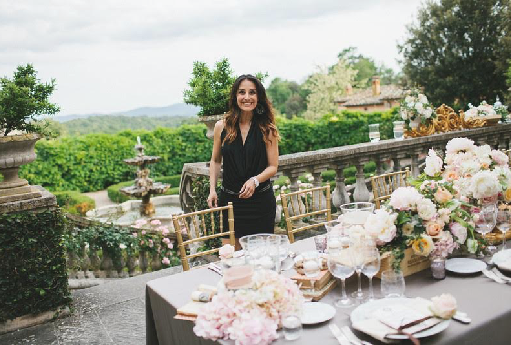 CINDY SALGADO
, Tuscany, Italy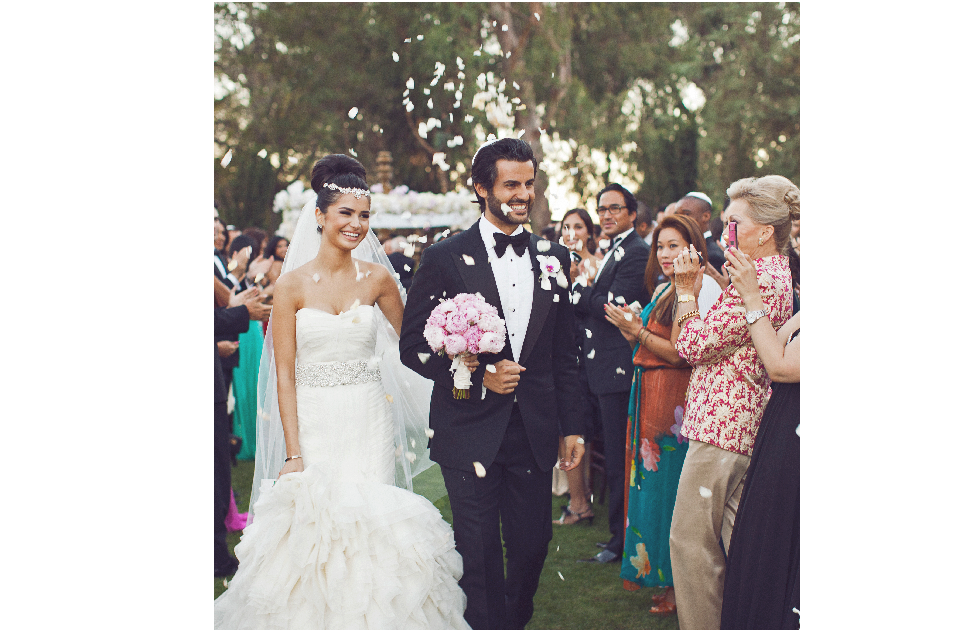 Contact Us
Fill out the contact form and a member of our team will assess your details.
We'll match you to the top wedding planners in the region of your venue based on your preferences. You decide whom to hire!