"Where wedding planner entrepreneurs come to get better at what they do"

Are you a driven & passionate Wedding Planner who provides the best planning & production services? Well, we're a luxury travel company that specializes in wedding & honeymoon travel, and we provide the best service, too! It sounds like we're a perfect fit...
Let us know the destinations your clients are dreaming of & we'll put together a list of venues they'll love! Stop spending your valuable time researching venues & negotiating room blocks. That's what we're here for! And, if you need an assistant planner in an unfamiliar region, we can help with that, too! Venue sourcing, travel & logistics are what we do best.
Let's work together and create value for your clients while saving you lots of time. And all the benefits we offer will have an immediate effect on your bottom line!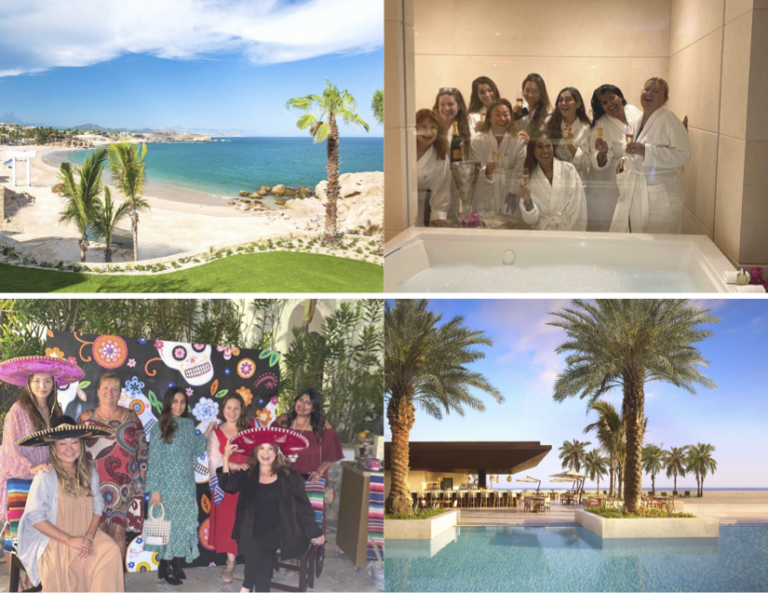 Travel Concierge Services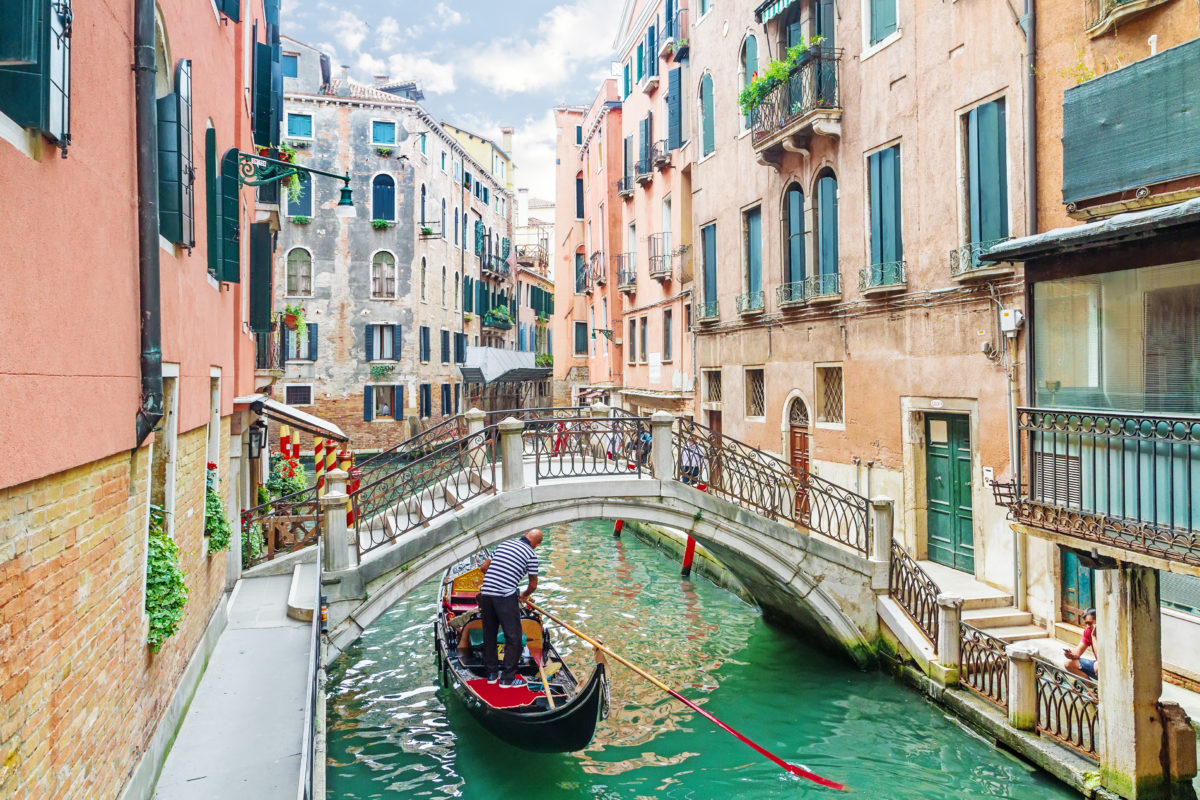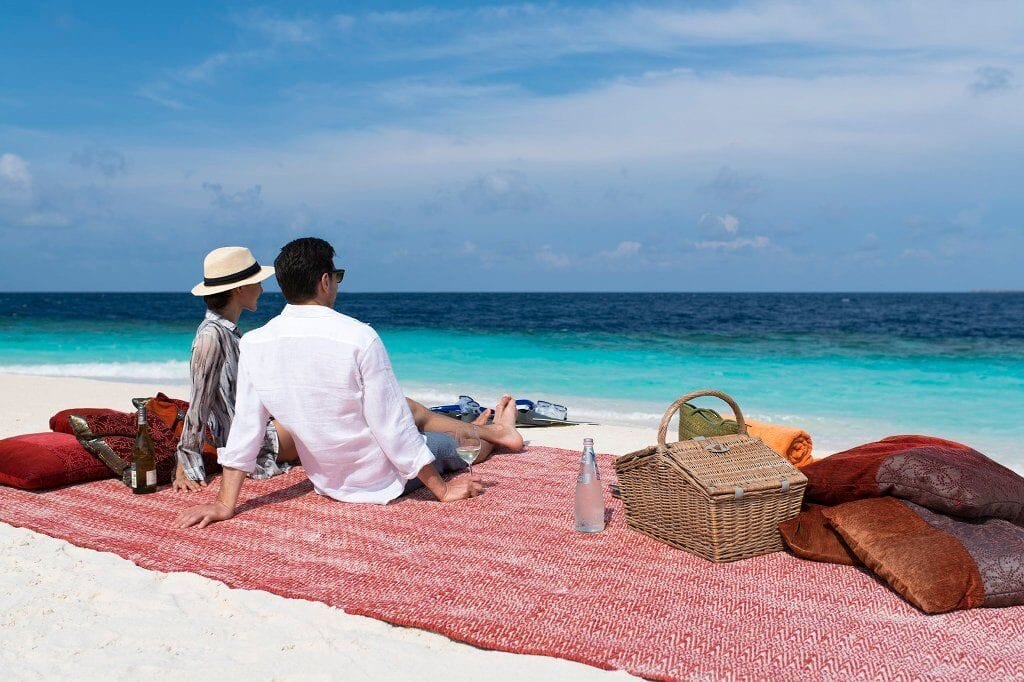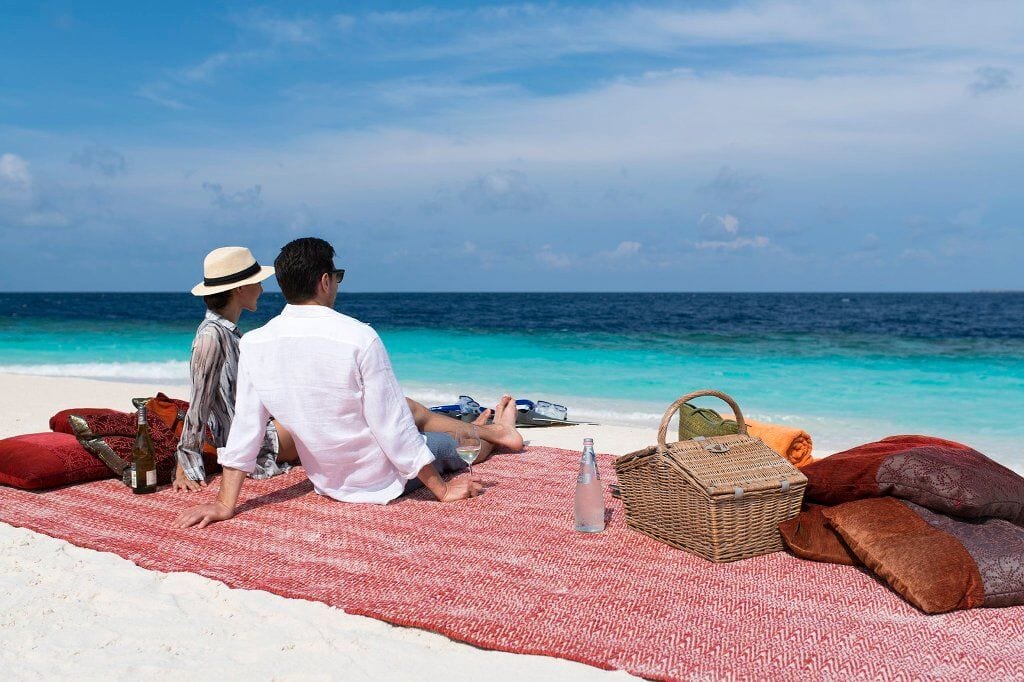 Contact us to get on the list!