What Wedaways is Giving Thanks for in 2019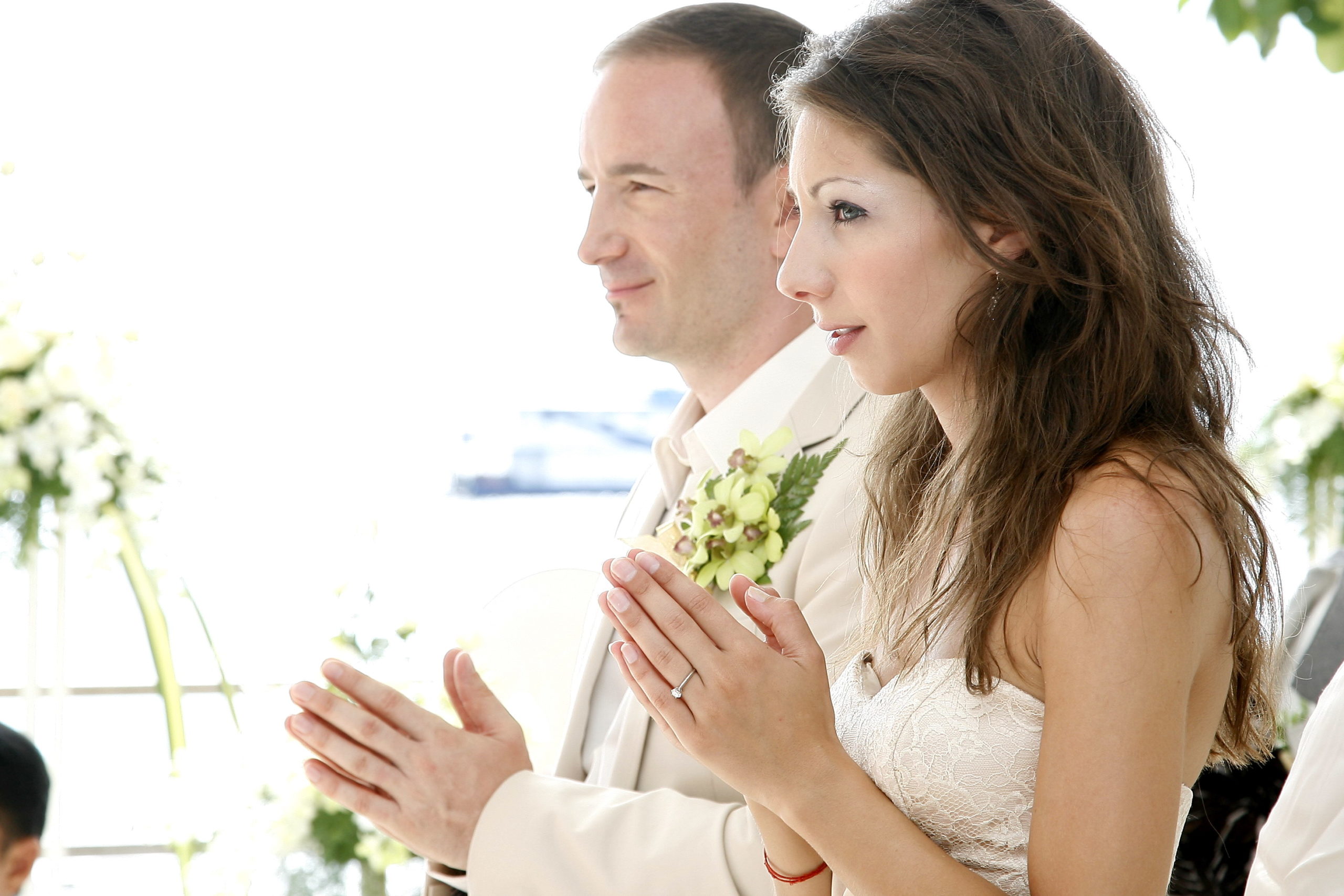 As we approach the end of 2019, we pause to take a moment to look back at a year well spent. This week as we celebrate Thanksgiving we appreciate the reflective and insightful time it offers. We know just how much there is to give thanks for. Although Thanksgiving is a wonderful annual reminder to have a mentality of gratitude, we know a wedding provides a similar reminder. So, what can Thanksgiving teach us about weddings?
A Gathering to Give Thanks
Just like a Thanksgiving dinner, weddings gather all your friends and family together to share a joyful meal. And, in a similar manner, the celebration is a way of giving thanks to your union and showing gratitude for love. Regardless of the size of your wedding, it can feel amazing to see all your loved ones in one place (even a few unknown plus-ones). This tradition of inclusivity and the idea that there is plenty to share and room for everyone even strangers is common at weddings and Thanksgiving.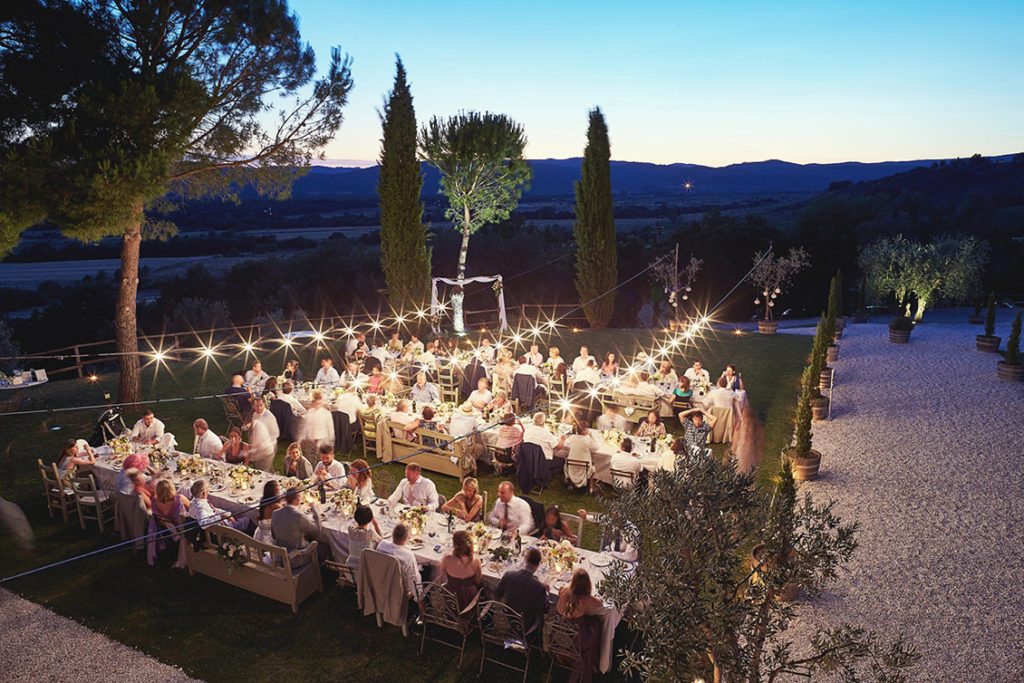 A Celebratory Table for Giving Thanks
Thanksgiving just wouldn't be the same without a beautiful spread and neither would a wedding. Both occasions call for the best China, real silverware, a beautiful tablecloth, and centerpieces to pull the whole look together. However, none of the décors would mean anything without the bountiful feast that is shared by all. Besides, it is at the celebratory table where attendees toast the couple at weddings or say what they are thankful for each Thanksgiving.
The Team Effort Full of Contributions
Thanksgiving is a time for sharing which means just about every attendee will contribute something to the feast. Weddings work in much the same way with everyone lending a hand where they can. Whether it's a big or small contribution doesn't matter, it's the intention behind the contribution that's meaningful. The idea is that at both Thanksgiving and weddings people want to help as a way to feel included in the celebration.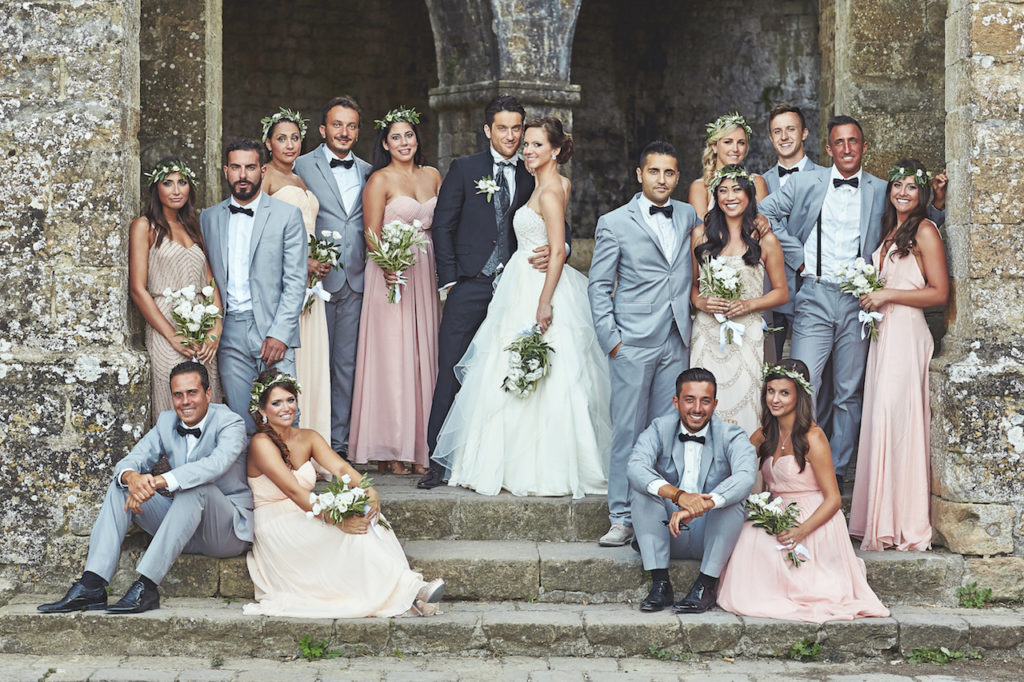 It's About the Bigger Picture
When it comes to Thanksgiving and weddings it's not only about the celebration but about what it represents. What makes it meaningful is the big picture. Thanksgiving is about community, generosity and good fortune. Whereas, a wedding is about gathering, sharing a meal, dancing with loved ones. Both are expressions of gratitude for the people in your life rather than the event itself.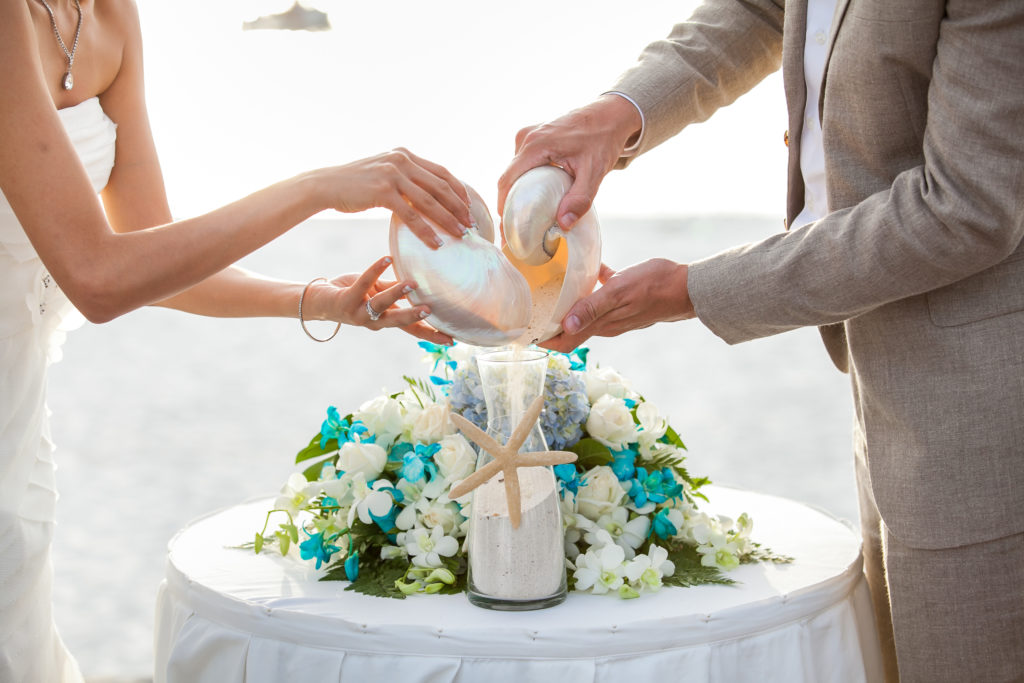 The Gift of Giving Thanks
With all that in mind, we would like to take the opportunity to touch on the spirit of giving thanks. Because we are grateful to live in a world where celebrations like weddings & honeymoons can include the privilege of travel. Also, the world is full of beauty, art, culture, history, cuisine, and so much more. All of which connects us and drives the curiosity to see more of the beautiful world we live in. Best of all, we are able to share celebrations such as weddings with those we love. And, that they have the power to bring us together in spite of our hectic lives.
We honestly believe that the miles are just incidental, but what matters is how we spend our time. The commodity of time is so precious and impossible to get back once it has passed. So, let it encourage you to join those you love in celebration, plan a destination wedding anywhere in the world (even just an hour from home!) or take that month-long honeymoon you have always wanted. Your possibilities are endless and for that, we are forever grateful!
Our lovely CEO and the Co-founder of Wedaways, Renée Strauss has a favorite motto; the best is yet to come. And, we totally agree with her! We believe that is the positive breath we all need to take, especially at this time of the year. This is why we try to embody that sentiment in all we do here at Wedaways. After all, we are a company that celebrates love, in all its forms and for that, we thank the universe.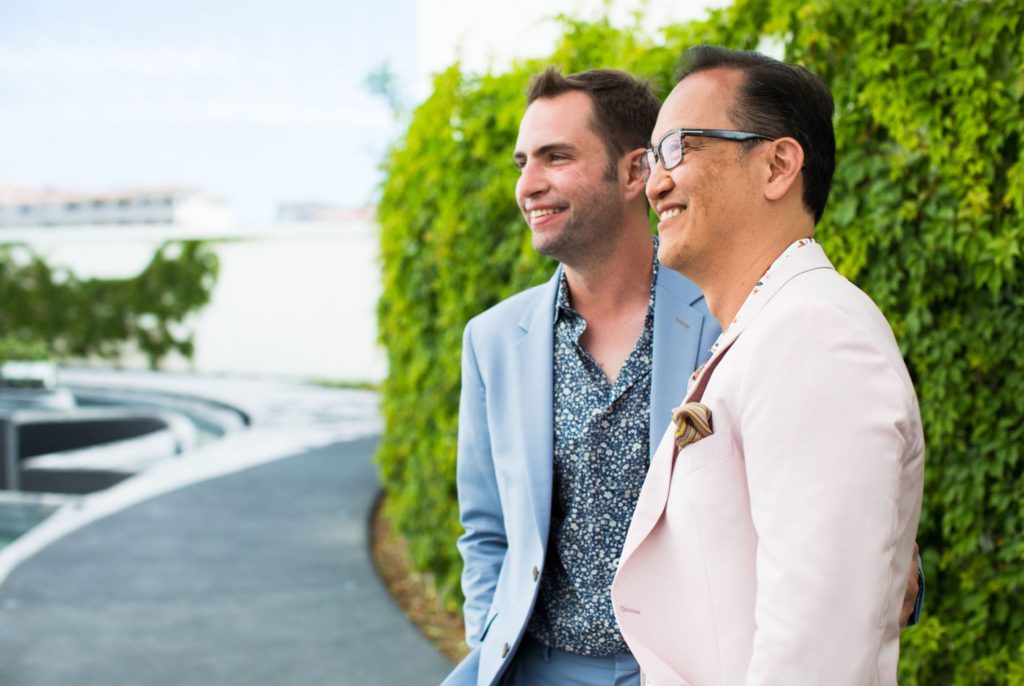 What Wedaways is Giving Thanks For
This Thanksgiving we are thankful for:
All our international property partners that share our love for weddings, honeymoons and romantic travel and allow us the privilege of sharing their beautiful venue spaces with the wedding world.
The wedding planners that have faith in our team and services and continue to allow us the privilege of booking their client's wedding & honeymoon travels.
The engaged couples that trust us in understanding their visions and hopes for amazing experiences of a lifetime and allowing us to book their romantic travel experiences.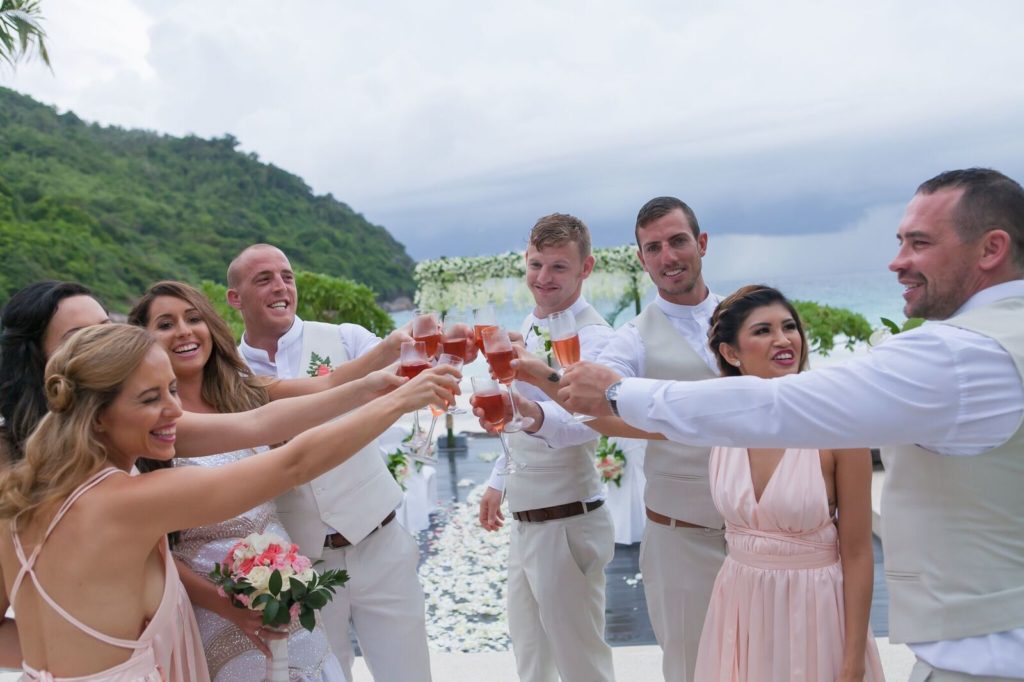 Additionally, we are thankful for all the rockstar members of the Wedaways team. Without your hard work and dedication all that we do simply would not be possible:
Rachel in Sales and Marketing
Alex in Customer Service
Julie in Accounting
Daniella in Editorial
Kristen in Marketing
Benjy in SEO
Kiko the Dev Team Lead
As we head into 2020, we want to thank you for your continued support. And, remember the best thanks we can ever receive are a personal referral to a family member or friend so that we can make their dreams come true too!
As Renée would say… the best is yet to come.