ZOOM! The Biggest Wedding Trend Emerging From Covid-19
We can all agree that COVID-19 has been a most unwelcome wedding crasher this Spring and Summer resulting in postponements, cancellations, and at the very least, a rethinking of your (destination?) wedding dream day. However, in the greater scheme of things, ZOOM is the biggest wedding trend emerging from COVID-19 and we think it's pretty cool! Rather than eliminating the budget altogether, couples are reallocating it to some pretty creative options.
ZOOM! The guest on everyone's list.
Couples haven't all canceled. Rather, they're pursuing bespoke weddings at dream destinations on a more intimate scale.  Zoom allows them to tailor the number of guests while not hurting feelings.  It isn't expected, especially now, that your favorite cousin with two young children, along with Great Aunt Dottie travels to Mexico for the wedding. Destination venue options are endless and there is a dream location to reflect each couple's personality and passions. And the guests that at one time had their hotel room booked to join the celebration and have decided to change their plans, will still be "there" to witness the nuptials.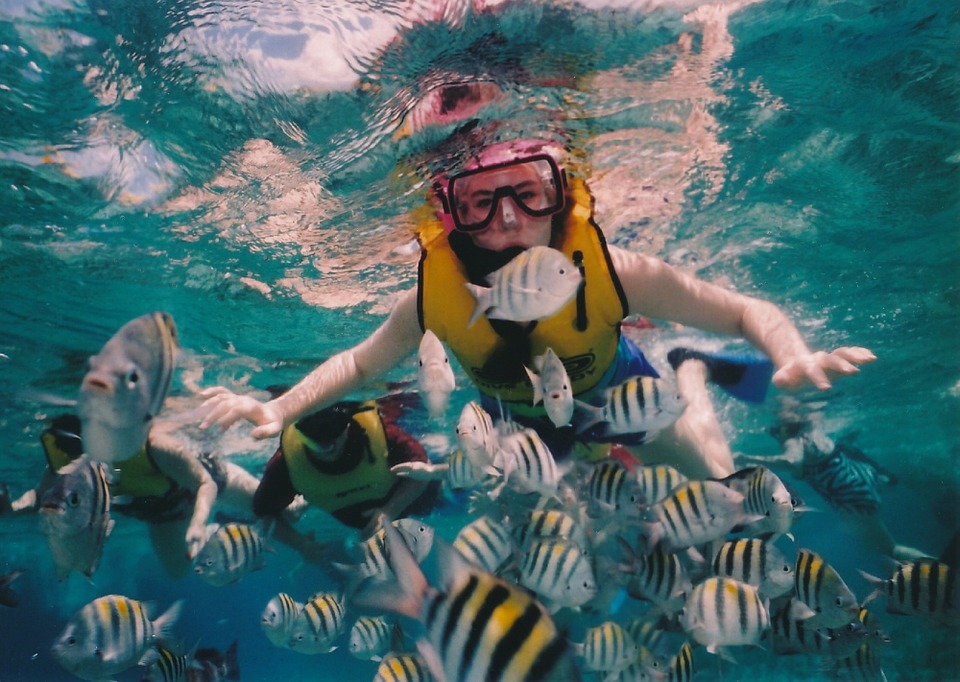 And now, instead of paying for 100 to enjoy a sit-down banquet, couples are opening themselves up to new possibilities with often the same investment. Snorkeling excursion and casual brunch anyone?  Rehearsal dinner on a catamaran with a moonlit beach dinner for twenty-five?
Wear that wedding gown!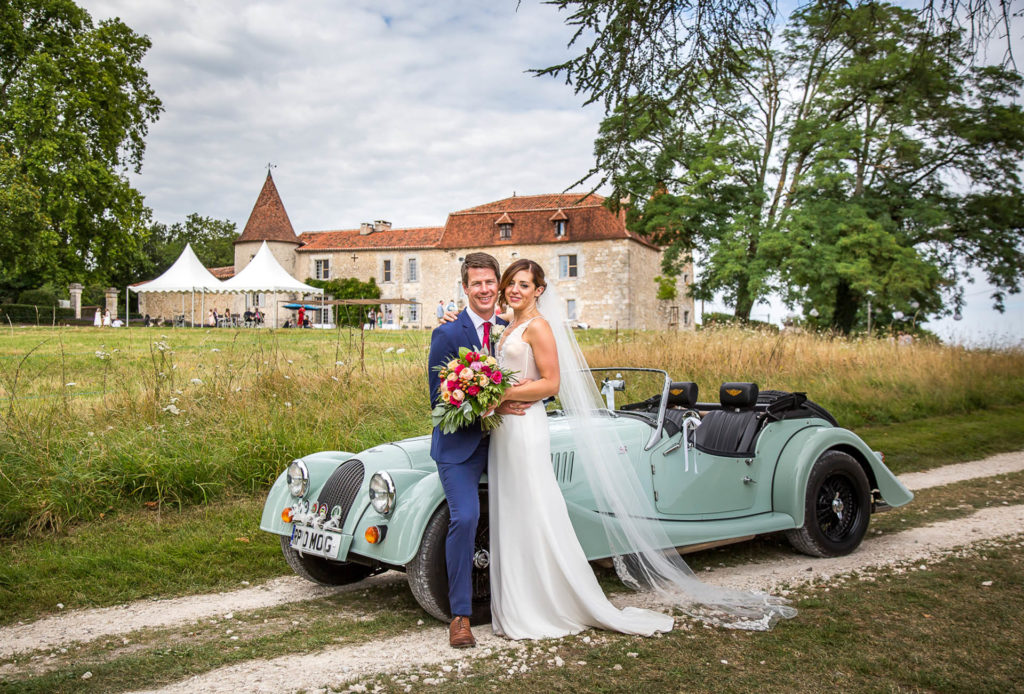 Details aren't being eliminated. The wedding budget is being reallocated. Meaningful plans, traditions, and/or lavish luxury which directly benefits the couple and focuses on why they are getting married in the first place are here to stay. Ms. Wonderful will still wear her beloved wedding gown and Mr. Wonderful will still wear his outfit of choice.
Creativity is exploding! And the old adage "necessity is the mother of invention", rings true.  Because of safety concerns, and a desire to make everyone part of the festivities, new, fun twists are being introduced. Services like "Guested" which allow the couple to send a custom-curated wedding box to virtual guests (hello Aunt Dottie!). Virtual guests can tune in to a live stream (hello, Zoom!) and enjoy the wedding festivities while toasting you with the little bottle of enclosed champagne. And then, everyone can enjoy a monogrammed, lavishly packaged, individual wedding cake slice, just like being "there". And the keepsake? A beautiful silver or gold fork for a fond memory of the day.
Airlines are adding routes. Stringent, health, and safety measures are being implemented to help assure the healthiest flying environment possible. Hotels are striving for the highest level of sanitation and are eager to see that every guests' needs are covered. It is still important to check with your travel professional (Wedaways) to get an idea of when your favorite destinations are re-opening- but many couples are looking to 2021 and 2022 just to be sure.
Intimate Weddings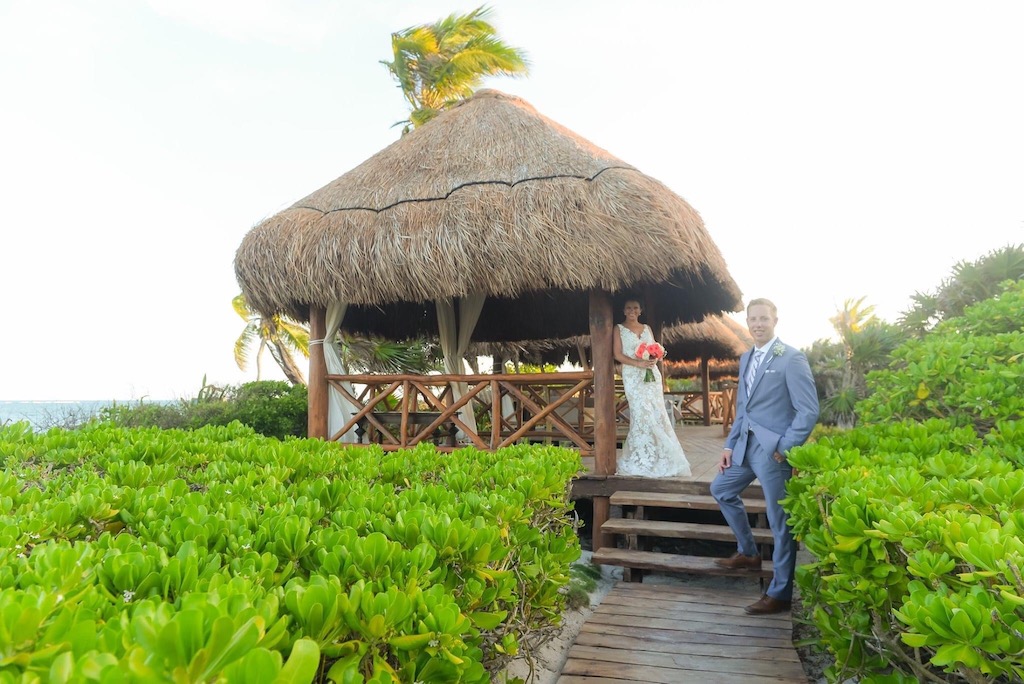 In short, love and marriage aren't going anywhere. Under a palapa in Mexico, a petite chateau in France, a villa in Santorini, or an Italian vineyard for the intimate destination wedding of your dreams! All you need is great wifi, your A-team, and everyone's new best friend: Zoom.
More International Wedding Customs & Traditions We Love
Sentimental Wedding Traditions From Around the World
Here's a little something that covers a lot! Choose what magical customs & traditions apply to you and your beloved to incorporate into your upcoming celebration!
Contributed by Debra A. May.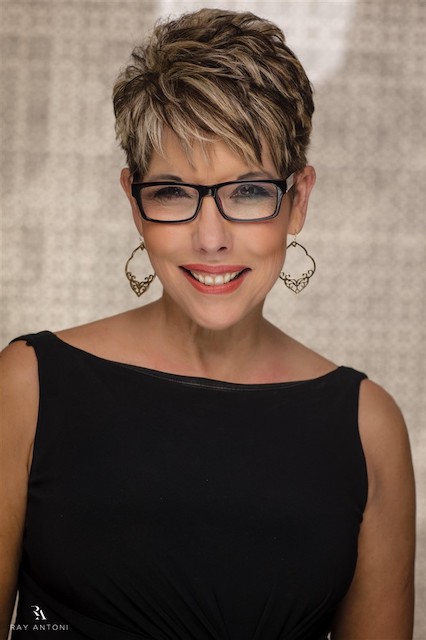 Debra is a professional feature writer based in the Southeast. Her work has been featured in regional and national publications.  Ms. May is also an award-winning event planner and Vice President of Atlanta's Events of a Lifetime Productions.
Featured image: Courtesy of Duke Photography