Sentimental Wedding Traditions From Around the World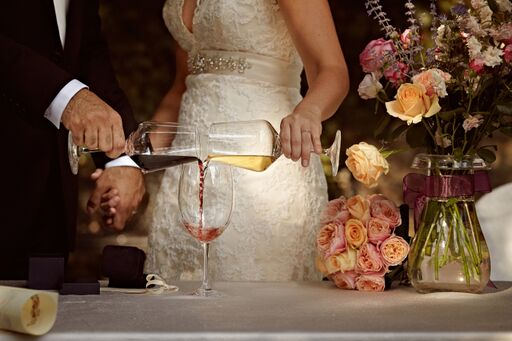 A wedding is one of the most celebrated times in your life and can be enhanced by sentimental wedding traditions. It is an important occasion not just for you and your partner but for your families too. The sacred union between your two souls is a joyous event full of sweet, romantic, and sentimental moments. This is the time for your family to all come together for the wedding planning. Which makes it a great time to bond as a new, even larger family. These ceremonies are not mere traditions that have been followed since time immemorial. They also act as a binding factor between your families. We recommend adding at least one of these sweet traditions to your wedding. Choose one based on the country of your destination wedding or even your heritage. The list below is some of our favorites!
Reasons to Include Wedding Traditions
Every county and culture has its unique wedding traditions that are performed for various reasons. Some customs ward off evil from the couple, some wish them luck, and some are about honoring their religion. However, all are about making lasting memories on your special day. While many of these traditions from other cultures come off as unusual, most of them have a logical or a mythological origin that is quite sweet. Some of these traditions may resonate with you and your fiance, and you can easily incorporate them into your ceremony. Wedding planners may also use these customs to provide suggestions to their clients who are looking to add something unique to their wedding festivities.
Celebratory Champagne Tower in France
Although you are likely to see the champagne tower at any modern wedding, the tradition is unmistakably French. This custom comes from the Napoleonic era and is also known as Sabrage. Traditionally the champagne bottle is opened with a saber – both historical and romantic in its way. The bubbly drink is poured into the top glass of the tower and overflows to fill the rest of the glasses. A champagne pyramid is a French masterpiece that is regularly adopted by couples all over the world. Definitely, include this display if you want to impress your guests. Just make sure the tower is built by professionals.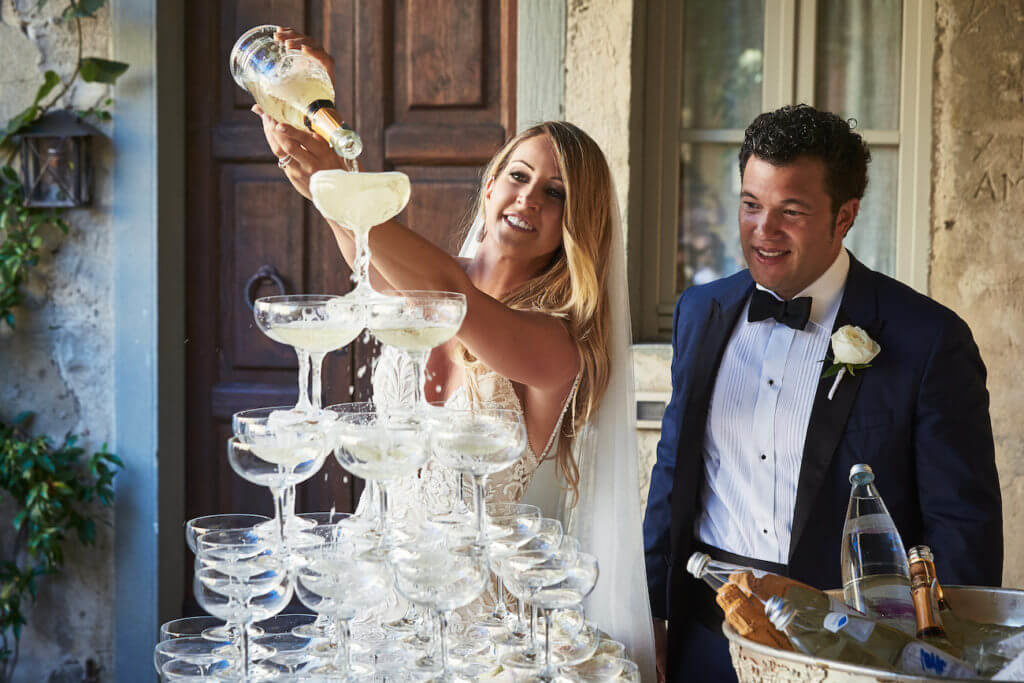 A Wedding Lasso for the Couple in Mexico
In Mexico, El Lazo is a wedding lasso that symbolizes the everlasting love and unity of the couple. The lasso is made from a string of flowers and rosary beads that are placed around the shoulders of the couple to keep them together. After the wedding vows, the lasso is placed around the bride's shoulders and then the groom is in a figure-eight formation. This is of particular significance in Catholicism as the number eight represents new beginnings. Once the lasso is placed on the couple, the priest will bless their marriage, and they will wear for the remainder of the mass before the priest removes it. Include this custom if you are Catholic or getting married in Mexico.
Buddhist Blessings & Making Merit in Thailand
You do not need to be a Buddhist to partake in this ceremony, and many couples from other cultures include this custom when they marry in Thailand. For this tradition, monks are invited to the wedding ceremony to bless the couple. Buddhist weddings are not religious affairs. However, the attendance of monks allows the couple to make merit. By having monks at the ceremony, the couple makes merit as they and their guests give donations to the monks. To expand on this some couples choose to give an animal its freedom as well. This is done by releasing a bird from its cage or releasing a fish back into the water. By making a donation to the monks (temple), the newlyweds ensure a lifetime of love for their marriage. We think this is such a special way to give back if you are having a Thai wedding.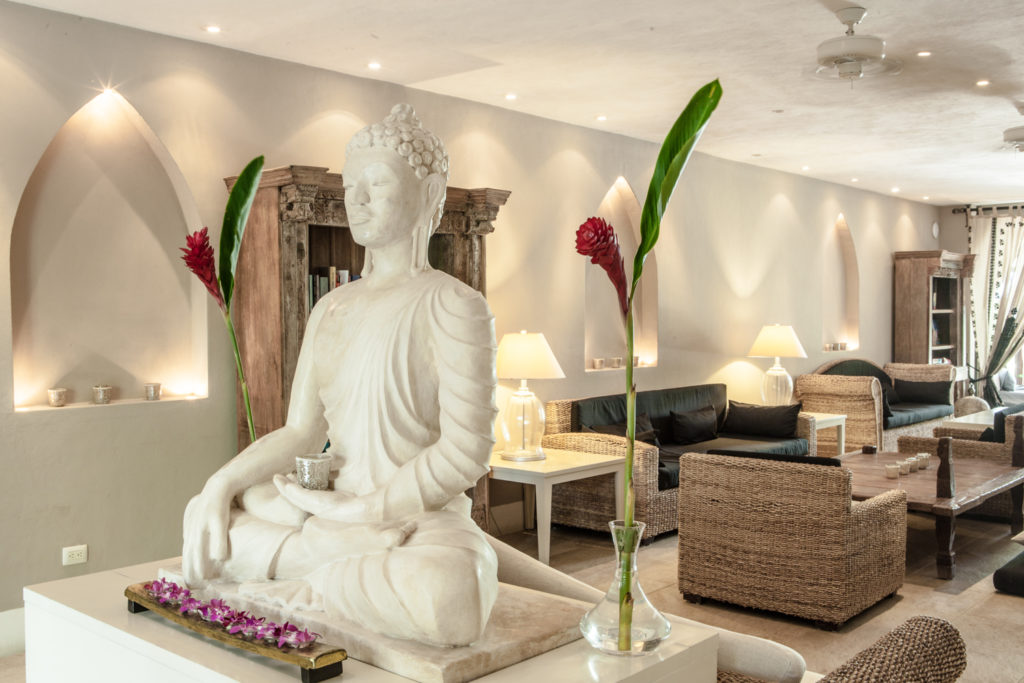 Rosemary Branch Corsage for Guests in Croatia
There are plenty of wedding traditions in Croatia that stretch back for centuries. Most modern weddings don't include these historic customs anymore. But there are a few sweet Croatian traditions that are still popular. The types of customs depend on the region of Croatia where the wedding takes place. One lovely tradition is to welcome guests with rosemary. Each guest receives a single branch of rosemary that can be pinned to their clothes like a corsage. Usually, the rosemary is decorated with ribbons of symbolic colors as well. In return, the guests leave money in a basket as a donation to the happy couple.
A Secret Serenade for the Bride in Italy
Italy may be one of the most romantic countries for a wedding, and their sentimental traditions add to this romance. Although the traditions and customs vary depending on the region, they are all rooted in Italian culture and heritage. On the night before the wedding, the groom usually arranges a La Serenata. Which means he serenades his bride outside her window. Their friends and family are informed of the event but keep it a secret from the bride. Musicians will accompany the groom for the serenade, and he will sing a love song to wake up his bride. Afterward, the festivities continue as the families unite to celebrate with a buffet and live music. This is a truly sentimental tradition.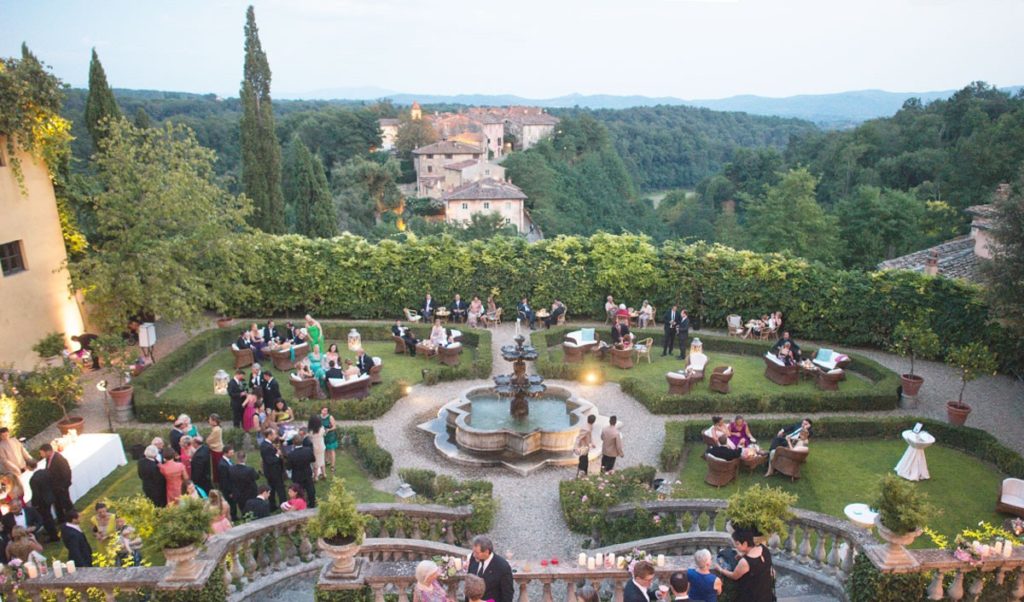 Release Snowy White Pigeons in Malta
The island nation of Malta is a dreamy location for a wedding. With over 365 churches on the island, you have plenty of ceremony options. Civil ceremonies are now more common, but with that many beautiful churches, traditional church weddings are still popular. One specific Maltese wedding tradition fits well with a church wedding ceremony. After the nuptials are over, the bride and groom are showered with confetti as they leave the church. Simultaneously two snowy white pigeons are released from their cages as a symbol of their love. This sentimental custom has been adopted by other countries and cultures but originally comes from Malta.
Right Foot Forward in Scotland
There is more to a Scottish wedding than kilts and bagpipes. The Scottish culture has many quirky rituals for luck, as well as a few romantic customs. Any couple can incorporate these sweet ideas into their ceremony. Of most importance for the Scots is the procession towards the church. For luck on the wedding day and their marriage, the bride should leave her house on the way to her wedding with her right foot first. The formal wedding walk or procession also follows a certain standard in Scotland. A wedding party will be preceded by a fiddler. The musician is then followed by the bridegroom and maid of honor. Finally, the best man leads the bride down the aisle. After the ceremony, the newlyweds exit together, of course, followed by the best man and maid of honor.
The Lighting of the Holy Fire in India
Indian weddings are truly unique and always very festive. They are glamorous affairs full of bright colors, traditional rituals, and plenty of fun activities for all involved. Weddings in Indian are held over three days and consist of three main ceremonies. The ceremonies are Msiri, Sangeet Party, and Mehendi. There is a wide range of wedding traditions that occur during these three days. One such custom is the lighting of the holy fire or Agni, which is central to the ceremony. The fire acts as a witness to their union. Together the couple takes seven steps around it as they recite the Hindu pledge of marriage.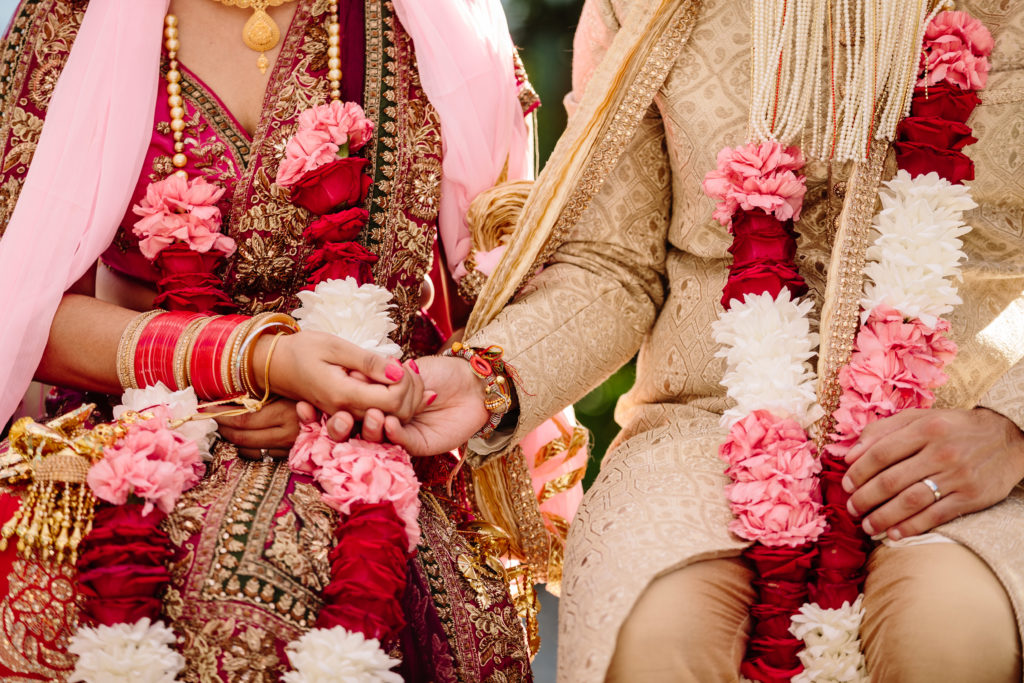 Break Plates for a Happy Marriage in Germany
In southern Germany, it is common for weddings to be a small affair, with only the family in attendance. As a result, the night before the wedding is a time of festivity that includes friends as well. During the evening, the relatives and friends of the couple gather and break plates and porcelain. This is called the Polterabend (a loud evening). According to the Germans, 'Scherben, bringen Glück' – shards bring good luck. After this, the couple is tasked to team up and clean the mess their guests made. This German tradition is used to teach the couple about the importance of teamwork. Ad this unique custom to your wedding weekend if you or your partner is German.
A Family Tea Ceremony in China
Before a Chinese wedding, the couple's families are formally introduced to each other during a tea ceremony. The new family celebrates their unity by drinking Tsao Chün – a Chinese tea. During this special ritual, they get to know each other better and welcome each other to their family. Once the tea has been finished, the couple will receive a lai see (lucky red envelope) from the family. Inside the envelope is money and sometimes jewelry as gifts and blessings for the couple. After the tea ceremony, the entire family enjoys a feast together. This is a lovely tradition to add as a way to unify your two separate families.
Cultural Traditions for Destination Weddings
These are some of the sweetest, romantic, and most sentimental wedding traditions from around the world. However, they are just a few for you to choose from. There are many other lovely customs from other cultures and countries. Regardless of which you choose, they will add something special to your wedding day. These wedding traditions are perfect for destination weddings. Ideally, wedding planners can also suggest these sweet ideas to their clients who are looking to pay homage to the culture of the country they are getting married in. Many of these traditions have been used in modern weddings and adapted to suit the style and personality of the couple. Regardless of your faith or culture, adding one of these customs is sure to add even more meaning to your big day.
Check out more Wedding Customs & Traditions in these blog articles:
Movies haven't been made about Greek weddings only because the families are so entertaining! It's also because their wedding customs and traditions are so magical!
When two Korean people fall in love and decide to marry each other, it's a family affair!
None of us were expecting a pandemic. But there's always the bright side!
The Latino community celebrates in grand style! Many of their traditions have trickled over. Remember Sara Jessica Parker's black wedding gown?
With a landmass as big as India, you won't be surprised to know there are a part one and a part two that shares the exquisite beauty of just some of their gorgeous wedding customs and traditions!
Colorful and festive are just the beginning when describing a Nigerian wedding. Read more to explore the beauty and magic of it all.
With only 6 million inhabitants on the Emerald Isle and 36 million Americans of Irish descent, it's no wonder these roots run so deep and are embraced with such love!