15 Unique Honeymoon Suites You'll Love To Wake Up In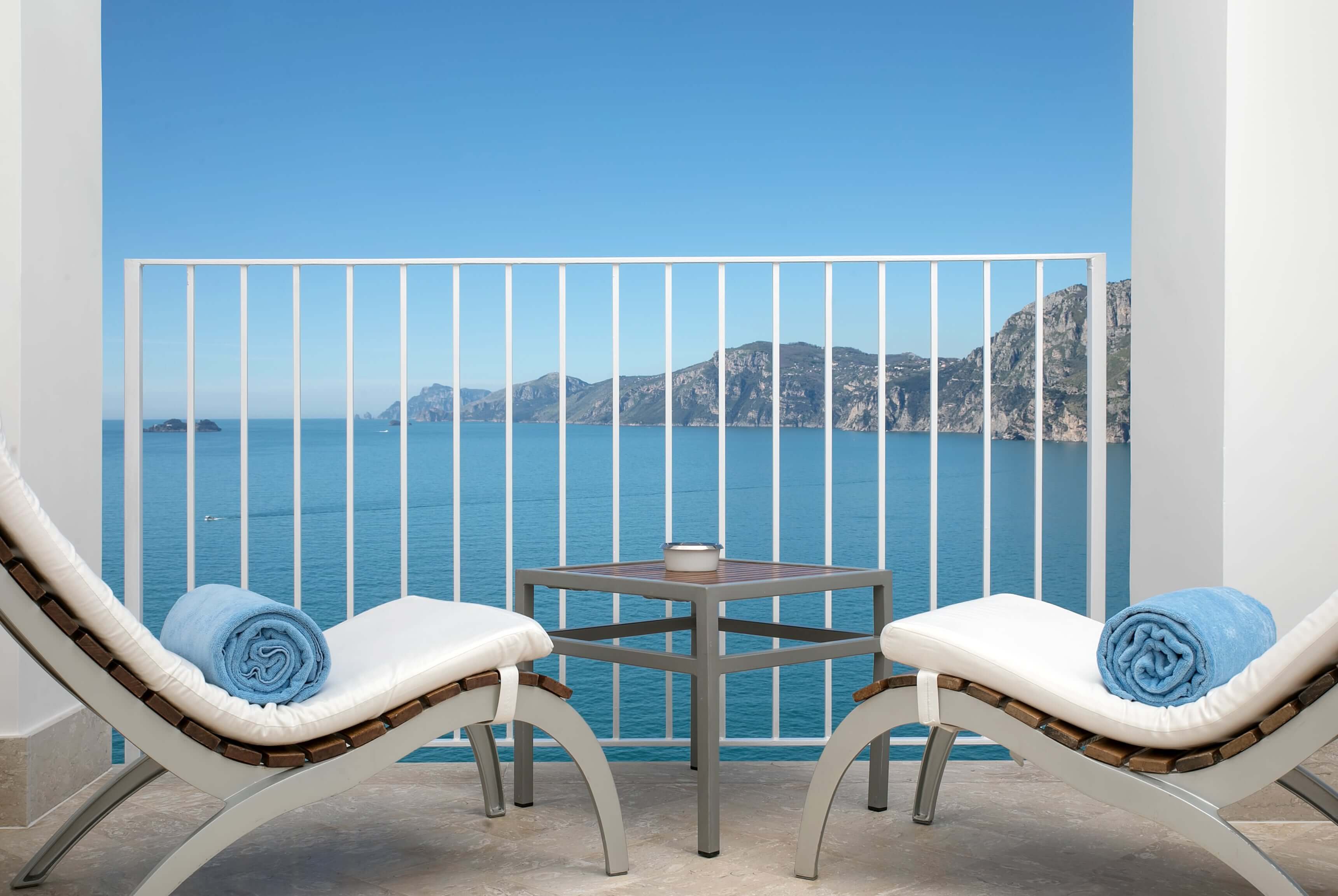 Waking up in a romantic and unique honeymoon suite, looking at your partner and calling one another husband or wife for the first time. It's the best! There is no better way to bask in the glory of a beautiful wedding.  Ok, can you tell I'm a little biased?
Let's talk about these fabulous unique honeymoon suites.  What do you hope yours will have?  A big fluffy bed?  Huge open windows overlooking a European city? A set of gorgeous shutters opening to the lush countryside? Sliding the glass doors open to a few steps down to the stunning beach?  A jewel-box suite in one of Europe's fashion capitals?  Maybe an awesome suite designed with incredible architecture that would be just perfect to make memories of a lifetime.
Well, here are 15 of our favorite unique honeymoon suites in the Wedaways international family of stunning wedding and honeymoon properties (in no particular order!), just perfect for waking up in!
We're here to help you find your perfect honeymoon destination.
View the sunset, the Aegean Sea and Thirasia island just as you open your eyes!

The villa is decorated in sumptuous style from furniture to fabrics to chandeliers. And the colors are bold and luscious.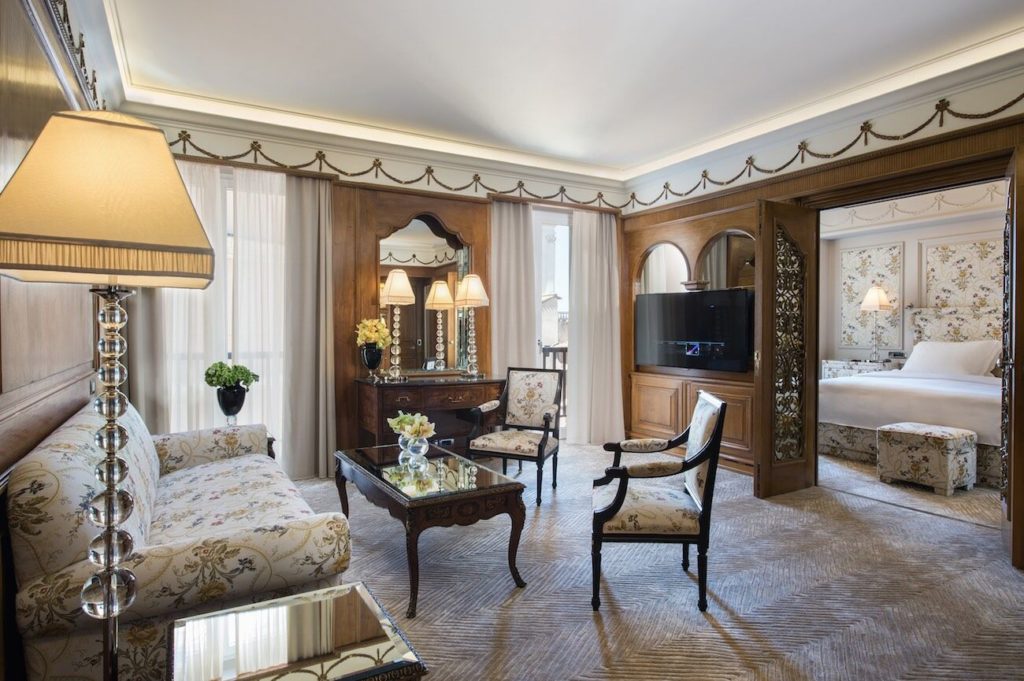 This property is an iconic landmark at the top of the Spanish Steps in the heart of the Eternal City.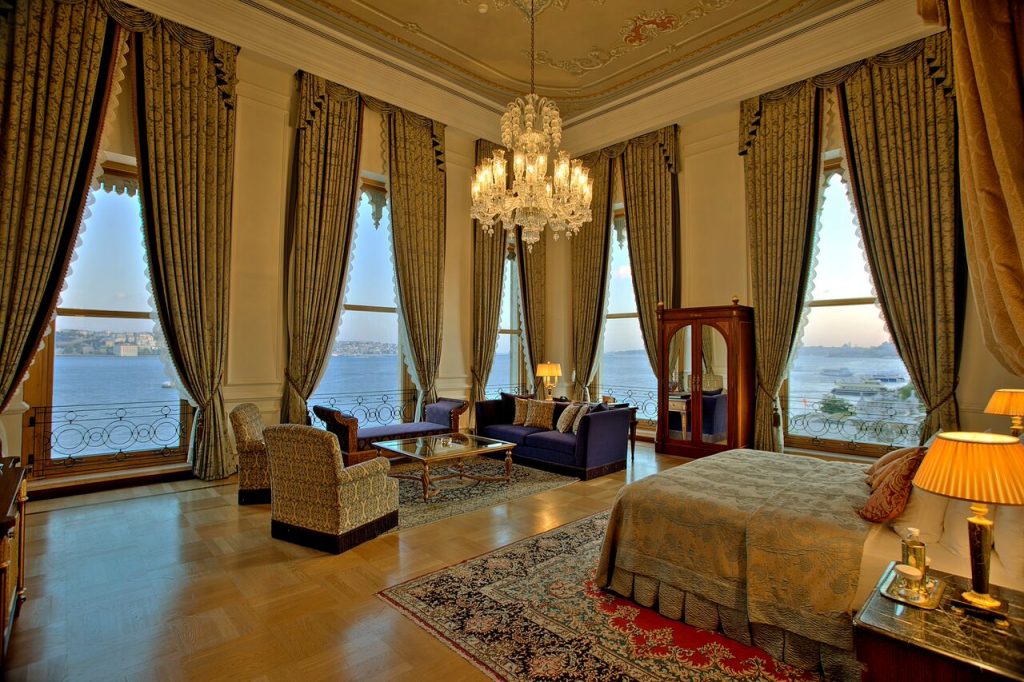 A favorite Ottoman Palace is overlooking the Bosphorus.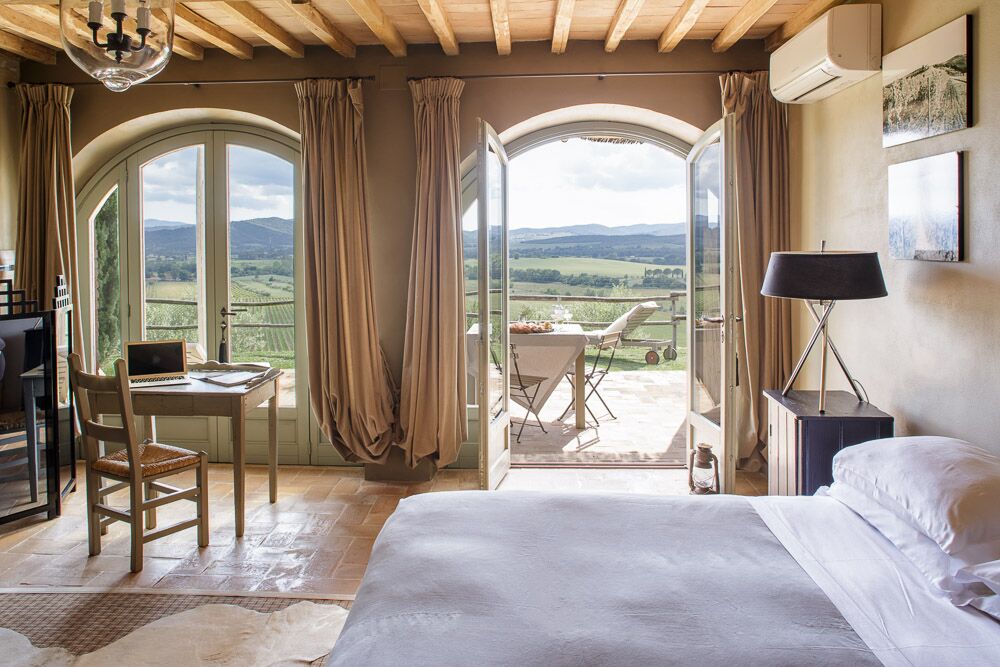 A charming Tuscan villa with views of the countryside famous for vineyards and golden sunsets.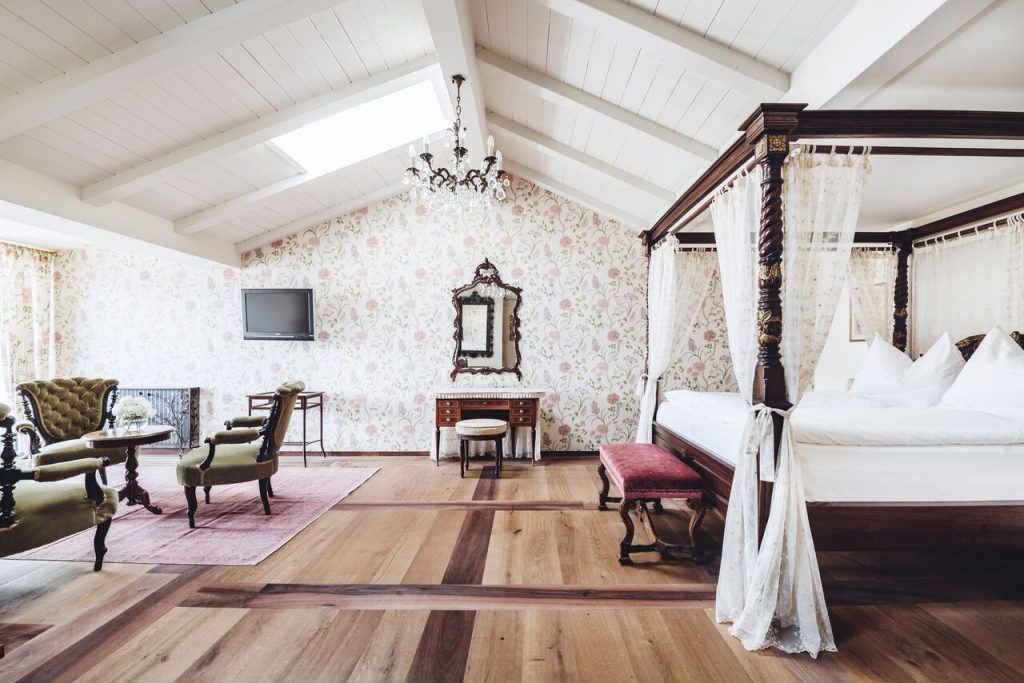 From the scenic splendor of winter among the snow-topped mountains to springtime as the earth awakens from its snow-covered sleep or a summer honeymoon in the lush green mountains.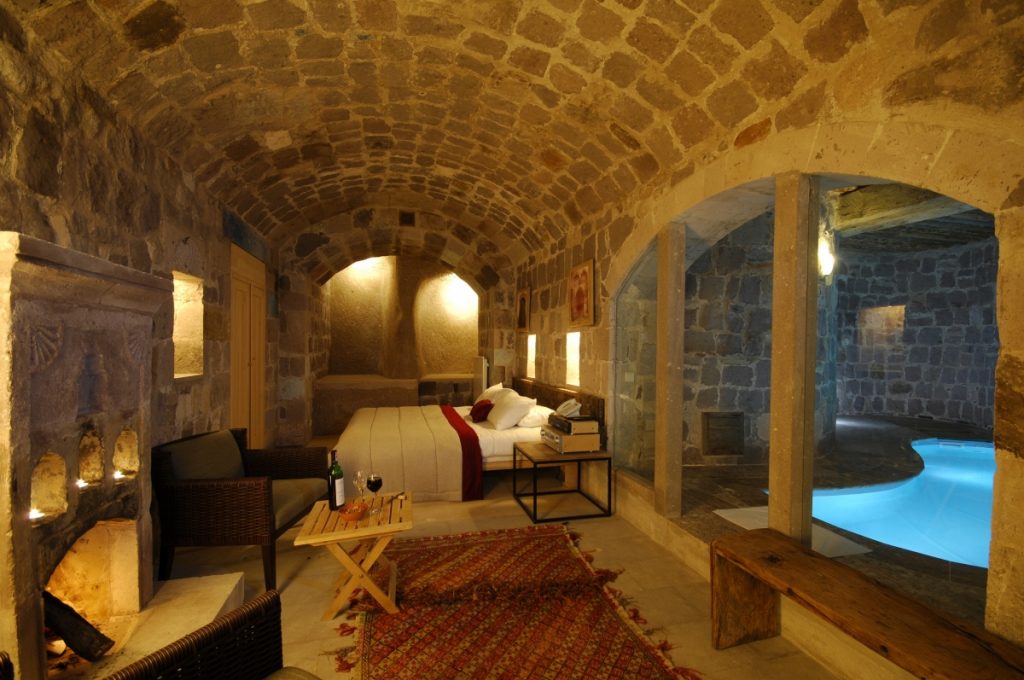 Set on the eastern slope of Uchisar – the highest and one of the oldest villages in Cappadocia, a true cave-hotel.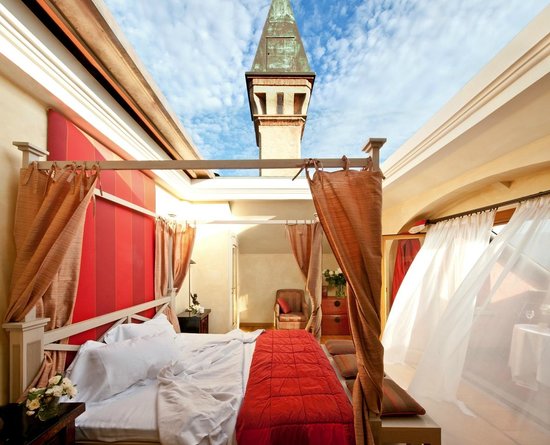 High in Italy's Lombardy region's rolling hills, you'll find this luxury hideaway perfect for romance.
This gorgeous property in Cortona, Tuscany is fitted with whirlpool tubs in each suite.
Tuscany, Italy   Castello del Nero Hotel & Spa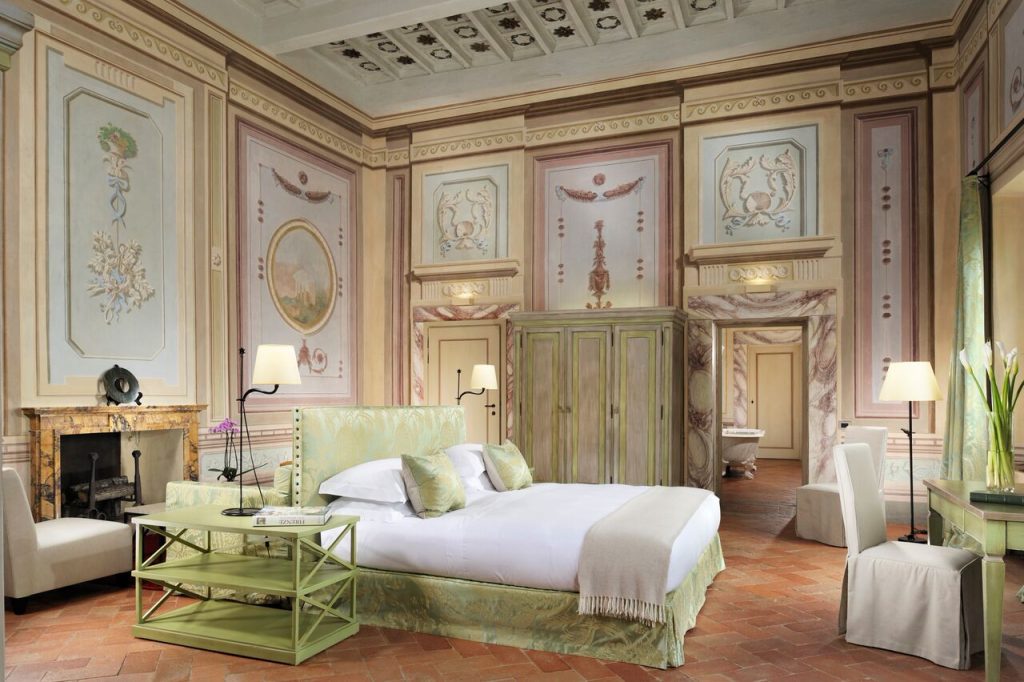 This luxurious property is set high on a hill overlooking Tuscany. Each guest room is richly decorated.

The ultimate secluded hideaway beach resort.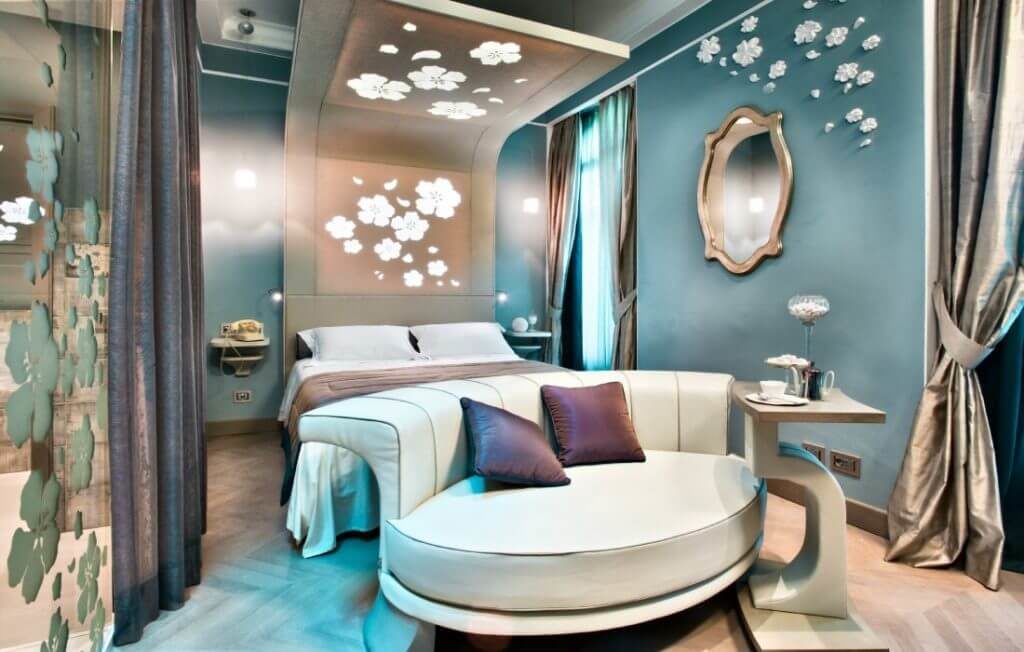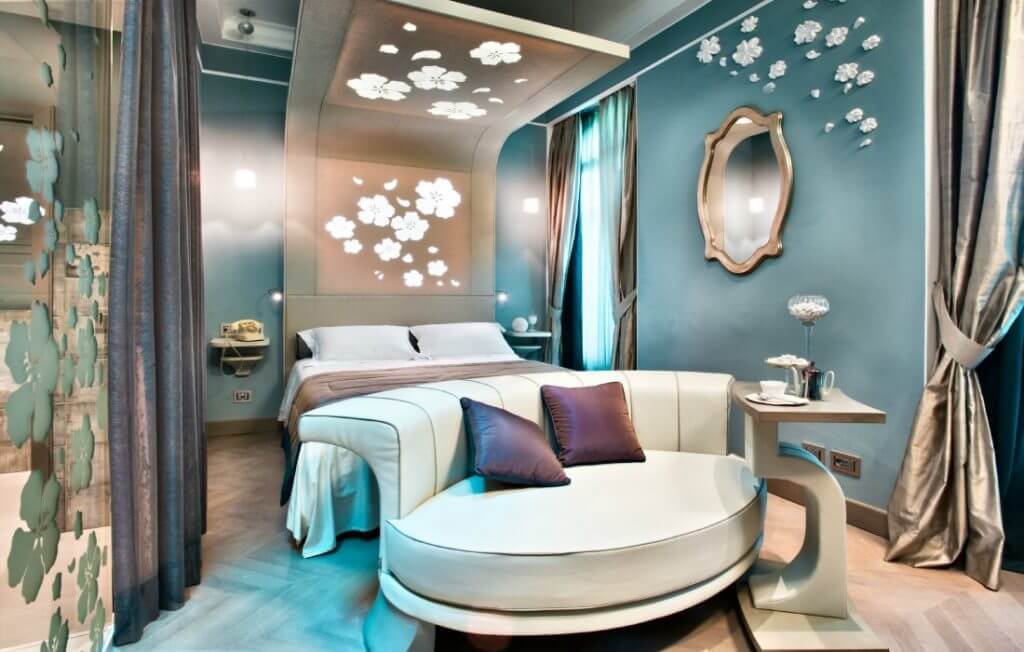 Here you'll find a property that feels like you've entered into a real jewelry box or fairytale in the heart of Italy's fashion capital.
Completely renovated, this wine-producing estate is the perfect destination for La Dolce Vita.
For incredible views of the Colosseum, there is no better place to wake up in.

Set overlooking one of Italy's most glorious lakes, this hotel offers striking views.
To learn more about these fabulous destinations and/or properties, just send us a REQUEST. It's easy!  We're happy to help!