Celebrate Your First Valentine's Day As An Engaged Couple!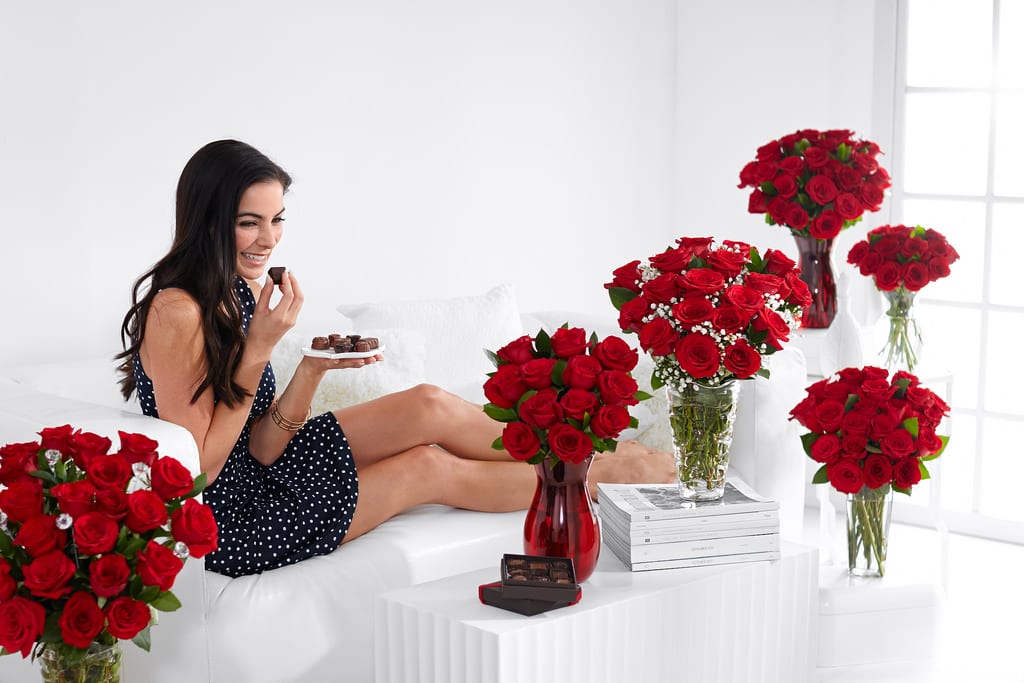 It's your first Valentine's Day as an engaged couple and the pressure is on!  You'll want to plan the perfect day leading into the perfect evening.  After all, this will set the tone for the many Valentine's Days to come.
The beautiful frame-worthy card with a sentiment that expresses your feelings and pledges your heart will be a keepsake forever.  For sure you'll need to look for the perfect card at least a week or two before Valentine's Day when the selection is best.  And if you want to write your own, start jotting down your feelings so when it's time to finalize, you won't feel so pressured. E-cards make it really easy.
Whether this is the sole expression of your devotion, or you combine it with a thoughtful gift, make sure you wrap it in a pretty package! Something decadent and delicious (my personal favorites are Laduree French macaroons), flowers (roses are triple the price for Valentine's Day), a piece of jewelry? Or something practical and even a hint of something to come like ebags for travel (with airline tickets stuffed inside?).
You'll want to plan the perfect setting for your presentation. Breakfast in bed, a romantic dinner (maybe you'll cook?), a walk on the beach, a stroll along a pretty promenade, a marathon of romantic movies on Netflix or a couple's massage. Something you both chat about but never seem to get around to doing.  Maybe an overnight somewhere you both love. You'll be able to tell your friends about the best day ever! At least the best day so far!
Valentine's Day as an engaged couple is so highly anticipated and planning early will pay off.  Firsts are always special and this one day devoted to love is a real bonus for many people that need a little reminder.  So start early, plan from the heart and let your love shine!