Cupid's Journey of Love Around The World - Part 3: A Countryside Destination Wedding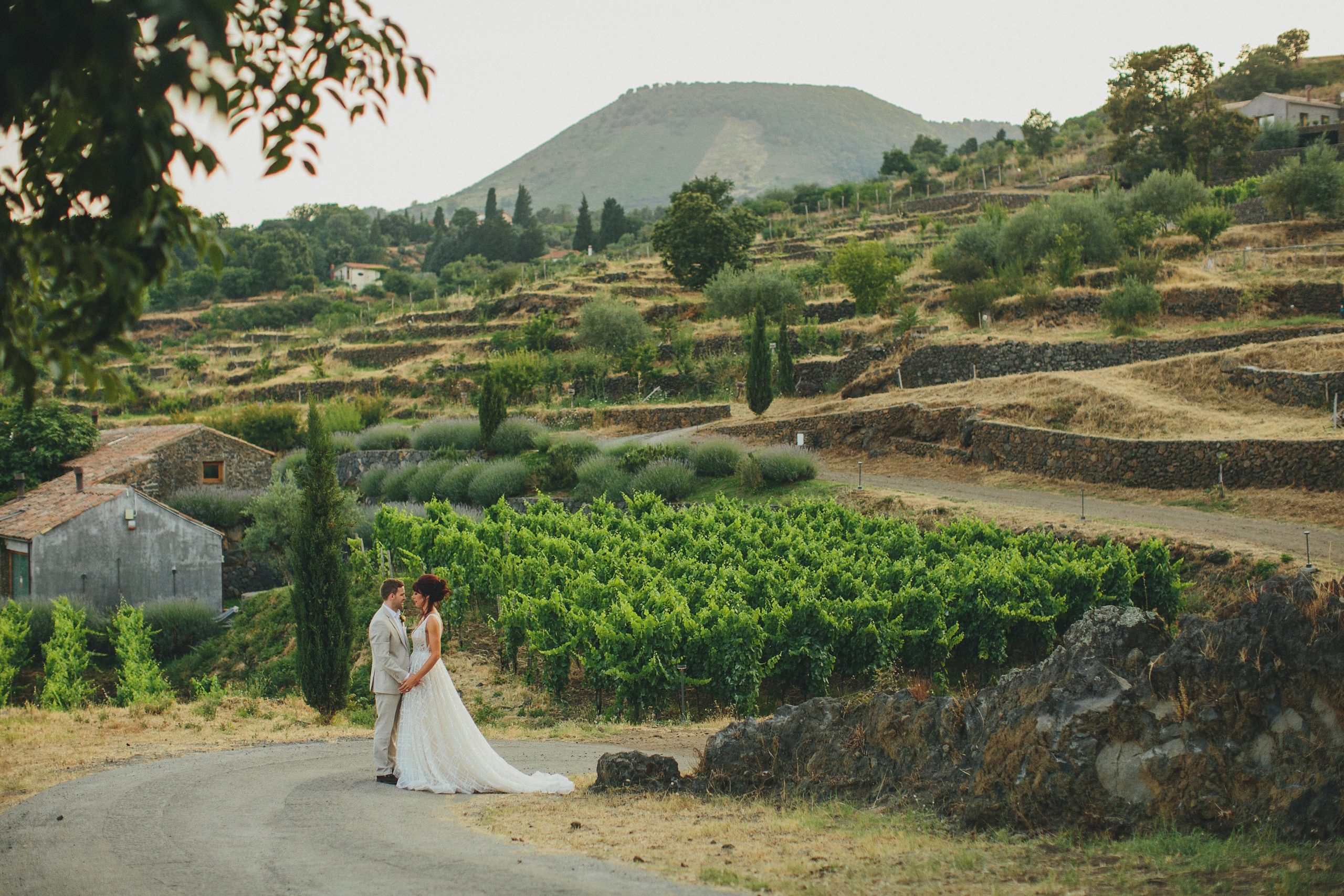 Welcome to your luxury destination wedding and honeymoon in the European countryside! Are you ready to experience rolling hills, scenic views for miles, cobblestone town squares, historic landmarks, and old-world charm? We are bringing you some of the world's most breathtaking and romantic countryside destination wedding locations from Spain to Italy and Bulgaria in this edition of cupid's journey of love around the world. If you're looking for a dream indoor or outdoor wedding venue, we've got the perfect countryside destination wedding venues. They are not only picture-perfect for your I do's, but they are also the ideal start to your honeymoon! 
Destination wedding couples often choose their location not only for the wedding itself but also because it offers the perfect setting to kick off the honeymoon. Once the big day is over, couples can relax and enjoy the resort and its amenities. With so much to explore, newlyweds can spend several days taking in the sites.  Explore the countryside and surrounding cities and towns without needing to get on a plane! Planning a dual countryside destination wedding and honeymoon takes away all the stress of travel. So you can just sit back and relax and let your vacation begin! 
Monaci delle Terre Nere, Sicily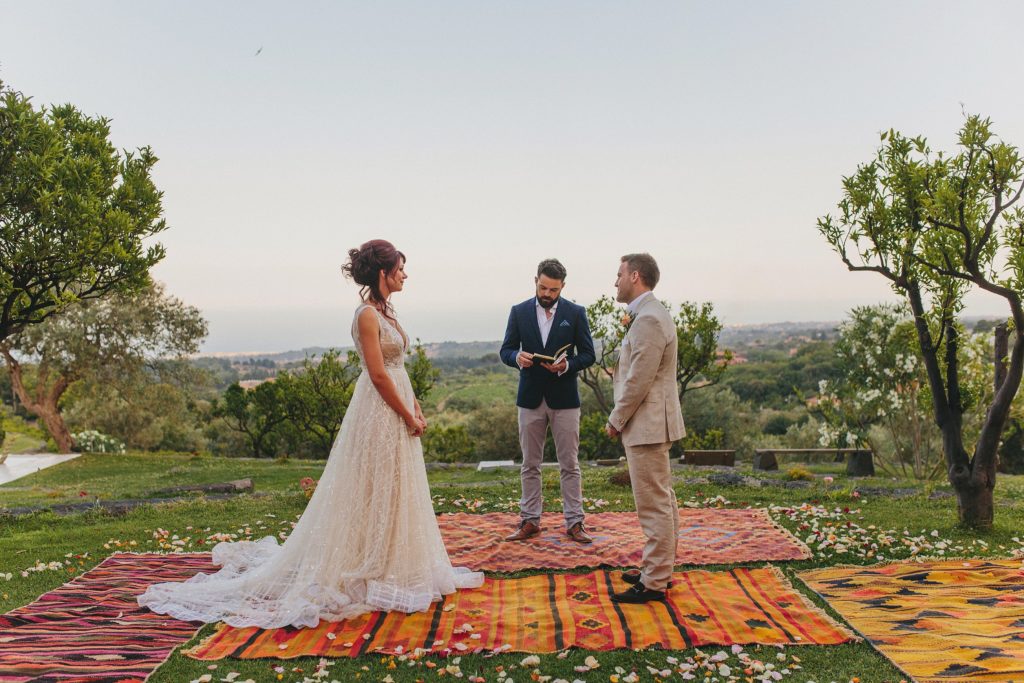 Monaci delle Terre Nere is ideal for couples looking for a truly unique setting with a backdrop that will take your breath away. Nestled on the foothills of Mount Etna, it boasts birdseye views of the glittering Mediterranean sea. This magnificent boutique hotel sits on a beautiful 60-acre country estate planted with organic grapevines and native fruit orchards. Being one of  Sicily's most beautiful countryside destination wedding retreats, it offers all the romance of the region, combining luxurious rooms, impeccable hospitality, authentic flavors, and unspoiled nature within easy reach of cultural hotspots Taormina and Catania.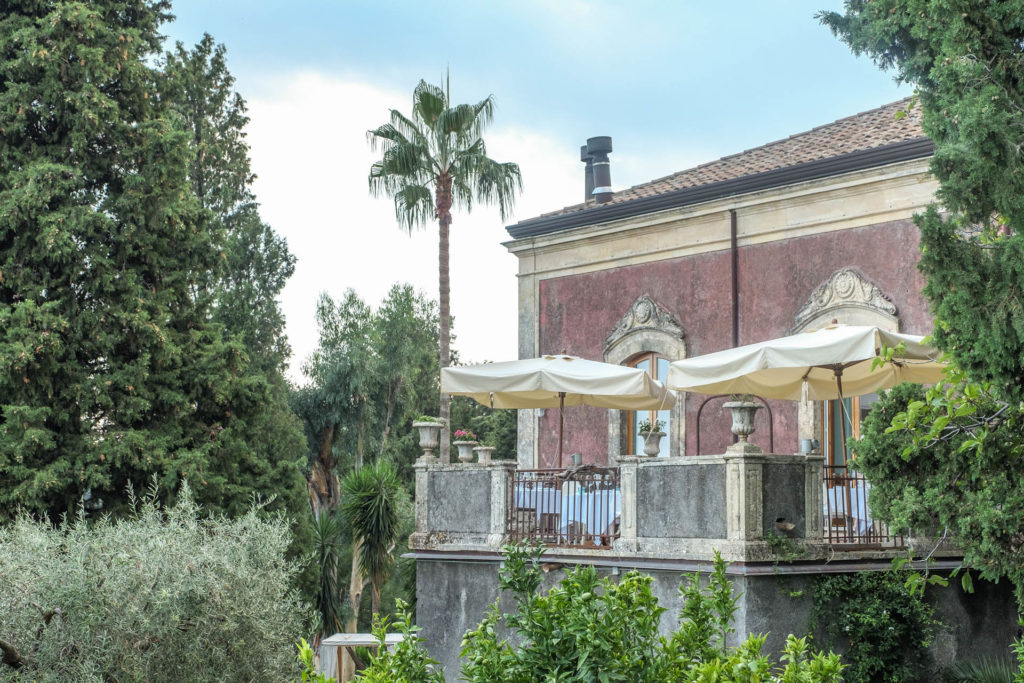 The Experience
At the estate's center is an immaculately renovated, historic villa that houses grand reception rooms, a fine-dining restaurant, Locanda Nerello, and the Convivium Bar. Slow food, seasonality, and Sicilian-origins are t he cornerstones of the cuisine at the restaurant Locanda Nerello. Whether it's served on the scenic summer terrace overlooking the sea, or in the cozy, fireside dining room, fresh, farm to fork cooking takes center stage. With a refined take on Sicilian culinary traditions, ingredients, and techniques to produce delightful and delicious dishes, the kitchen team creates magical recipes. A carefully curated wine list includes some of the most innovative small producers on the island, including owner Guido Coffa's vintages. An aperitivo hour at Convivium Bar is the perfect time to test the mixologist's imaginative concoctions. Syrups and oils are derived from the wild herbs, citrus and flowers plucked from all corners of the estate. Twenty-three individual villas and guest houses are scattered across the estate, showcasing historic features. Contemporary comforts, sleek Italian designed furniture, and gorgeous original art are throughout.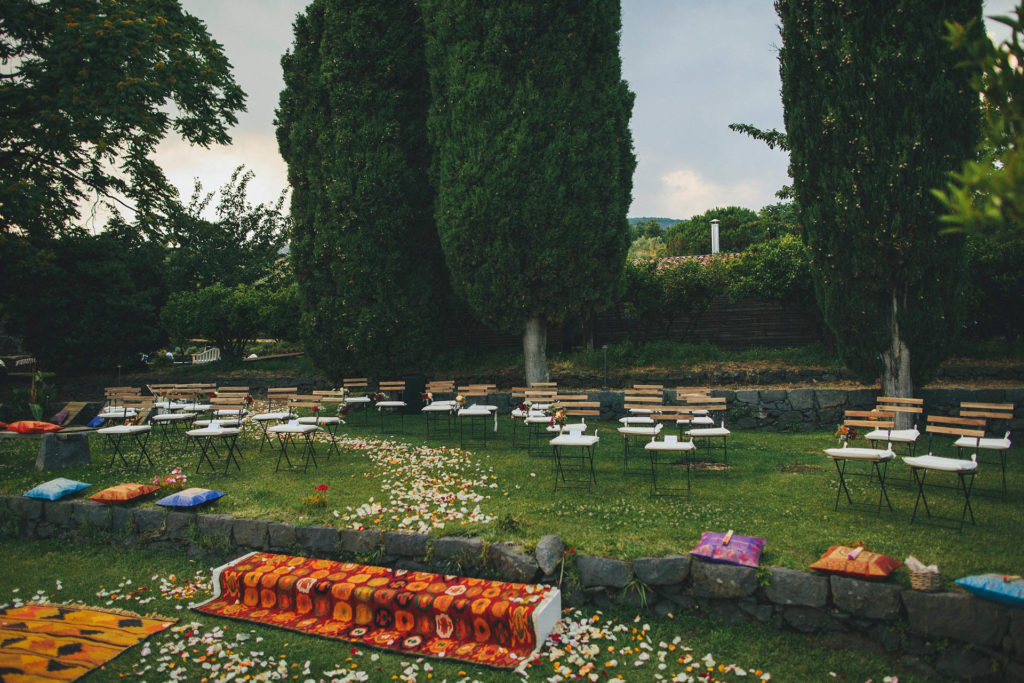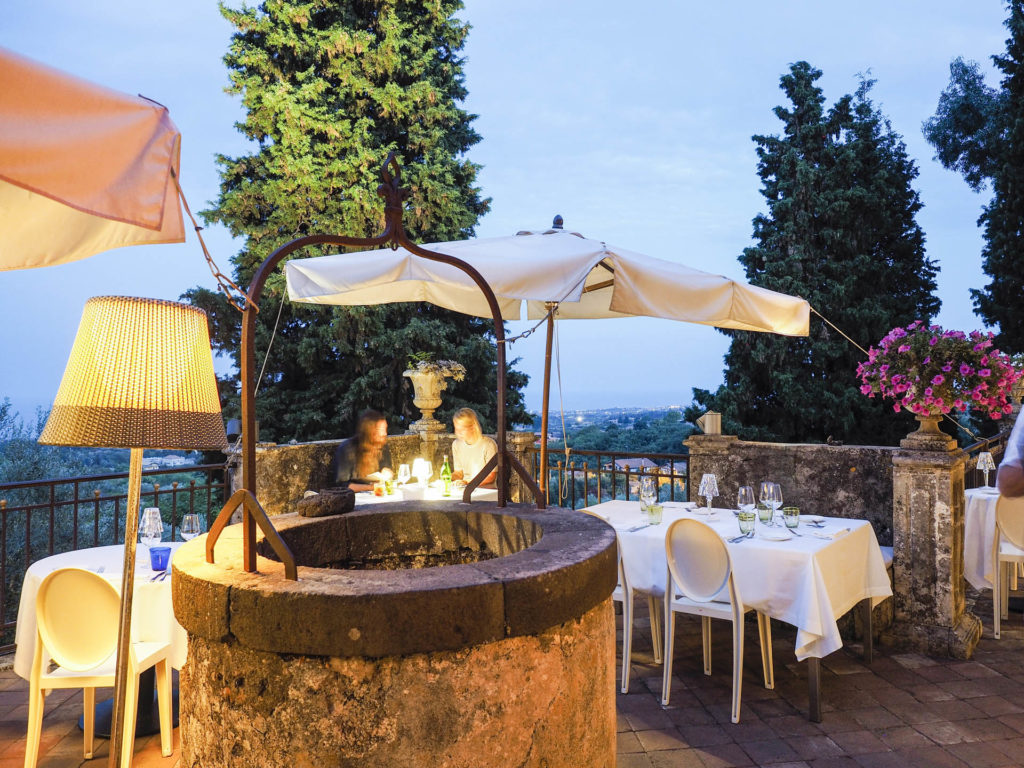 Explore 
Explore Monaci delle Terre Nere! Enjoy dramatic climbs, hikes, and skiing on Etna, or you may prefer horseback rides and donkey treks. Swimming and snorkeling in the shimmering waters of Acitrezza is also an experience you don't want to miss! Experience the high culture and classicism of Taormina and discover the secret of Catania. From beautiful wine trails, scenic coastal drives, challenging mountain cycling routes, and the chance there is no shortage of exciting things to do.  Don't forget to tour Etna and the nearby volcanic islands by helicopter! It's the perfect way to experience the spectacular landscape.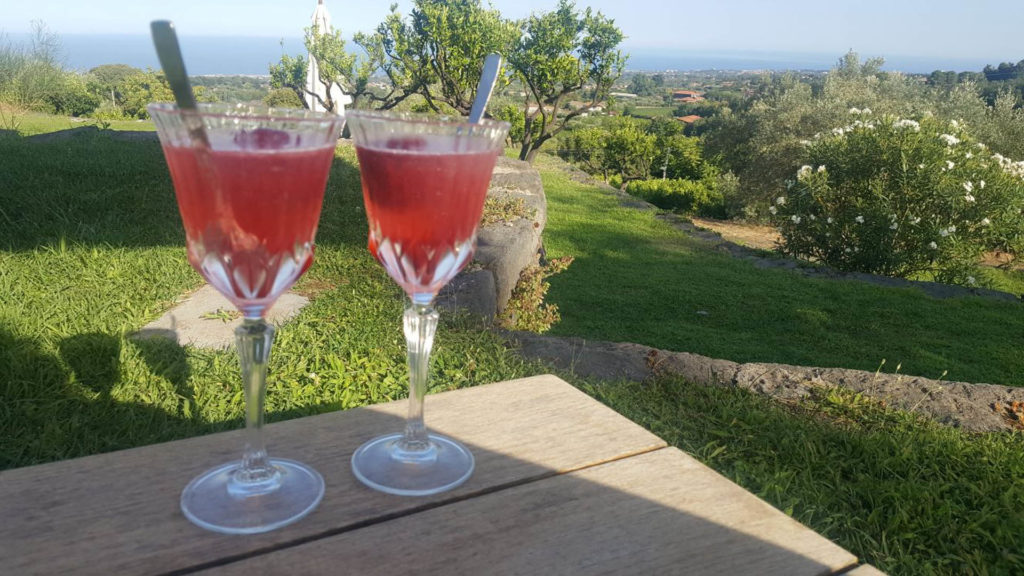 Relais La Corte Dei Papi, Tuscany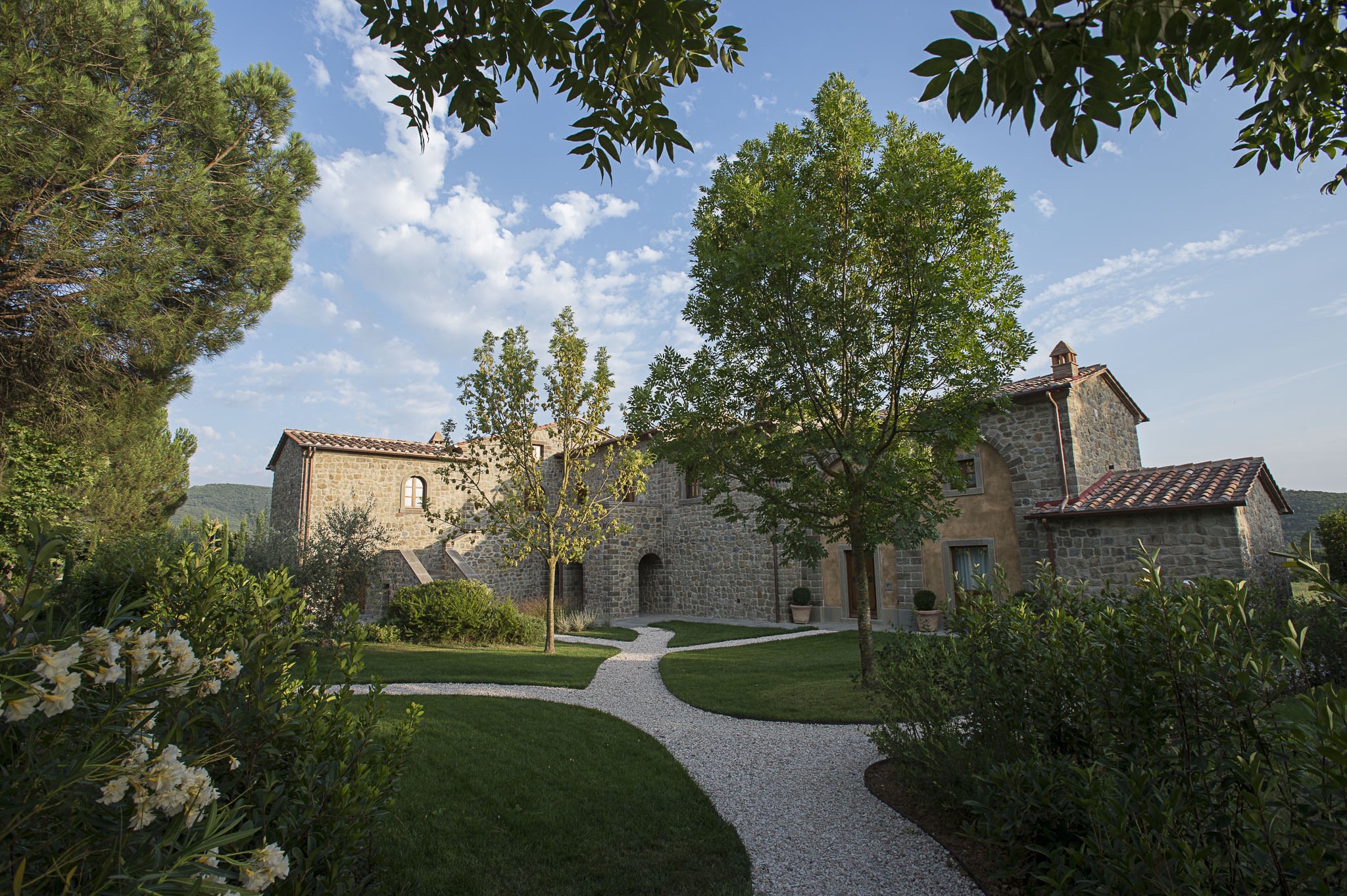 Set in a small valley surrounded by rolling hills, this beautiful country house paints the perfect backdrop for an iconic Tuscan countryside wedding. Whether you are planning a destination countryside wedding or enjoying your honeymoon in Tuscany, this is a beautiful and refined country house perfect for your wedding abroad. Its late eighteenth-century structure, wonderfully renovated, marries the traditional beauty of Tuscany with modern luxury.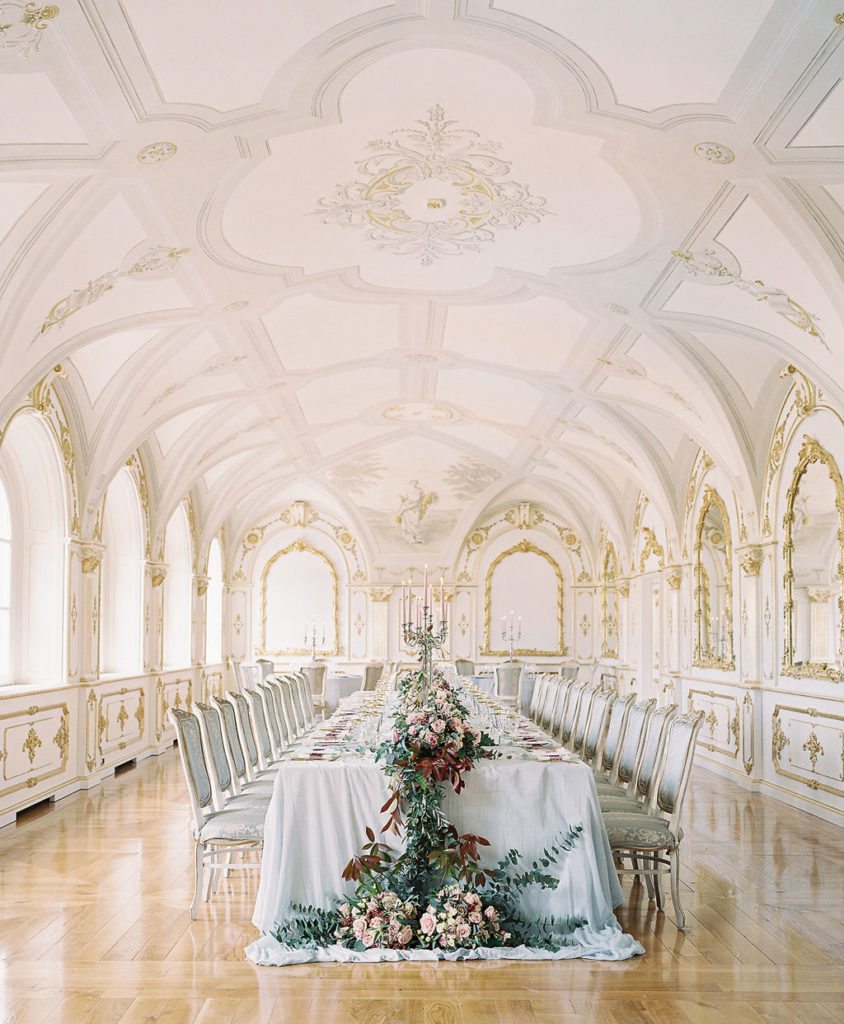 The Experience
This gorgeous property includes a grand Renaissance ballroom, which you cannot find anywhere else in Tuscany. You'll find yourself in a perfectly manicured setting with exquisite appointments. The grounds, the decor, and the finishings are picture-perfect. A feast for the senses, we encourage you to stroll manicured lawns, sculpted paths, and walk on rich wooden floors.  Relax before or after the celebrations in the swimming pool and spa, indulging right alongside your guests. Surrounded by a beautiful park, rich in flowers, olive, and pine trees, there are so many perfect areas for romantic wedding photos at Relais La Corte Dei Papi. The restaurant, considered the very heart of the property in the ancient cellar of the farmhouse, serves excellent food with traditional Tuscan specialties, like home-made bread, hand-made pasta, irresistible cakes, and many other delicacies. The ambiance is warm and elegant. The chef will create custom menus together with both of you. You and your guests will celebrate in this unique space for your wedding, rehearsal dinner, or farewell brunch. Relais La Corte Dei Papi is the perfect location for an elegant wedding indoors or out dedicated to an authentic Italian experience.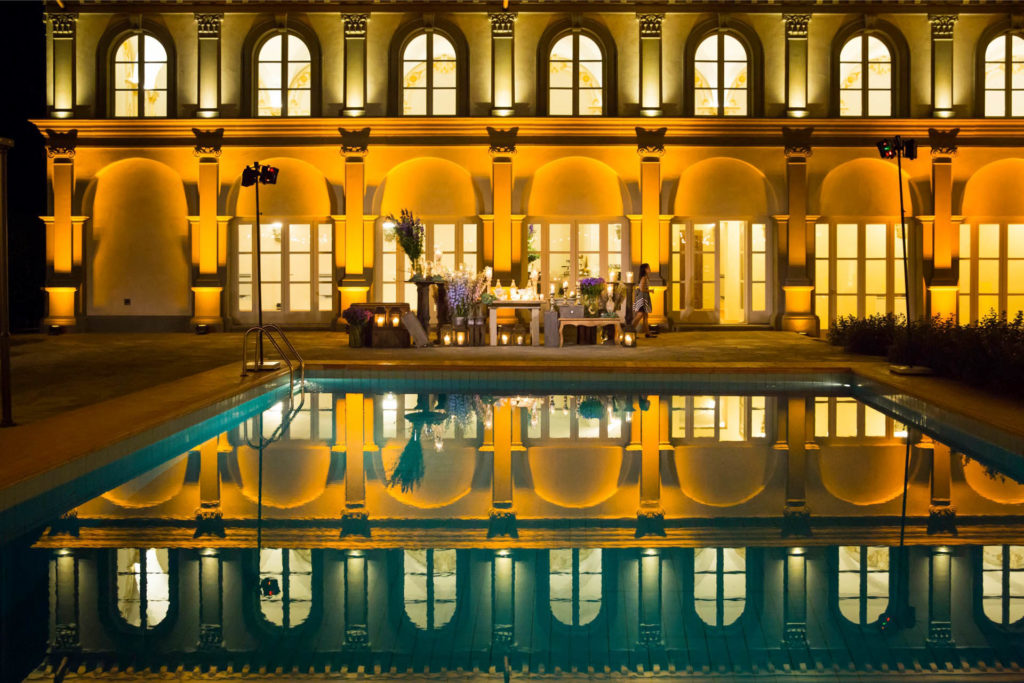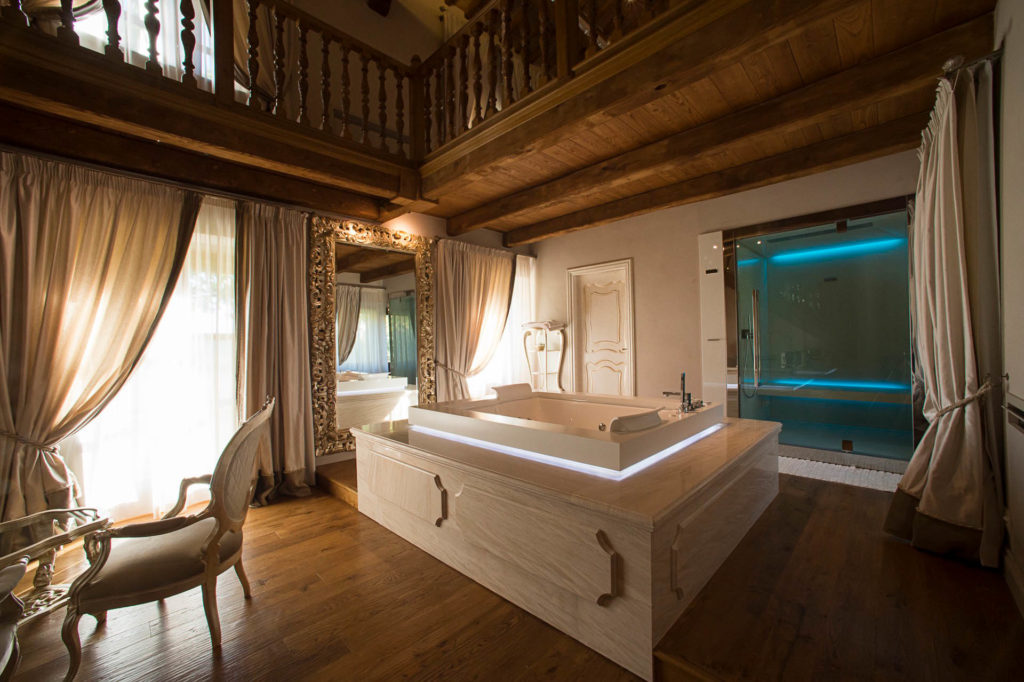 Explore 
Enjoy the brilliant landscapes of Tuscany via land or air! Take in the picturesque countryside on a horseback ride or via a hot air balloon! Experience the areas of many wine and cheese tasting tours and explore local vineyards. Looking for a truly unique experience? The Tuscany region of Italy is known for its truffles. Truffle hunting in the woodlands is sure to fit the bill!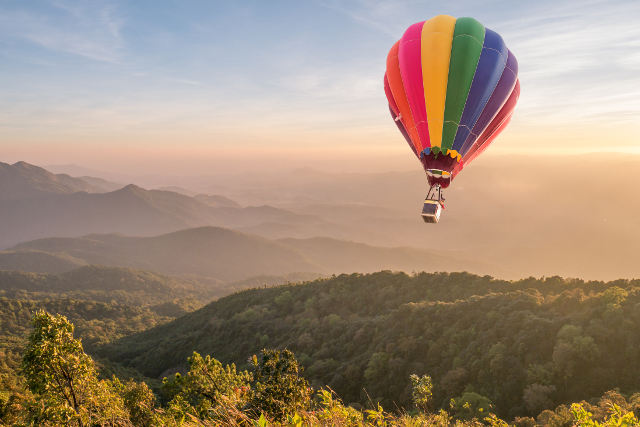 Cugo Gran Menorca, Spain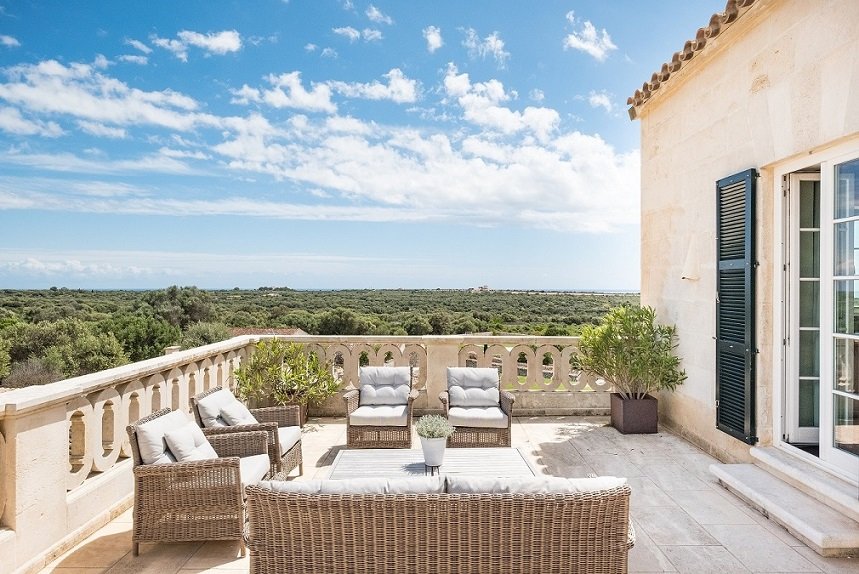 Cugó Gran Menorca is a unique five-star agritourism hotel on the stunning island of Menorca in Spain's Balearic Islands. High atop a hillside with manicured gardens and intimate terraces, privacy and luxury set the tone for unforgettable events. You and your guests will enjoy acres of countryside and breath-taking Mediterranean Sea views as you celebrate together.
The Experience 
The property can host weddings for up to 600 guests as the grounds are extensive. A beautiful old circular threshing floor is restored to its former glory and ready to enjoy. The hotel features grand deluxe rooms with private terraces and the Tower Room for the wedding couple. This tower has identified the building for centuries all over Menorca. The Cugó Gran events team will take care of all the necessary arrangements to make the wedding and surrounding celebrations perfect. They will help plan your champagne reception and wedding feast. Organize dinner under a marquee or the stars. Assist in the selection of gorgeous flowers, and discover exquisite lavender fields and greenhouses on the property, beautiful music, and stunning photography. They will arrange a delicious wedding cake, fun midnight snacks, and prepare a full wedding breakfast with eggs picked from the estate's hens the next morning.  Share and celebrate your personal love story with family and friends in Menorca at the Cugó Gran Menorca. You'll want to stay well beyond the big day and enjoy a romantic honeymoon to explore the magical island.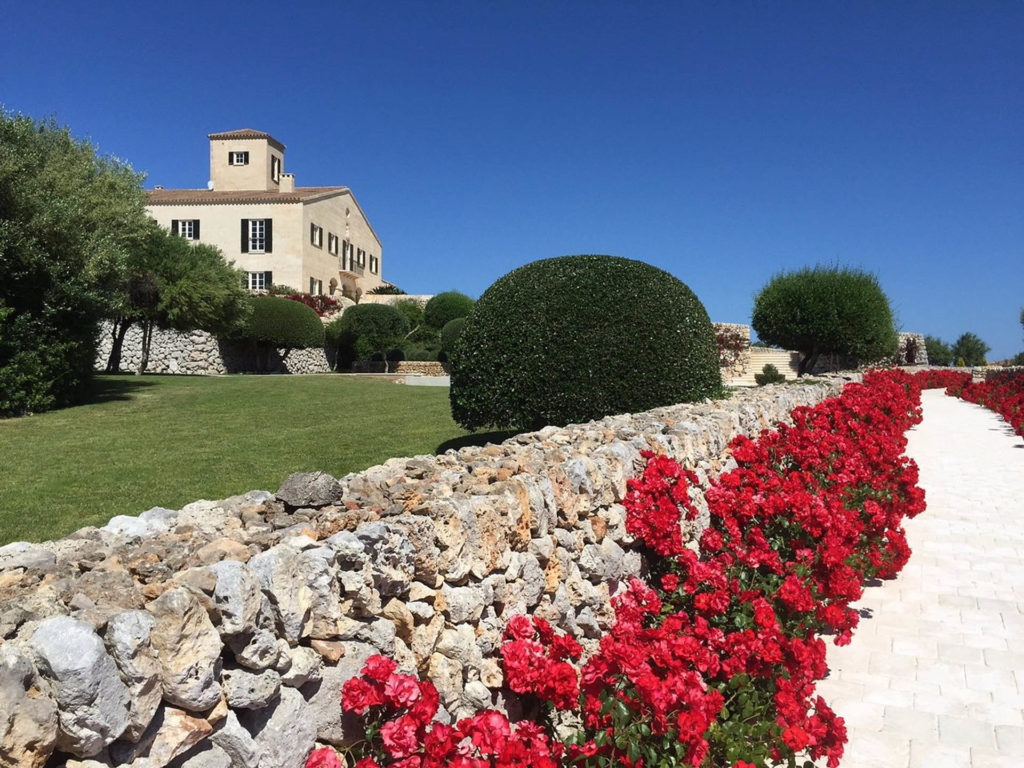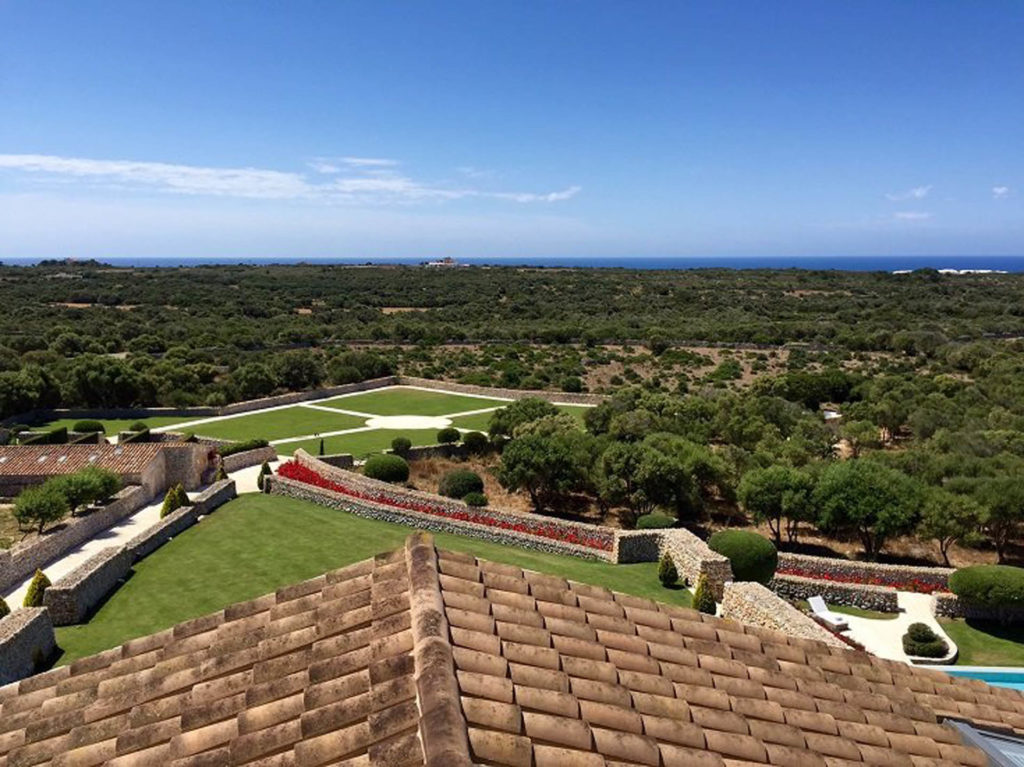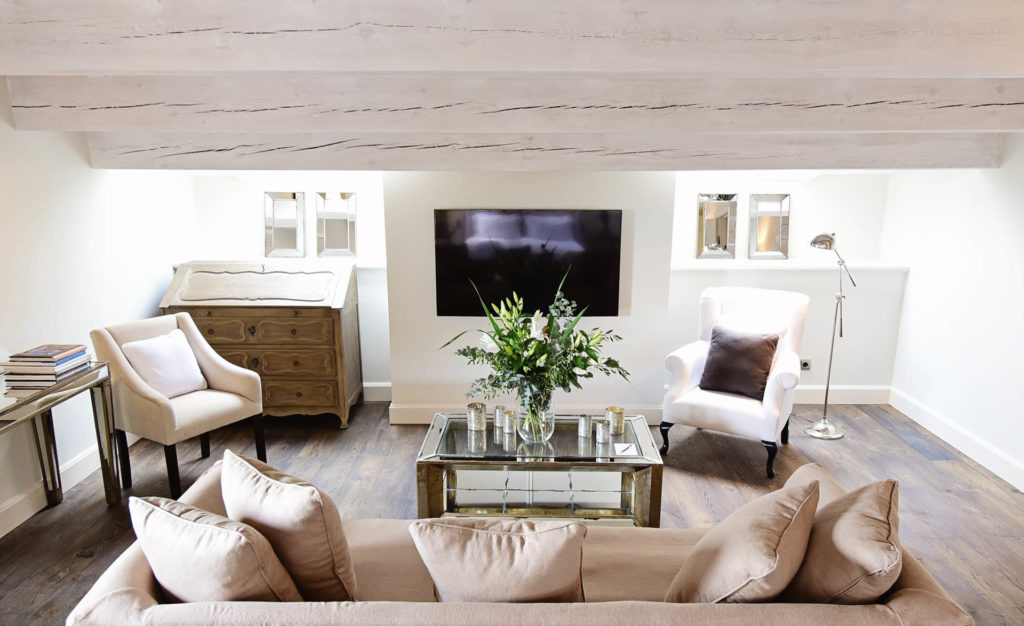 Explore
Enjoy the Mediterranean sea! The water is the place to be in Menorca. Sail at sunset through the Balearic Islands, spend the day fishing or take a day cruise and kayak and snorkel through the caves in the marine reserve. For a romantic day on the water, rent a private catamaran. Experience the sites on foot by taking a walking tour of the ancient stone streets or roam Menorca Harbor.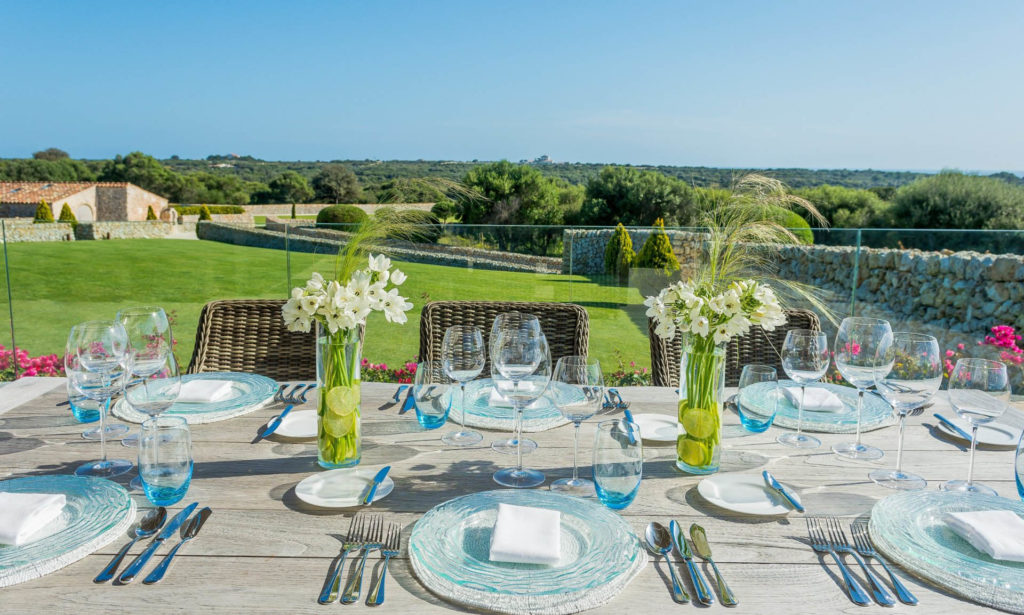 Hotel Le Fontanelle, Tuscany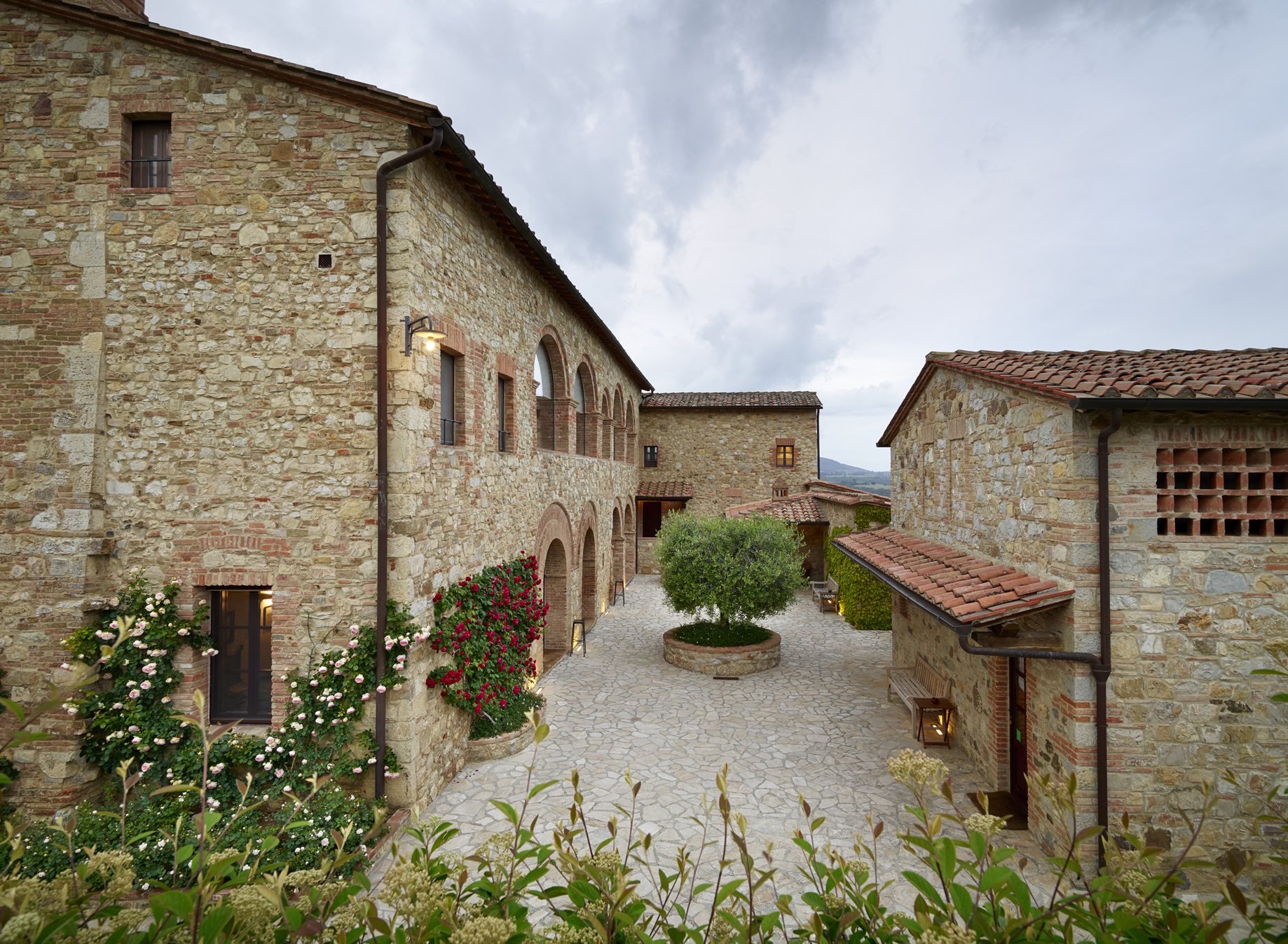 Located between Siena and Florence, Hotel Le Fontanelle is a gorgeous destination wedding and honeymoon retreat in the heart of the Chianti region.  The upscale, hilltop hotel in a restored 13th-century building surrounded by vineyards is a destination wedding venue that you will love.  Celebrate your breathtaking destination wedding in Italy on the hotel grounds overlooking the countryside of Tuscany. 
The Experience
You can celebrate your wedding reception in the main restaurant with windows surrounding the entire area, offering fantastic views. Looking for an unforgettable way to exit your wedding celebration? Imagine leaving your destination wedding in Italy with your entire party in awe as you roll off into the sunset. Hotel Le Fontanelle's garage is full of vintage vehicles available to choose from as your getaway car! If you've already celebrated your vows elsewhere, Hotel Le Fontanelle is the ideal honeymoon destination for starting your new life together. The sweetness of the first days following your wedding are blissful. You deserve the perfect honeymoon destination to ensure that you'll both remember this as one of the best times of your lives.  Your Tuscan honeymoon will be even more memorable spent in a romantic retreat, perched high on a Tuscan hill, overlooking the Chianti region of Italy. Newlyweds can indulge in a completely relaxing environment. Discover new flavors that will delight your taste buds and restore your energy. So much hard work went into planning your perfect wedding, and now it's time to relax.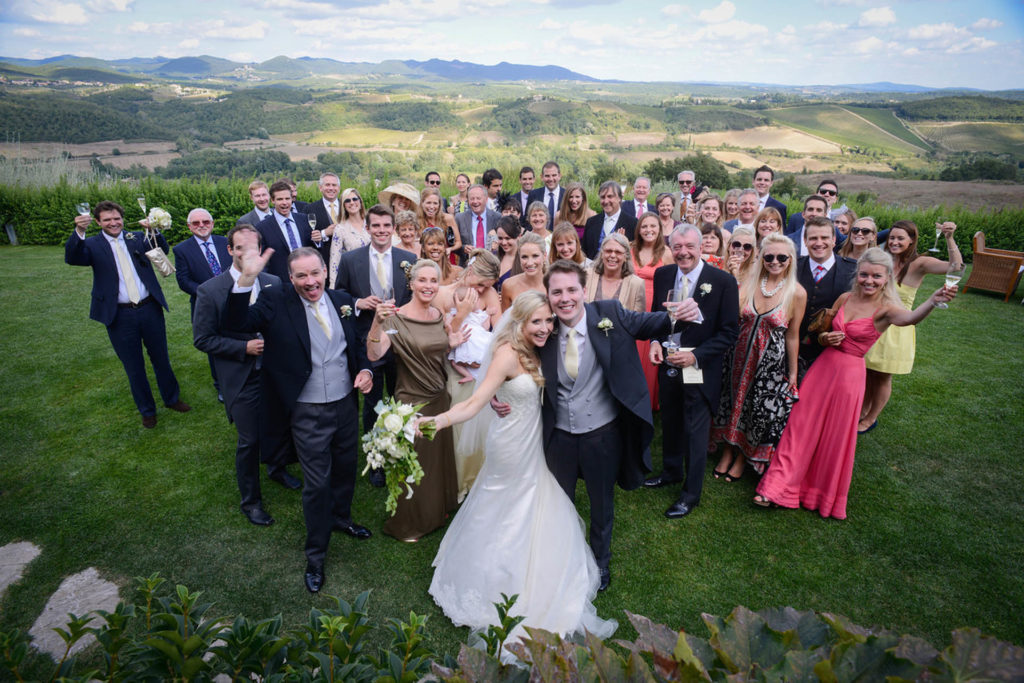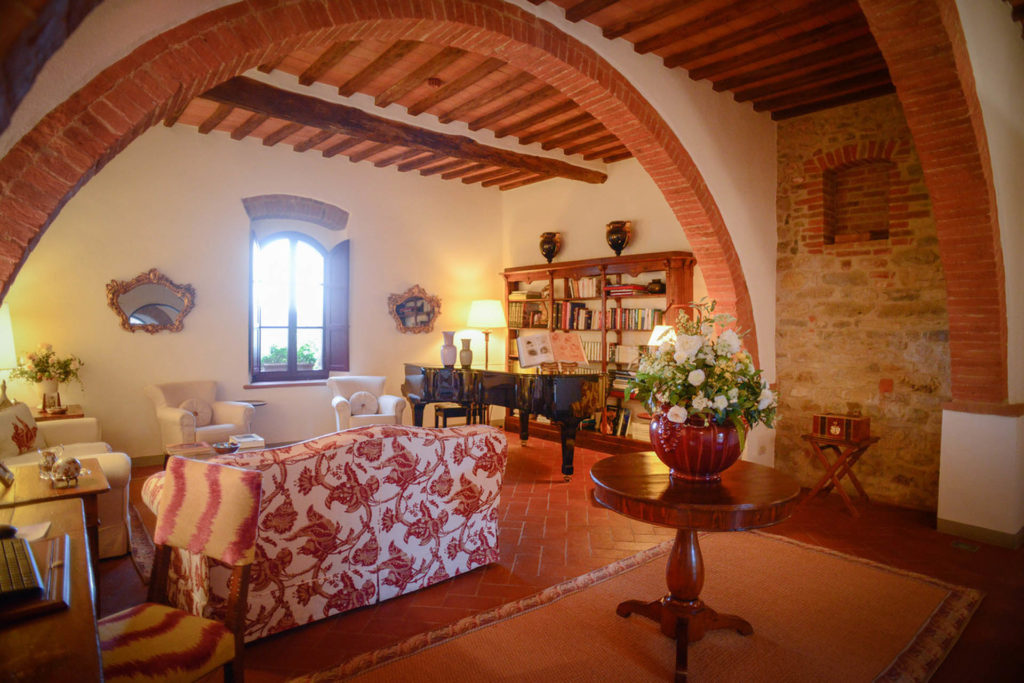 Explore 
Strategically located in the Tuscan Province of Sienna, Hotel Le Fontanelle is close enough to charming towns for day trips. Yet, far enough for you to enjoy complete tranquility. A magical experience in an intimate, sweet, and romantic place, designed with all the care and attention necessary to ensure that newlyweds enjoy serenity and happiness during their honeymoon. The countryside is full of vineyards and olive groves. Dotted with small medieval villages, castles, and villas, all of which have been home to muses, explorers, and artists. For a unique taste of the region, be sure to indulge in olive oil tastings!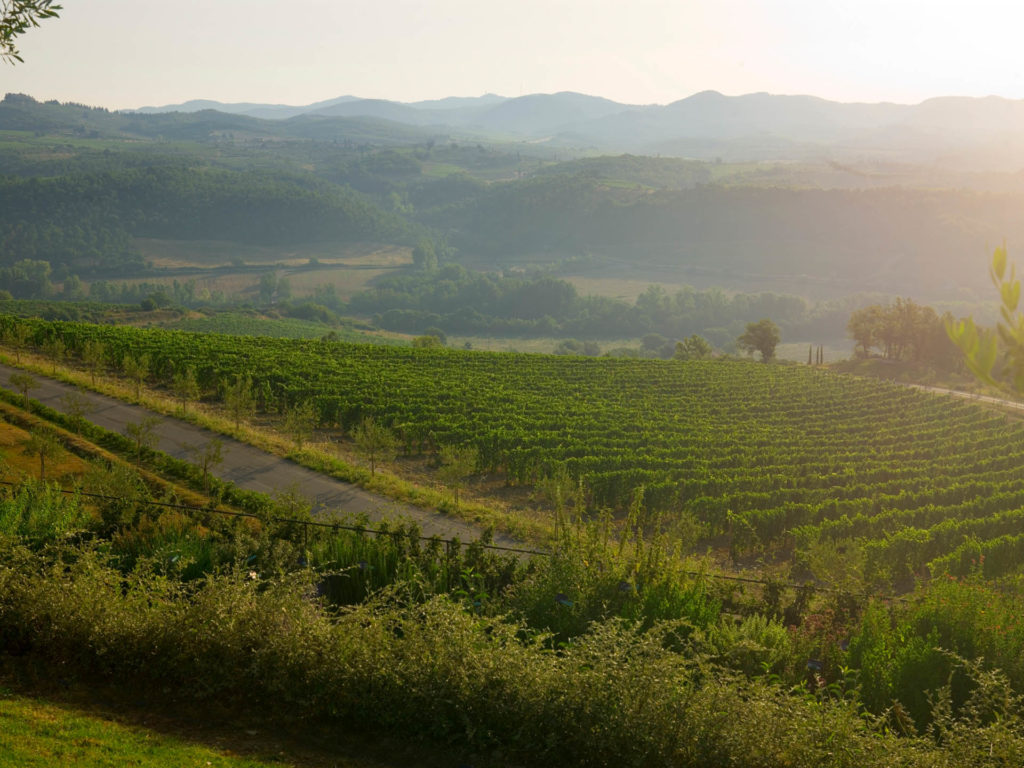 Zornitza Family Estate, Bulgaria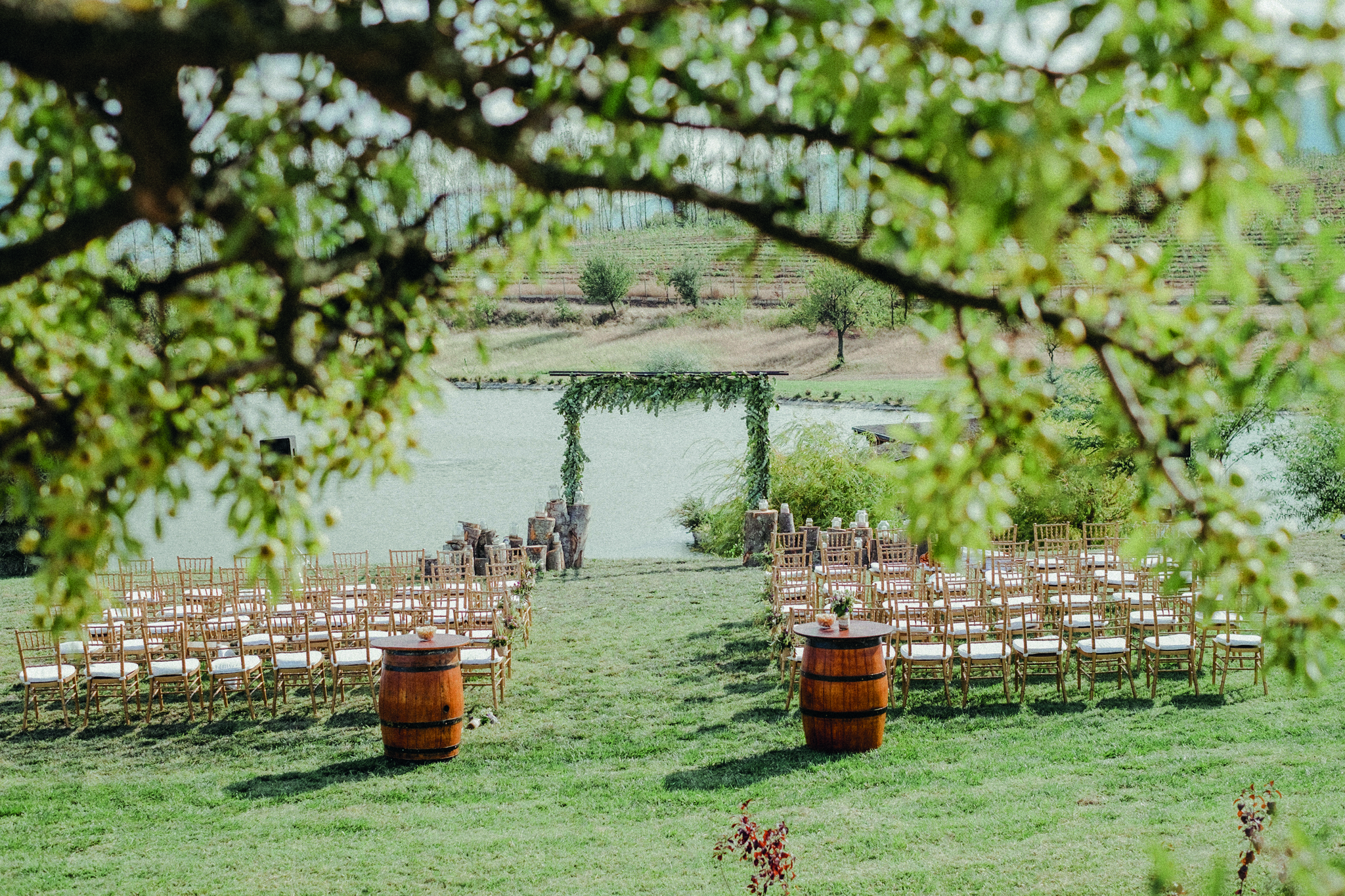 Zornitza Family Estate Relais & Châteaux is the dream location for those looking for a unique and beautiful Relais & Chateaux wedding venue. The Estate is in the heart of the Melnik Sands region, famous for the production of red wine. The area enjoys over 330 sunny days, which allows for fairy tale outdoor wedding celebrations. Amidst endless vineyards and breathtaking views of Pirin Mountain and Melnik sand pyramids.
The Experience 
Zornitza Family Estate Relais & Châteaux is spread over 3,000 acres, showcasing vineyards, eco-farms, orchards, lakes, and a truffle plantation. Fifteen boutique units, which include six villas and nine suites, will accommodate the guests in style.  The thermal water and personalized care at ZOMA body & soul provide an unmatched spa and wellness experience. Estivum, the venue's restaurant, offers the best of the terroir cuisine in a cozy and refined atmosphere. Gourmet dishes cooked with products from the resort's farm pair perfectly with a selection of wines from around the world, including a limited series of Zornitza Family Estate label wines.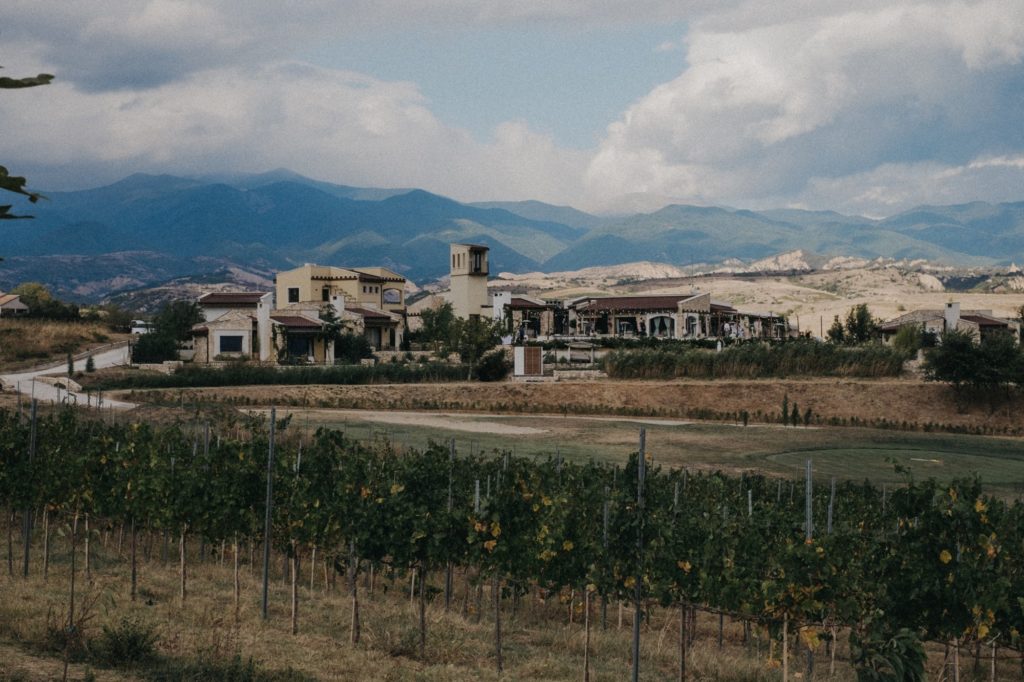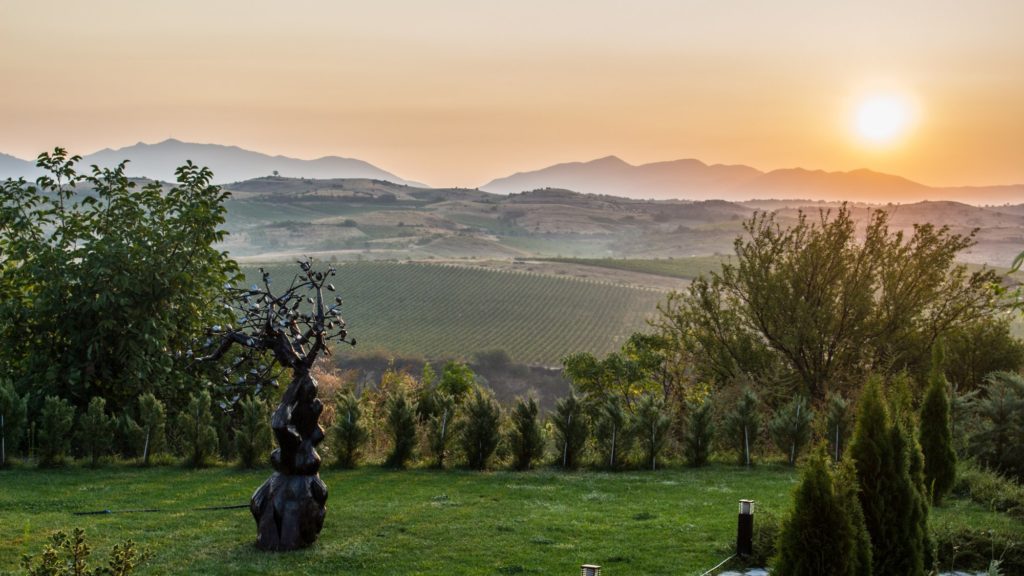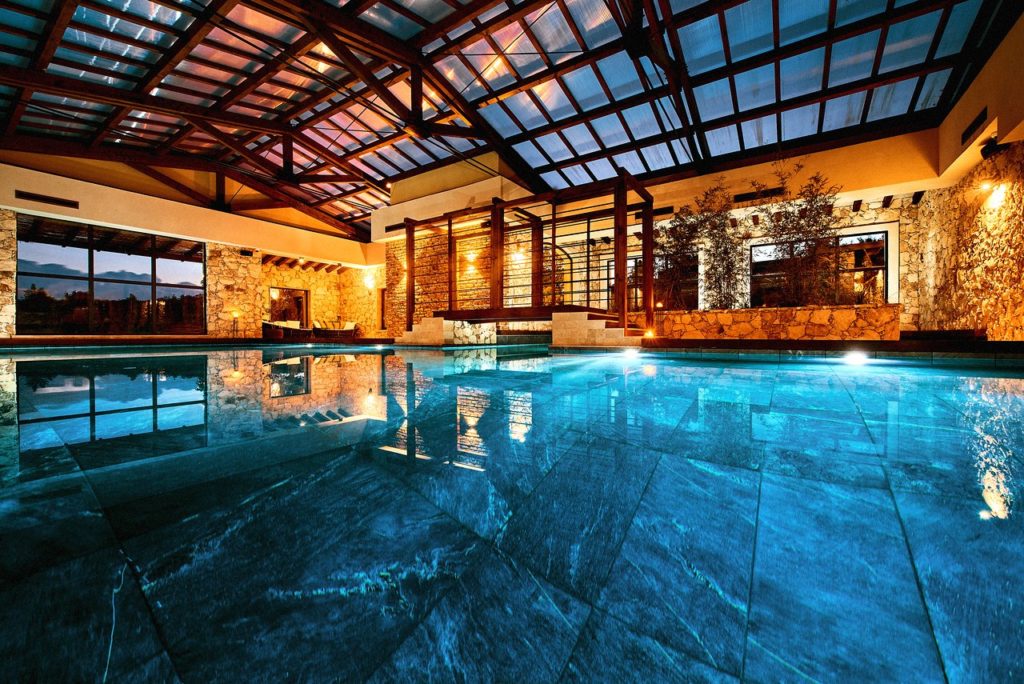 Explore 
The Melnik region is known for its natural beauty, history, cultural heritage, and winemaking. Take a journey back in time by visiting the ancient town of Sandanski. Or explore the variety of museums and local cities. The wineries and cellars scattered around the neighboring hills will be a treat indeed. If you love the outdoors, a skiing adventure in Bansko or a visit to the Greek beaches is just a short drive away. From white water rafting to horseback riding, the activities are endless.