Destination Wedding Experiences Your Guests Will Love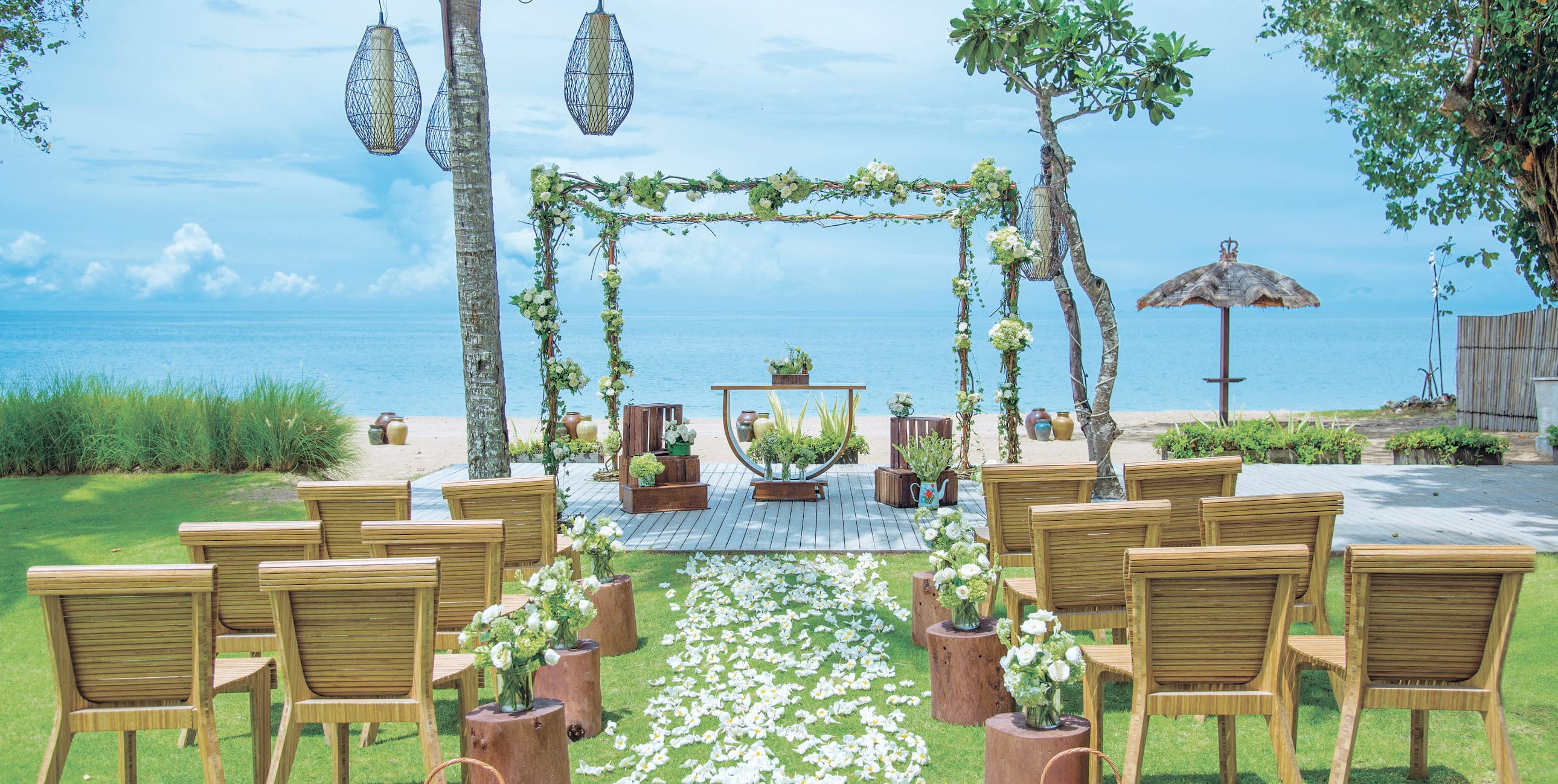 Destinations weddings offer you and your guests so much more than a 5-8 hour evening that is over in the blink of an eye. Destination weddings abroad provide a taste of foreign cultures and traditions that create unique lifelong memories. And as different countries celebrate in different ways depending upon where you decide, the options are endless. From the arrival to the I do's and the days to follow, do you know the best part? Planning destination wedding experiences your guests will love!
Are you ready to start planning?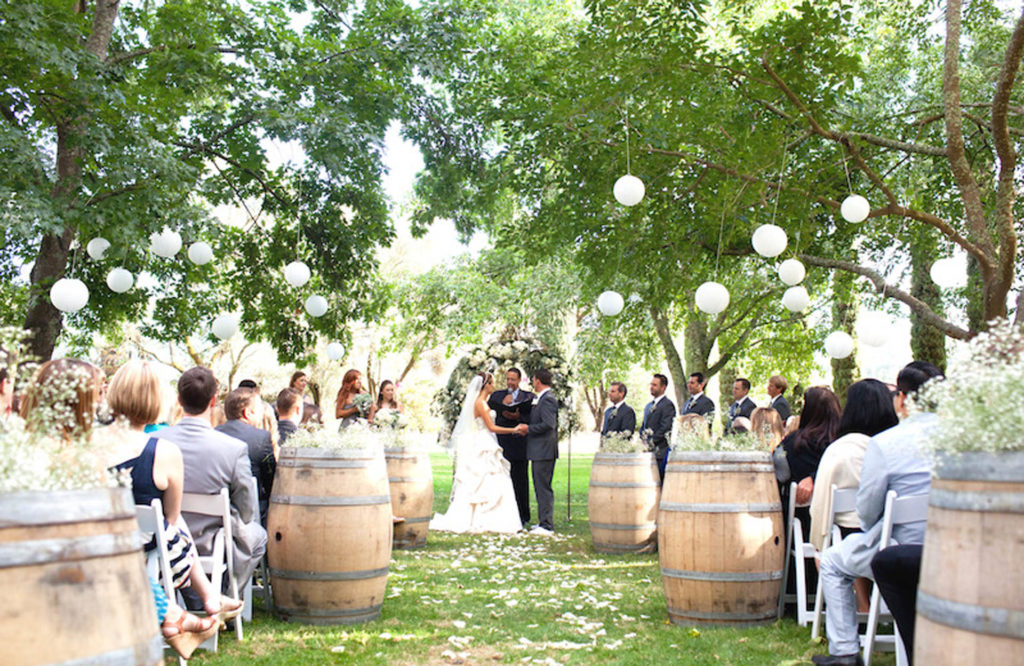 The Magic Of  A Destination Wedding
Invite your guests to a wedding away. From island beaches to iconic cityscapes. Full forests to rolling countryside. Mountain retreats to safari camps. The options are endless. Whether just a few hours away or at an exotic locale on another continent, a destination wedding can serve every single one of your needs. And you'll get a unique celebration by embracing the culture and surroundings in every detail of your planning!
Let me take you on a journey! Imagine your wedding day starting with a romantic, picture-perfect ceremony. A snow-capped mountain backdrop. Followed by a champagne toast at a nearby waterfall. Next up, grab your coats for a horse-drawn carriage through the snowy forest. Finish off the evening with a mouth-watering formal dinner. The night's not over yet! With formalities out of the way, it's time to dance into the wee hours of the morning. Serve a personalized cocktail every hour to keep the party going! And when it's almost time to wrap, enjoy cured meats and mulled wine. For those looking for a bit of wind-down, hot cocoa in front of a blazing fire in the resort lounge is the move. Sound magical?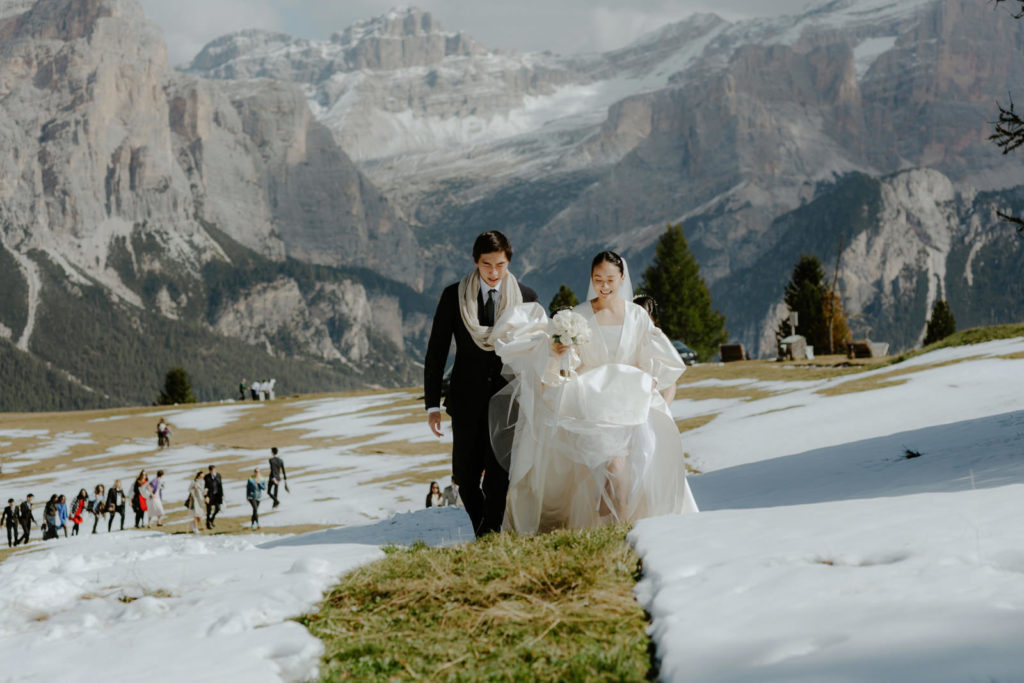 Throw tradition out the window and your reservations to the wind!  Instead, immerse yourself in the local culture and let it guide your events. Your guests traveled to celebrate with you. So hosting themed activities that include everyone will bring that circle of love even closer. Highlight your destination wedding and experience unique moments together. Work with your event planner or venue to coordinate group activities and outings. Add local entertainment to ensure your entire group gets a truly unique experience. 
Create The Magic
Before Departing
Start with a themed save-the-date styled like a passport, train ticket, hot air balloon, skyline, or message in a bottle. This will set the stage and build excitement for the trip! 

Provide guests with an itinerary, event schedule, dress codes, and suggestions on what to pack. Prepare your guests for what you have in store.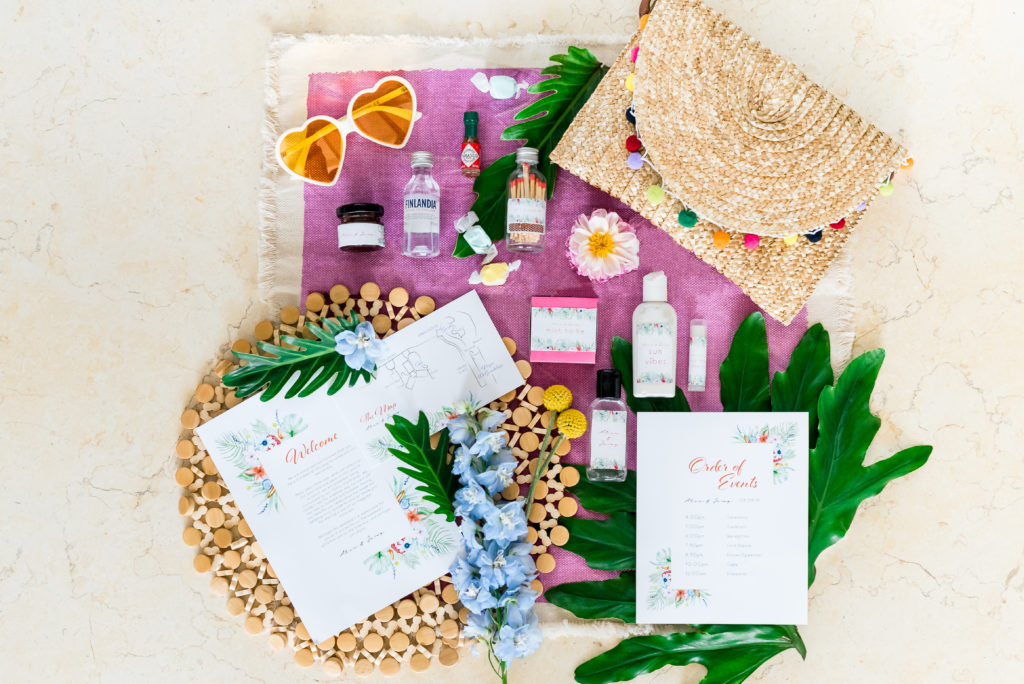 Big Welcome
Provide the transfers upon arrival to the resort or venue space. This helps facilitate a smooth and stress-free experience.

Book a hospitality suite at the host property so the guests can all gather and get to see or know one another upon arrival. 

Distribute welcome swag bags with practical & fun items that are destination centric. Items like a copy of the itinerary of events and ideas for free time. A reminder of the dress code for each event. Some treats to snack on while they're in their room. Sunglasses, sunscreen, a map, and anything to make them all feel at home!
Mix & Mingle
A casual getting-to-know-you game night is a great idea to break the ice for the different guests in attendance. By the next day, your work friends will mix seamlessly with your college buddies, sorority sisters, long-lost cousins, and closest family.

Plan at least one group activity daily for guests to partake with the bride and groom. Take advantage of the activities your resort has to offer, as well as local attractions. If possible, provide transport to offsite events.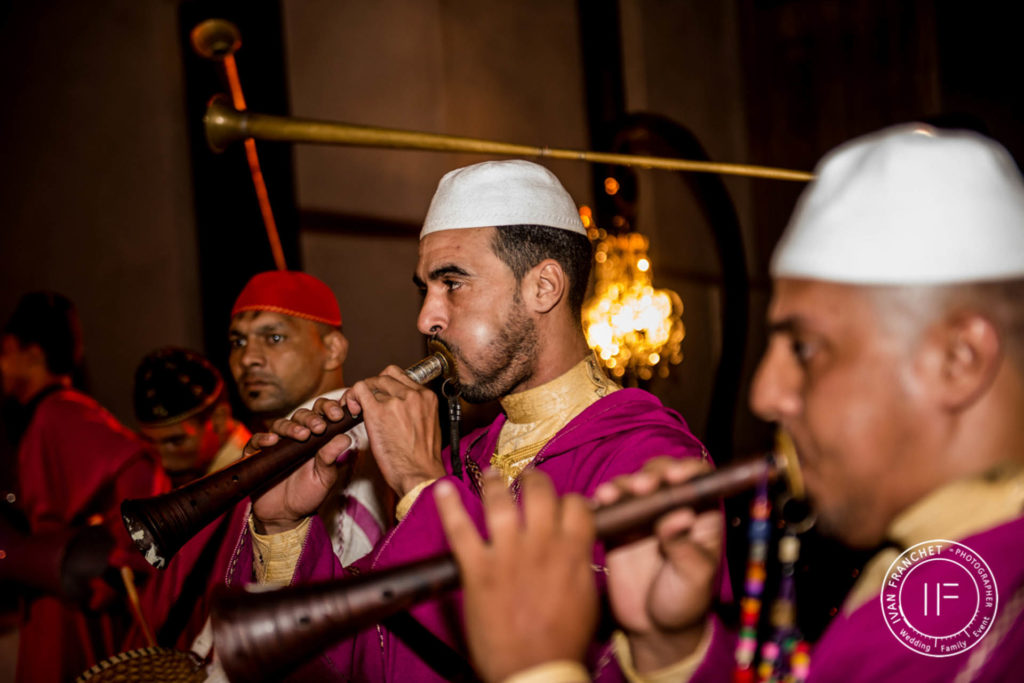 Host themed events or meals! Have guests dress a certain way or in specific colors to make it fun and provide local entertainment. The bride and groom should sit with a different group each night so they get a chance to mingle with everyone.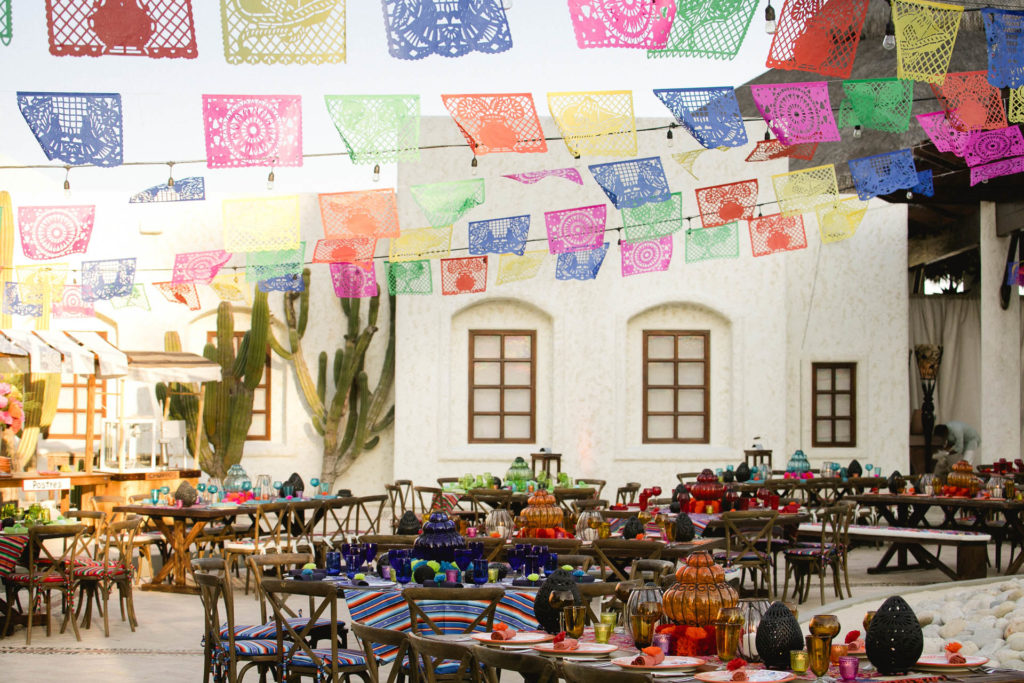 Wedding Day & Goodbye
On the wedding day, fully embrace your destination's sights, sounds, and culture.  Your ceremony and reception should ooze with local charm, culinary specialties, and design flair. We love the idea of setting each table with a different centerpiece reminiscent of the landscape so guests can explore the space and mingle with other guests. 

As a parting token of your thanks to everyone who came, gift your guests a local trinket so they will never forget the great times spent with friends, family, and loved ones.
Ready to start planning the perfect destination wedding experiences your guest will love? We've got many ideas, from sandy beaches to historic castles, Parisian cityscapes, and woodland wonderlands. Happy planning!