Demystifying 10 Wedding Hotel Room Block Facts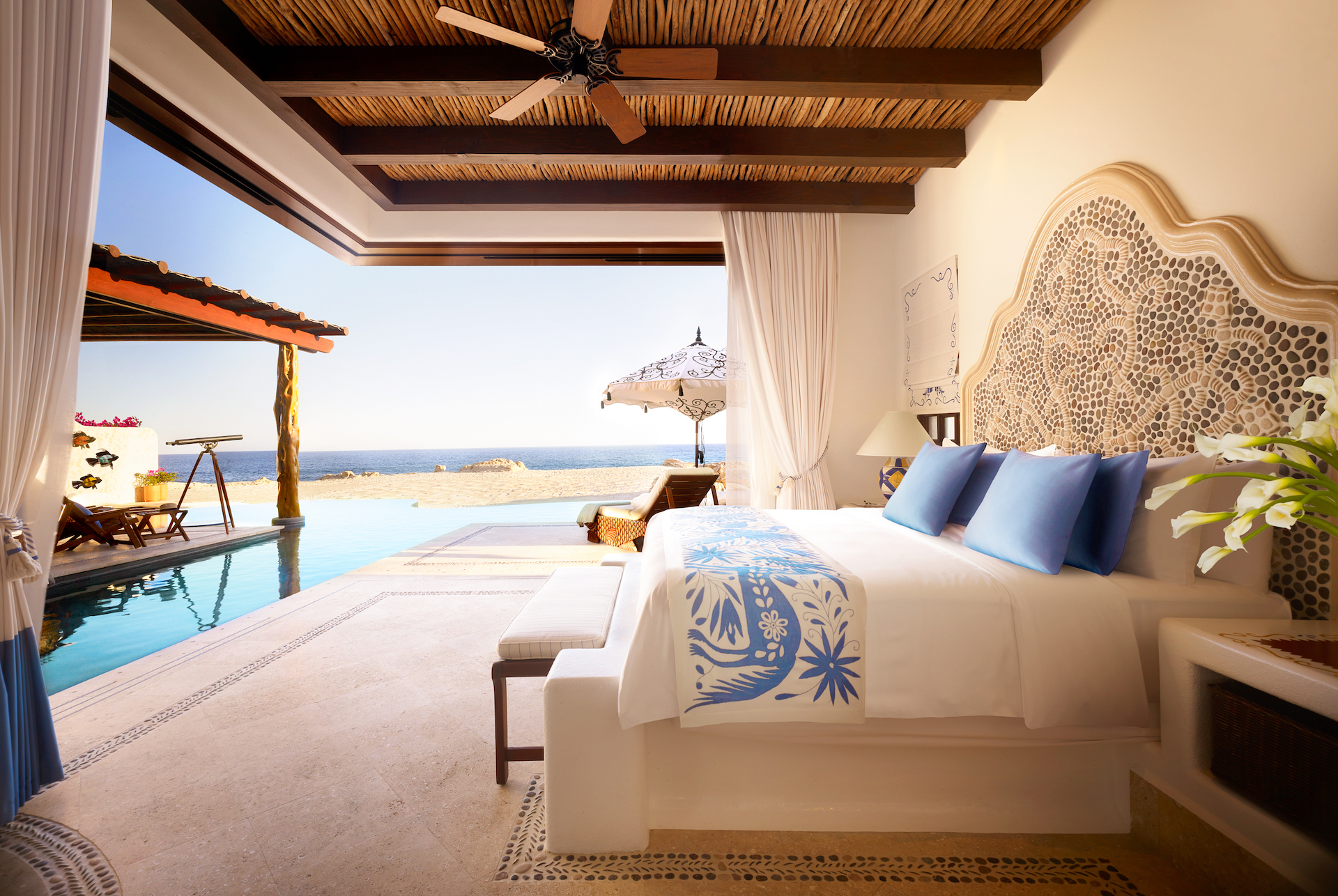 Here's a follow up to our recent The Wedaways Advantage™ Travel & The Business of Weddings: Demystifying Wedding Hotel Room Blocks webinar. We receive Our inquiries specific to this topic on a daily basis. We know that wedding hotel room blocks are detailed, time-consuming, and better managed by a professional. Even so, engaged couples, parents of couples, and wedding planners constantly ask us to unravel the mystery. We step in and tackle the task which often entails many hours to organize and book. This list will definitely provide you with an overview and illustrate the benefit of professional help. "Overview" is the operative word. Call the experts to make this experience a great one!
Whether the wedding is local or in a destination, there will be some guests needing accommodations. Even if it's only 1-3 nights. Wedaways is a travel agency that works every day, all day, doing exactly this. Booking accommodations. We aren't wedding planners, so you can be sure we are fully concentrating on your wedding hotel room block needs. There are no distractions or time allocations for the actual wedding design or planning!
As a Virtuoso affiliated travel company, we have comprehensive product and destination knowledge. And everyone in our office is extremely well-traveled in their own right. We do not resort to Google to source accommodations in the region you are hosting your nuptials. We likely already know the best options, and have the rest of the information at our fingertips. It's our valuable and extensive network and product knowledge that sets us apart.
WHY ROOM BLOCKS?
Even if a wedding is local, there will likely be some out of town guests that require accommodations. Often the wedding couple and the immediate family also want to stay at a hotel nearby or at the host hotel. So, while a room block isn't necessary for ALL weddings, it is for most. And sadly, room blocks are very often are just an afterthought. Yet they are an important part of the wedding experience. If the wedding is taking place out of town, a room block won't only be a good idea, but it can be the difference between an organized, seamless experience for guests and potential chaos. Courteous wedding hosts organize room blocks for their guests to ensure a number of benefits.  The number one reason being the guarantee that there are rooms available in the city for the dates, and that guests are booking accommodations either nearby or at the wedding venue.  
Here are 10 reasons you'll be happy you hired the professionals:
SPECIAL RATES
Hotels and resorts will offer discounted rates for you and your guests if you decide to book a hotel room block contract for your wedding. Our expertise lies in negotiating these rates for you. To learn about courtesy room blocks, listen here.
ADDITIONAL CONCESSIONS WE CAN NEGOTIATE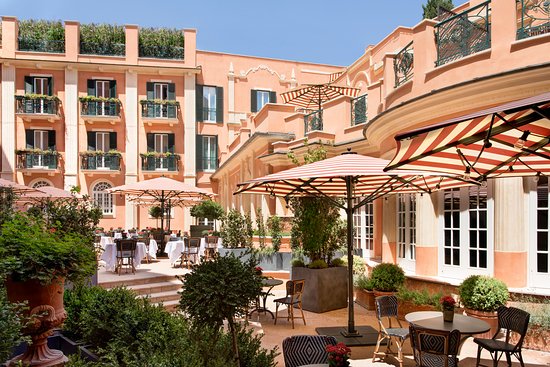 Often there is more you can expect from the property that may not mentioned by a staff representative such as:
Free upgrades or free rooms
Special amenities for the wedding couple
Complimentary Welcome Bag deliveries to guest rooms(specific to Virtuoso properties)
Discounted rates on rooms that are booked pre-or-post the blocked dates
Discounted resort fees
Discounted valet or self-parking
Wedaways offers personalized, concierge services to our couples either directly or through the referral of their wedding planner. We have buying power in the space and therefore we know when and to whom and how to ask for the above, and more.
FREE ROOMS
Some properties offer this if a minimum number of rooms and nights are blocked and paid for. Count on us to get this for you if it is available.
COMPLIMENTARY RETURN CELEBRATION STAY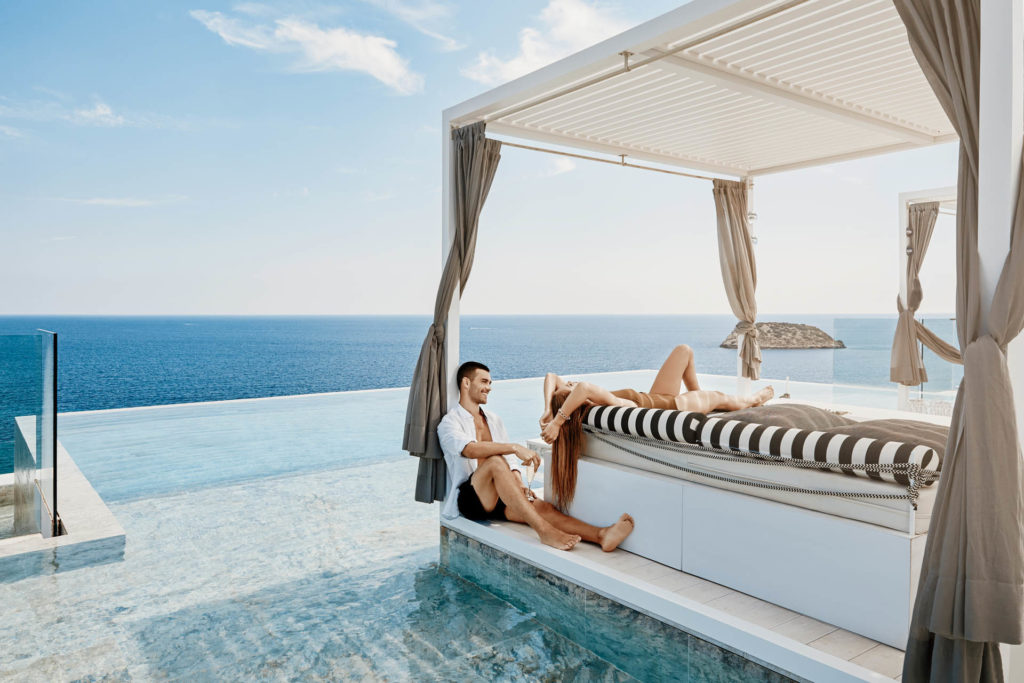 Many hotels invite the wedding couple to return on their first anniversary on a complimentary basis. We're happy to make the arrangements for you!
LOCK-IN THE RATE
All the wedding guests will pay the same rate if they book within the hotel room block. This guarantees that all guests have the same cancellation policy, the same deposit, and more.
CONVENIENCE UNDER ONE ROOF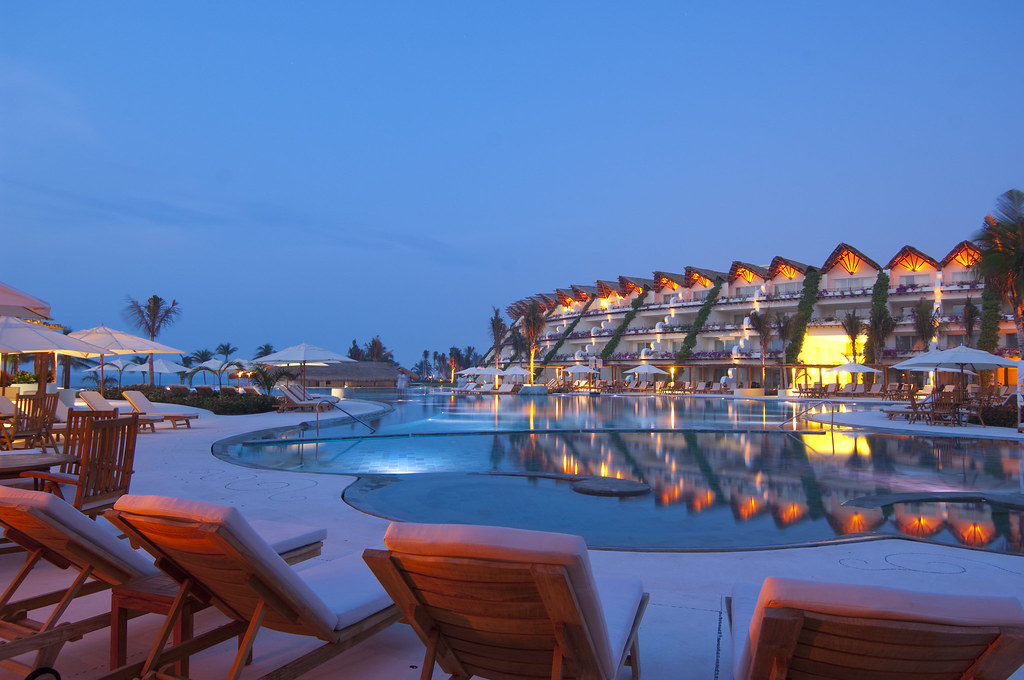 With all the guests at the same property, the fun lasts from arrival to departure and no one is ever left out! If you are considering a buyout of the entire property, you can enjoy the entire space as if it were your very own.
ALTERNATE ACCOMMODATIONS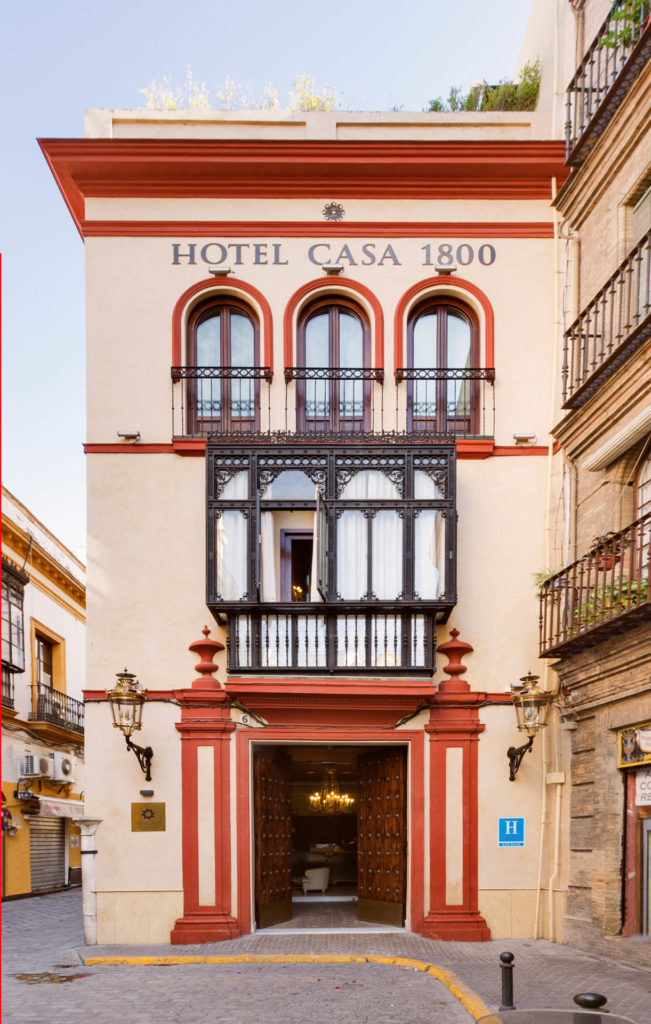 For those guests that may need a little leeway in pricing, no worries at all! We can source one or two additional options at varying price points for everyone's comfort.
GUARANTEE A BED FOR EVERY HEAD
With a room block, you can be assured that no one will be left out. Only after your cut off date (usually 30 days before the wedding), do they get released to the general public if they haven't been booked by one of your guests.
ATTRITION
Attrition is a clause hotels use to ensure that the revenue they anticipate from the group/room block will be actualized. There is a formula that as professionals we understand and can guide you. Because, the person that signs the contract is financially responsible for the specific minimum number of rooms that they guarantee, regardless of how many are actually booked by guests. If each room in the block isn't paid by a particular date, you will be charged. Then, adding insult to injury, the empty rooms may be released to the public for sale. Attrition rates vary among hotels. Some hotels may bypass this but may have other ways of guaranteeing a particular number of bookings.
The representative at the hotel quite often will share some info, but not nearly all you need to know or can benefit from. This is why working with an experienced travel company that specializes in wedding hotel room blocks will help you make the most of the experience. We take the time to help you understand attrition and cancellation fees from the beginning to avoid financial liability.
CANCELLATION POLICY AND FORCE MAJEURE
These items have serious implications and require a professional set of eyes to go over details with a fine-tooth comb. Clauses have changed since the COVID-19 pandemic and working with someone that understands this will be an enormous benefit.
DOES WEDAWAYS WORK FOR THE WEDDING COUPLE OR FOR THE HOTEL?
Here's how we work:
Wedaways was named with a specific intention. Our Virtuoso affiliated travel company advisors are dedicated to working closely with couples directly, and/or wedding planners and their clients. We do not work for hotels, resorts, or any other type of property. Therefore, our services are focused on your best interest.
Once you submit a Room Block Intake Form (Contact us for the form), we will start the process on our end. If further clarification is needed, we will reach out to you for details before sourcing the best options for the room block. Taken into account when we source room block properties proximity to the wedding venue, room rates, standard of property, and more are top priorities. Once we narrow our search, we will request quotes (with the most favorable terms pre-negotiated) for you (the couple) or and if you are a wedding planner, to provide to your couple to discuss. When the perfect host hotel is chosen, we'll have the hotel draw up a contract.
Contact us today to find out more about how we can help you with your hotel room block!
Header image courtesy of One&Only Palmilla. Learn more about properties in Los Cabos, Mexico.