Germany
Bavaria
Located in southwest Germany, Bavaria offers the most beautiful landscapes for stunning wedding and honeymoon backdrops. Soaring Alps, romantic fairytale towns, a Cinderella castle, gorgeous palaces and the most glorious Christmas markets in the world, are all right here. Willkommen!
Good to know
What you should know about getting married and honeymooning in Bavaria
Bavaria Destination Wedding Venue
Stroll fairytale towns...
Explore Nymphenburg Palace...
Wander through Munich's Marienplatz and Frauenkirche...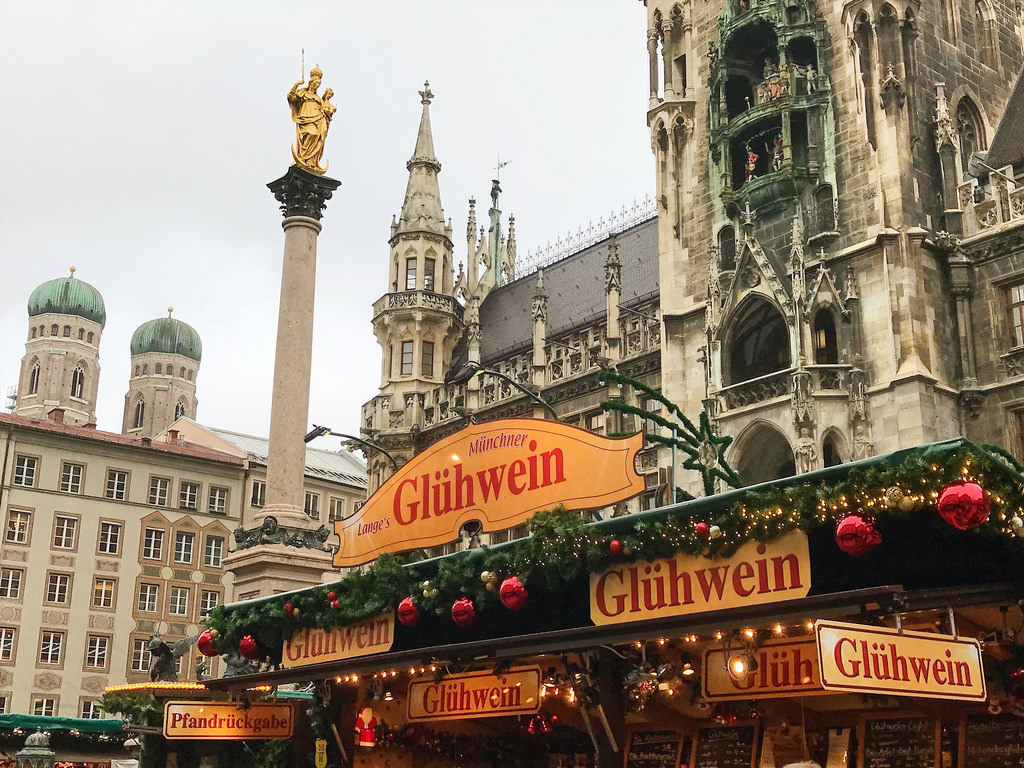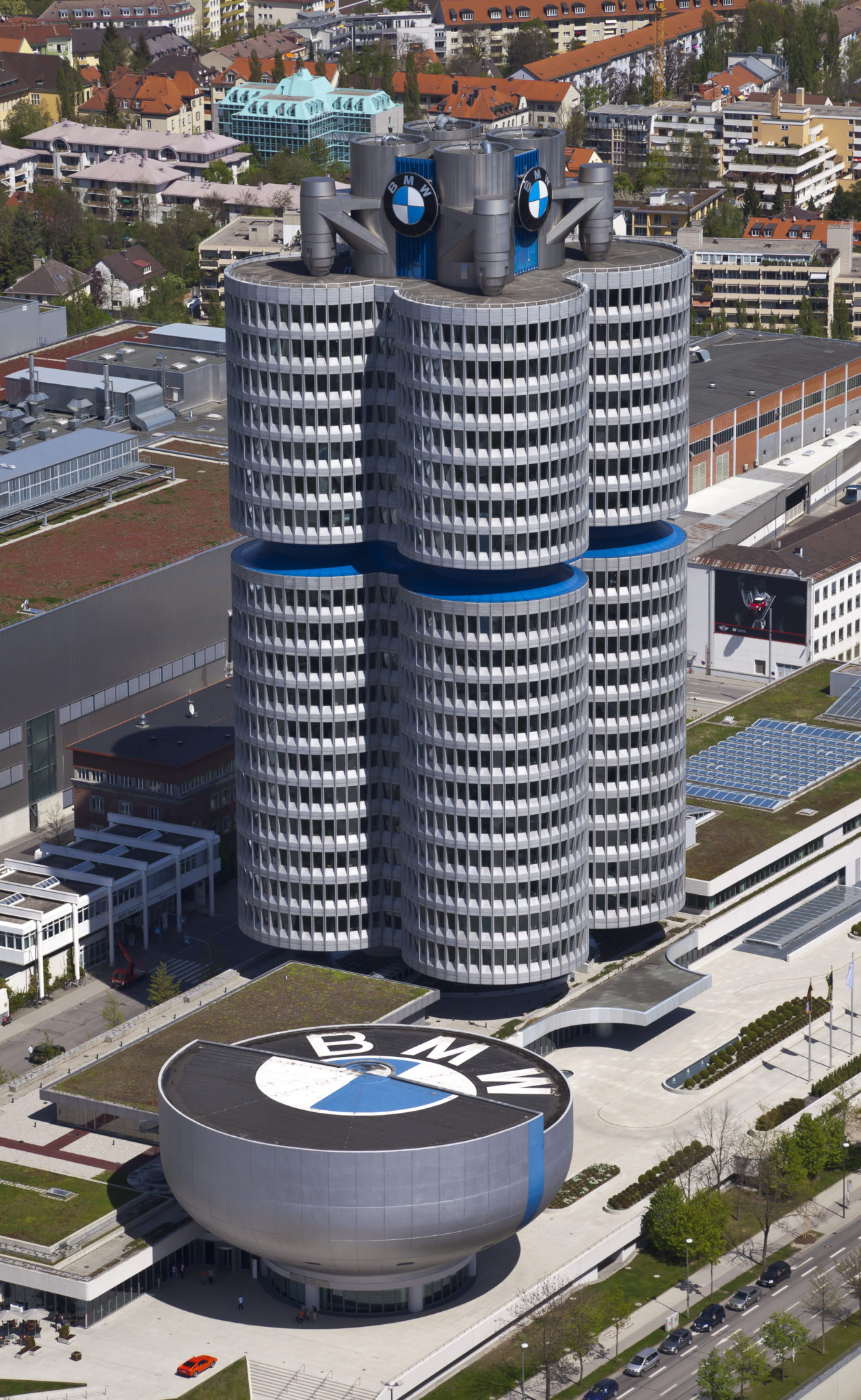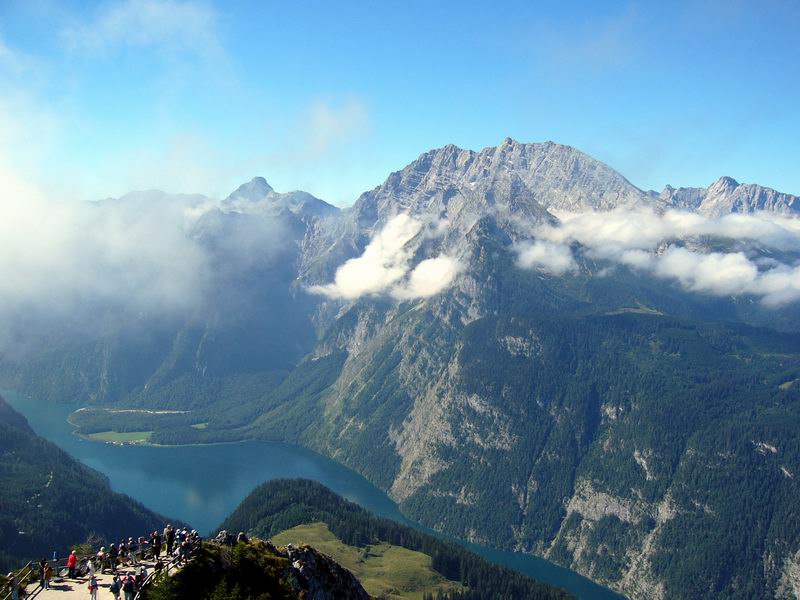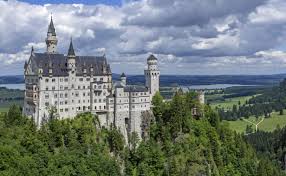 Find your venue
Contact venues and connect with
wedding planners in Bavaria