Mexico
Yucatan Peninsula
For an amazing Mexico destination wedding inspired by a breathtaking ocean and grand colonial history, plan your magical day in the Yucatan Peninsula. Explore the region and be charmed by Merida and Campeche (UNESCO designation), with its preserved baroque architecture. Decorate your wedding reception with bright colors, entertain with vibrant music, and feast on the freshest foods! Stay for an unforgettable honeymoon, because love is in the air!
Good to know
What you should know about getting married and honeymooning in Yucatan Peninsula
Yucatan Peninsula Destination Wedding Venue
Visit Izamal and admire the yellow ochre...
Enjoy a relaxing couple's spa treatment at Chable Resort...
Explore the stunning ancient Mayan Ruins at sunrise...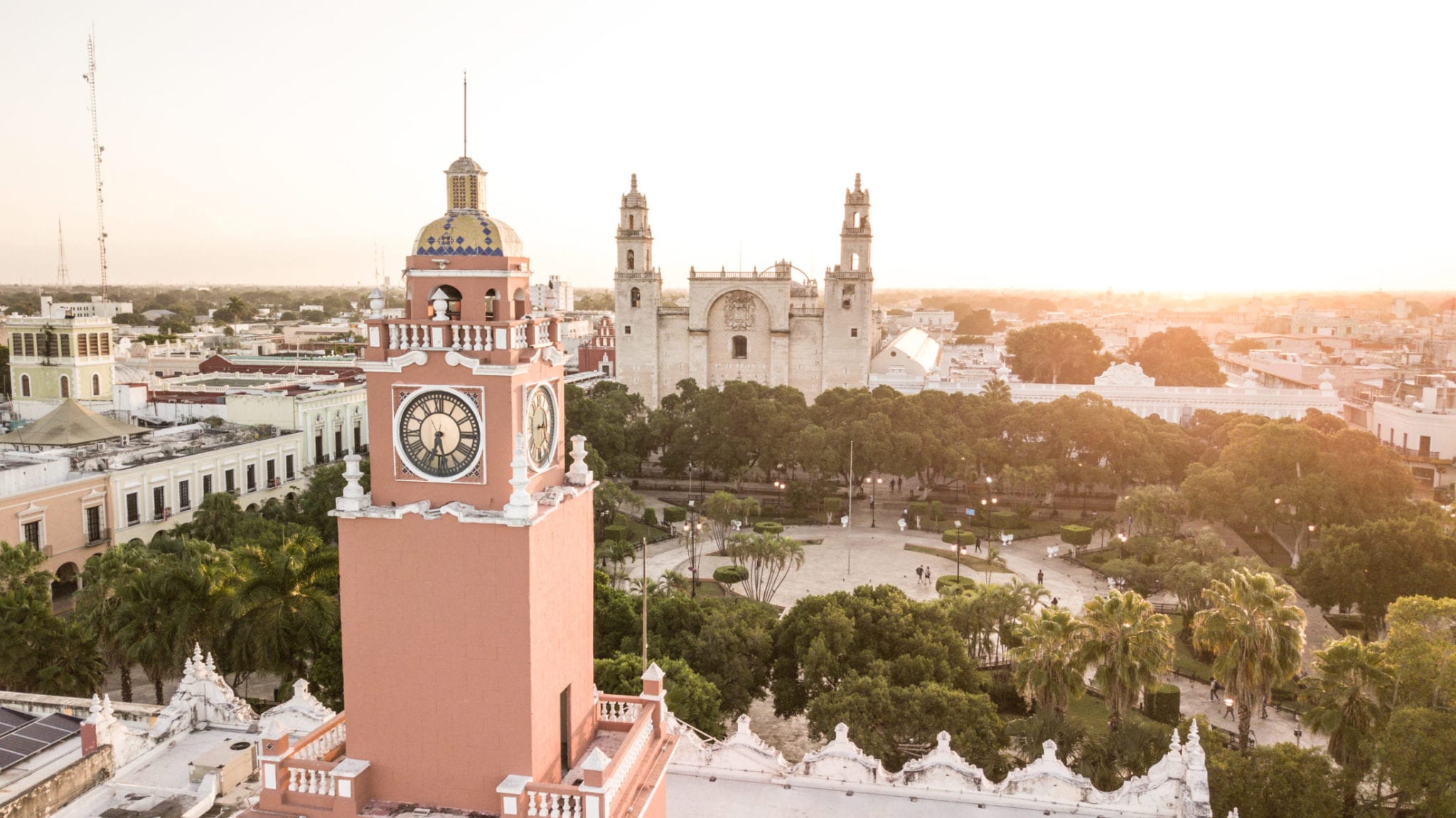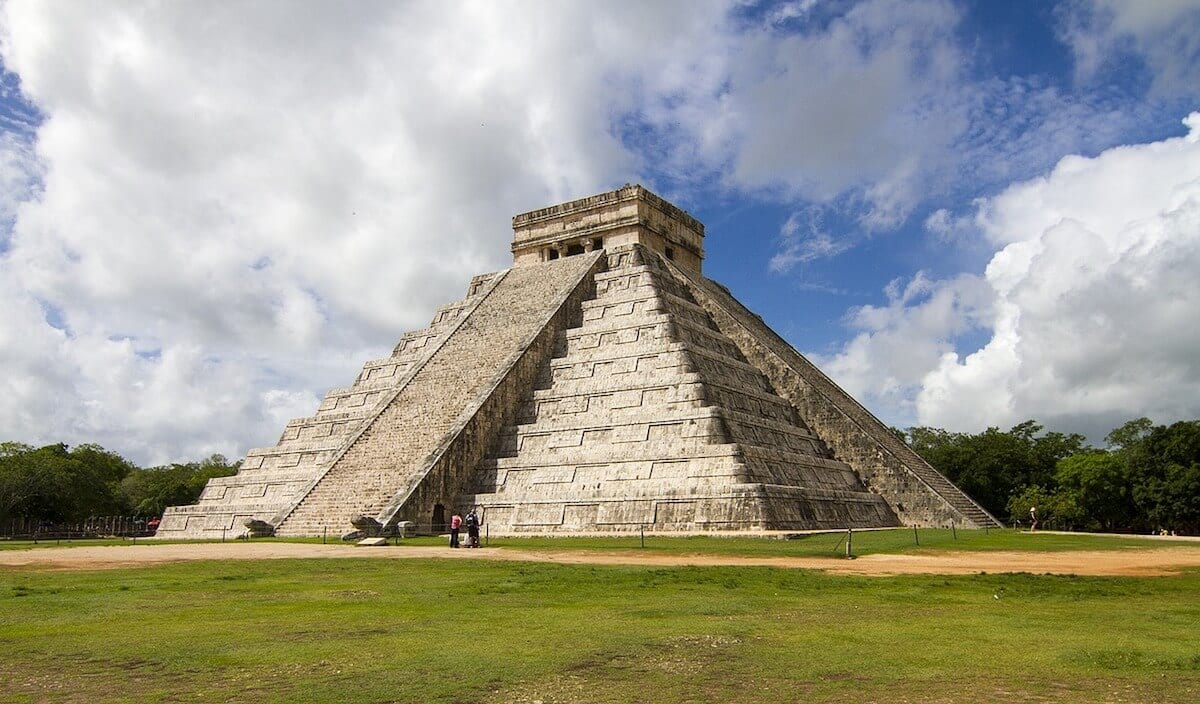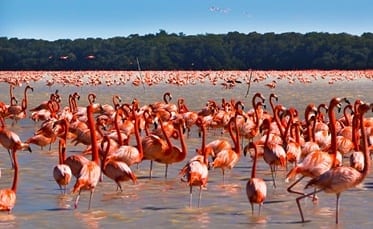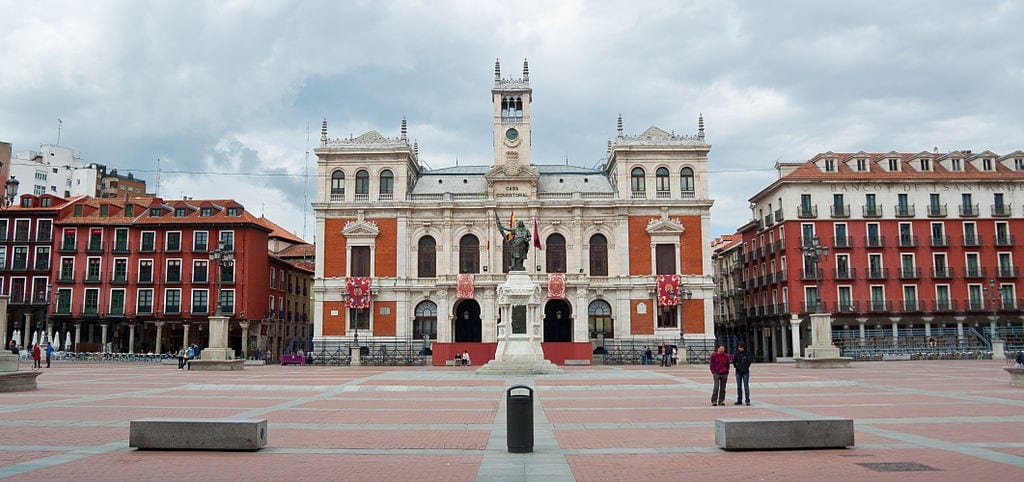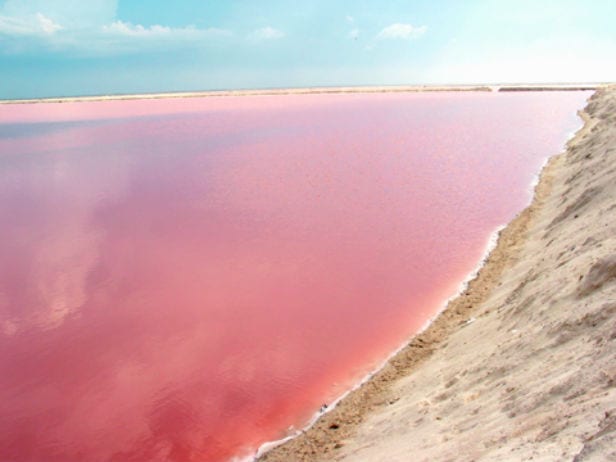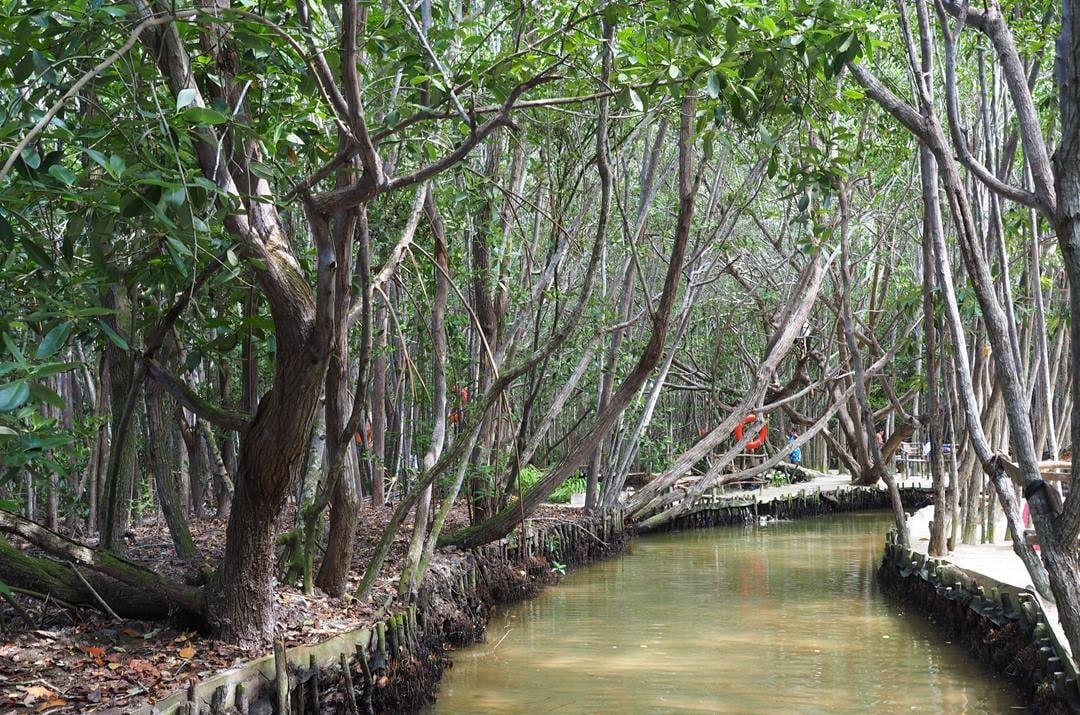 Find your venue
Contact venues and connect with
wedding planners in Yucatan Peninsula