Dolomites, Italy
Castel Fragsburg Paternum
LGBTQ+ Welcome
Mountain
Venue Space Only
Merano, Italy,  South Tyrol. A world-renowned SPA town. VENUE SPACE ONLY (Castel Fragsburg for accommodations). High above the imperial spa town of Merano – where the sun shines the longest, the untamed majestic South Tyrolean mountains step into the spotlight. Alongside the hunting lodge, Castel Fragsburg, the knight's chateaux Fragsburg Paternum has been sitting enthroned for nearly 400 years, rooted in rock and soil. And yet, the castle and the former hunting lodge from the 17th century seem to sway above the treetops of the Fragsburg's rocky cliffs. Today the knight's chateaux from the 13th century are part of the Luxury Hideaway & Soul Retreat Castel Fragsburg, the smallest 5-star hotel in South Tyrol. The castle is nestled in enchanted castle grounds stretching out from the boutique retreat for more than 50,000 square meters, bordering the highest waterfall in South Tyrol. Whoever crosses the entrance portal will feel like they have stepped out of space and time, bursting with inspiration and oddly moved by long-forgotten dreams and fairy tales. Wisterias, roses, jasmines, and hydrangeas are blooming everywhere, and visitors will enter a world composed of sweet scents and colors, soothing birdsong, and peaceful security between the imposing mountains. A winding path made of paving stones leads from the gatehouse under a chestnut through the castle park up to the entrance gate. The courtyard with its fairy tale fountain and a panoramic balcony overlooking the valley of Merano awaits you.
Read More
Read Less
VENUE SPACE ONLY: BESPOKE WEDDINGS ONLY: No Packages
Closed January, February, December
Wedding Spaces and Capacities
Outside the castle:
Castle courtyard approx. 400 m²: 70 (seated), 130 (standing)
Castle park with approx. 50.000 m²: 130 (seated), 130 (standing)
Parking space by the castle for approx. 30 cars
Inside the castle:
Knight's hall approx. 100 m²: 60 (seated), 90 (standing)
Knight's hall approx. 45 m²: 30 (seated), 50 (standing)
Fireplace room approx. 100 m²: 60 (seated), 90 (standing)
Covered loggia in front of the halls
In-House Wedding Services
Back-up plan for inclement weather provided
Bespoke services only - no packages available
Event space floor plans/diagrams provided
Music cut-off time: 2:00 am
Real candle flame allowed
Venue space fee: €5,000 for up to 130 people
Celebrate your fairy-tale wedding celebration in the historical ambience of a 13th century knight's chateau...
Treat your guests to an aperitif in the castle courtyard...
Experience the magic of a breathtaking view of the lights of the valley and the majestic South Tyrolean mountains...
What We Love
The magnificent destination
Restaurants
VENUE SPACE ONLY - Catering Required.
Room Categories
VENUE SPACE ONLY: Rooms next door at Castel Fragsburg
Map
Nearby Airports
2 hours / 70 mile drive from Verona Airport (VRN)
2 hours / 60 mile drive from Innsbruck International Airport (INN)
3 hours / 120 mile drive from Venice Marco Polo International Airport (VCE) 
Highlights of the area
Mountain Biking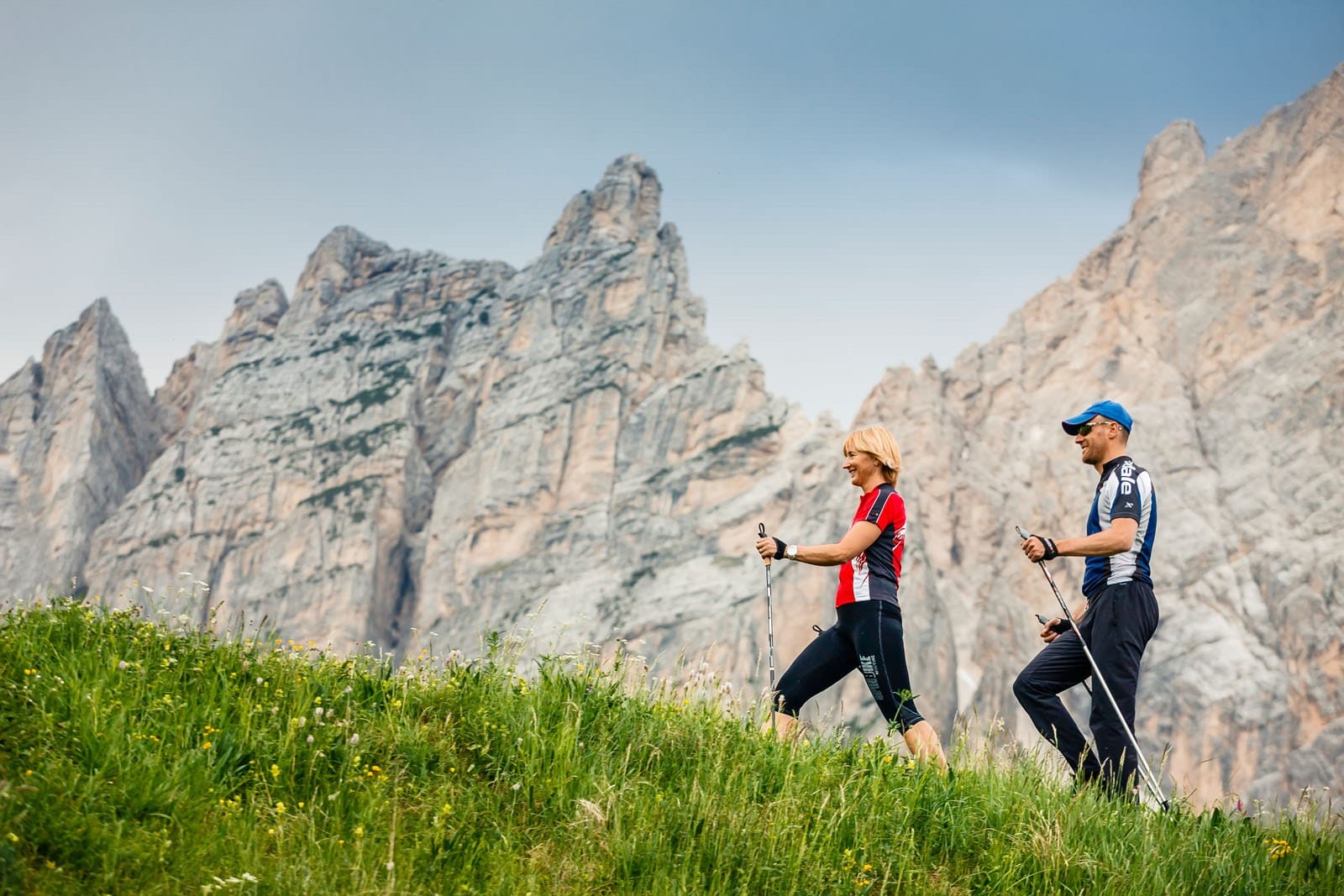 Hiking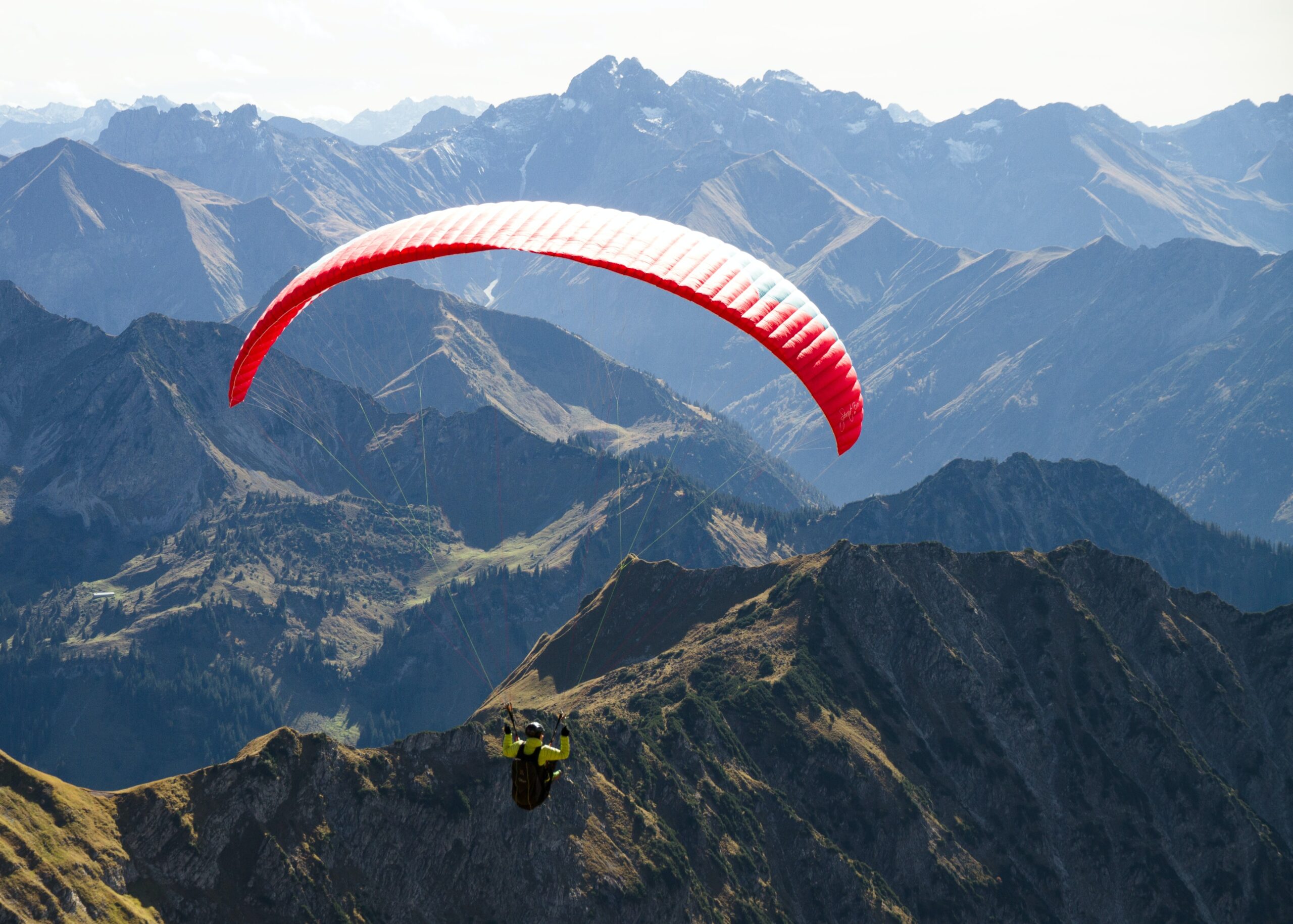 Paragliding
Helicopter Tours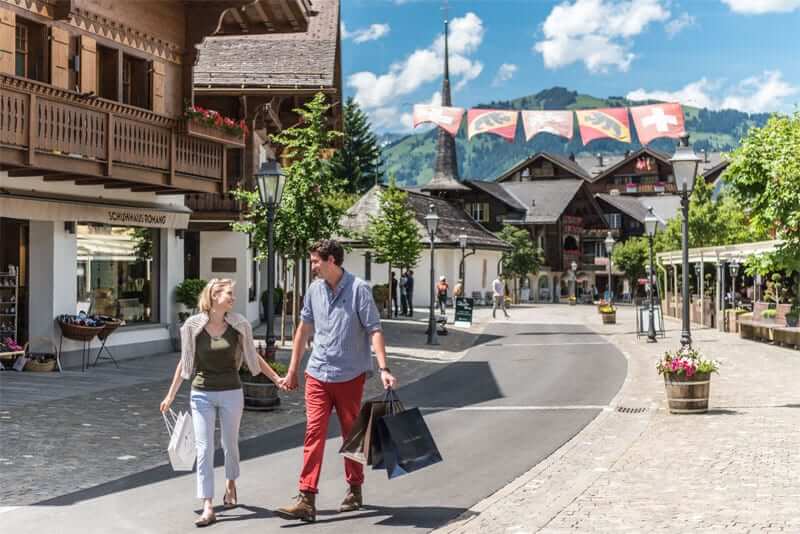 Shopping
Interested in this property?
visit the property site