Adding value to our relationships is what drives us. Whether a wedding planner brings us on board or the couple hires us directly, we are privileged to be of service. Thank you!
Here's What We're Hearing…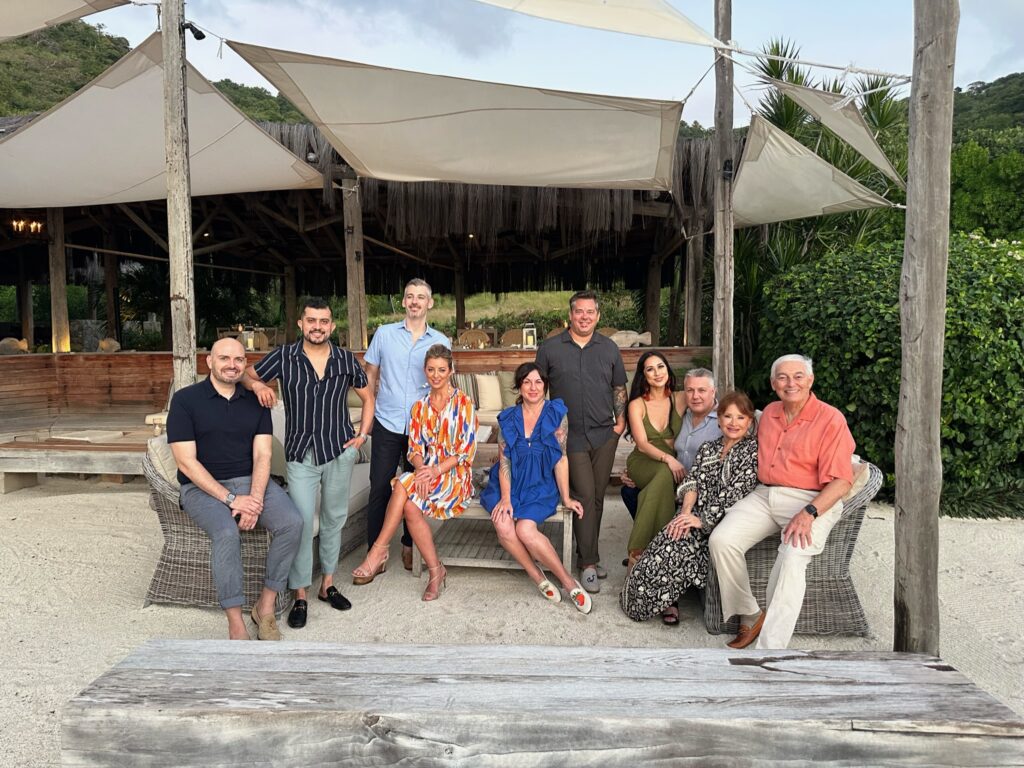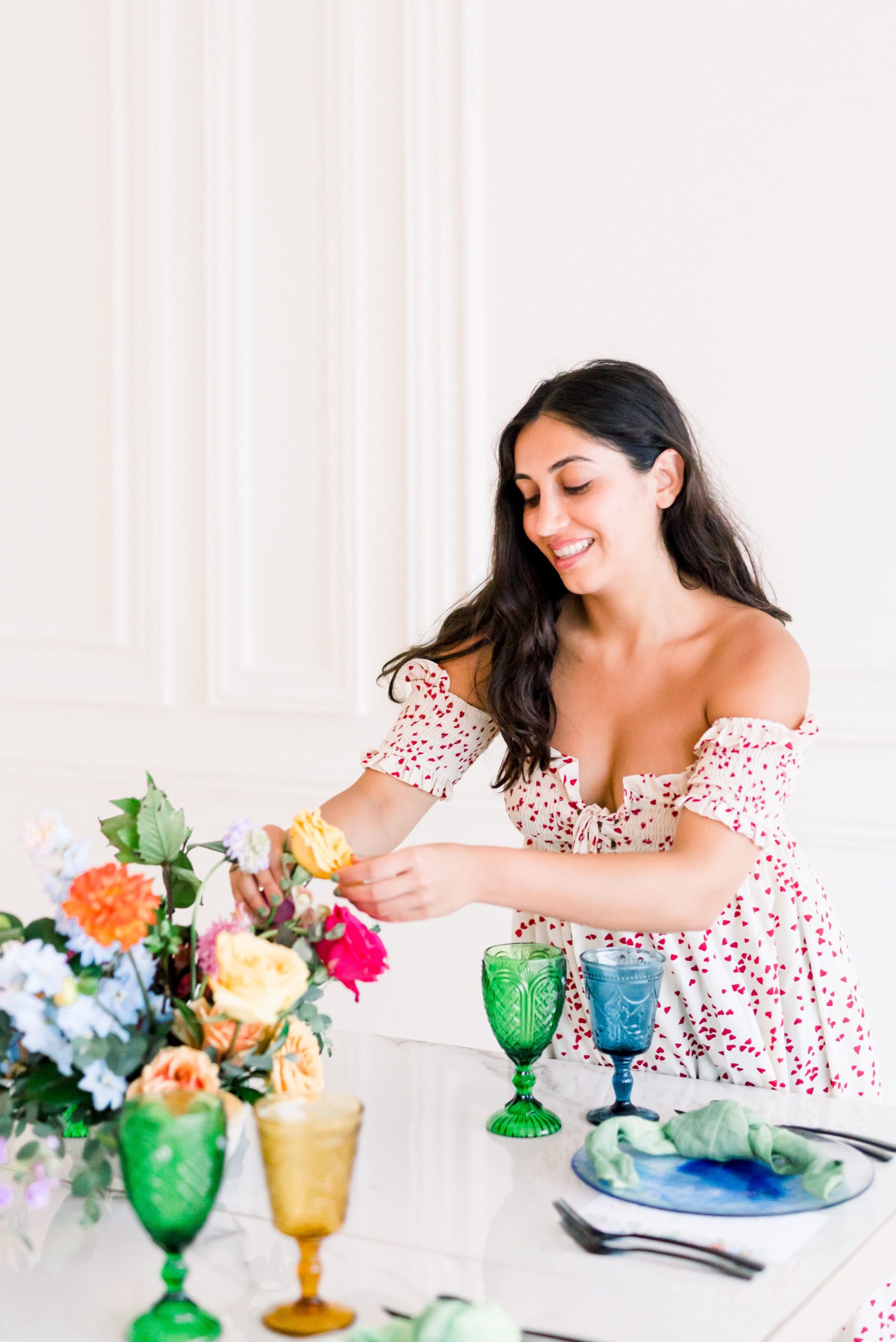 Wedaways has opened doors for me I never imagined possible. For so long I dreamt of getting into the destination wedding arena. It felt like such a far-fetched dream. Where do I start? How do I gain the knowledge I need to know?  How do I find the right venues for my clients? Wedaways gave me all the resources and information I needed to succeed in the space and, in addition, they cut my work in half. There were so many things I used to do for my clients that now Wedaways takes care of. This has allowed me to focus on the creative side of the planning process. And I can give my clients more time because the venue search and room block process are now in the hands of Wedaways. I can focus my energy and put more time into my business. I could have never booked the destination weddings I have produced and worked with such incredible venues and had impeccable experiences and service if it were not for the guidance of Wedaways. They put their heart and soul into what they do and they provide you with the absolute best. It's like having that dream partner that can help you reach all your goals in regards to your business, destinations, and travel. In addition, Wedaways is run by two of the most amazing people I've ever met. They are always there for you and devote themselves endlessly. You know you can count on them for anything and everything and they truly go above and beyond. I am so grateful for my relationship with them, they are seriously the best thing that ever happened to my business.
Leora Soleymani, Best Bride
Beverly Hills, California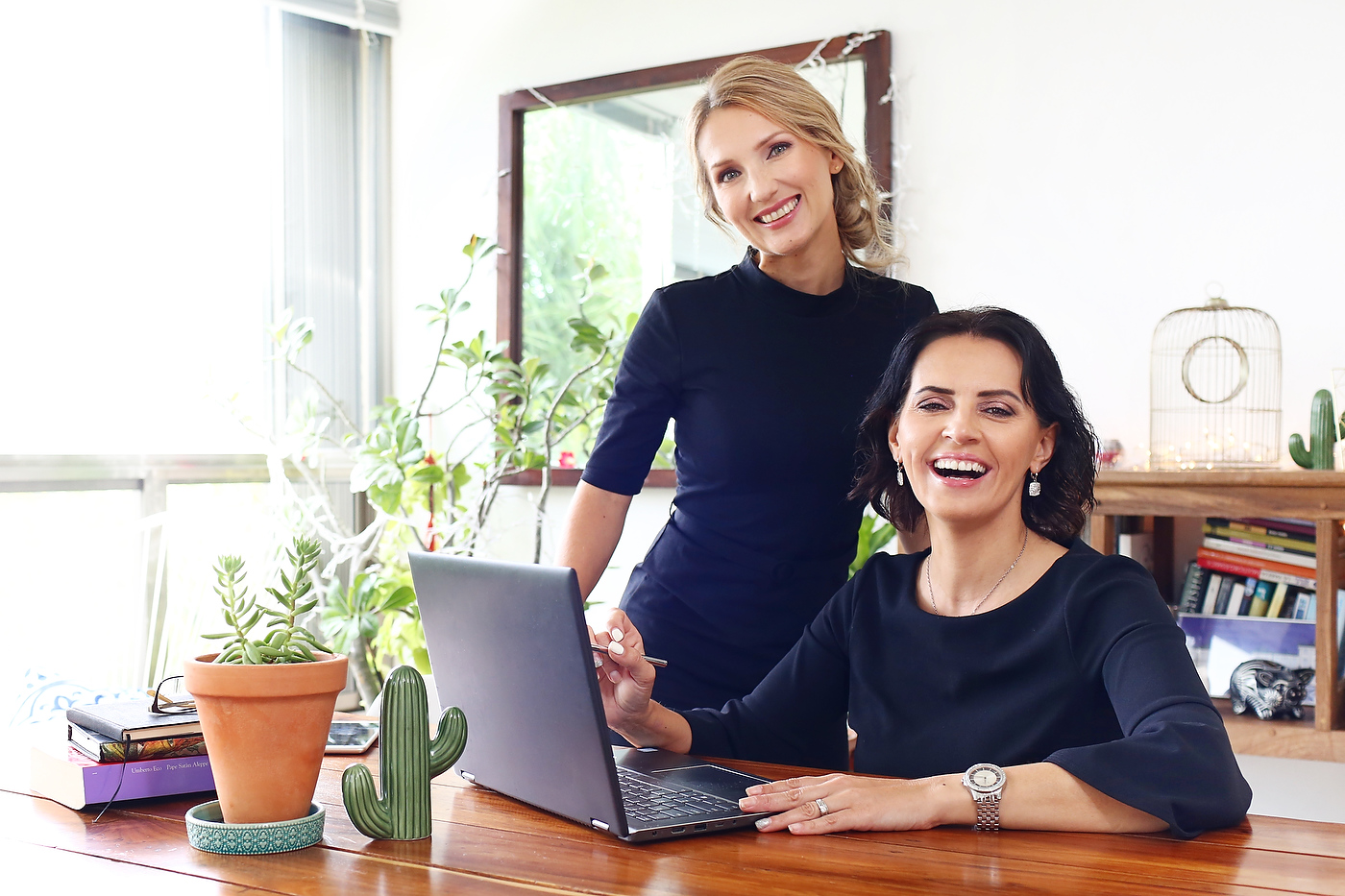 We LOVE working with Pamela. I can't believe we didn't find her sooner as it's like a huge weight that has been lifted off our shoulders. As destination wedding company, we get asked daily about "what hotels do you recommend for my guests to stay at" by our current and future brides. Before, in order to provide great customer services and to not say "I don't do that!" we actually toyed with an idea of becoming a travel agent, but after a year of paying membership fees and realizing that booking travel is a whole giant monster in and of itself, we decided to give up. Shortly after we "threw in the towel" as far as the travel booking goes, we found Pamela and are so glad we did! She is incredibly fast in her response rate, incredibly detailed and all we gotta do now is to put her in touch with our brides and rest assured they are in great hands! If you are still thinking of whether or not to work with Wedaways, think no further, it will make your life SOOO much easier! 
Anastasia, Mango Weddings & Events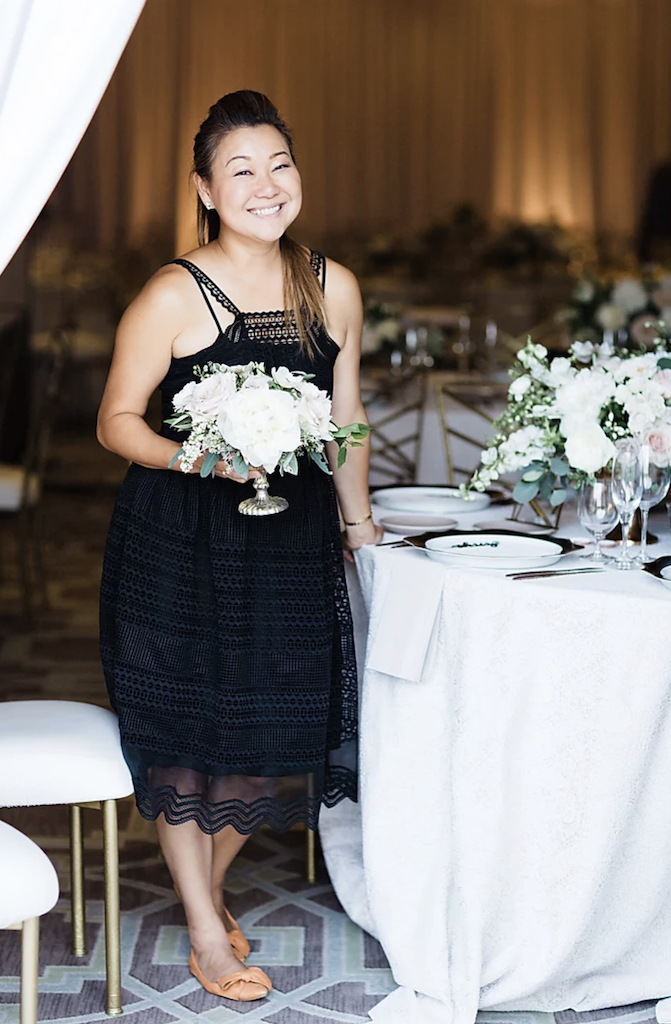 I cannot even imagine how we used to plan weddings and events without the Wedaways team taking charge of our travel, transportation and accommodation needs. From day one, they have saved us so much time with their knowledge and expertise. They are the epitome of personable professionalism and service that you expect from a luxury events vendor. My clients and I feel as though we are their only clients, given their thorough, easy to digest and swift responses. Especially during these unprecedented times of Covid-19, their team has proven to be an invaluable asset in managing the travel needs of our clients with their amazing relationships and wealth of knowledge. My clients and I completely trust their experience and recommendations because everything I have experienced first-hand from them and their travel partners has proven to be nothing but the gold standard. I recommend them to everyone I know and am grateful for how much they have improved the status of my own business with their services! Renée and Pamela are true gems and probably two of the most genuine people you will ever have the pleasure of meeting! 5-star service with every indulgence and no pretentious ego!
Nancy Park, So Happi Together Event Design & Planning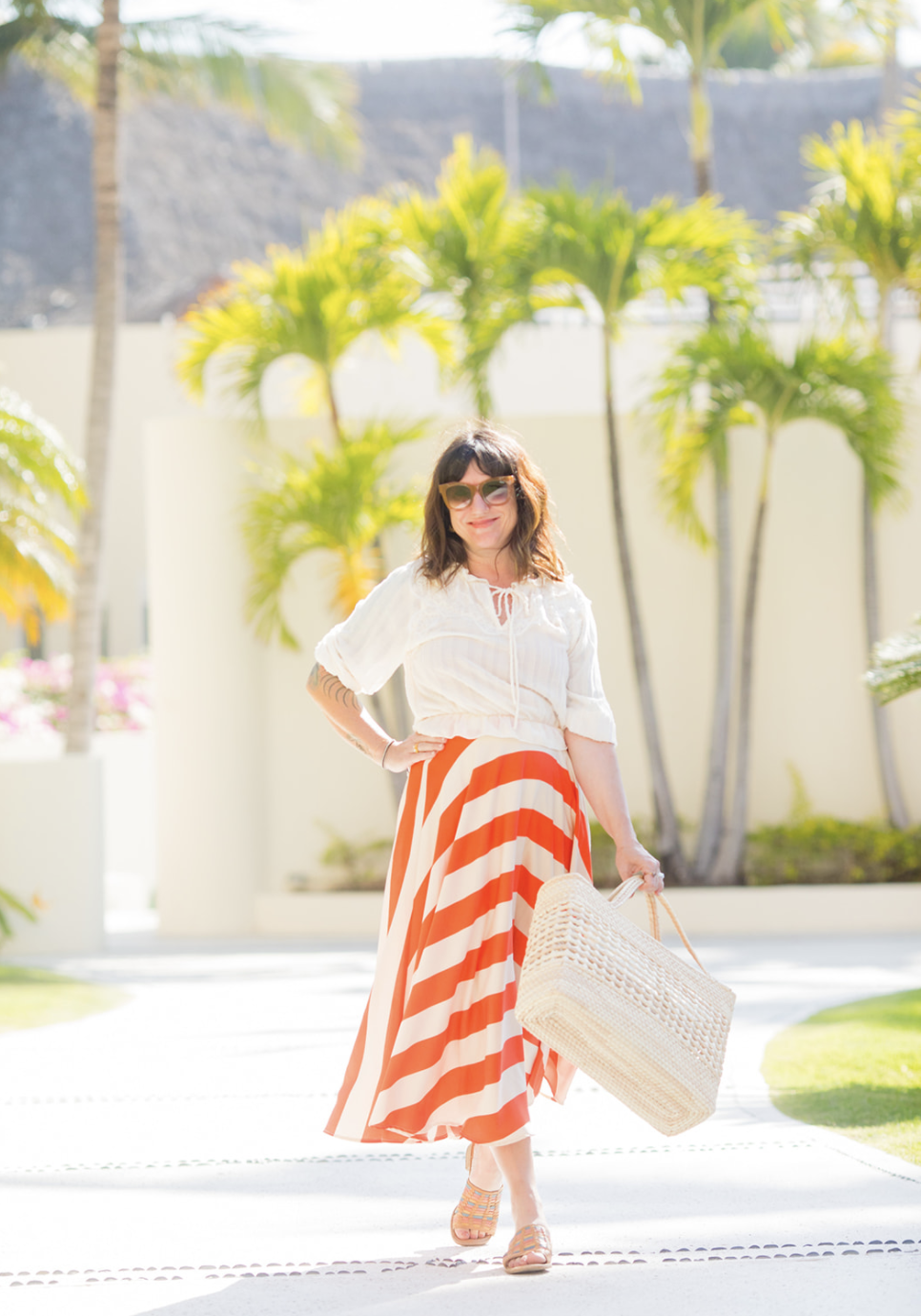 Wedaways has been a game-changer for our business!  As a high volume, full-service wedding planning company we initially partnered with Wedaways to take the travel and accommodation piece off of our plates. But what we found was a high-level concierge travel partner that has taken our client experience to the next level. Beyond handling our client's room blocks and travel plans, Wedaways has been able to help us grow our destination portfolio and opened our eyes to new locations across the globe!
Santa Barbara, California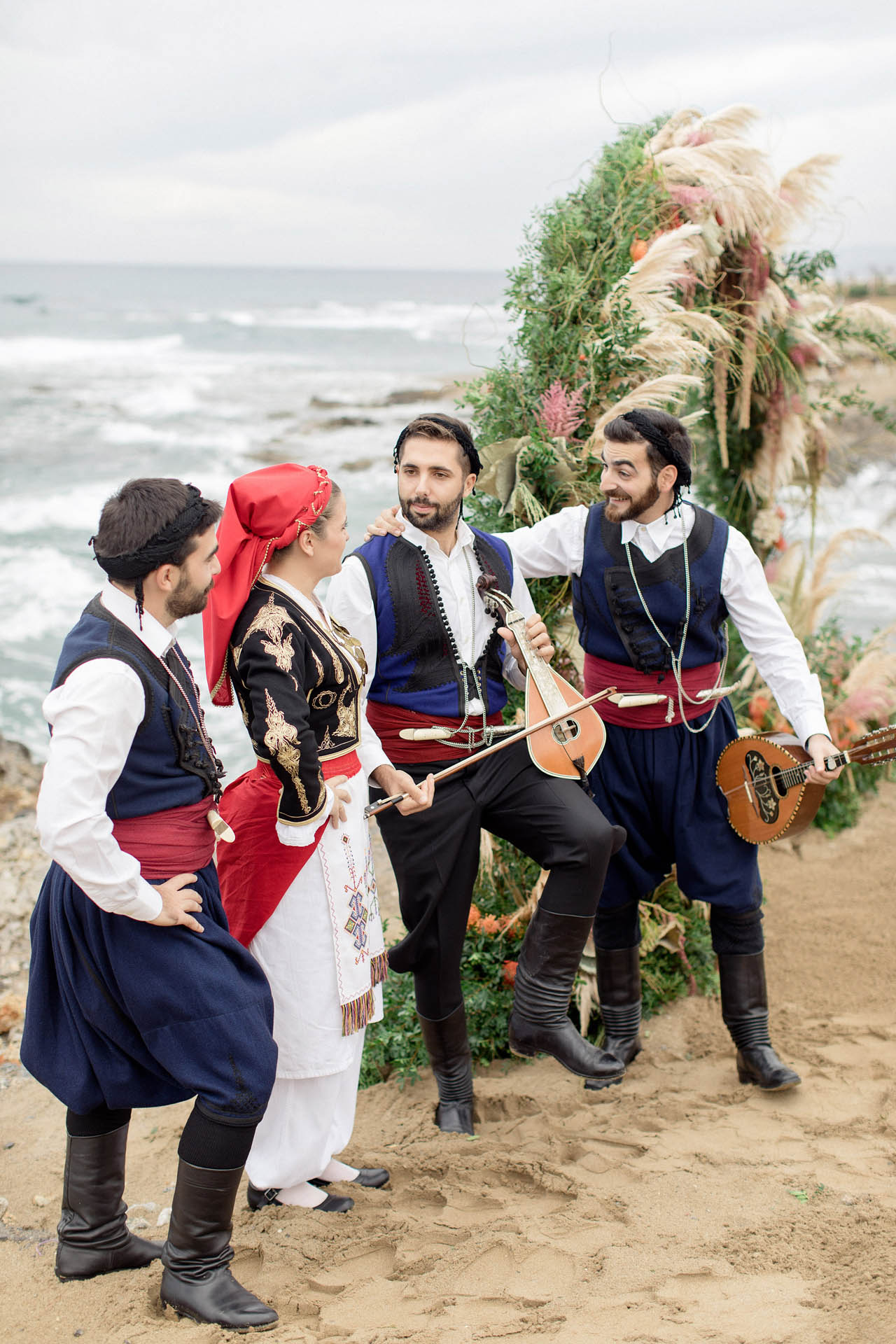 We do not know where we would be without Wedaways and can no longer imagine planning weddings without their guidance, expertise and connections. They have lifted a huge load off of planning both our local and destination weddings for us, with their direct assistance in room block arrangements, guest transportation, and direct communication with hotels. Every one of our clients are treated with top notch travel concierge service during their wedding planning process, while planning for both their wedding and their honeymoon. They have been a true blessing to our team and we are proud to call them our partners!
Pae, Wedding Planner So Happi Together Event Design & Planning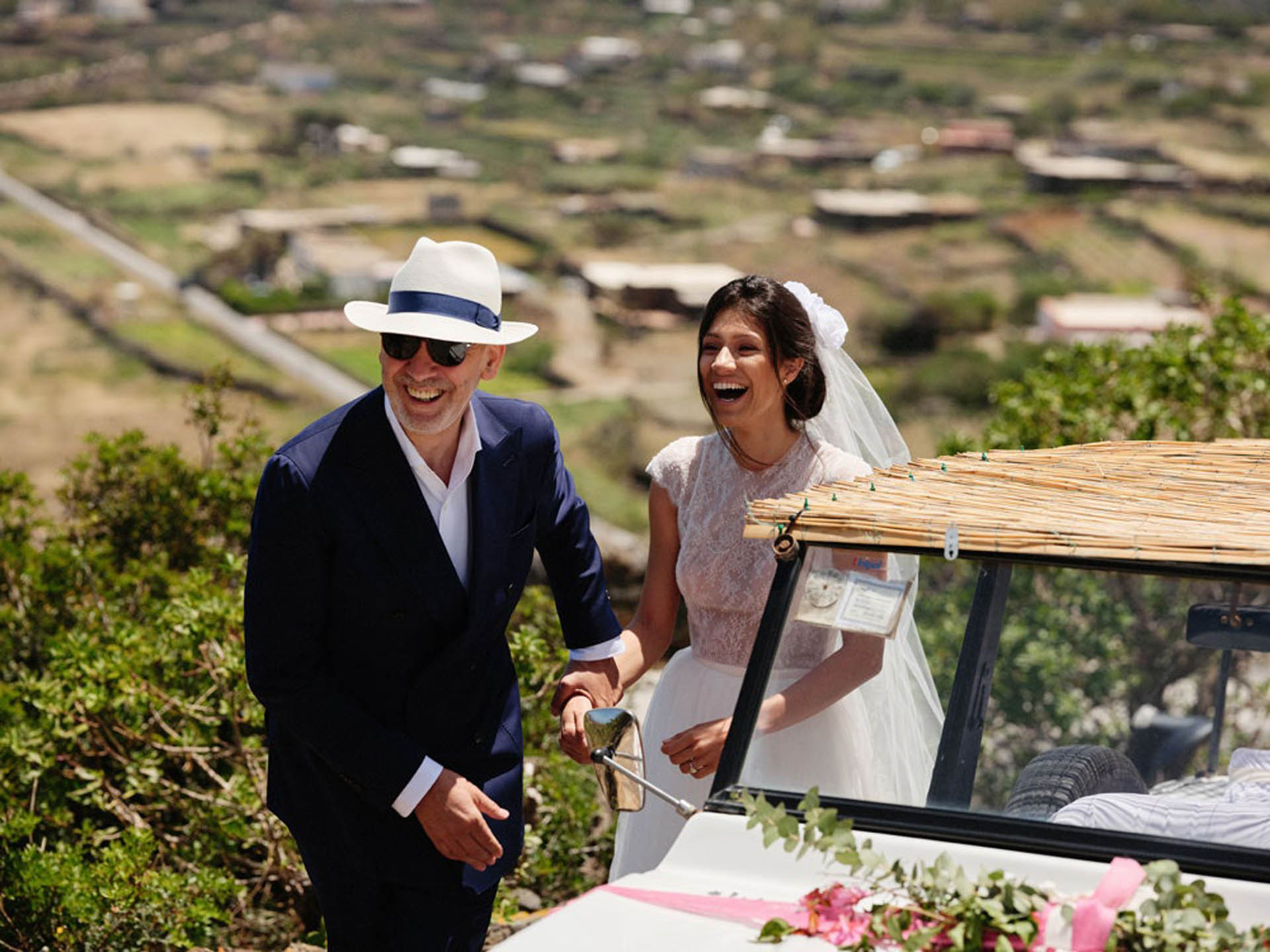 Seriously superb service! From the associate planner in the destination of our last wedding to the alternative accommodation suggestions for the guests, the process couldn't have been smoother! We had 2 destination weddings on the books this summer that would have been very difficult to move to 2021 without your help and I just want to say thanks so much for everything you do!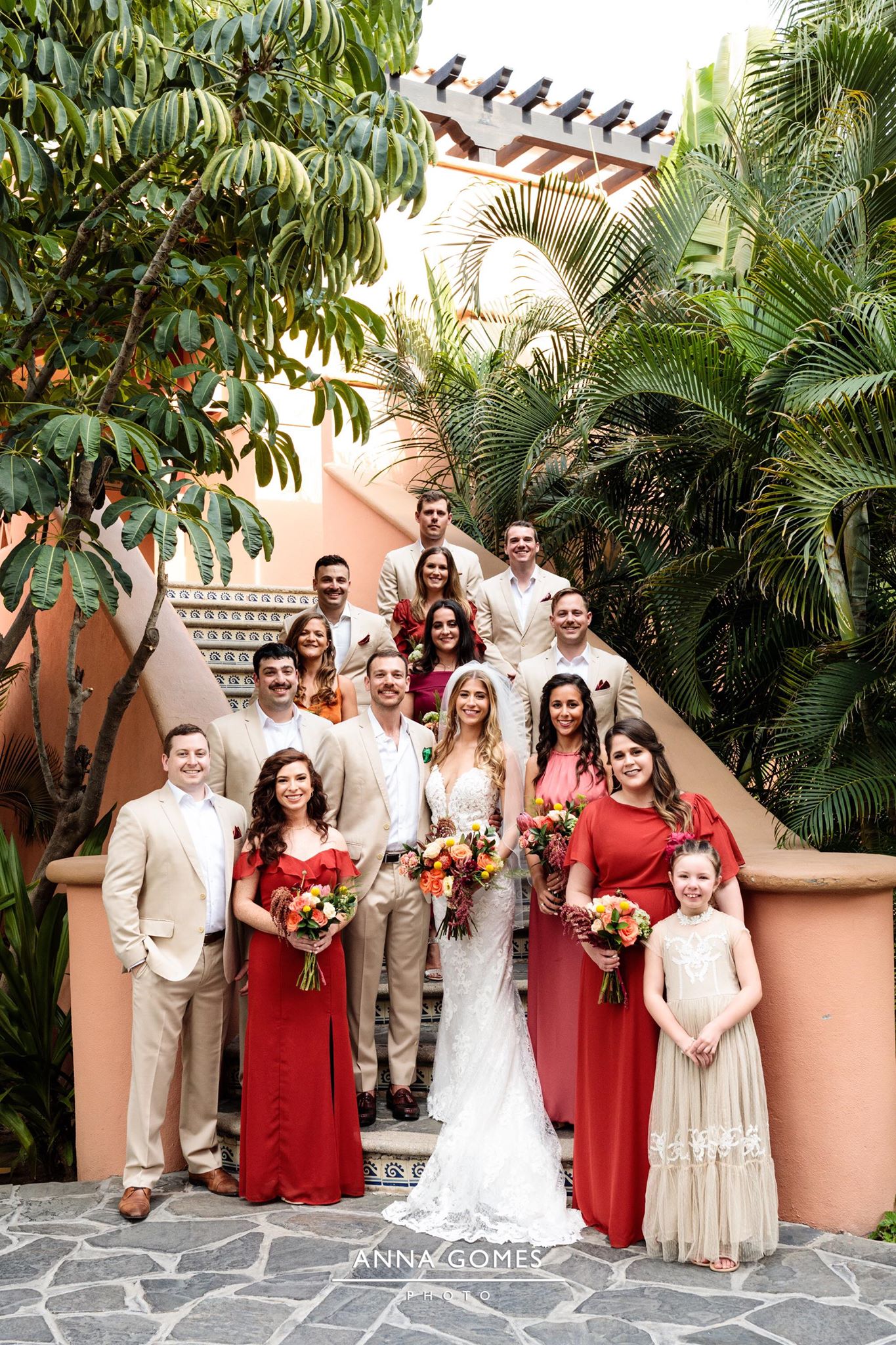 Words cannot describe how thankful we are for your help with our Los Cabos wedding. We learned so much throughout the planning process, yet our wedding would not have been as smooth, enjoyable, or as perfect as it was without you. You came in to help with all the travel & booking logistics (and other amazing suggestions) just when we needed it most. We will be forever grateful to you! Congrats to you for killing it at Wedaways!W
Dena & Jacob, February 2020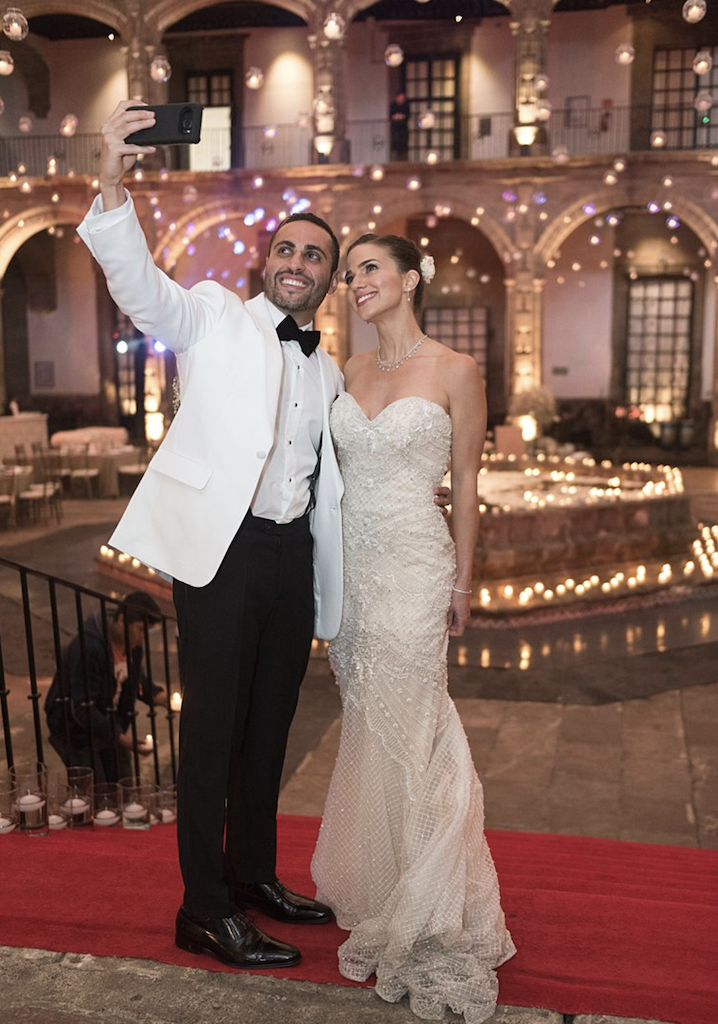 We really could not have done it without Wedaways! And thank you so much for putting us in touch with Mexico City wedding planner, Lucy (Lucia) Ramirez. You literally were a godsend. From the moment we met you, we felt really good about doing a destination wedding. Thank you for listening to all our needs and budget, and then working together with Luchy to get us amazing vendors!
Lian & Amir, February 2019
PLANNERS:
We'll assist you and your planning team with venue search, venue booking, room block bookings, destination guides, travel transfers, excursions and experiences for wedding couples & their guests to enjoy!
COUPLES:
Let's match you with the perfect wedding planner that will understand your vision and personal styles. Then, we'll start working together!
WHO WE ARE:
We're a Virtuoso travel agency that specializes in destination wedding & romance travel.
We're here for you! #letswedaway