The Best LGBTQ+ Destination Wedding Venues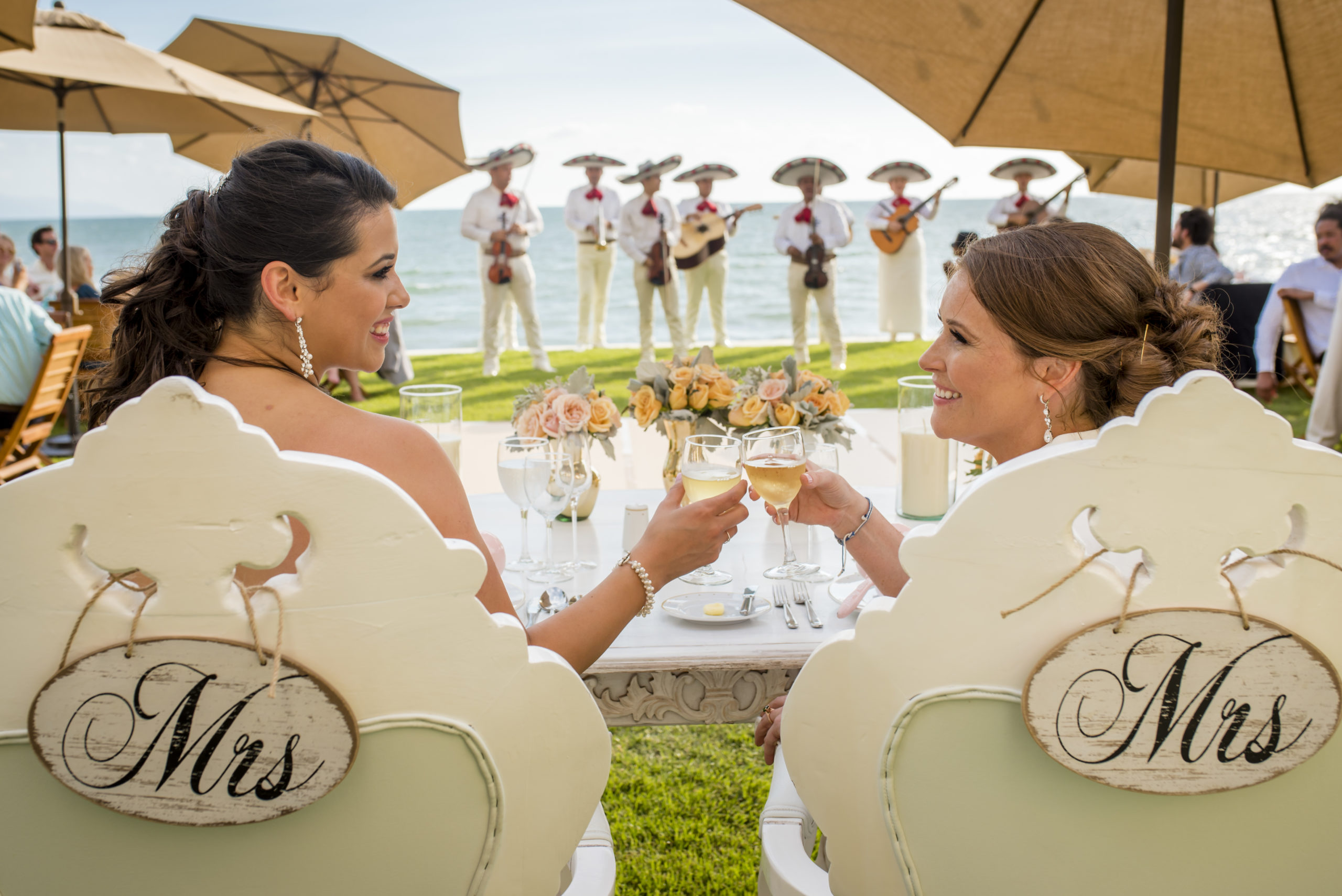 Deciding to have a destination wedding can be both an exciting and stressful experience. However, choosing to have an LGBTQ+ destination wedding can be exciting, stressful and downright confusing. Our team often helps couples navigate all the questions that come with planning an LGBTQ+ wedding. So, we thought we would share some knowledge by making you aware of all you need to know.
The main questions we get from the LGBTQ+ community are about wedding destinations and venues. Where is it legal and where is it illegal for you to be wed? A destination where same-sex marriage is legal means you can have a legally binding ceremony. Whereas, at destinations where it is not legal you can still have a symbolic ceremony. And, once you have a location, you may wonder which venues will even welcome same-sex couples to hold ceremonies? Luckily, for everyone involved, our team has made it super easy for you to get an answer to that question.
How did we do that? Well, head on over to the venues page on the Wedaways website and look out for the venues proudly sporting our rainbow heart. Each and every venue that displays the rainbow heart pride logo is an LGBTQ+ friendly wedding venue; eagerly awaiting to help any couple plan their dream destination wedding. Best of all, these venues are in destinations throughout the world and all of them are superb properties vetted by our team of experts.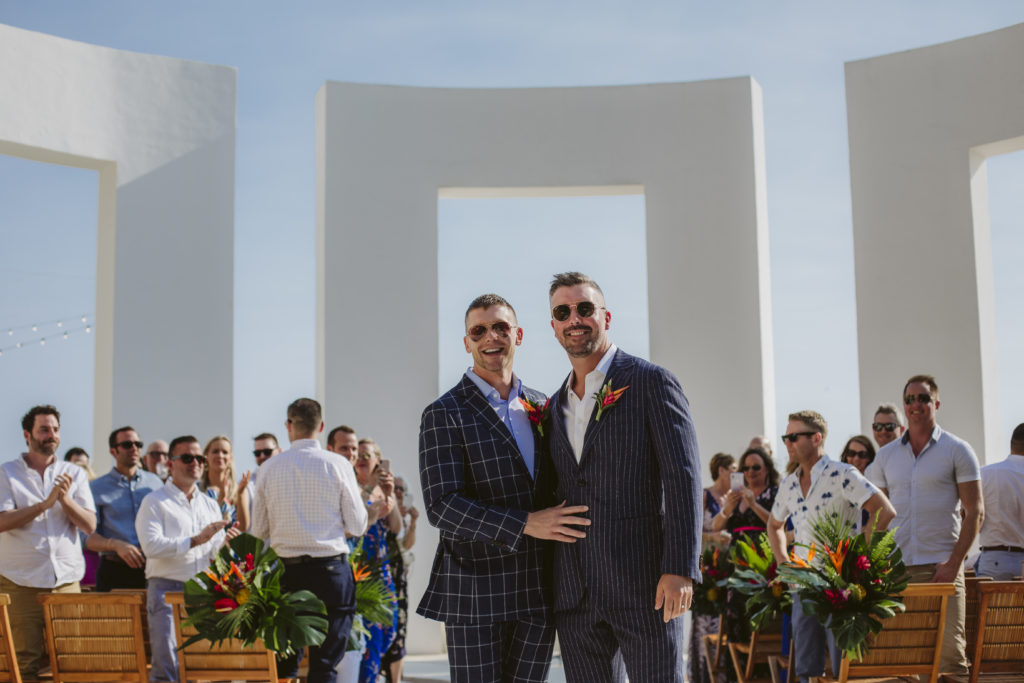 LGBTQ+ Friendly Destinations
For LGBTQ+ couples that are planning their wedding from afar, finding a welcoming destination is extremely important. You want to ensure that it is a location you love that also offers all the amenities and entertainment you want for your guests. Your main priority then would be to choose a destination and venue that is LGBTQ+ friendly. Planning your wedding in a country where same-sex marriage is legally recognized is preferable. Because even if you are happy to have just a symbolic ceremony, you want to be sure that the staff and the local vendor community is supportive of your union.
Besides these factors, you'll want to choose a location that you both love because it meets your personal preferences. We know from experience that LGBTQ+ couples love to get creative and ultra-personalized for their big day. This means choosing a destination or venue that offers customizable wedding packages and/or bespoke options to suit your needs. Besides, you want to make sure that your guests who are traveling all the way to celebrate with you, have the best experience possible.
Now, we know that this is a lot to consider which is why we aim to make it as easy as possible for the LGBTQ+ community. Not only can you easily find LGBTQ+ friendly properties on our website, but we have created this post to highlight some of our favorite picks from around the world. You can use these two sources together while planning your dream destination wedding.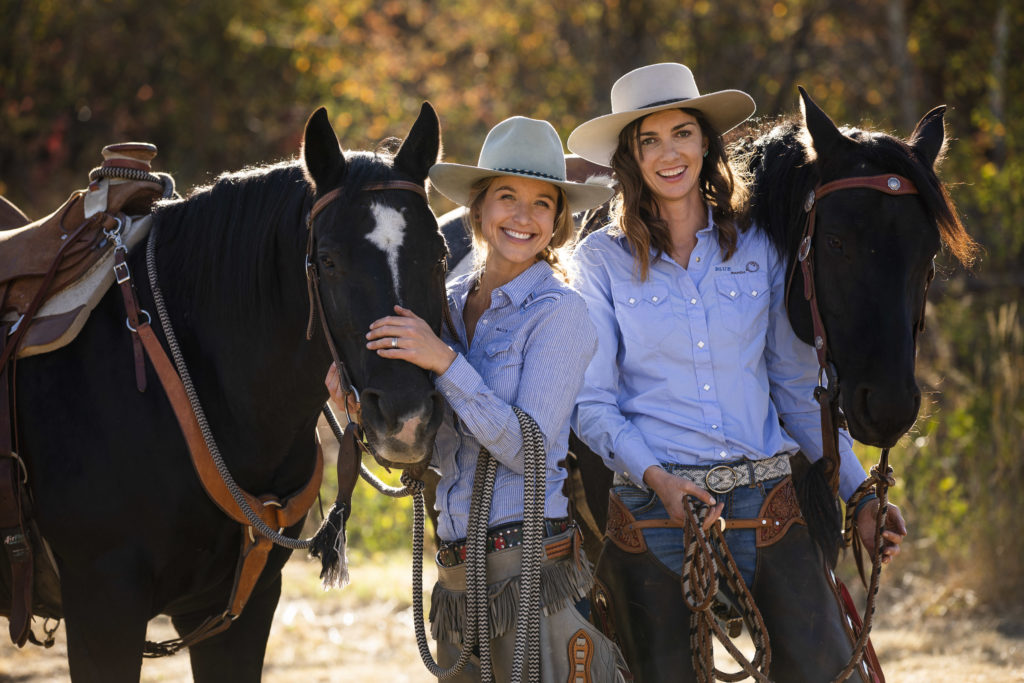 The Importance of the LGBTQ+ Community
The LGBTQ+ community is growing each year and as a result, travel and wedding service providers need to take note. All these providers have a lot to gain from embracing the community and a lot to lose if they don't. Up to 7% of adults identify as LGBTQ+ and their impact on the different industries such as travel and weddings makes a huge impact. Statistics show that countries, where same-sex marriage is legalized, tend to experience up to a 20% increase in air arrivals and spending within the country. The same goes for hotels and wedding venues that are LGBTQ+ friendly. These numbers may not seem big but are set to increase as the experts expect continued growth of the LGBTQ+ community.
But just being an LGBTQ+ friendly property is not enough, it is vital to change your company culture or mentality as well. This comes down to education and suitable training for your staff for them to serve the community effectively. This is new territory for many people, therefore, venues, service providers and other companies can benefit from learning more about the community. Through education comes understanding and a truly inclusive culture. By being progressive in your approach you ensure job security for your staff, increased profits and the longevity of your company. When you serve more audiences, you can cast your net wider and it ends up being a beneficial situation for all involved.
The Wedaways Guide to LGBTQ+ Destination Weddings Venues
Love is love after all, and we believe it to be the most important thing. Our company is founded on the basis of supporting all couples who are in love to make their wedding and honeymoon dreams come true. So, let us guide you through the journey of selecting the perfect LGBTQ+ friendly destination wedding venue:
Canada
Canada is one of the friendliest countries for the LGBTQ+ community and has been for quite some time. Therefore, we cannot think of a better country and venue to start our list. Fox Harb'r Resort in Nova Scotia is our property of choice. They offer bespoke destination weddings and are always eager to welcome anyone from the LGBTQ+ community. The gorgeous property has views over the Atlantic (beach wedding ready), a golf course and loves to provide couples with truly personalized attention.
France
The LGBTQ+ rights in France are traditionally liberal and the French are extremely tolerant of the community. This makes it an excellent destination wedding choice for the community. Make sure to have a look at the France destination page to get an idea of all the romantic regions to choose from. In Aix en Provence, we suggest the historical Hotel Le Pigonnet or a private villa such as La Verriere. You could even opt for a castle in Brittany such as Domaine de la Bretesche or Nouvelle Aquitaine such as Chateau de Lerse. In the south of France, also known as the French Riviera you can choose between two private villas, Lou Casteou and Villa O. Finally, you may even want to choose Paris, the City of Love itself for your union. Here, we have six spectacular venues all perfect for an LGBTQ+ wedding.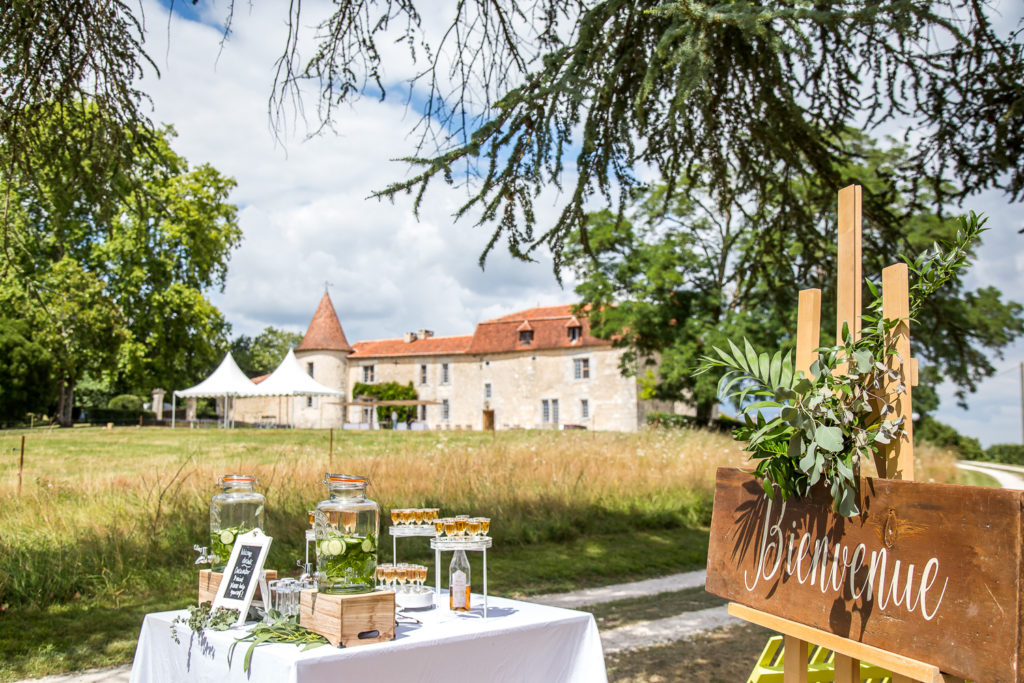 Greece
Another culturally liberal country that has had LGBTQ+ rights in place for decades. Greece is also one of our top choices for a destination wedding and trending for 2020. We recommend planning your LGBTQ+ wedding in Crete or Santorini. In Crete make sure to choose Abaton Island Resort & Spa which has a dedicated wedding team to oversee your special day and personalize it just for you. On the island of Santorini, we have two incredible properties that are LGBTQ+ friendly. For couples who want the intimacy of a private villa, consider Erossesa Villa. Otherwise, for the impeccable service of a resort hotel, consider the Grace Hotel Santorini.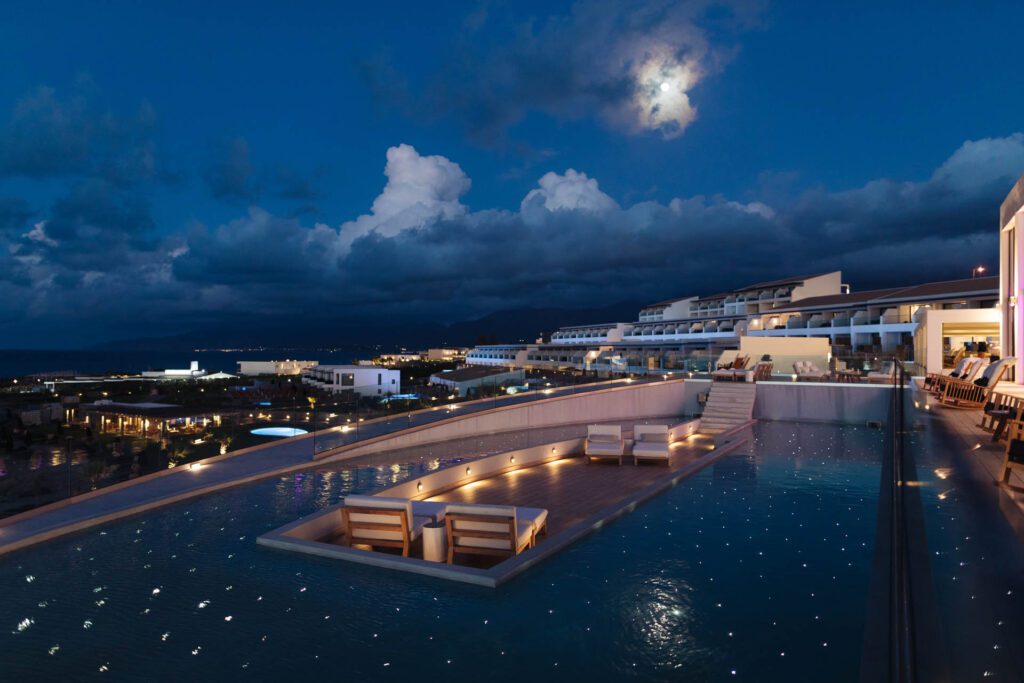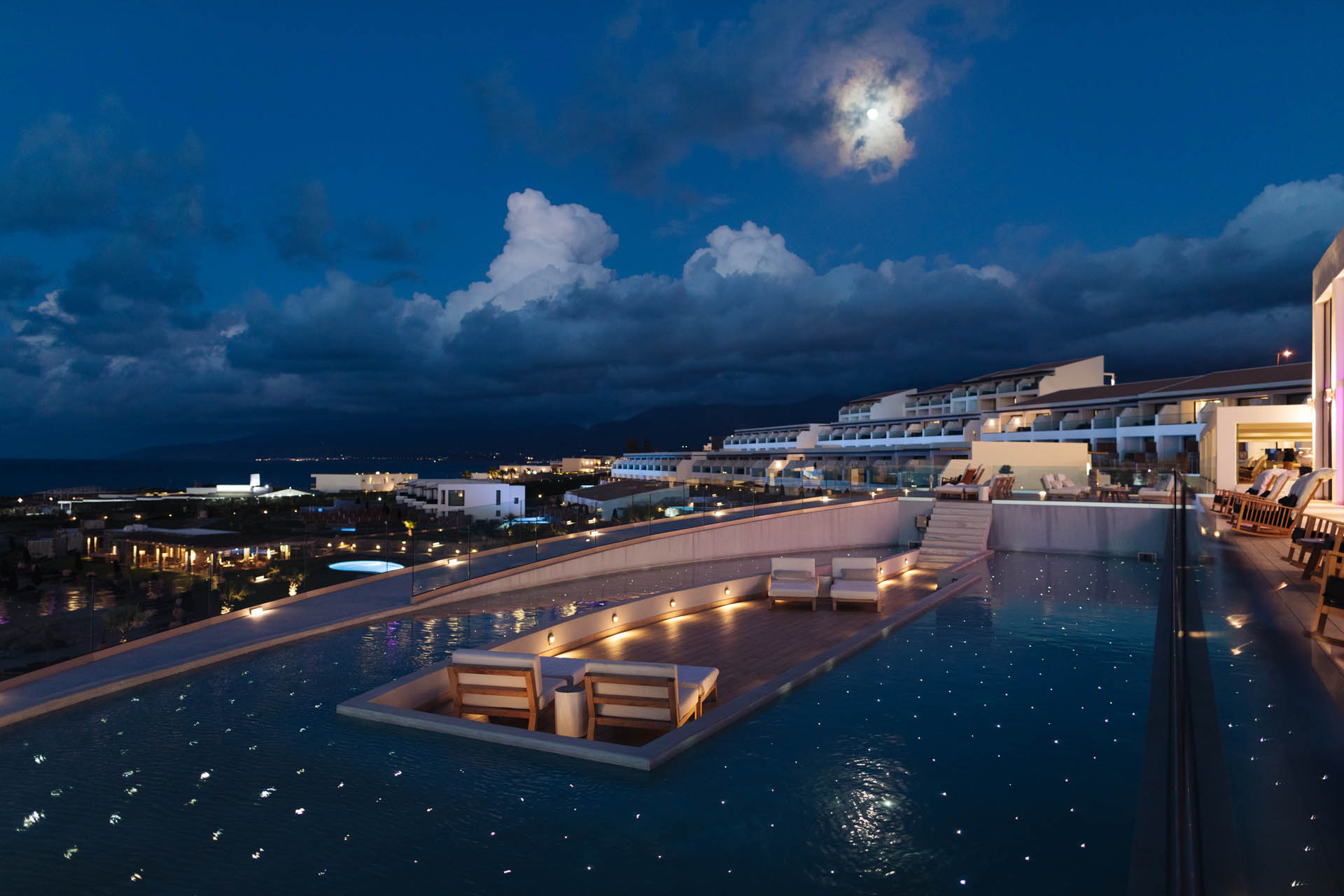 Ireland
Ireland recognizes LGBTQ+ rights and the government is in favor of same-sex marriages which make it an ideal location for your destination wedding. Not only is it a gorgeous country, but it is full of friendly people and exceptional venues. We have a few favorites that you should consider if getting married in Ireland. In County Kerry, you will find the superb Muckross Park Hotel which is situated next to a lake in the Irish countryside. Another gem in this county is the Great Southern Killarney which is a stylish hotel in the heart of the lively town. For something unique, you may want to opt for the impressive Kilkea Castle in County Kildare or even the dream-like Lismore Castle in County Waterford.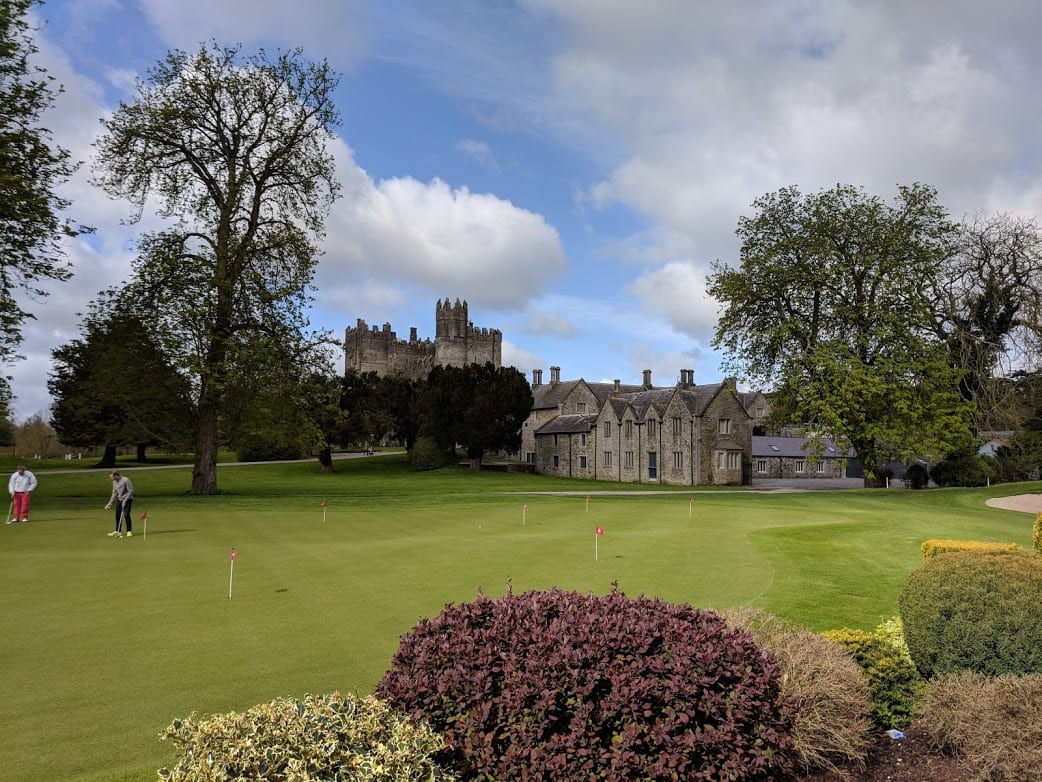 Maldives
Unfortunately, LGBTQ+ rights are non-existent in the Maldives and marriage here won't be legally binding. But, we do have some superb properties in this island nation who are LGBTQ+ friendly if you are only seeking a symbolic ceremony. Our top choices are Anantara properties. Such as Anantara Kihavah Villas which has several private villas spread out around their private island. Another option is Anantara Dhigu or even Anantara Veli Maldives Resort. Each property provides world-class service catered to your needs.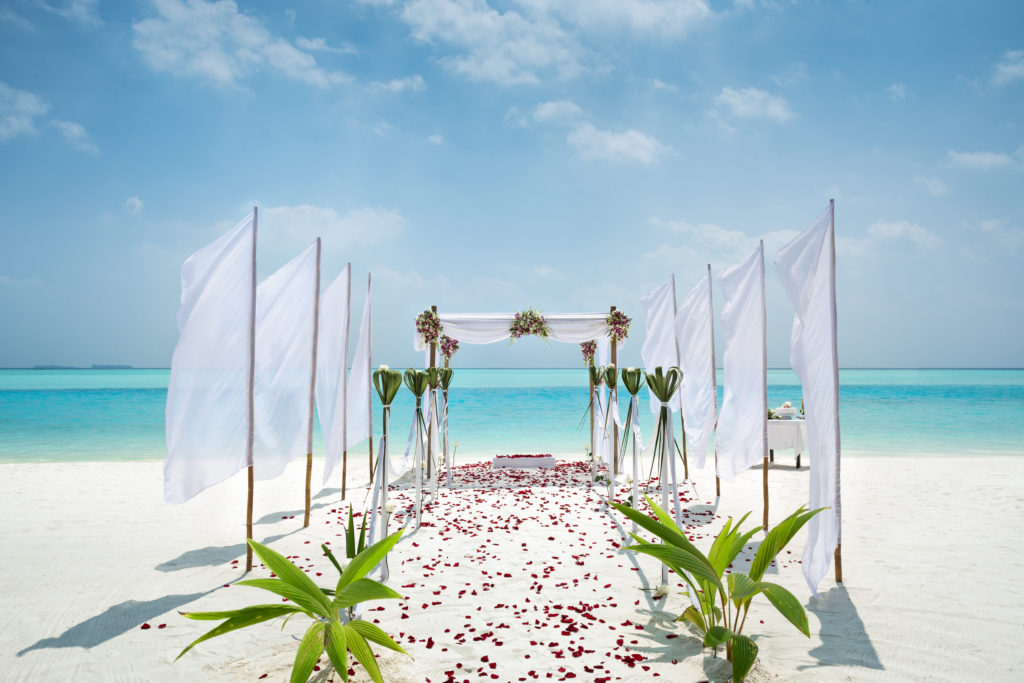 Spain
Spain has a large LGBTQ+ community and liberal rights for visitors which makes it one of the top destinations for LGBTQ+ travel. With this in mind, you may want to plan your wedding in this vibrant and lively country. In Barcelona, we recommend The Serras Hotel Barcelona which is the perfect hideaway to celebrate a special occasion with loved ones. For a dreamy beach wedding, we suggest Gran Melia Don Pepe in Marbella. Both destinations and venues will ensure a wonderful experience for you and your guests.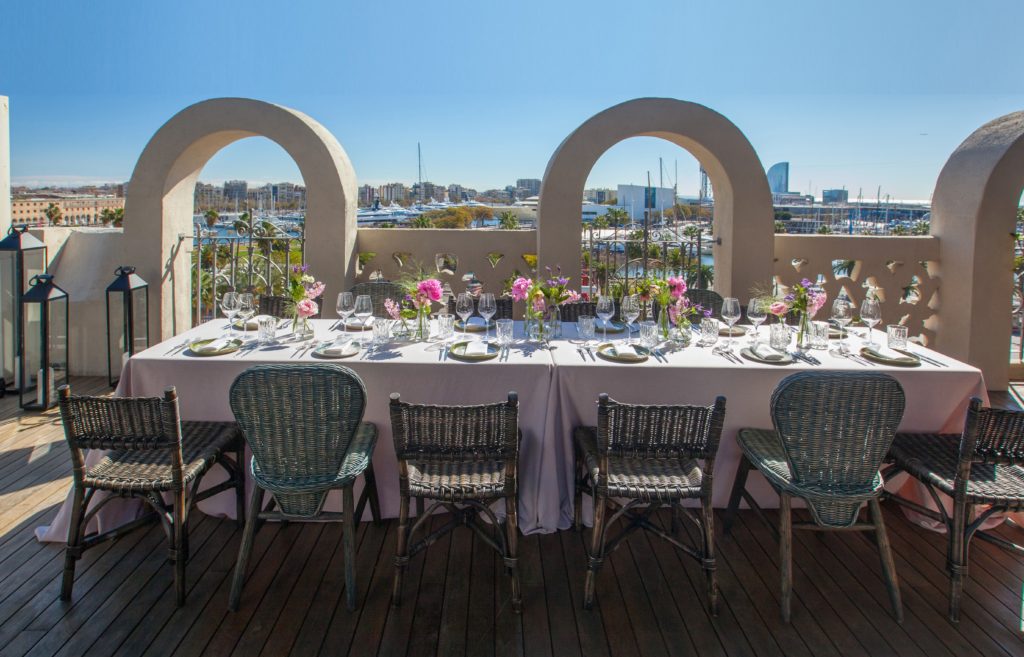 Thailand
Although there are certain rights for the LGBTQ+ community in Thailand, not everything is legal. So, it is always a good idea to be cautious and learn more about your rights. However, we just love the LGBTQ+ friendly properties in Thailand and want to share them with you. For a celebration in a vibrant city, choose Banyan Tree Bangkok. The location, views, and experience won't disappoint. Otherwise, Anantara Chiang Mai Resort is set within a sprawling garden and the natural space is the perfect backdrop for your wedding photos.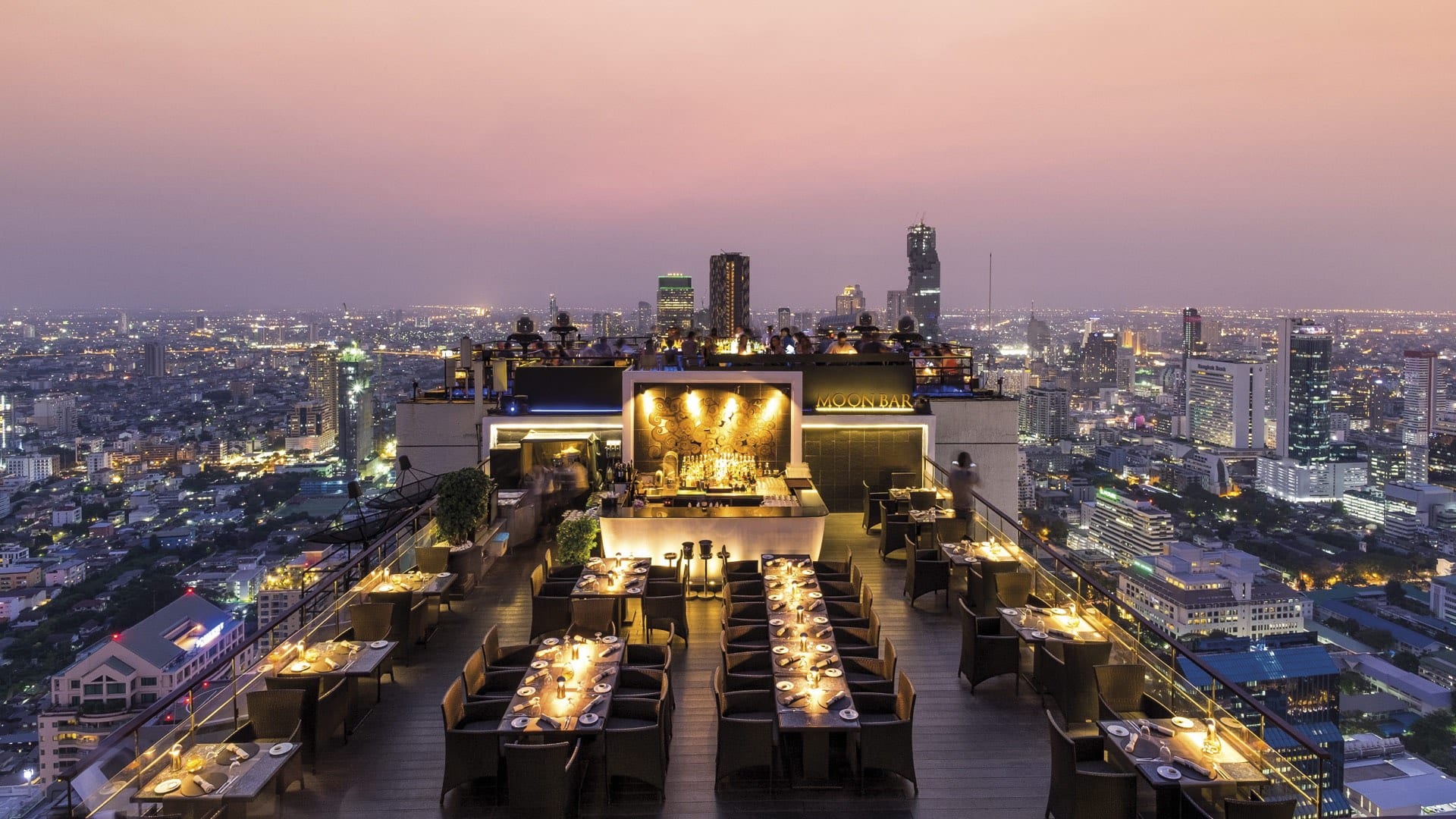 LGTBQ+ Friendly Destinations & Venues Special Mentions
As you can see, our team is passionate about inclusivity and supporting love in it's all its forms. That is why we have scoured the globe to partner with as many LGBTQ+ friendly properties as possible. Although we would love to mention every country and venue, we have just too many to list. The options above provide you with a wide variety of choices. But that doesn't mean you can't browse through our website to look for destinations or properties that weren't mentioned this time around.
Hint: remember to keep an eye out for our rainbow heart pride symbol. Your wedding, your style at Wedaways properties around the world that proudly display: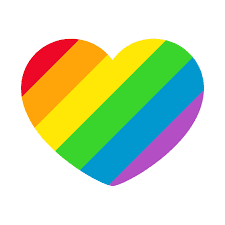 We suggest checking out the Italy destination wedding page next to see all the different regions our properties are located in – many of them are LGBTQ+ friendly. Also, head over to the Mexico destination page which is a much-loved wedding and honeymoon destination for the LGBTQ+ community. Just about every property in Mexico is inclusive of all and ready to welcome you with open arms.