Top Destination Wedding & Honeymoon Trends for 2020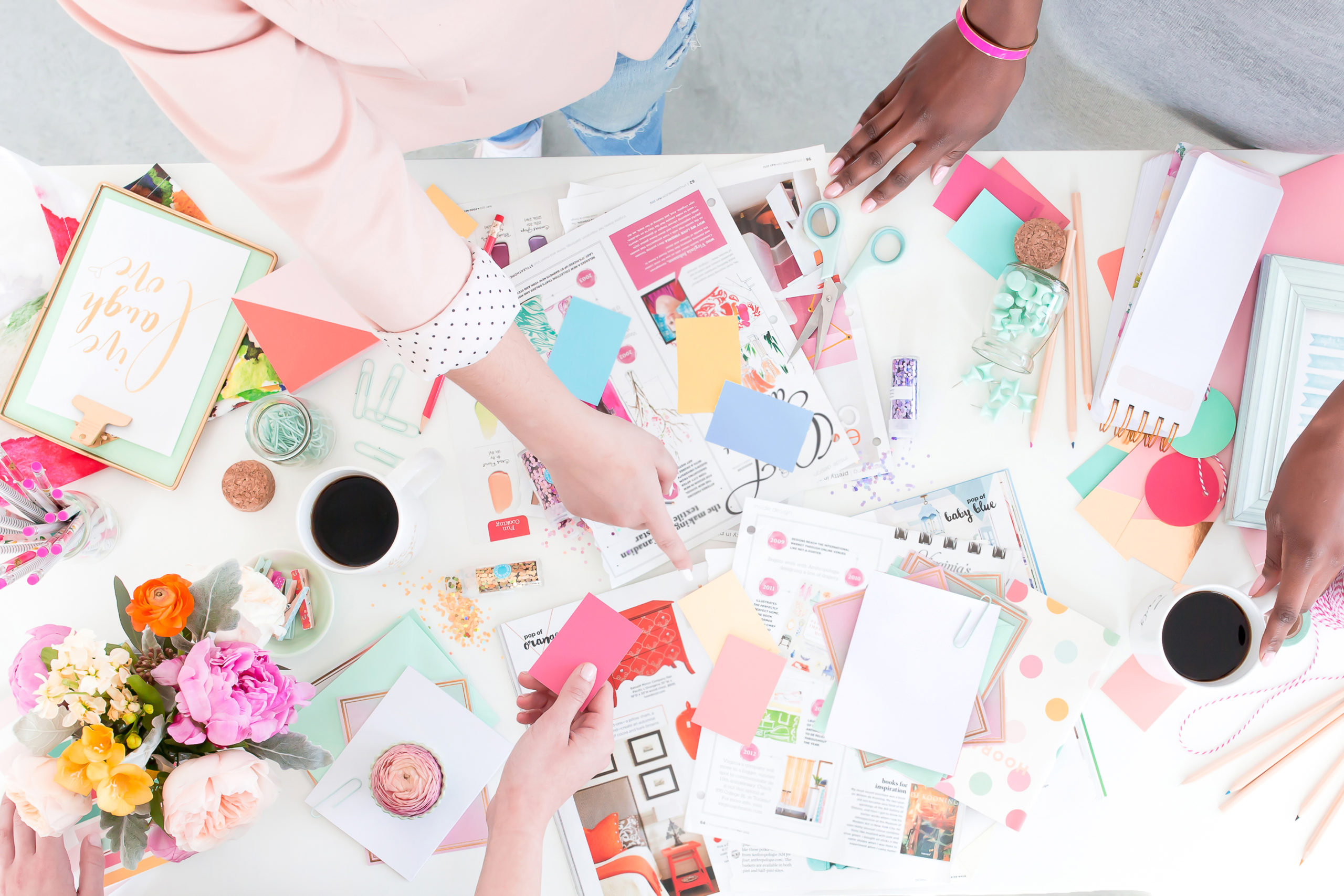 As we come to the end of 2019 and closer to the busy engagement season (Thanksgiving, Christmas, New Year's and Valentine's Day) we are looking ahead to what 2020 has in store. The bright new decade will offer plenty of exciting trends for newly engaged couples who are ready to say "I do" in 2020. If you recently got engaged or have the inkling that the special someone in your life will pop the question during this holiday season, then this post is just for you. As always, we believe that destination weddings are the way to go when it comes to your big day. But, if you want to know what is trending for 2020 when it comes to weddings, travel, honeymoons and a combination of all three, then you have come to the right place.
Our team, especially co-founders Renée Strauss and Pamela Strauss-Goldman, the dynamic mother/daughter duo, have fingers on the pulse of the market. Knowledge, experience, and connections provide us with all the insider secrets of the wedding and travel industry and we are excited to share it all with you! So, now that you know you are getting your information straight from the source, allow us to enlighten you on what's hot for 2020. Use these trends to guide you as you plan your destination wedding and honeymoon for the coming year and rest assured that your special day will be a fantastic experience for everyone involved.
Here's all you need to know…
Wedding Destination Trends for 2020
Italy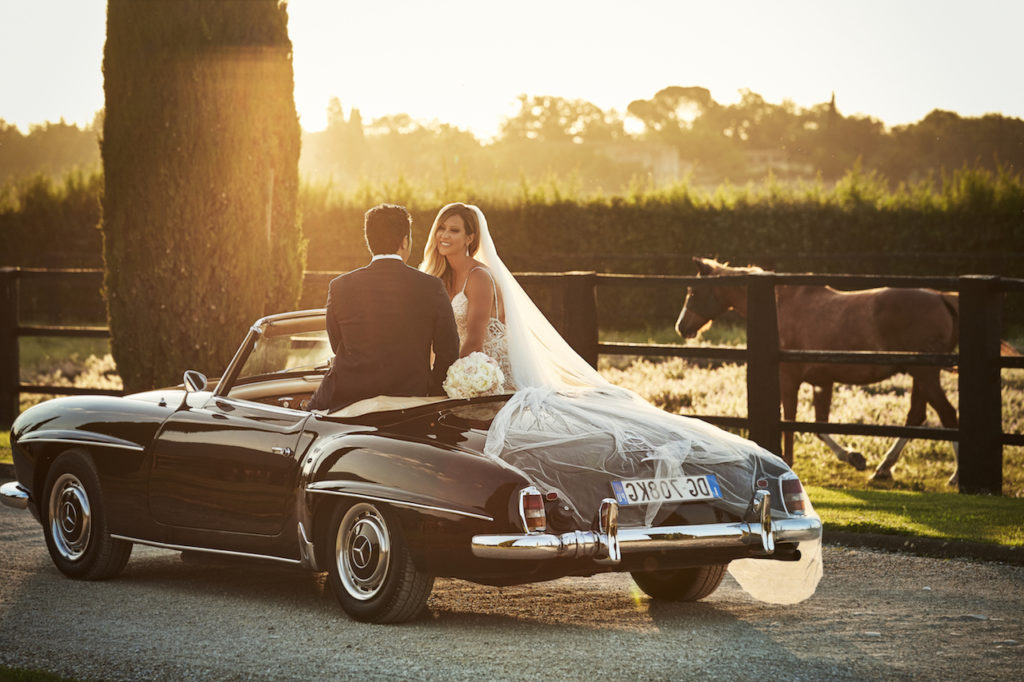 Italy once again comes in on the top as a firm favorite for destination weddings. Regardless of the region, the romance of Italy continues to entice couples from all over the world. We have observed how Italy becomes more popular each passing year and has helped many couples to plan their dream Italian wedding. Indulge yourself with a trendy destination wedding in one of Europe's most beautiful countries. You can head on over to our Italy destination page to see a huge selection of destinations and partner venues. Then, choose from to the best properties in Rome, Tuscany, Amalfi Coast, Dolomites as well as many other Italian gems.
Croatia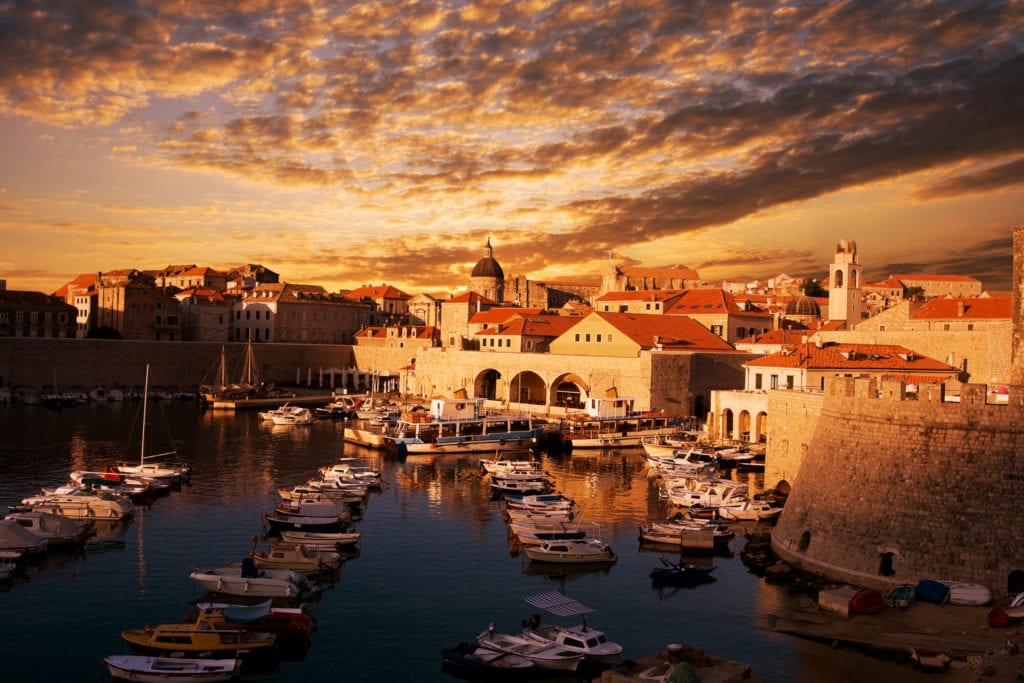 Croatia has gained popularity over the past few years (likely due to the Game of Thrones effect) and there has been a rise in interest for weddings in this stunning country. As an emerging destination, you may want to get ahead of the crowd and book your Croatian destination wedding soon. This sunny country with its rich history and culture is quickly becoming a European hub, especially Dubrovnik.
Greece has always been a top choice for those looking for a dreamy island destination wedding. This is because of the abundance of gorgeous Mediterranean island choices that make the perfect backdrop for just about any celebration. Santorini and Crete are top on the list for many couples and the ideal destination for an island wedding. Our Greece property page is a great place to start if you are looking for an enchanting wedding venue in Greece.
To round off the list, there are a few other destinations around the world that are trendy for 2020 weddings. These include Japan, Portugal, France, Bali, and the Maldives just to name a few of the best.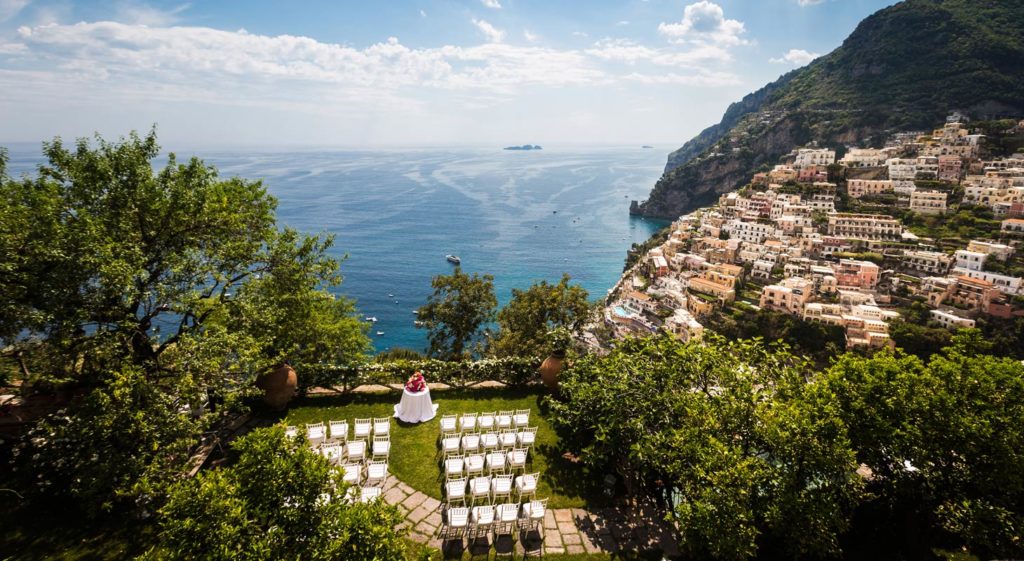 Honeymoon Destination Trends for 2020
We suggest choosing your honeymoon destination based on the season and what you wish to experience.
For winter months we recommend heading south for a warmer destination such as Mexico, the Carribean islands, Southeast Asian countries such as Thailand or Bali or the Maldives. However, if you want to embrace the beauty of winter by snuggling up together by the fire with a hot drink as you watch the snowfall, you can definitely do so. In that case, we suggest a winter wonderland destination such as Switzerland or the Dolomites in Italy.
If you are planning a wedding and subsequent honeymoon in the spring, you are in for a real treat. This is shoulder season in many countries and a lovely time to travel. We suggest heading to Japan in the spring to see the beauty of the cherry blossoms in full bloom. Otherwise, consider a Western Europe country such as Italy, Spain or France. The weather will be pleasant and there will be fewer tourists to contend with.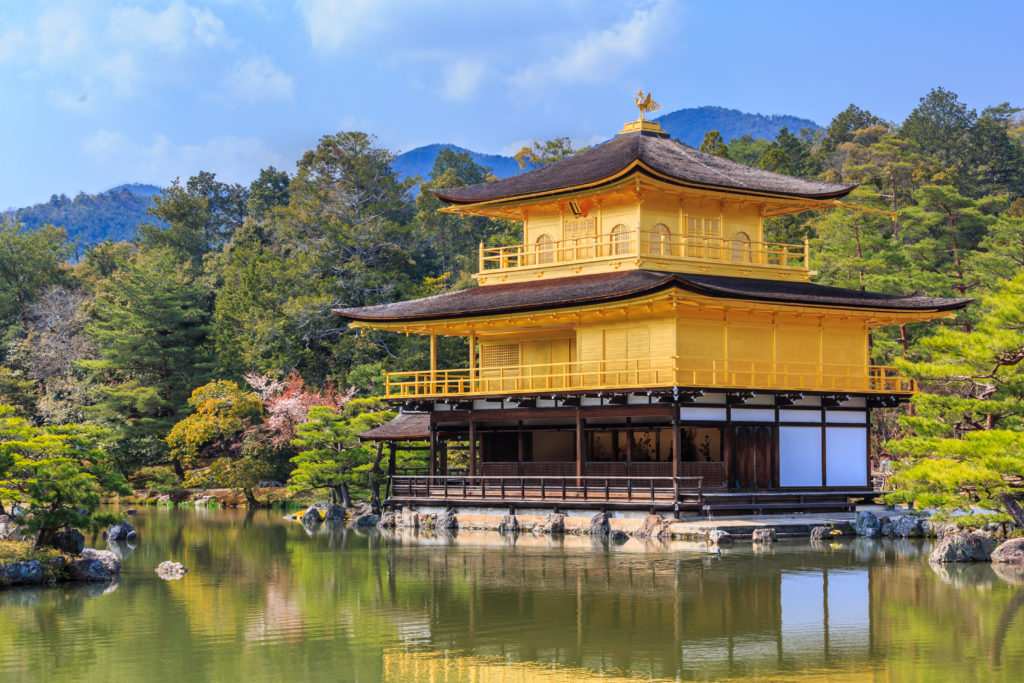 It is always a joy to travel to places during the summer months and a honeymoon during this season is no exception. The weather is warm and wonderful throughout the northern hemisphere countries. Some of our favorites are the Amalfi Coast, Sardinia, Pantelleria, Sicily, Croatia and lush green gem, Ireland. You can also consider heading south to Africa for cultural immersion in Marrakech or even a South African safari.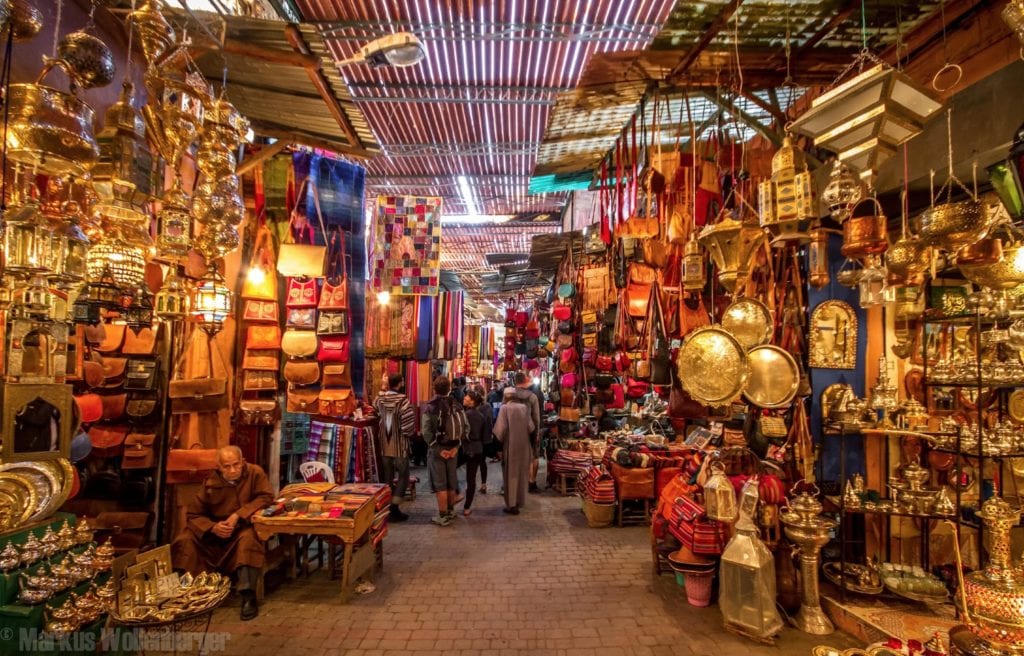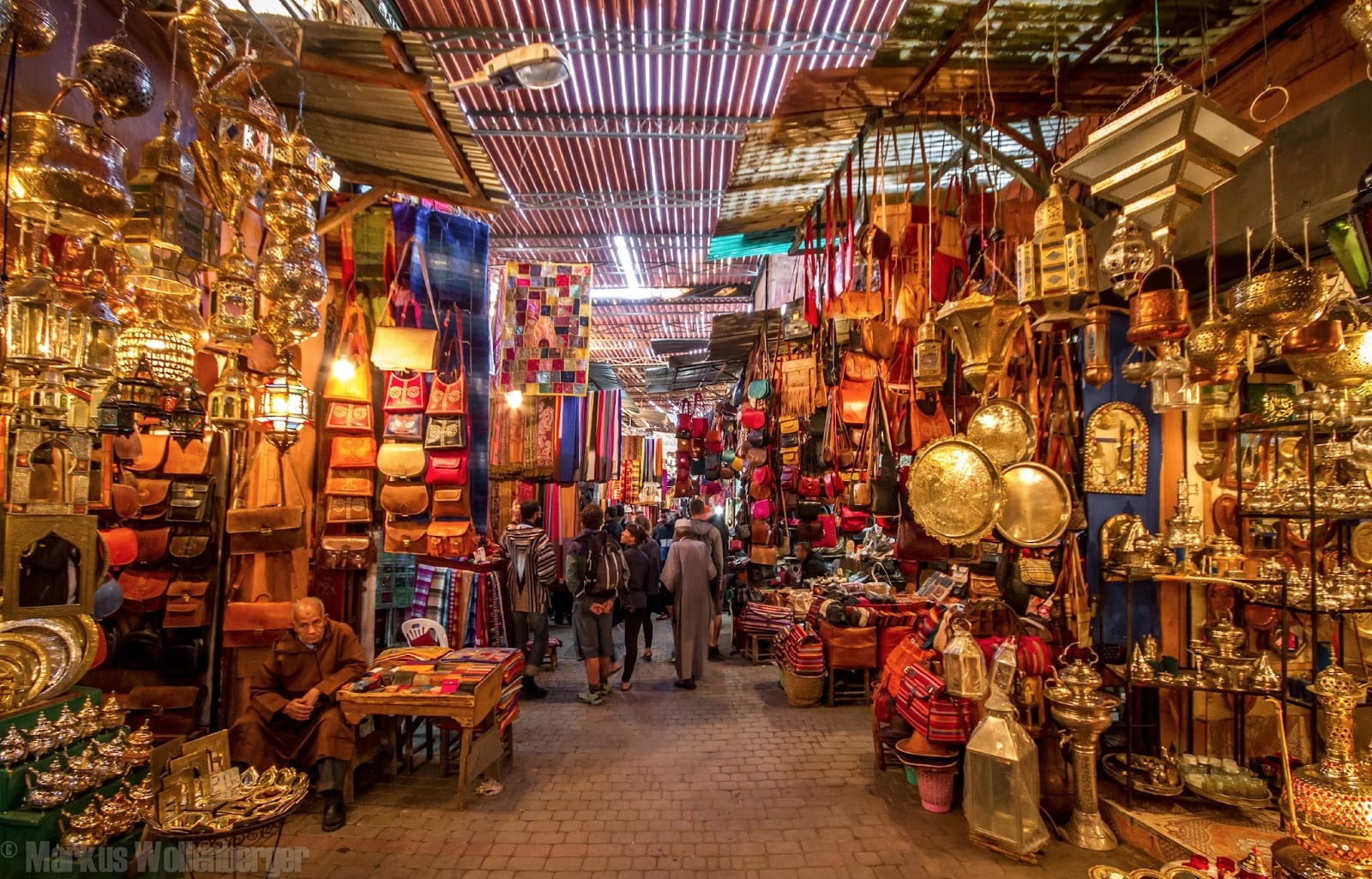 The cooler fall months also offer great shoulder season benefits making it the ideal time for a honeymoon. Enjoy the beautiful fall foliage colors, cozy weather and harvest season by taking a trip within the United States. Other great options include Portugal, Turkey, Germany, and the majority of the countries in Asia.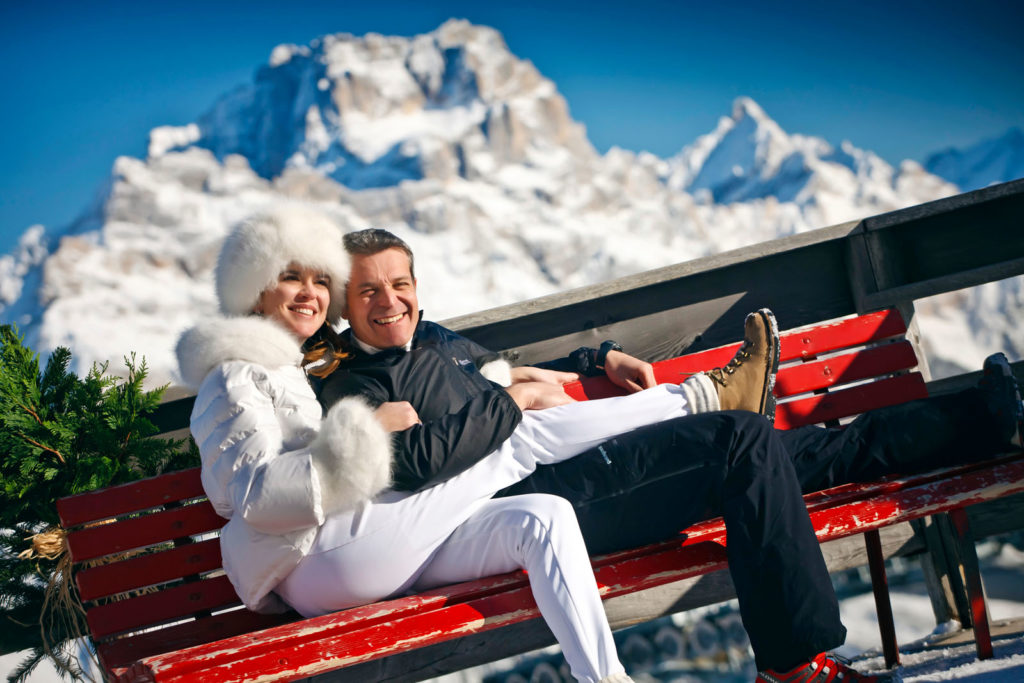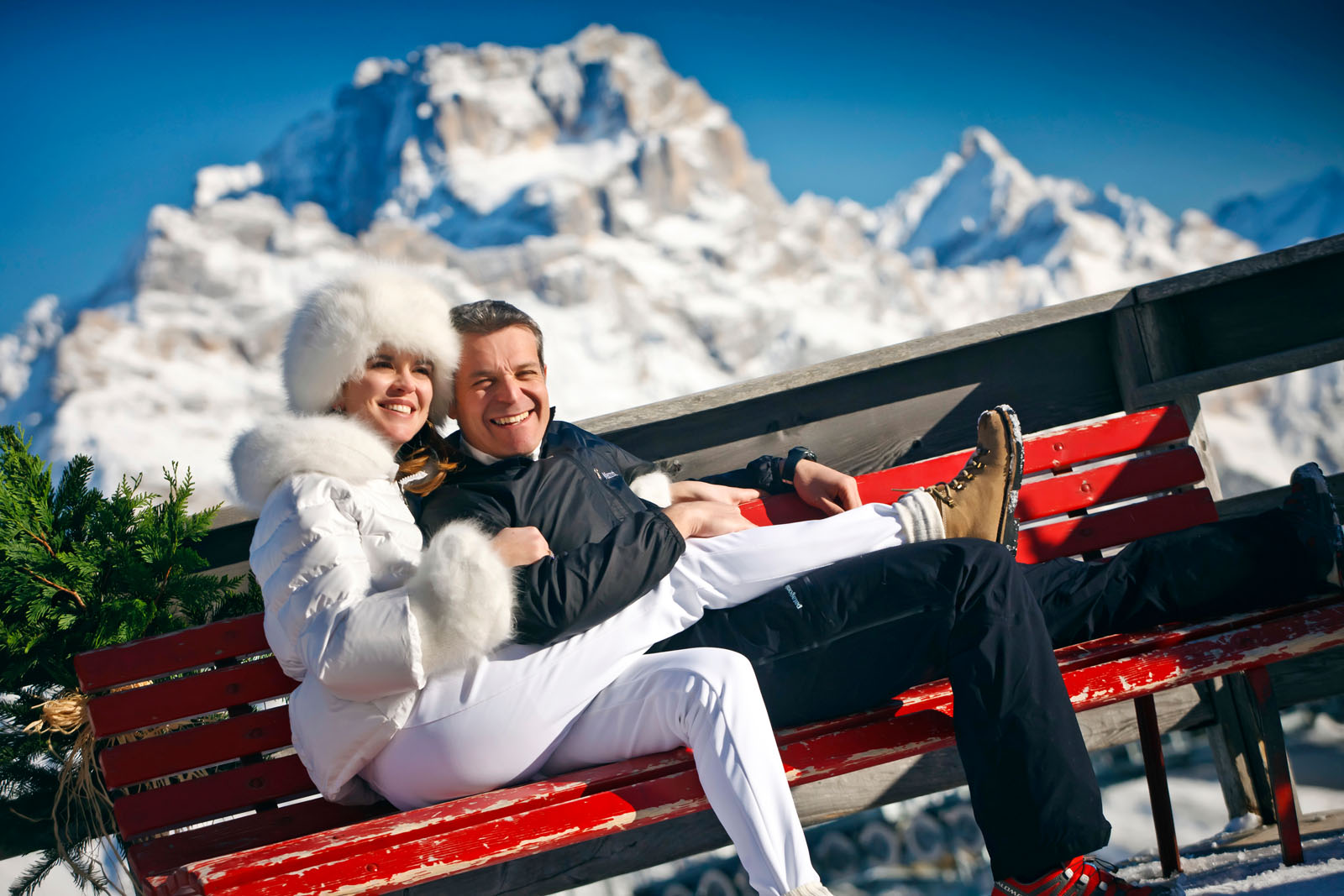 Wedding Booking Trends for 2020
This wedding booking trend has started in 2019 and it looks like it will only gain momentum as we move into 2020. This trend is the short-window booking for weddings (yes, even destination weddings). Couples are planning weddings within six months or less and it is becoming the new norm. There are two extremes to this though. You can plan a wedding quickly within four to six months from engagement or you can take the longer route. Couples, who do this, often plan their wedding up to 18-months in advance. On both counts, wedding venues can and should accommodate these booking trends as much as possible.
Aren't sure whether or not you can plan a wedding that quickly? Well, for 2020 you definitely can as the industry will be ready to cater to this trend.
Wedding Trends for 2020
A big trend for weddings in 2020 will be relaxed and informal gatherings. Couples no longer wish to invite everyone they know and are opting for more intimate but meaningful celebrations with close family and friends. Smaller gatherings mean that couples now have budgets to spend on destination weddings abroad. With the smaller guest list comes more room for lavish expenses. Many couples are opting for bespoke destination weddings that are small in size but big in extravagance. That is exactly where we shine and can help turn your big ideas into reality; specifically intimate gatherings in a gorgeous destination at a luxurious venue.
Another trend that has carried on through 2019 and will continue throughout 2020 is weddings that are multi-day celebrations. The most common is the 3-day weekend-long events (or mid-week to save on costs). This relates specifically to out-of-town or destination weddings. Couples are seeking connection with their guests and can enjoy the experience more when spaced over a few days rather than just one rushed and busy day. Most people are opting to block hotel rooms or buy out a property in their favorite destination to have all their friends and family together for a long weekend celebration.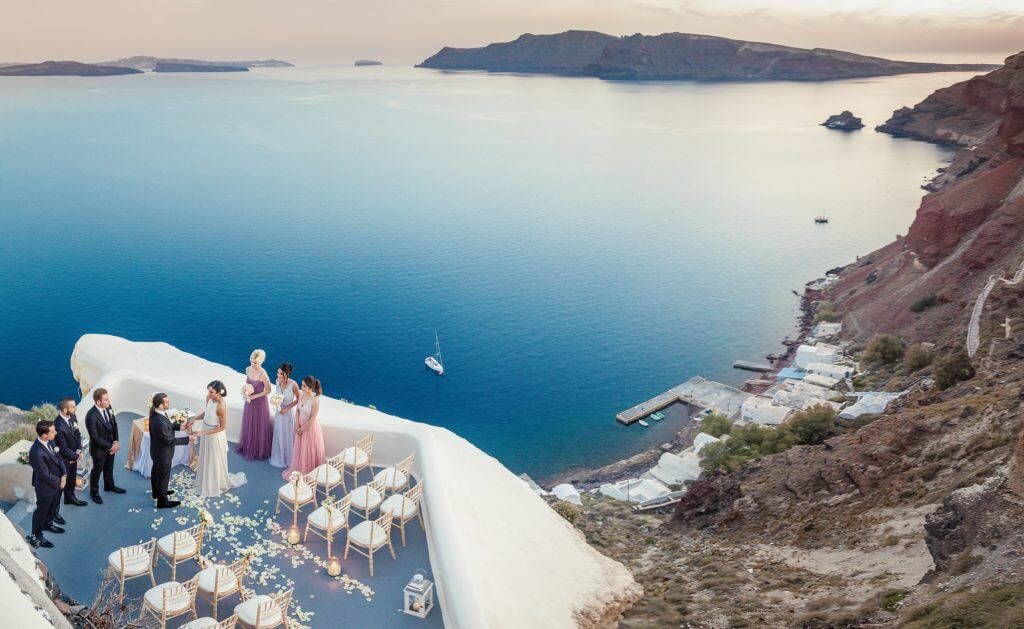 Destination Wedding Décor Trends for 2020
Color of the Year – Bleached Coral
We always know that Pantone's Color of the Year will have a big influence on wedding color palettes. The 2020 Pantone Color of the Year for 2020 is Bleached Coral. Not only is it a gorgeous color to incorporate in your wedding plans but we love the reason behind their choice. The color was chosen for environmental reasons to draw attention to the plight of the coral in the Great Barrier Reef. Why not consider it for your wedding palette?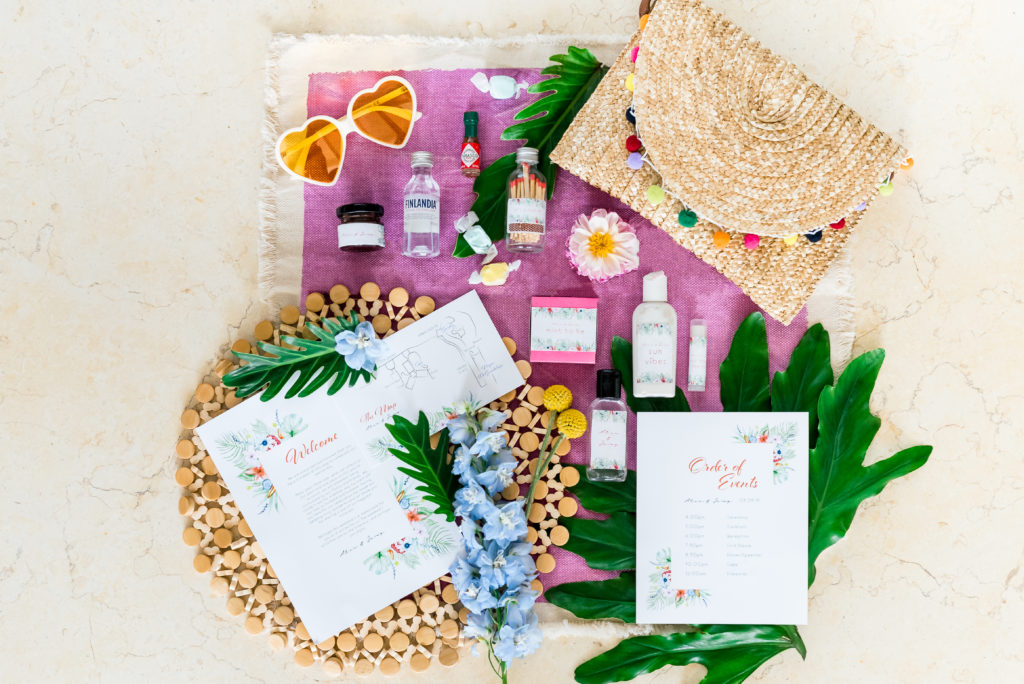 Unique Lighting
Another lovely trend is unique lighting options to set the mood for your celebration. Those twinkly fairy lights are always a popular choice and more venues are adding them to the standard décor they offer couples. However, we suggest getting more creative with lighting for 2020. Think exposed light bulbs, vintage chandeliers and even candles for both indoor and outdoor lighting. Any lighting displays are sure to be a hit and will bring sparkle to the celebration.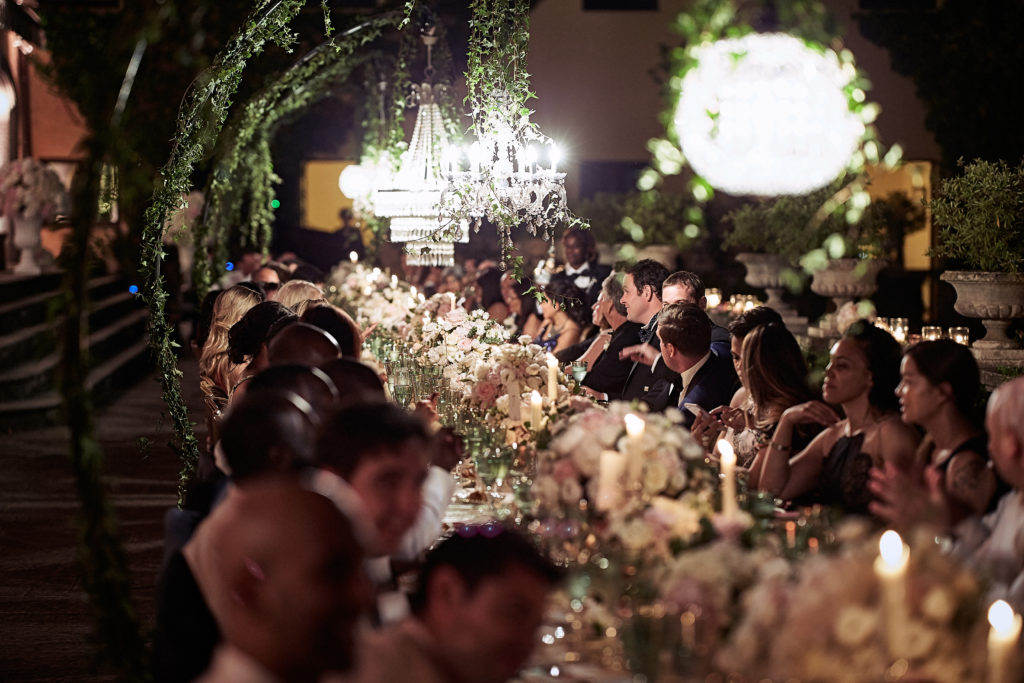 Floral and Oversized Statements
Big beautiful flower displays are also on the rise and are always a defining part of any wedding. Couples are choosing flowers with bright colors along with different textures or shapes. The trend for 2020 will also take scents into account (we have a feeling this will be big next year). On a similar note, wrist corsages for the bridesmaids will also be more prevalent as they are more convenient than carrying a bouquet around.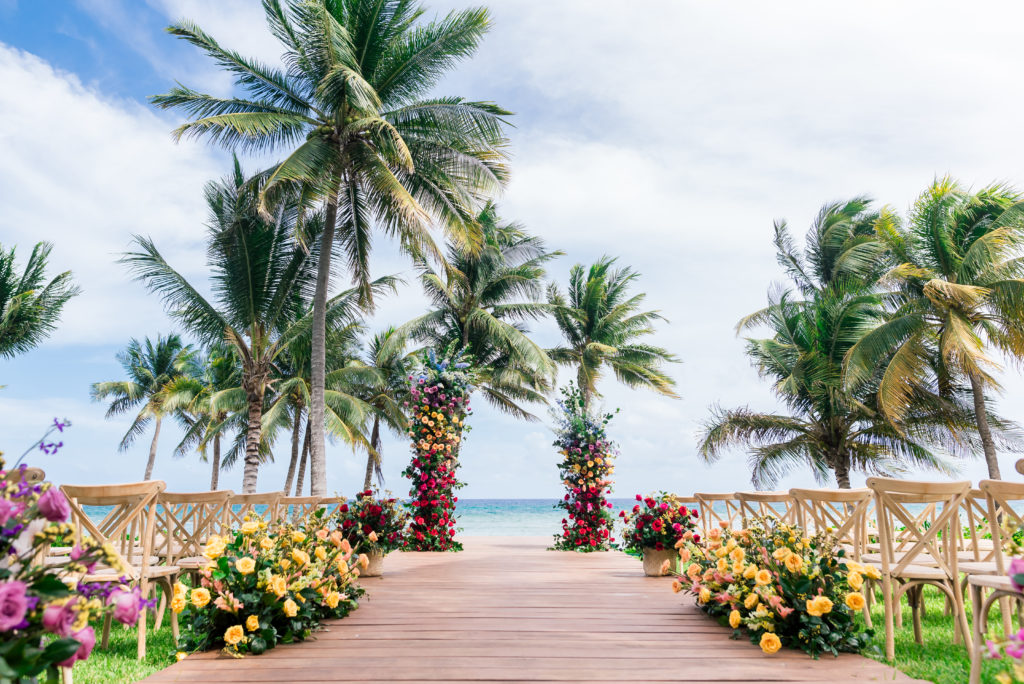 As weddings get smaller, their opulence seems to increase. One of the latest trends at the moment is oversized décor and giant statements. Think huge balloons, flashing neon, floral arches, and giant centerpieces. Also, think bigger and imagine your reception commencing with fireworks, or make this the grand finale! Basically, all elements that will take your breath away are top of the list!
Unsure whether a venue allows real candle flame or fireworks? We have you covered! Our platform and property pages will answer all your wedding venue questions.
Honeymoon Trends for 2020
Although beach honeymoons will always remain popular, many couples are looking for once-in-a-lifetime type experiences on their honeymoons. This makes for a romantic and extremely memorable start to your life as a married couple. You need to decide what type of experience suits you as a couple. Do you want adventure, culture, history or just some time to unwind and relax after planning a wedding?
The biggest honeymoon trend at the moment is what is known as 'mega-moons' and it is likely to continue well beyond 2020. When you can't decide where to go you may want to plan a mega multi-destination trip. Honeymoons are becoming increasingly longer each year. Gone are the days of just a 7-day beach honeymoon. Most couples are now planning month-long adventures of wedded bliss. Personally, we love this trend as it allows you to see the world, explore new places and start your married life off right. Go all out by taking a long trip that covers various destinations and experiences. Pairing adventure and culture with total relaxation is the new norm.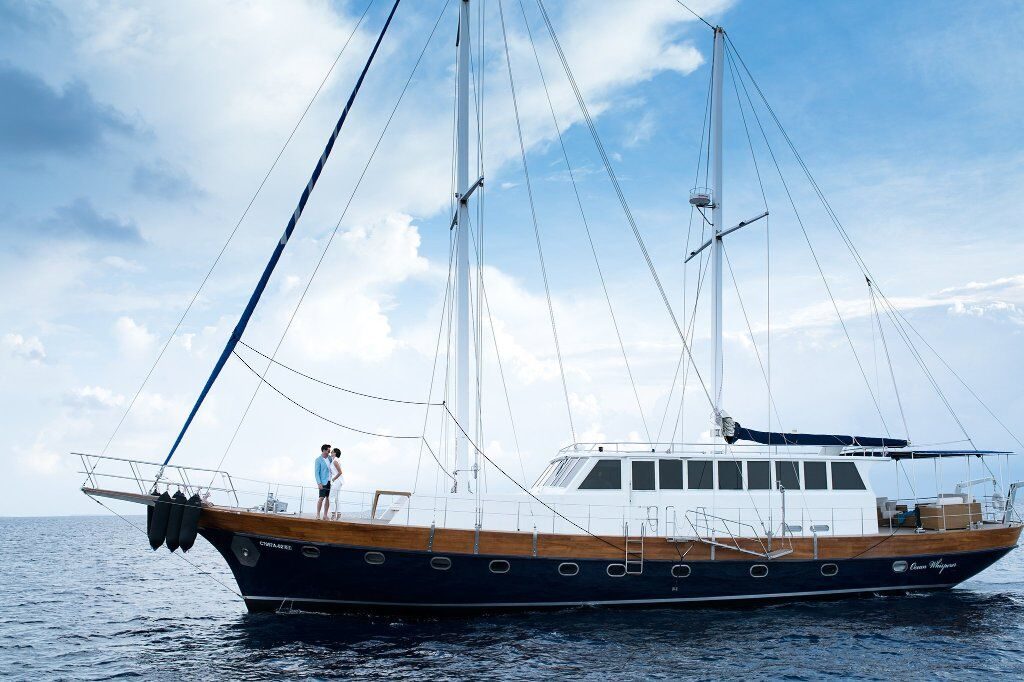 So what do we mean by this? Think of an African safari that ends with a week at the beach on an island such as Zanzibar or Seychelles. Or a trip to Sri Lanka that concludes with a magical week in the Maldives. You can even have the ultimate adventure across Australia before hopping over for a peaceful few days in Fiji. Honestly, the sky is the limit and everything is possible.
Don't know where to begin? Well, that's where we come in! We love making dreams come true and are here to guide you in planning your epic 'mega-moon'. Let us hook you up with amazing tailor-made itineraries as well as special perks and upgrades.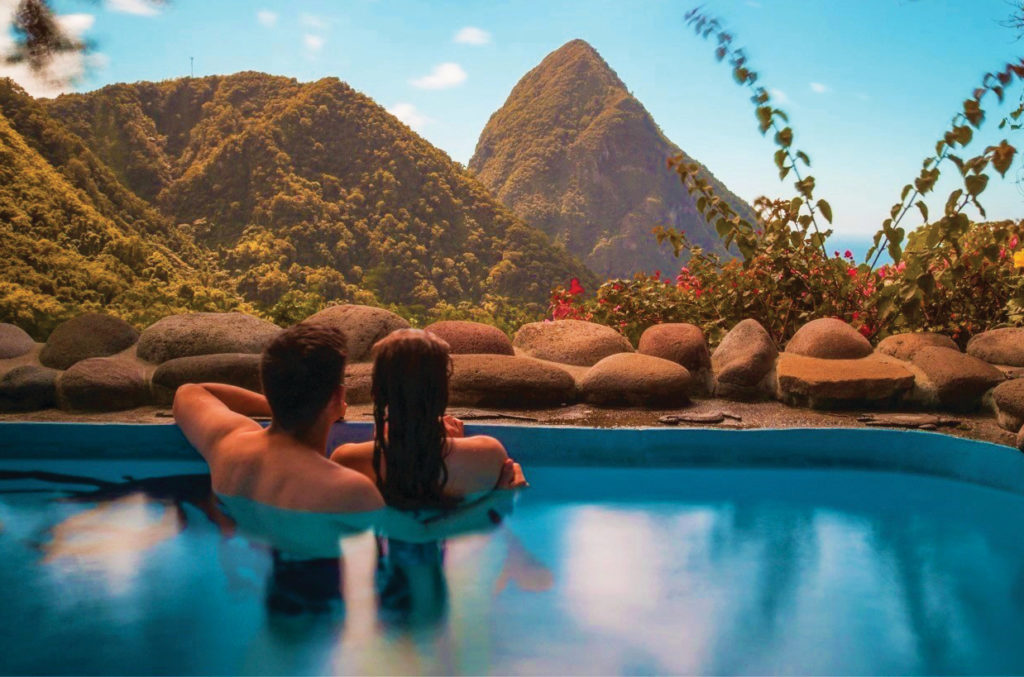 Be Ready for Your Destination Wedding & Honeymoon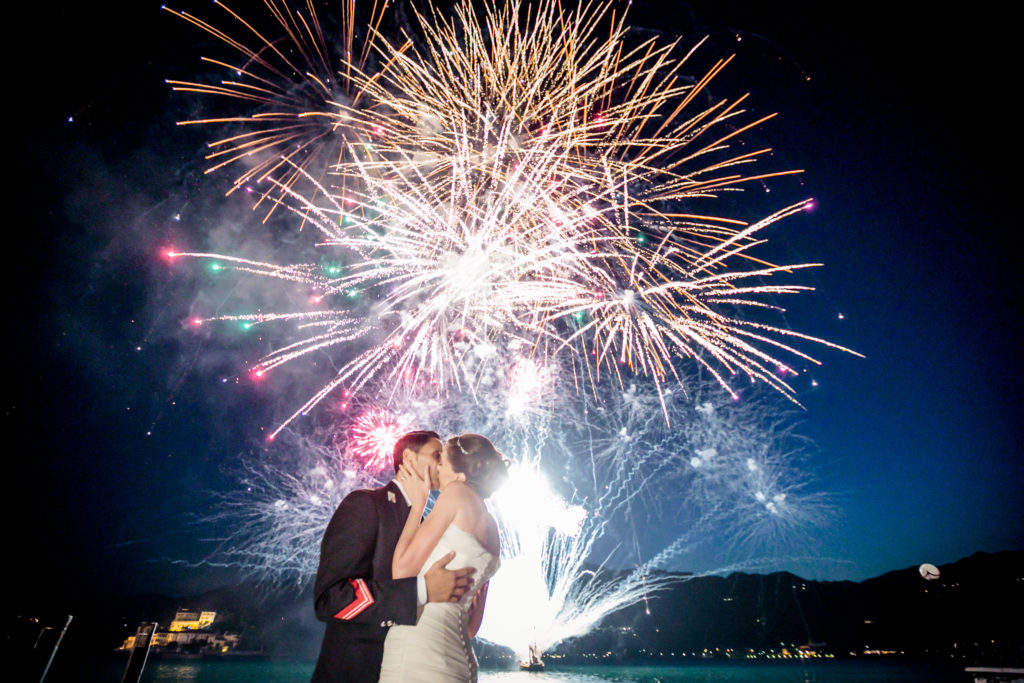 With all this insider knowledge about 2020 trends, we just know that you are prepared to plan a phenomenal destination wedding and honeymoon next year. By incorporating these exciting trends, we guarantee you will have the perfect destination wedding and honeymoon in 2020!