Unexpected — and Easy Wedding Decor Ideas — To Take Your Wedding Up A Notch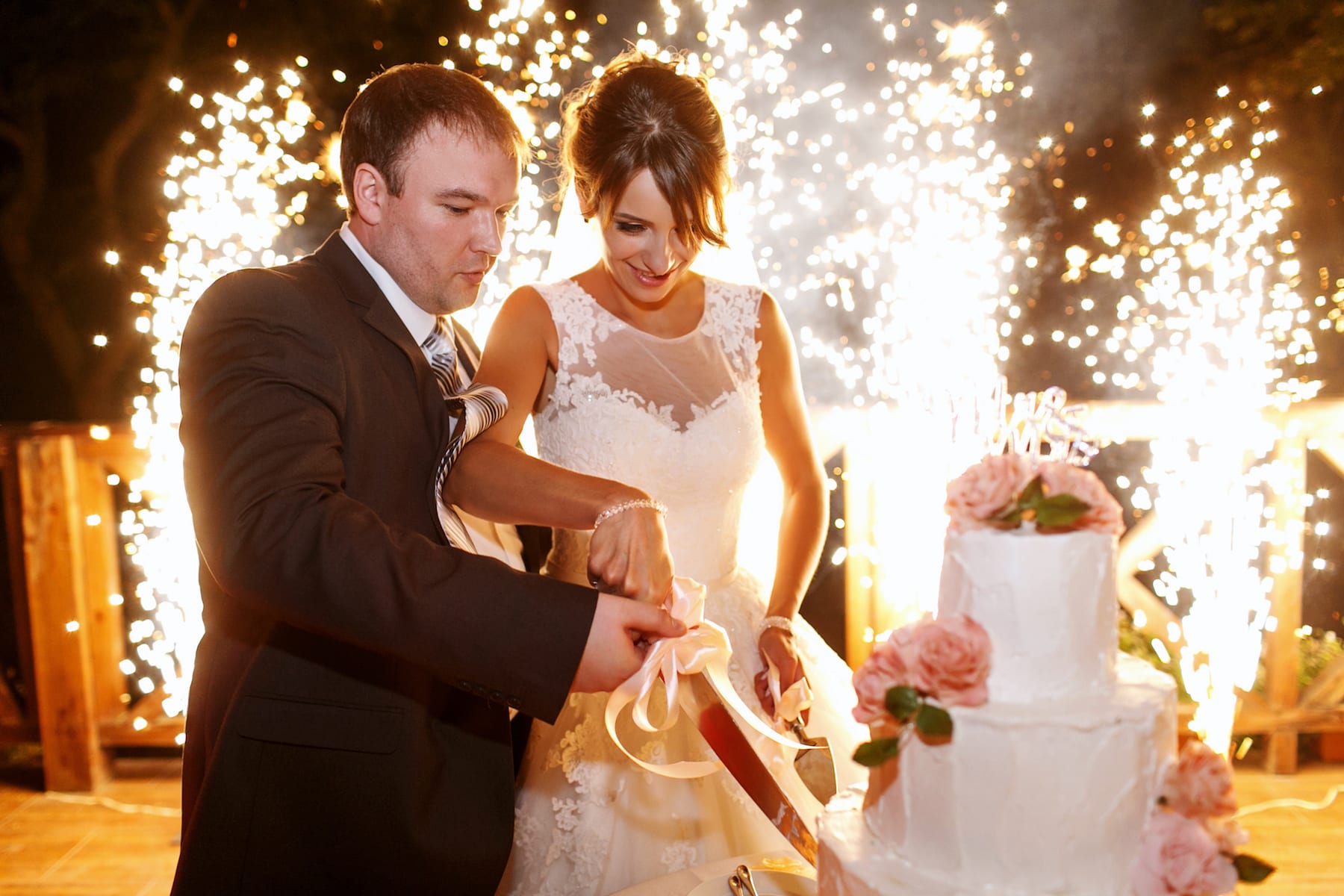 Creating a memorable wedding and coming up with unique wedding decor ideas can be overwhelming.  Especially when it seems like every event you see on Pinterest or online magazines start to look exactly the same. To distinguish your celebration from the rest of the pack, here are seven wedding decor ideas and details — all of which are sure to get your guests' attention.
Standard selections & upgrade options
The Standard: Using uplighting that's strategically positioned to give the room added color and ambiance.
The Upgrade: Choose moving lights instead of static lights to make the look a bit more interesting — and keep the dance floor crowded long into the night. (For an added boost to your reception décor and mood-setting, rent lights that change color as they move.)
The Standard: Displays of flowers on reception tables as your main floral décor.
The Upgrade: Mix live plants — like succulents — in with your florals for a more lush look.  Position potted trees in between tables and in the corners of your venue. Oftentimes, this wedding decor idea can be more affordable if you're willing to scale back a bit on cut flowers.  Plus you can take the plants home with you and let them continue to grow in your yard.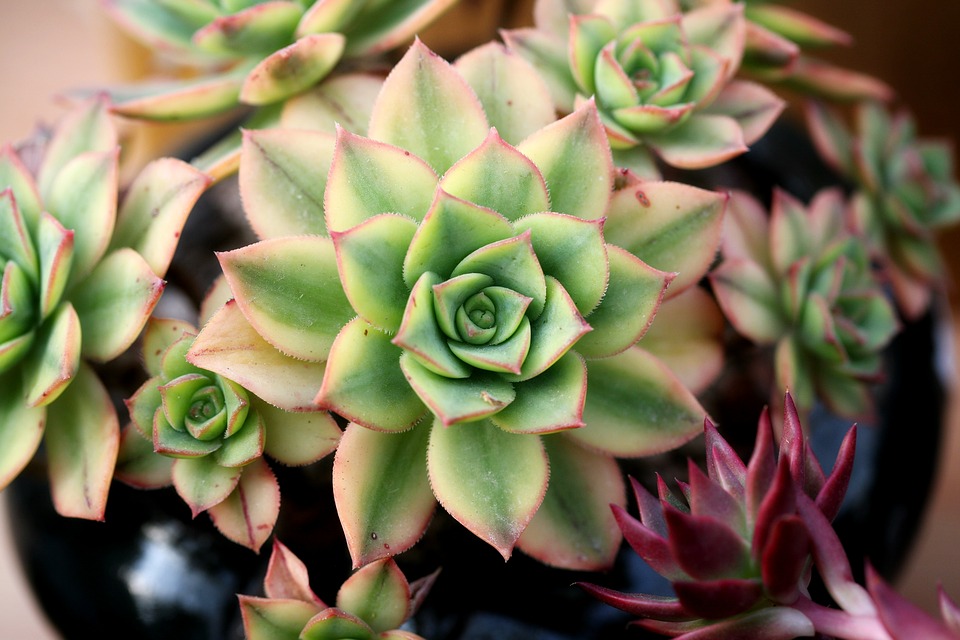 The Standard: Framed photos of the happy couple displayed on the gift table.
The Upgrade: Incorporate your guests by having a photo display that features pictures of you two along with everyone who's in attendance. A big project, for sure, but one that will make your guests feel extra special.
The Standard: Hiring professionals for the officiant and entertainment.
The Upgrade: Have one of your guests officiate your ceremony or sing your first dance song at the reception. Not only will this be a fun surprise for your guests, but it will also make the day even more special for you.
Photobooth?
The Standard: A photo-booth for guests to take fun pictures in.
The Upgrade: Create your very own step-and-repeat (those large boards celebrities pose in front of on the red carpet) with the logo or monogram you design, then have a second shooter photographer take photos of your guests in front of it. Not only will it be a great personal keepsake for you, but getting the Hollywood treatment will be loads of fun for your friends and family!
The Standard: A special sweetheart table for the bride and groom.
The Upgrade: Kick things up by renting fabulous, oversized chairs for the two of you. There are many furniture rental companies with a wide variety of wonderful options.  Adding this wedding decor idea really makes your sweetheart table stand out.
Candy bar
The Standard: A candy bar where guests can select their own treats.
The Upgrade: Instead of a candy buffet, hire a couple of extras to dress up as "cigarette" girls and guys.  They can approach guests with a variety of goodies and little bags to put them in.