COVID-19 & Los Cabos Wedding Resorts - Who Is Prepared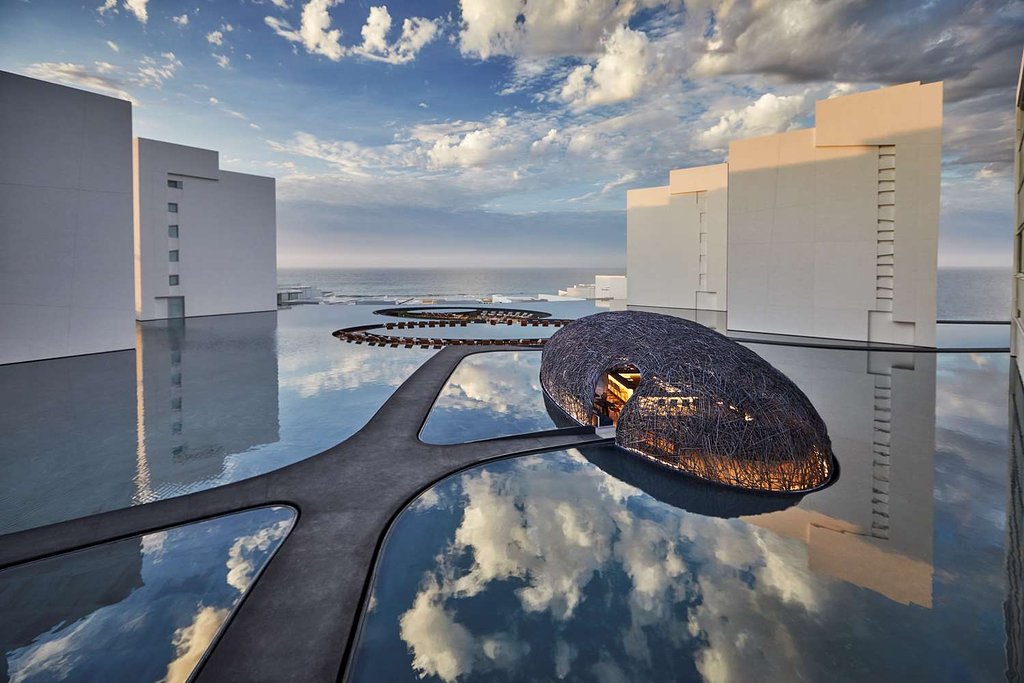 The impact of COVID-19 has brought great change to our daily habits and practices, including the way we travel and interact with others. When traveling to Los Cabos or any other destination for a wedding or honeymoon celebration, it is recommended for travelers to take extra precautions to protect themselves and others while traveling. Los Cabos, always a popular option, has created comprehensive health and safety guidelines to ensure the wellbeing of all travelers while keeping its remarkable service and high-quality standards unchanged. The way we travel might have changed, but Los Cabos' unique experiences remain the same.
The following 9 Los Cabos Resorts are prepared for booking weddings & honeymoons:
Nobu Los Cabos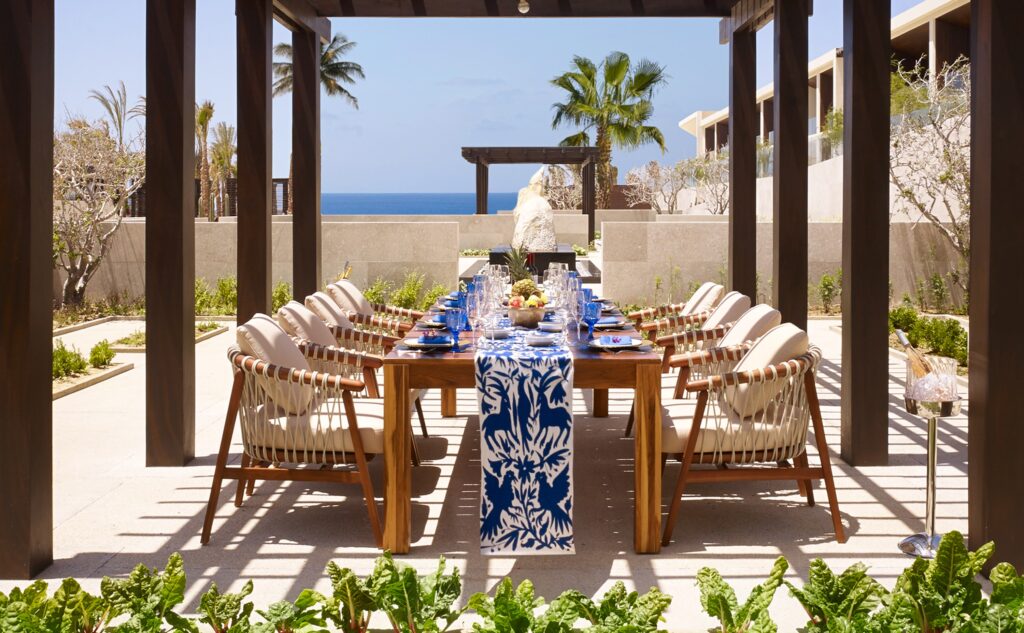 Esperanza, an Auberge Resort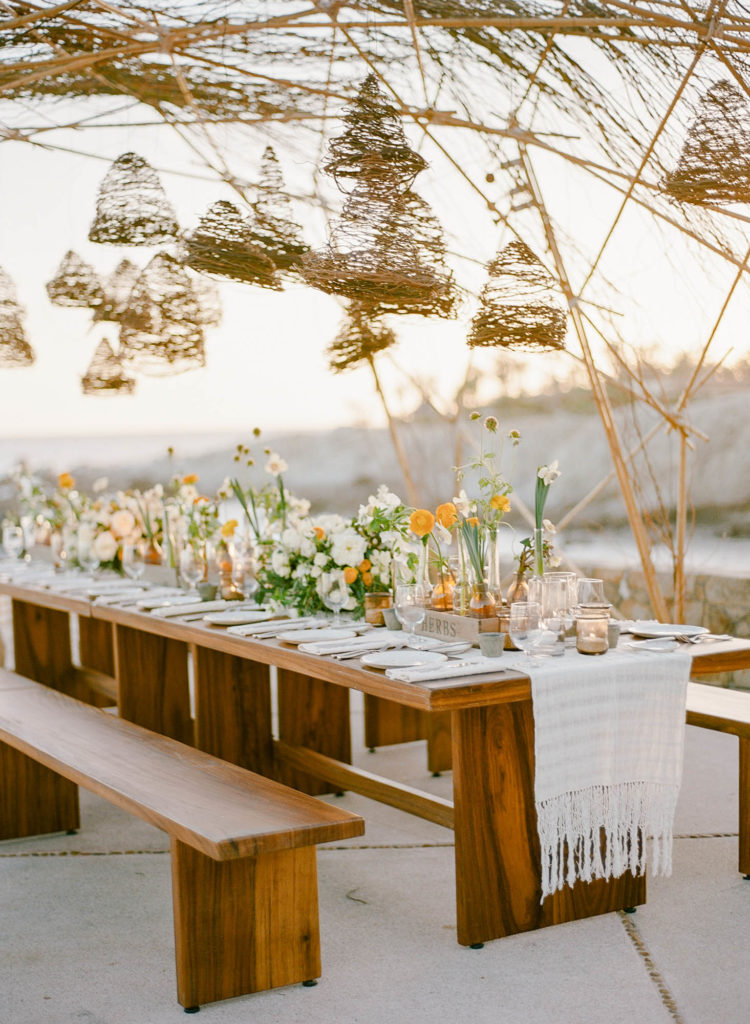 One&Only Palmilla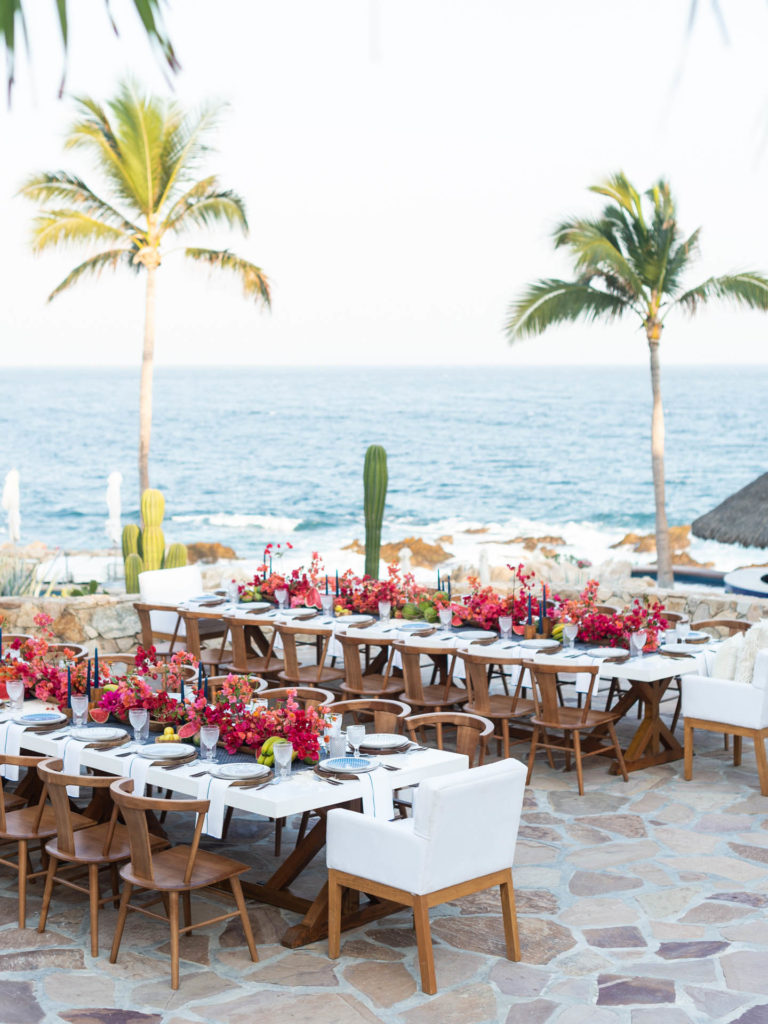 Las Ventanas al Paraíso, a Rosewood Resort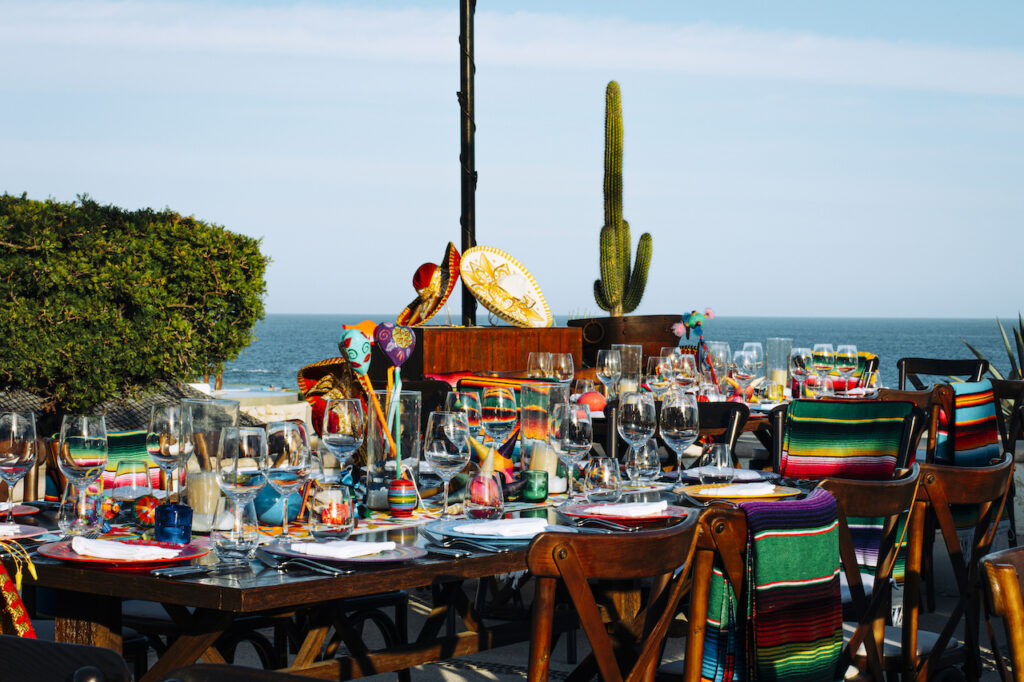 Las Ventanas al Paraíso, a Rosewood Resort
Solaz, a Luxury Collection Resort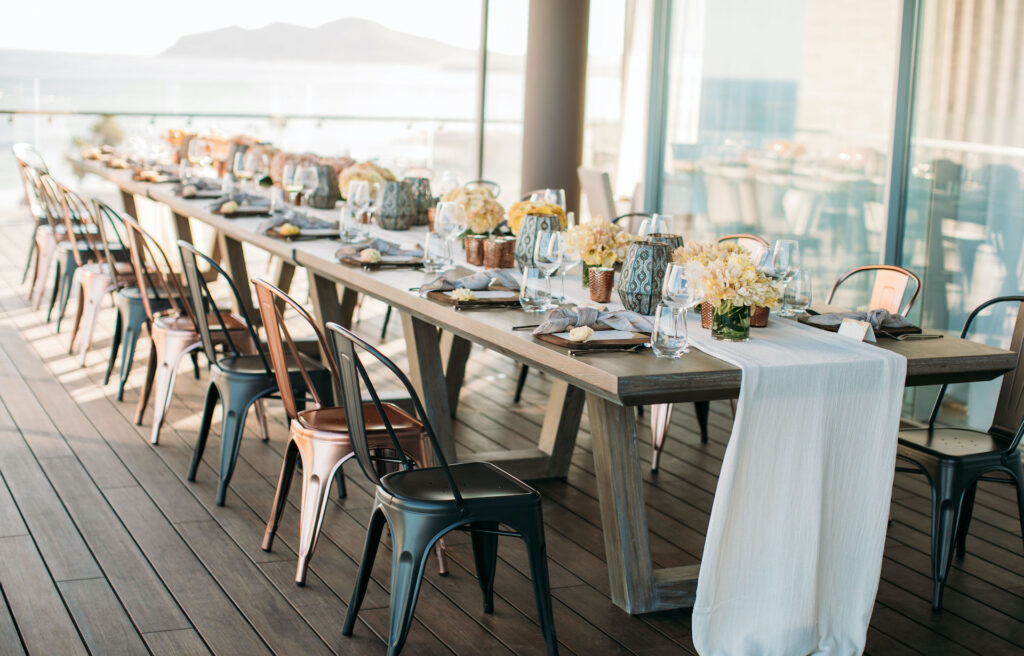 Solaz, a Luxury Collection Resort
Mar del Cabo, a Velas Resort

Chileno Bay, an Auberge Resort

Chileno Bay, an Auberge Resort
Viceroy Los Cabos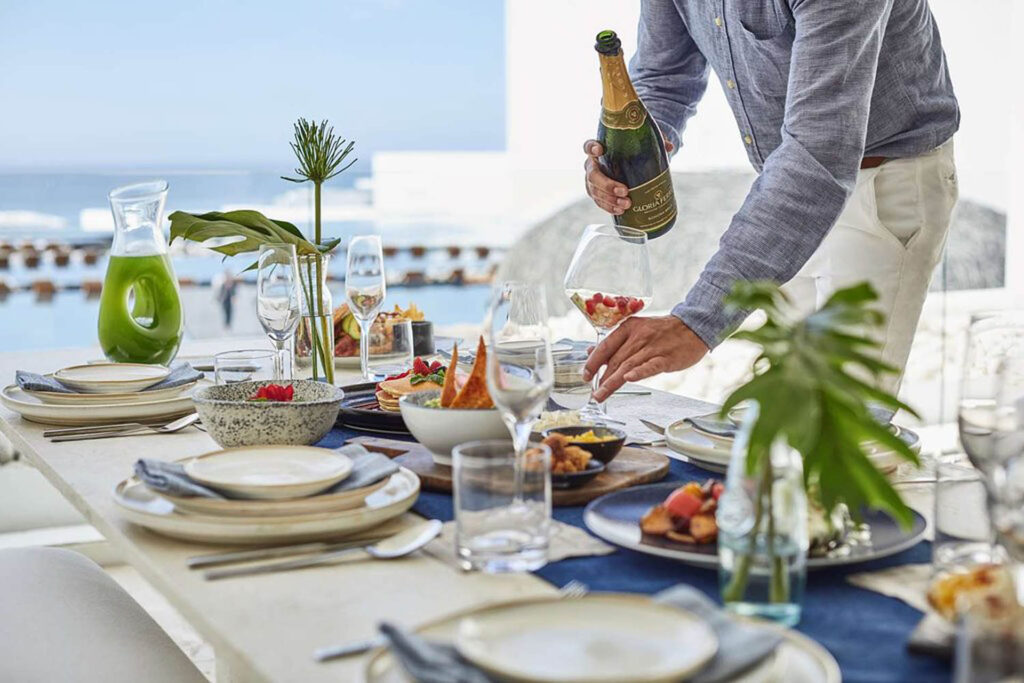 Grand Velas Los Cabos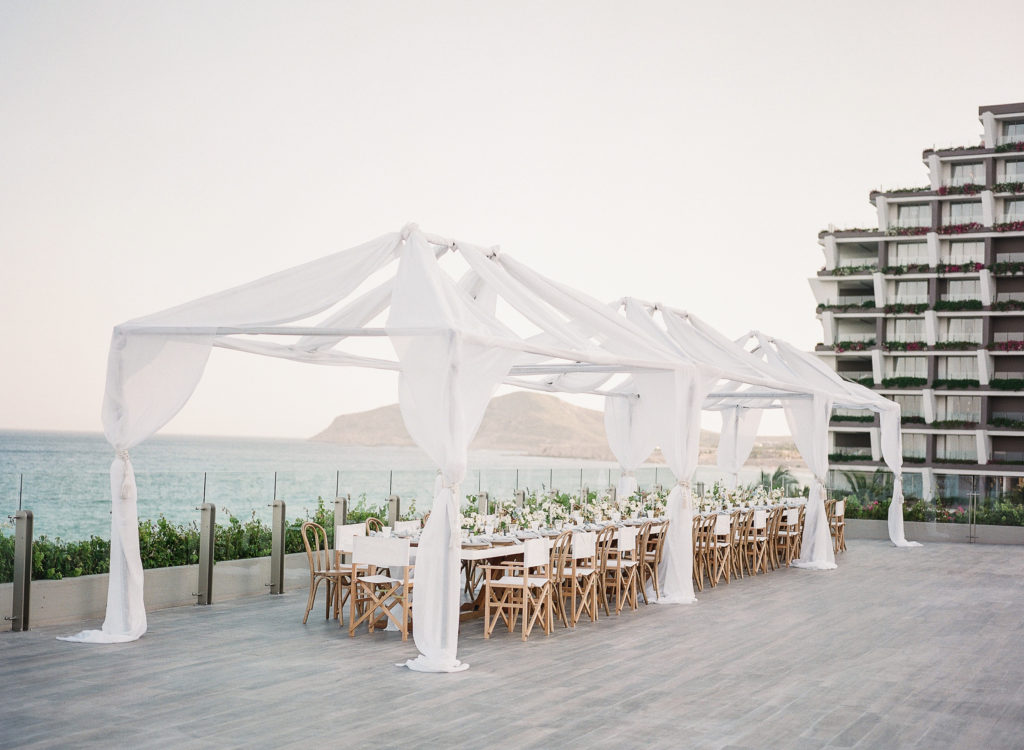 The following list outlines how to prepare and what to expect when visiting Los Cabos in a new travel and tourism reality:

Stay informed about the destination's health and security protocols.
Stay informed about the symptoms of COVID-19 [Centers for Disease Control and Prevention (CDC) List of Symptoms of Coronavirus].
Avoid traveling and contact with others if you are sick.
Stay home and seek medical advice if you get sick with fever, cough, or have difficulty breathing.
Consider underlying health conditions and avoid situations that put yourself at increased risk for more severe disease. This entails avoiding crowded places, avoiding non-essential travel, such as long plane trips, and especially avoiding embarking on cruise ships.

Apply increased personal hygiene practices, such as frequent and thorough hand washing as strictly as possible, particularly upon entering and exiting shared locations, such as airplanes, restaurants, hotels, and group activities, as well as after using the restroom, blowing your nose, coughing or sneezing.
Carry hand sanitizer for personal use when soap and water are not available.
Avoid touching your eyes, nose, and mouth with unwashed hands.
Maintain an appropriate distance from others and limit shared contact with others when possible.
Avoid contact with people who are sick.
Your travel advisor, as we have all come to realize is an invaluable partner when planning a trip of any kind, will have updated information to provide to you when you are ready to travel.
Header image: Viceroy Los Cabos