5 Expert Tips for Finding the Perfect Wedding Venue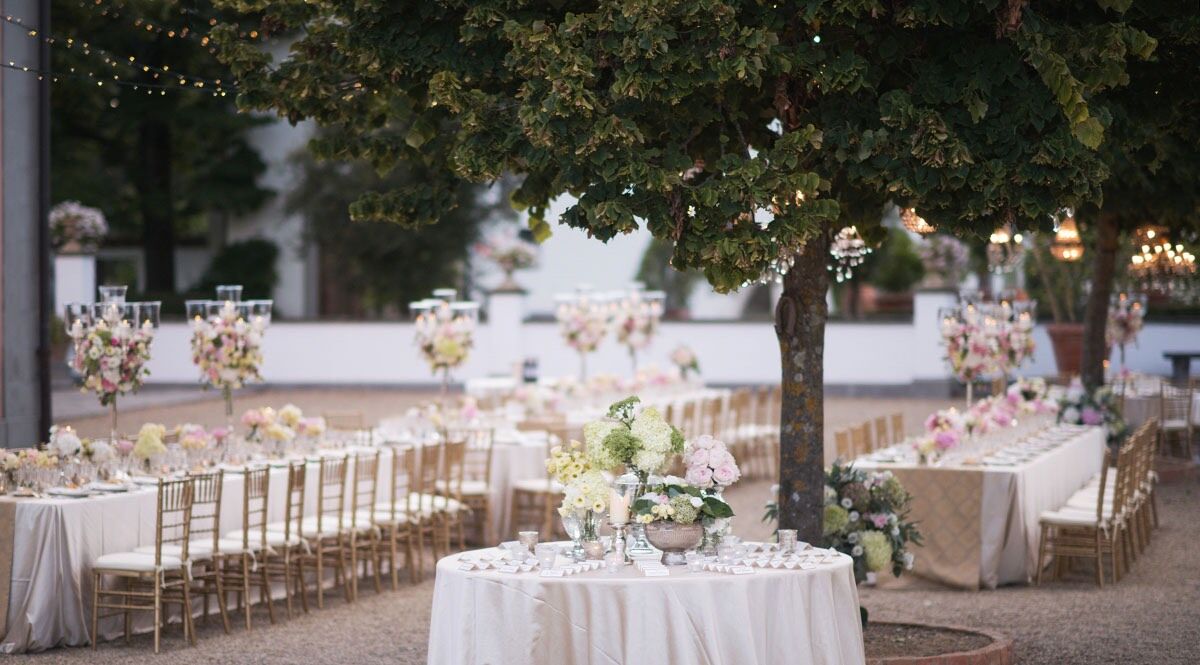 Whether you've decided to stay in town for your nuptials or have a destination wedding, you'll need to find the perfect wedding venue for your celebration. There are a few things to consider. Once you've figured them out, it will be easier to make a perfect choice and say 'yes' to the wedding venue!
Guest Count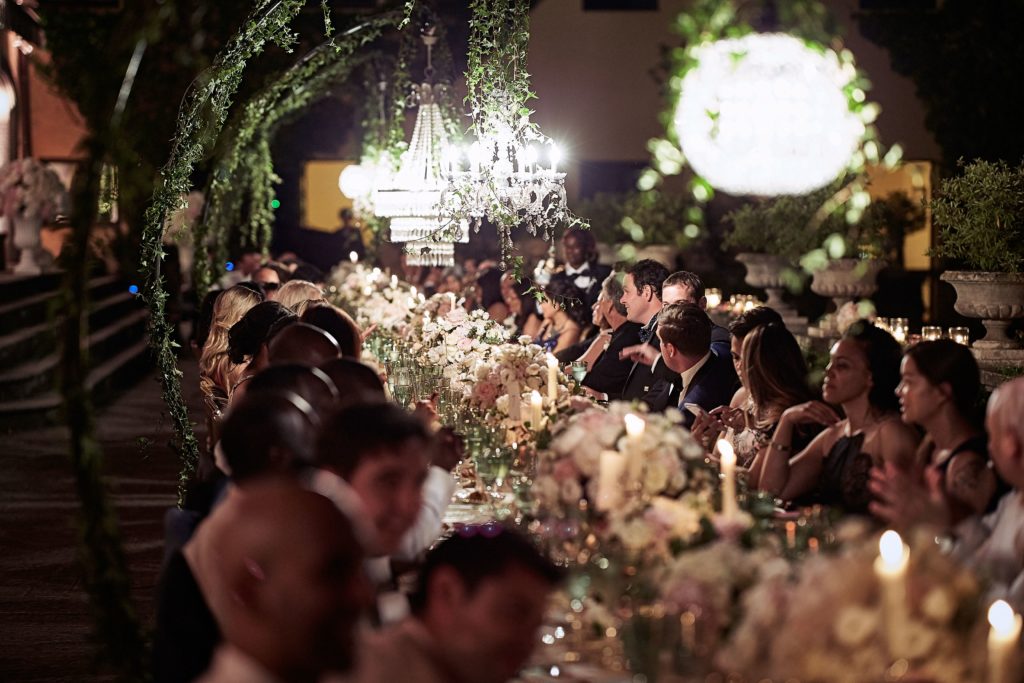 You're excited! So make your guest list first and then work backward to try to anticipate the number of positive RSVP's you'll receive. When you have a good idea of the size of the wedding (guest count), you can figure out how much you can spend to make it happen.
Are you considering hosting the ceremony and the reception in the same location? For example, a banquet hall that can be flipped (ceremony in the space, guests clear for cocktails while the room is set for the reception), a church or synagogue ceremony and a second venue for the reception?  There are many options, just consider logistics and the next important thing when deciding: budget!
Budget
Deciding on an affordable number (giving yourselves 10% leeway) can sometimes require a little more information. If not, and you can proceed from here, you'll be able to determine the amount you can allocate to the venue rental.
So once you have a pretty good estimate of the guest count and the budget, you can start to really visualize the wedding day celebration. You'll need to find the perfect venue that will accommodate both.
Venue Type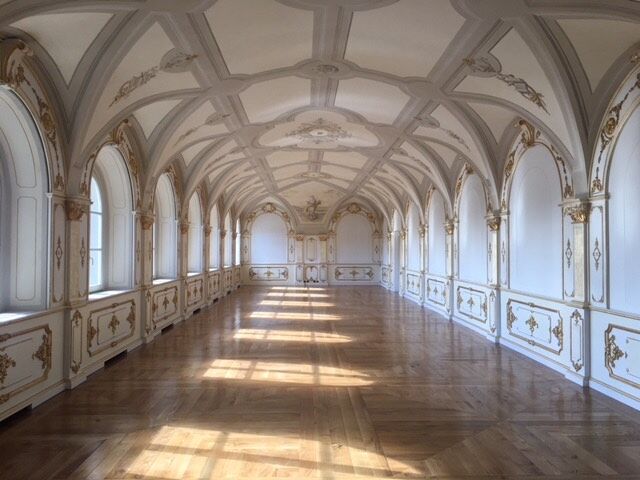 Your venue choices may be based on your lifestyle (you love nightlife, cocktails and a cool vibe). A dream you've envisioned all your life (a fairytale castle, barefoot on the beach).  Physical restrictions (wheelchair access required).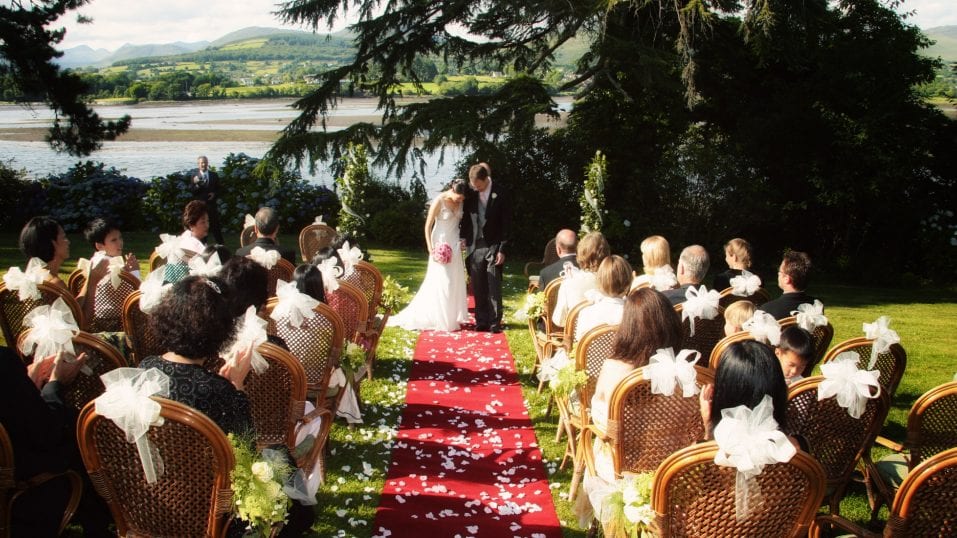 Venue Costs
Some venues don't charge to rent the space itself. Rather they have a required amount you must spend on food and beverage (if they have in-house catering) in order to use the space. Hotels and resorts will have a banquet or catering manager that will provide you with all of this information.
You'll want to find out what the venue includes in their packages. Some examples are; basic catering items (tables, simple linens, china, crystal, flatware), a sound system for the DJ, lighting, or even whether the wedding cake is included. All this can add up quickly so knowing these details will help you make an informed decision. Hiring a wedding planner will be helpful, too. They usually know about venue pricing and specifics in the regions they work in.
Destination Wedding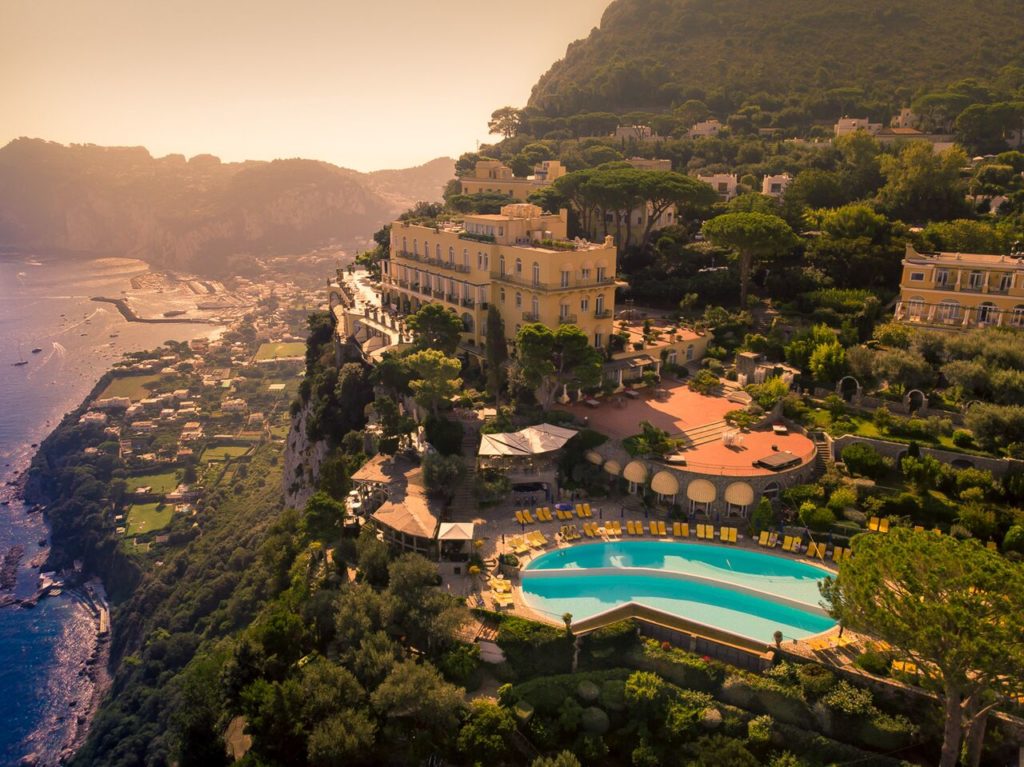 For an exotic or cultural destination wedding, Wedaways.com. has made it easy. On each property's landing page (which can be found searching either by destination or property name) you will see prices, venue space options and capacities clearly listed. Food & beverage costs per person (F&B in venue-speak) as well as what's included when you host your wedding at their property, is all right there. Calculate the number of guests that you estimate will RSVP yes, and multiply that number by the per person F&B price quote. The total figure will give you a good idea of what hosting your wedding at that venue will cost (excluding all the decor options).
Take all of the above into consideration and you'll be well on your way!