Most Beautiful European Countries for a Fall Honeymoon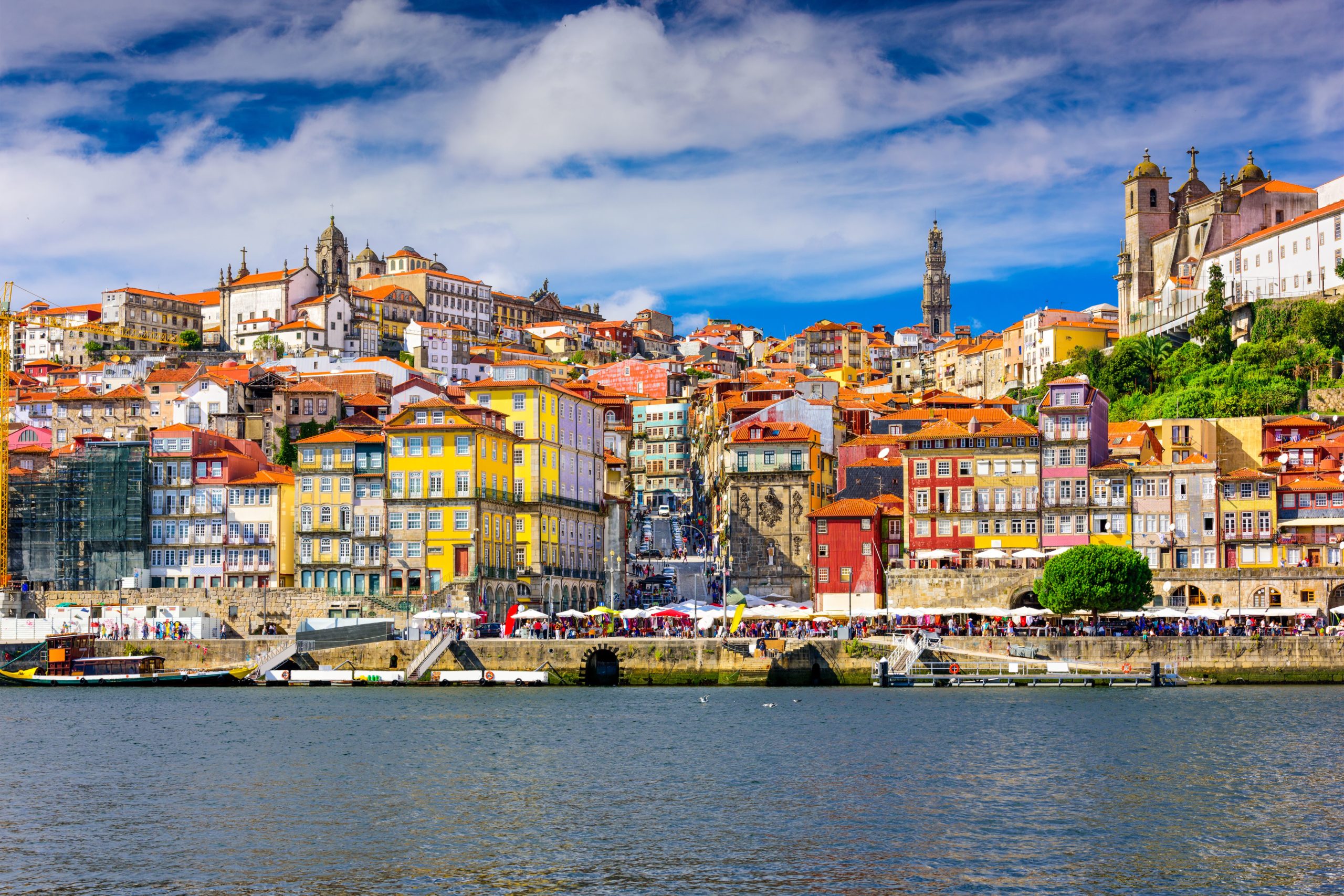 The honeymoon period is the time that you take to live it up with your partner, best friend, lover and now, spouse. It is the absolute best excuse for a holiday. Especially if you choose one of the gorgeous European countries as the destination. This is the time when you get to relish in the fact that you have truly chosen each other as a partner for life. It is a time that sets the precedent for your marriage. You have the chance to experience the wonder of discovering a new and foreign land with your favorite person.
The Appeal of European Countries
Europe is a land of great art and culture. It is home to a significant part of history. If this isn't enough to motivate you to visit, then the variety of cuisines and beautiful landscapes definitely will. From the sights and smells of Turkey to the Venetian canals, and from the Greek and Roman empires, to the German forests, Europe really does have it all. Europe is the ideal destination if you love traveling and being exposed to diverse cultures. It is also the place for taking romantic alfresco walks down dreamy bridges and watching pastel sunsets. Visit the Eiffel Tower, the Trevi Fountain, the Acropolis, beautiful Mosques, ancient castles and much more. It is the one travel destination that will bring the art and history appreciative part of your personality right out!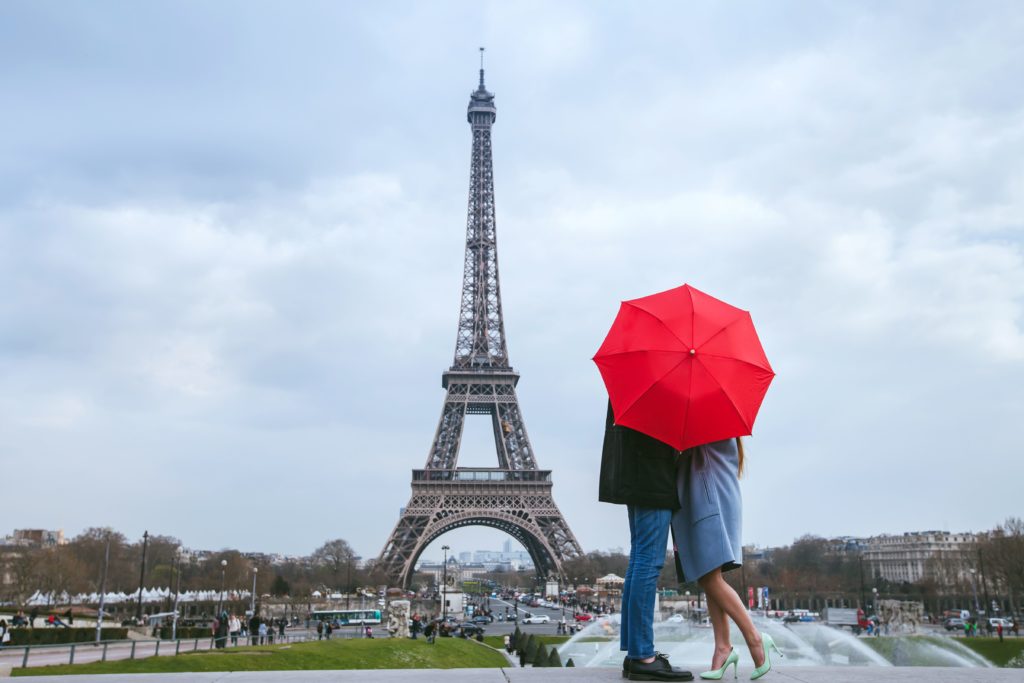 European Adventures
Honeymooning in Europe makes a lot of sense when looked at from the perspective of a young couple, but it is ideal for more mature couples as well. For a husband and wife who are undertaking their first adventure into the world of matrimonial bliss, Europe has some truly exotic sights. With a rich historical meaning to every rock in the region, it is a travelers paradise. But these are not the only reasons that Europe should make the top of your list of honeymoon destinations:
One Visa
Most European nations allow American citizens to travel in and around their culturally rich continent as long as their stay does not exceed 90 days. A valid Schengen visa will also render you qualified to travel almost anywhere you want. Most European countries form part of the Schengen area. Although there are a few exceptions. Check this before booking your trip, especially if you are hoping to travel to a few different countries. All you need to do is purchase tickets well in advance for the trip of a lifetime.
Convenience of Travel
Europe is made up of small countries which themselves are a larger part of a collection of small and intricately woven towns and villages. Traveling these distances would be impossible if not for the state-run transport agencies such as the Eurostar train system and other well-connected modes of transport. As a young couple, you can even backpack through the continent. More established or mature couples will find no shortage of luxury transport options such as first-class trains and short flights.
Availability of Hostels and Hotels

European hostels and dorms can be found all over the place. You will be able to book out your own bed in a dorm room for a really affordable rate or rent out an entire double occupancy room. This is your honeymoon after all and you need your privacy. These hostels also provide great opportunities to bond with and make friends with your fellow travelers. However, for those looking to splurge and have a luxury experience, Europe offers some of the best hotels in the world. Blissfully relax in your suite, order room service and book spa treatments for a true honeymoon experience. Reach out to our Wedaways team to find hotels, book your rooms and negotiate all those added extras and special upgrades.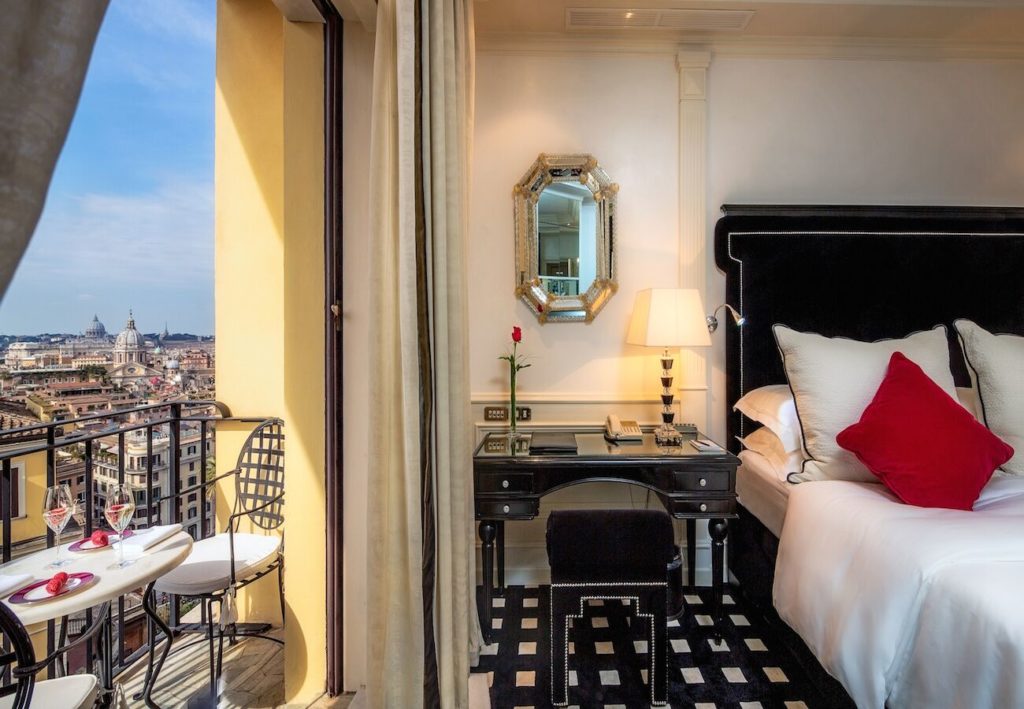 Attractions Galore
If it is skiing you seek, then Switzerland is your destination. And if it is surfing, then heading to Portugal is a great idea. There is never too little to do in Europe. It is a continent where every corner you turn has something exciting to see, do or explore. Most people can never get enough of Europe and once you visit, you may just find yourself returning regularly.
Gems to Discover
Not all spots in European countries are frequented by travelers. In a place where there are so many hamlets begging to be explored, there are bound to be some unchartered territory that is not frequented by tourists. Make some time to go off the beaten path and give your senses a treat! Europe was made for exploration and slow travel. Immerse yourself in the culture, follow the historical paths and interact with locals along the cobblestone streets. You never know what gems you will discover.
Mouthwatering Cuisine
With plenty of European countries and travel between them so easy, your trip can be a real culinary journey. You will be able to find a wide variety of cuisines to satisfy your tastebuds all across Europe. Whether you seek classic Italian food, or a specific dish famous in a region, Europe has it all in store! Make sure to eat at small local restaurants to find truly authentic dishes and don't be afraid to try something new.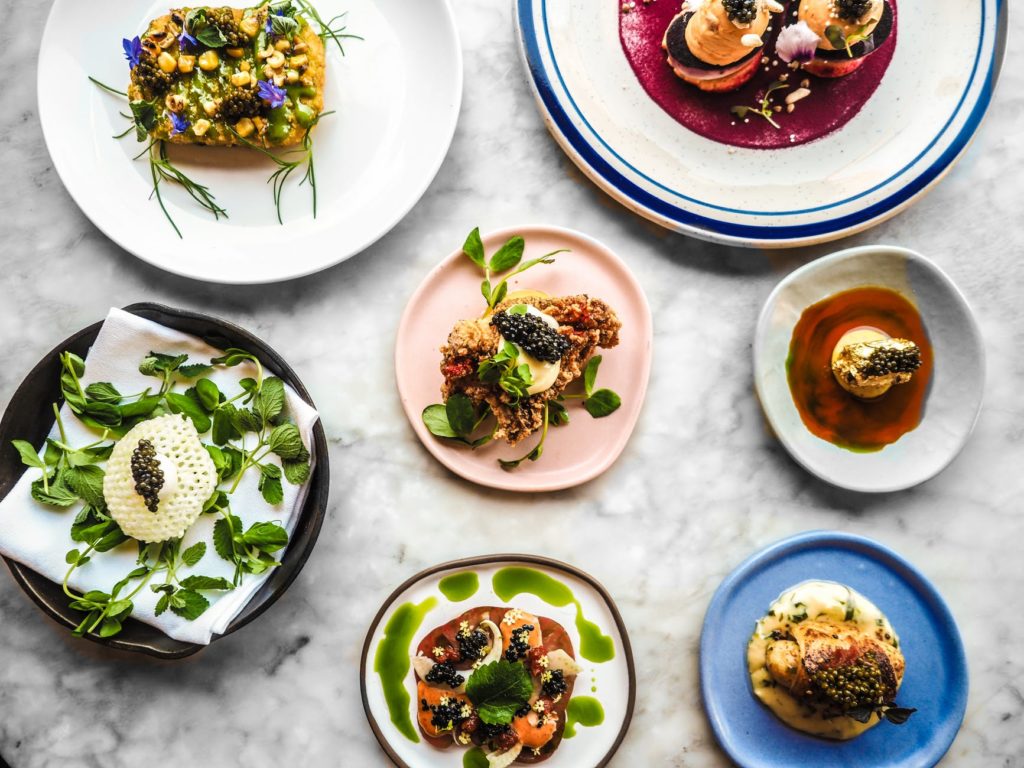 Falling for Europe, and You
Europe experiences fall from September to November. This is the season of rustic autumn weather, moody skies, crunchy leaves and walks in the park. To pick a particular season for travel on your honeymoon, you must consider whether or not the weather conditions will be favorable for the fun activities you have planned. If you think summers may be too hot for you, and that winters will be beautiful, but too cold, then a European fall is the best time to travel forth. Here are some advantages of visiting European countries in fall:
Less Traffic
Most of Europe is packed with tourists of various ages and nationalities during the summer. This is also mirrored in the winter when ski resorts, winter retreats, and Christmas markets begin to set up shop. Fall sees the least amount of tourist traffic and therefore is the best time to visit Europe for leisurely sightseeing and recreational strolling. The weather is still pleasant at this time of the year and the changing colors of the foliage are exceptionally beautiful in just about every European setting.
Lower Fares
Booking out tickets for yourself and your significant other can prove to be quite a task in peak seasons. Flights are packed for summer or winter travel to Europe. Picking fall dates to go out on a honeymoon to Europe means dropped airfares, making it more affordable for you to invest this money into making memories in Europe. With the lower rates during this shoulder season, you can easily extend your trip and really splurge on luxuries and experiences.
Harvest Season
Europe is famous for its vineyards and harvested brews. The harvest season in most European countries typically begins in July or August and goes on till October, when the late-harvest grapes are picked out to make wine with. This is the best season to visit vineyards and taste their newest wines, and even help in the process of making the wine yourself! Fall is also the harvest season for truffles, which are picked out by sniffer dogs, and then used to make regular food a lot more extravagant.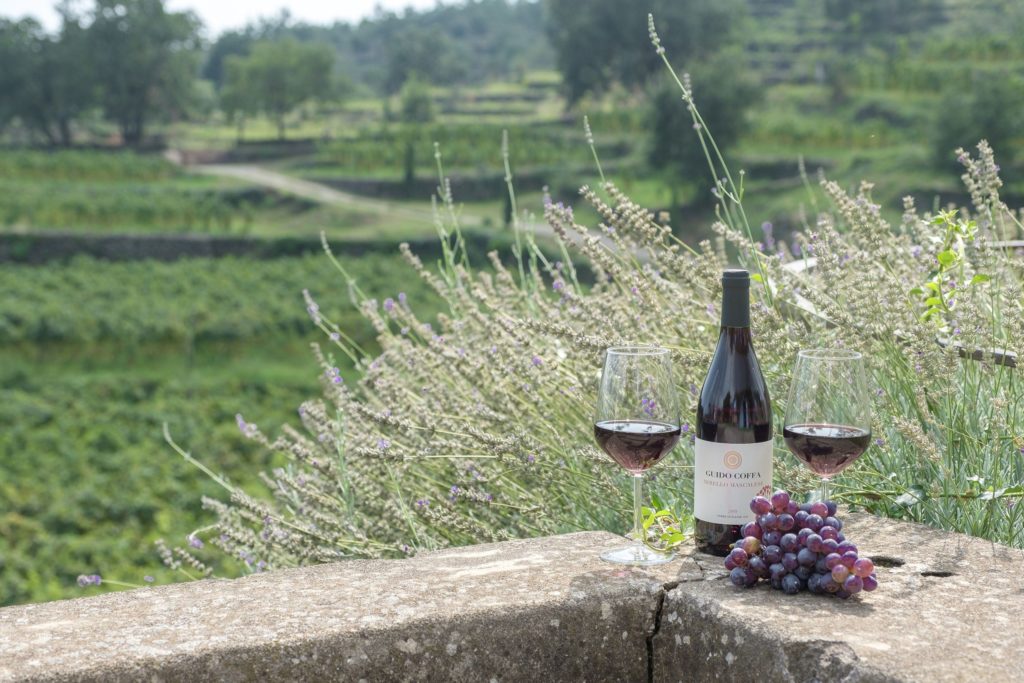 Wedaways Top European Countries for a Fall Honeymoon
Our team here at Wedaways absolutely adores Europe. Whether traveling to its many vibrant cities or the peaceful countryside, you will not be disappointed. We have created a list of our top choices for a European honeymoon in the fall. Regardless of which country you choose, know that you'll have the time of your life:
Switzerland
September marks the beginning of fall in Switzerland and it only ends around mid-November. The crisp air of the land turns the forest into fiery hues and the leaves begin to drop. You can visit the Swiss Alps and enjoy the fairy tale magic of Switzerland in the fall during the month of October. With views of Lake Geneva – a World Heritage Site, the Lavaux Vineyard Terraces are the most romantic visit. This is also the time for the grape harvest festival of the nation which can be a messy but fun affair. Wedaways has a range of fantastic hotels to choose from that are located in the most breathtaking settings.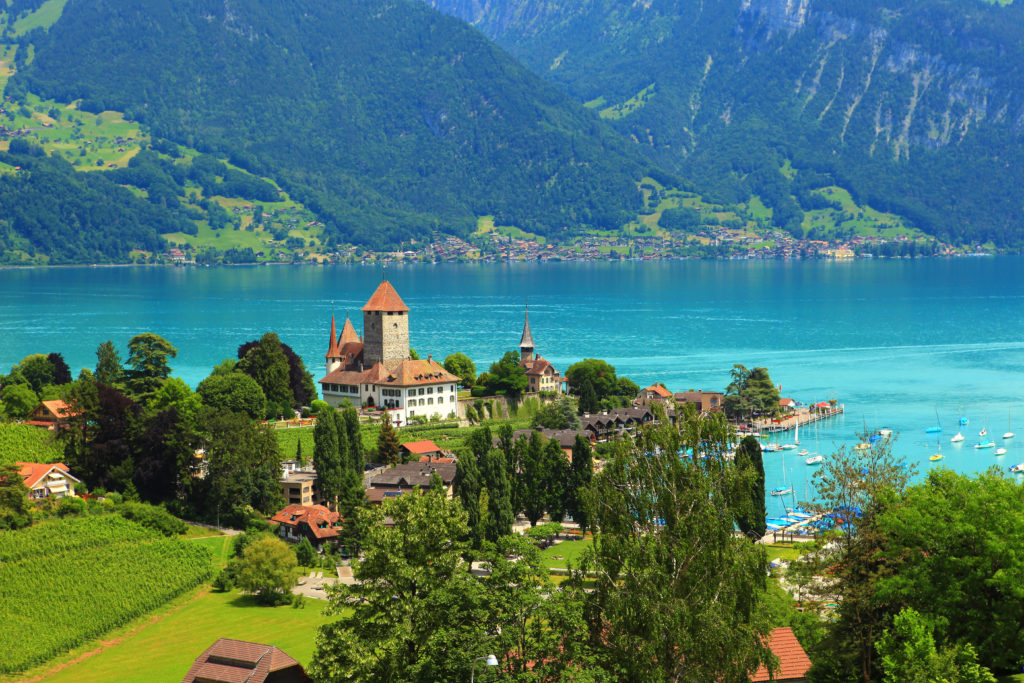 Croatia
In September and October, Croatia is still warm enough for the last few swims together but becomes significantly cooler as the months go by. You can explore the Croatian island as well as the Istrian and Dalmatian coasts during this season. Dubrovnik is lovely to see all year round and Wedawys recommends Villa Dubrovnik for a romantic stay. Croatia is also home to some amazing national parks as well as fascinating towns such as Zagreb and Split. Great festivals to cover as a couple in Croatia include the Istria Truffle Days in November, the Chestnut Festival in Lovran and the Zagreb Film Festival.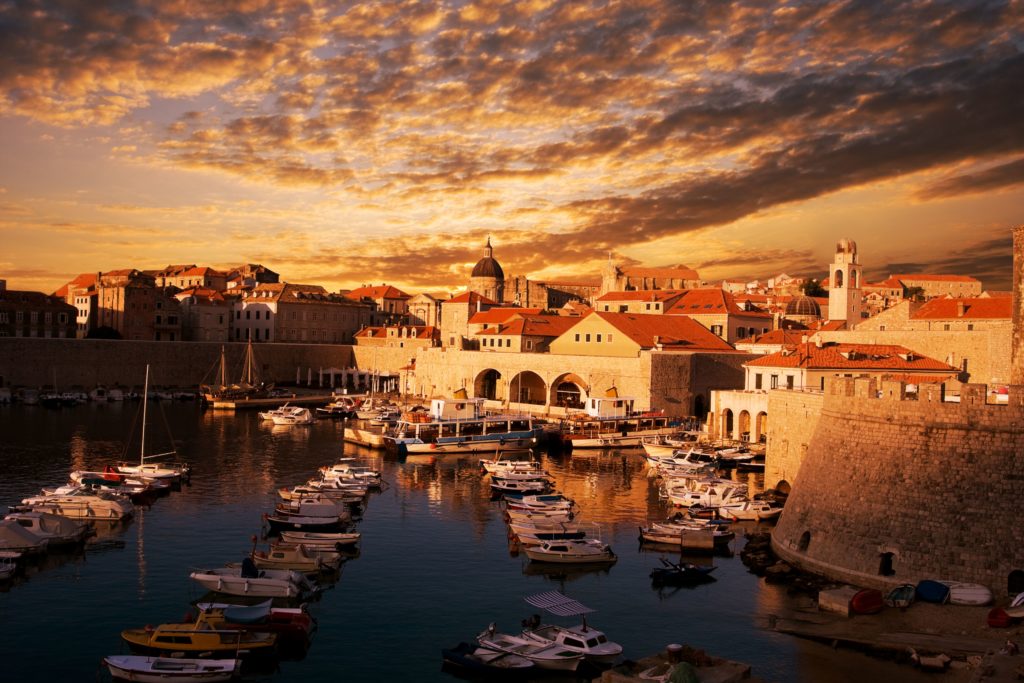 France
France declares autumn as of September, and September and October are two of the least busy months for the country. The colors of the French fall are red, orange and rust, cool enough to cuddle up and watch the leaves drop from the tree, but still warm enough to explore. Visit Paris, ParcMonceau, Jardin du Luxembourg or Parc de Saint-Cloud in this season to make the most of the European fall honeymoon. France also celebrates harvest time at the same time of the year, which means plenty of wine. Wedaways has a wide range of partner properties across France. These properties range from Paris to the French Alps, from the Loire Valley to Normandy, from the beautiful lavender fields of Provence to the French Riviera and even the medieval village of Strasbourg.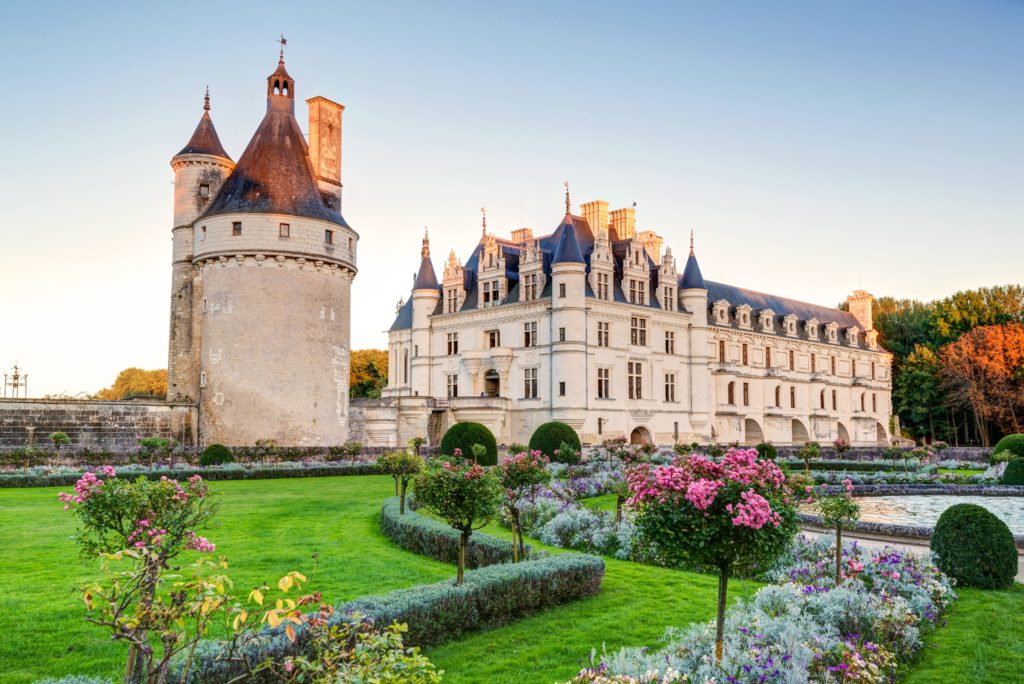 Italy
Fall in Italy begins in September and October when the temperatures drop at night but the summery climate exists during the day. The northern parts of Italy will be cooler in temperature than the southern parts. Celebrations such as the White Truffle Festival in Alba and the CiccolaTO in Turin are festivals that you and your spouse must not miss. Wedaways has a vast selection of hotels and villas that they recommend all across Italy. Regardless of the area you choose, we will help you find the perfect hotel for your Italian honeymoon.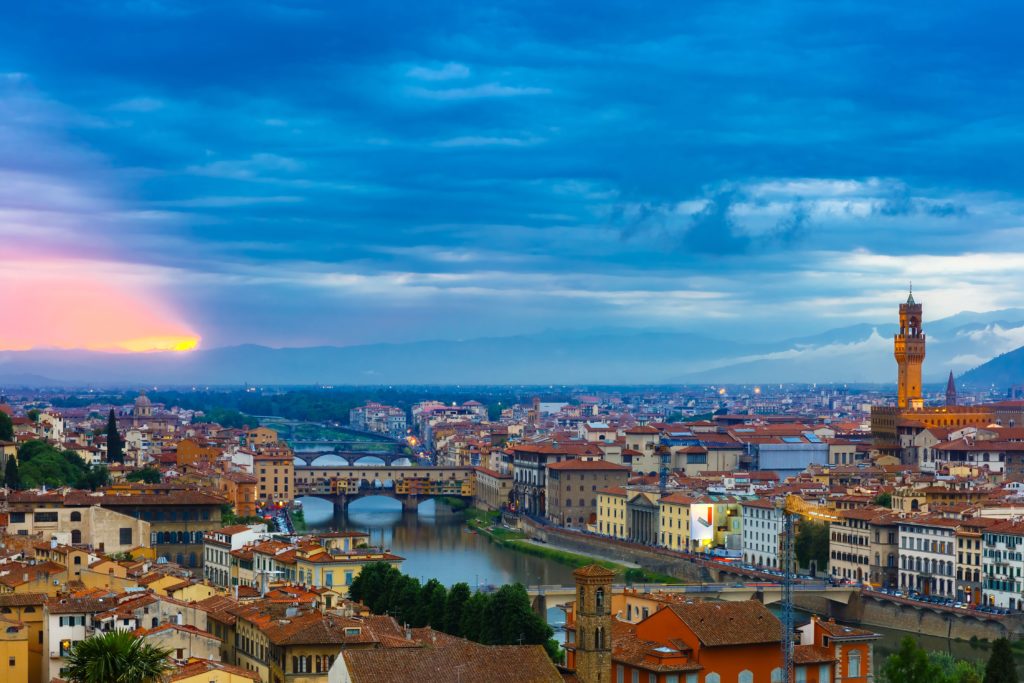 Spain
Late October and November are attributed as fall months in Spain. Make it a point to visit the cities of Seville and Cordoba at this time of the year. The day can be used for sightseeing, and the evenings can be spent enjoying drinks or delicious food. Some regions of Spain experience rain at this time, so plan well. Travel to Catalonia, Murcia and the Balearic Islands for some unbelievable sights and experiences. We suggest staying in Barcelona, Madrid, and Marbella during your trip. Also, consider a trip to the Spanish island of Menorca.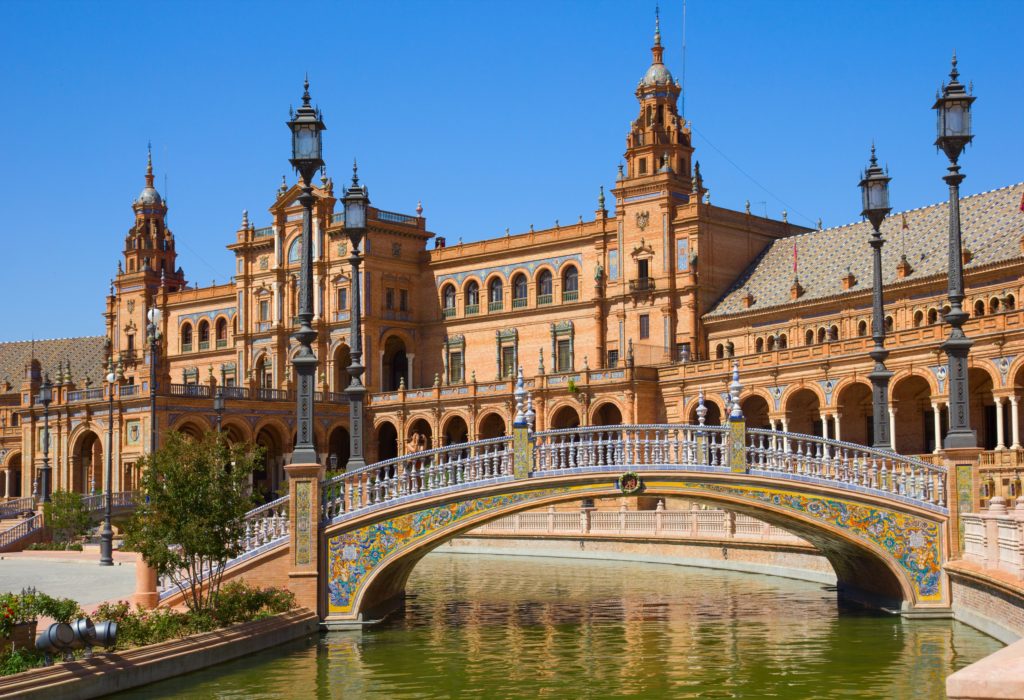 Portugal
The best time to visit Portugal is between March to May, and then from September to October. The climate at this time is warm and moderate and encourages tourists to come to visit. Portugal is definitely appealing to adventurous couples who love spending time outdoors. Visit the stunning Peneda-Geres National Park or the port-rich Douro Valley. For a lovely day visit, Pena Palace in the fairytale village of Sintra or explore the cliffs and beaches of the Algarve. Lisbon is also a fun and vibrant city that offers travelers much to explore.