The Ultimate Platform for Answers to Your Wedding Venue Questions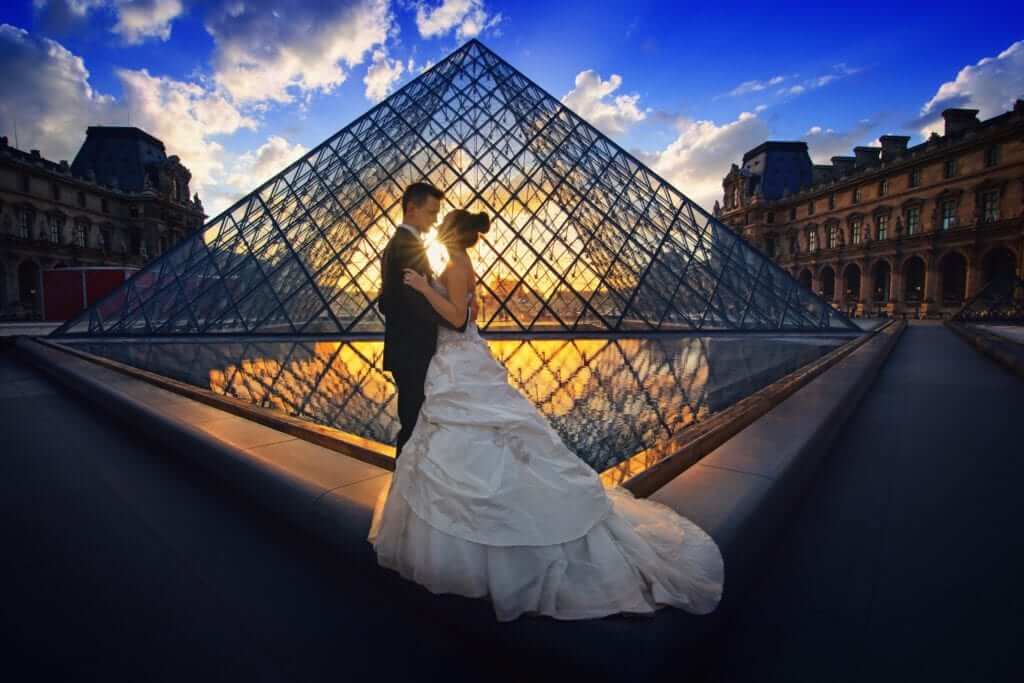 We get it, planning your dream wedding can feel overwhelming at times. It's enough to make you consider eloping. But, the truth is, you want that magical destination wedding that you have been dreaming of for years! But, it can all feel like too much to deal with if you don't have the right support. There is just so much to organize, keep track of and do before the big day. Then, there is an overload of information to deal with. You have to sift through multiple resources and reach out to all the different people involved in the wedding planning process. Even getting all your super-specific wedding venue questions answered can be tough.
As a result, the parts of planning you thought would be fun, such as choosing a venue, end up being just as complicated as the rest. Because once you've narrowed down your list and scheduled dates for site visits, you still have to know exactly which questions to ask. This means knowing precisely what you require from your wedding venue well in advance. Sure, there may be plenty of resources on what to ask your venue. But, you won't know for sure which applies to you until you start planning the day in more detail. But what if there was a way to find your ideal venue and get all your venue questions answered, all in one place?
You are in luck, there is!
Wedaways!
Wedaways is the ultimate platform for choosing a destination, finding a local wedding planner, selecting a venue, and getting all the answers you need from the venue.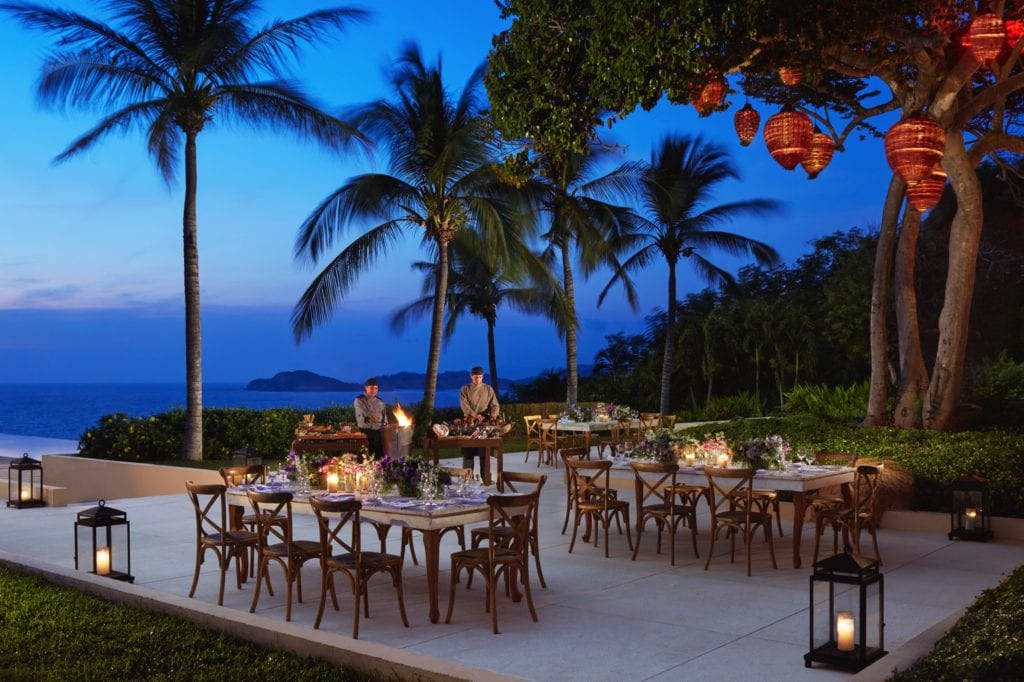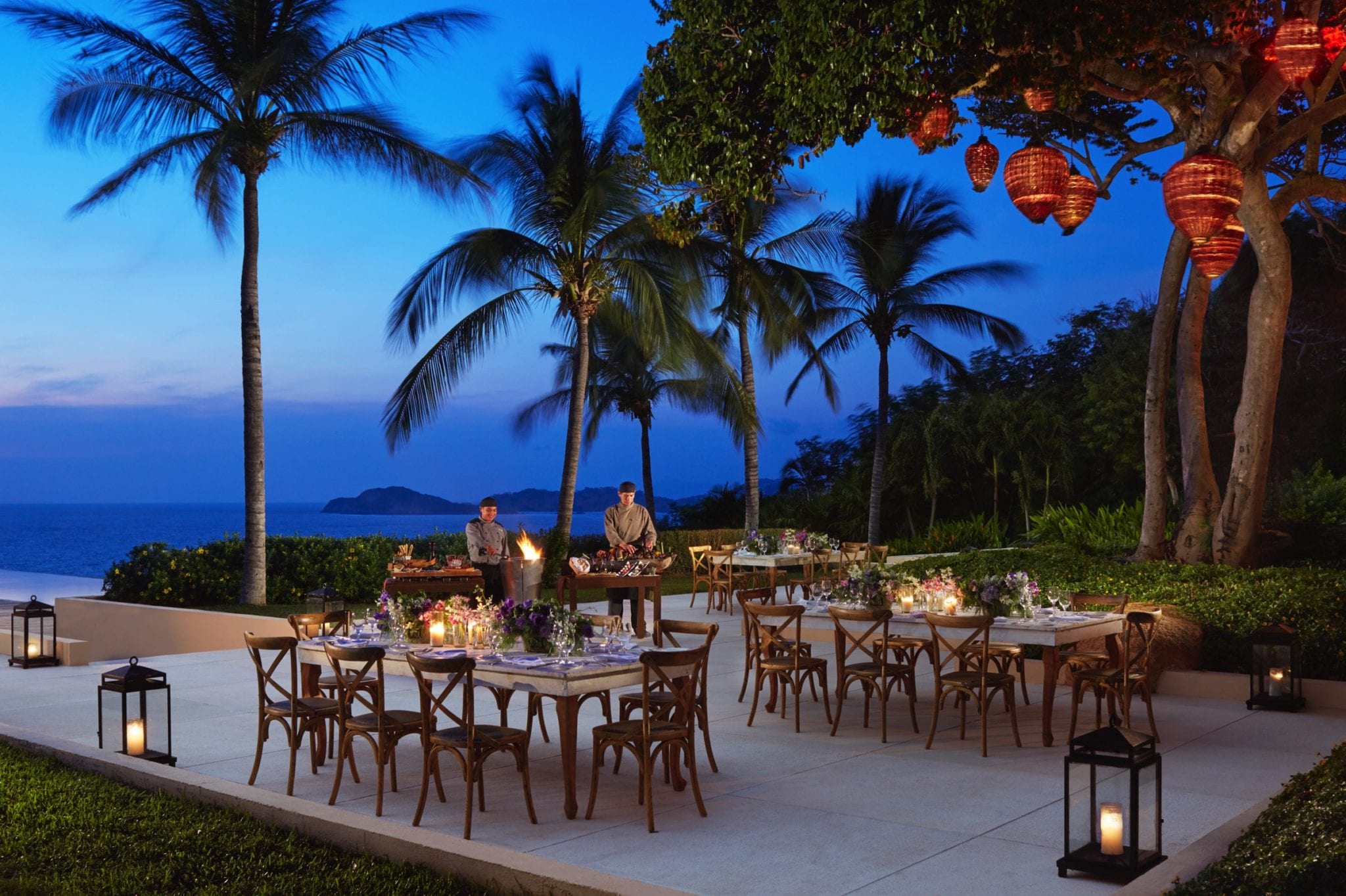 Basic Wedding Venue Questions
You will find many blogs and wedding websites that include interviews or quotes from wedding planners. These wedding professionals are usually the best source for learning what couples should inquire about when searching for a venue. However, keeping track of all the answers from the different properties you view can be a hassle. There are some basic wedding venue questions that just about every couple will ask. These questions tend to be:
What are your available dates in the month we are considering?
How many people can the property accommodate?
What is included in the price?
How much is the deposit? When is it due? Is it refundable?
Can we have the ceremony and reception here?
Are there changing areas for the wedding party (if there is no accommodation)?
What is your cancellation policy?
Do you have liability insurance (just in case someone gets injured)?
Often, venues have answers to these basic questions in their welcome packets or on their websites. However, you and your fiancé may have additional questions that are more unique and relevant to the wedding you are planning.

Complex Wedding Venue Questions
So, what happens when you need your potential venues to answer more complex questions that are specific to your wedding plans? Usually, you would have to schedule an onsite visit and ask them directly. It is also possible to phone or email the wedding coordinator at your venue and get answers to your questions. But, this could require going back-and-forth a lot as you think of new questions. This situation becomes more complicated with destination weddings. Ideally, you want immediate access to all the vital information about the venues you are considering, as well as answers to more complex questions such as:
Is real candle flame allowed?
Are fireworks allowed? Do we need to get a permit?
Do you have a weather contingency (backup plan) for your outdoor spaces in case of inclement weather?
Is valet parking provided? What is the fee?
Is executive use of the property required?
Do you print the menus?
What is the music cut off time?
Do you provide onsite catering?
These are just a few examples of more in-depth questions you may have for the venues you're considering. There are likely many more on your list. That's why we are here to tell you that it's easier than you think. Let us help you with this task to make the process of choosing a venue as fun as it should be.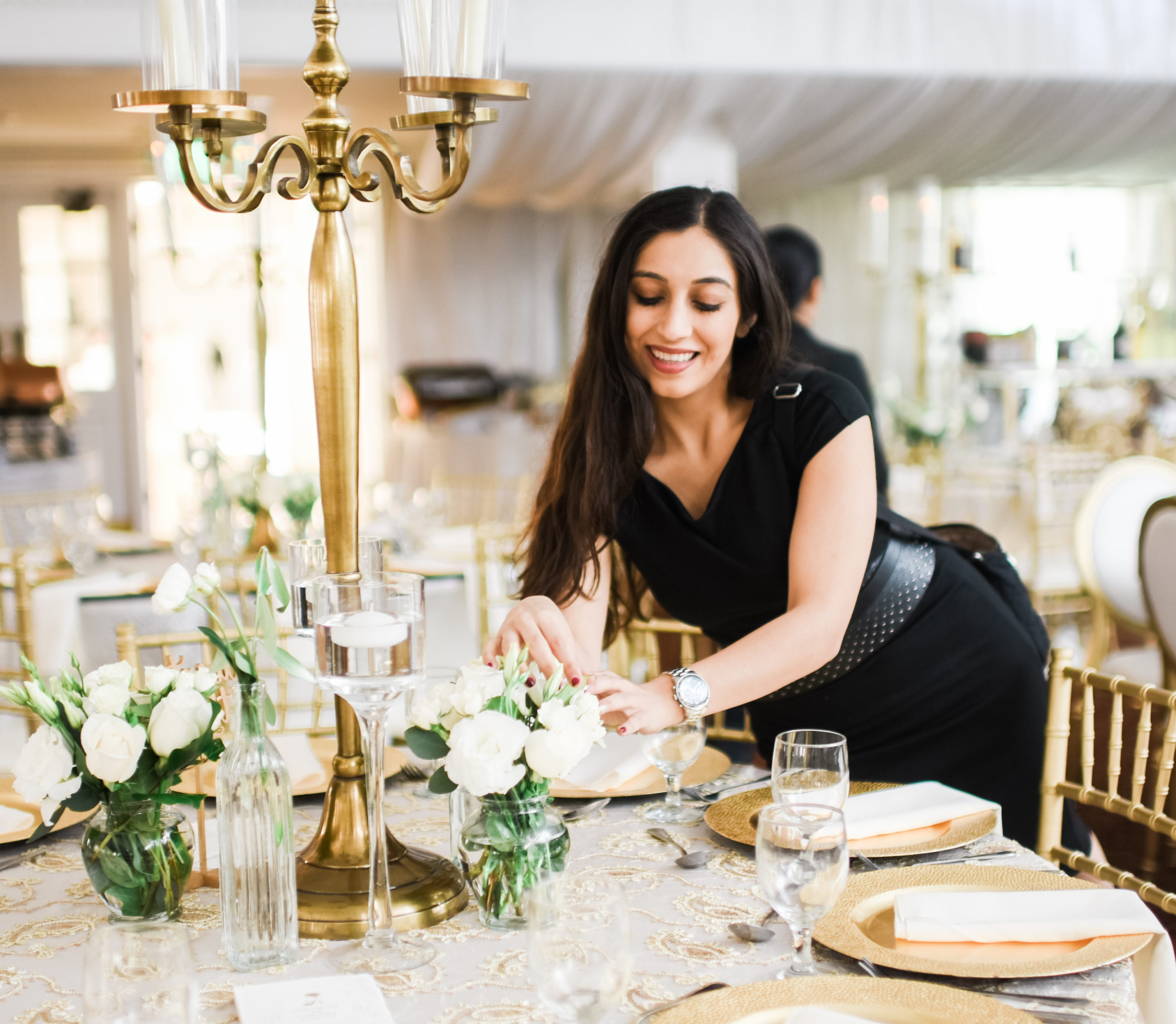 Wedaways is the Answer
Do we guess you didn't even realize that there was a solution to this problem? Luckily, our expert Wedaways team knows exactly what you are going through while planning a destination wedding. We have years of experience helping couples and wedding planners alike. As a result, we know exactly what support couples need when embarking on the wedding planning journey. Therefore, we created a platform that provides you with everything you could need, all in one place. Super convenient, right? The Wedaways website truly is the ultimate all-in-one platform for couples, wedding planners and even travel advisors.
How Wedaways Answers Your Wedding Venue Questions
Well, Wedaways is connected to hundreds of wedding venue properties around the world. And, we are constantly adding more! As a result, we regularly communicate with these properties to keep track of any changes. This means we are the first to know of important updates that will affect couples getting married at their venue. New information is added to our website all the time, to ensure it is up-to-date. So, instead of needing to write a list of questions and somehow get all of them answered by the venue managers, you can simply use Wedaways.
All you need to do is head to our website. Check it out now! Our beautiful platform is user-friendly and perfect for both couples and wedding planners. You will be able to search by destination or venue. On each property page, you will discover gorgeous images of the venue as well as images of past weddings. There is also valuable information about accommodation, wedding packages, location, and on-site restaurants. Finally, clear and concise answers to the complex questions we listed earlier concerning wedding spaces and capacities, as well as the in-house wedding services.
A Few Examples of Wedaways Property Pages:
Can you believe that it could be so easy? Be sure to check out each of the three pages for each property. Lots of useful, and enticing information to be discovered!
Don't take our word for it. Go see for yourself how we have simplified this process to keep our clients happy!