Hotel Wedding Room Blocks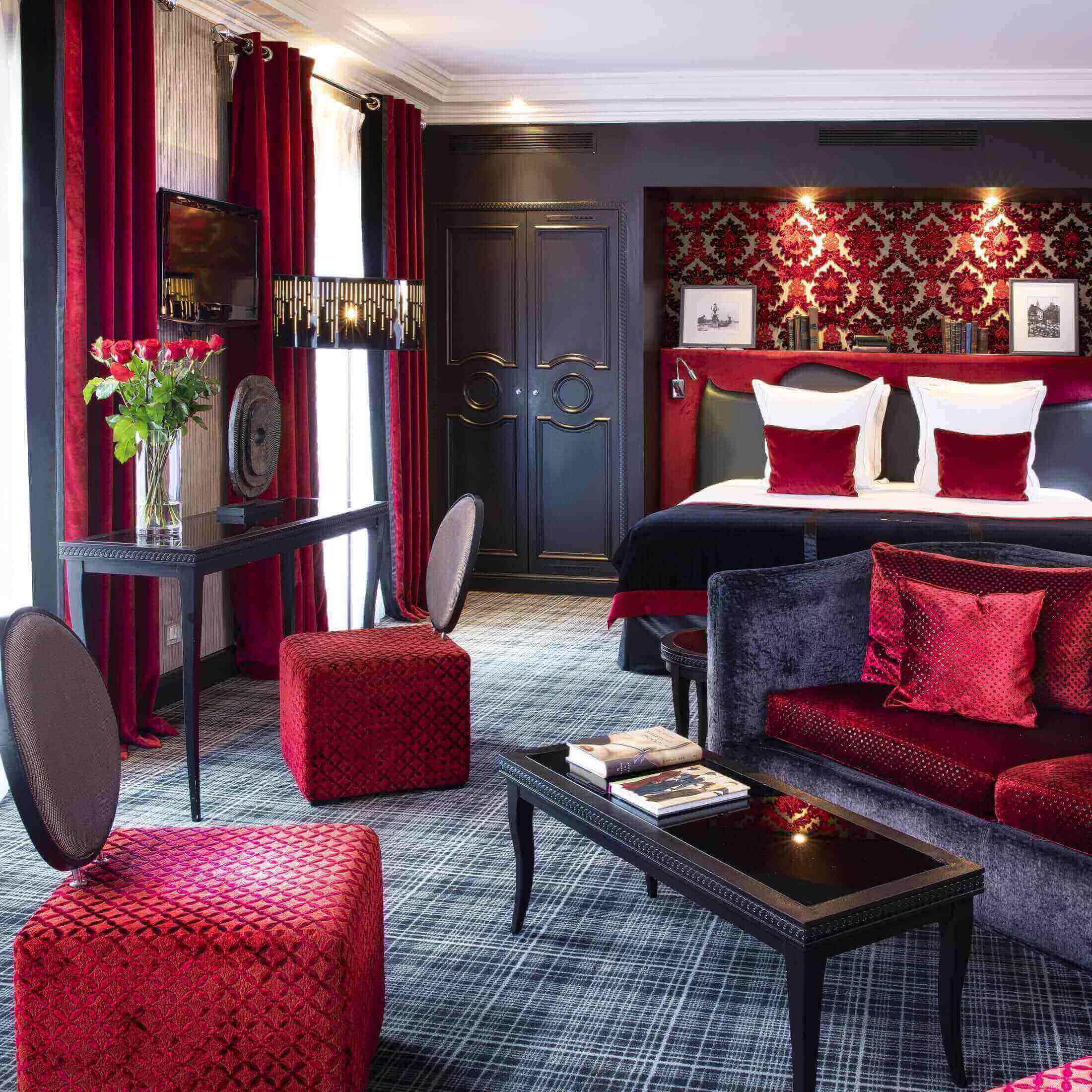 When having a destination wedding, couples are asking their guests to not only attend a wedding but also make travel plans. This means more work for the couple and their wedding planner. The logistics of organizing a wedding while simultaneously including travel plans can seem daunting. Guests will be looking to the couple for suggestions or questions regarding their travel plans (especially an unknown destination). And, the couple will be relying on their wedding planner's knowledge and expertise to provide answers. Though this can be a stressful situation for all those involved, it doesn't have to be. The Wedaways team know exactly what you are going through and can provide you with all the help you need. Trust us; we have years of experience, the best contacts in the industry and a desire to help you make your dream destination wedding a reality.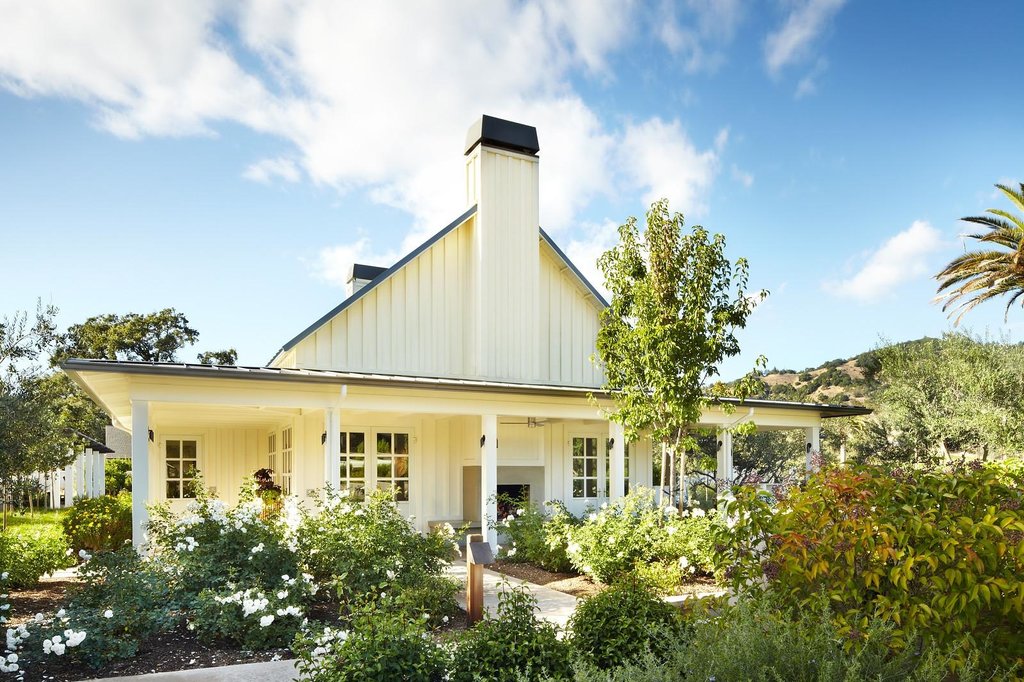 Why Hotel Room Blocks?
For anyone planning a destination wedding, blocking hotel rooms is a must. Blocking hotel rooms in advance is the best way to ensure that all guests have a place to stay at or near the wedding reception. Most hotels have a minimum number of rooms that must be blocked. But many also provide significant discounts for wedding guests. As a result, planning for both the couple and the wedding planner gets easier. Guests can be referred to the hotel that will automatically provide the discount for the rooms that were blocked. This means guests can manage their own travel plans in a simple and easy way. Subsequently, this frees up some much needed time for the couple who can now focus on the actual wedding. However, the process of arranging room blocks can be confusing and time-consuming. So don't attempt it alone.
How Wedaways Can Help With Hotel Room Blocks
Make your life easier by engaging the services of a travel company such as Wedaways to handle the logistics of room blocks. Arranging these blocks can be complicated as hotels often provide information written in convoluted travel terms. The Wedaways travel professionals are familiar with these terms and can streamline the process. This saves you hours of precious planning time. Even better, Wedaways has the contacts and expertise to negotiate the best room block rates and concessions just for you.
After engaging our services, we will find the closest and best hotel options to suit guests. Based on the information you provide about the guest list, we'll assess the number of rooms needed and the type of accommodation that would be best suited to your requirements. Some hotels require a guarantor to ensure that the number of rooms negotiated in the block is filled. If not filled, the guarantor is responsible for the unblocked rooms. However, other hotels allow complimentary blocks on rooms, up to a certain number per night. Whereas, most hotels offer larger groups other concessions such as complimentary rooms.
Basically, you don't want to undertake this task by yourself. Rather, get some help from the professionals. We will make sure it gets done properly in the way that benefits you and your guests. The lovely experts at Wedaways are definitely the team you want on your side when negotiating hotel room blocks for your destination wedding. To help you further, we have answered some common questions about hotel wedding room blocks that you may be wondering about:
How to Choose the Right Hotel for Wedding Guests?
Ideally, you want the wedding guests to be as close as possible to the ceremony or reception location. Many couples choose venues that have accommodation as well. This can assist in making it a seamless experience for all involved. However, sometimes the perfect venue doesn't include accommodation and plans need to be made to accommodate the guests. Regardless, of whether the wedding venue has guest rooms or not, hotel room blocks need to be made. A number of factors should be taken into account when choosing the right hotel for wedding guests. Make sure to consider budget, proximity to the venue, amenities, facilities on the property and design or aesthetic. The best advice is to consider it from the guests' point of view and to try and make it easier for them to attend the wedding.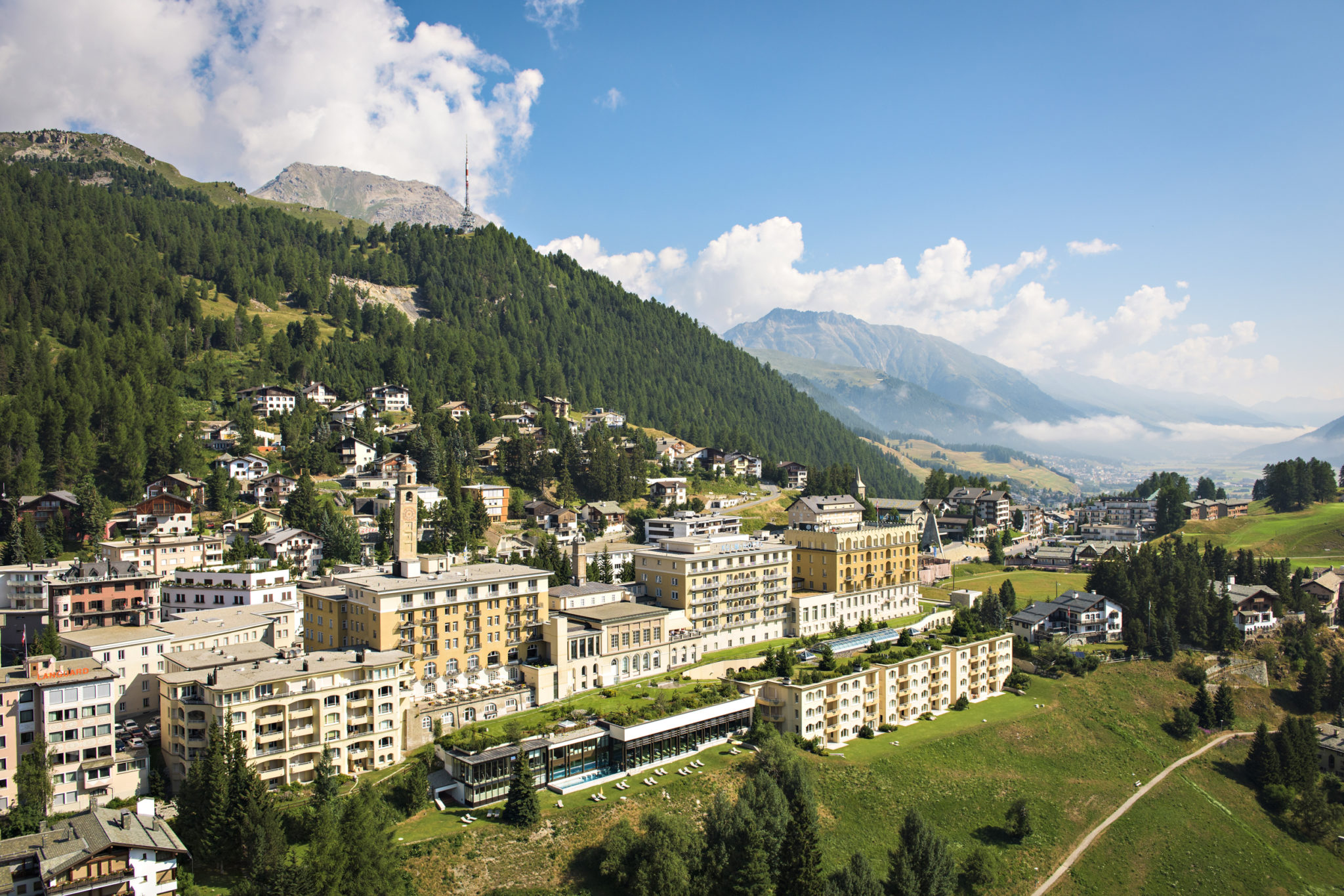 What are the Benefits of Hotel Weddings?
The most obvious benefit of a hotel wedding venue is that they can provide accommodation. Logistically, this arrangement makes things much simpler. Since everything takes place at the same venue, guests don't have to worry about transport which can be expensive (depending on the destination). Wedding guests will also get much better rates on rooms as well as food and beverage if the entire wedding is taking place at the hotel. Best of all, it is convenient for everyone involved as guests can now relax and enjoy themselves. There is no worry about getting back to their accommodation and everyone can be together again the next morning.
Do You Have to Block Hotel Rooms for a Wedding?
It really depends on the venue and its policies. Each one will be different and will provide you with information about their terms when you book the venue for a wedding. Many beach resorts that are popular and busy all year round will require a minimum block of rooms in order to host the wedding on their property. This is why it is such a good idea to enlist the services of a professional company such as Wedaways. We will deal with all the arrangements and be able to inform you of the requirements your dream venue has when it comes to room blocks and much more.
How do Hotel Blocks Work?
A hotel room block is something to consider when you are having a destination wedding where more than a handful of out of town guests are attending. Room blocks are a certain number of hotel rooms (the minimum is usually 10) that are blocked off to save them for the group that will be attending the wedding. A standard rate is negotiated for these blocked rooms and that price will not fluctuate. This ensures that wedding guests are guaranteed accommodation and that everyone pays the same standard rate.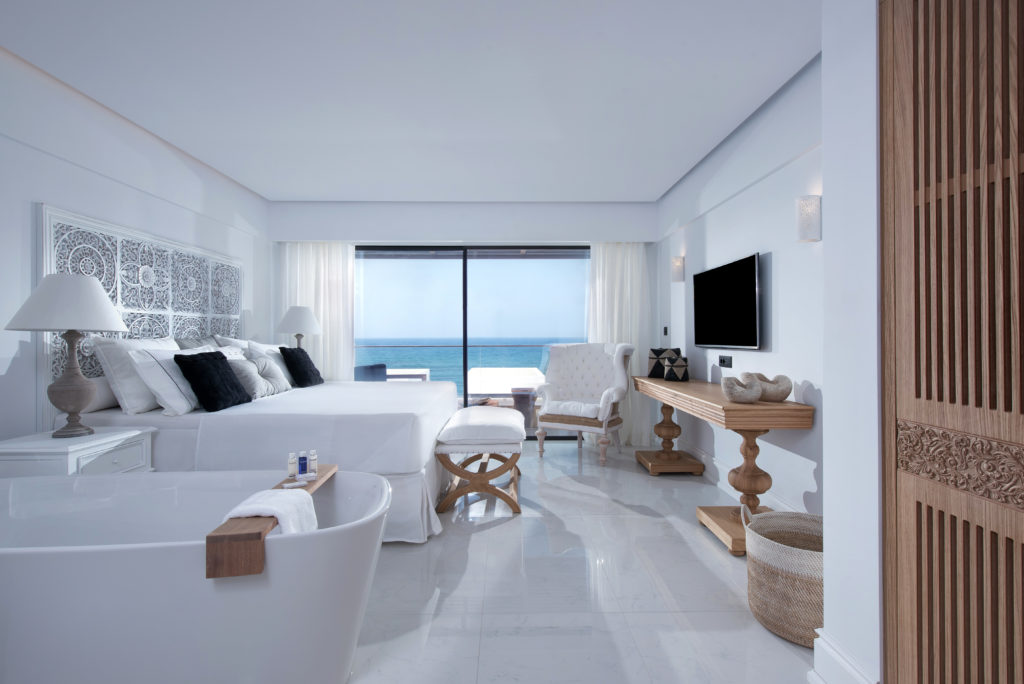 How Far in Advance Should You Block Hotel Rooms for a Wedding?
The short answer is, as early as possible. Honestly, it can never be too early to block hotel rooms for wedding guests. Once the destination has been selected and the venue has been booked, the hotel rooms can be blocked. By blocking the rooms far in advance you ensure that you get great group rates and avoid any disappointments in the future. Our team at Wedaways can definitely help you block your hotel rooms, negotiate the best rates and ensure that there are no problems with the process with as much or as little advance notice. However, we suggest that you reach out as soon as possible to arrange this. For holiday weekends and high seasons, we suggest blocking the rooms at least a year in advance. But, hotel blocks can be contracted anywhere between 18 months to two months before the wedding.
How Many Hotel Rooms Should You Block for a Wedding?
This is one of the first things that our team at Wedaways determines when chatting with our couples or planners. There are a number of factors that help us to determine the right number of rooms to be blocked. These factors include the number of guests attending the wedding, whether the room block must be guaranteed or if it is complimentary, the number of rooms in the block that can be canceled, the book-by date of the hotel and the travel style of the guests. As you now realize, there is much to consider and it can be confusing if you don't have the experience. This is why we love taking over this task in order to simplify your wedding planning experience.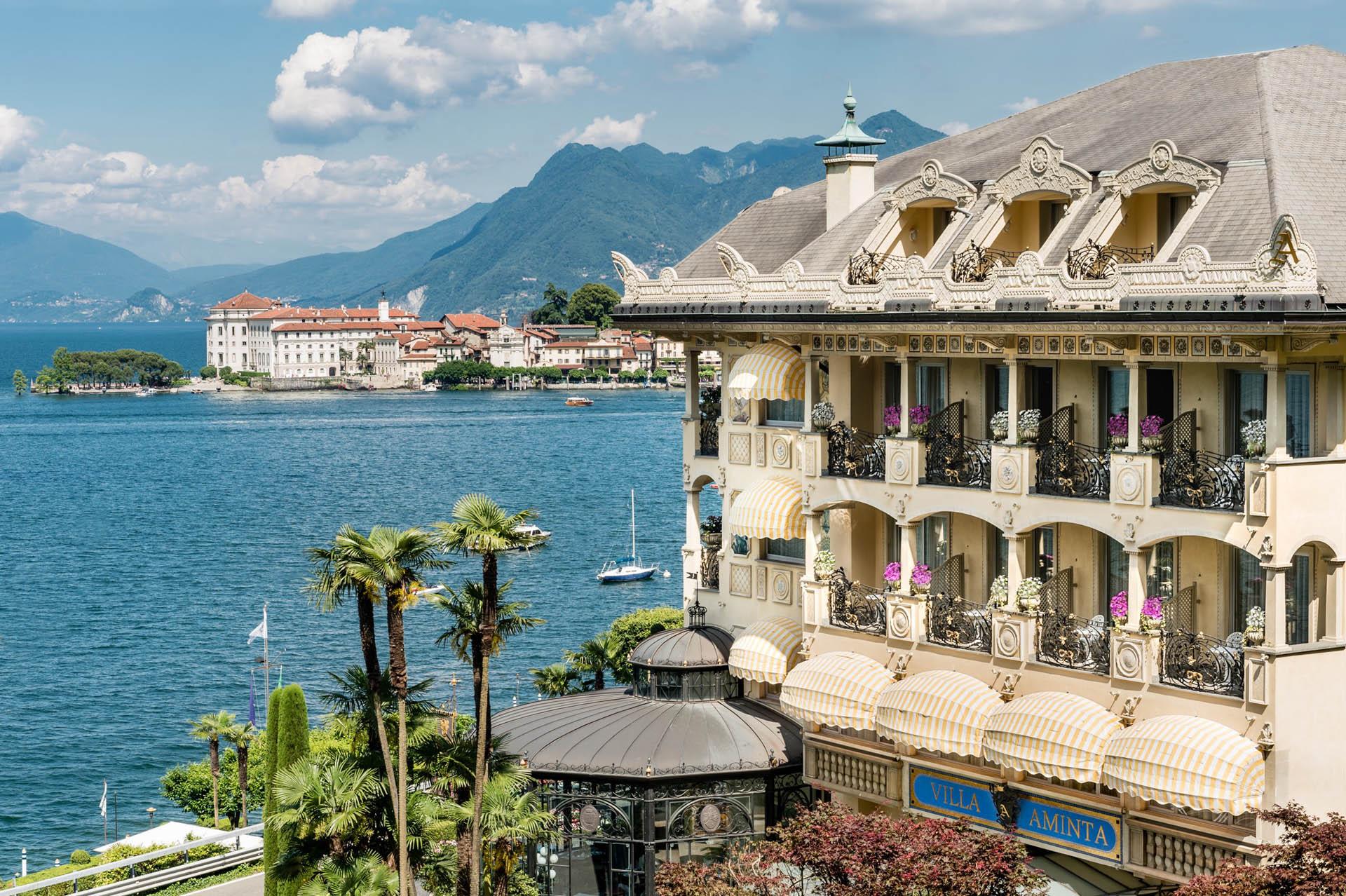 What Should You Do if You Can't Get a Hotel Room Block for a Wedding?
This is very unlikely to happen as most hotels offer room blocks. Unless you are planning the wedding with very little planning time (not recommended for a destination wedding) or have a low budget during an extremely busy period, there is no reason not to get a room block. However, if for some unforeseen reason you find yourself stuck without one, there are still options. In a case like this, we suggest that you provide your guests with a list of hotels in the area near your venue which they can then book themselves. This is not ideal for a wedding but will still help ensure that your guests have accommodation nearby.
Who Pays for Hotel Rooms for Wedding Guests?
This really depends on the wedding. Generally, guests tend to pay for their own hotel rooms. With hotel room blocks for the wedding, guests will call in or book through a customized, direct link created and provided by the hotel. This allows them to book the room at the negotiated standard group rate. However, depending on the size of the wedding, the couple may choose to pay for the entire room block or at least for some of the guest's rooms.
How Do You Negotiate a Hotel Room Block?
You get help from the professionals! As a luxury travel company with a specialty in the wedding space, we are privy to preferred pre-negotiated room block rates at hotels all around the world. Once we identify the properties suitable for a room block, we reach out to our direct contacts and start to communicate about rates, length of stay, concessions and more. By engaging our services, you don't have to worry about asking hotels for room block prices or negotiating the terms. We've got you covered.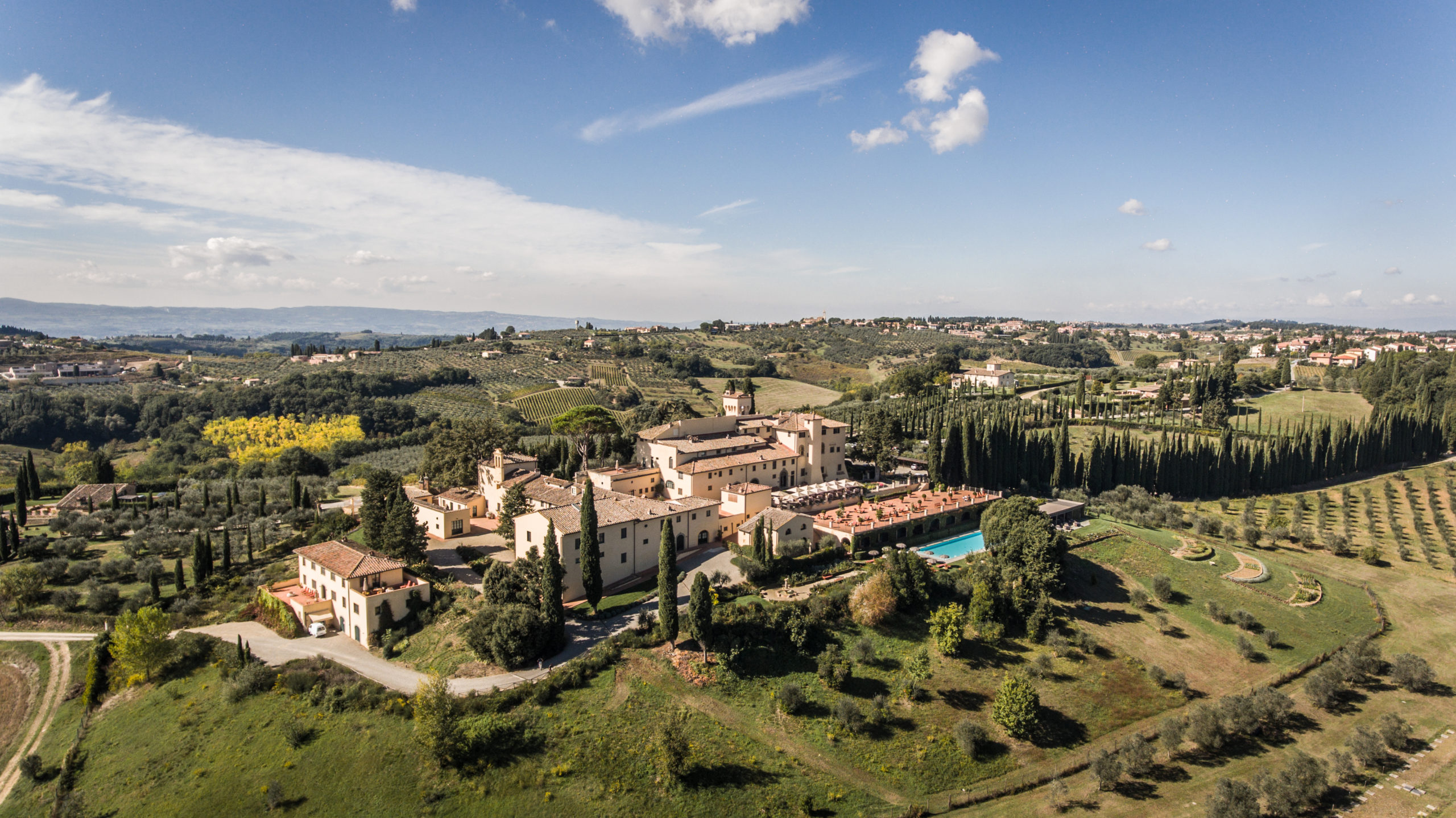 Can You Book an Entire Hotel for a Wedding?
Yes, you can definitely book an entire hotel for exclusive use by your wedding guests. We call this a "buy out" in travel terms.  This is the ultimate destination wedding experience! All the guests can be together and you have the entire property to yourself, including the staff. If the hotel has enough rooms to accommodate all of the guests, then the best room block is to buy out the property. The guests can still pay for their rooms individually but the entire property and all the staff are dedicated to your wedding weekend. Everyone involved loves this scenario for a destination wedding.
What is Wedding Hotel Block Etiquette?
The idea is to make the experience as easy as possible for guests who are traveling far distances to attend the wedding. This means making sure they are well informed of the accommodation arrangements. So we suggest letting guests know about the destination and hotel room blocks well in advance of the wedding date. Preferably even before sending out the invitations, at the time Save-the-Dates are sent out. The information can also be added to the wedding website so that it can easily be accessed by guests. To ensure that no guests miss the cut off date, make the deadline to book rooms 10 days earlier than it actually is.
What Questions to ask if you are Arranging Room Blocks Yourself?
If you decide to do all the planning yourself and want to negotiate your own room blocks, make sure to ask the hotel some important questions such as:
Are the rates applicable to pre and post stays?
What is the cut off date for room reservations to be made?
What is their attrition policy (how many rooms you are responsible for)?
Do you need a guarantor on the block?
*Featured Image is Hotel Edouard 7 in Paris
Read ALL YOU NEED TO KNOW ABOUT WEDDING HOTEL ROOM BLOCKS for logistical details.