How to Plan a Fabulous Destination Wedding in 2020!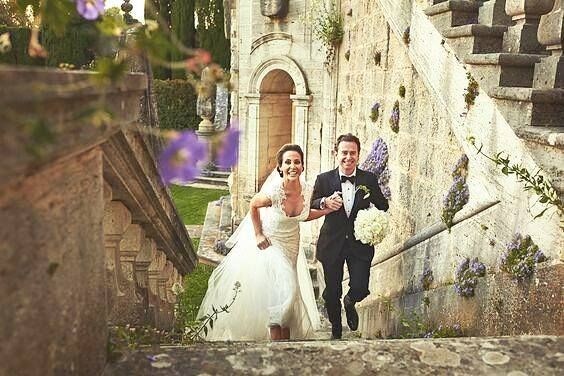 Planning destination weddings are exciting, challenging, and may even be daunting sometimes. Finding the right vendors to get the vision of the couple just right in an unfamiliar region can be like looking for a needle in a haystack. So once you've discovered the unique personalities and traits that the couple wants to incorporate into their big day, we have some helpful tips to make the planning run smoothly with perfect results.
Figuring out exactly what the couple is envisioning the destination to look like is a great place to start. Do they want to get married near the water? In a lush garden? English or tropical? Does a view of city lights appeal to them? Do they want to arrive by seaplane and wow their guests? Discussing their vision before making the first call to Wedaways will help us, help you.
Ask about their price threshold. We suggest you explain how to come up with a budget that consists of a per person spend. For example, are they dreaming of hosting 50 guests at a Michelin starred venue overlooking Lake Como in Italy? With all the decor, entertainment and alcohol they will likely need $1,000+ per person. Here is an article you can share with your couple about How To Calculate A Destination Wedding Budget.
Ask whether the accommodations will be paid for by the guests themselves, or is the wedding couple picking up the entire tab. Either way, we'll need to know the threshold amount of the budget in order to source the perfect accommodation(s) for their stay. Usually, we source A & B options.
Once you have this information, let us know how you'd like us to provide you with the information we source. With years of travel and wedding planning experience, we know just how much goes into this process. That's why we aim to assist wedding planners, like yourself, to create spectacular weddings abroad for your clients. We can work with you side by side to find the destination and venue and either communicate with the client directly or white paper all the info so you can provide the details to your client on your letterhead.
Helpful Tips for Answering Destination Wedding Questions
As more couples opt for destination weddings, Wedaways is helping more wedding planners achieve their goals to produce experiences of a lifetime in destinations they've never worked before. Here are some things you'll want to know when your client asks about details:
Check that it's legal – marriage laws vary from country to country, and the couple may need to spend some time there before the wedding to make it legal in their own country. Same-sex marriage laws also vary depending on the country, so keep this mind when helping couples select a destination. We strongly suggest symbolic weddings.
Decide between set wedding packages or a custom wedding – many venues offer standard wedding packages but your clients may want something more suited to their own style. This is called a bespoke experience, and although we can provide and quote packages, bespoke is our specialty.
Use a luxury destination wedding travel partner – we work closely with wedding planners around the world like you to help plan a destination wedding that is more than your client's wildest dreams. We take over the destination and venue search, room block bookings, transfers & excursion bookings. And we provide upgraded amenities that are sure to please!
Choose the right time of year– national holidays and festival seasons can affect flights, rates, and venue availability. Planning a wedding outside of peak season can ensure your clients get everything they desire. Even weekday celebrations can reduce overall costs. Just ask us and we will share our expertise!
Keep the weather in mind – when choosing a destination, you need to keep the season in mind in order to avoid weather-related disasters such as an outdoor wedding during monsoon season, etc. No one can promise sunshine, but we have a lot of experience and can help avoid unpleasantries.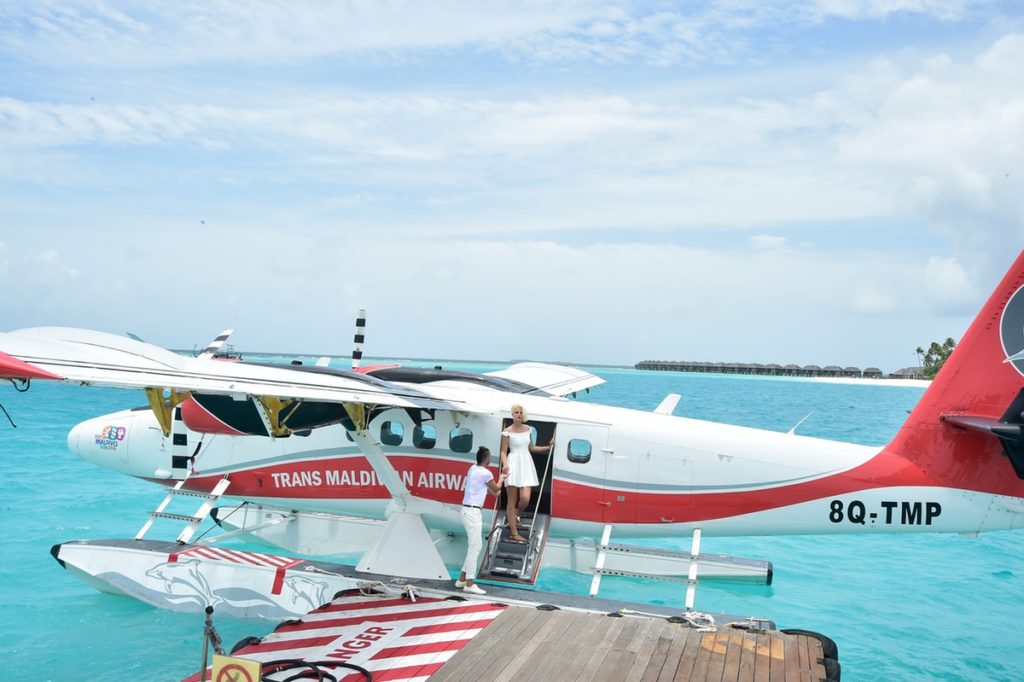 How Wedaways Can Be Your Best Resource And Partner For All Destination Weddings
Luckily for you, these are all things we are aware of and automatically factor in when helping wedding planners organize destination weddings. Now that you're more informed about the logistics let's get into the fun part! The actual planning is where you thrive, right? So, we've created this guide on how you can use our white-glove services to plan destination weddings anywhere in the world easily!
Follow these steps, allow us to advise & assist you, and rest assured your clients will never forget all you've done for them!
We'll Search For The Best Destinations According To Your Client's Profile
Sometimes, a couple will have a wedding destination in mind when they meet you. Even when this is the case, they often won't be familiar with all the venues and venue types available. Let us do the research and provide options that will suit their needs, which will take their budget and departure cities into consideration.
We won't suggest Bali for a couple who may like the beach but aren't in love with the tropics. An adventurous duo who loves the cold and mountain sceneries might love to have their nuptials in the Dolomites of Italy. While a couple who live for the city might want a rooftop celebration downtown Los Angeles. You get to know the couple, share the info with us, and we'll deliver the A list!
Visit our Destinations page to search for destinations around the world easily. Once you have a better idea of what's available, you can give your client's options and alternatives. With so many extraordinary destinations to choose from, we know you'll find one that any couple will love.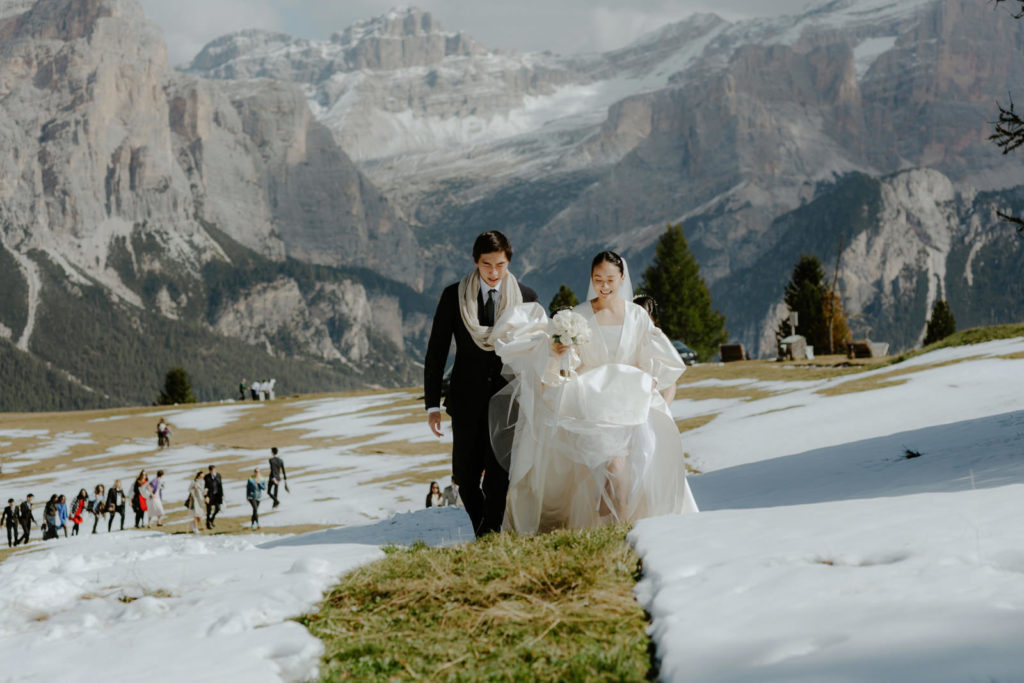 Book Expert Vetted Wedding Venues
Being in the travel industry and specializing in weddings, honeymoon & romance travel has given us the experience to know what to look out for. We don't want to hear stories of dissatisfaction. Ever. So we mitigate all risks beforehand. Wedaways only works with trusted brands and venues that have been given the thumbs up by our expert team. We shop the world to ensure every experience is a positive one.
As your trusted travel and wedding experts, we have a preferred list of venues who we have worked with previously, trust, and cannot wait to share with you and your couples. Never underestimate the power of experience in this regard as every venue has been personally vetted by the experts in our team for you! After you've selected a destination on our site you will see the list of partner properties we have available in each destination/region. Best of all, on each venue page, you will find all the information you need and can provide your couple with detailed answers to any of their wedding venue questions. Don't see what is perfect for your couple? Reach out to us. Our network is global.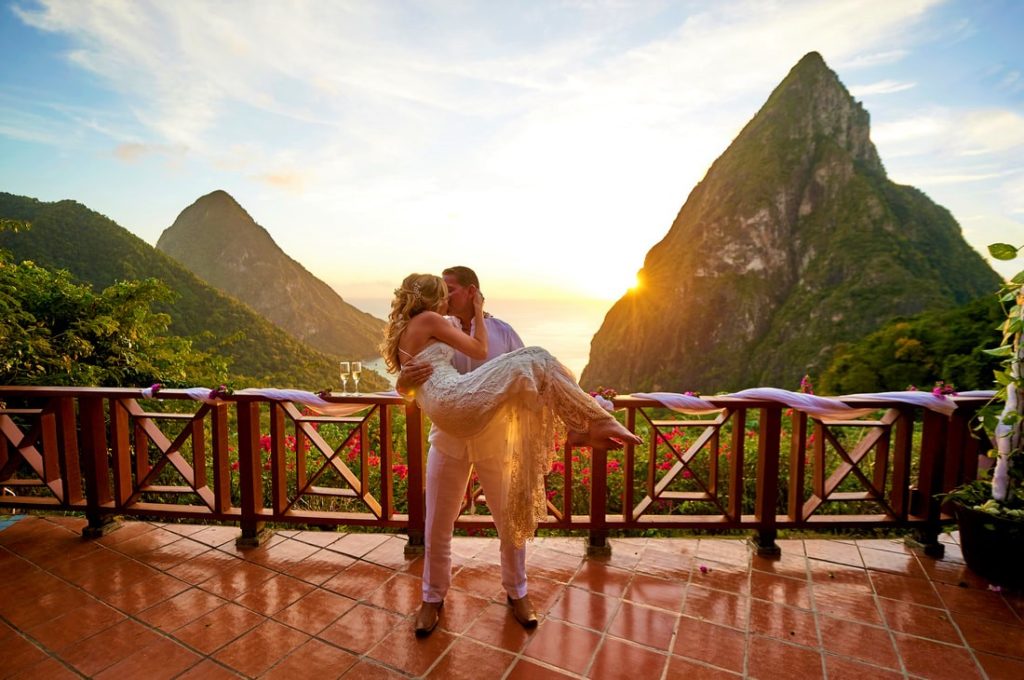 Secure Hotel Room Blocks with Added Perks
Remember that a destination wedding is not only about the couple, but it is about their guests' experiences as well. So, you'll want to consider that all the couple's loved ones have little to no hassles in getting there. This means that the hotel room block booking expertise is essential. With our help, you can ensure that the couple's friends and family will have a smooth booking experience. We will negotiate the best rates, get perks and upgrades when available, and find alternative accommodations for guest overflow or budget restrictions.
Perks for the wedding couple, such as exclusive experiences, spa treatments, and conveniences that we can book such as transfers and excursions, will truly impress. These details will not go unnoticed and will keep you top of mind when the couple's family or friends celebrate their future!
Wedaways Hot Tip – Since we have a global network of venues with excellent relationships in place, we will assist you with hotel room blocks and provide the best prices with all the added extras!
Travel Concierge Services
Booking transfers, tours, and shuttles are pertinent to ensure the wedding party and guests have the best white-glove service. Facilitating these essentials is an excellent touch we offer to make the whole destination wedding experience a complete joy for everyone. Wedaways travel concierge services come in handy when ensuring that the couple and their guests have a seamless luxury wedding experience. We can suggest services you may need (but haven't considered) during the planning phase.
Connecting to Regional Professionals When Planning A Destination Wedding
Wedaways has a reliable network of wedding planners around the world, and we often call on them to assist with destination weddings in their regions. This network guarantees trusted wedding planners are available to hire as ground support and can suggest the best, caterers, decor providers, musicians, and the like.
Having a wedding planner associate at the destination will benefit you immensely. Whether or not you've worked there before, each wedding is different, so the more help the better! We will help connect you to the venue event team, as well. This is a game-changer as you plan. It will help you avoid problems that can arise due to a language barrier or time zone differences, help manage expectations, etc.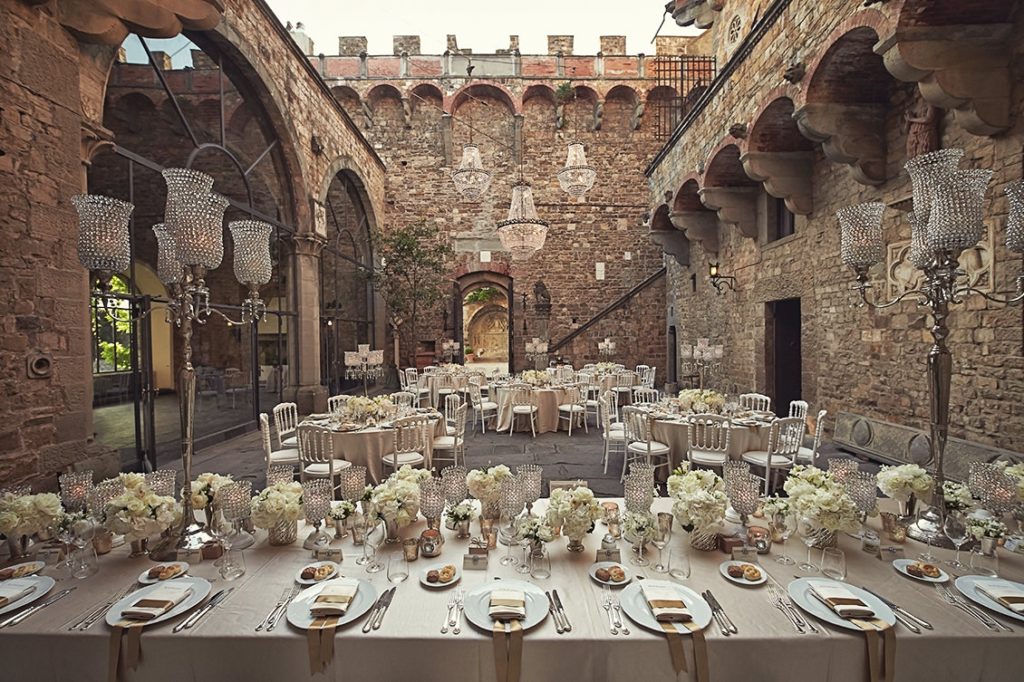 Honeymoon Planning Services
The final touch for planning any spectacular wedding is to add on a honeymoon adventure. Since we are a travel company with a focused romance business, we will create magical itineraries and book perfect accommodations for the couple's honeymoon. Room upgrades, spa treatments, and resort credits are just the beginning. How does a delicious (and gorgeous) breakfast for two sound? Is it included? YES! If it is possible, we will provide it! Beginning to end, we strive to ensure that every aspect of the wedding travel experience and logistics is taken care of stress-free. Making sure the couple enjoys upgrades and perks will be the cherry on the top of your well-executed event.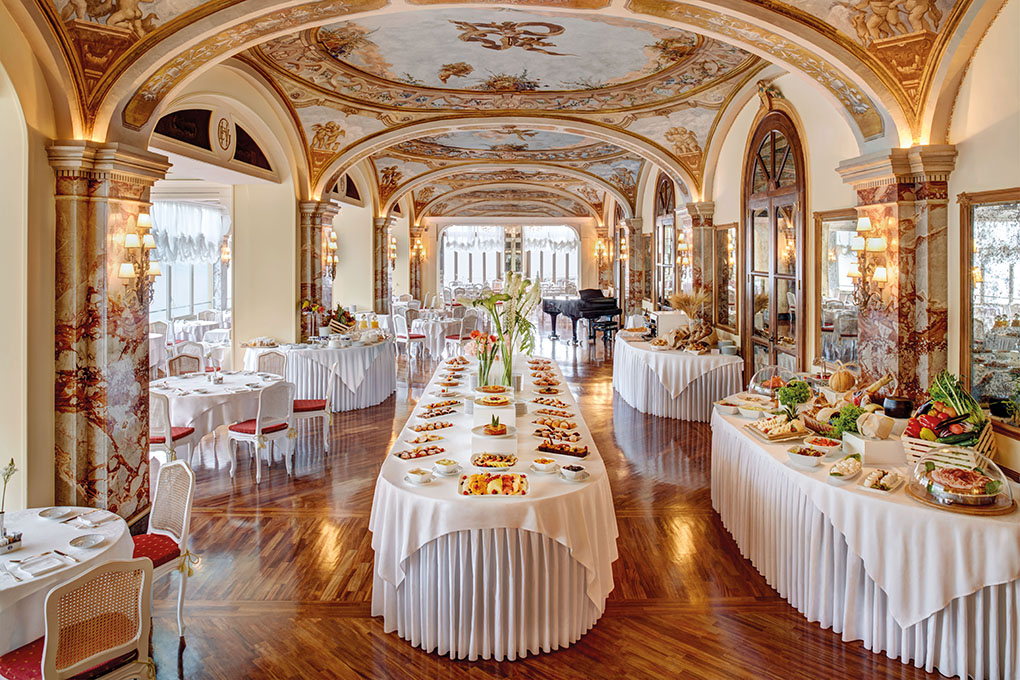 Let's, partner! Cheers to a successful and prosperous 2020 and beyond creating dream weddings around the world for your clientele!