Top Emerging Destinations for Fabulous Weddings & Honeymoons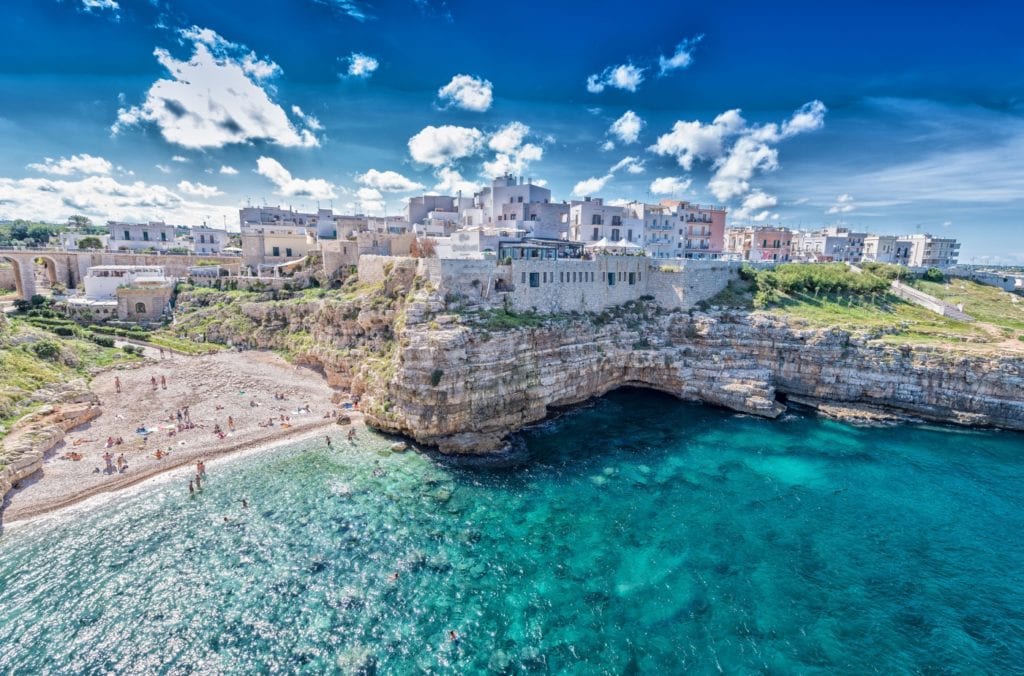 Whether you're a princess for the day in a white ballgown or in a traditional Indian saree, your wedding is one of the most memorable days of your life. In all that finery and with your love story being celebrated, why stick to the old community hall? Rather choose to kick off your heels as you dance the night away in the sands of Marrakech or don a royal winter coat for your nuptials in the winter wonderland of Nova Scotia. Either scenario is beautifully appealing and totally possible at one of these emerging destinations. Regardless of whether you're planning your wedding or honeymoon, you'll want to consider these lovely locations that we can connect you to.
Emerging Destinations Trends
With new trends coming up in 2020, these emerging destinations will give you the perfect backdrop to celebrate your love. Experience any of these emerging destinations in the best way possible by staying at our partner properties. Some destinations and venues double up as wedding &  honeymoon spots as well!  This means you can spend quality time with your guests leading up to the ceremony and take in the beauty of the destination with your partner once the festivities have concluded. Here, we look at a few of our favorite emerging destinations for weddings & honeymoons.
Bulgaria
Nestled among the Southwestern Pirin Mountains, the Zornitza Family Estate Relais & Châteaux located in Bulgaria is lovely. Situated in the town of Melnik, which is an architectural reserve. Ninety-six of its buildings are cultural monuments. The estate itself is a wedding destination like no other. Expect a thermal spring, spa facilities, locally-produced food, and wine. The property is in close vicinity to the Rozhen Monastery as well. One of the biggest monasteries in Bulgaria and a sight to behold for every traveler.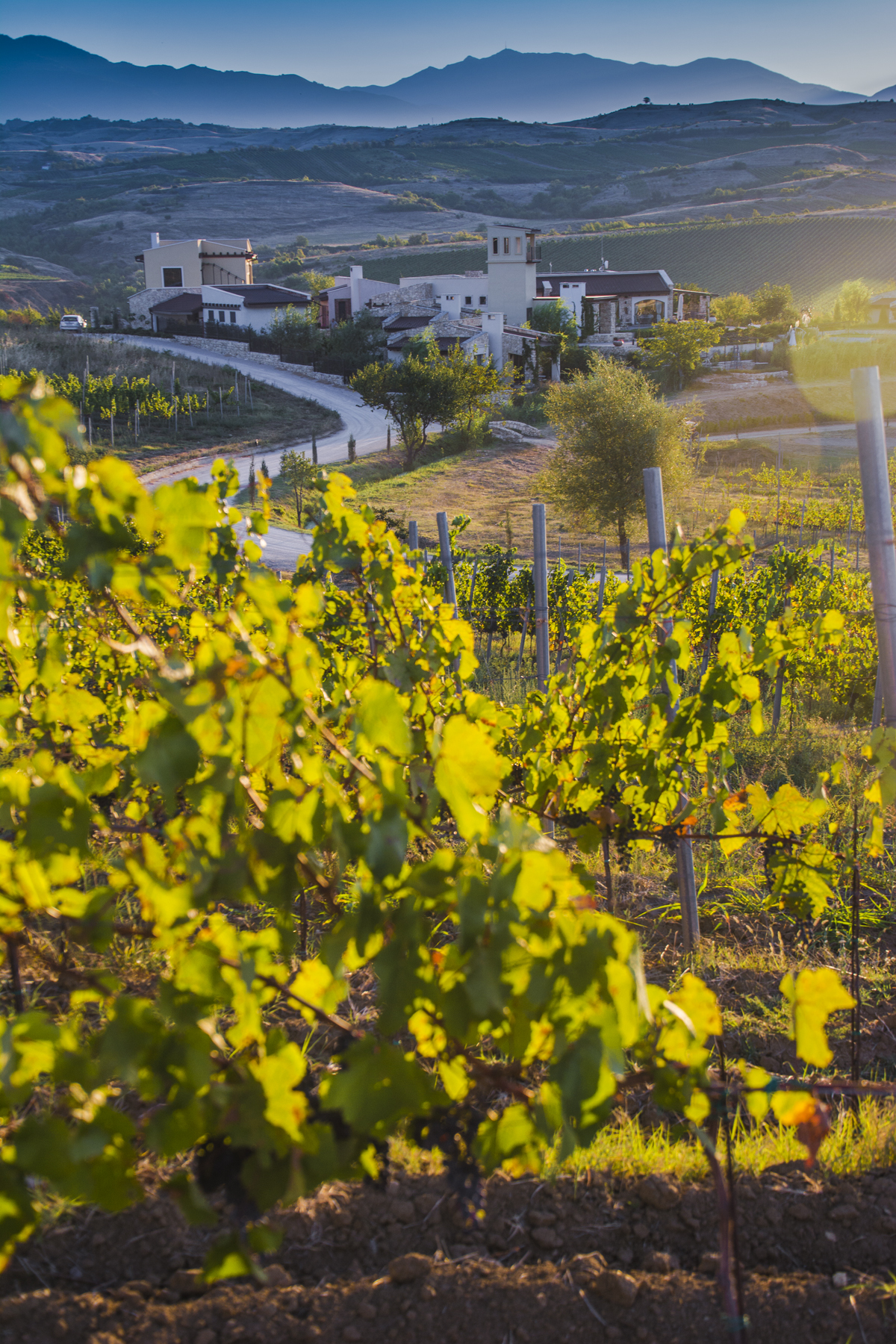 As a honeymoon destination, it's much more affordable than in other countries in Europe. The food is delicious and the Bulgarians are warmhearted and welcoming. As a bonus, history buffs will have endless ancient sites to discover throughout the country. This makes it an emerging destination worth looking at when planning your big day or honeymoon.
Yucatán Penninsula
Mexico's Yucatan Peninsula is a vast coastal region brimming with tropical beaches, spectacular wildlife, ancient Mayan ruins, small villages, and outdoor activities. Honeymooners can take in the turquoise waters crashing on white sandy beaches. Or, grab your walking shoes and head into the lush green forests dotted with Mayan ruins and colonial-era architecture. A perfect emerging destination to celebrate love!
The Chablé Yucatan Resort & Spa is hidden in the heart of the Mayan forest and is surrounded by nature. It ensures an intimate and tranquil experience for you and your wedding guests. The region is rich in culture and history. As a result, your honeymoon is just a hop out of the forest into the city, which makes both your wedding & honeymoon an unforgettable experience.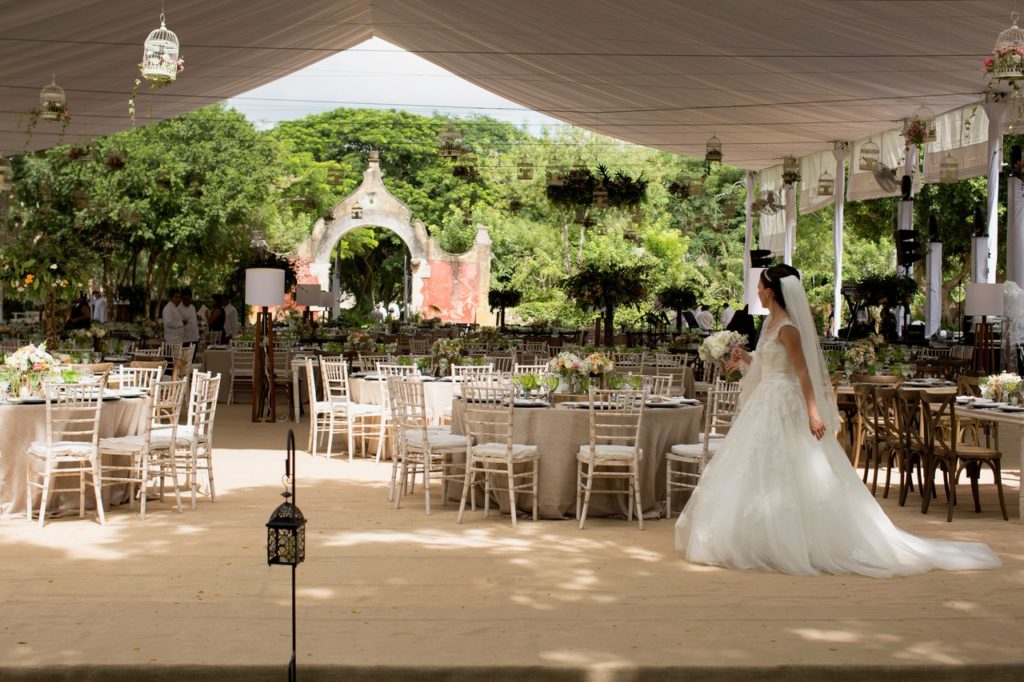 Hacienda Uayamon, built at the end of the 16th Century, has become one of the key residences in the region. It is a Luxury Collection Hotel on 200 hectares of land in Uayamon, Mexico. The gorgeous estate is the perfect place to host your big day before honeymooning to local archaeological sites or the famous Puerta de Tierra.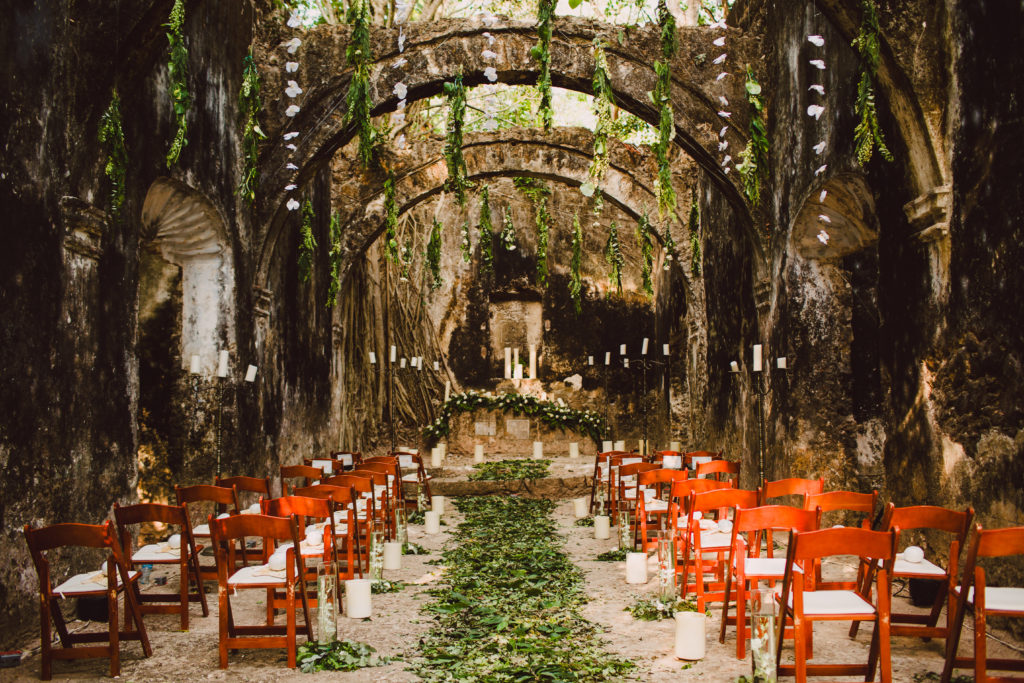 Then there's the Hacienda Temozon, which was built in 1655. The property has recently been restored by using the materials and techniques of the period. Some of the buildings still have their original floors, and some, their original doors and windows. Your wedding guests can relax in style with the atmosphere echoing that of the end of the 19th Century when the Temozon was at its peak of prosperity as a farm.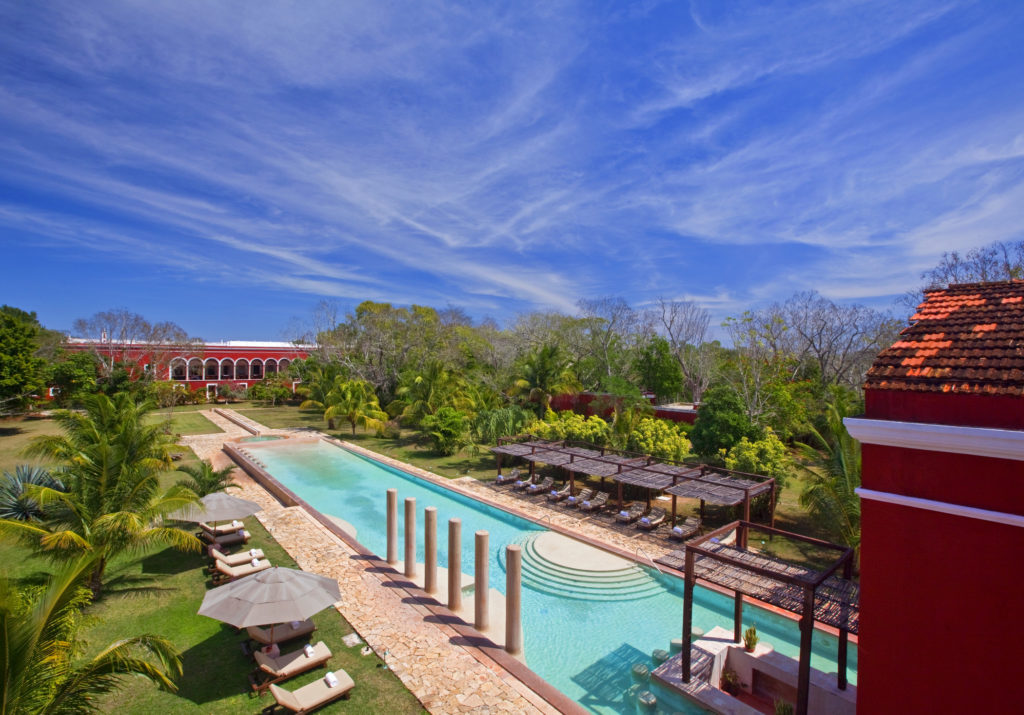 Ischia Island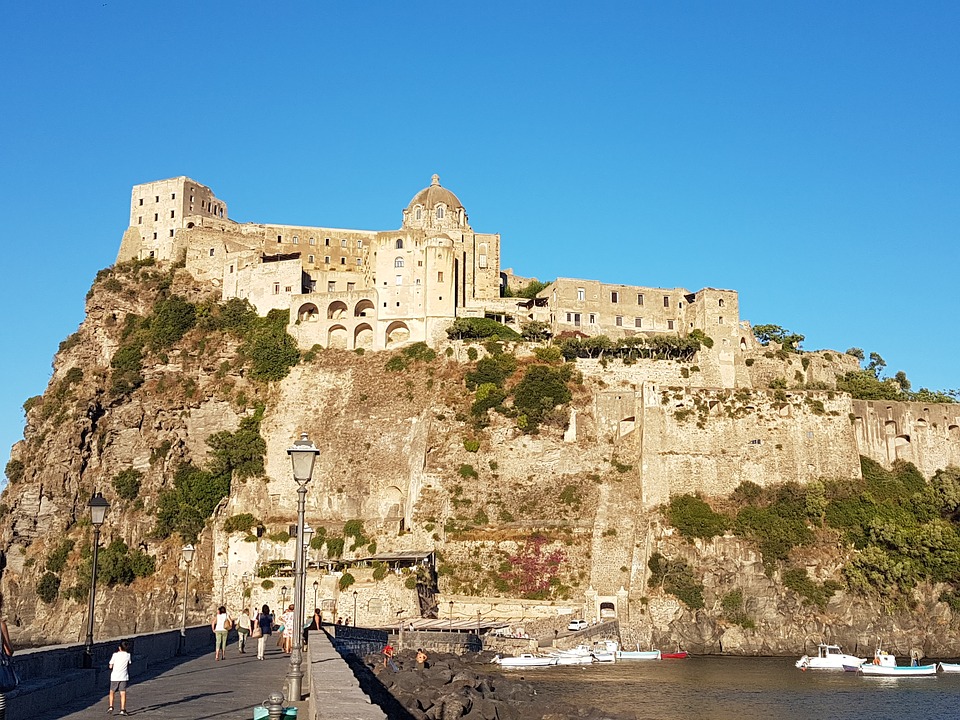 Puglia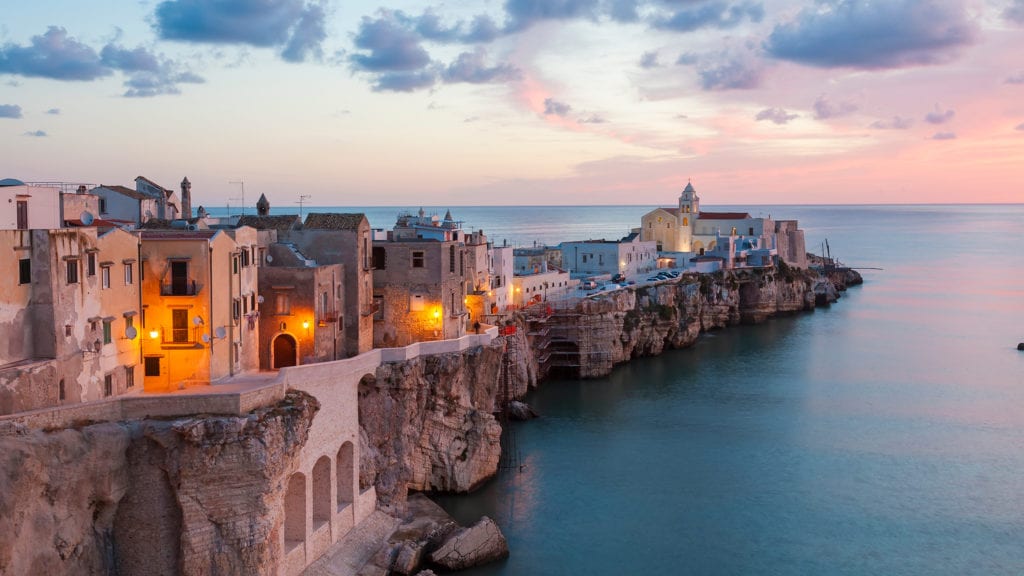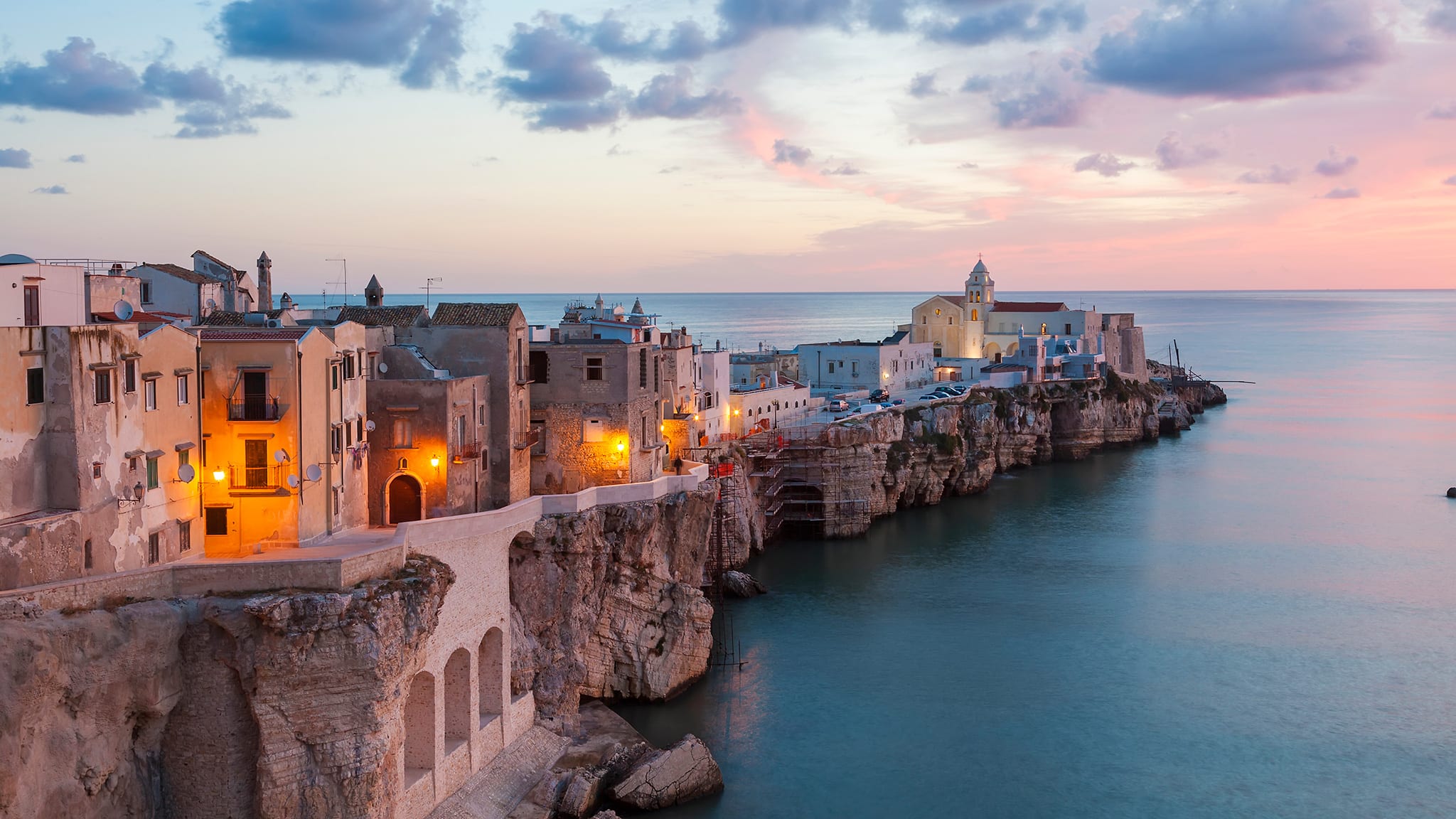 Join the likes of Justin Timberlake and Jessica Biel who tied the knot in sun-bleached Italy. Just on the heel the country's 'boot' lies Puglia, rich with history, elaborately-designed churches, olive seas, and food Instagram'd daily. The region is known for its ancient Forest of Umbra in the north, the fruitful Valle d'Itria, and sun-baked Salento. Getting married in this countryside would make your wedding one remembered for a lifetime.
Masseria Pettolecchia La Residenza is a historic but beautifully restored country lodge – or 'Masserria' – that offers an excellent location for tying the knot. The property prides itself on being LGBTQ+ friendly and welcomes all. Just a few miles from the coastline, the resort boasts a private beach and views of Puglia's whitewashed city walls, certainly making this an emerging destination to die for.
Another treasure is located on the green hills of Selva di Fasano. Tenuta Monacelle is a magical venue for your vows and even your honeymoon. With conical-roofed 'trulli' houses and stone walls, this estate is enchanting. The ancient feel of this hamlet's architecture makes it a picturesque wedding and honeymoon destination. Festivities are held in the square in traditional style.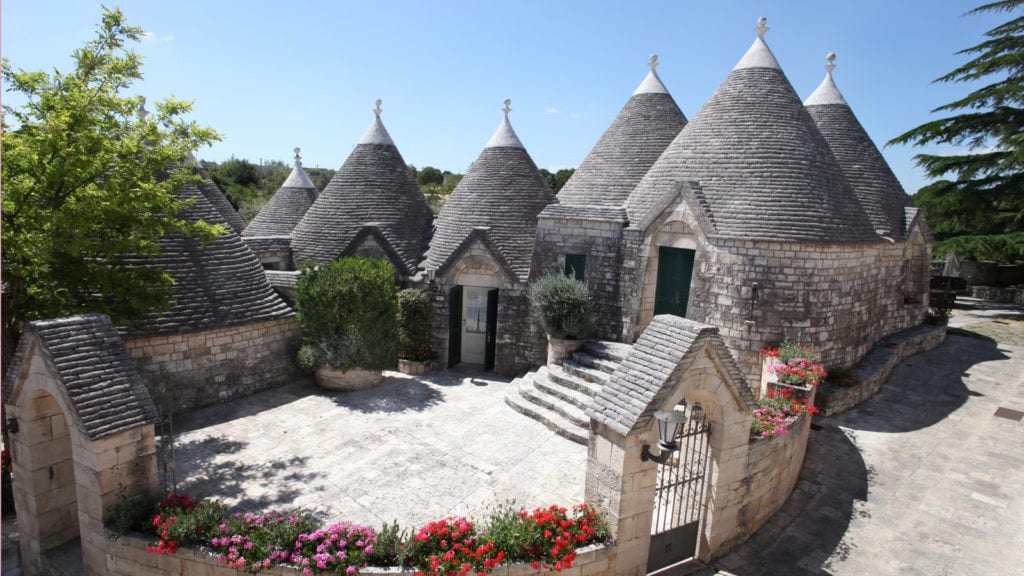 Switzerland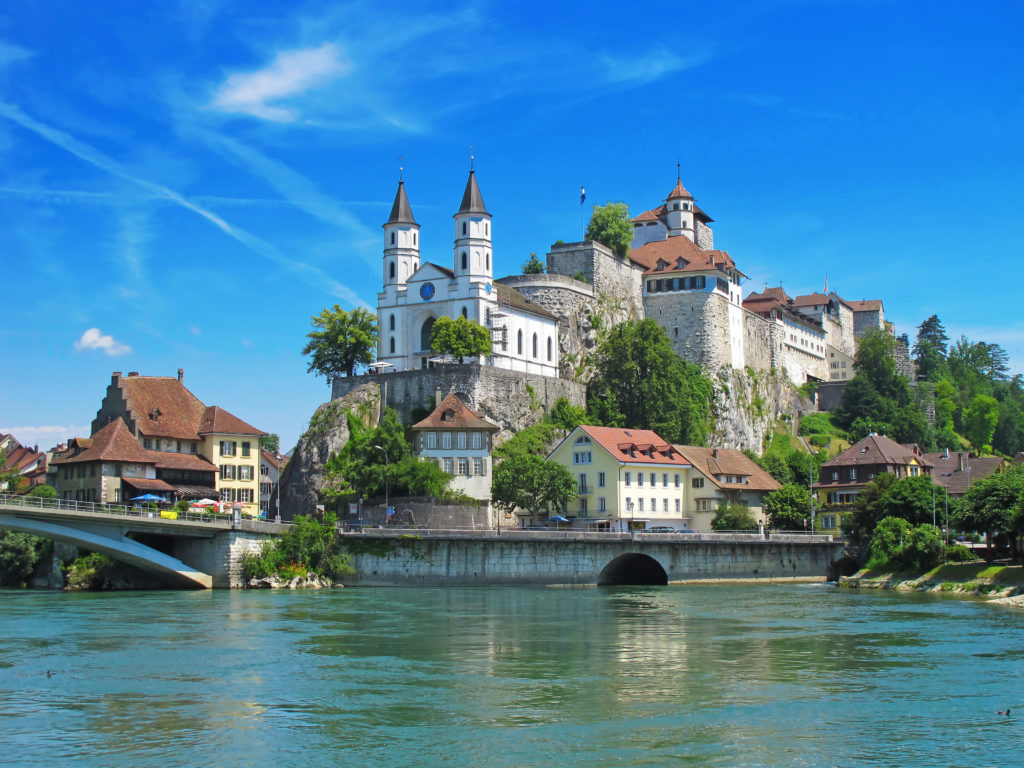 From castles on the lake shores to chalets on the snowy mountains of the Alps, Switzerland is an ideal place to host a wedding that would have your guests spellbound.
The Alpina Gstaad is a traditional Swiss venue enveloped by the Alps. The landscape is breathtaking regardless of the season. A wide range of activities is available to you and your guests at any time of the year. The natural beauty of this remarkable village will enhance the energy of any celebration.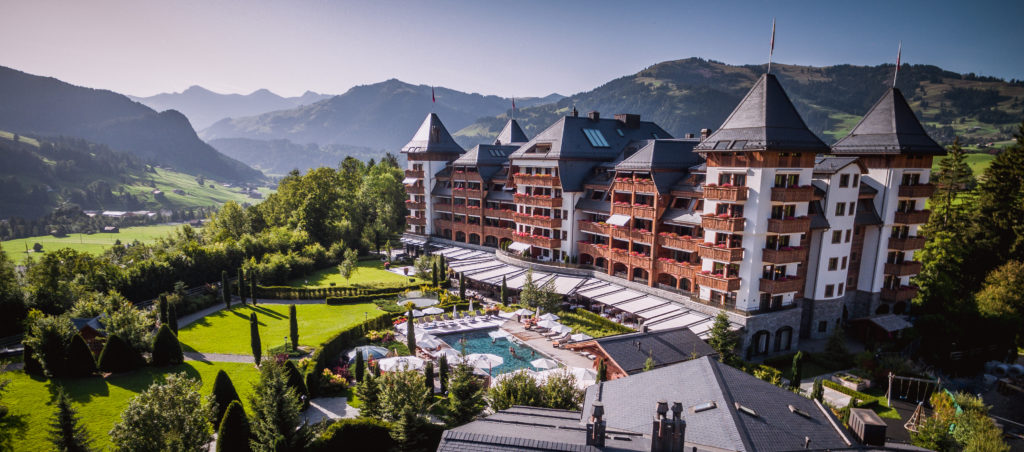 Villa Principe Leopoldo boasts a panoramic view of Lake Lugano and is known as the "Beverly Hills" of Switzerland. Expect stylish suites, grand ballrooms, and cocktail bars (as well as a Ferarri or seven, considering the hotel's clientele). This sanctuary on the lakefront offers a secluded spot from which to honor your union.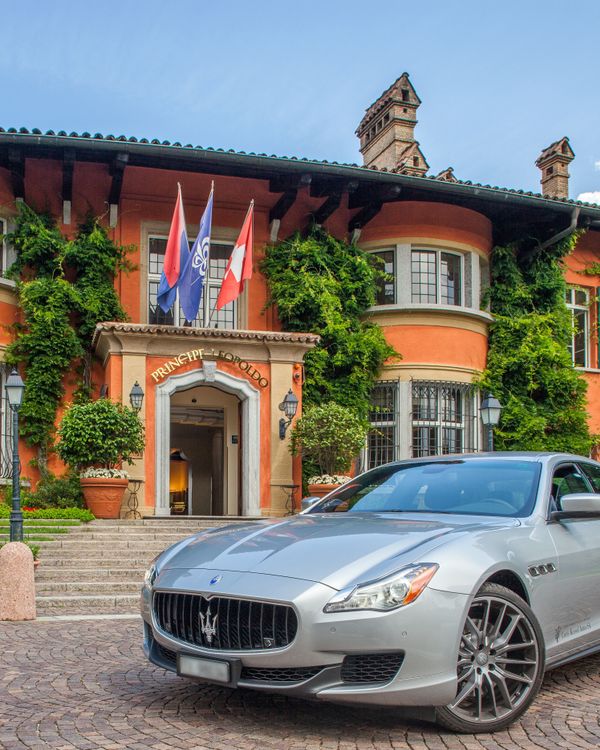 Kulm Hotel St. Moritz is the oldest hotel in Saint Moritz, and its contemporary style, Michelin-starred dining, and luxurious spa fit in well among its glamorous surroundings. The hotel grounds hosted to the 1928 and 1948 Winter Olympics. So, it's no wonder winter sports are at the heart of the hotel, which is a magnificent spot for your ceremony.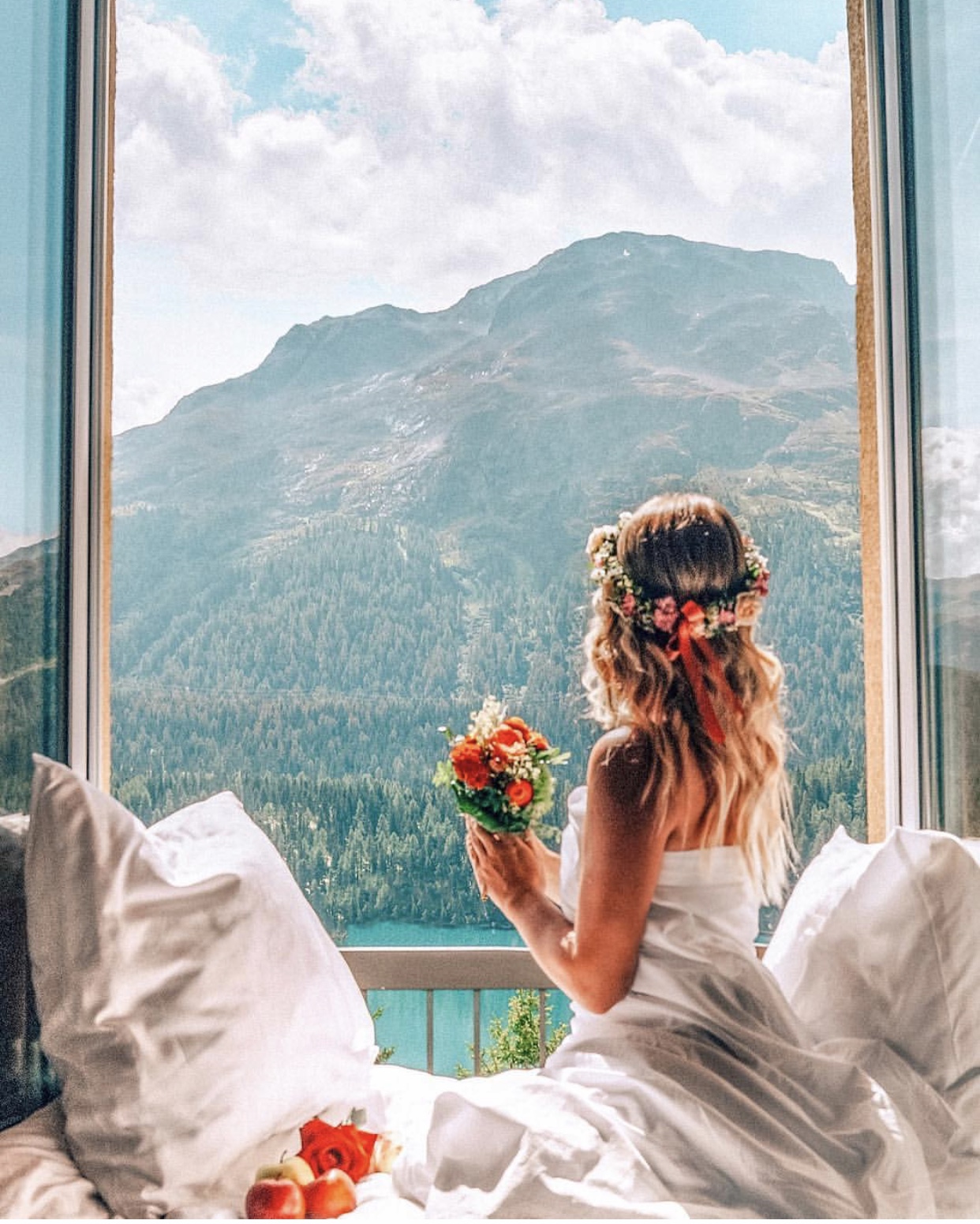 In the picturesque heart of Interlaken lies the Victoria-Jungfrau Grand Hotel & Spa. It became famous and brimmed with celebrity due to the Swiss Grand Prix, and has been a destination on many lists since. The hotel opened in the 1800s and is lavish, sleek, and luxurious.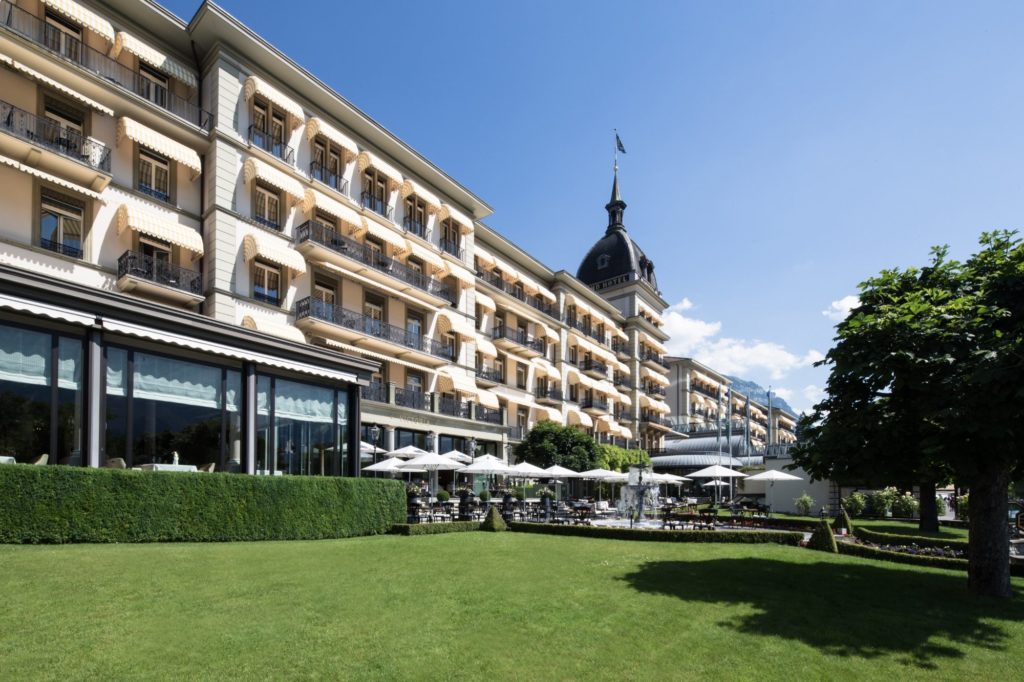 In the same feel, the Grand Hotel Kronenhof is a five-star, 140-year-old belle-epoque historical site that makes for a fantastic emerging destination wedding. The unbelievably scenic estate is the spot for a magical Swiss Alps wedding or romantic winter wonderland honeymoon.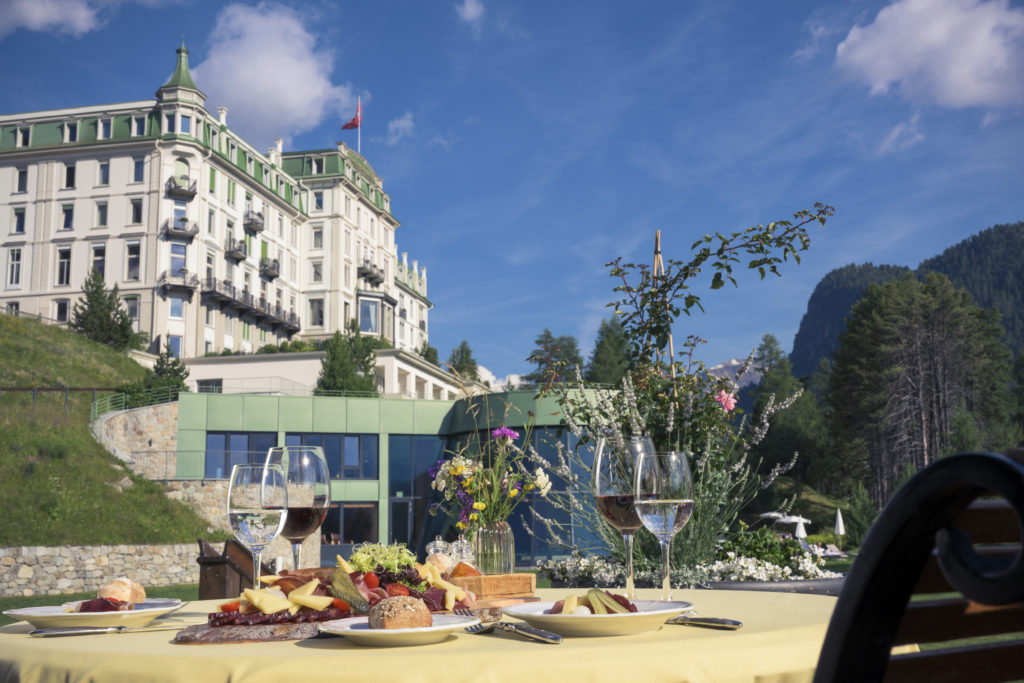 Dolomites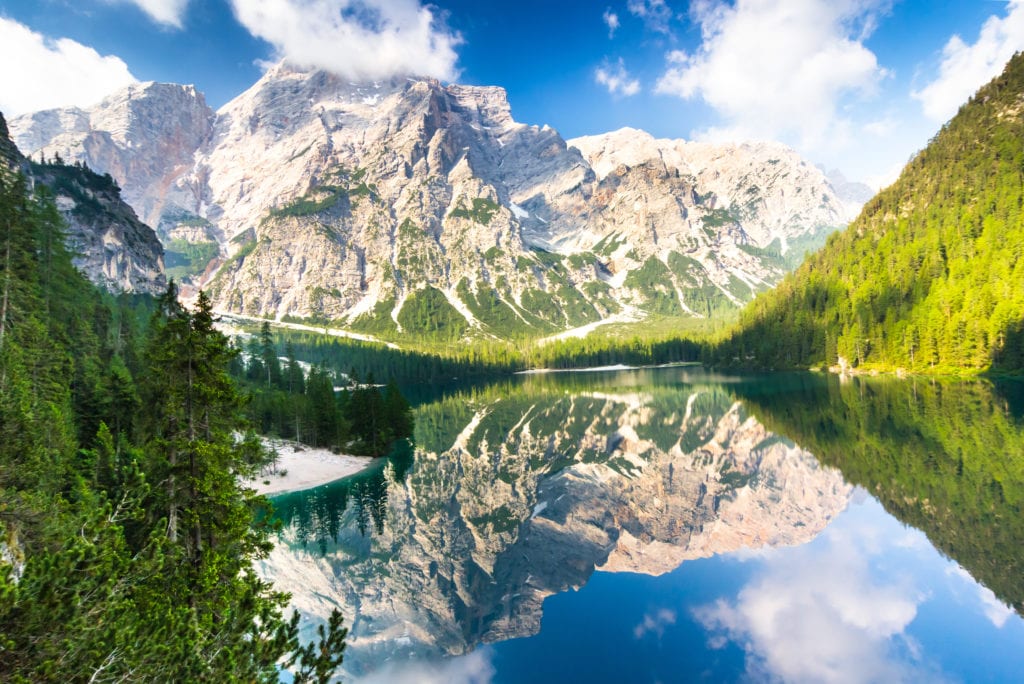 Whether you want mountains enrobed in snow or dazzling summertime greenery, the Dolomites in Italy offers a year-round wedding fantasy land. It's a romantic destination that will also give you the honeymoon of a lifetime, especially if you're a foodie.
Castel Fragsburg is a small, dog-friendly luxury hotel. The property can offer an intimate wedding experience with privacy and tranquillity guaranteed for your friends and family. The elegant interior combined with the breathtaking exterior will make it a top choice for many.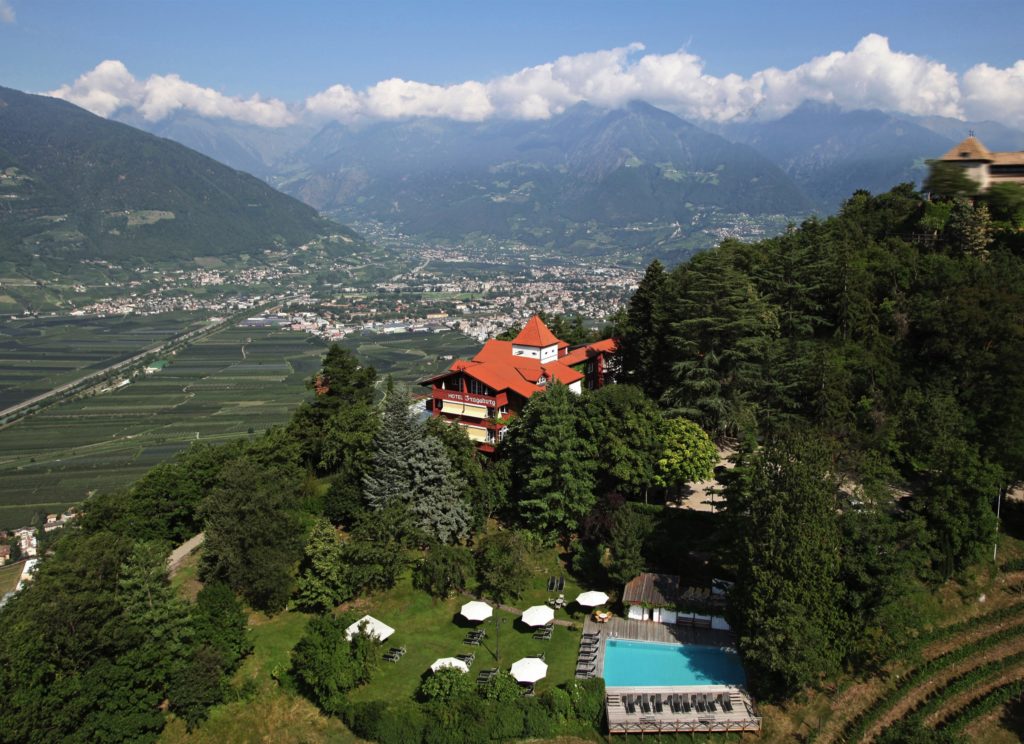 George Clooney is a fan of the Hotel Rosa Alpina, which is family-owned and boasts a two Michelin star restaurant and two spas for a relaxing and luxurious honeymoon. The luxury chalet is nestled among the Dolimite mountains with their pink hues and sharp edges that form dramatically beautiful backdrops for your photographs.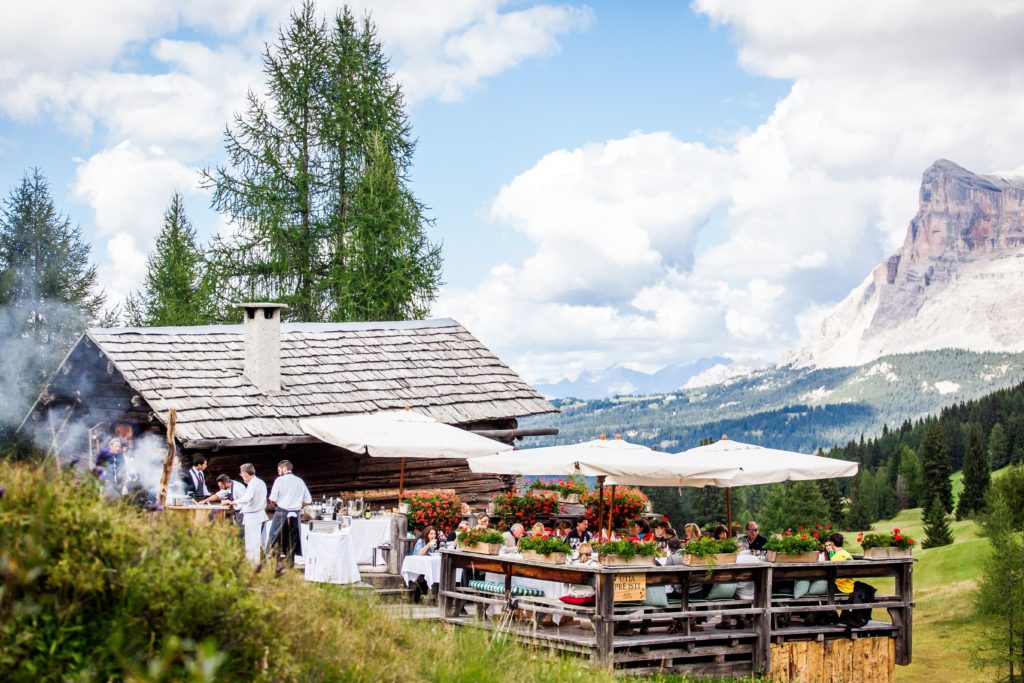 In the heart of the Dolomites is Cristallo Hotel Spa, a historic five-star luxury hotel that has accommodated the most famous personalities of the 20th Century. Set on a hill high above a sweeping valley, this property has views for days and gives a sense of peace to all who visit.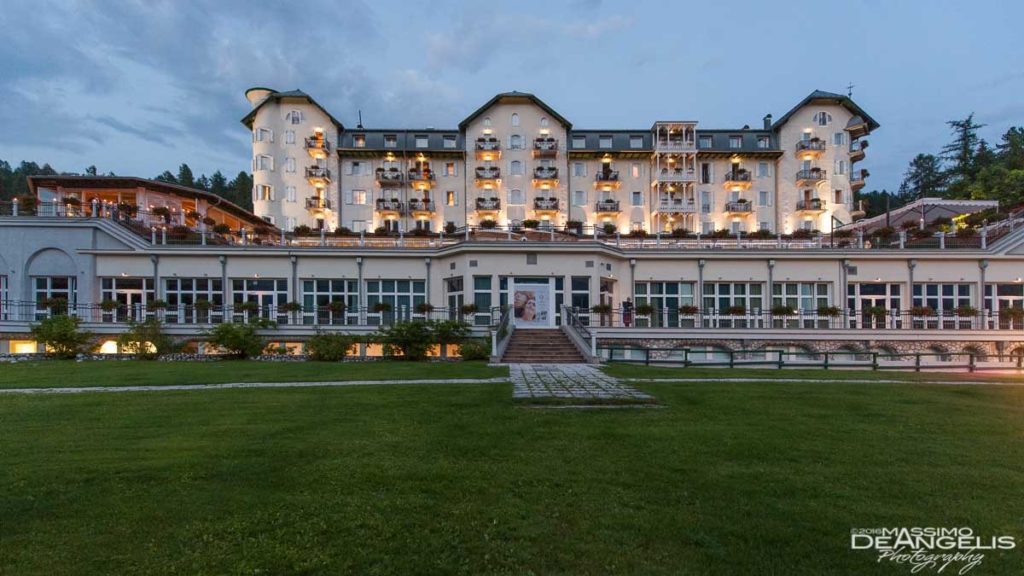 Nova Scotia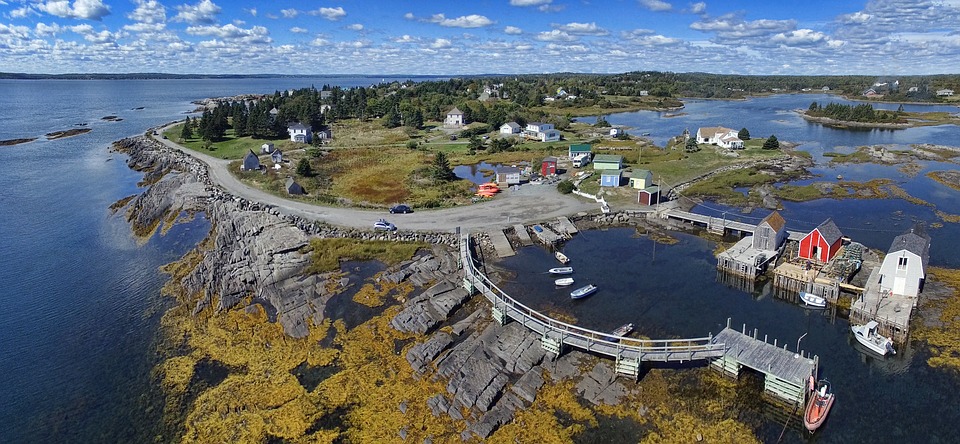 Meaning "New Scotland" in Latin, Nova Scotia harks back to old-time rustic Europe with rolling green hills in the summertime that transforms into a winter wonderland when covered in snow. Part of the shore is a UNESCO World Heritage Site and most of the towns in Nova Scotia are maritime towns, from where you can set off on a cruise for your honeymoon after tying the knot on the shoreline.
The Fox Harb'r Resort is a golf estate that hosts both water and land sports and activities, a deep-sea marina, power vessel cruises, and trout fly fishing among others. Your friends and family are sure to love the entertainment during the lead-up to your big day! The big day itself catered in style by the fantastic team. And, you can stay put for your honeymoon, too to explore more of the lovely land.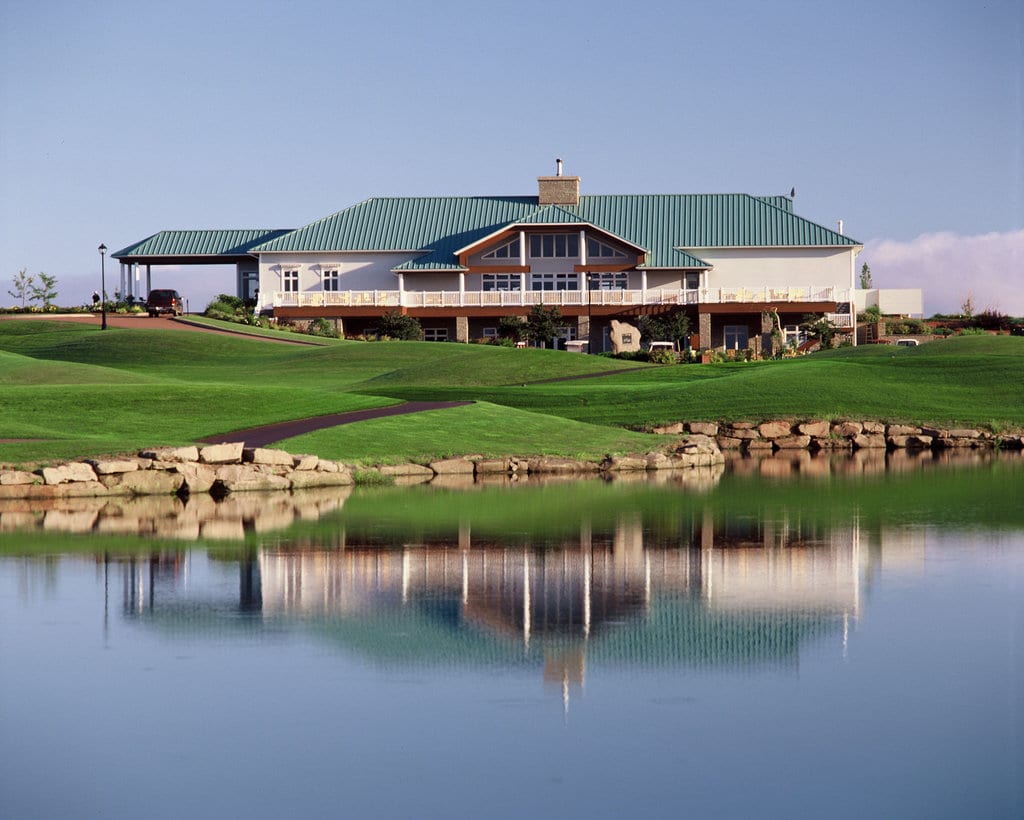 Acapulco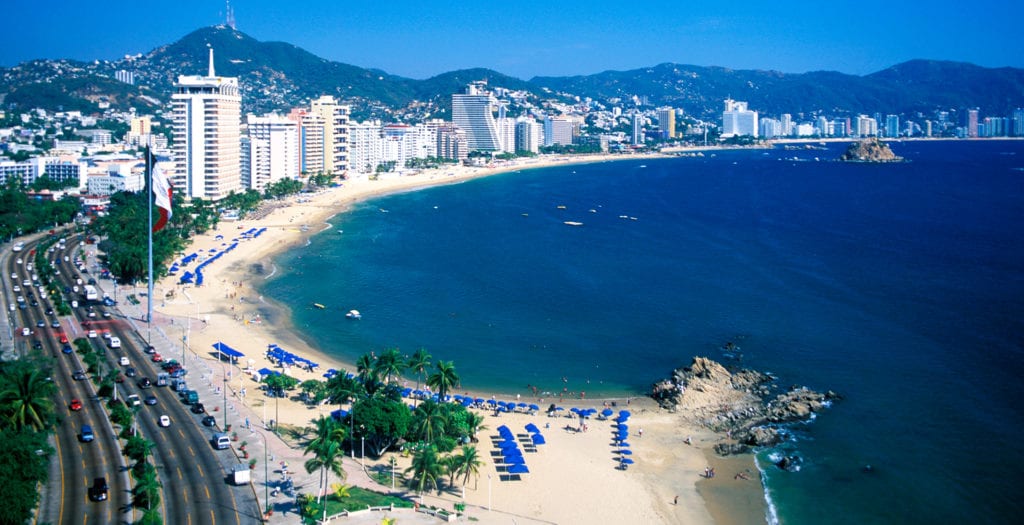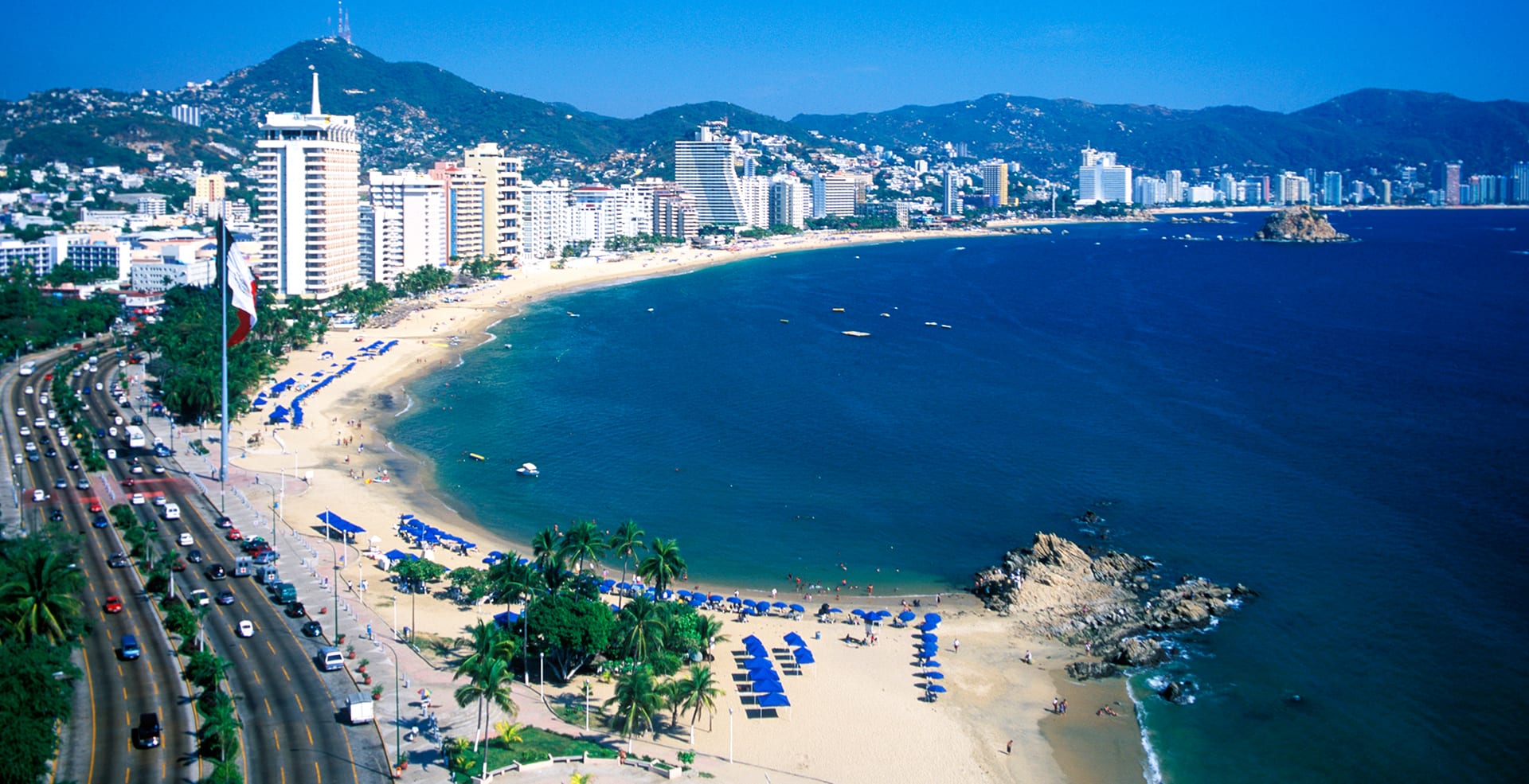 Whenever you say the word 'Acapulco', it means 'party time'. And what better way to say your vows than with the party to end all others? This Mexican hamlet offers everything for the adventurer, the sun-bather, the foodie, and the romantic. Make your vows against the blue backdrop or retreat into honeymoon bliss at one of many resorts.
The Banyan Tree Cabo Marques is a unique wedding (or honeymoon) experience perfect for couples seeking a romantic and secluded experience. The private villas housed within an oasis inspired by the courtyard houses of the Far East with mountains to one side and strikingly brilliant blues of the Pacific on the other.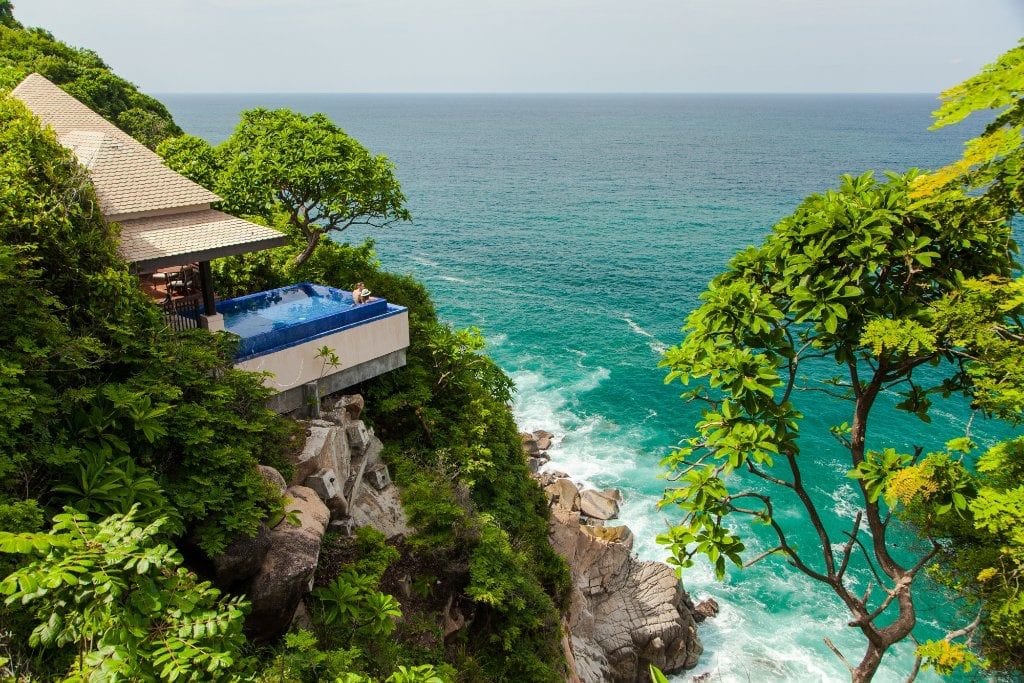 Marrakech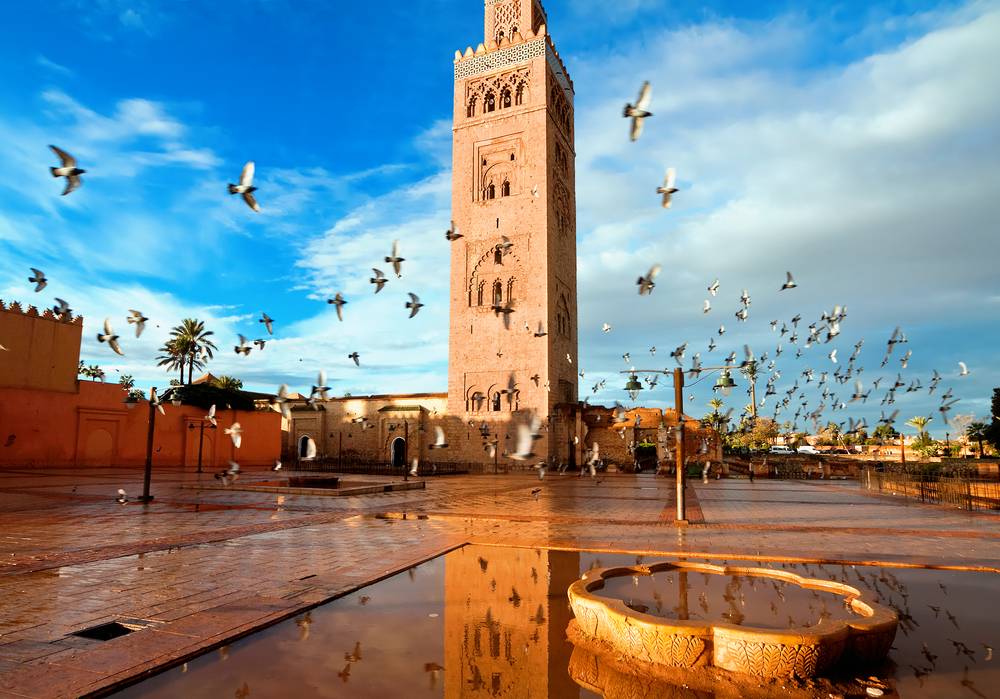 Morocco is not all about riding camels and walking through markets. It's a place where sleek sophistication meets ancient history, magical landscapes, and exotic cultures. A perfect emerging destination for your big day! The golden domes of Palais Namaskar form the most beautiful backdrop. Perfect for a minimalistic ceremony with reflections of the mountains dancing in the pools in the hotel's courtyards for your reception.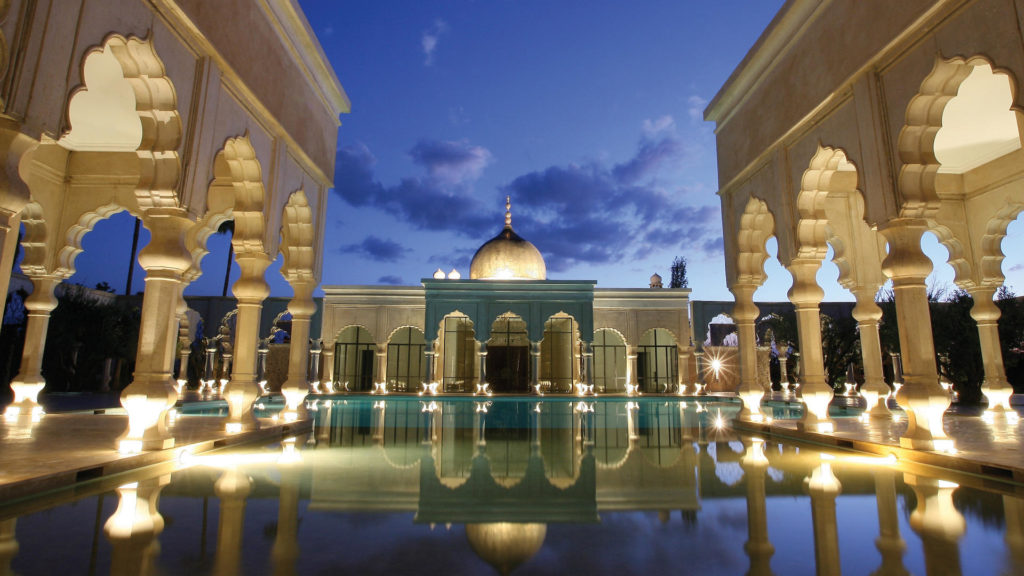 The Royal Mansour will give you and your guests a real taste of what it must be like to live like royalty. Built at the behest of King Mohammed VI with elaborate architectural styles of the old world, your ceremony here will definitely leave lasting memories for you and all who attend.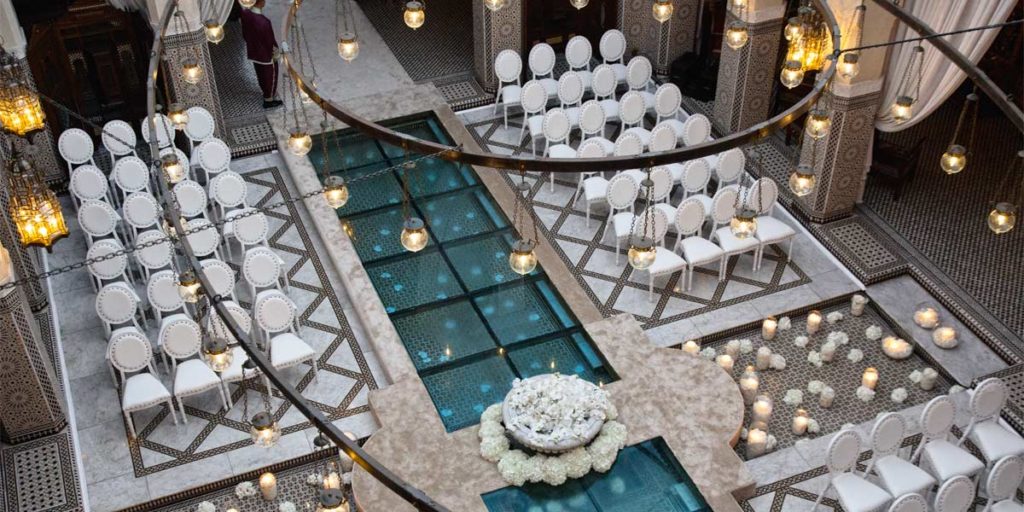 Le Palais Paysan boasts views of the Atlas Mountains and an old feel of Marrakech before modernization. It's striking landscape views and Moorish rustic vibe is sure to leave you feeling inspired and itching to explore.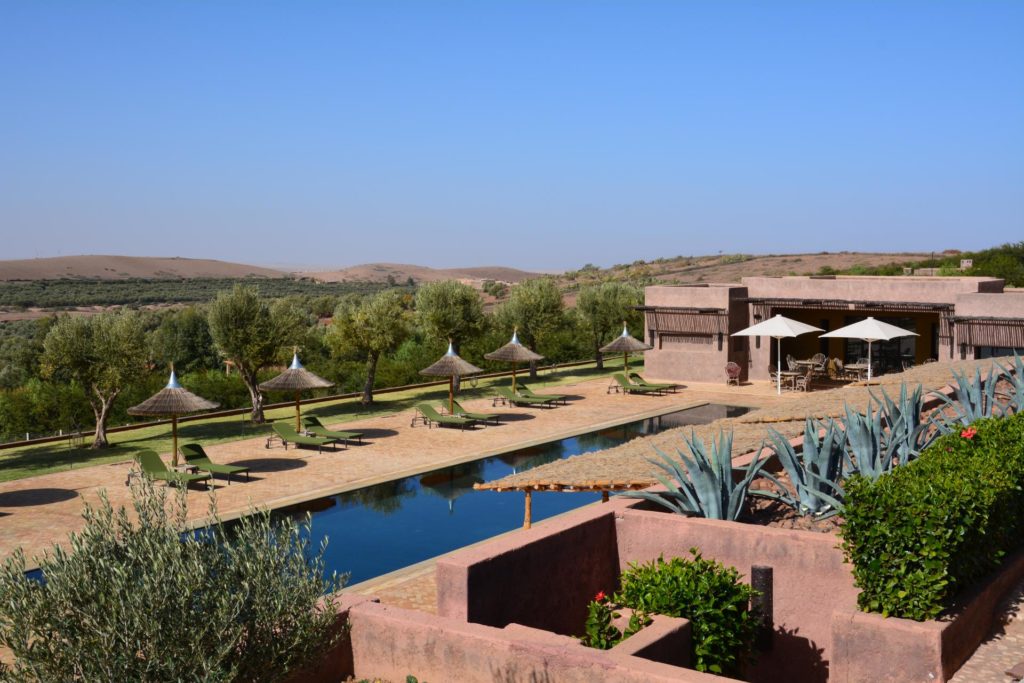 Fairmont Royal Palm Marrakech is honeymoon-friendly as it offers free shuttles to the town for you to explore the city and its riches. However, it is ideal for your ceremony as well, laying out enormous swimming pools throughout the resort, making it feel as though it's floating on a large lake – simply magical!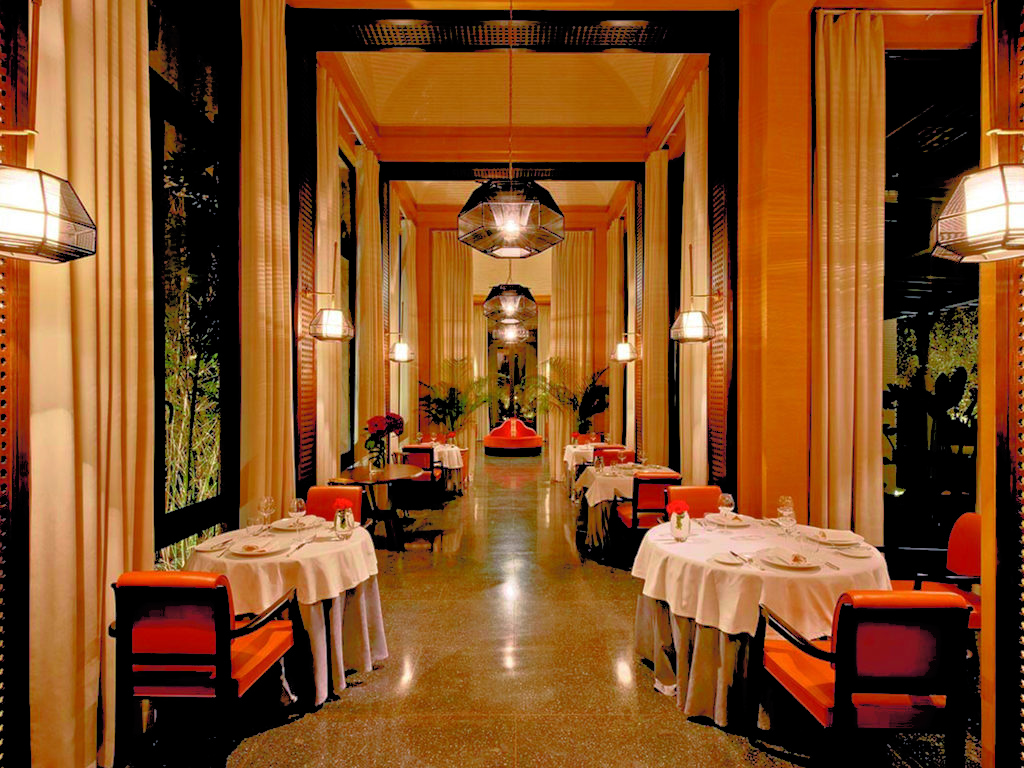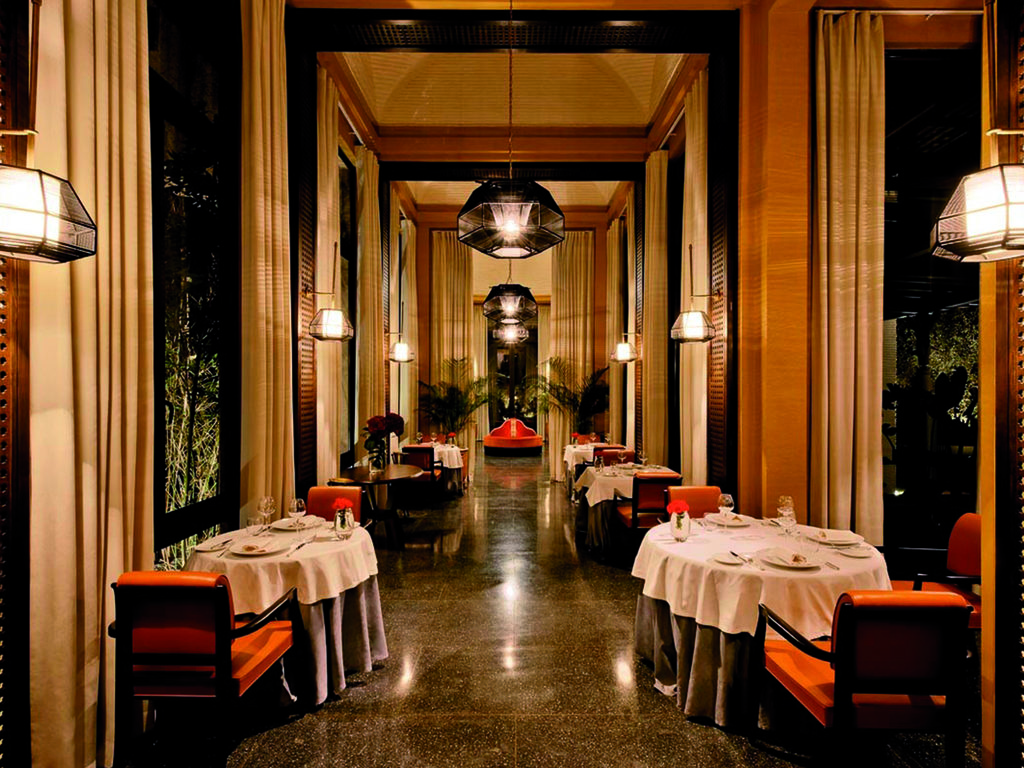 Ksar Char Bagh peeks through the palm trees like a kasbah of old, and any wedding here would be a sight to behold. This palatial estate is one of the finest hotels in the world making it superb for weddings and honeymoons alike.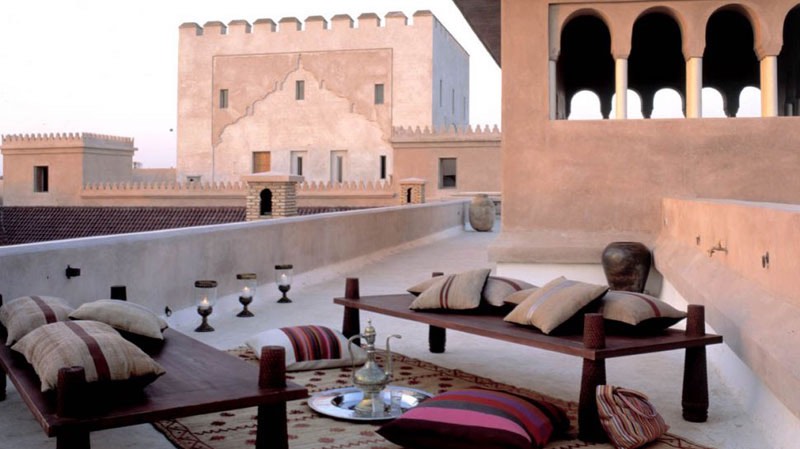 Emerging Destinations for 2021
This list is far from complete as each year new emerging destinations amaze and delight us. Therefore, we'll continue to share our top destinations and venues to help you keep up with the trends. Use this list of emerging destinations to choose your dream destination, unique wedding venue, or an extraordinary honeymoon location in 2021! We know it will come in handy as you plan.
Featured image: Ischia Island, Italy