Villa Venues For Weddings in Times Of Social Distancing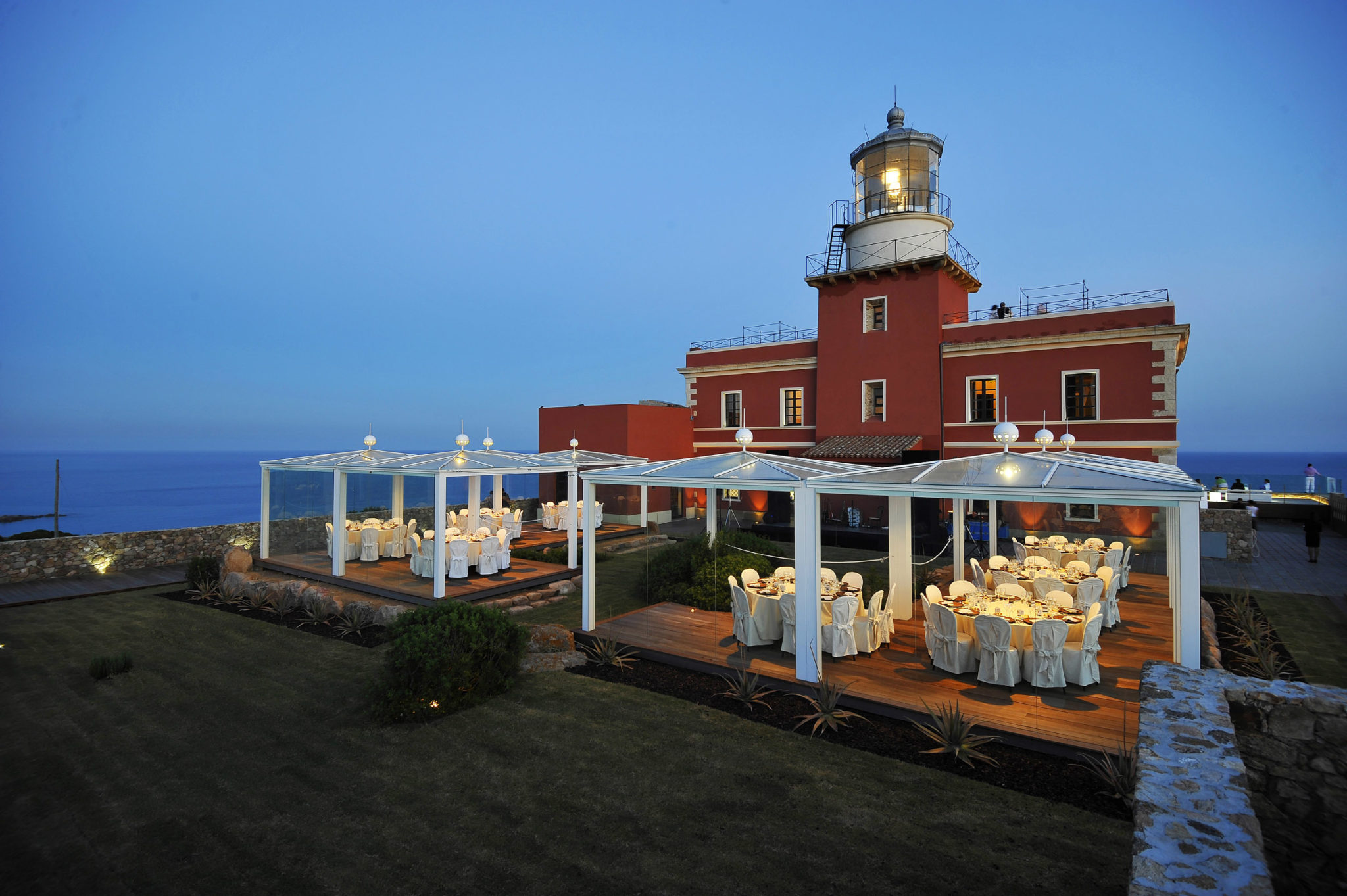 Planning a wedding should be a joyous, exciting experience for couples. However, in recent months, health concerns have clouded the adventure for many. Adding stress and creating doubts about the suitability and safety of a chosen venue.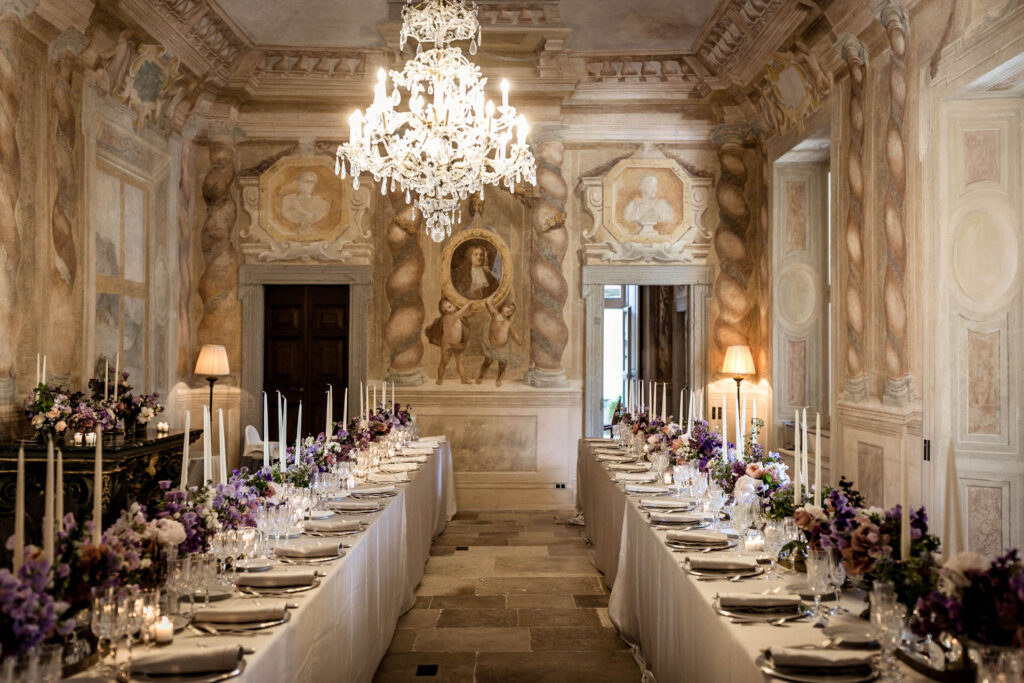 Choosing a private villa for their wedding is the solution that a lot of couples are seeking.  Large outdoor spaces. Privacy away from the crowds. An intimate atmosphere to enhance the romantic and love-filled moments shared with family and friends.
While hotels have lobbies, restaurants, and leisure facilities open to all, a villa is a space where only the wedding party is allowed. Villas offer a range of facilities, services, and activities that will make a wedding a truly special event. Without the need to ever leave the property.
By choosing a property with a private chef, there is no need for the wedding party to visit busy restaurants during their stay. Everyone can enjoy restaurant-quality cuisine from the safety and comfort of the villa.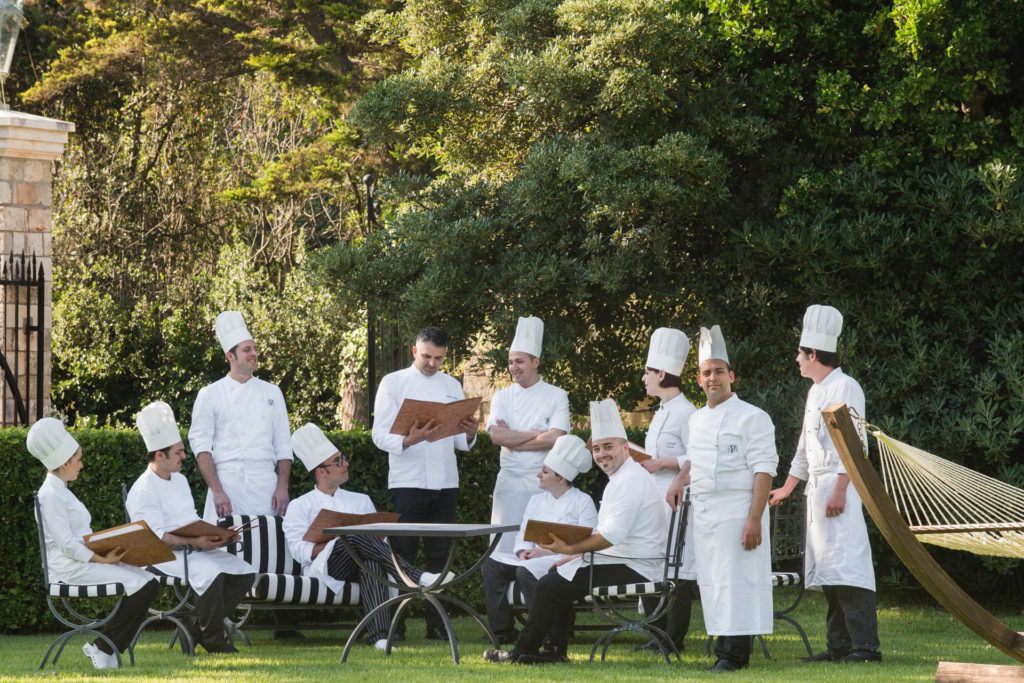 Nights "out" can be enjoyed at properties with access to their own beach clubs or bars. Perhaps a villa with a private spa could be the perfect setting for an amazing Bachelorette Party!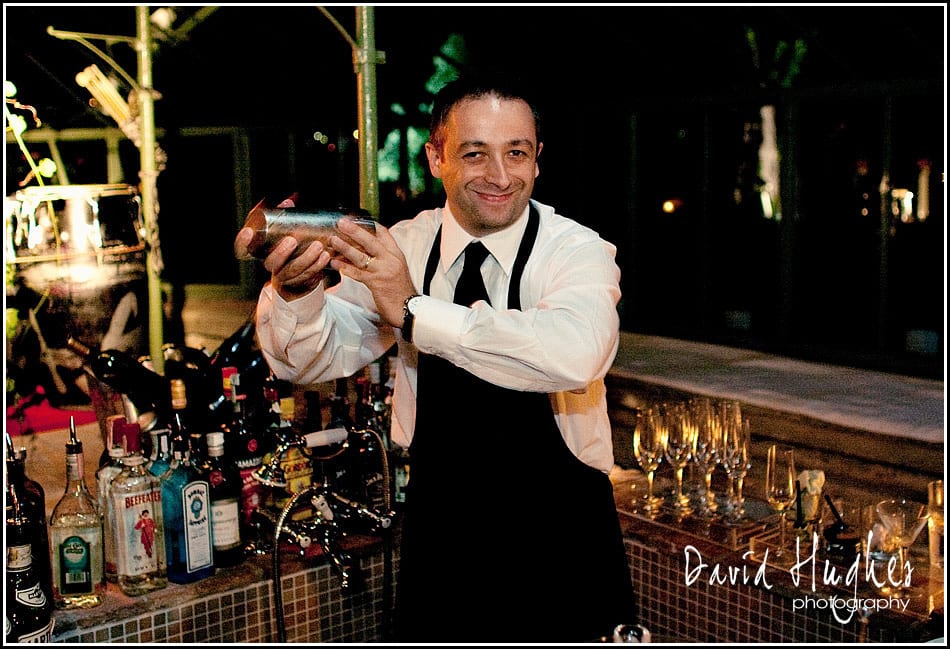 In addition, luxury villas have incredibly high standards of cleanliness. Their staff is well trained not only in hygiene practices but also in respecting social distancing. Even before COVID-19 times, villa staff was renowned for being unobtrusive, appearing like magic only when needed.
Whether looking for a traditional setting for a big white wedding, or a more understated location for an intimate ceremony, a villa can guarantee a safe experience and make that special day a wonderful memory, COVID-free.
Contributed by Violetta Godini of My Private Villas. The Wedaways portfolio of these private wedding & event villas are:
A beautiful wedding & event castle on the outskirts of Paris, France.
The perfect mix of old charm and romance makes this Aix en Provence, France wedding villa one of the most sought after bespoke wedding locations.
This Gothic Irish wedding castle was built in 1185.
Bring 30 of your closest family & friends to celebrate your French Riviera wedding.
Masseria Pettolecchia La Residenza
Lush greenery, olive groves, and almond trees provide a peaceful, remote location ideal for a Puglia, Italy destination wedding.
Features breathtaking views, charming fountains, and statues, this exquisite Lake Como, Italy wedding villa is one-of-a-kind.
Another beautiful Lake Como, Italy wedding villa, the 10 bedrooms can host up to 20 guests due to its spacious interiors and extensive outdoor areas.
You'll find this gorgeous Italian wedding villa on the stunning island of Sardinia, the ideal setting for a destination wedding by the sea overlooking the Mediterranean.
Santorini, Greece is loved by romantic couples the world over. This villa is a perfect choice for a modern couple.
This opulent Cap Ferrat, France wedding villa affords some of the most spectacular views of the harbor and the Mediterranean Sea.
Magnificent views of the Amalfi Coast adding an extra bit of romance to this stunning Italian wedding villa. The pizza oven on the terrace makes it fun to throw pizza parties. Your guests can indulge in some of the best pizzas they ever had!
Villa Passalacqua
The interior of this grand Lake Como wedding villa features impressive neo-classical frescoes, a 19th-century chapel, antiques, sculptures, and stunning paintings.
Saying your vows while taking in the breath-taking views of this magnificent Amalfi Coast wedding villa is nothing short of magic
Enjoying an idyllic location in the village of Tremezzo, the 16th-century Italian wedding villa is known to be one of the most famous properties on Lake Como.
A destination wedding in Rome, the Eternal City will be a wedding in an Italian, open-air museum. Enjoy the celebration with family and friends in this exclusive wedding villa.