Wedding Planners Offer A Stress Free Wedding Experience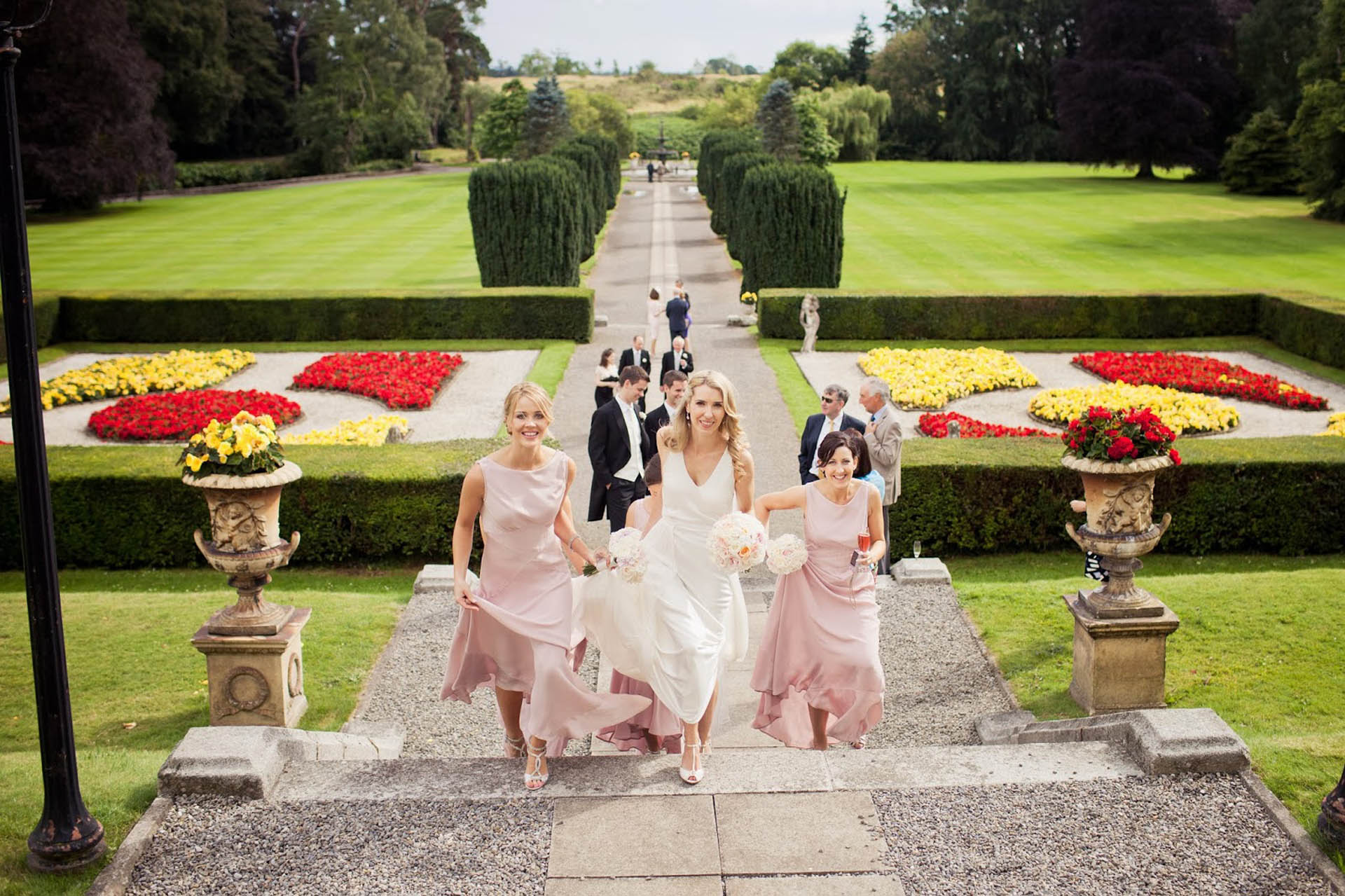 Planning a destination wedding seems like a dream come true for some couples. Choose a gorgeous location and let the magic happen! While many venues are pros at providing a seamless destination wedding planning experience, does a couple really know the right questions to ask? Are their expectations realistic and accurate?  After all, it's not like couples plan weddings and events in foreign lands every day. The list of unknowns, cultural differences, wedding customs, and rules is long! The reality of planning a wedding in a different country isn't all Tuscan sunshine and lollipops. Luckily there are some amazing, experienced, wedding planners who know the ropes, or "knots" in this case, when it comes to planning 5-star destination I do's. Those Wedding planners offer couples peace of mind, invaluable experience and the ability to enjoy a carefree wedding planning experience.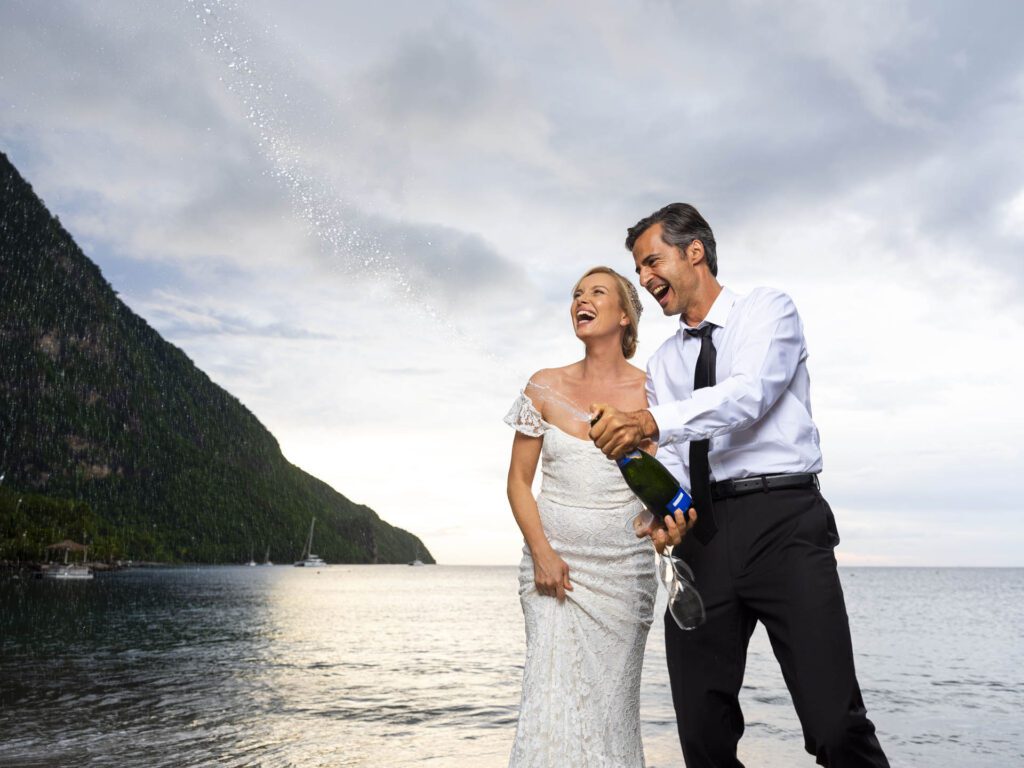 Here's our list of all the reasons experienced wedding planners equal wedding day perfection!
Top-notch planners have years of experience planning weddings and events. There are not too many situations that they have not dealt with. That experience comes in quite handy when there are so many variables as there tends to be with destination weddings. 

Nothing is better than someone who is truly invested in their client's big day! A wedding planner's top priority is the happiness of their clients and they are genuinely excited to hear all about a couple's ideas and be a part of bringing those ideas to life. 

Expert planners have a unique point of view and a sense of style which has earned them the respect of their peers and clients. Finding the perfect planning partner is essential! They are genuinely thrilled to take this journey with their clients and make dreams into reality. 

The joy and passion a planner has for their craft is a sign that couples can be confident in their services. Not only do they enjoy what they do, they thrive on making each and every celebration unique to the couple. 

Planners should be hired based on how well they grasp a couple's vision, their capability to articulate how they can assist in executing that vision, and their intimate knowledge of the other players that will need to be involved to execute a symphonic wedding day!  

Perhaps one of the most valuable assets a planner has is their network of vendors it has taken years to cultivate and nurture. Couples can be confident that those relationships equal accountability and mutual respect. A team that is well established is a team that works together seamlessly to get the job done. 

A planner should never be judged by dollar signs. A good planner with years of relevant experience and industry kudos is worth every penny and will be an invaluable resource to couples. Besides, how can you put a price on happiness?  

Last but not least, nothing is more important than the freedom to know that when the wedding day rolls around, someone has your back. No detail is too small to be overlooked and nothing will stand in the way of a wedding planner and their couple's happiness. Wedding planners offer peace of mind so you can eat, drink and be merry!
Calling All Wedding Planners!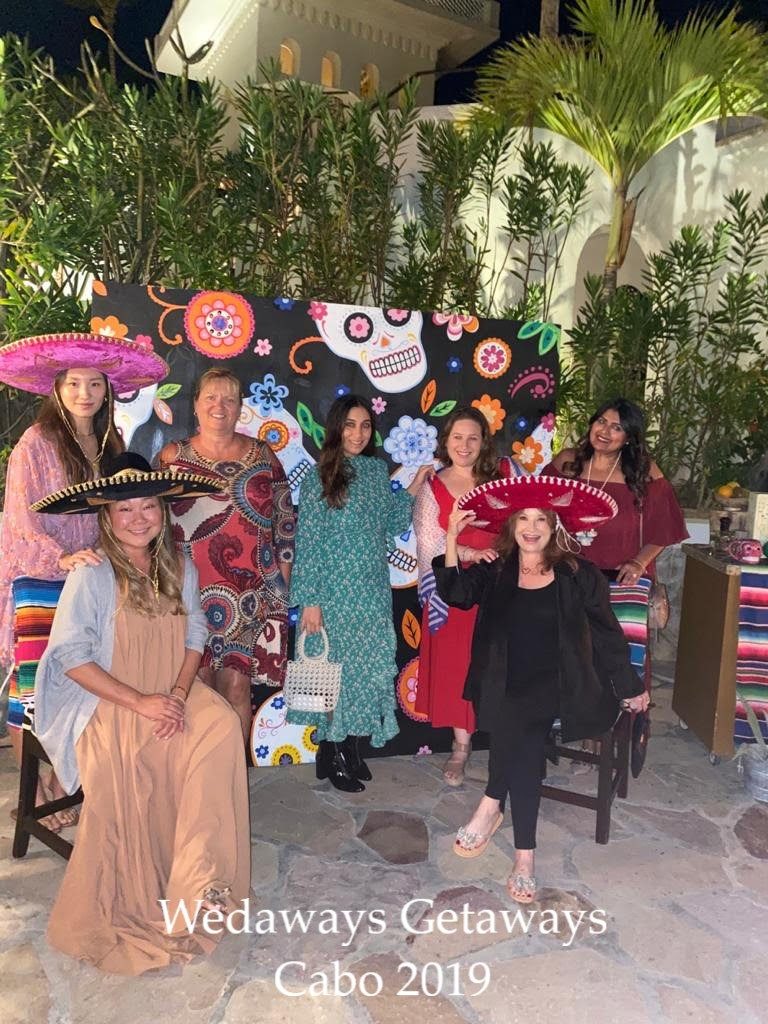 Are you a driven and passionate wedding planner with a flair for the finer things and love planning in luxurious destinations?
Do you want to provide the best travel services for your couples? Then we are a match made in holy matrimony! Lets Talk.