Indonesia
Bali
If you're looking for a Southeast Asian destination wedding or honeymoon location, consider magical Bali, the most famous island in Indonesia. Bali combines breathtaking mountain scenery and beautiful beaches with warm and friendly people. It's no wonder this Southeast Asian wedding destination is known as the Island of the Gods. Whether you plan a destination wedding, elope, enjoy a honeymoon, or have a great bachelor or bachelorette party, your holiday in Bali, with its vibrant culture and out-of-this-world resorts, will be unforgettable.
Good to know
What you should know about getting married and honeymooning in Bali
Bali Destination Wedding Venues
Watch magical sunsets over the Indian Ocean...
Take a romantic helicopter ride above the beautiful Bali landscape...
Enjoy a delicious Balinese dinner as the sun sets over the Ubud countryside...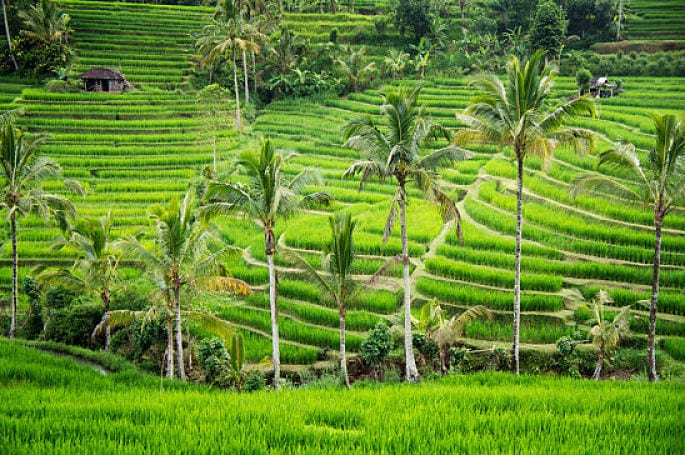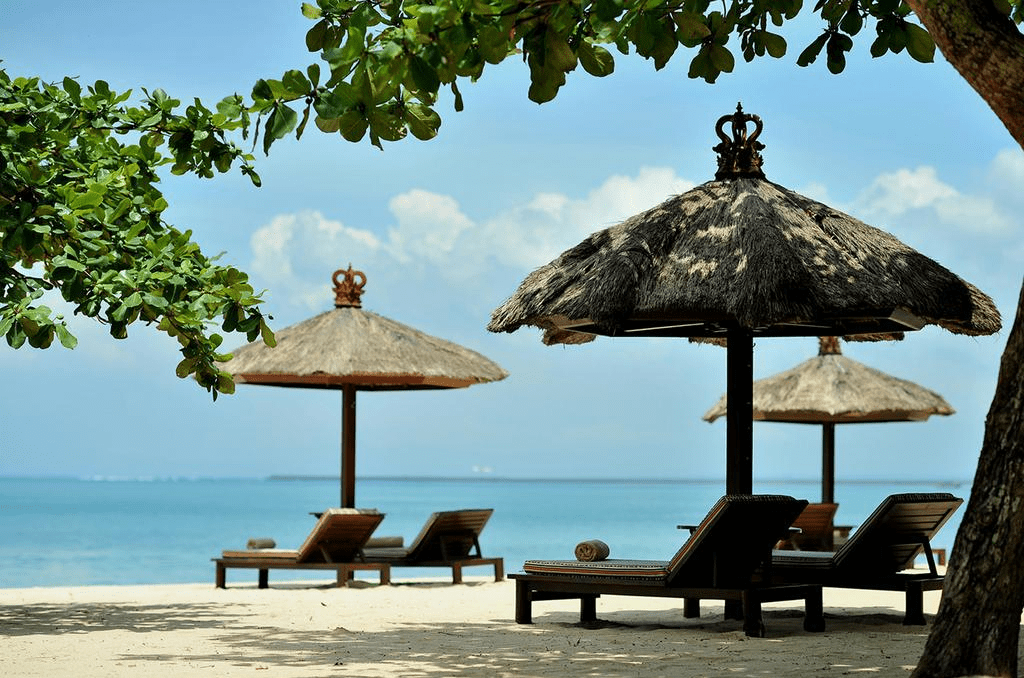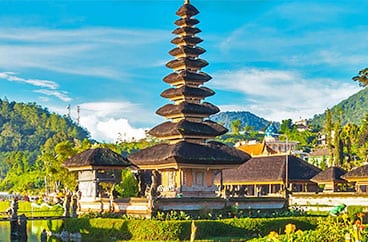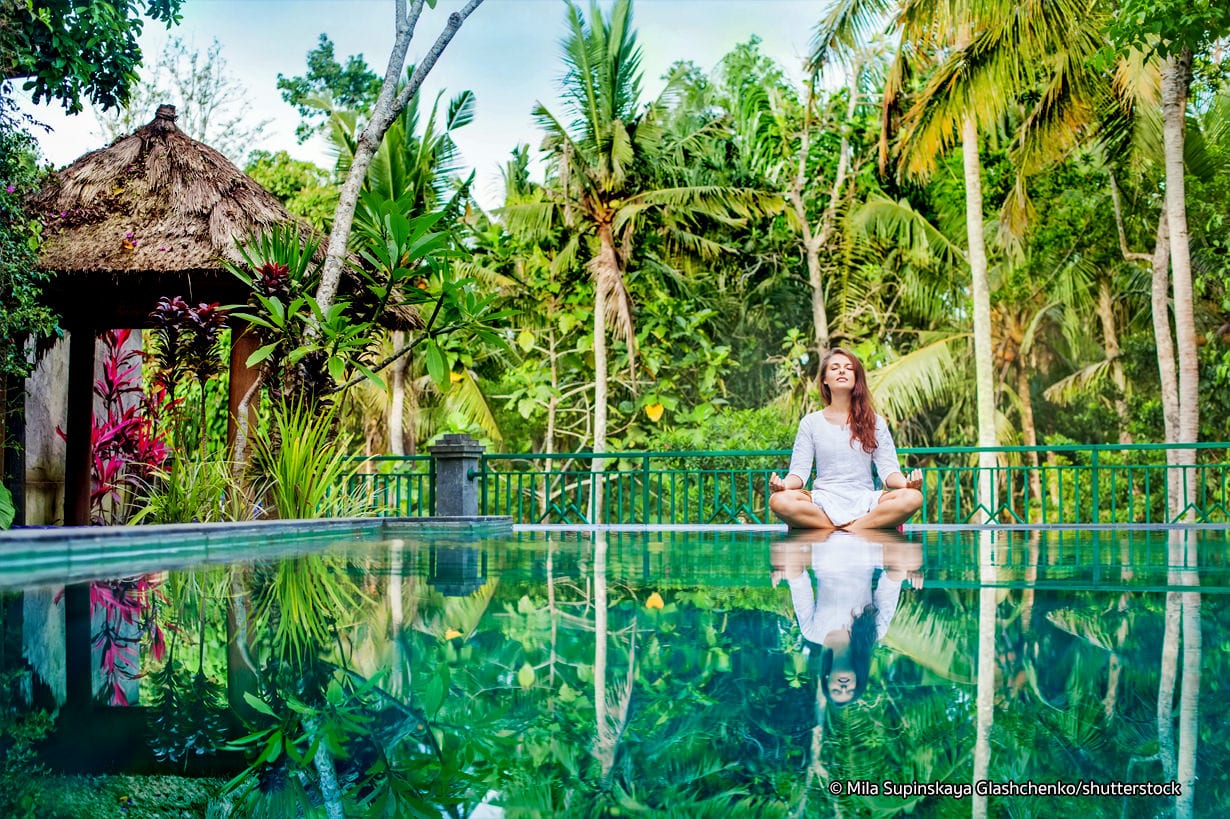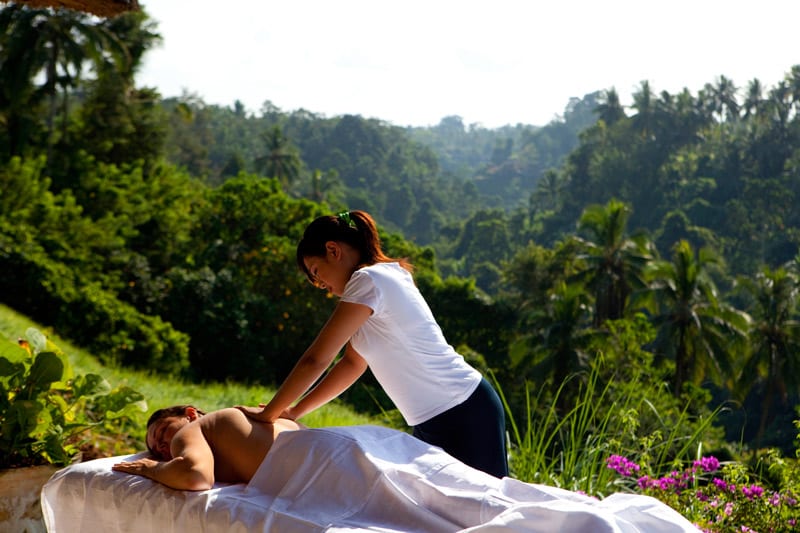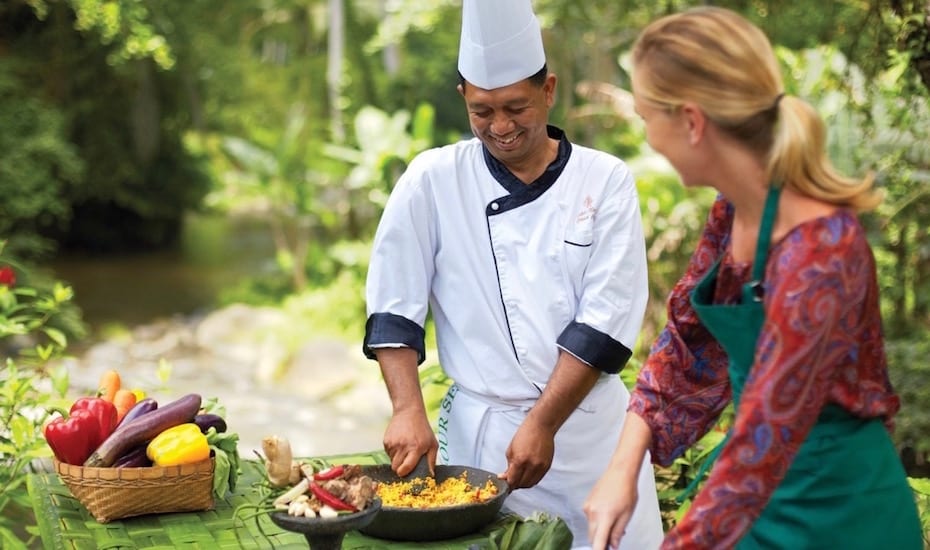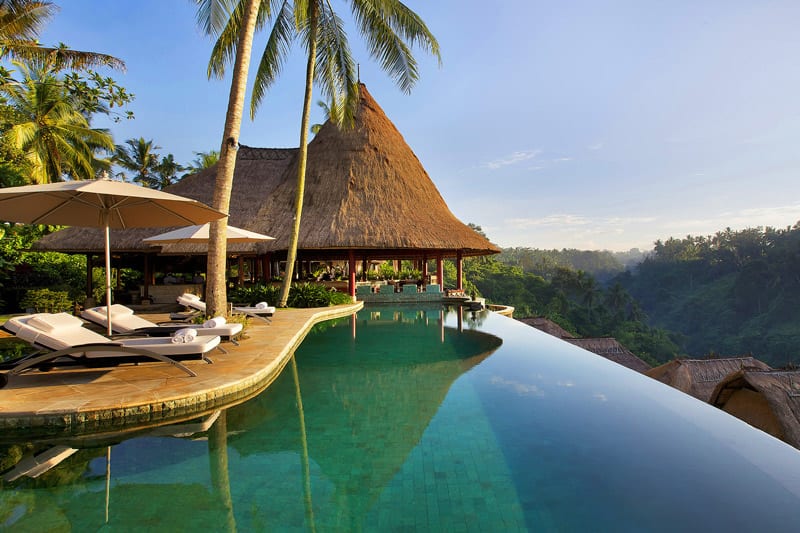 Find your venue
Contact venues and connect with
wedding planners in Bali