Wedding Planners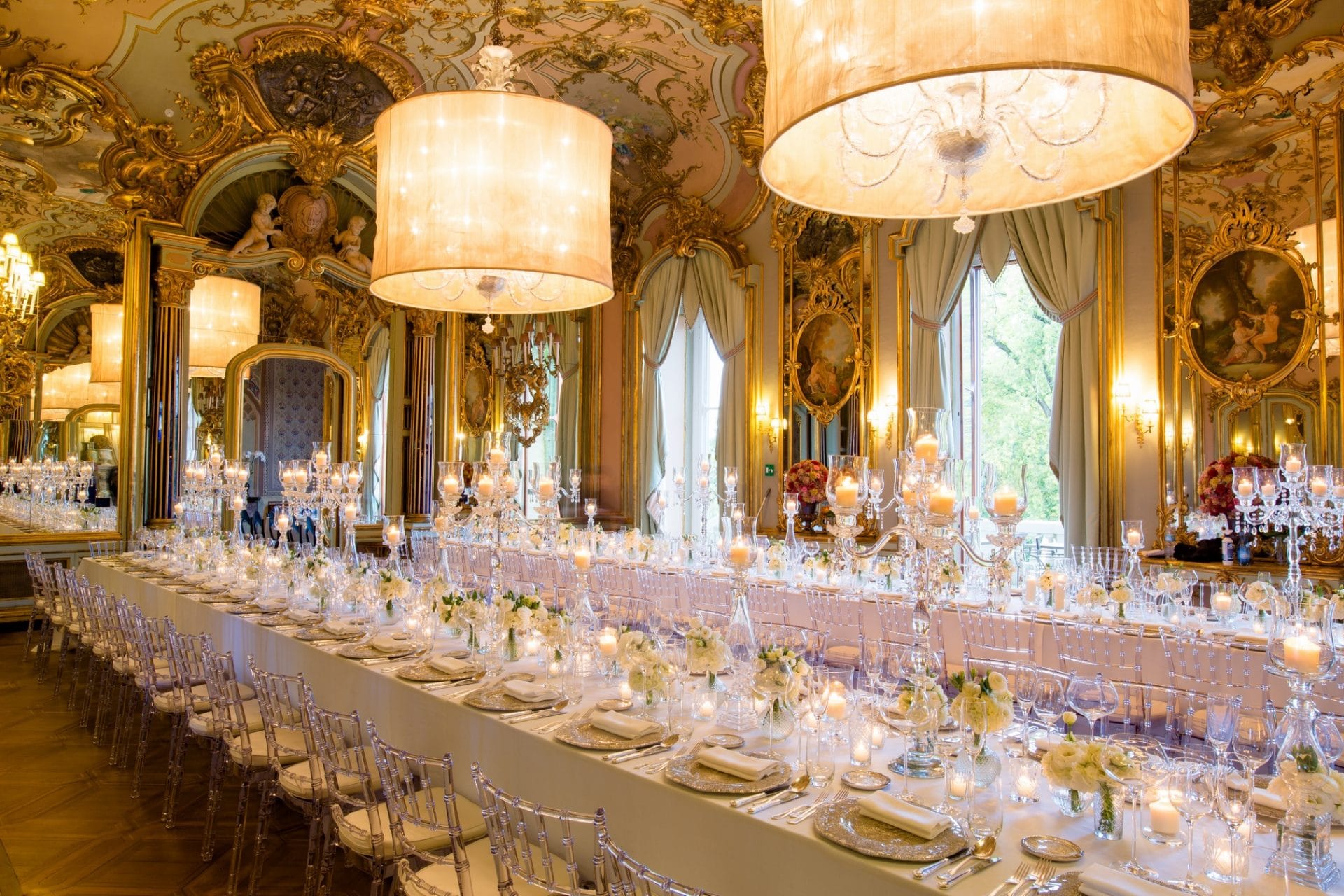 Looking for a wedding planner?
You've come to the right place. We've vetted wedding planners in the most popular wedding destinations in the world and our international network includes the best.
We may be a travel company now, but we were wedding planners first…
That's why we fully understand how much detail goes into the planning of your Big Day, and why working with the perfect planner is so important.
Meet Fabrice, one of our wonderful planners in Morocco...
Fabrice Orlando - Award Winning Cocoon Luxury Events & Weddings
, France, Morocco, Russia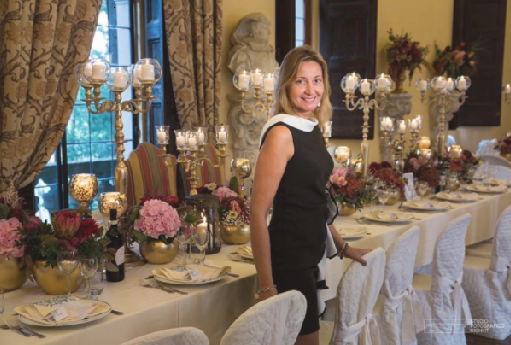 Meet Daniela, one of our wonderful planners in Italy...
We refer the best
Wedaways provides referrals for full wedding design, planning & production world-wide. Planners that work with local vendors, speak the native language, and of course, speak English, as well. They manage everything leading up to and including the Big Day and any post-celebrations you'd like to host. Count on the Wedaways Travel Team to handle room bookings, transportation, & excursions!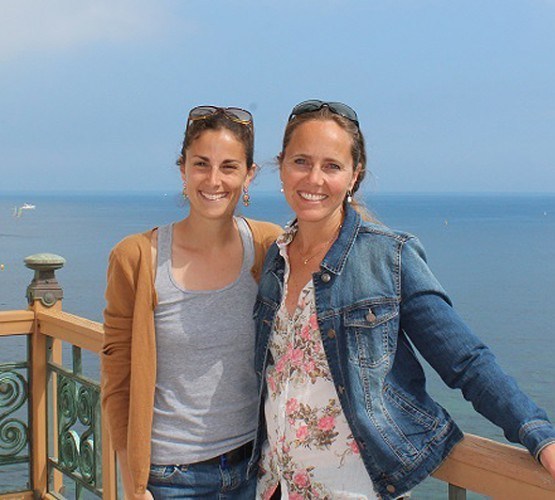 The Haute Wedding Team
, French Riviera, Provence & the French Alps
Contact us
Ready to start planning?
Let us know what you need! Venues, room blocks, wedding planner, and/or travel planning. We are here to help!