Looking for a
Wedding Planner ?
You've come to the right place!
We've traveled the world and interviewed wedding planners in every region so we can offer you the best to choose from. Send us an email with the details of the region you've decided on (even in the USA) and we'll get right back to you!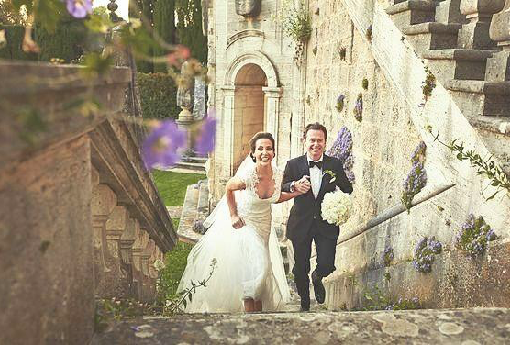 Wedding Planners Around The World
First let's match you with the perfect wedding planner that will understand your vision and personal styles. Then we'll start working together…
We'll assist you and your planning team with venue search, venue booking, room block bookings, destination guides, travel transfers, excursions and experiences for you and your guests to enjoy!
We're a Virtuoso travel agency that specializes in destination wedding & romance travel.
We're here for you!
Team Wedaways, thank you! Working with you has been a dream and made my job so much easier! My clients loved your venues and after we went on the pre-planning trip they decided on the Normandy, France property you suggested. Thanks for arranging the room blocks and transfers!
Your help in providing destination and venue options for my clients is an incredible service. I feel like I am traveling the world and learning so much. Your partnership is priceless...Thank you!
My clients love the honeymoons you plan and I love the added value you provide me from my referrals!
Seriously superb service! From the associate planner in the destination of our last wedding to the alternative accommodation suggestions for the guests, the process couldn't have been smoother! We have 2 more weddings on the books before summer is over and I just want to say thanks so much for all your help!
You guys are the best travel concierge partner a wedding planner could ask for.