Mexico
Playa Del Carmen
Playa Del Carmen is a gem along the Yucatan Peninsula. Between the pristine beach and the lush jungle, it is an ideal location for a destination wedding, honeymoon, and bachelor/bachelorette trips of a lifetime. Recharge in some of the finest spas, chat with friendly locals, and make sure you have enough space for your pictures in paradise!
Good to know
What you should know about getting married and honeymooning in Playa Del Carmen
Enjoy a private boat trip along the coast of Mexico's Caribbean and stop for snorkeling along the way...
Embarck via ferry to Isla Mujeres for a romantic day trip...
Luxuriate in a day at the spa with couple's massages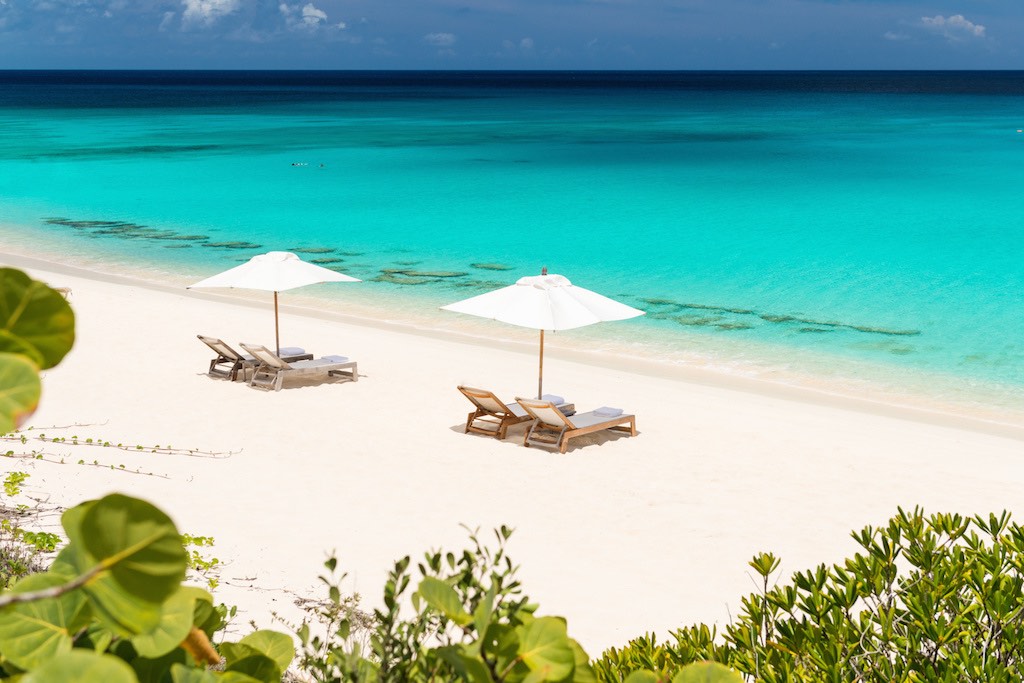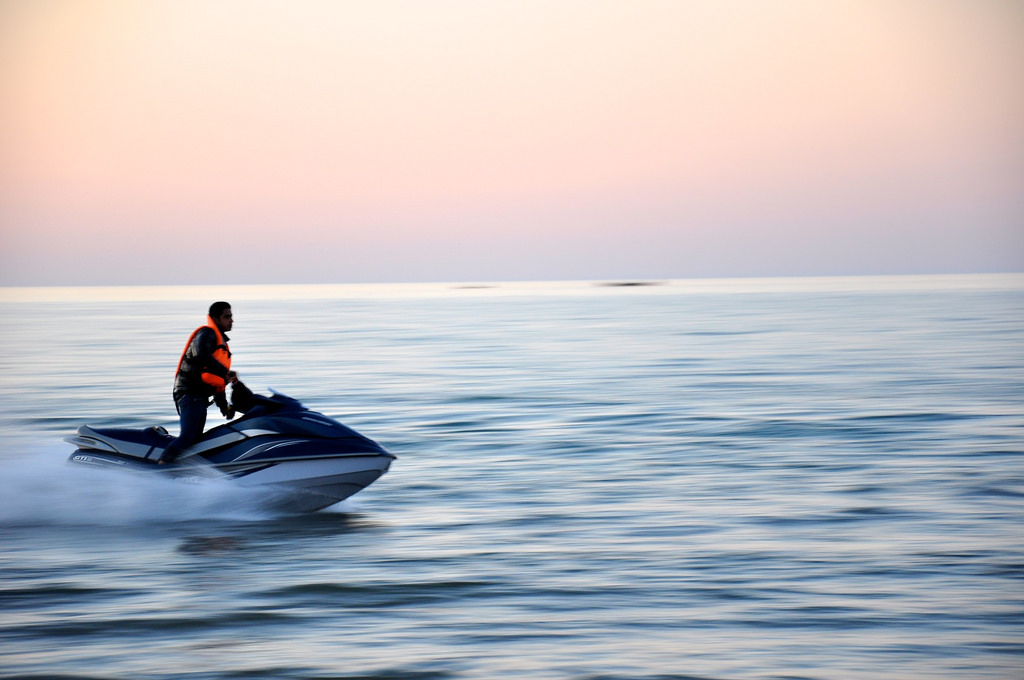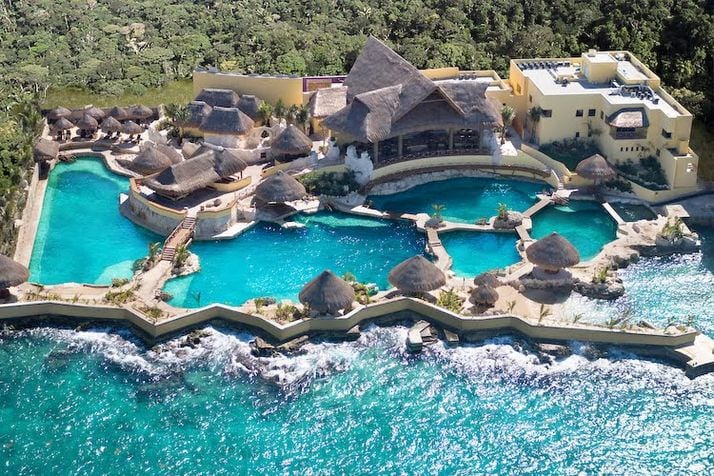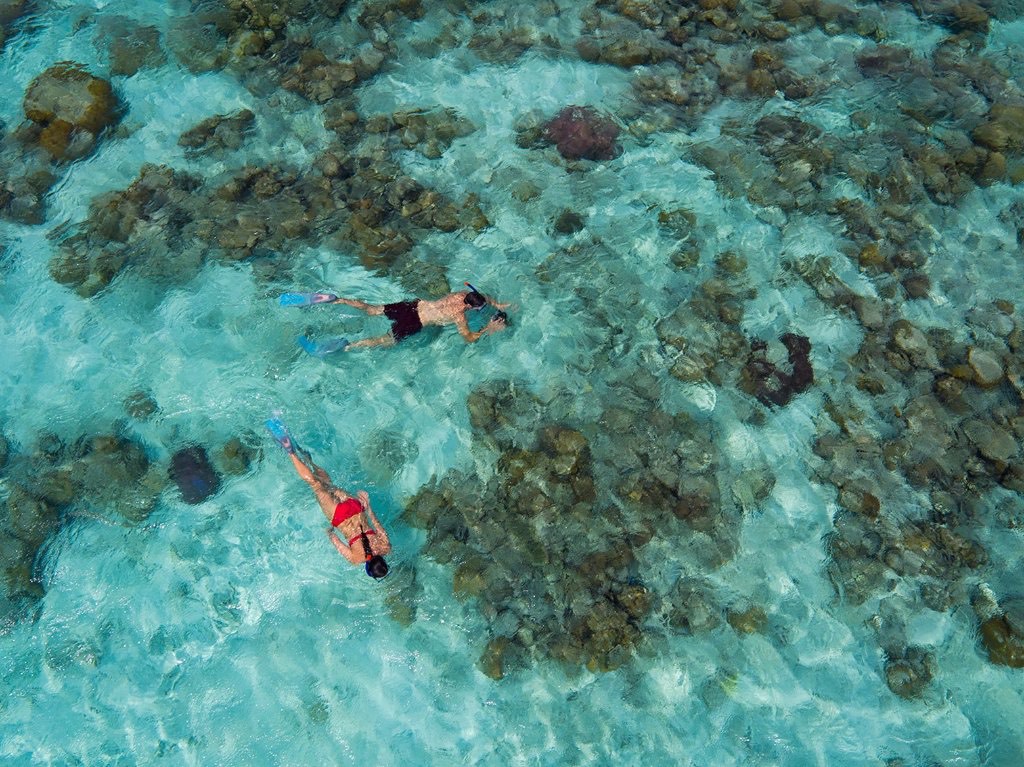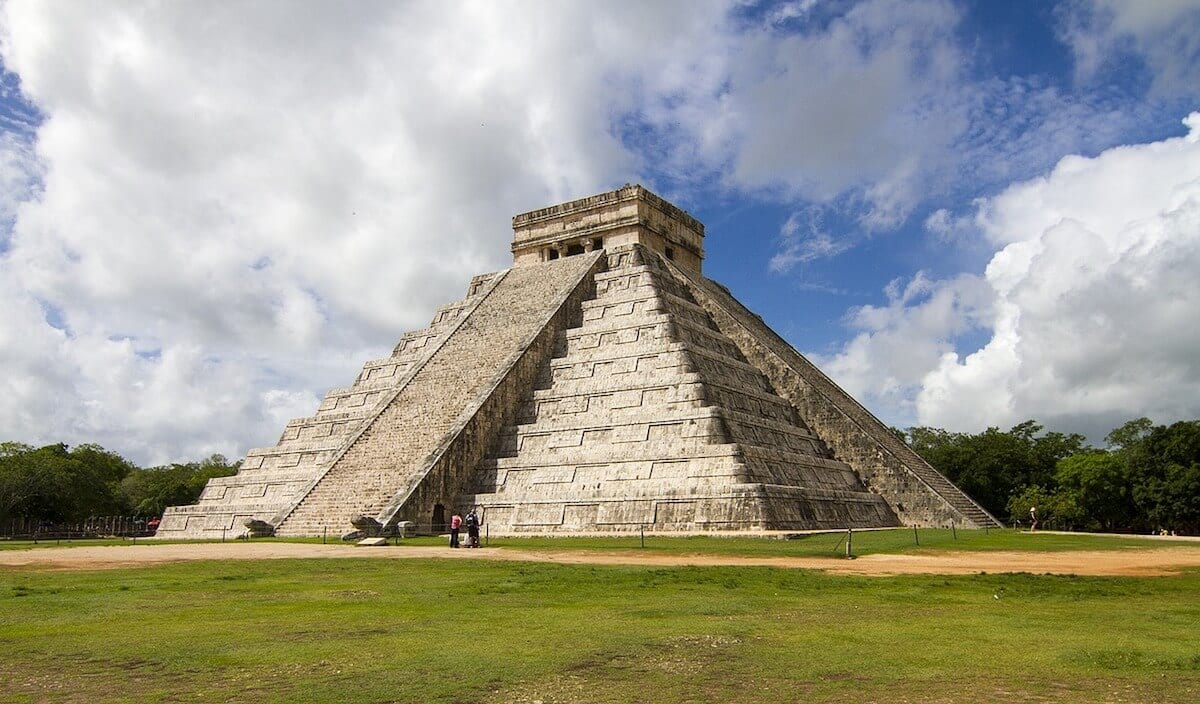 Find your venue
Contact venues and connect with
wedding planners in Playa Del Carmen