Caribbean
Barbados
Barbados weddings and honeymoons are heavenly in this idyllic paradise. Pristine beaches (facing west to the Caribbean Sea) to the rugged and wild shoreline (from the eastern Atlantic) hug this independent nation within the British Commonwealth. You and your guests will enjoy afternoon tea, cricket, golfing and scuba diving, which are all national pastimes. And the grapefruit (which is a hybrid) was invented here!
Good to know
What you should know about getting married and honeymooning in Barbados
Barbados Destination Wedding Venue
Take a romantic stroll through the lush Hunte's Gardens...
Relax and enjoy a beachfront couple's massage...
Watch the beautiful sunset from the Barbados Boardwalk...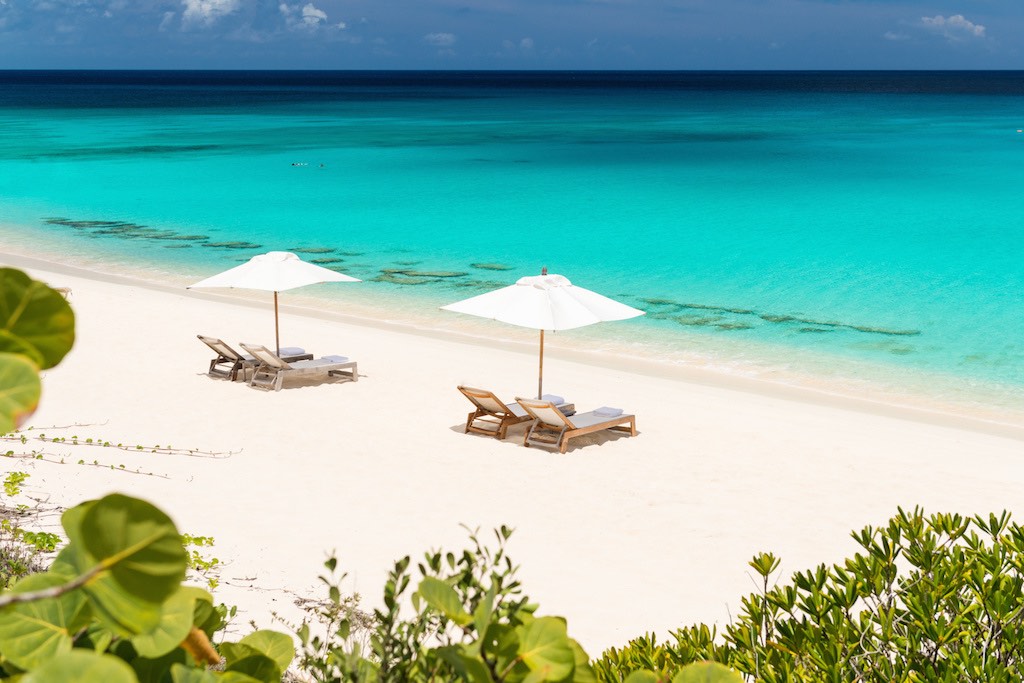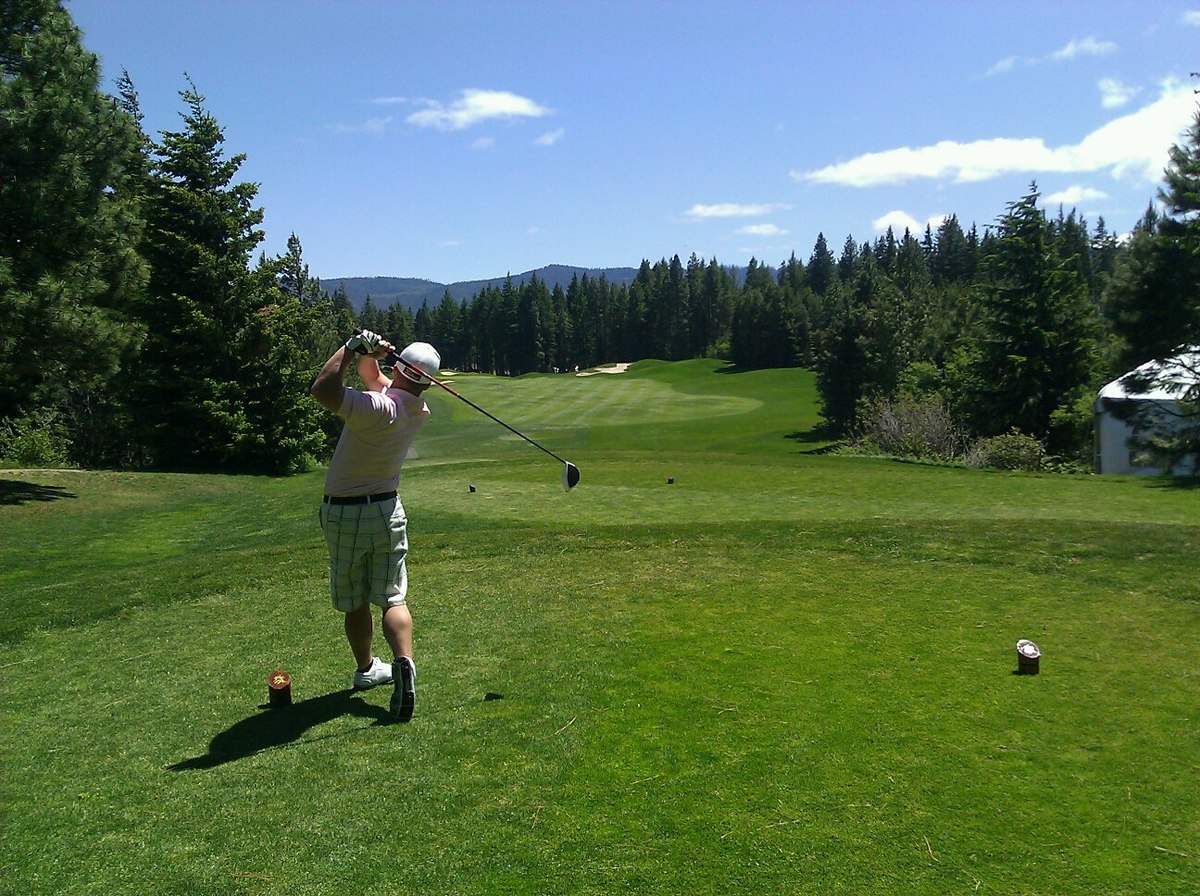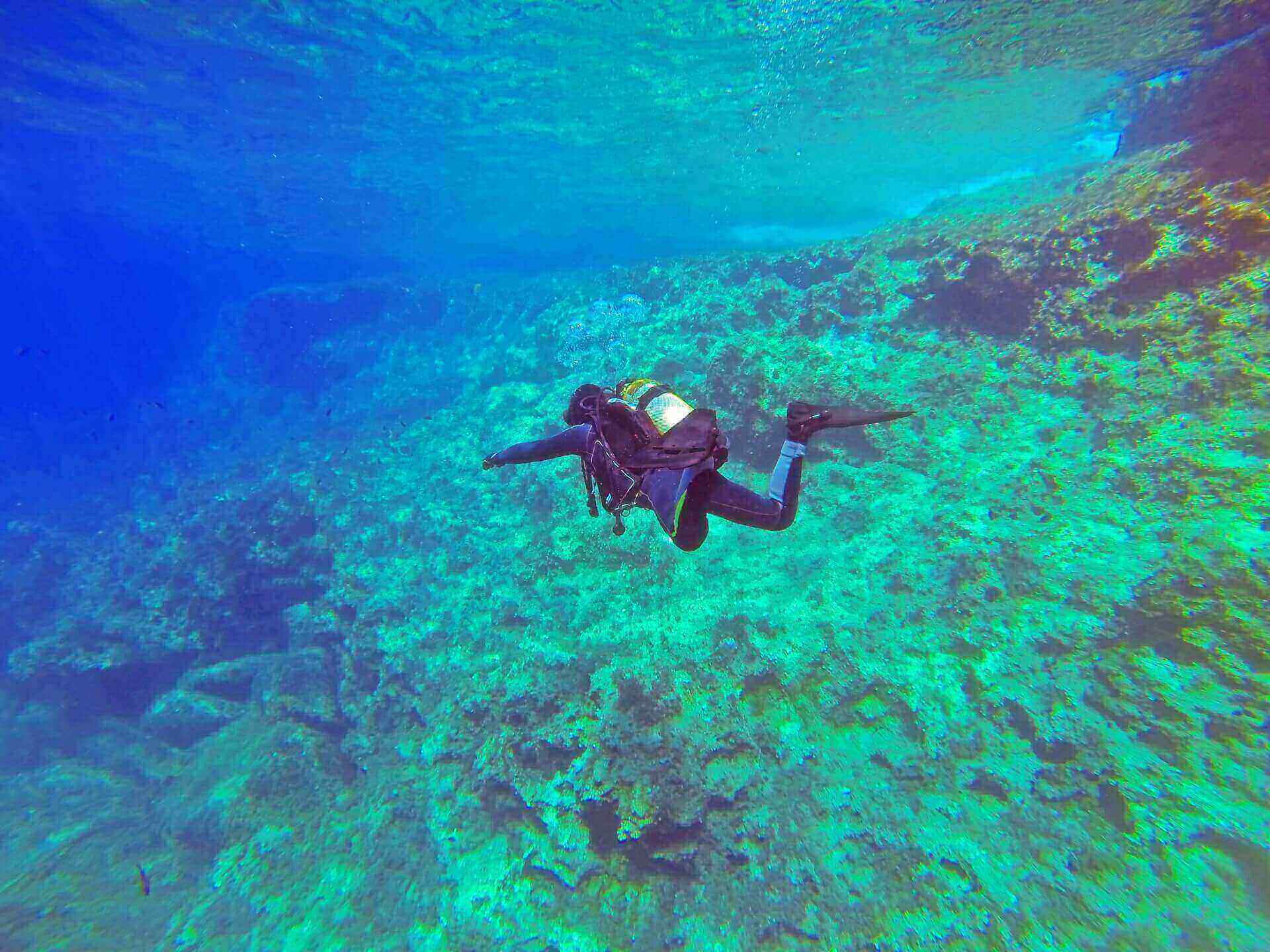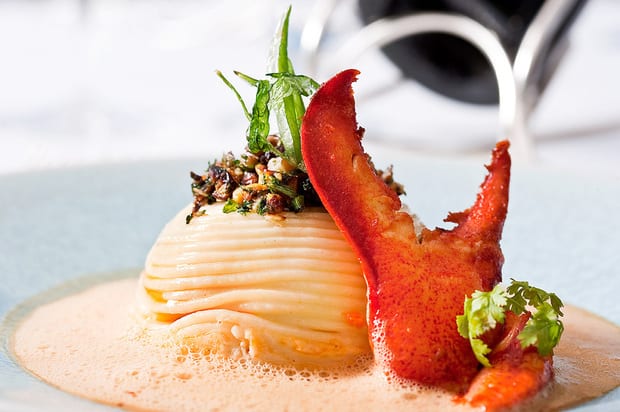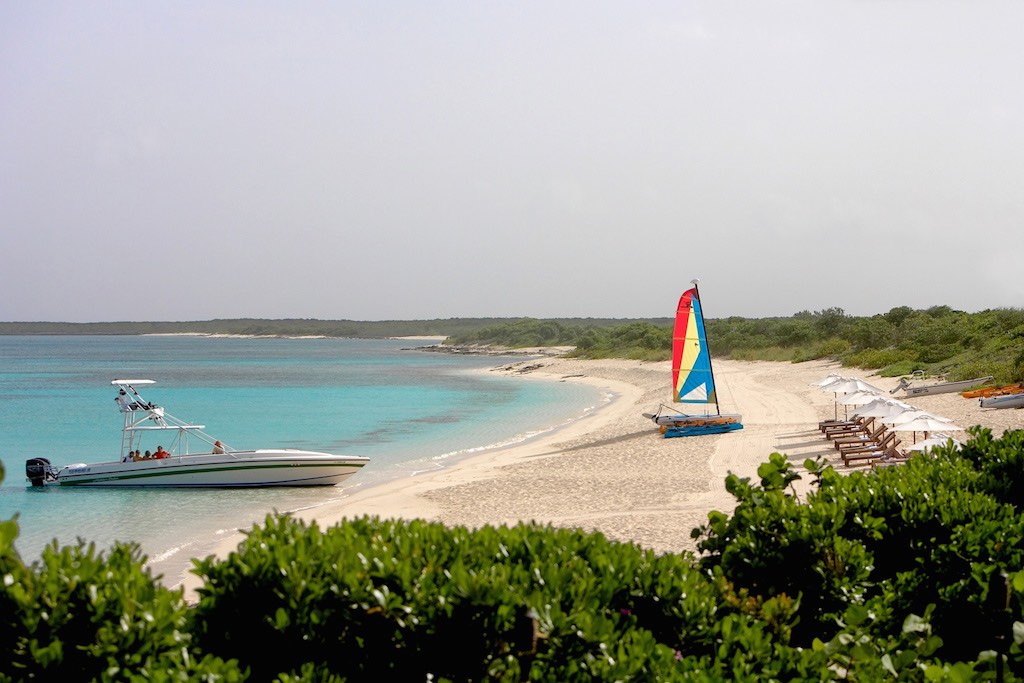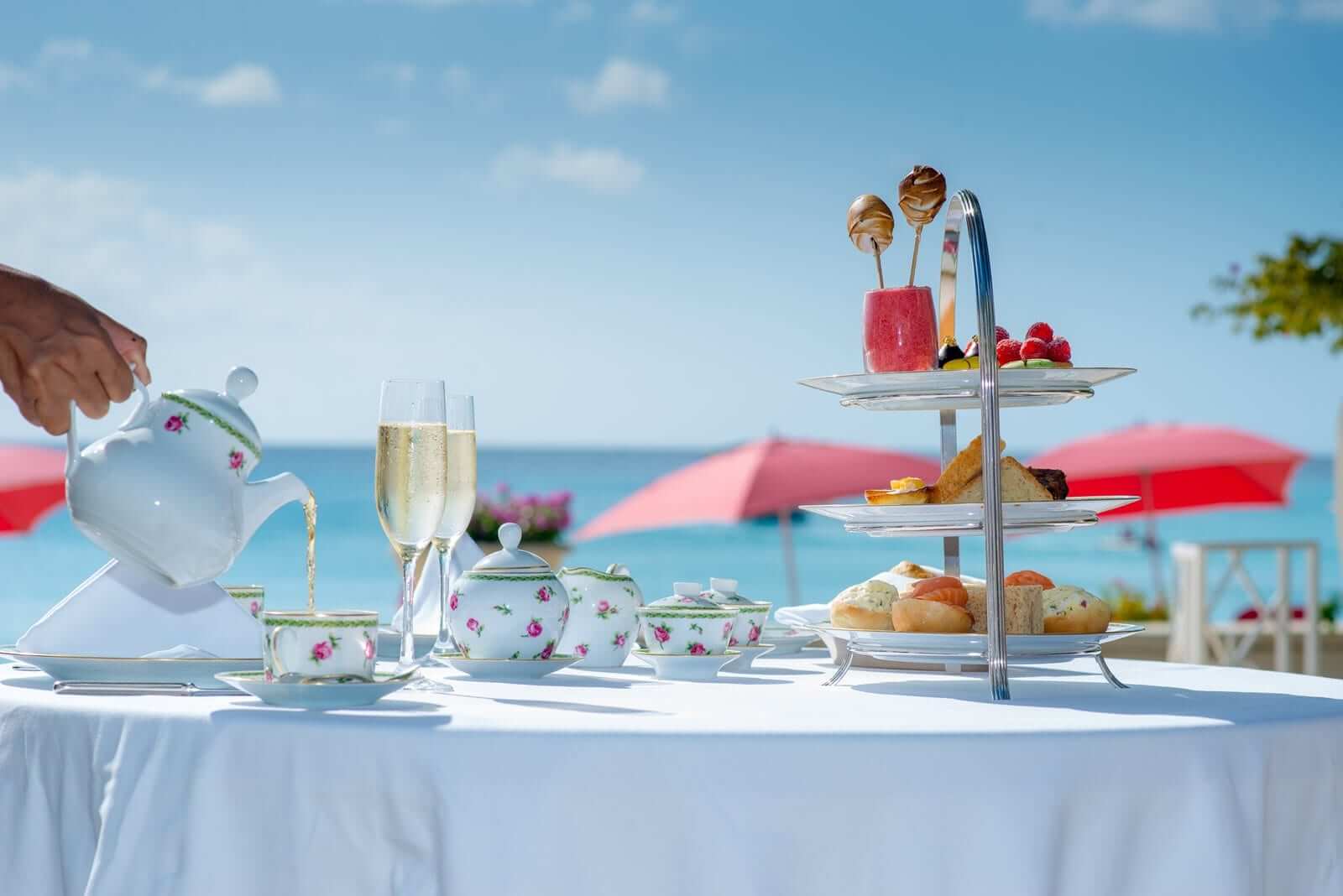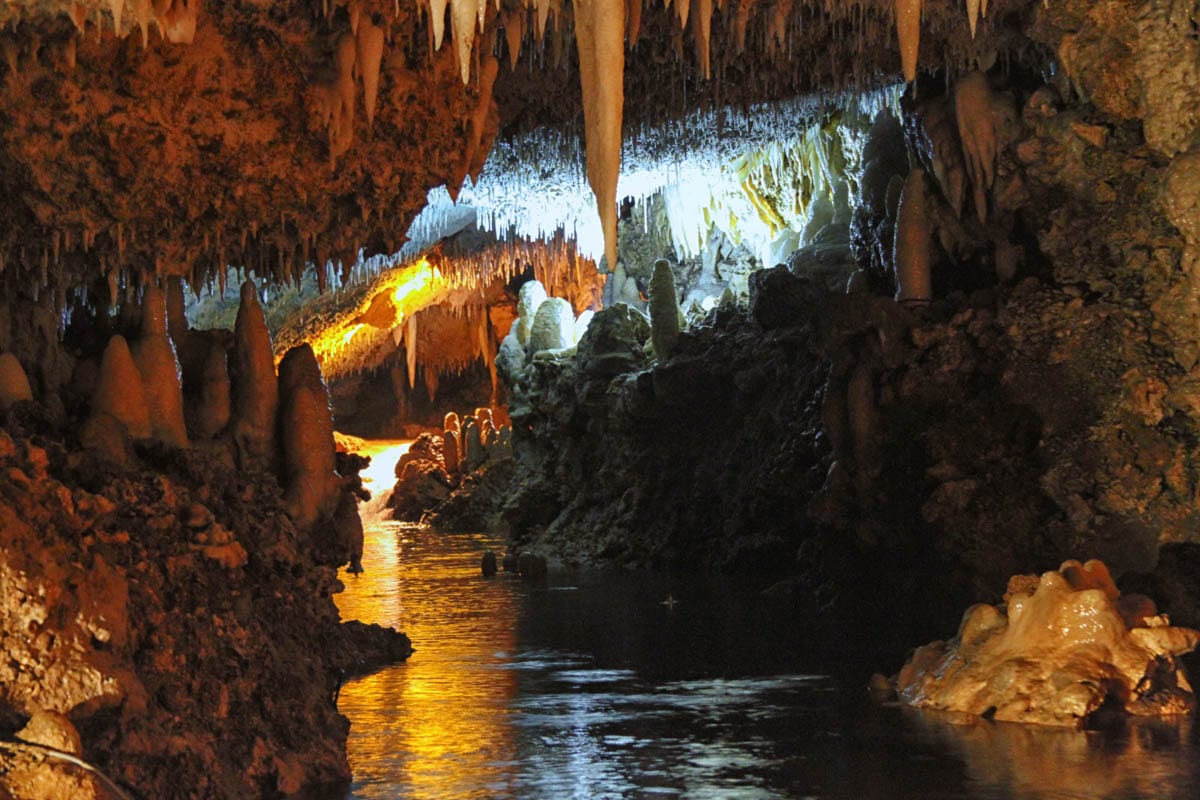 Find your venue
Contact venues and connect with
wedding planners in Barbados