United States
Chicago, Illinois
Celebrate an unforgettable destination wedding or luxury honeymoon in Chicago! Characterized by its scenic skyline views, breathtaking green spaces, and vibrant neighborhoods, the Windy City has often been referred to as one of the most beautiful cities in the United States. With no lack of luxurious, picturesque, and dream-like wedding venues, you'll find the perfect setting to celebrate your love!
Good to know
What you should know about getting married and honeymooning in Chicago, Illinois
Chicago, Illinois Destination Wedding Venue
Explore the city from above by helicopter...
Sail across Lake Michigan...
Enjoy a delicious cocktail in one of Chicago's vibrant bars...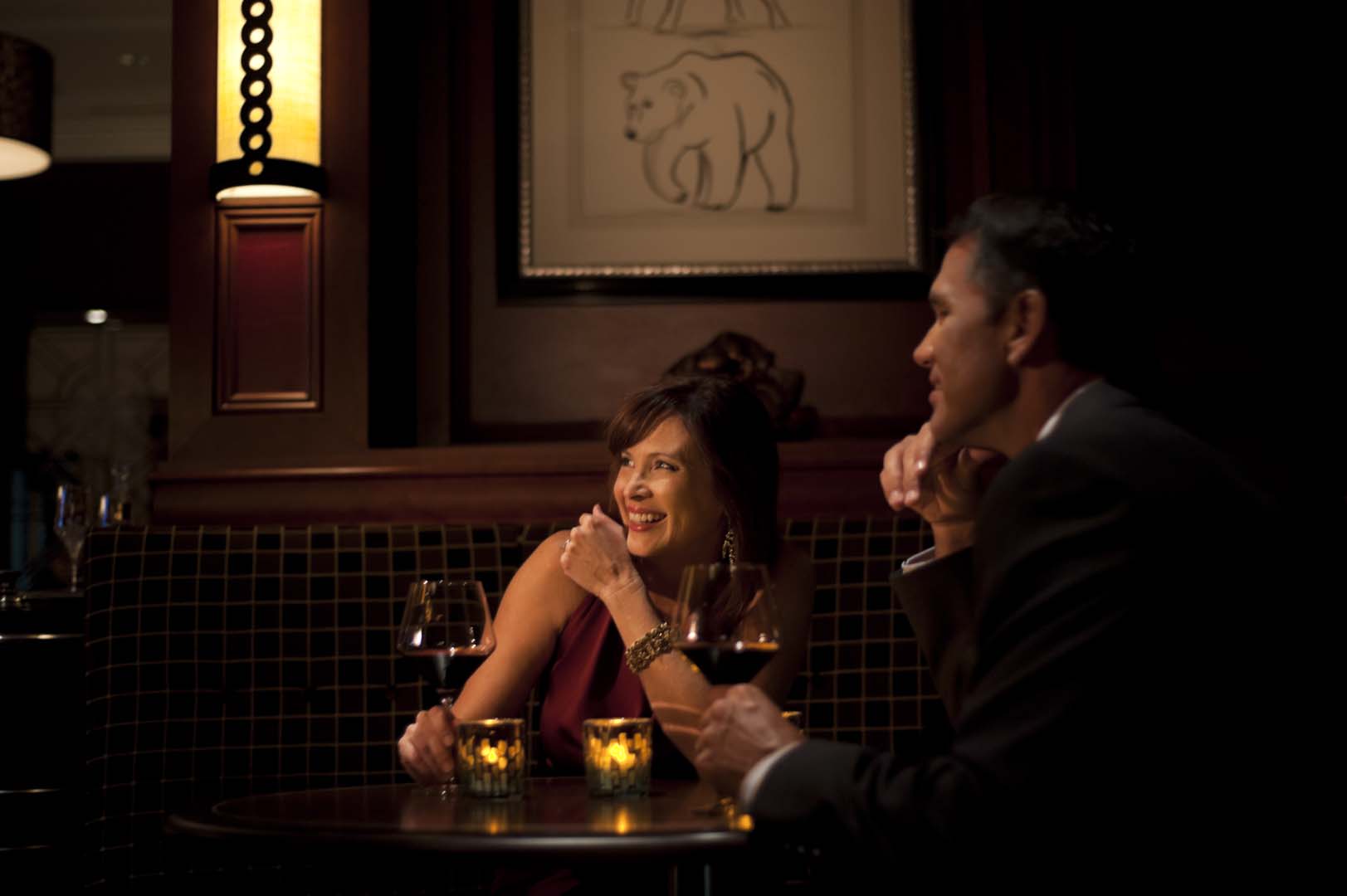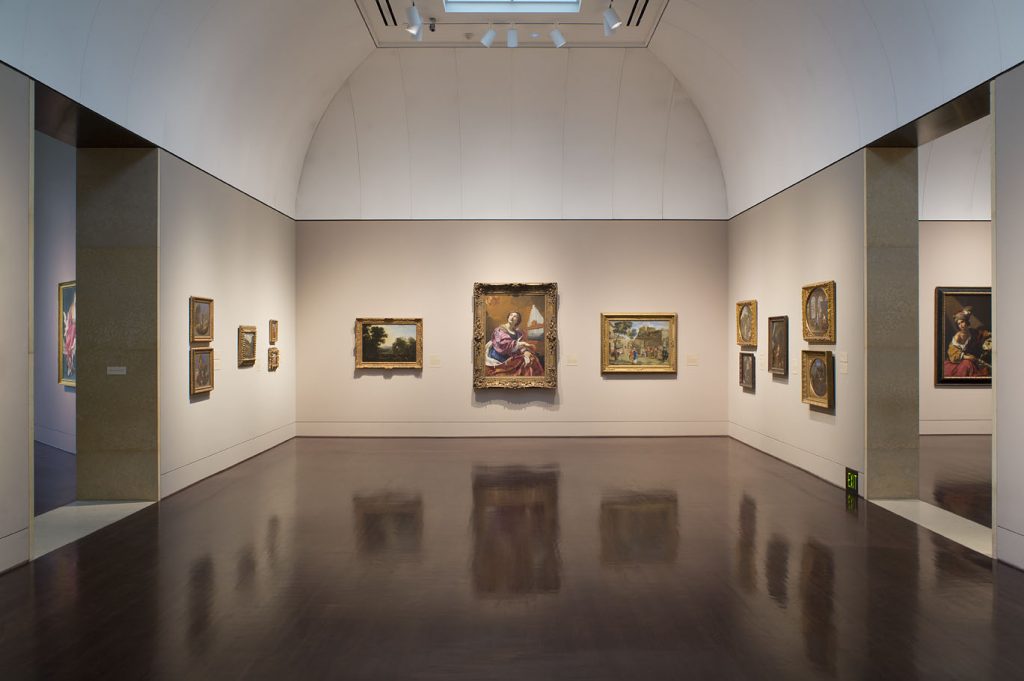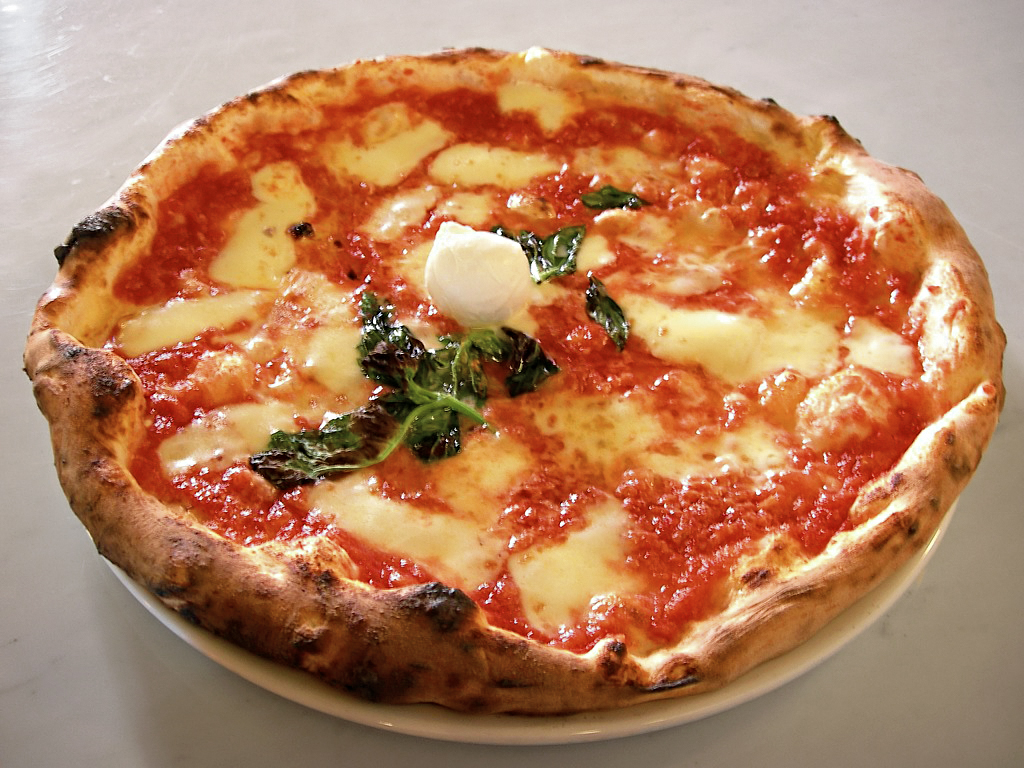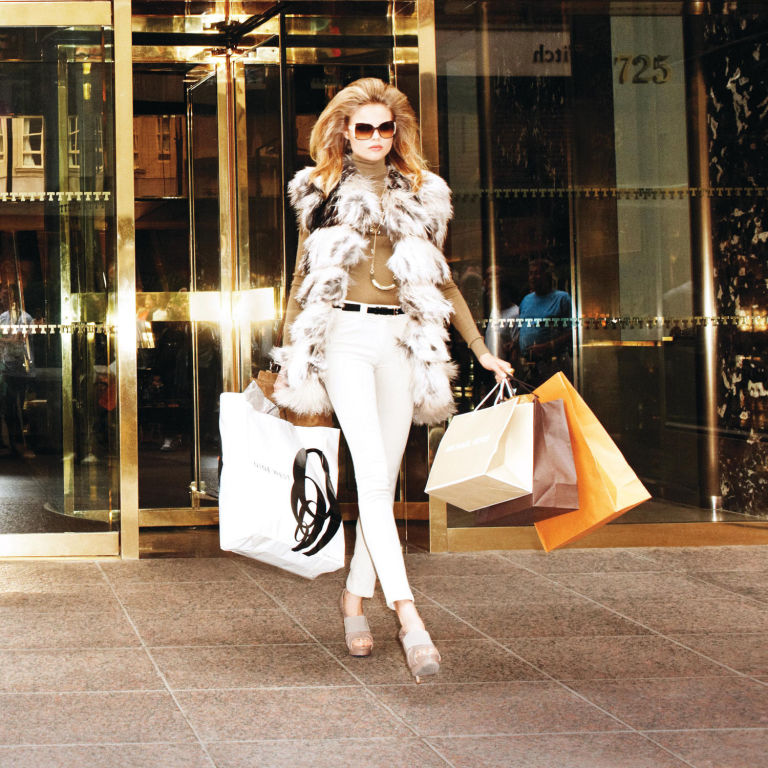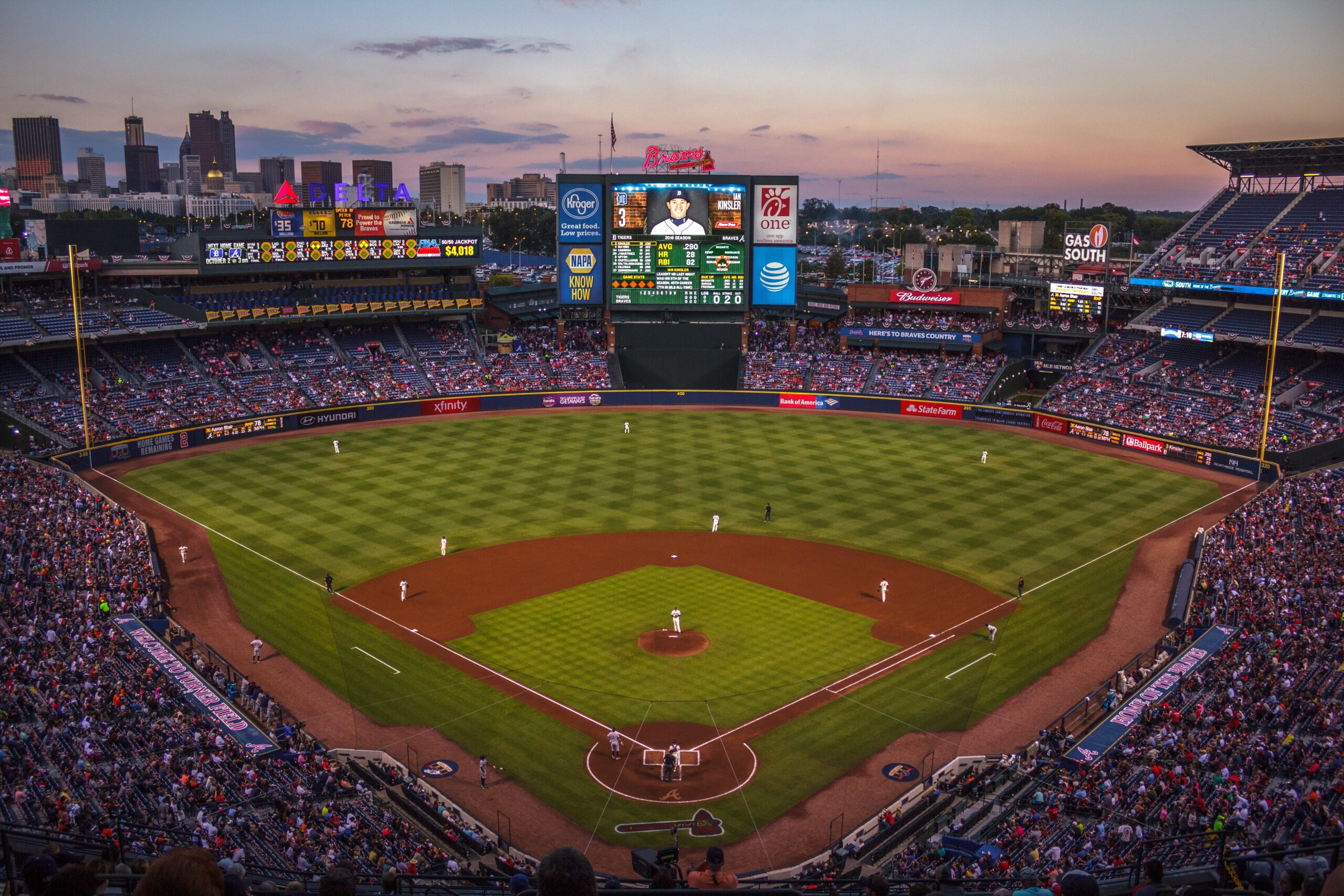 Find your venue
Contact venues and connect with
wedding planners in Chicago, Illinois