Italy
Florence
Italian destination weddings and honeymoons are magical. There is so much variety in every region. If you appreciate timeless Renaissance art and architecture and love endless spectacular views, the chic, cozy city of Florence is perfect for you. Luxurious five-star hotels and villas are tucked between historical buildings and hide behind grand entries. Italy's finest cuisine is served here, and the shopping rivals any city on earth. The memories your wedding photos and video will capture will bring you back to celebrate your anniversary year after year!
Good to know
What you should know about getting married and honeymooning in Florence
Florence Destination Wedding Venues
Welcome sunrise with a romantic hot air balloon flight overlooking Tuscany...
Stroll the beautiful city beside the Arno River at dusk...
Enjoy a romantic, private dinner for two with an an exclusive set up on Ponte Vecchio bridge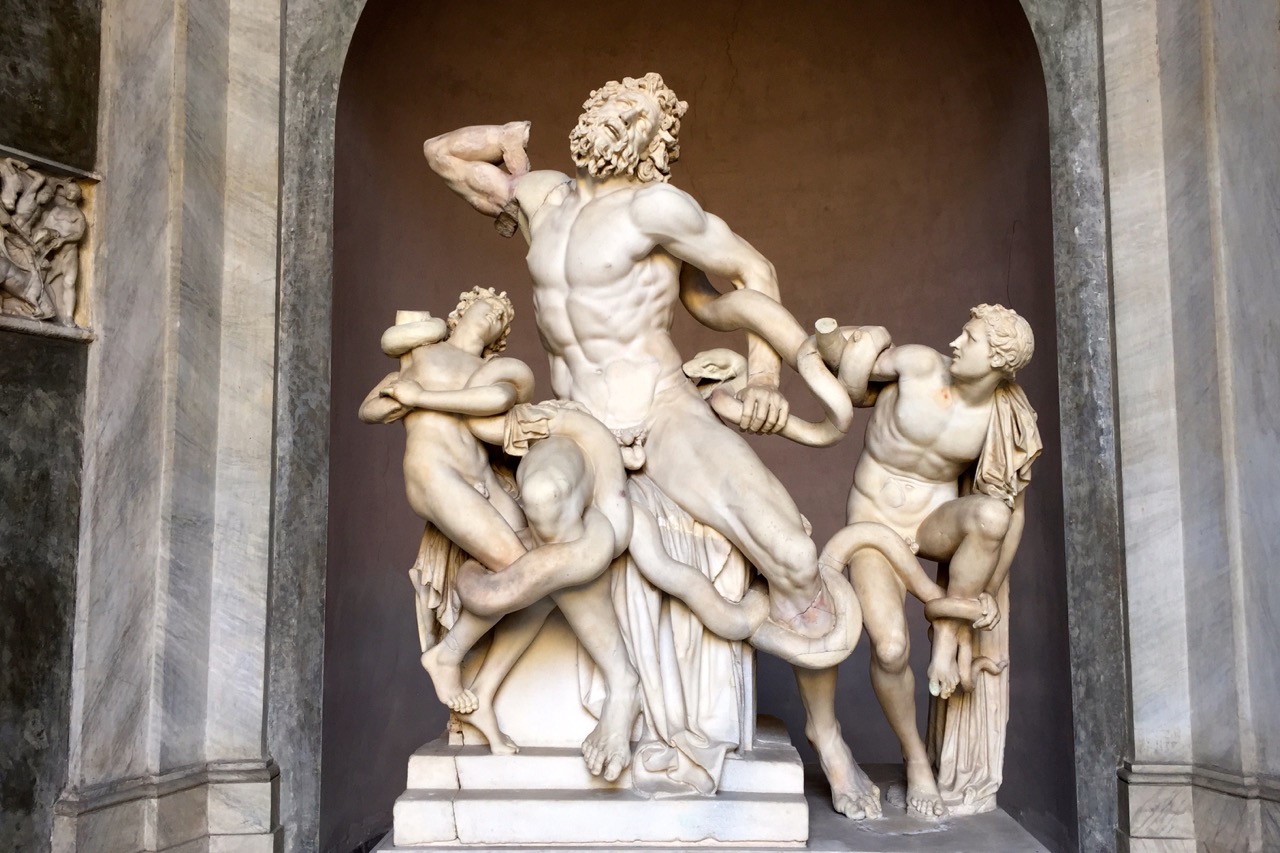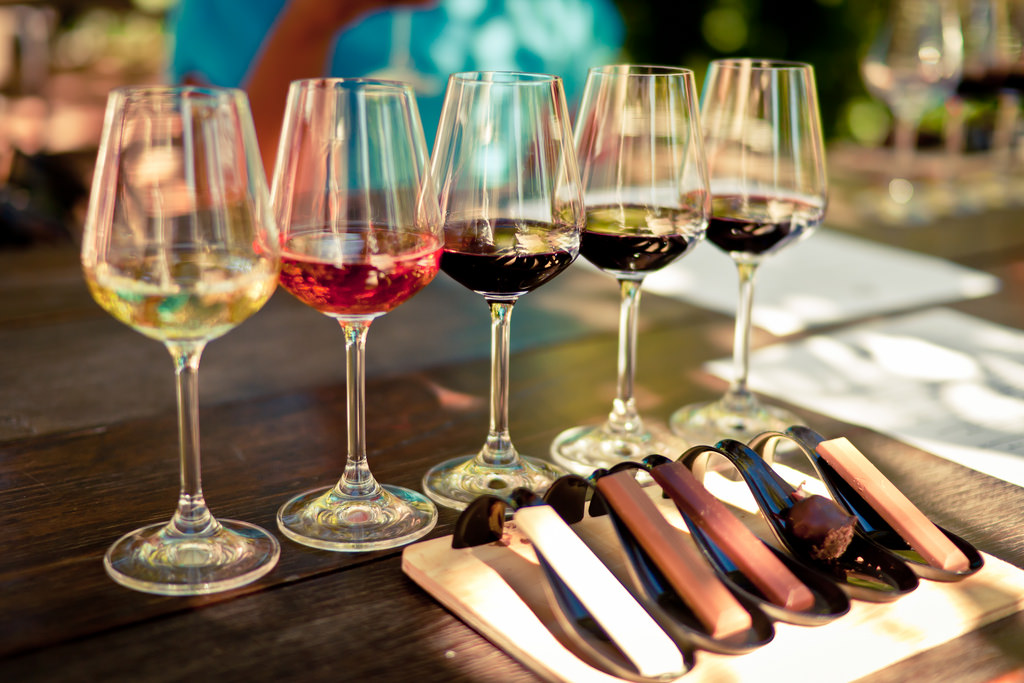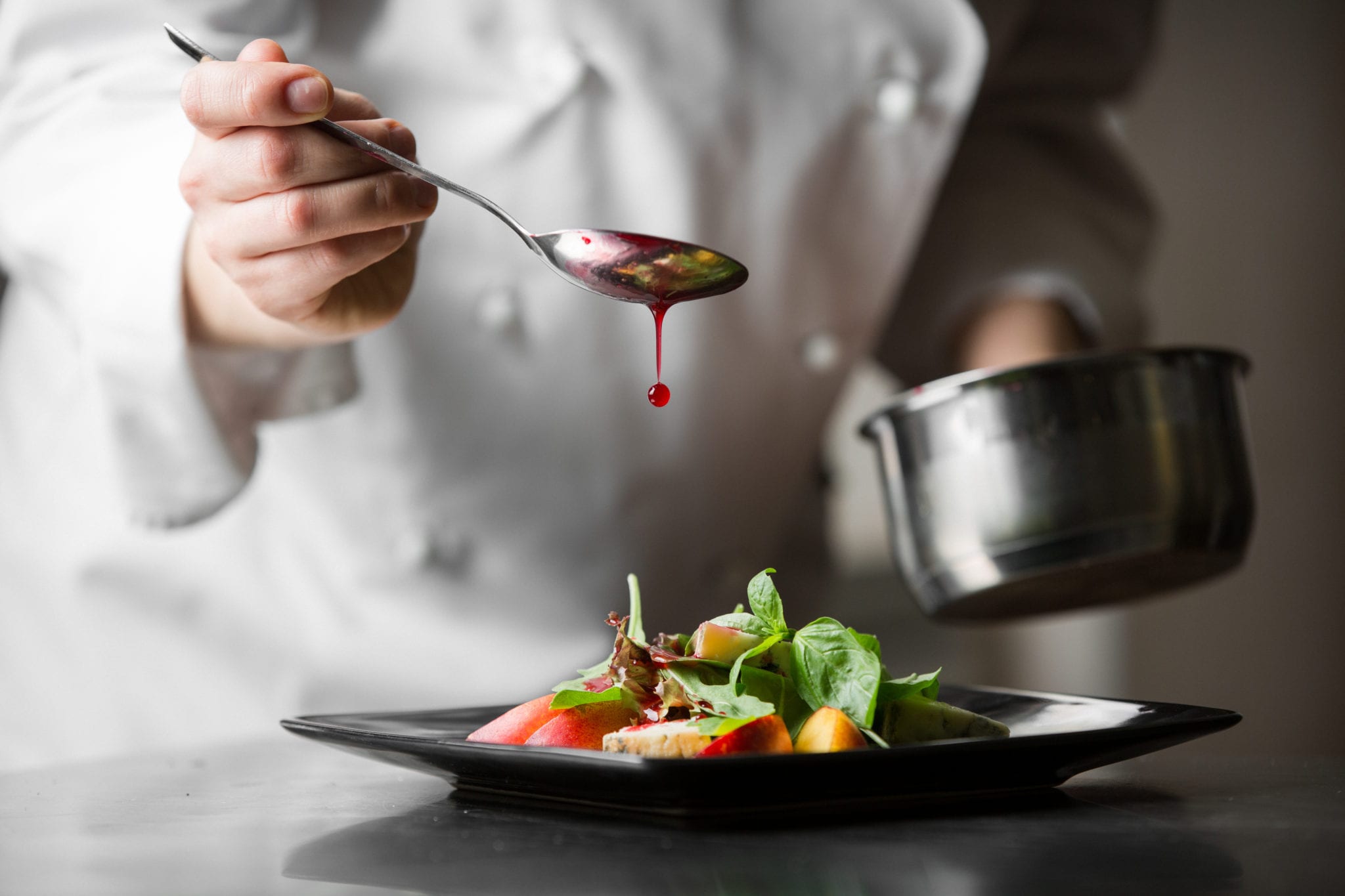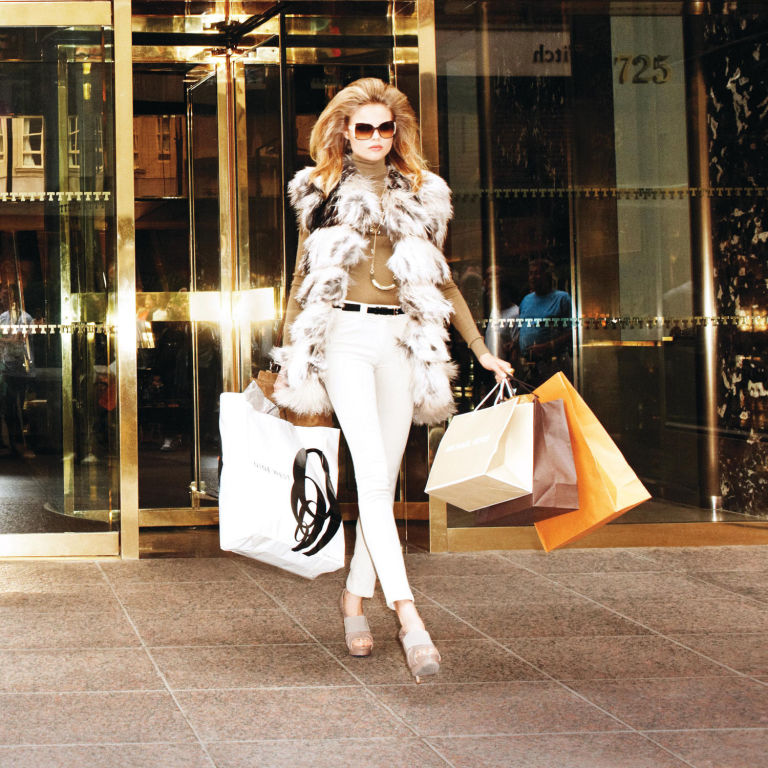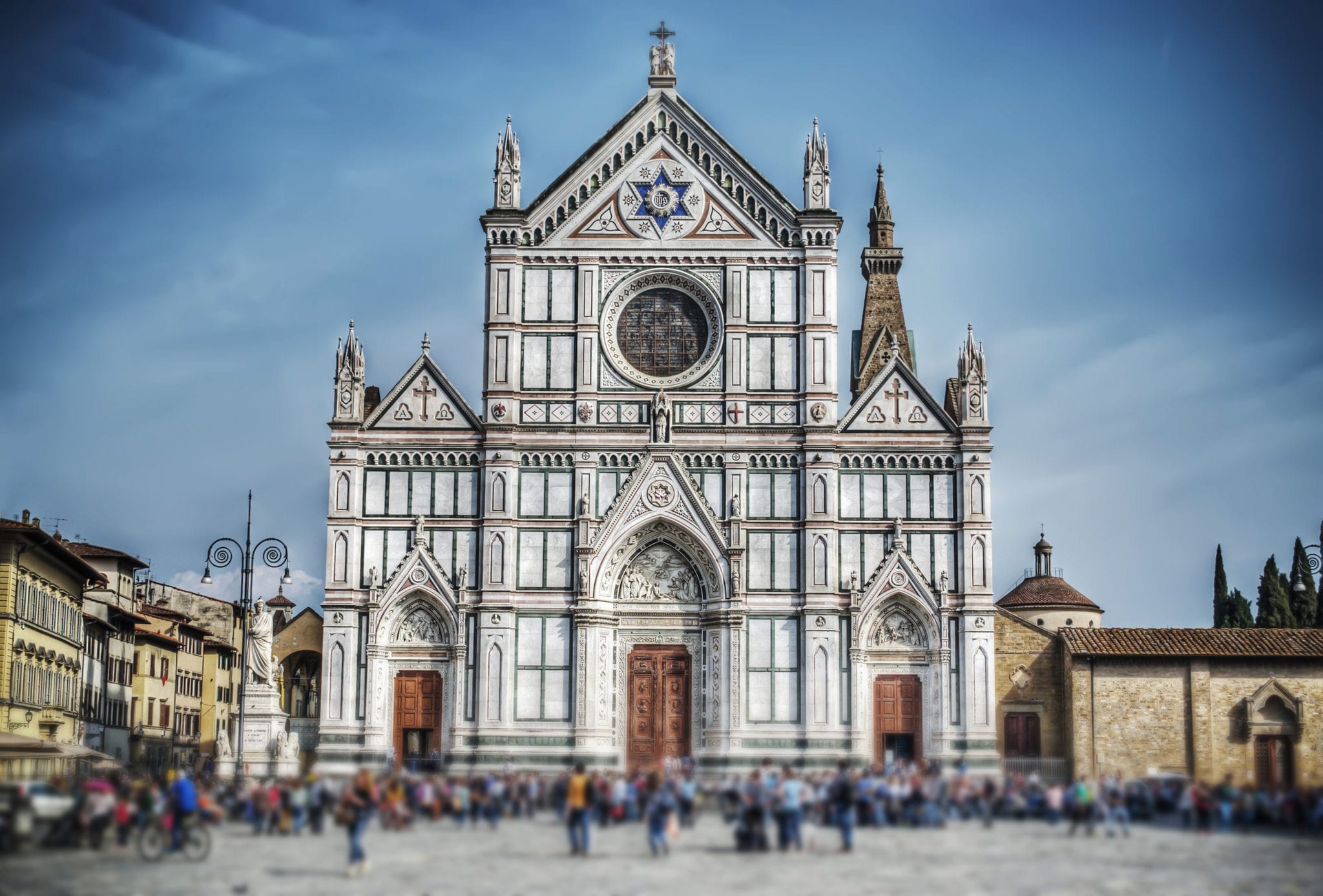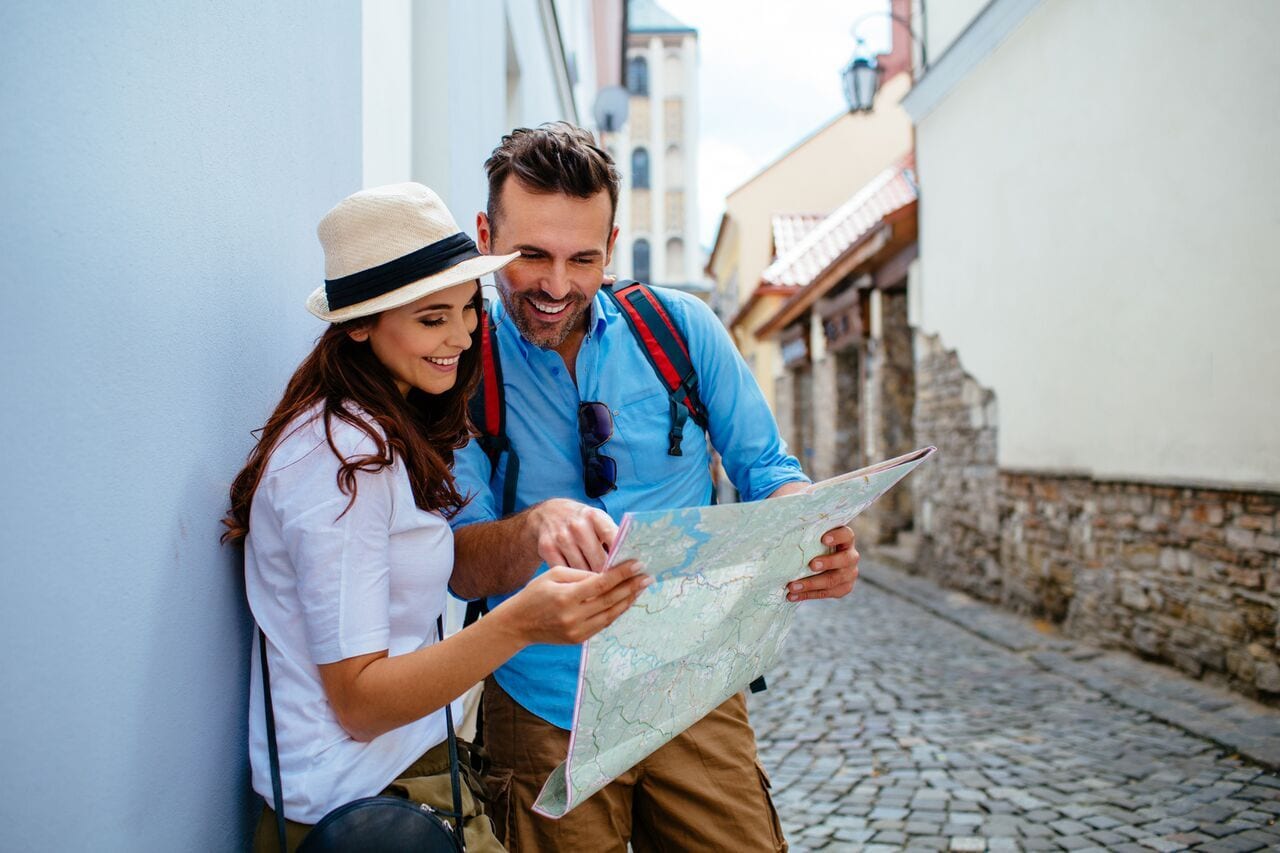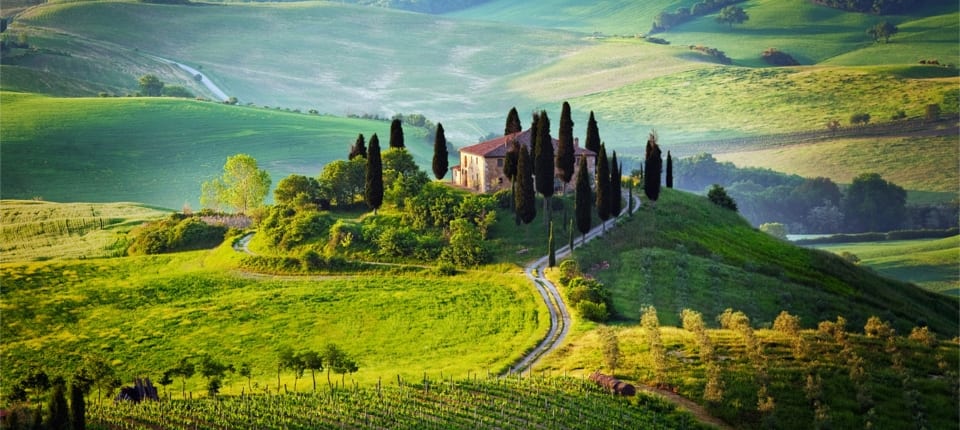 Find your venue
Contact venues and connect with
wedding planners in Florence