France
Loire Valley
France's Loire Valley is one of the world's most well-known wine regions and home to majestic chateaux (castles) you thought only existed in fairy tales. A short two-hour drive from Paris, the contrasting landscape, and architecture is something to behold.  The expansive properties on which you may choose to stage your destination wedding stretch out for acres and are home to a labyrinth of fruit and vegetable patches, grapevines, and a multitude of flower gardens and fountains. Wedding guests and honeymooners will find plenty to do and see and fall in love with in this world-famous region.
Good to know
What you should know about getting married and honeymooning in Loire Valley
Stroll the romantic ruins of the priory and rose garden at St-Cosme...
Spend the day like royalty by touring the beautiful castles and chateauxs sprinkled throughout the Loire Valley...
Go for an sunrise hot-air balloon flight over the picturesque valley, followed by a champagne brunch...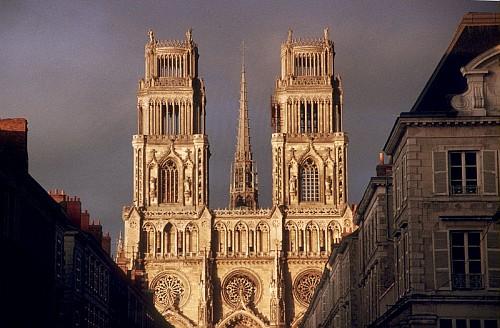 Gothic & Cathedral Quarters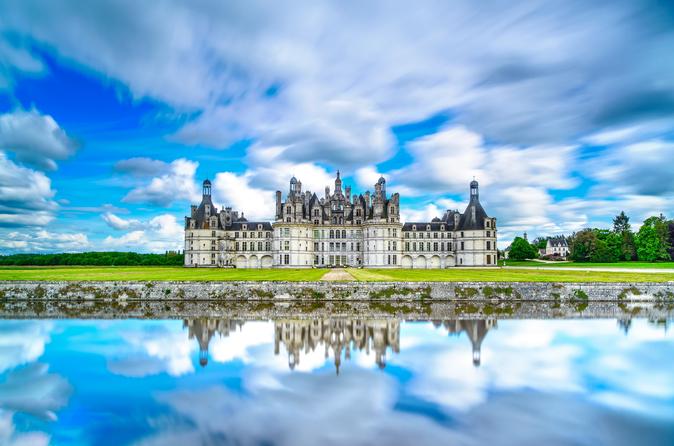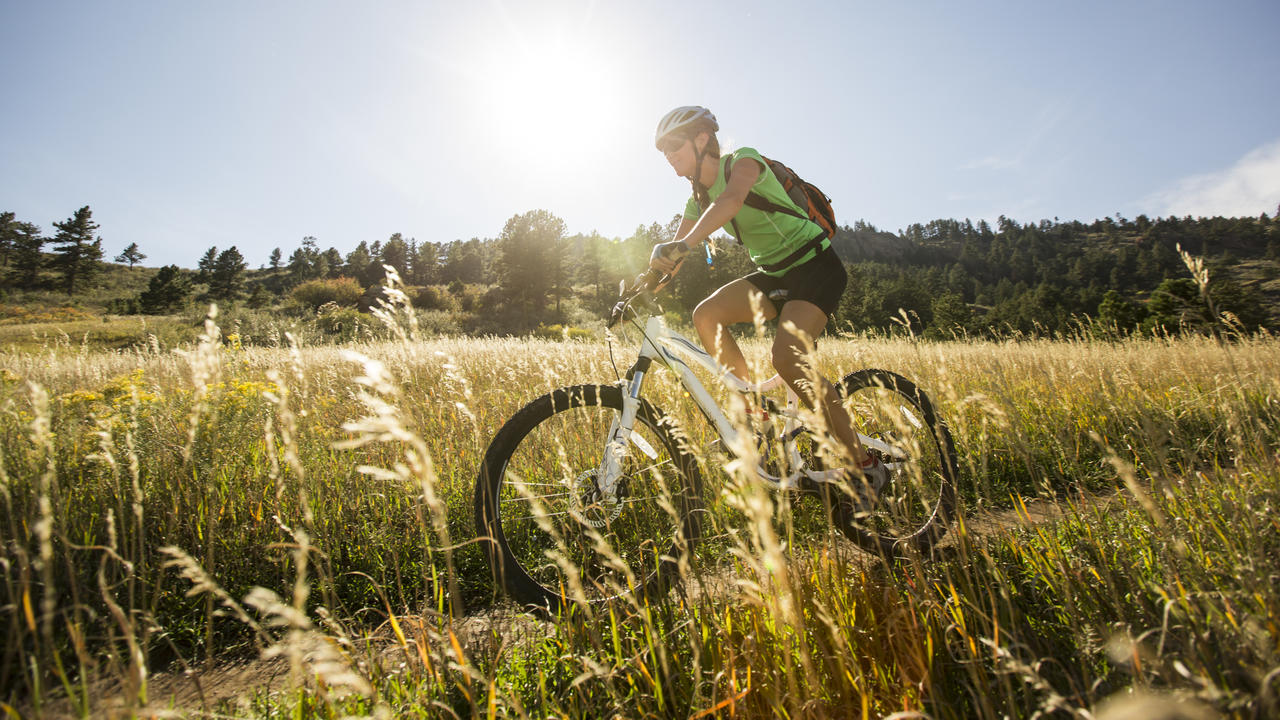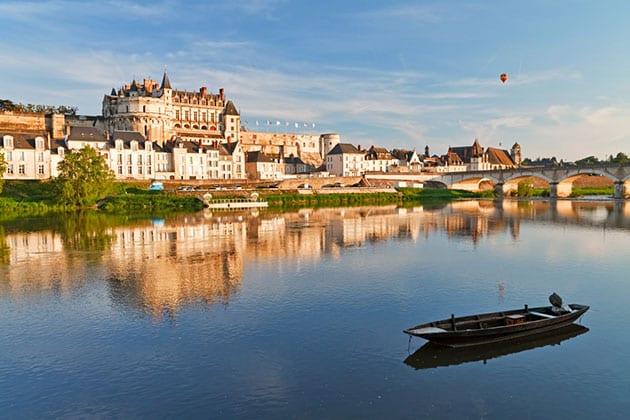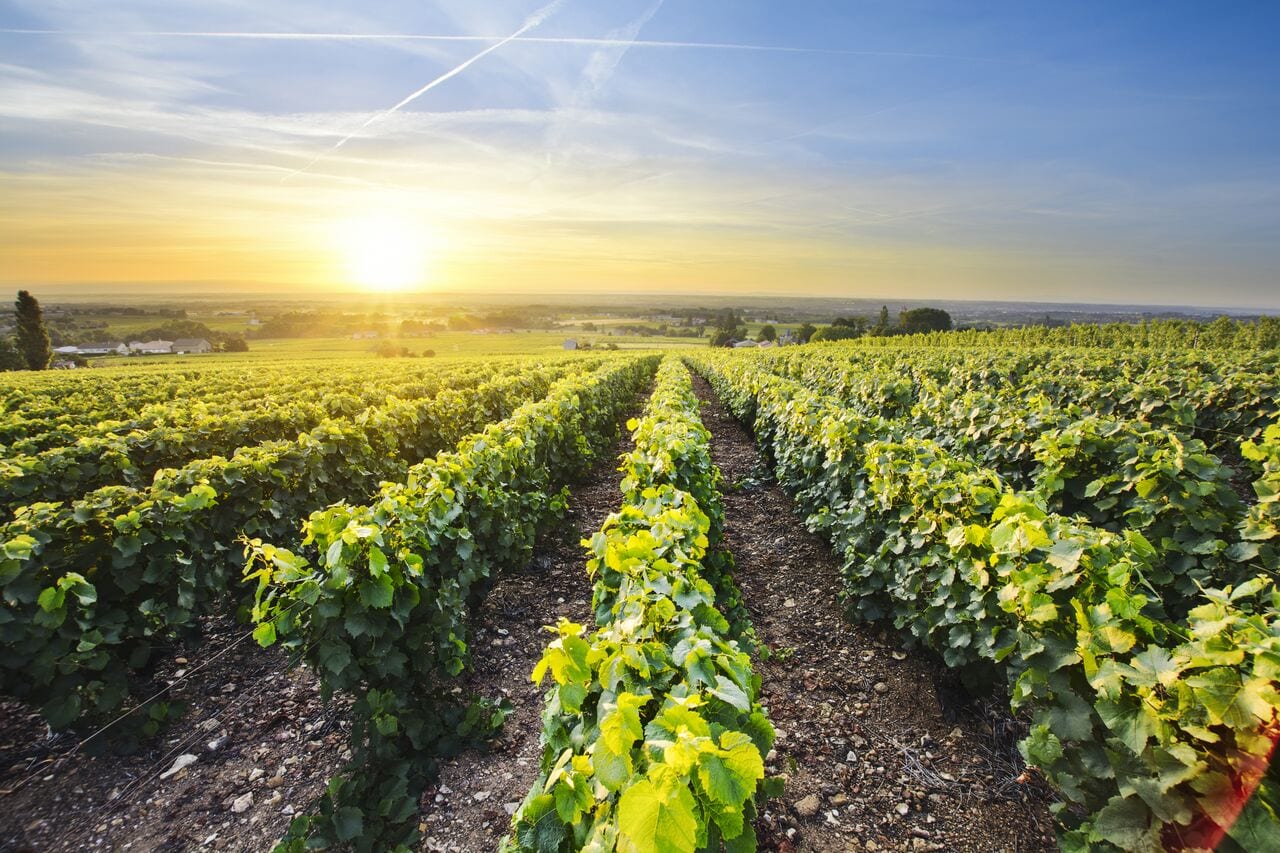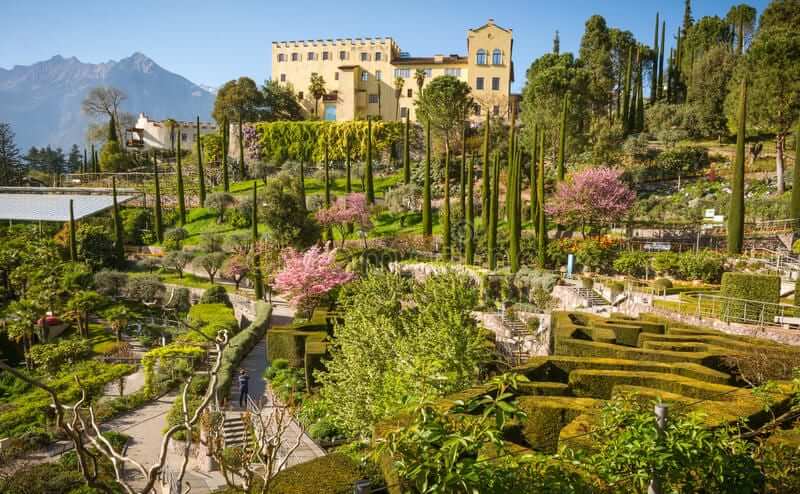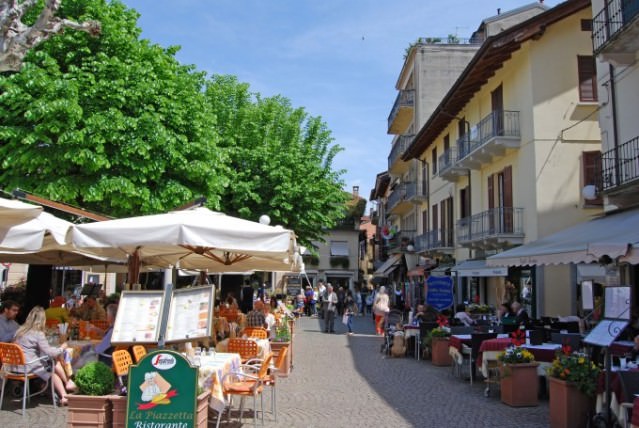 Find your venue
Contact venues and connect with
wedding planners in Loire Valley