France
Normandy
Normandy, France weddings are in the northwest region. The area boasts several UNESCO World Heritage sites together with villages listed as "Most Beautiful Villages in France".  Just off the coast, the rocky island of Mont-Saint-Michel is topped by a soaring Gothic abbey. A perfect backdrop for awesome wedding photos and honeymoon adventures.
Good to know
What you should know about getting married and honeymooning in Normandy
Take the day to explore the charming town of Deauville. Make sure to have a delicious French lunch at one of the many outdoor gourmet restaurants...
For a little sun and history, spend the day at the beautiful and significant Normandy beaches...
Spend the day like royalty by touring the beautiful castles and chateaus sprinkled through Normandy...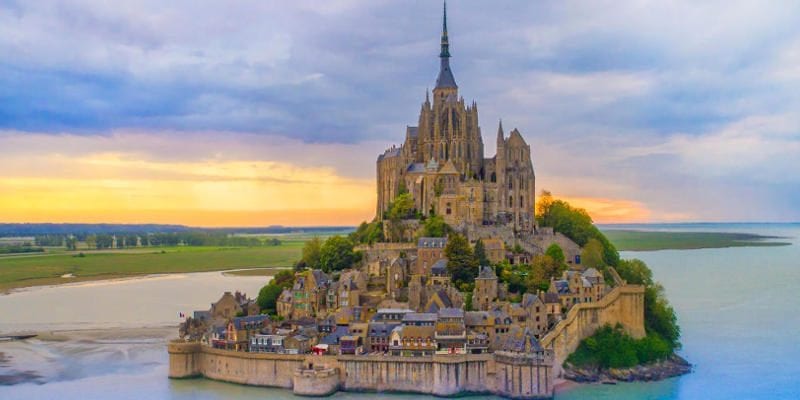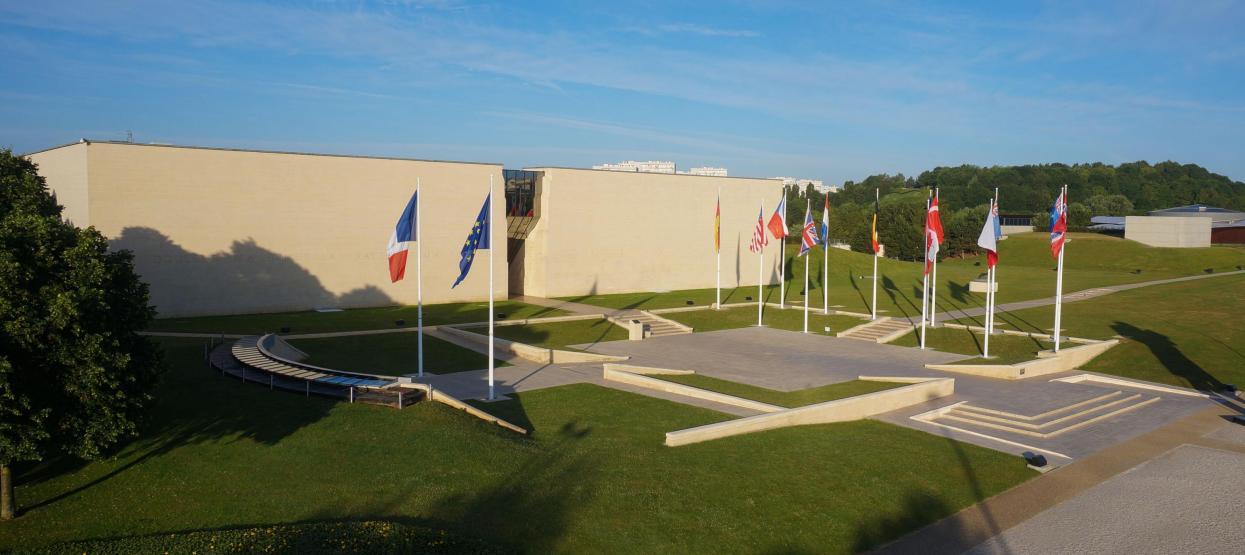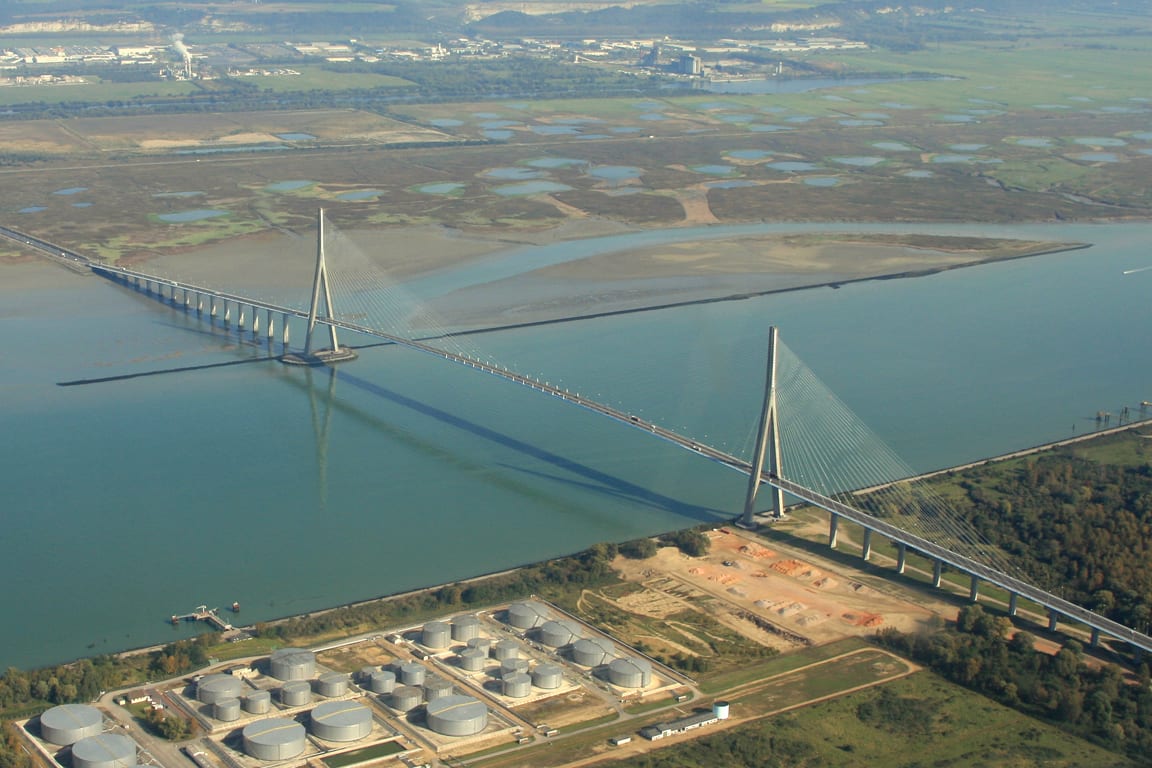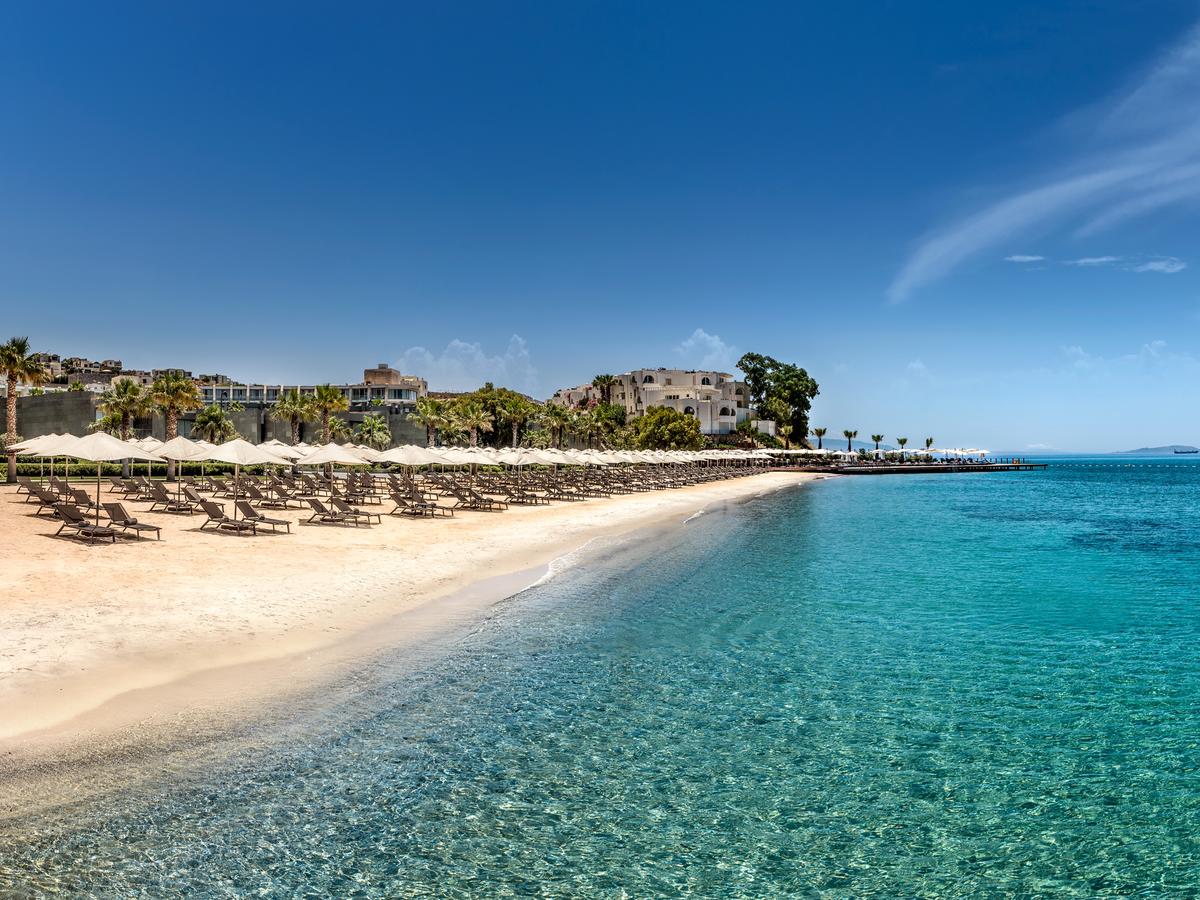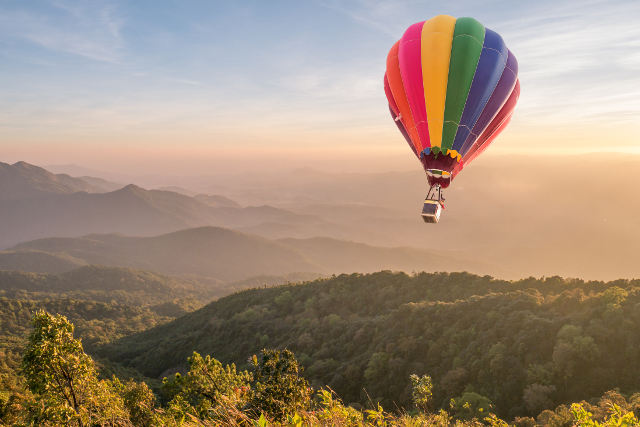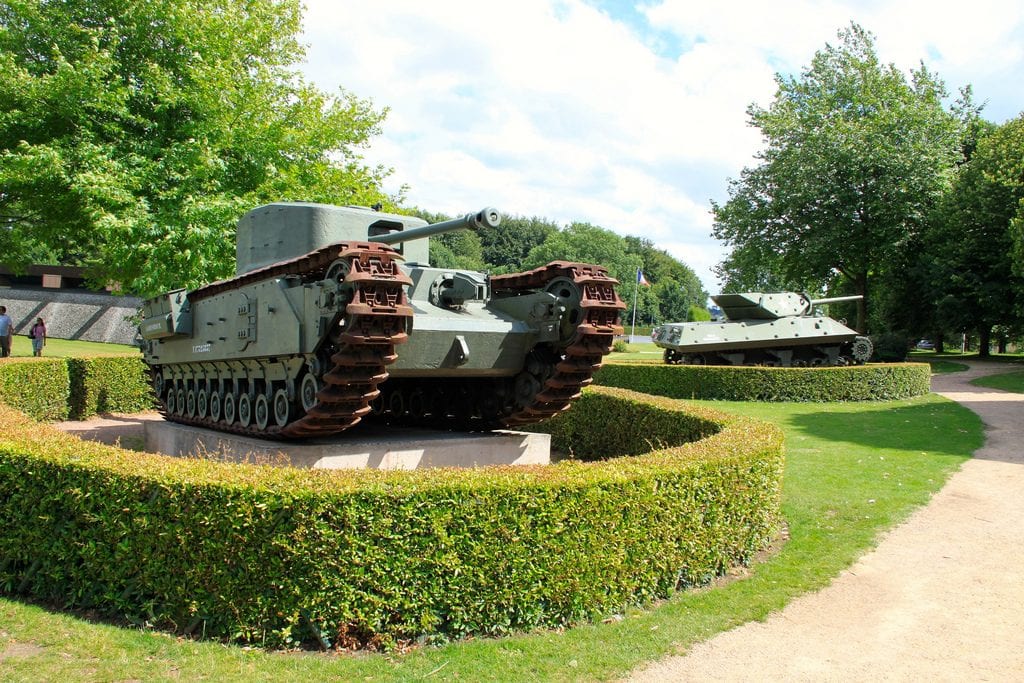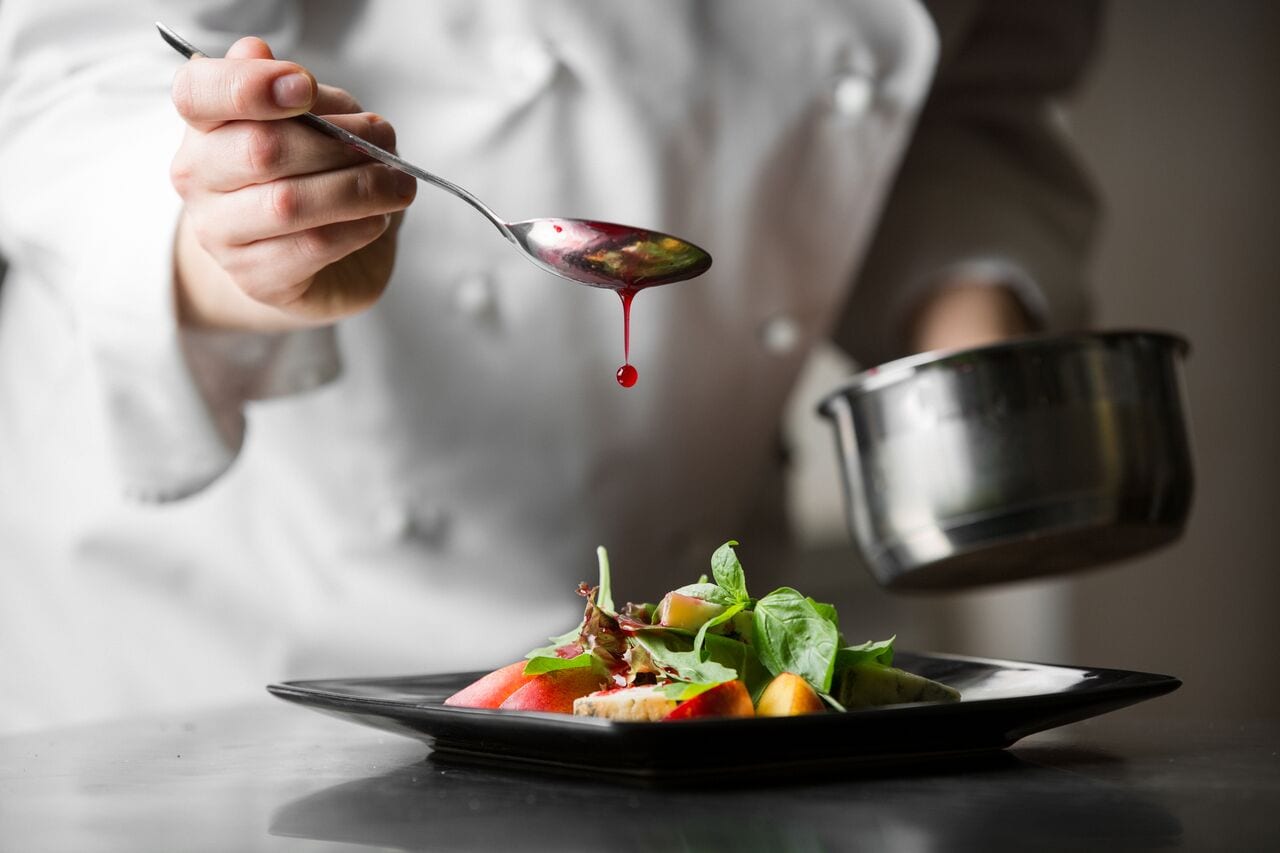 Find your venue
Contact venues and connect with
wedding planners in Normandy