Sri Lanka
Sri Lanka
Sri Lanka is an island country located in the Indian Ocean. It's a popular tropical destination for honeymoon couples either on their way to or from India or the Maldives. The breathtaking countryside, stunning resorts, and cultural landmarks make this a delight for nature-lovers and adventure-lovers alike.
Good to know
What you should know about getting married and honeymooning in Sri Lanka
Enjoy a relaxed dinner on the beach...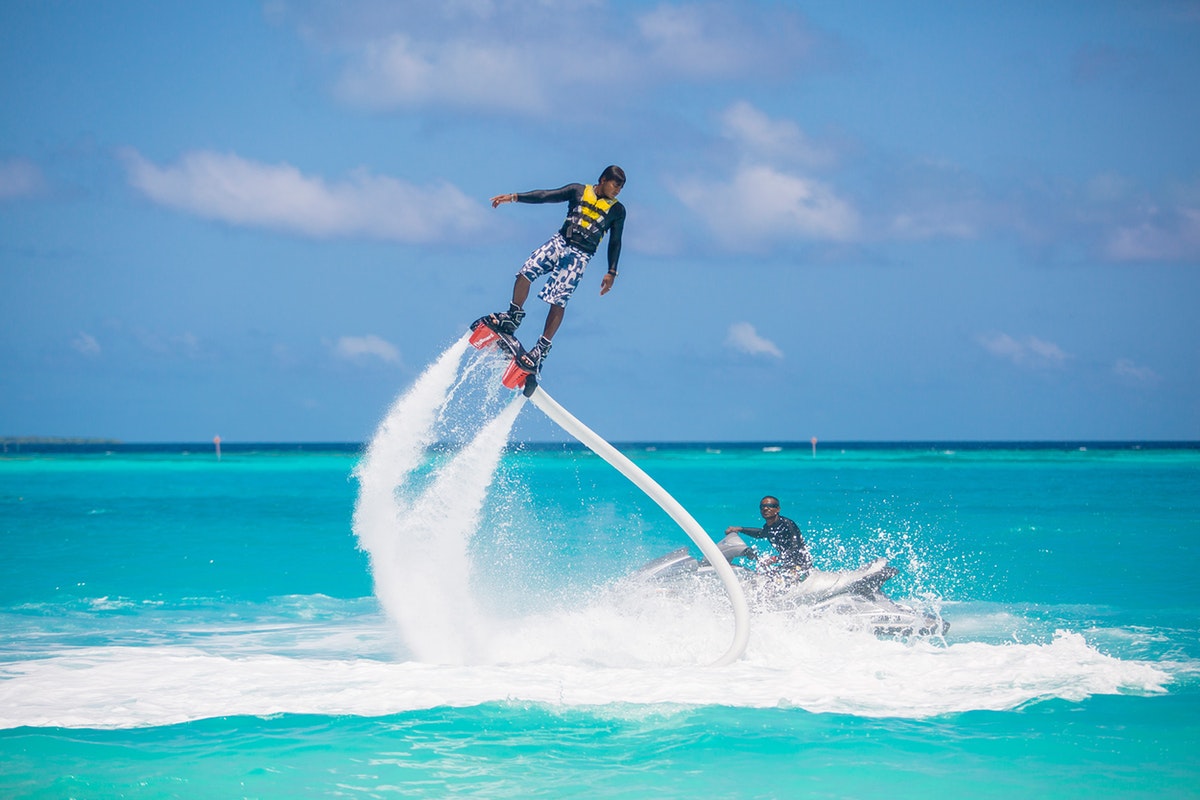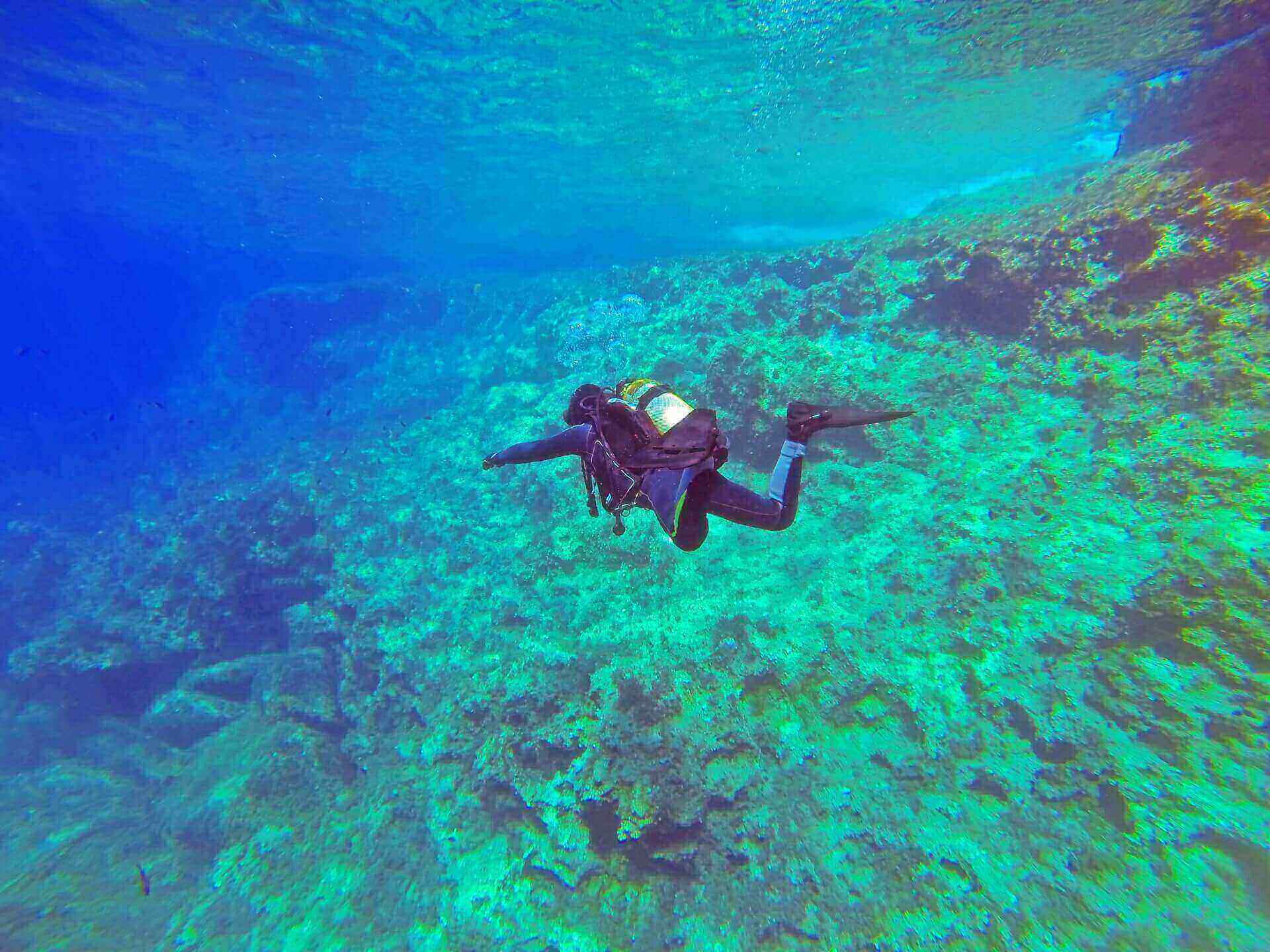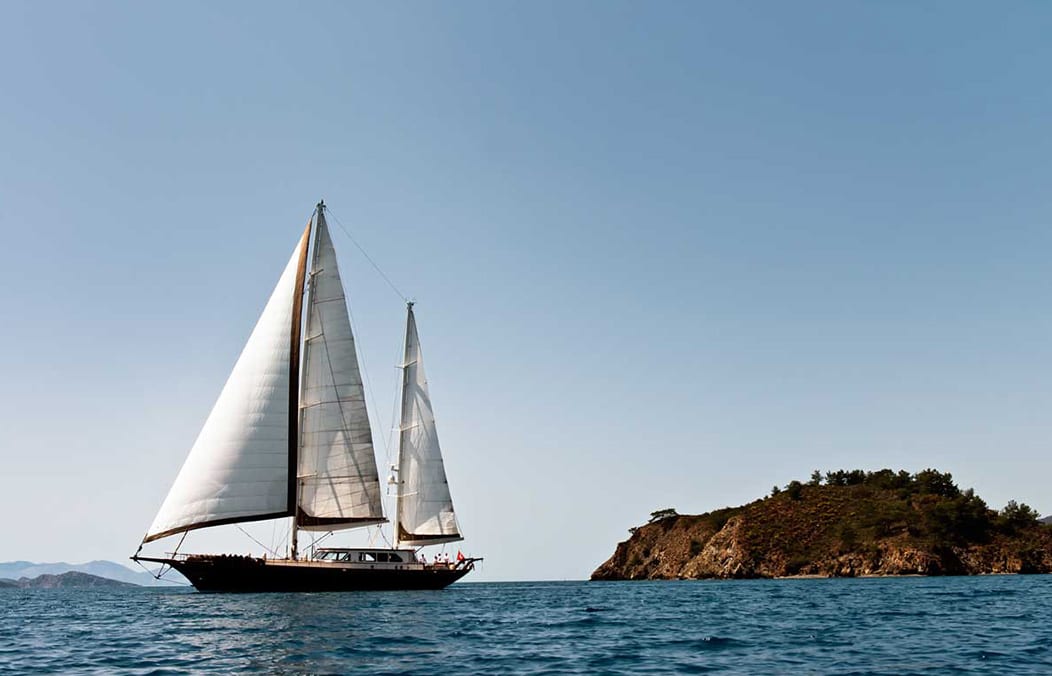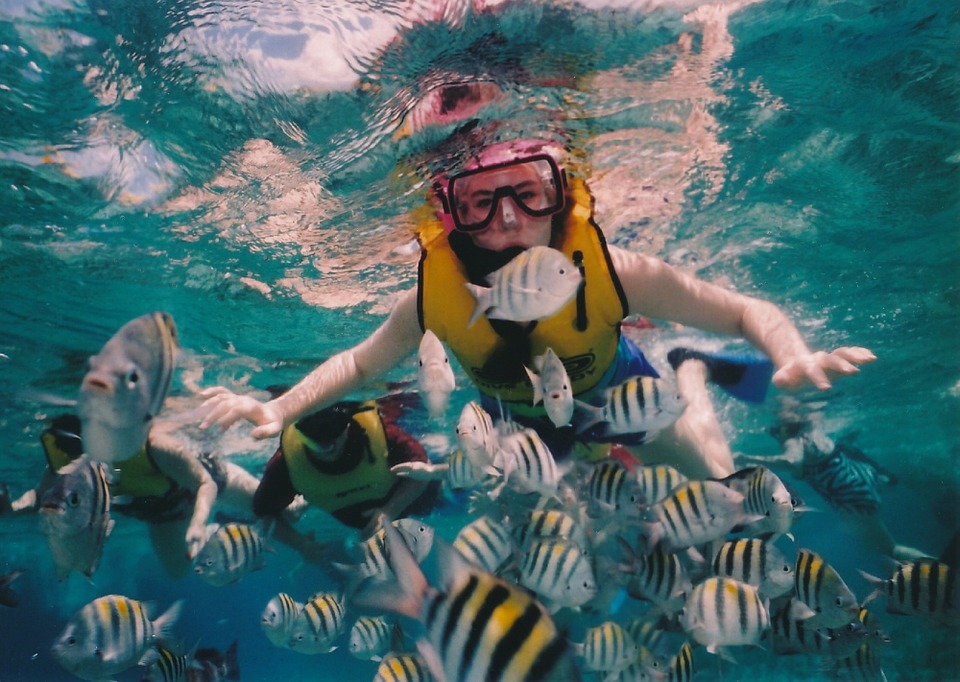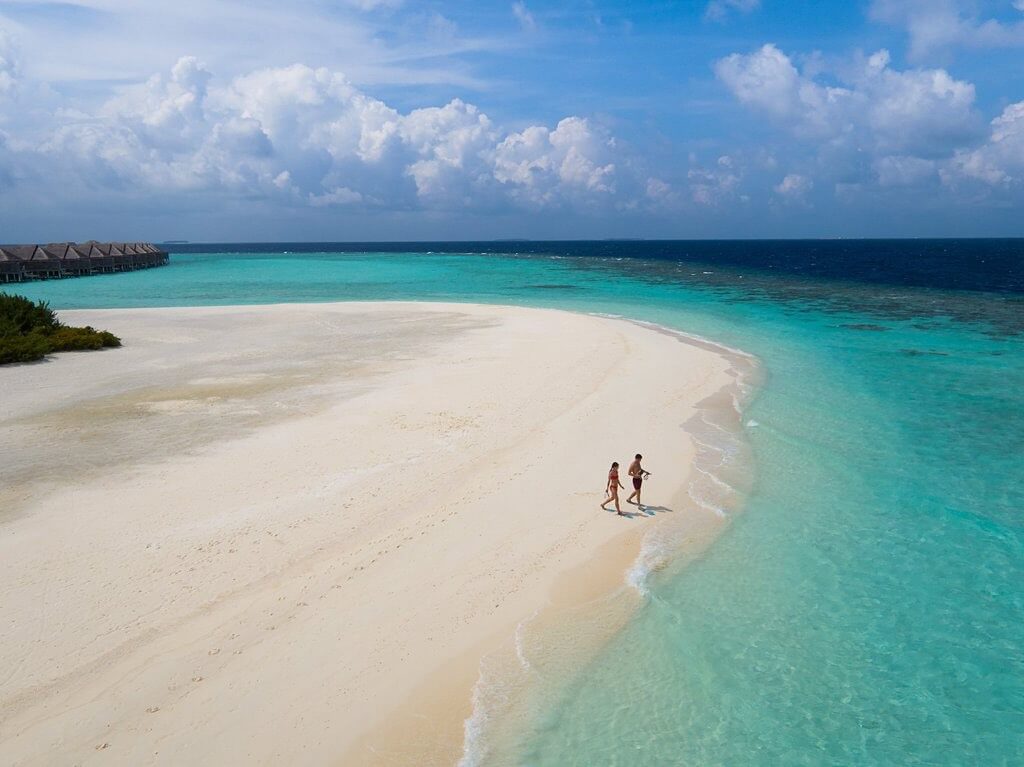 Find your venue
Contact venues and connect with
wedding planners in Sri Lanka