Lake Como, Italy For Your Destination Wedding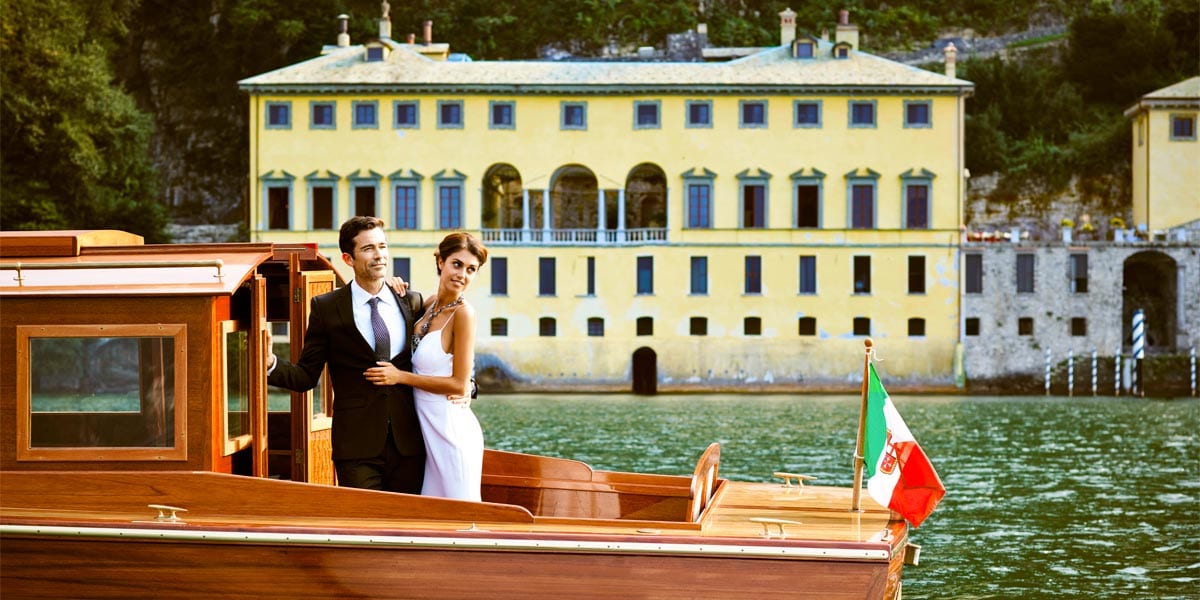 Looking for the perfect location for your dream destination wedding? Look no further than Northern Italy's Lake Como. 
A coveted holiday location by A-list celebrities and socialites alike, Lake Como is the ideal place to celebrate your big day. Here are our top reasons why:
Scenery: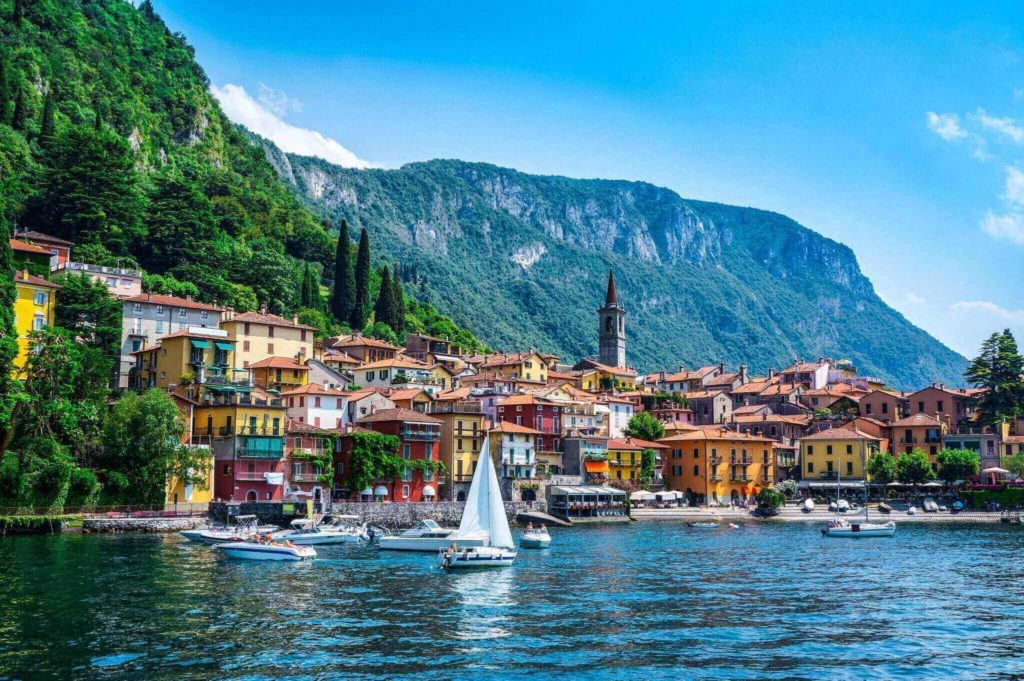 From sparkling blues to shimmering silvers, Lake Como is made up of an infinite collection of stunning shades which promise a splendid backdrop for your wedding photos. Surrounded by picturesque towns and majestic mountains, Lake Como is not only a fabulous setting for your special day but will be an additional attraction for the guests celebrating with you.
Food: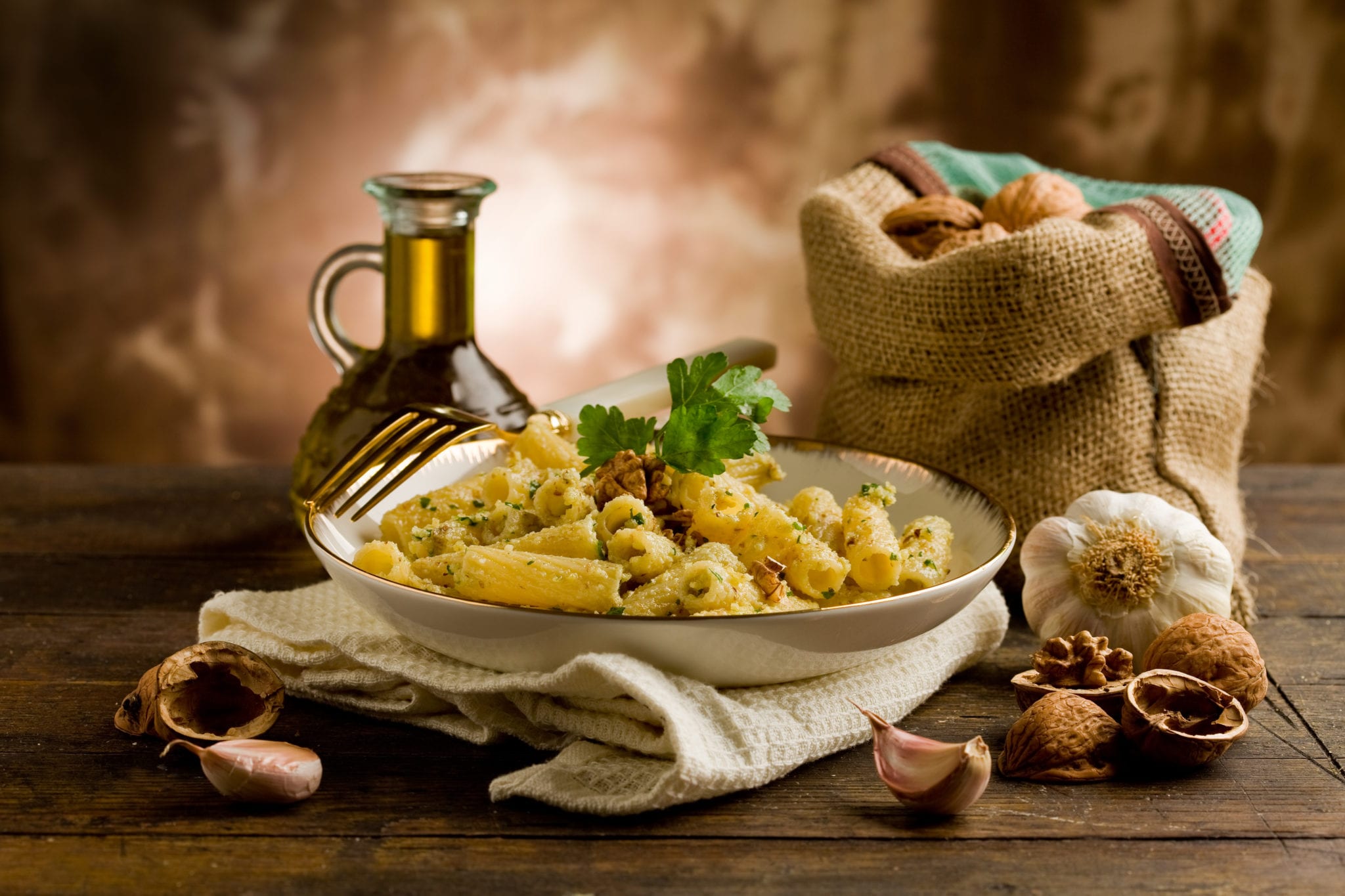 Invite your guests to enjoy authentic Italian fare. The different climates and terrains of the area allow for a large variety of ingredients that the local chefs will transform into an unforgettable culinary experience. 
This is not just limited to your wedding feast – your family and friends will be able to sample quality cuisine while meandering through the quaint, cobbled streets of nearby Bellagio and Laglio.
History: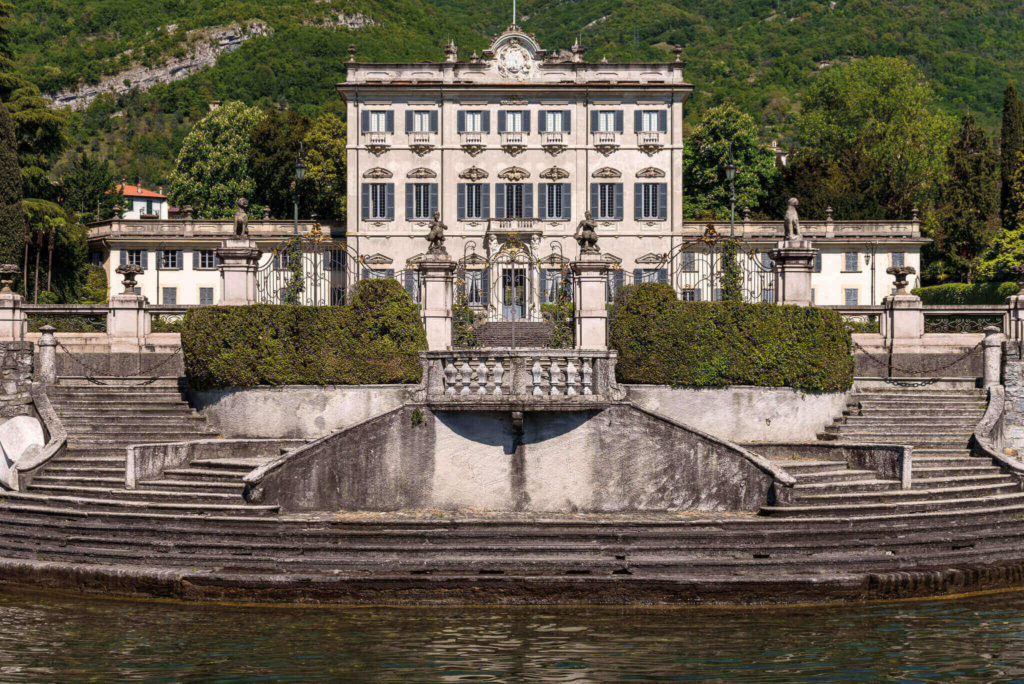 Some of the villas on the lake have an impressive history behind them; the idea that poet Percy Shelley and opera composer Vincenzo Bellini wandered the same halls and slept in the same rooms certainly adds an extra touch of romance to the occasion. 
From architectural masterpieces of the Renaissance to gems of Liberty style, the grand architecture of centuries past is so prevalent on the lake that you may have a tough time choosing your favorite historical site as the backdrop to your wedding.
Accessibility: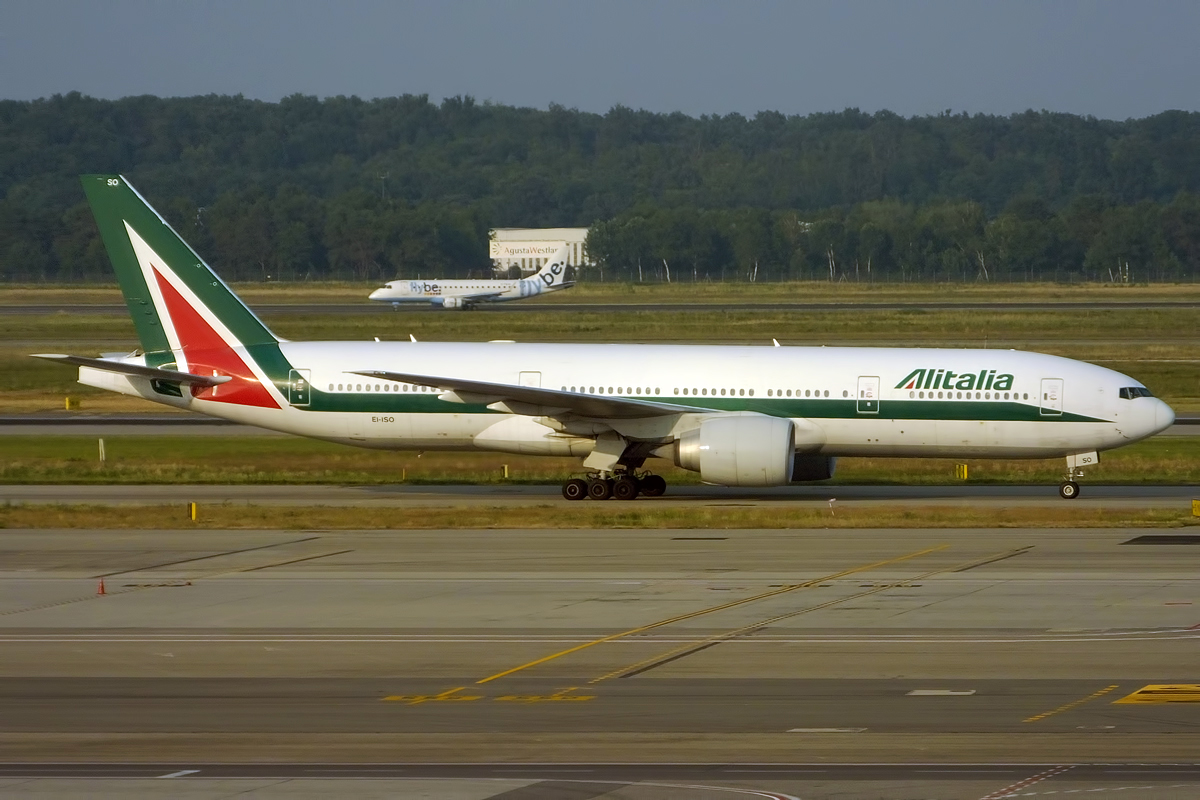 There are direct flights to Milan from most major airports. Then in just under two hours' you'll arrive in Lake Como – unless you decide to stop and check out the famous shopping boutiques of Milan! 
Such easy access is invaluable if you have guests coming from different destinations, especially for those on a short break. Many high-end villas also have heliports and naturally, the lakefront properties can be reached by boat for a more scenic and sensational arrival.
Exclusivity:
The appeal of beauty, privacy and elegance of a villa on Lake Como has most definitely not faded with the centuries; today's celebs are just as keen – if not more – to spend time on the lake.  From Sir Richard Branson to George Clooney, Gianni Versace to Madonna – anybody who is anybody has been seen on the lake at some point. 
Such a coveted location would be perfect for a day to remember, and it would definitely make you and your guests feel like the stars in your own, perfect fairy-tale.