Netherlands
Amsterdam
One of Europe's most romantic destination wedding & honeymoon cities, Amsterdam's charm is a lover's paradise. Wander the colorful flower markets, enjoy a night cruise through the lit canals, traverse the winding streets by horse & carriage, or hop a bicycle and just go! This "Venice of the north" is not to be missed.
Good to know
What you should know about getting married and honeymooning in Amsterdam
Bicycle along the canal with your beloved...
Stroll through the beautiful flower market...
Take a romantic canal cruise at dusk...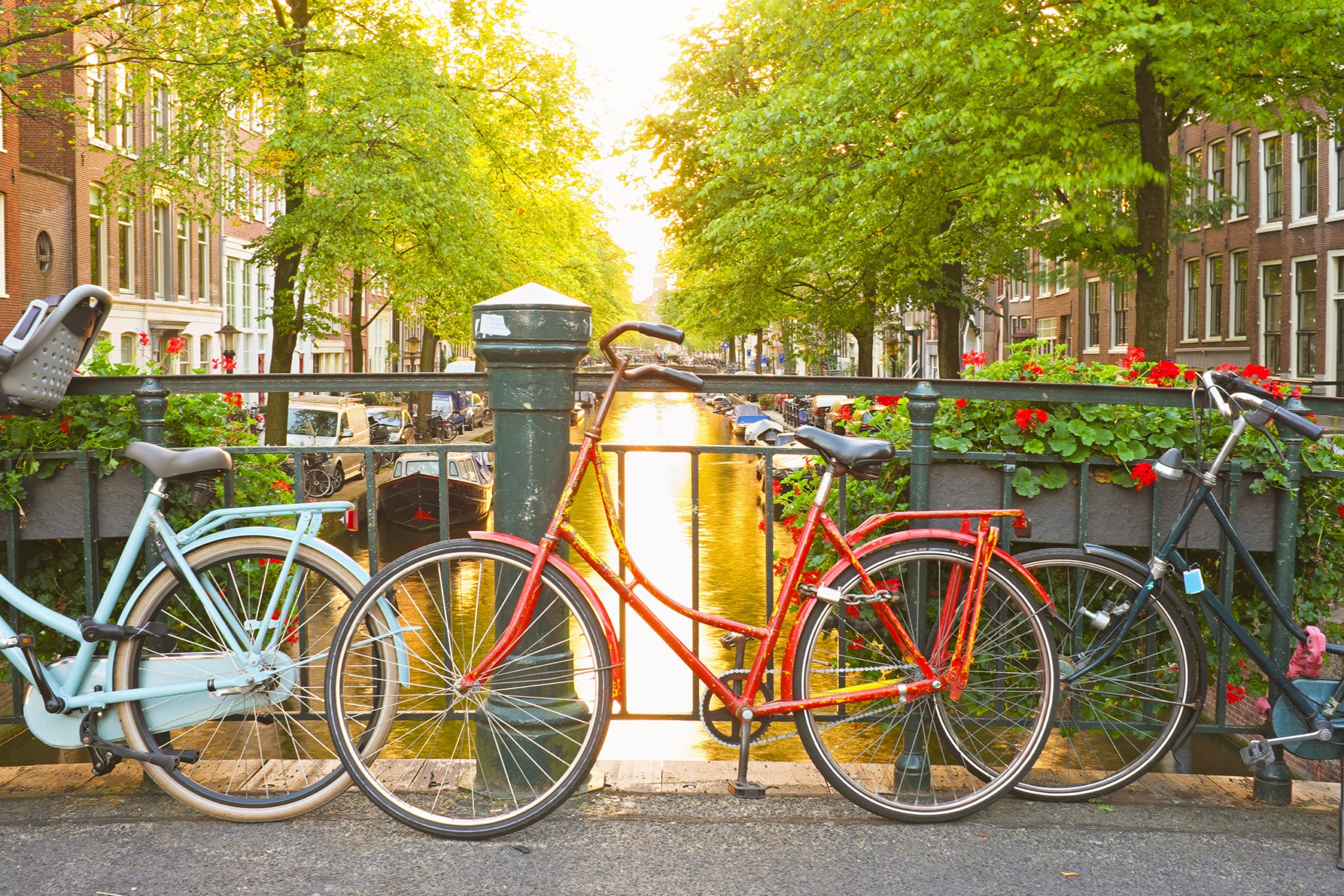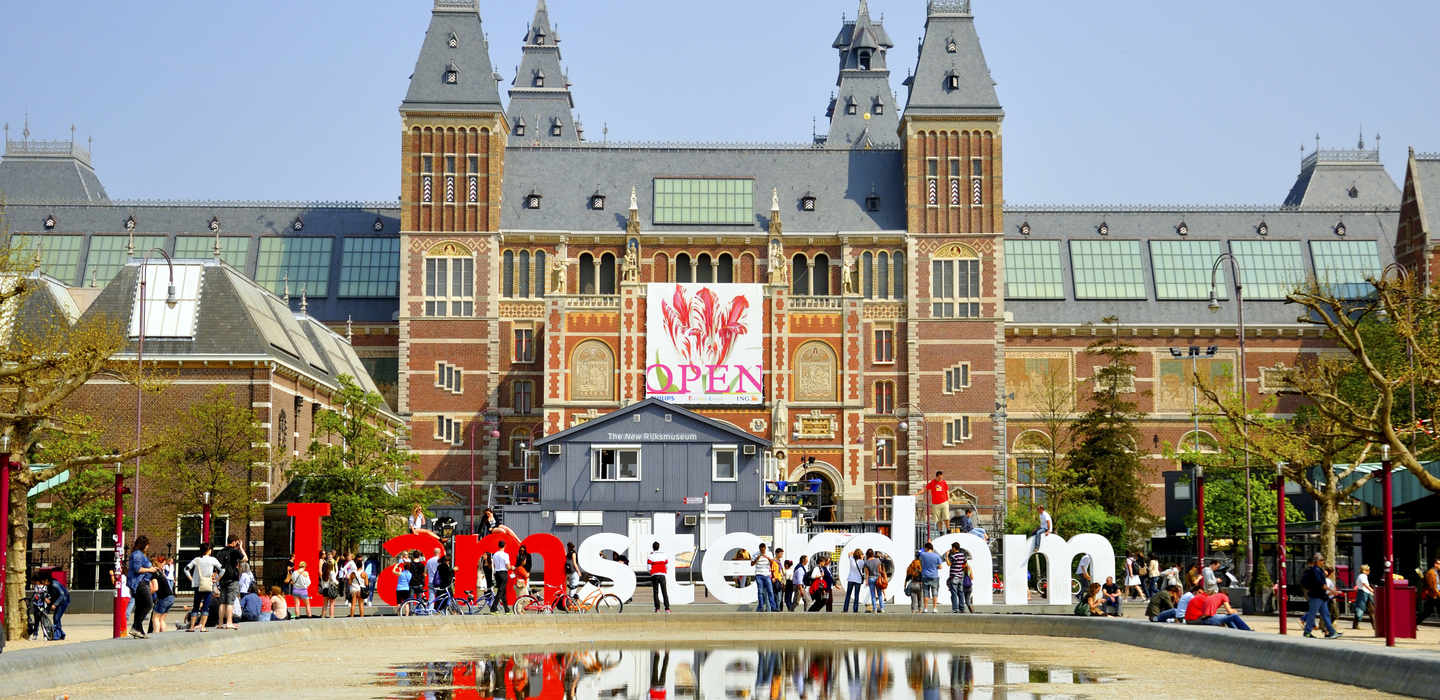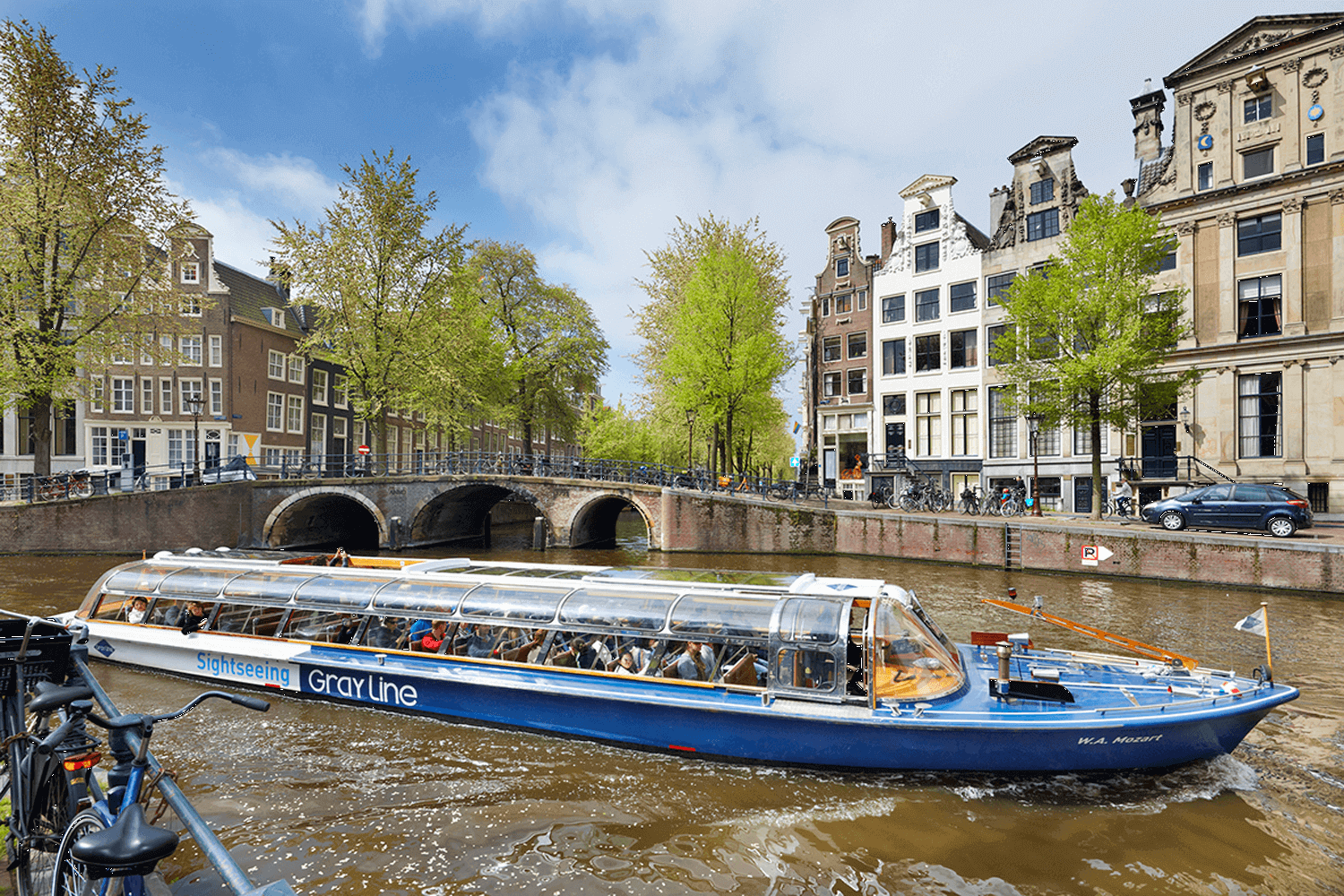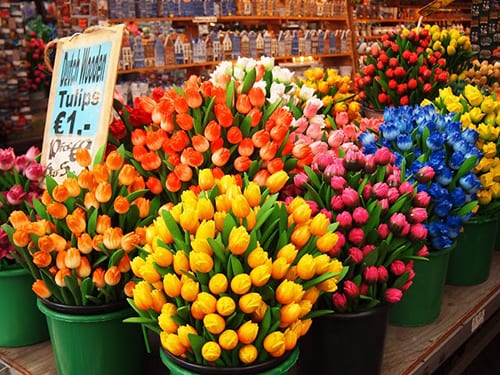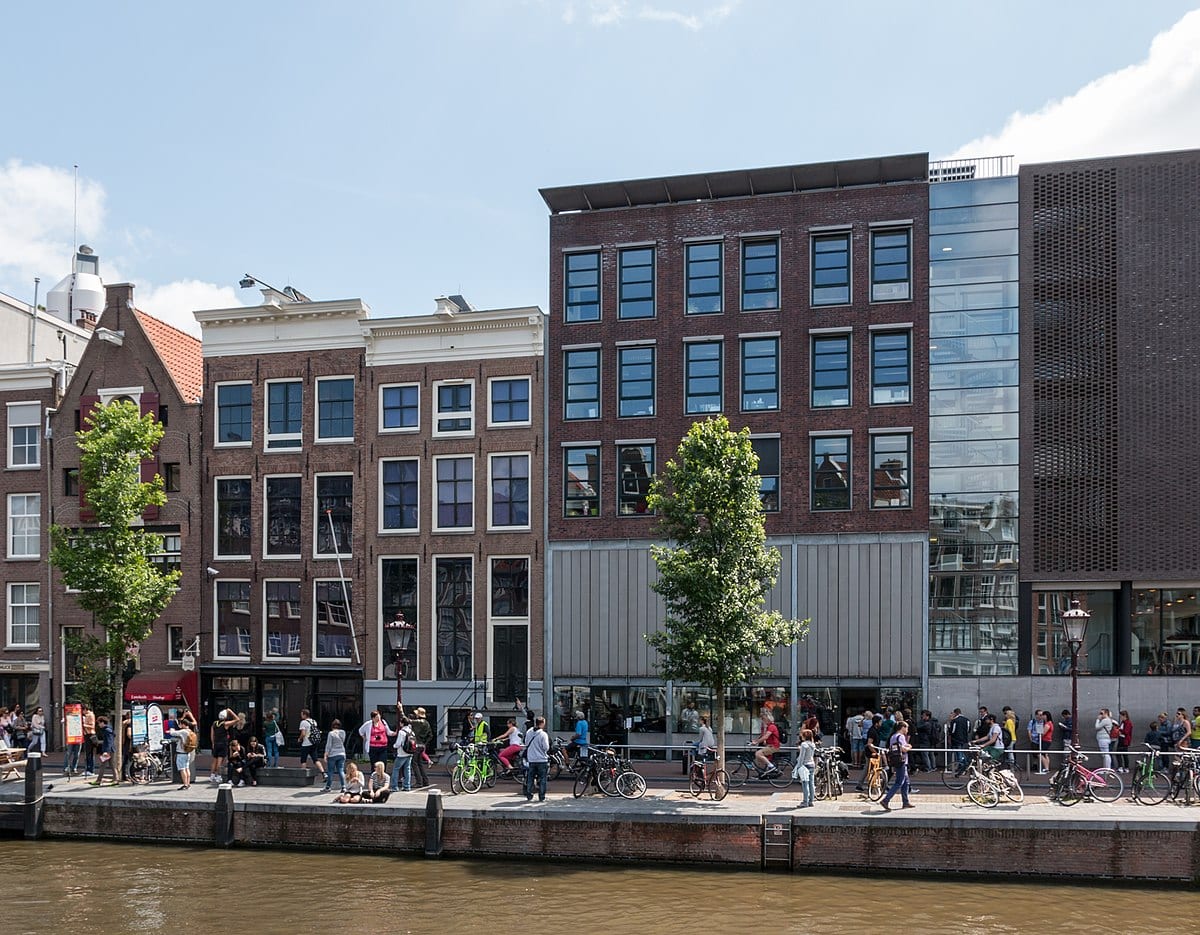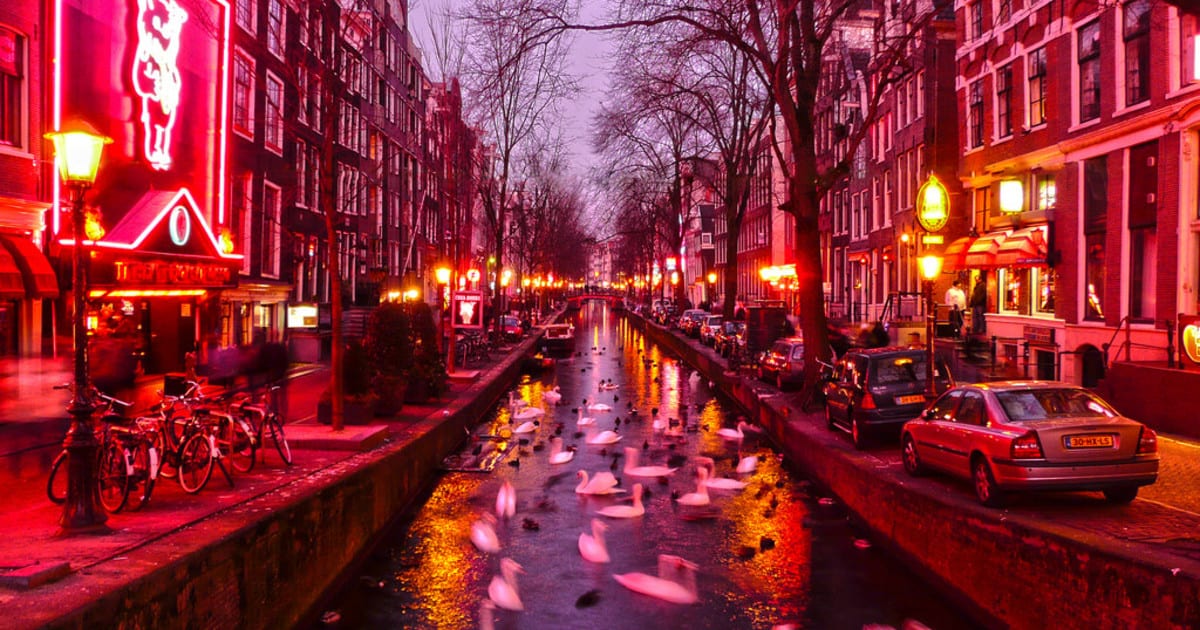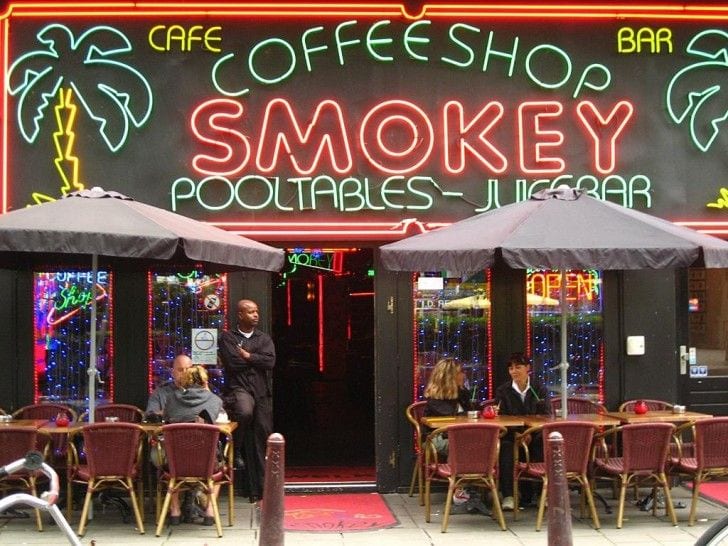 Find your venue
Contact venues and connect with
wedding planners in Amsterdam