Caribbean
Anguilla, British West Indies
Historic churches, secluded off-shore cays, lush resort gardens, luxurious seaside properties. How fabulous do these sound?  Perhaps a private yacht is what you two have in mind?  Tying the knot on this stunning island will make your hearts sing! Stay for your honeymoon and enjoy the best beaches in the Caribbean stretching the length of its 35-mile coastline.
Good to know
What you should know about getting married and honeymooning in Anguilla, British West Indies
Enjoy pristine beaches...
Indulge in the local cuisine...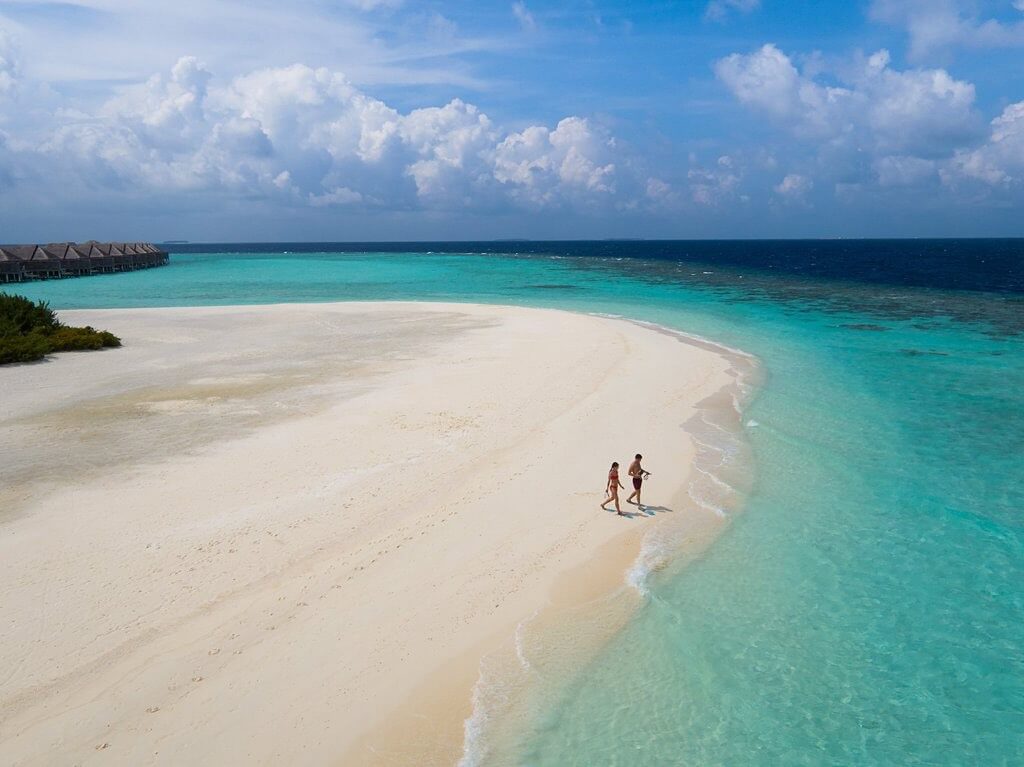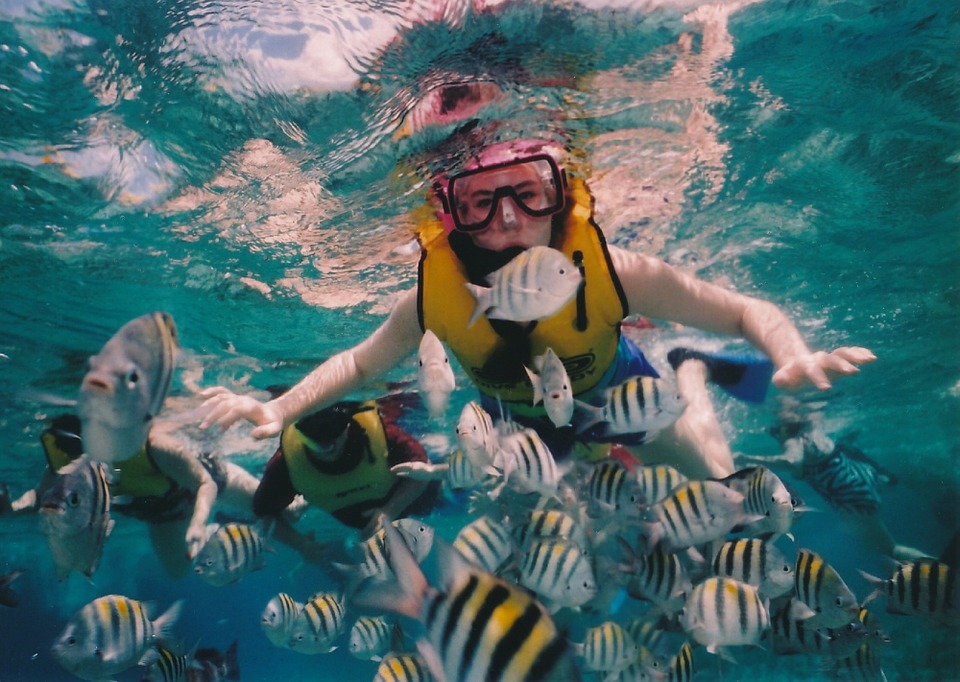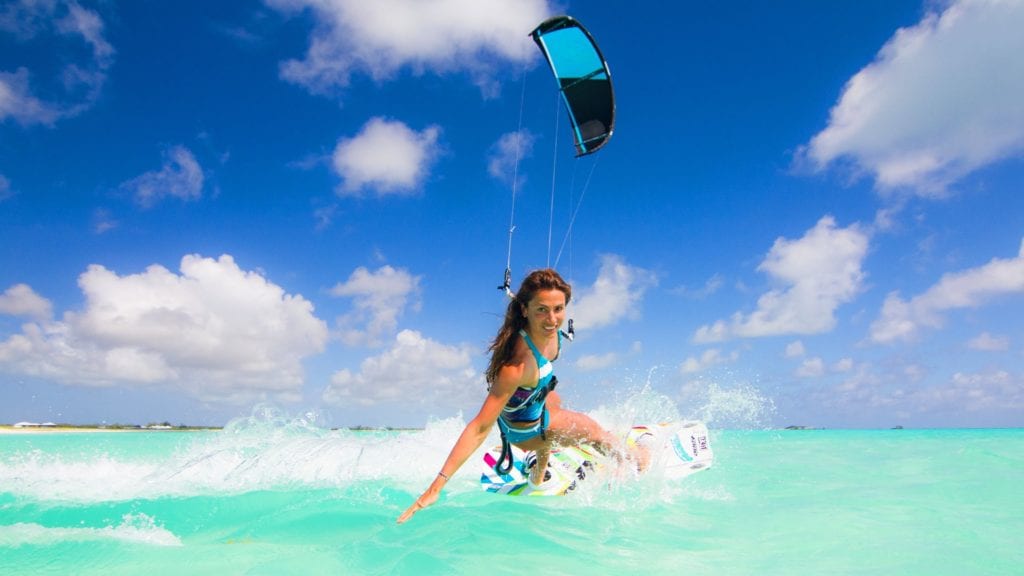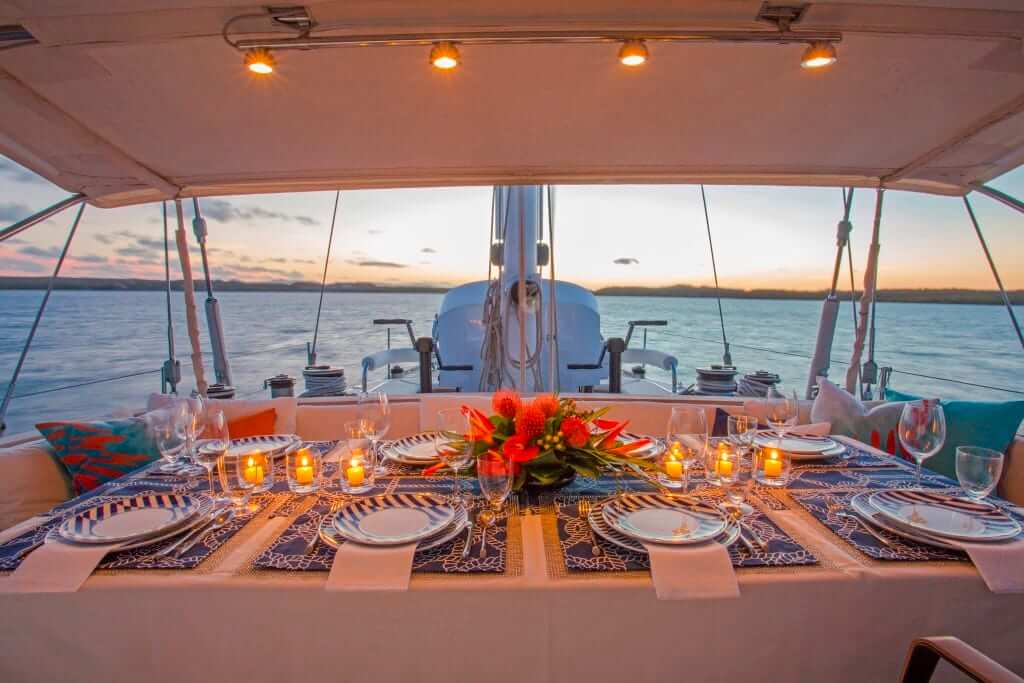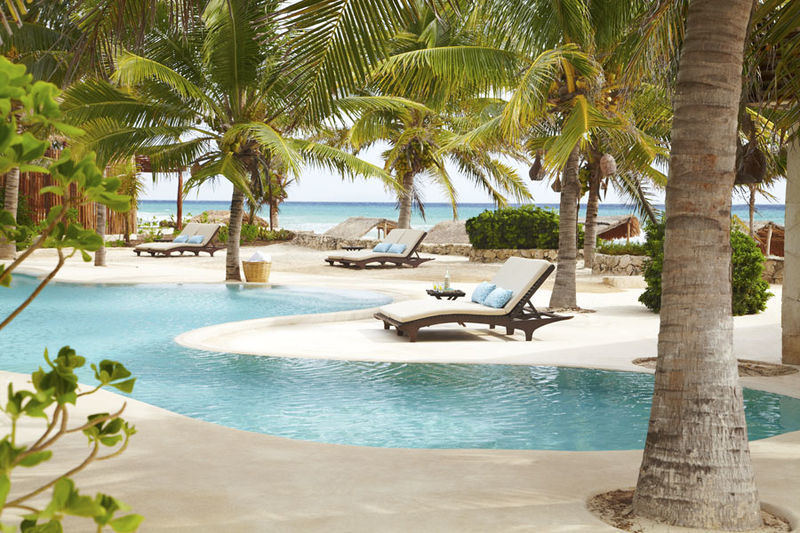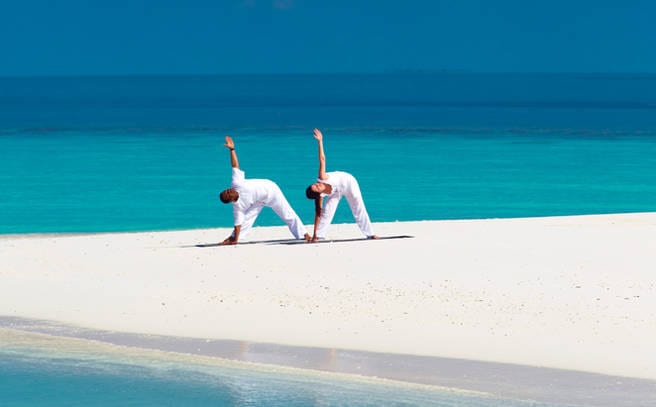 Find your venue
Contact venues and connect with
wedding planners in Anguilla, British West Indies