United States
Atlanta, Georgia
A jewel in the US South, Atlanta is a magical destination for your wedding and honeymoon! A city of disruption, historical wonders, colorful corners, and a thriving cultural scene, the 'Big Peach' is the perfect backdrop for a romantic (and soul-stirring) celebration. Exponentiate your creativity and joy of life with flavourful cuisine, vibrant nightlife, and diverse culture while holding your soulmate in your arms!
Good to know
What you should know about getting married and honeymooning in Atlanta, Georgia
Atlanta, Georgia Destination Wedding Venue
Witness the beauty of sea life in the Atlanta Aquarium...
Ride the SkyView Atlanta and enjoy breathtaking city views...
Experience a romantic dinner in one of Atlanta's world renowned restaurants...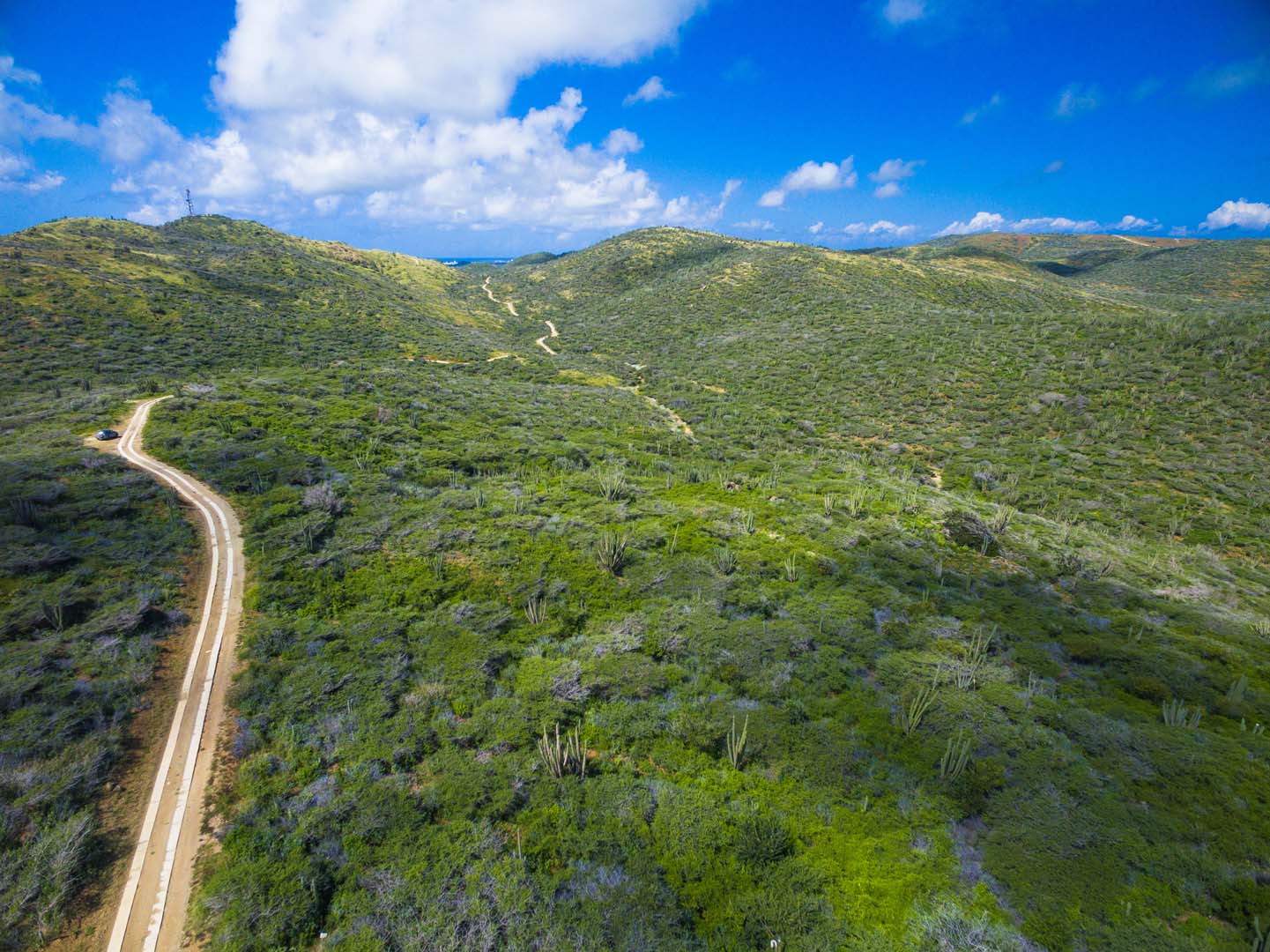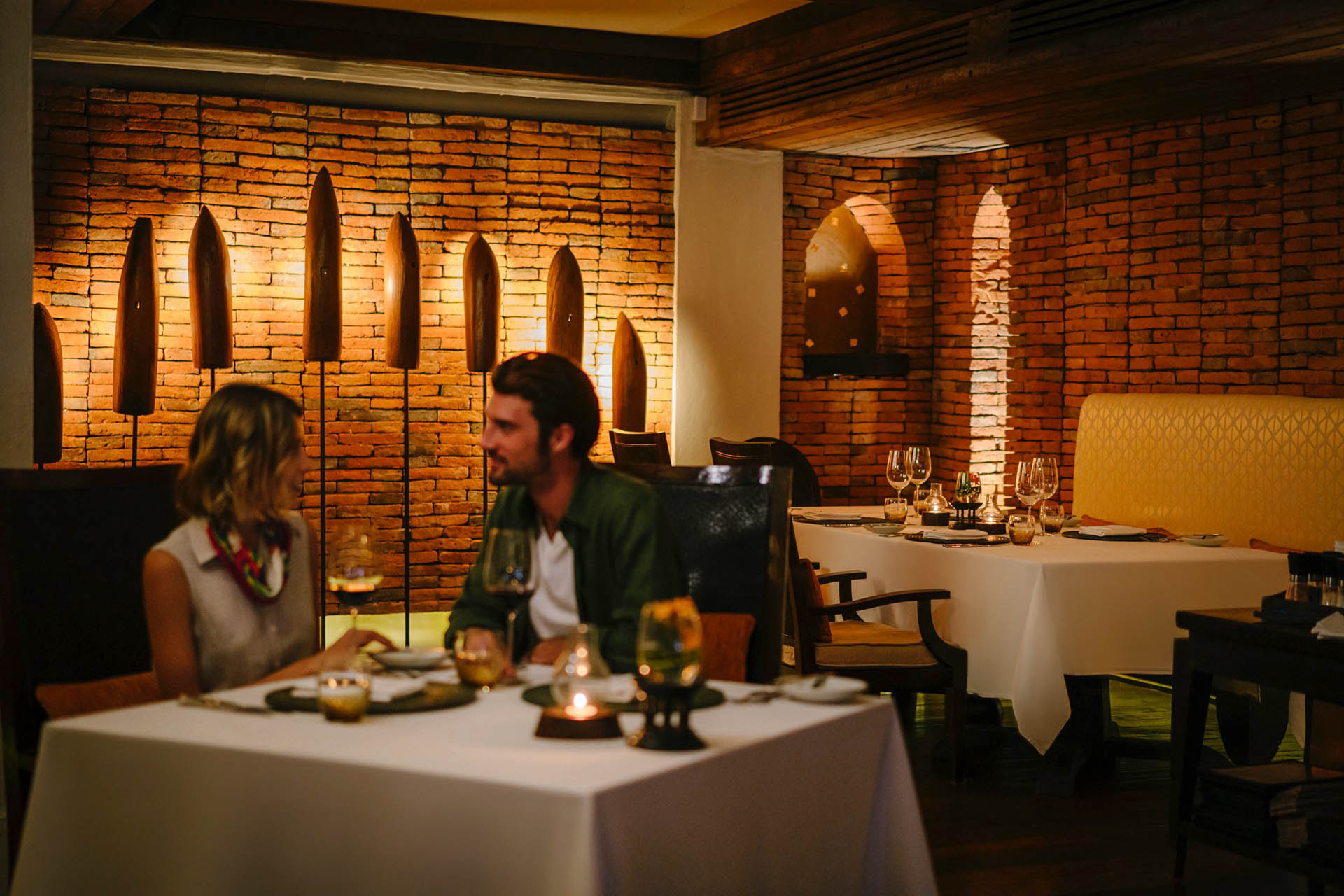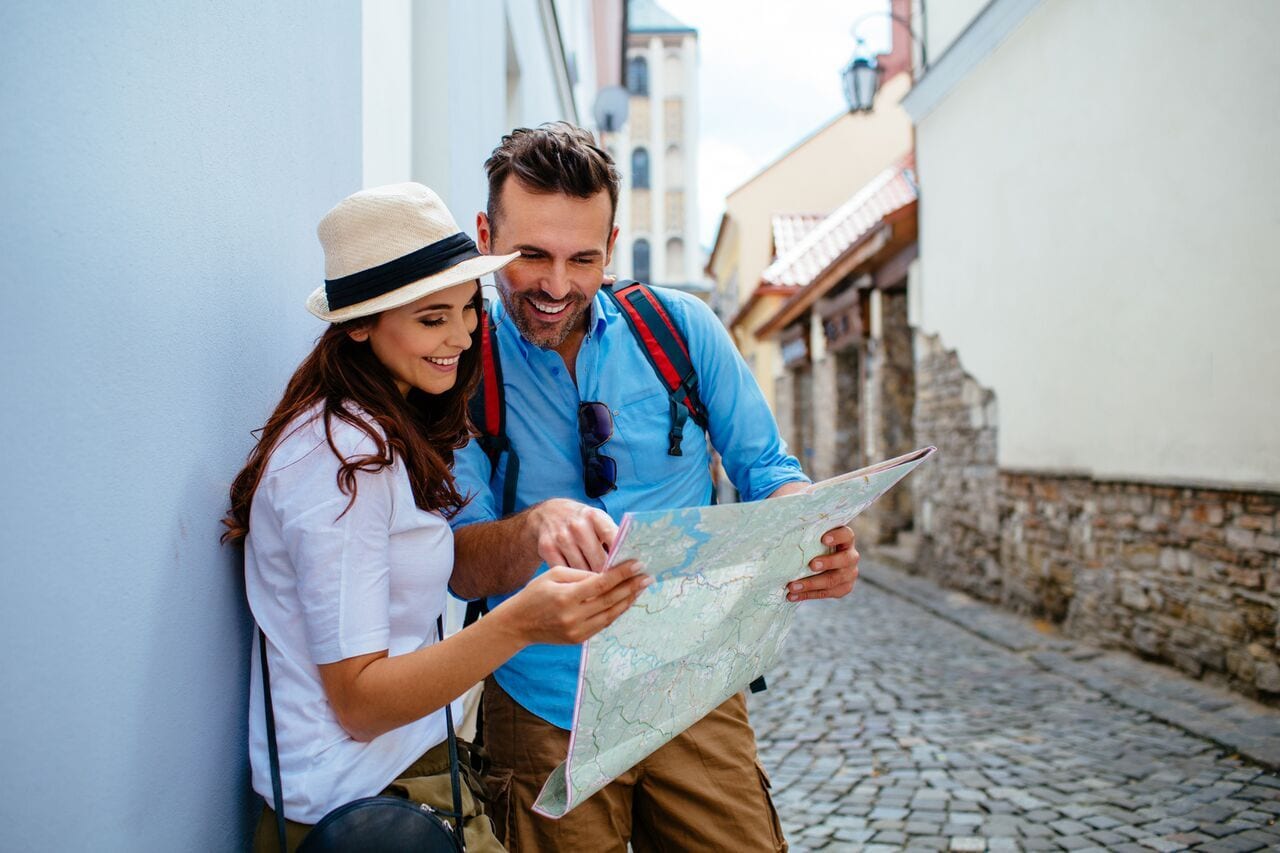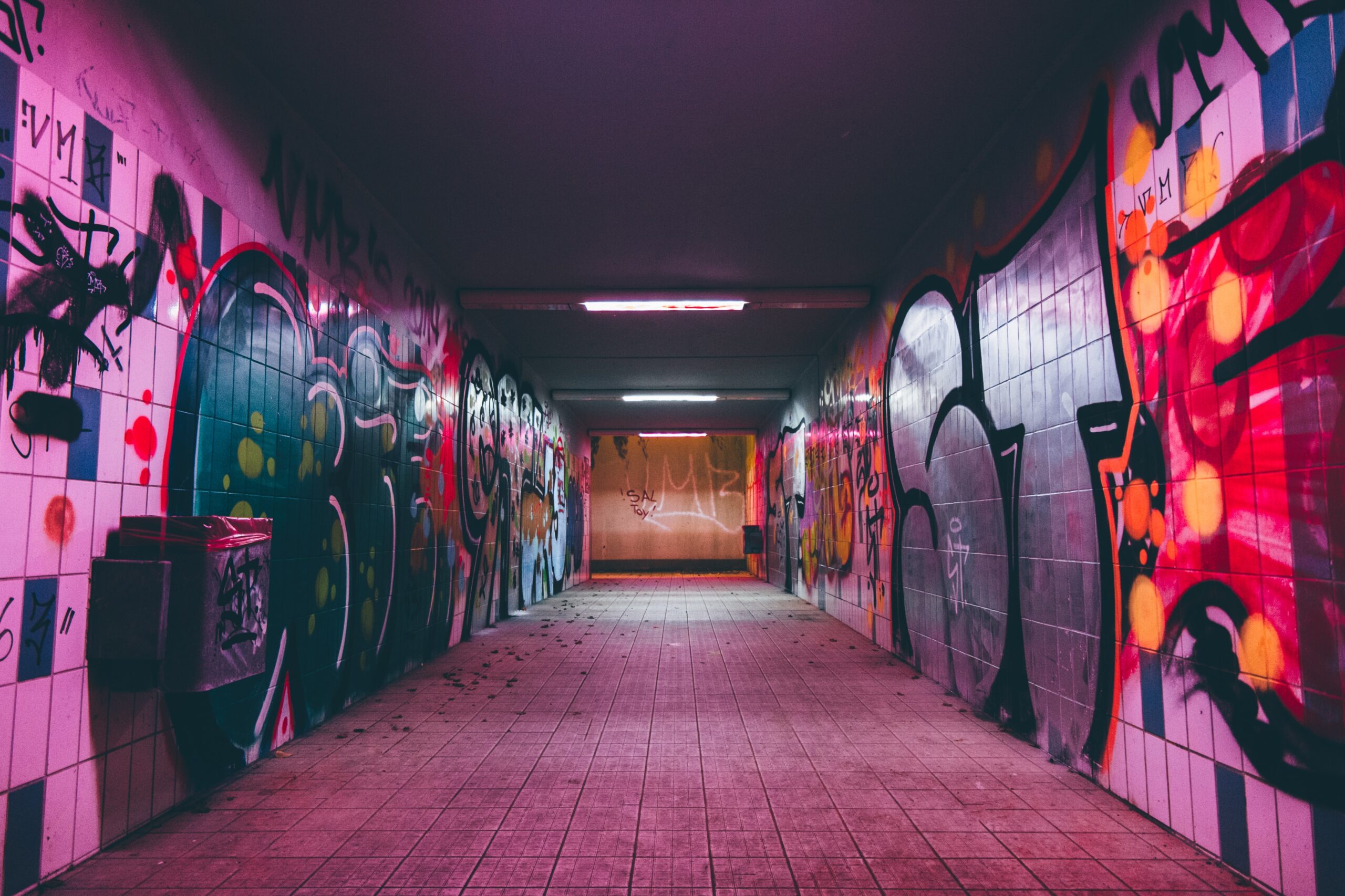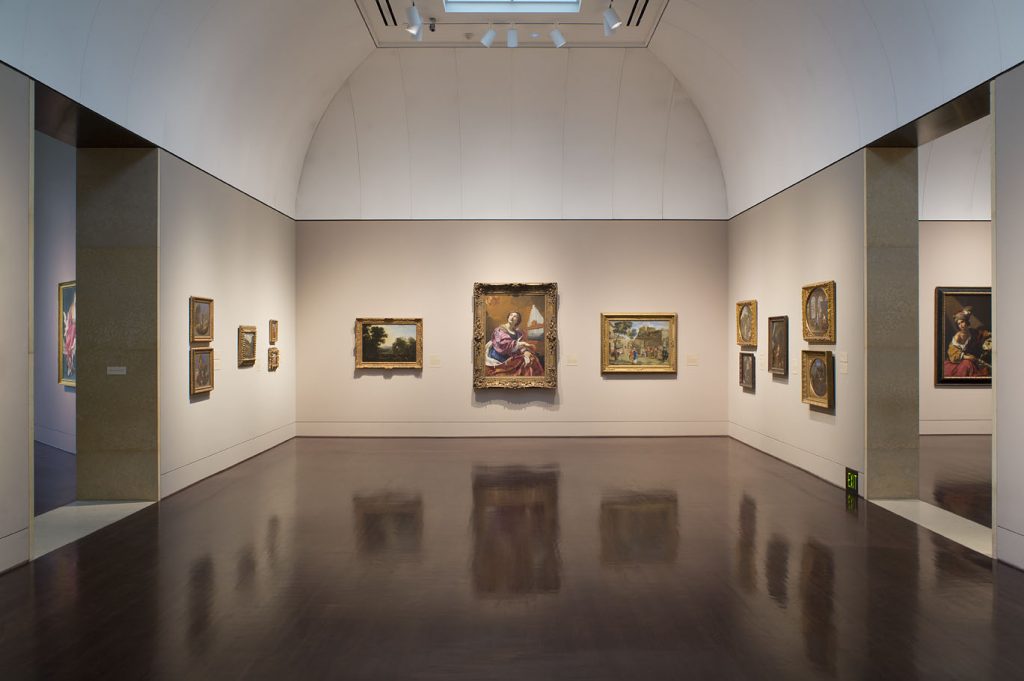 Find your venue
Contact venues and connect with
wedding planners in Atlanta, Georgia