Thailand
Bangkok
Bangkok is the departure point of choice to begin a Thailand destination wedding or honeymoon experience, as it is the perfect gateway to the rest of the beautiful country. Ornate architecture, bustling streets, and winding waterways are but a glimpse of Bangkok, Thailand's capital city. This is a place that really has it all. Experience total bliss in one of many serene beaches, sample exotic fruit in the night market's showcase of dazzling produce, and partake in vibrant nightlife the likes of which you've never seen.
Good to know
What you should know about getting married and honeymooning in Bangkok
Bangkok Destination Wedding Venue
Discover Bangkok in the evening by boat, it's the most romantic way to tour the city...
Indulge in a day of traditional Thai spa treatments at one of the many wonderful spas...
Dine on delicious local cuisine at a rooftop restaurant high above the city of Bangkok...you won't see views like this anywhere else in the world!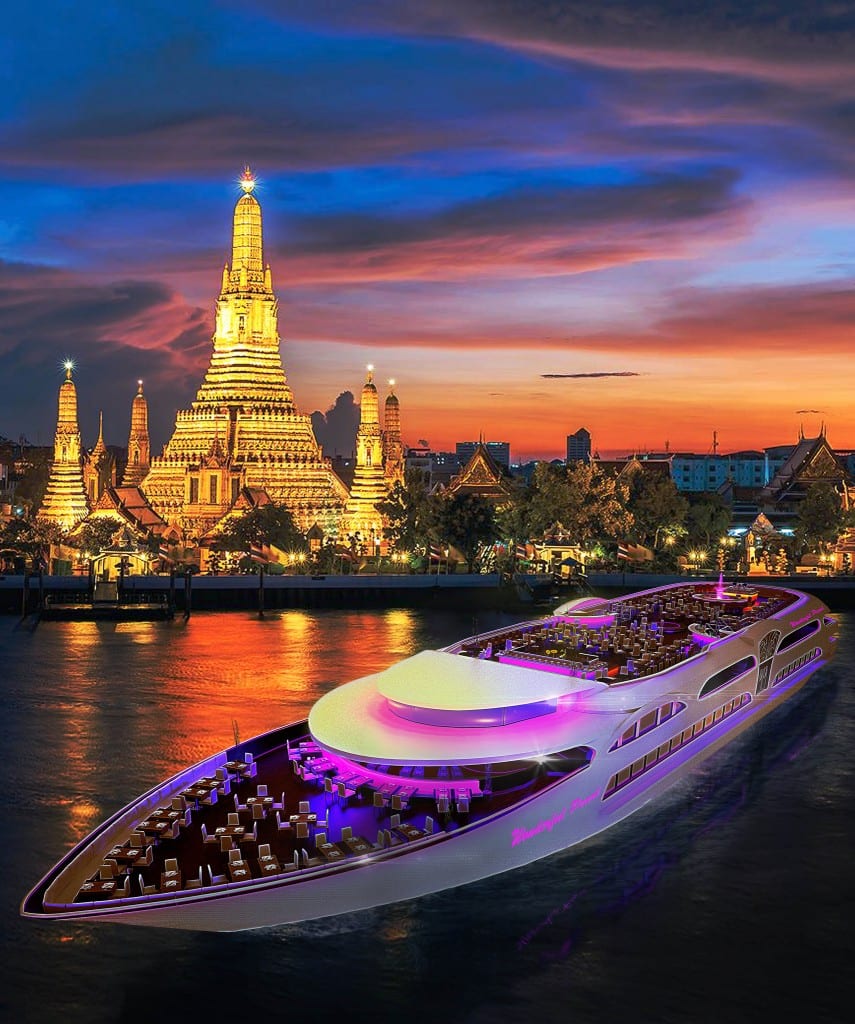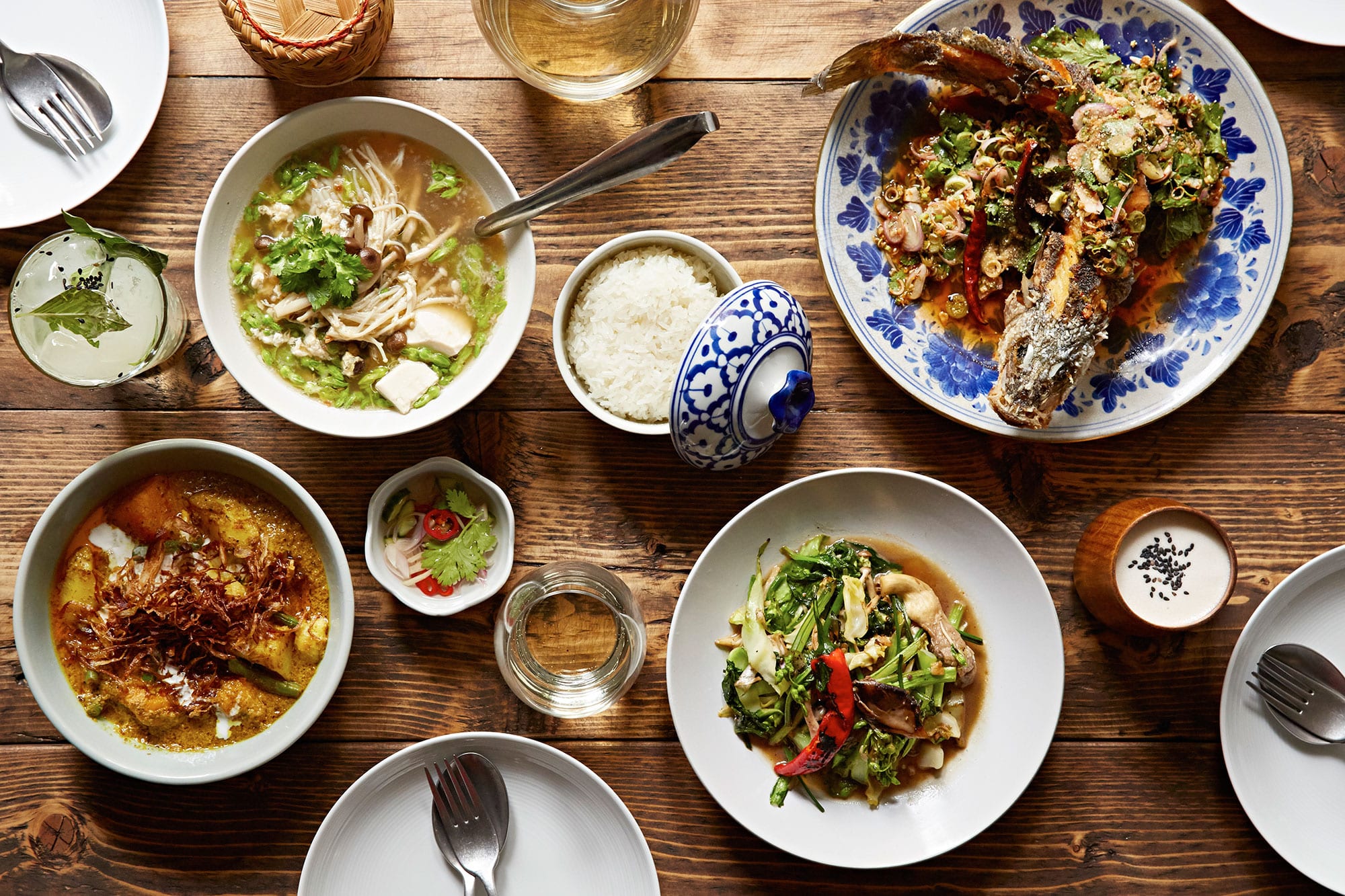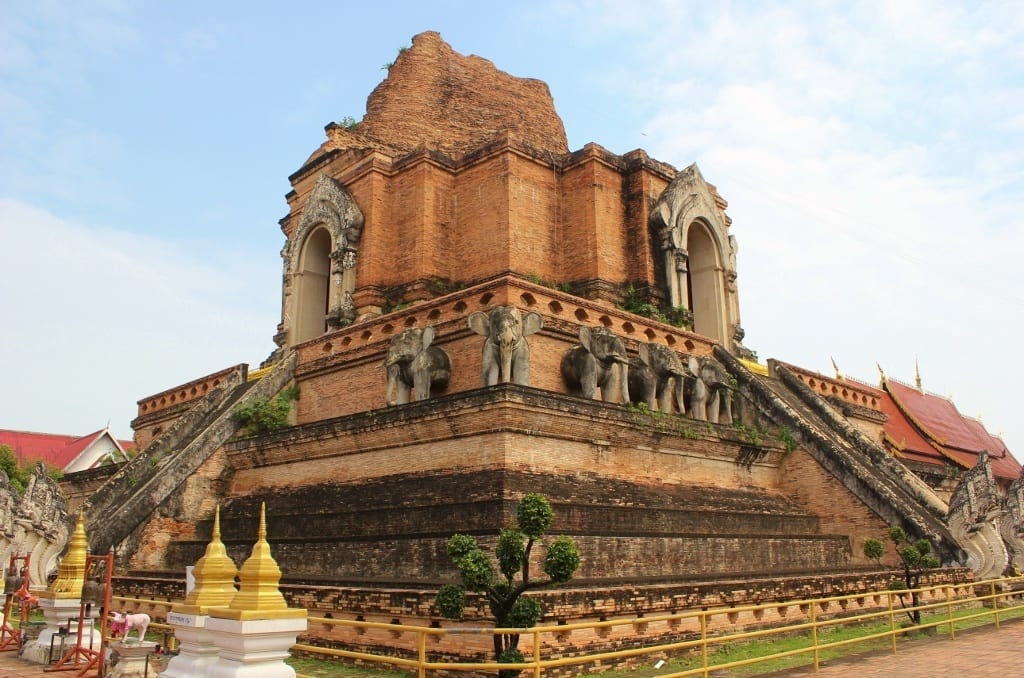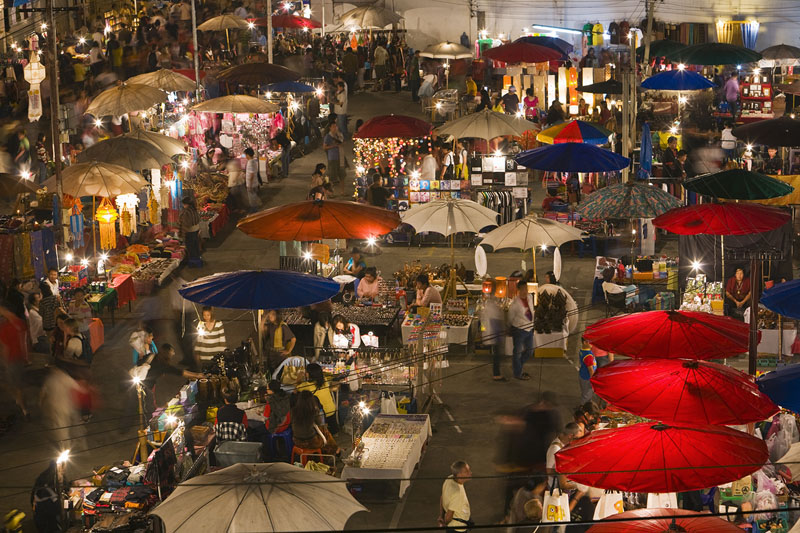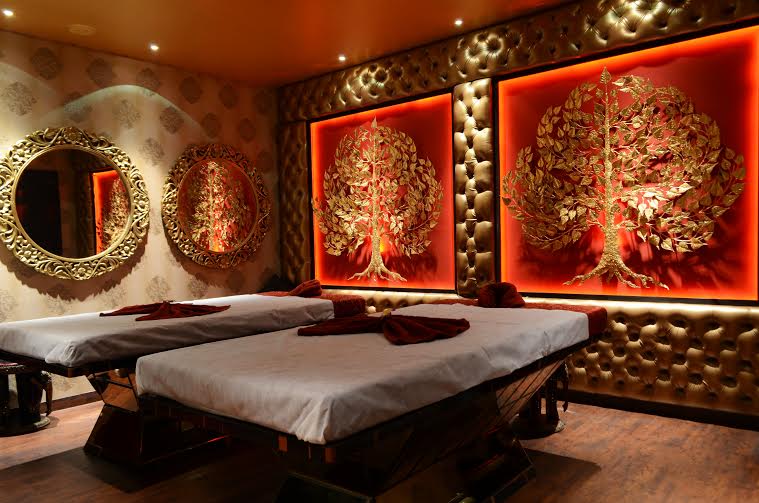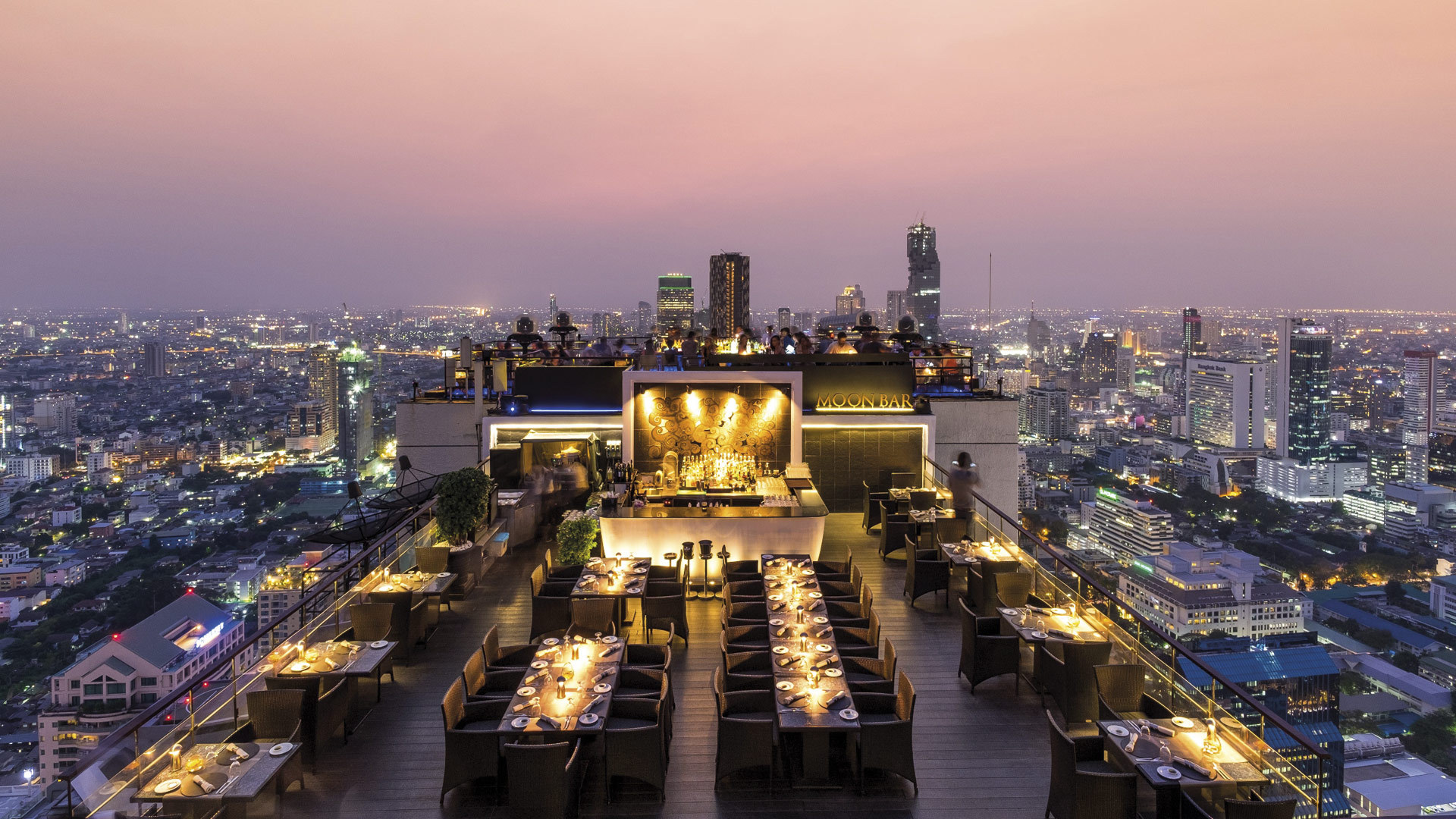 Vertigo Banyan Tree rooftop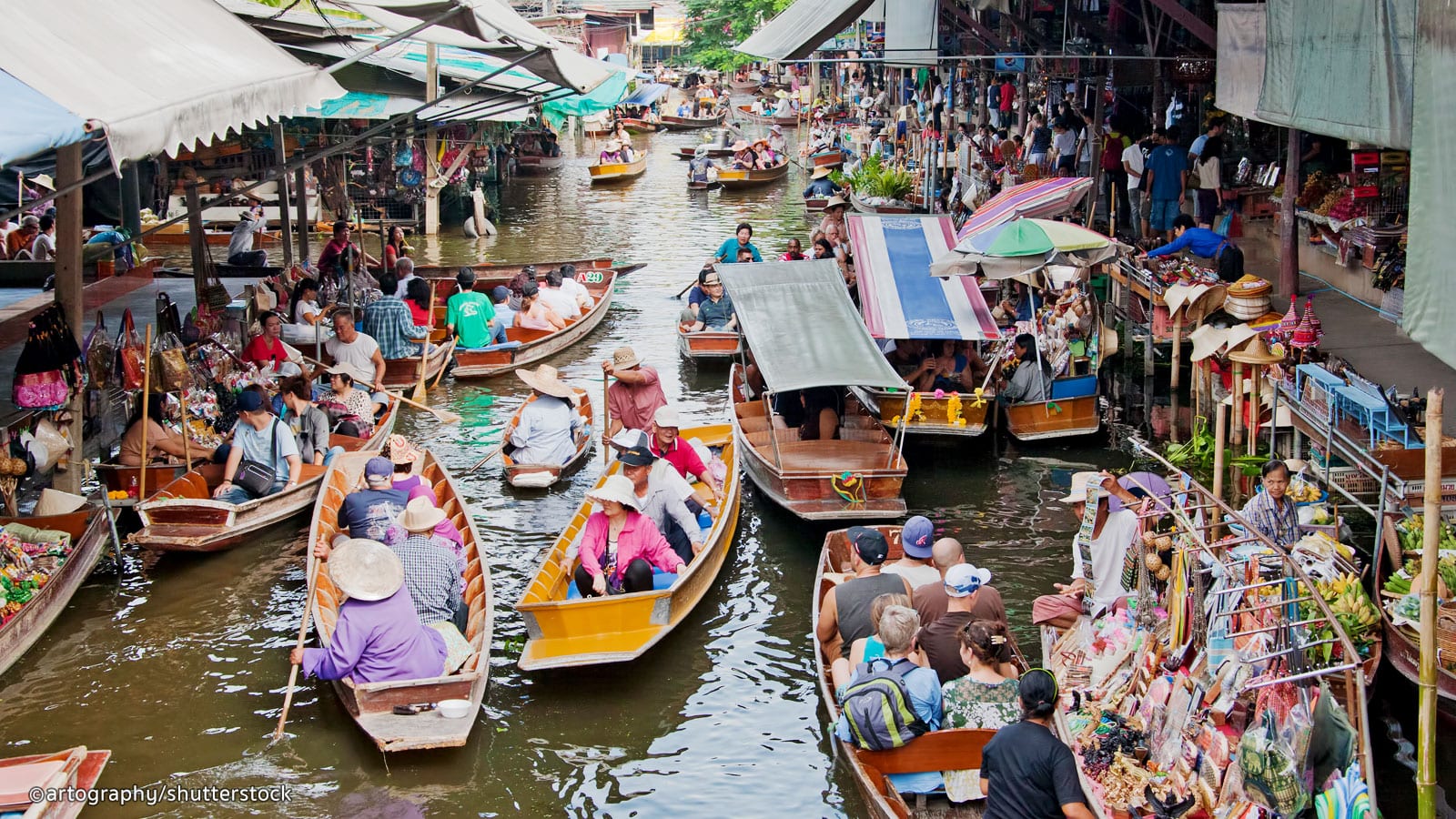 Find your venue
Contact venues and connect with
wedding planners in Bangkok