France
Brittany
Brittany's Emerald Coast is a dream destination synonymous with romance, where tradition is everything. Destination wedding & honeymoon couples love the idyllic landscape filled with stunning seashores, quaint villages, and walled medieval citadels. Both charming & imposing castles dot the countryside. Many were given as gifts of love from royalty throughout the generations. It's the perfect place to celebrate your nuptials with friends and family. Then you're ready to explore the rest of France at your leisure. Bon Voyage!
Good to know
What you should know about getting married and honeymooning in Brittany
Brittany Destination Wedding Venue
Tour chateaux (castles)...
Eat, drink and be merry...
Stroll across the gorgeous bridges...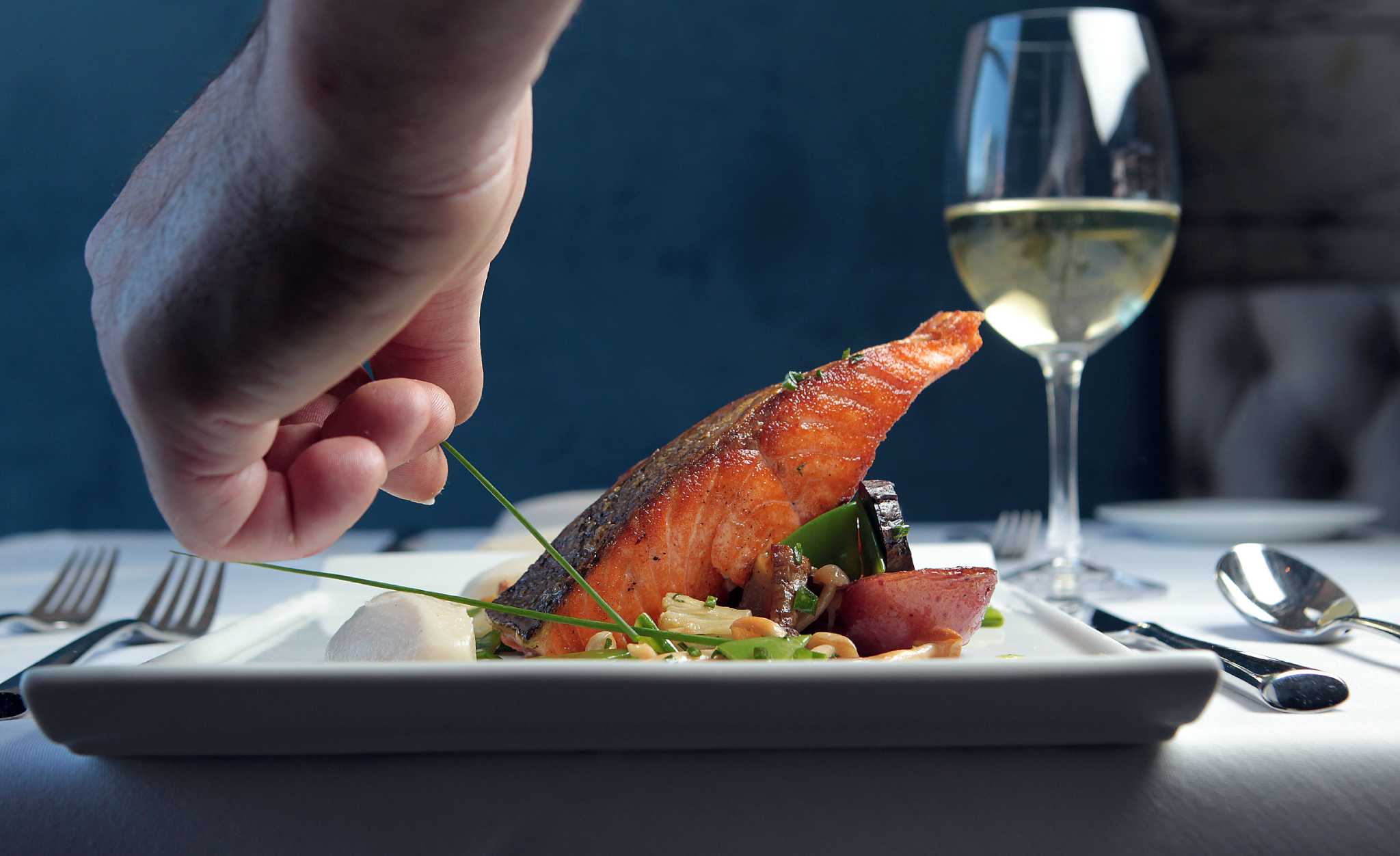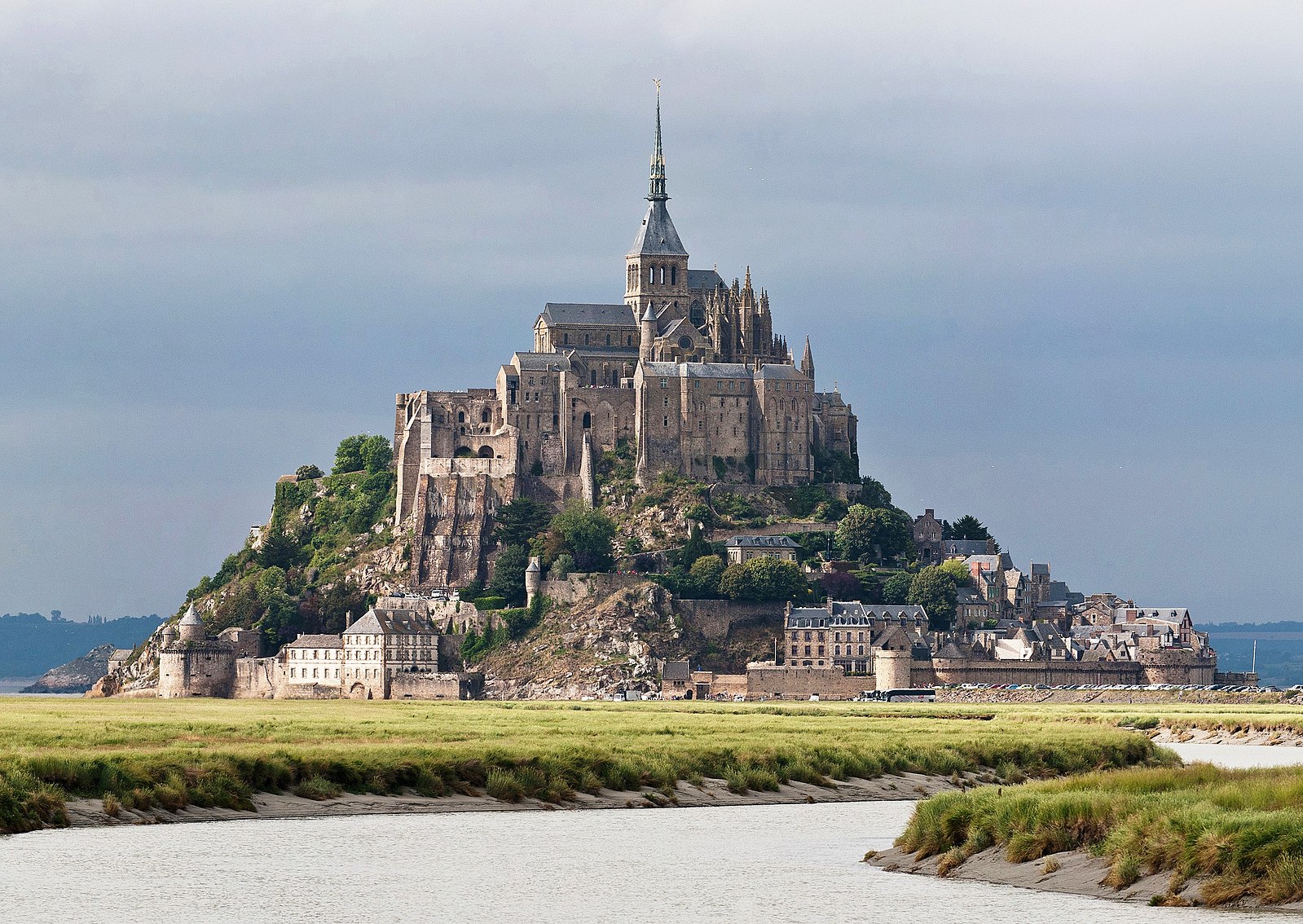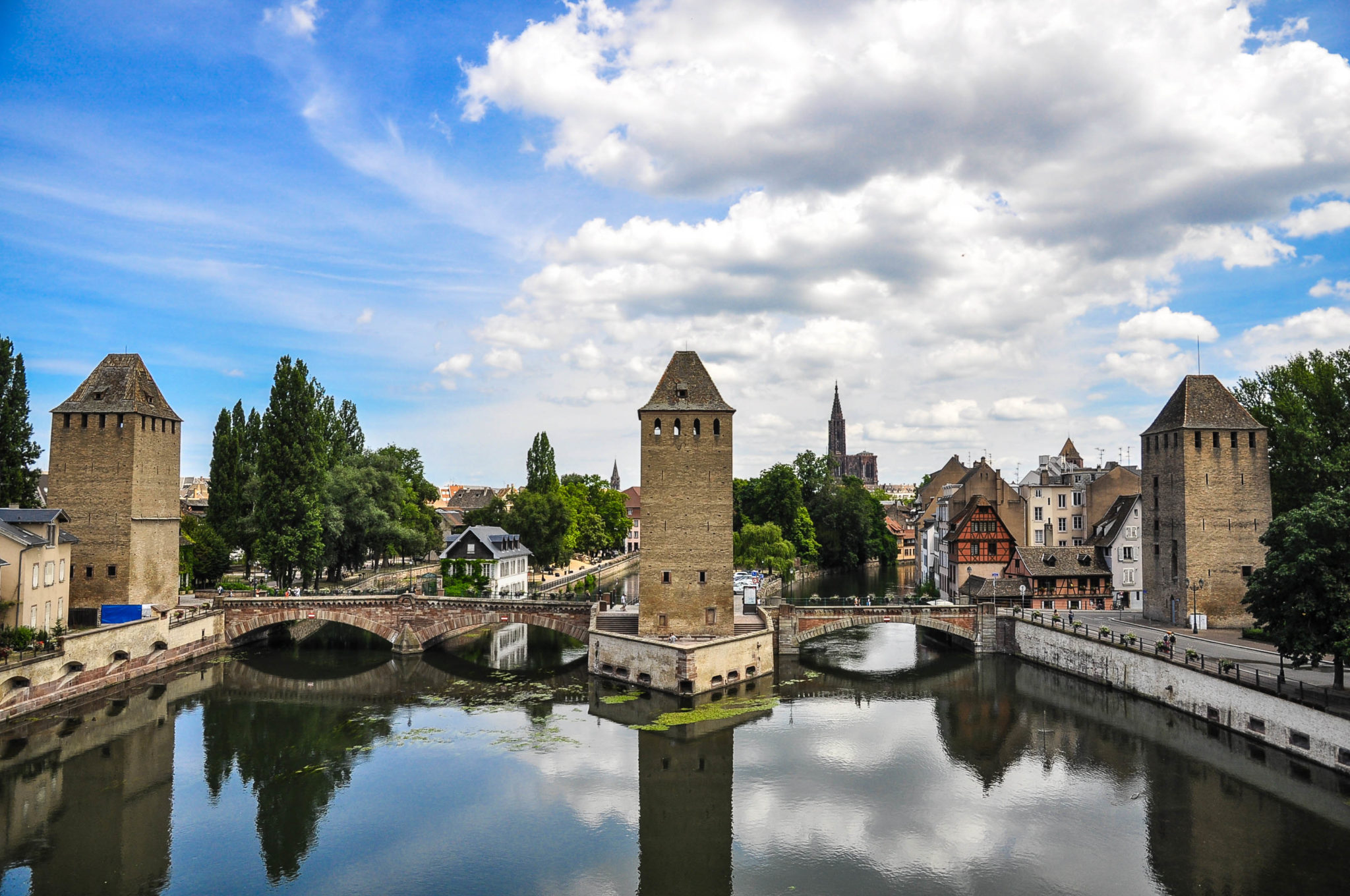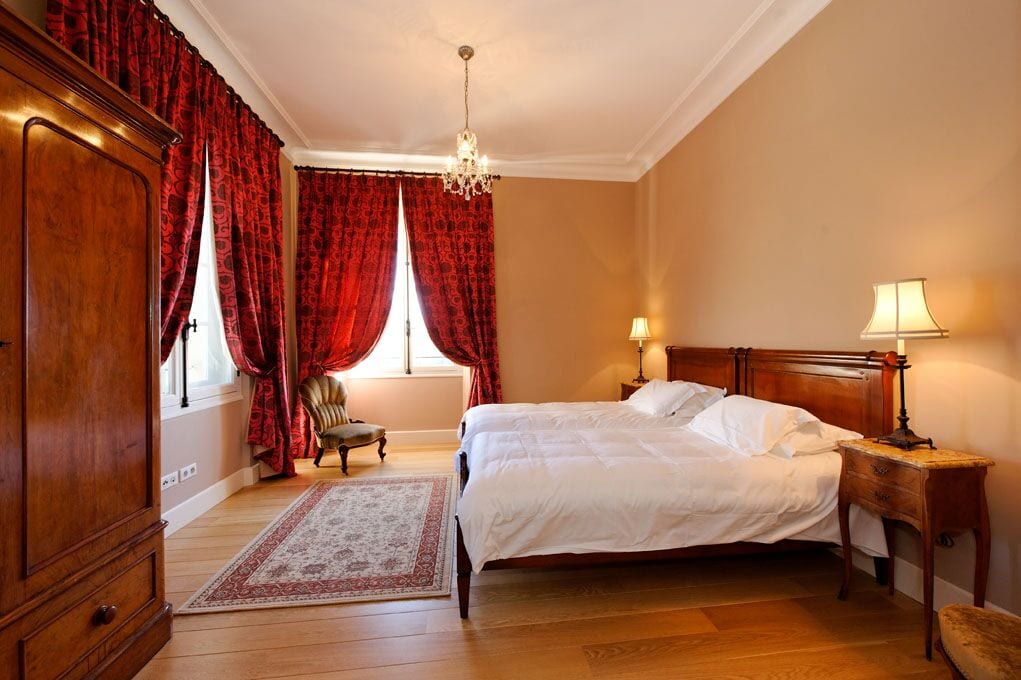 Find your venue
Contact venues and connect with
wedding planners in Brittany