France
Brittany
In this rugged, northwestern coastal town in France, tradition is everything. So, it isn't a surprise that love and marriage are held in the highest regard. The region is dotted with charming chateaux, many having been gifts of love throughout the generations. Choose Brittany to celebrate your destination wedding and honeymoon in true royal style.
Good to know
What you should know about getting married and honeymooning in Brittany
Brittany Destination Wedding Venue
Tour chateaux (castles)...
Eat, drink and be merry...
Stroll across the gorgeous bridges...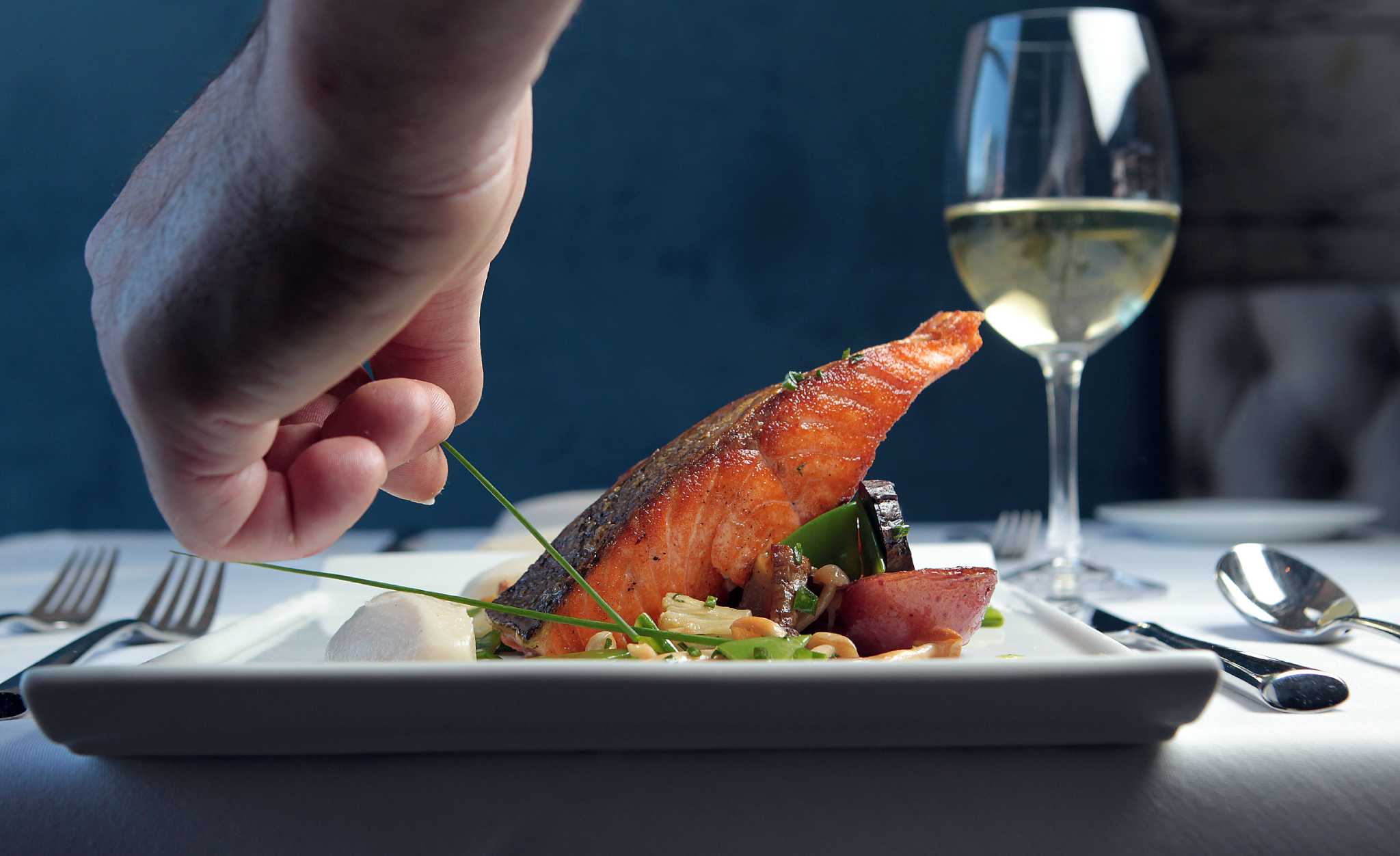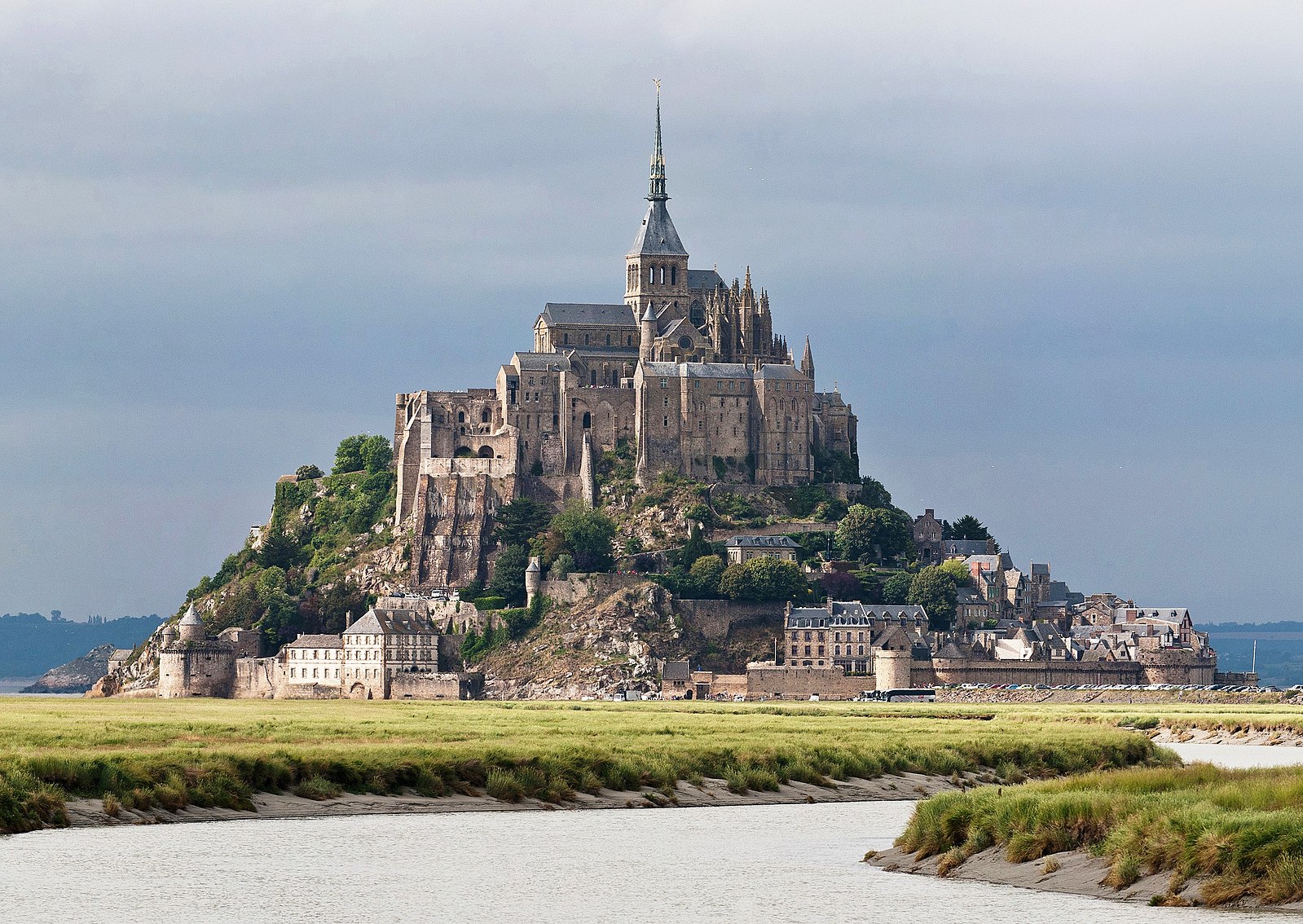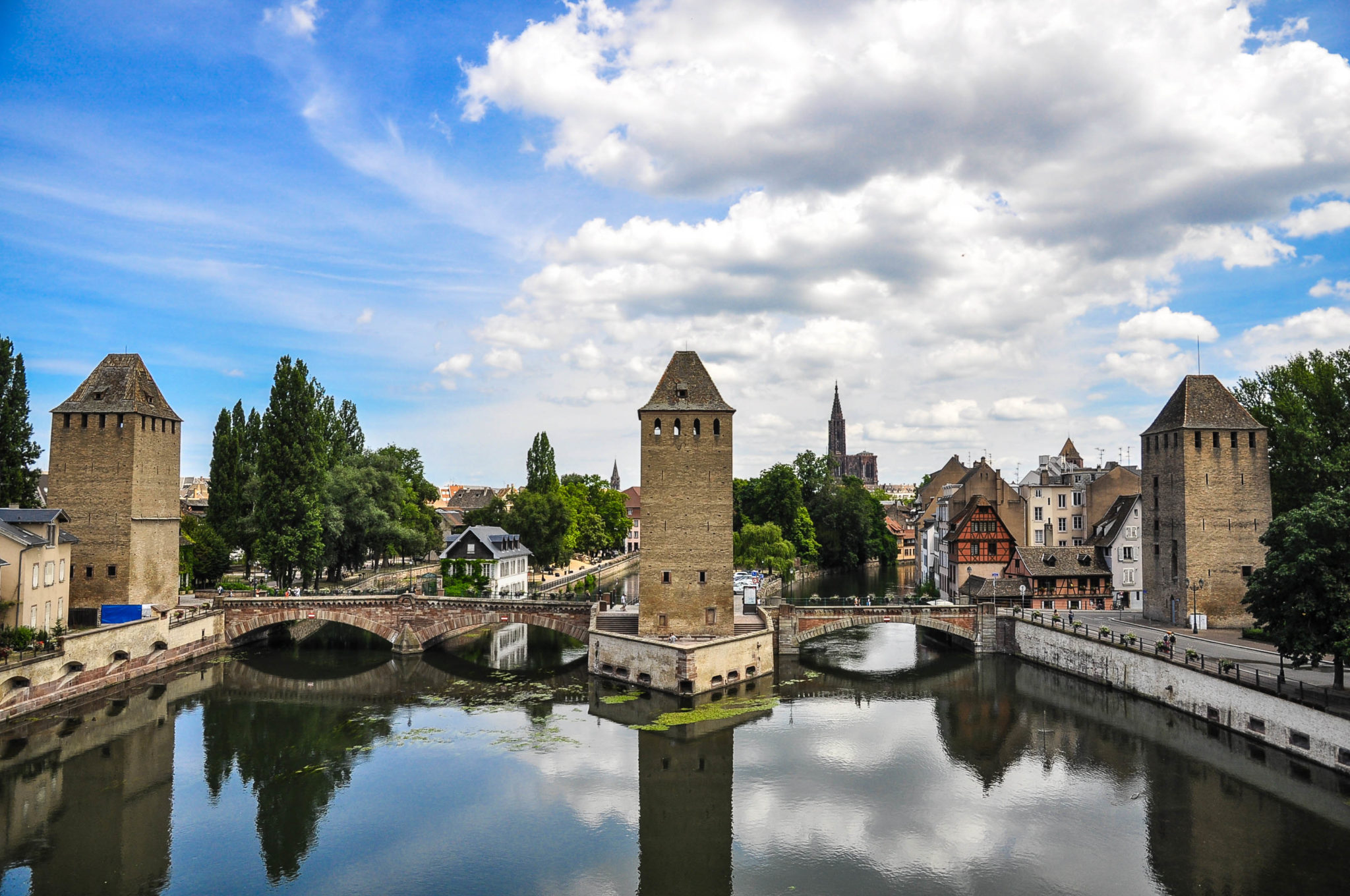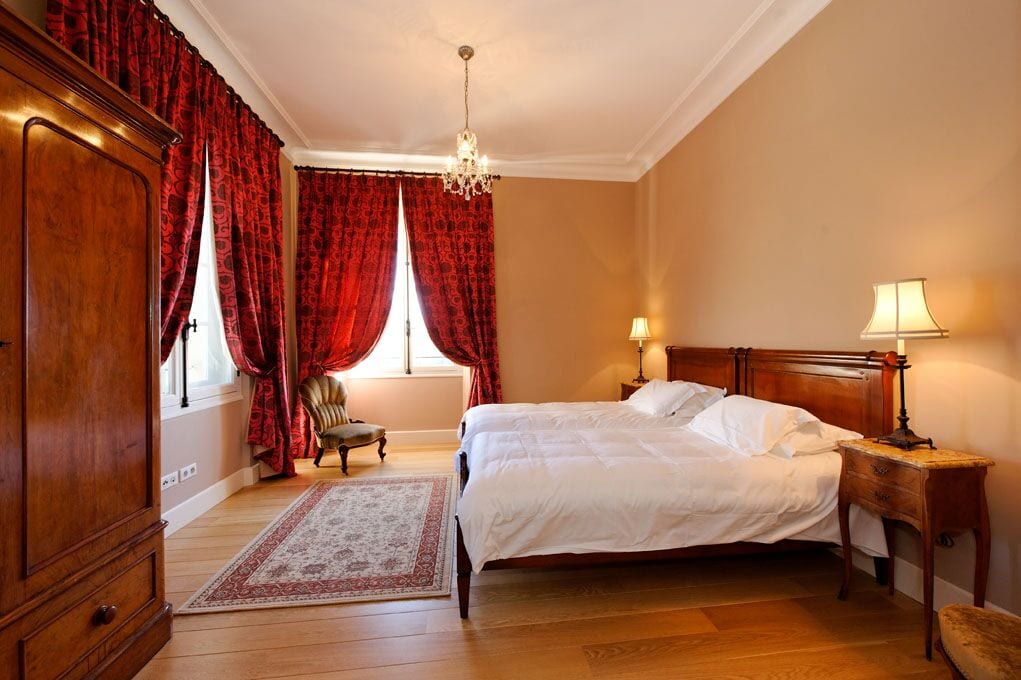 Find your venue
Contact venues and connect with
wedding planners in Brittany