France
Burgundy
Consider a French destination wedding in the exquisite wine region of Burgundy. Imagine your wedding pictures among the vineyards. Or maybe a table set for two at sunset on your romantic honeymoon? Let's raise a glass and toast to love!
Good to know
What you should know about getting married and honeymooning in Burgundy
Explore the beautiful chateaus of Burgundy with your beloved...
Stroll along the river or take a day trip on a river cruise, the views will amaze you...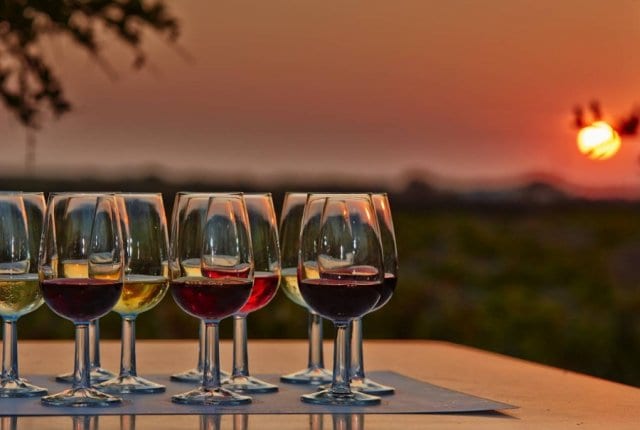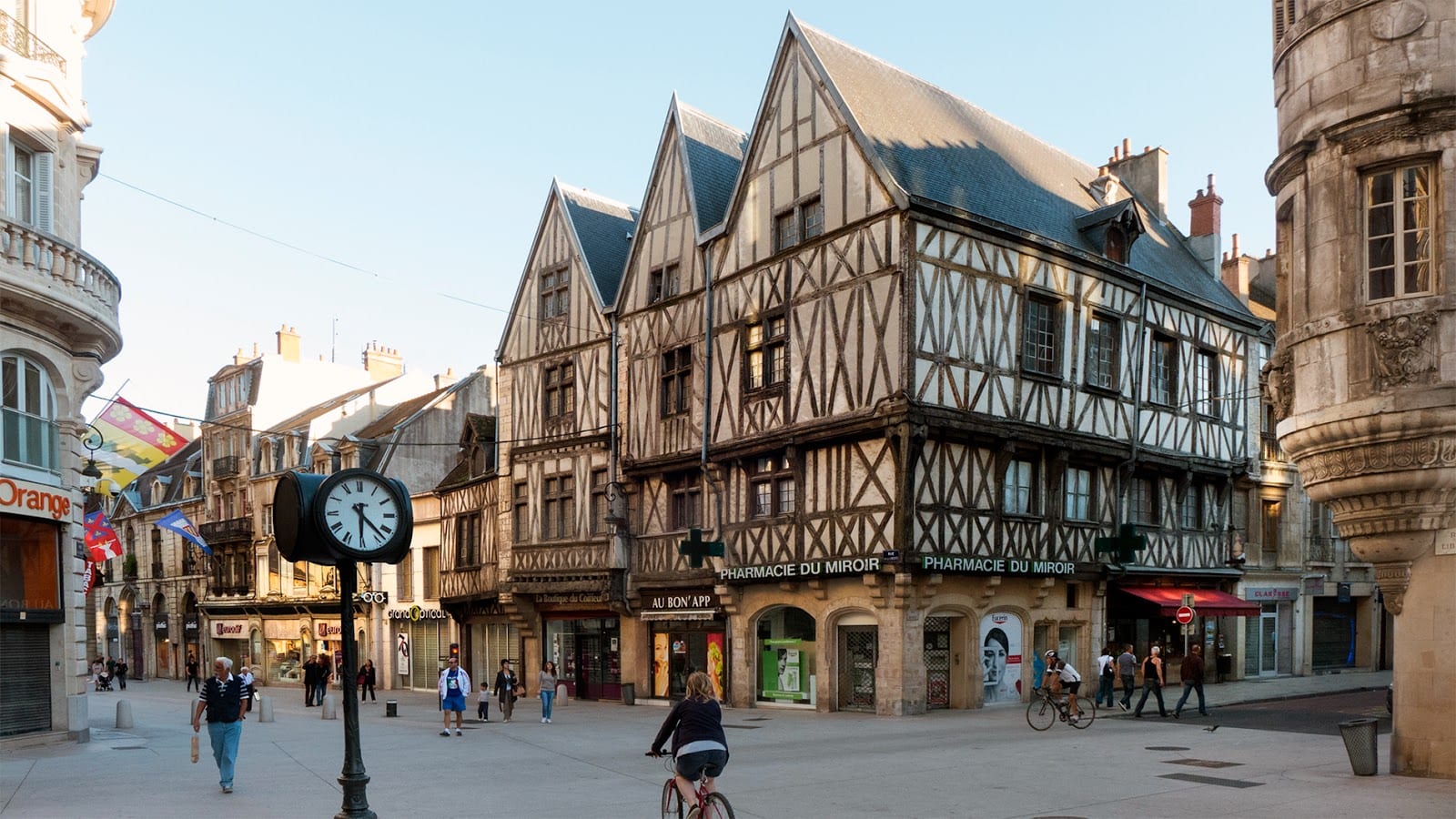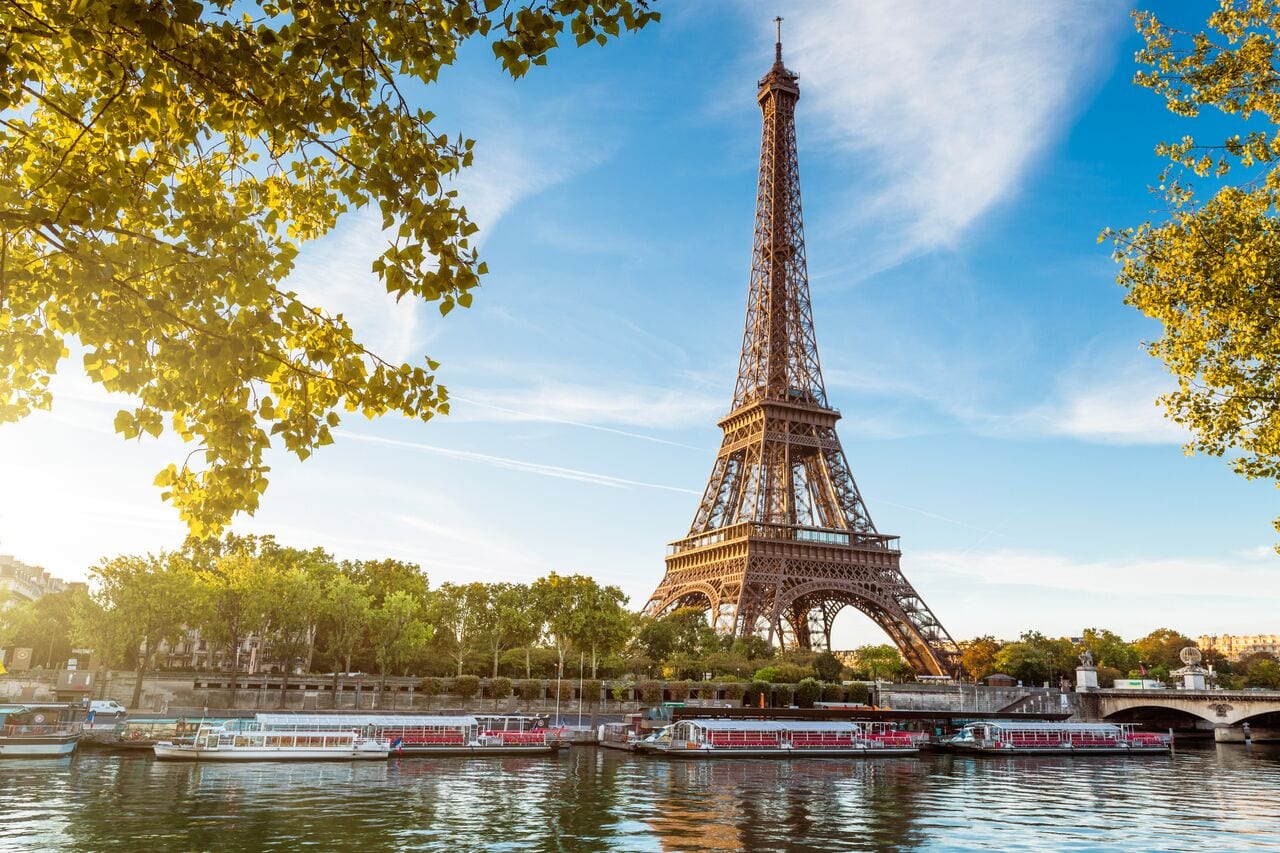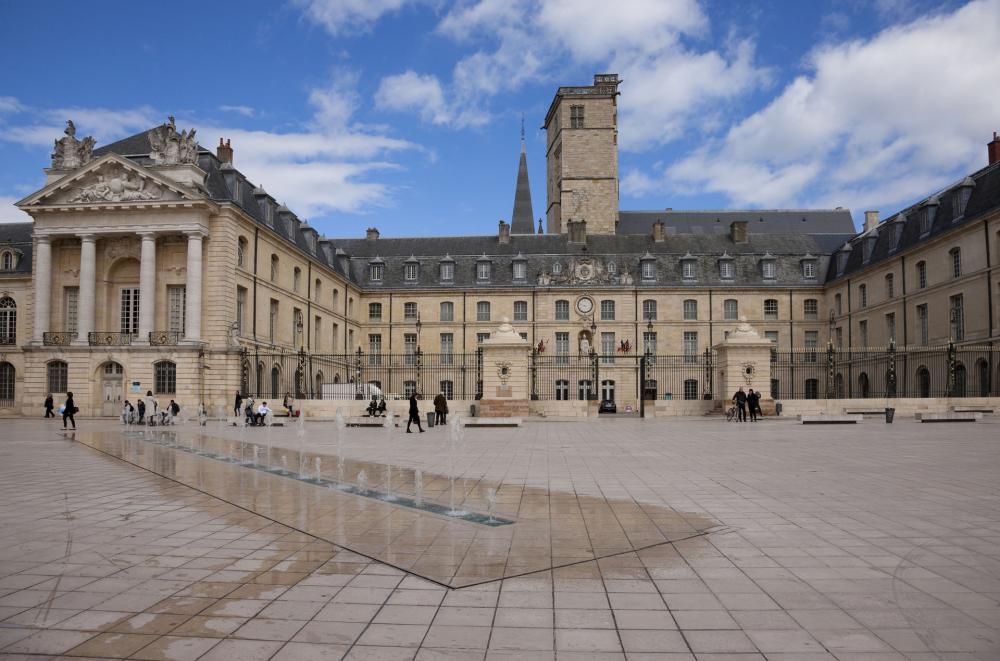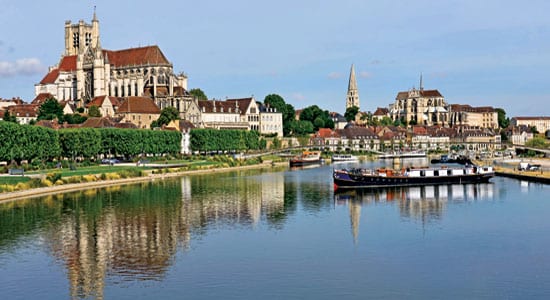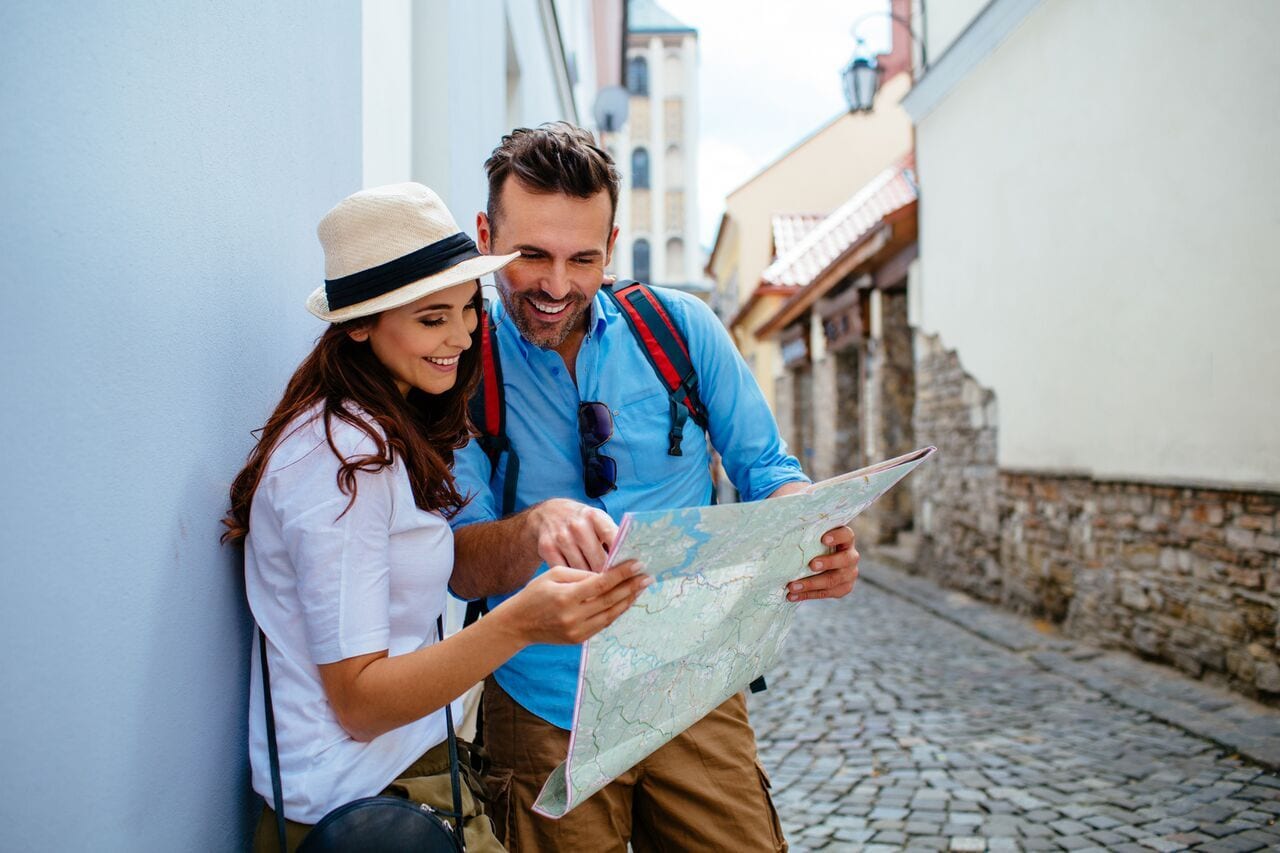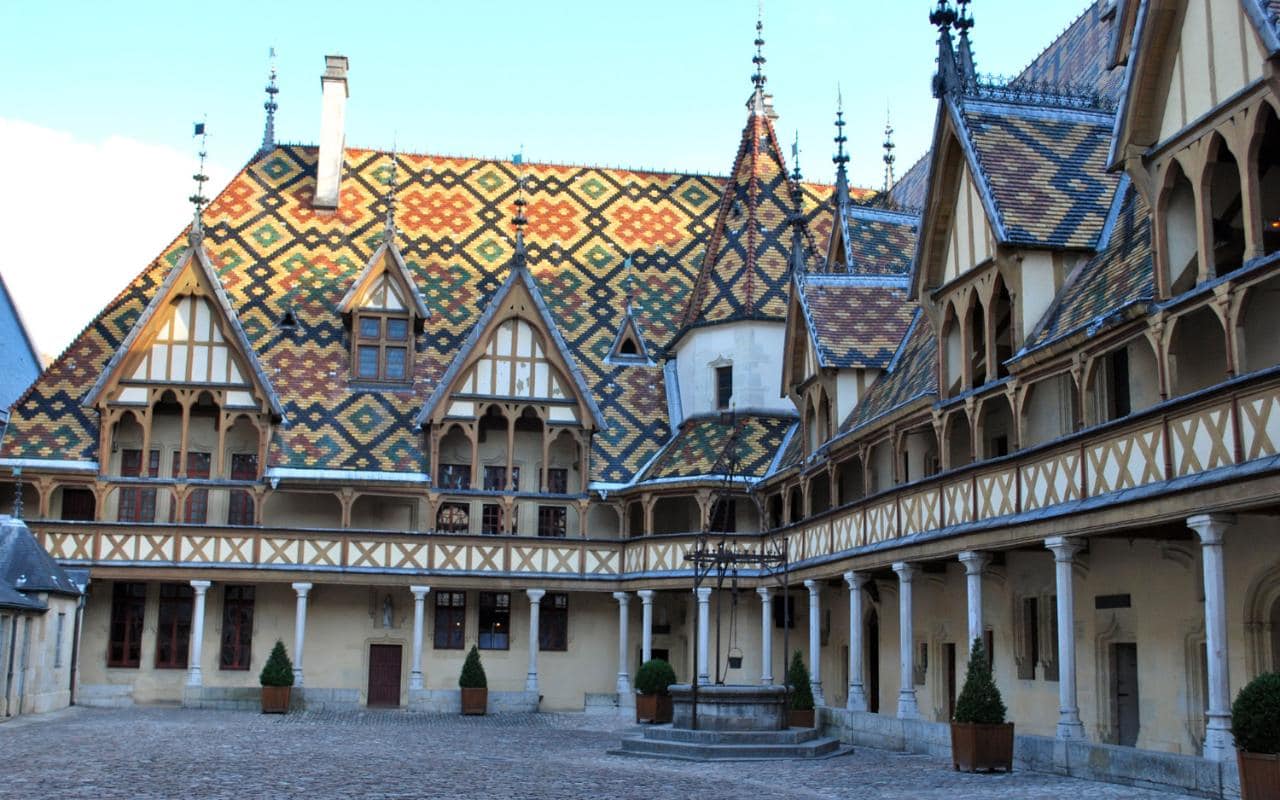 Find your venue
Contact venues and connect with
wedding planners in Burgundy