Thailand
Chiang Rai
Chiang Rai is the pulse of northern Thailand. Chiang Rai destination wedding & honeymoon travel is in a class of its own. Also known to many as the "Golden Triangle," it sits at the intersection of Cambodia and Myanmar and encompasses lush hills, valleys, river paths, and stunning temples. Enjoy hiking and rendezvous at an elephant sanctuary. Test your tolerance to spicy food with some of the astoundingly delicious local eats. Journey inward in a sunrise meditation. Savor the world-class hospitality on your one of a kind adventure.
Good to know
What you should know about getting married and honeymooning in Chiang Rai
Chiang Rai Destination Wedding Venue
Dine by picnic on delicious local Thai food with views of the gorgeous elephants roaming in the lush green landscape...
Walk through the the gorgeous elephant sanctuary and take in the beauty of these giant, friendly elephants!
Enjoy an authentic, private Thai cooking class where you'll learn how to make your favorite food, with memories and recipes to take home!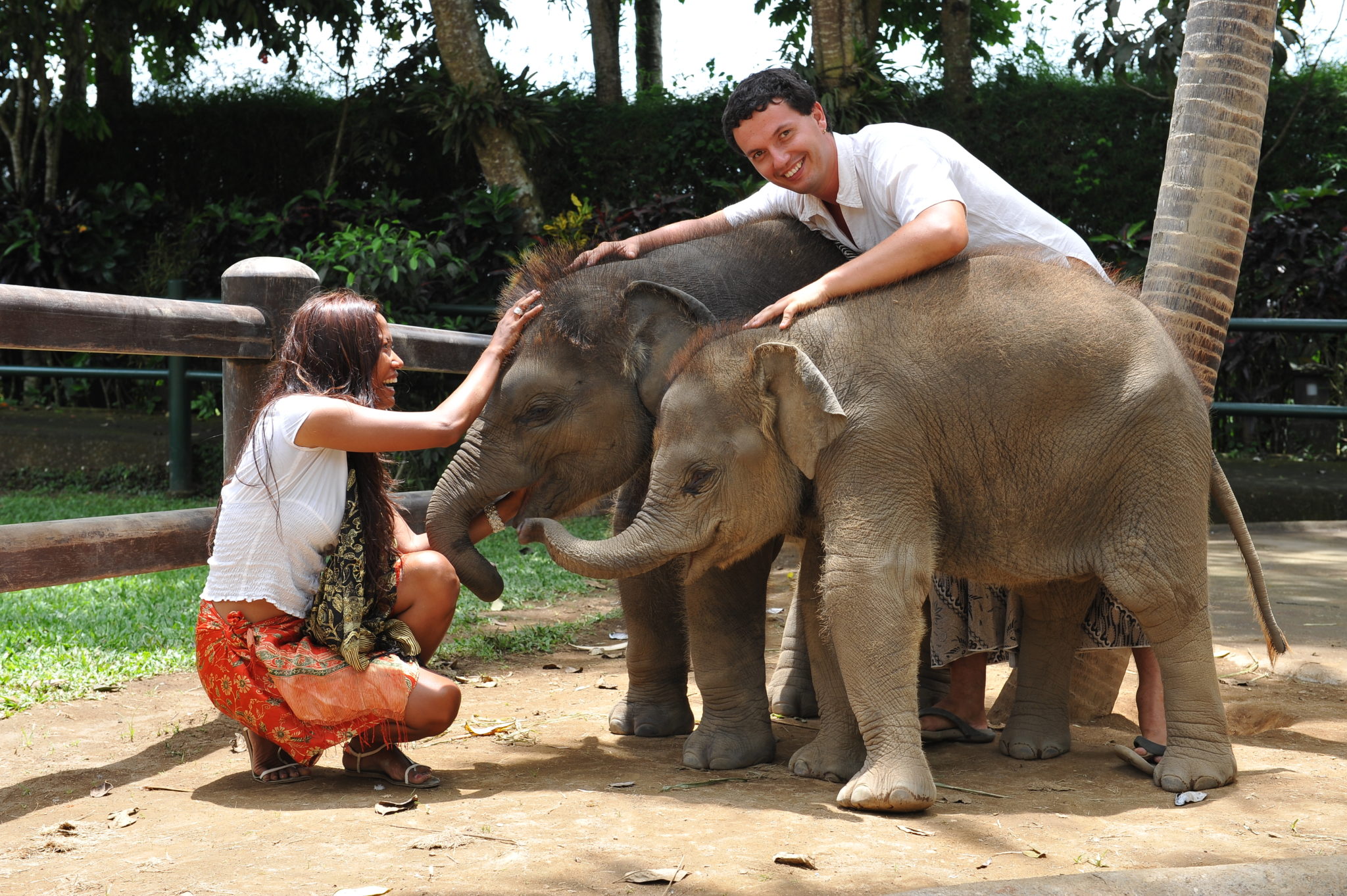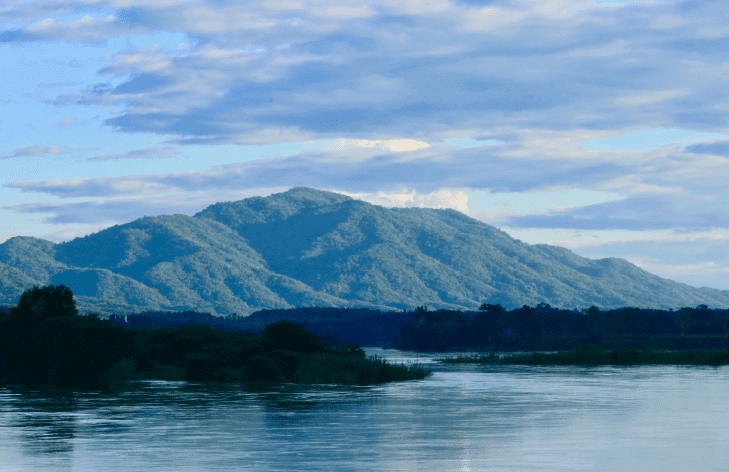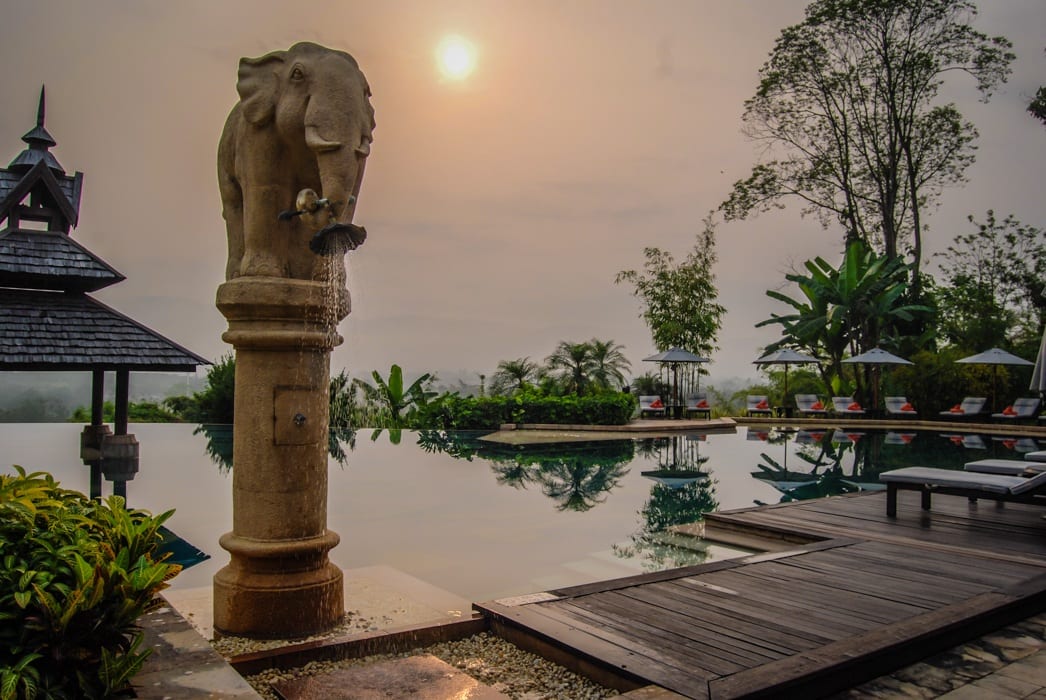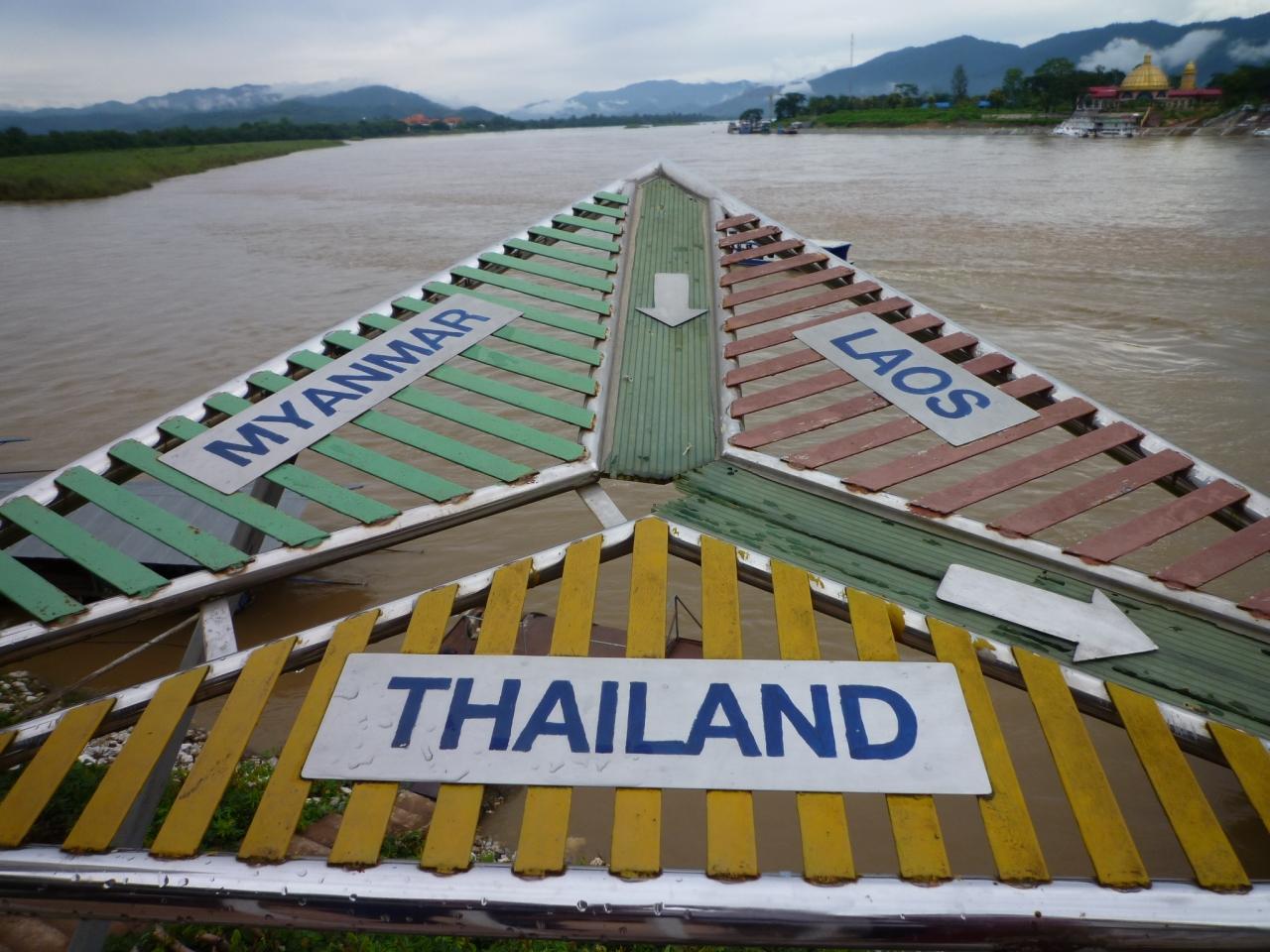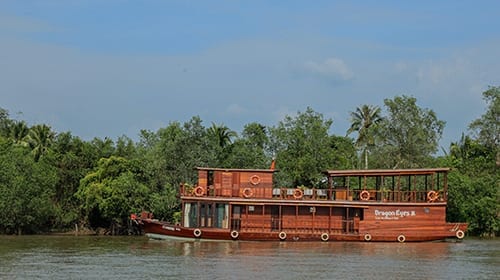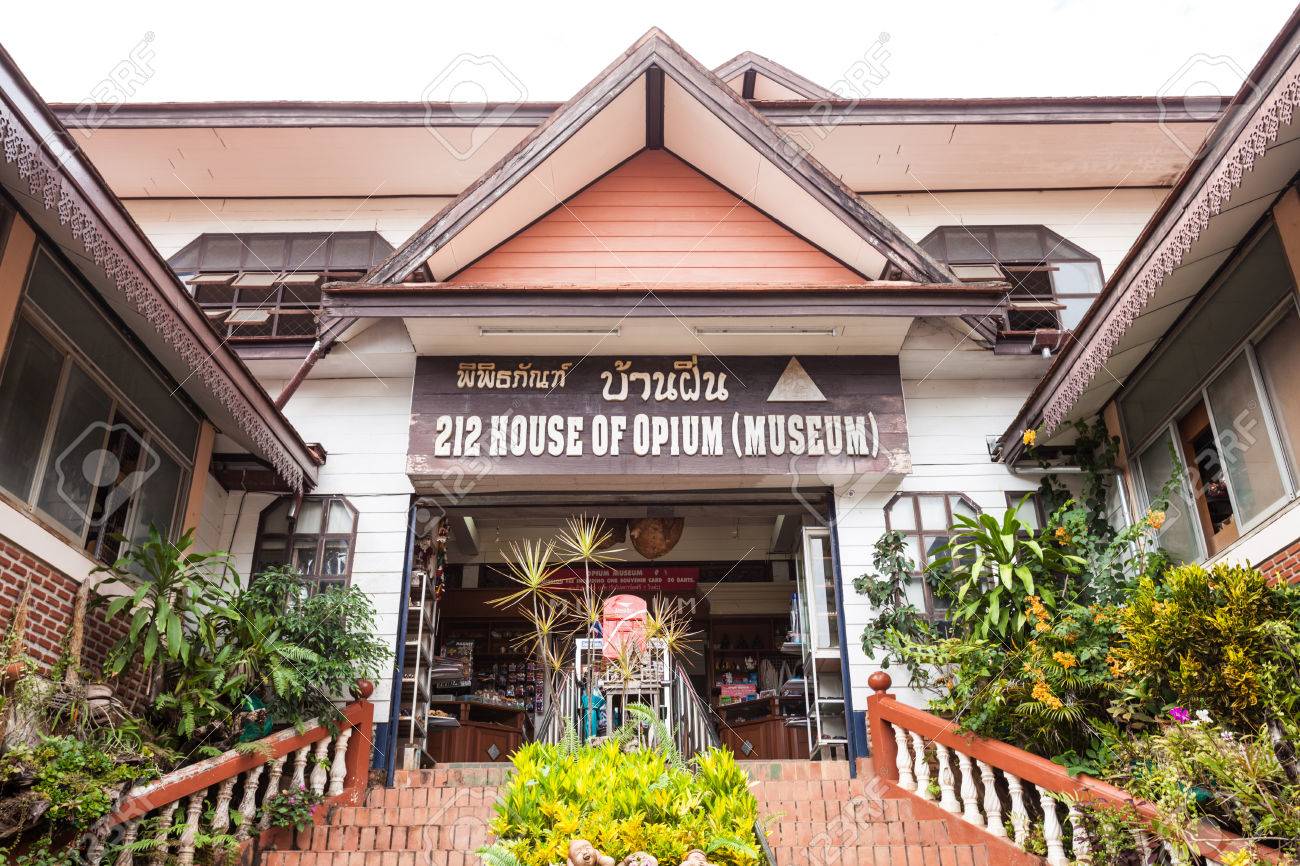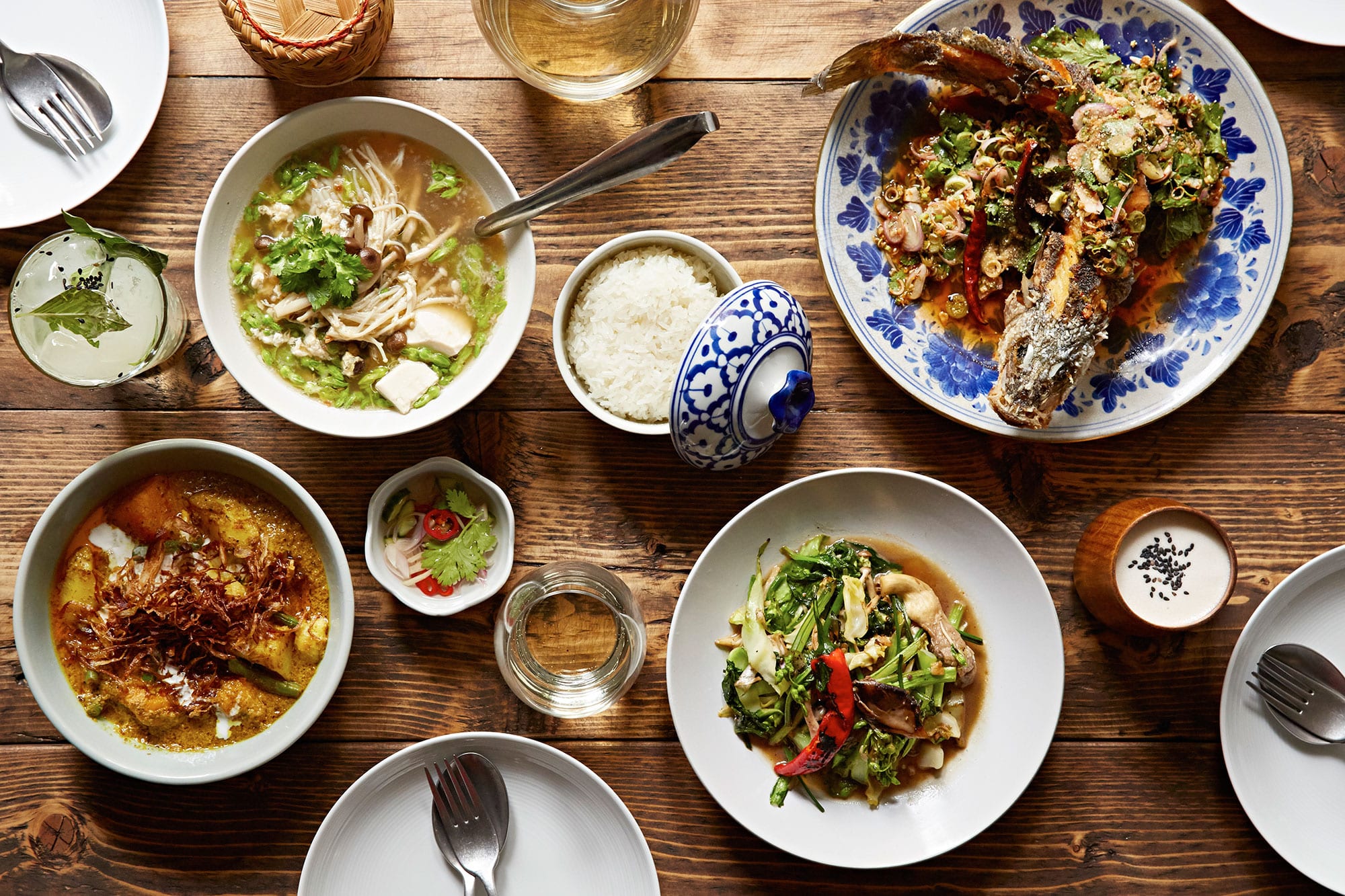 Find your venue
Contact venues and connect with
wedding planners in Chiang Rai