United States
Colorado
The varied landscape of Colorado, combined with glorious year-round weather and activities, makes it a prime destination for weddings & honeymoons. Rocky Alpine mountains, forests, canyons, plateaus, rivers, and colossal desert dunes all provide breathtaking scenery. Dynamic cities are home to luxury resorts that host beautiful events. You can experience an authentic Western town with exclusive booking through Wedaways. Your guests will have plenty to do if they choose to arrive early or stay on a bit longer after the wedding. Skiing, hiking, horseback riding, fishing, are just a few of the outdoor activities that make Colorado an excellent choice for celebrations.
Good to know
What you should know about getting married and honeymooning in Colorado
Enjoy outdoor activities...
Ride the scenic trails...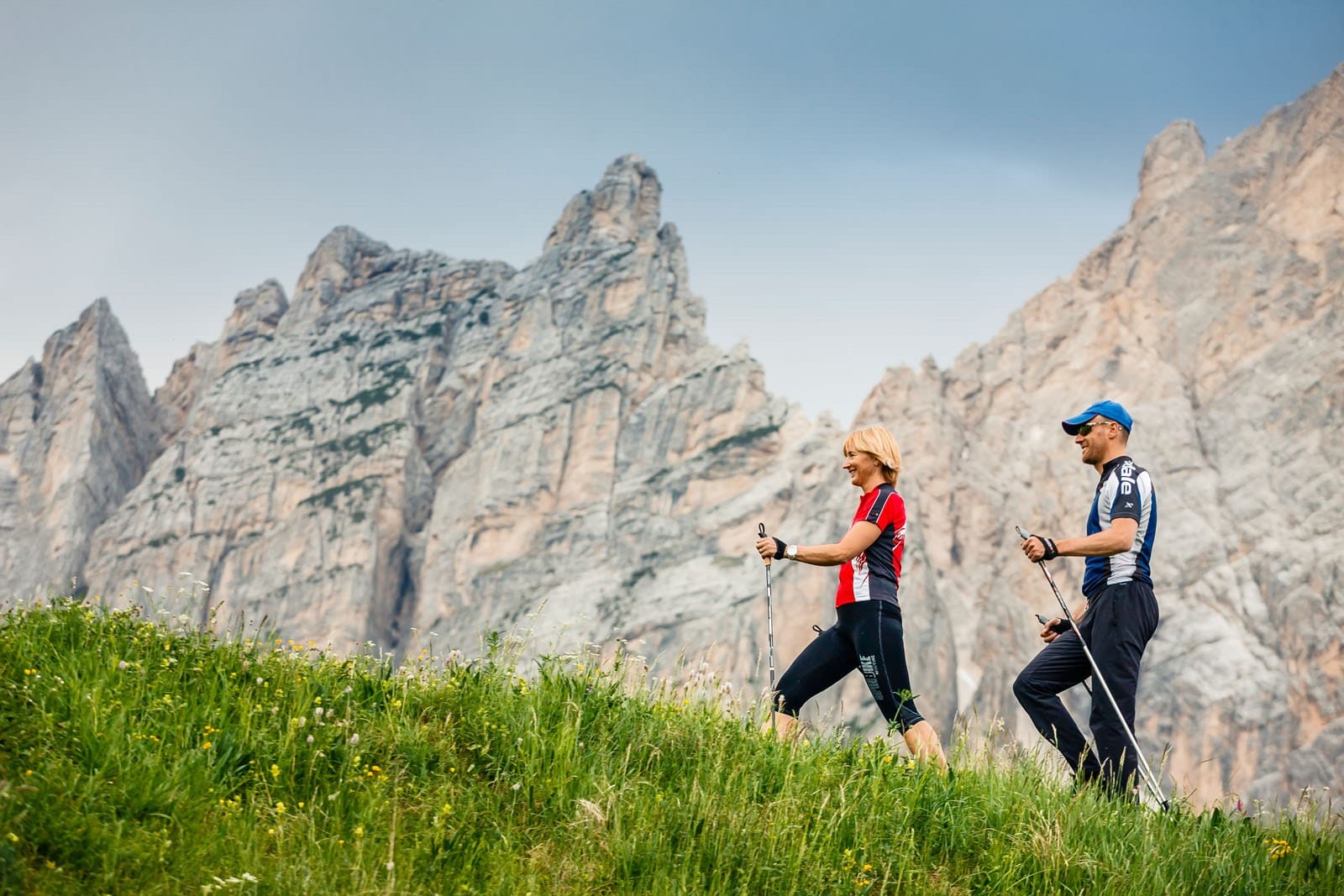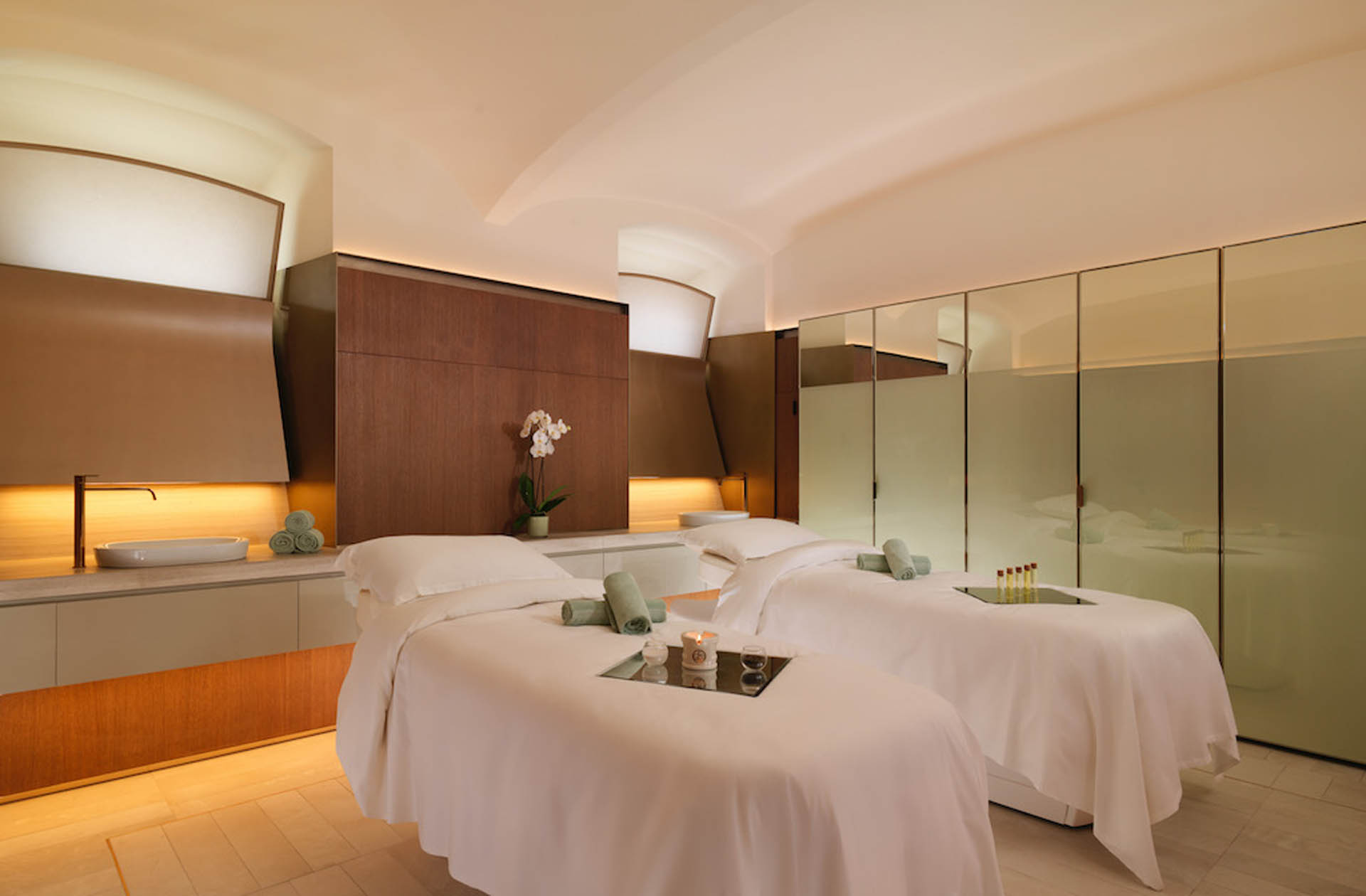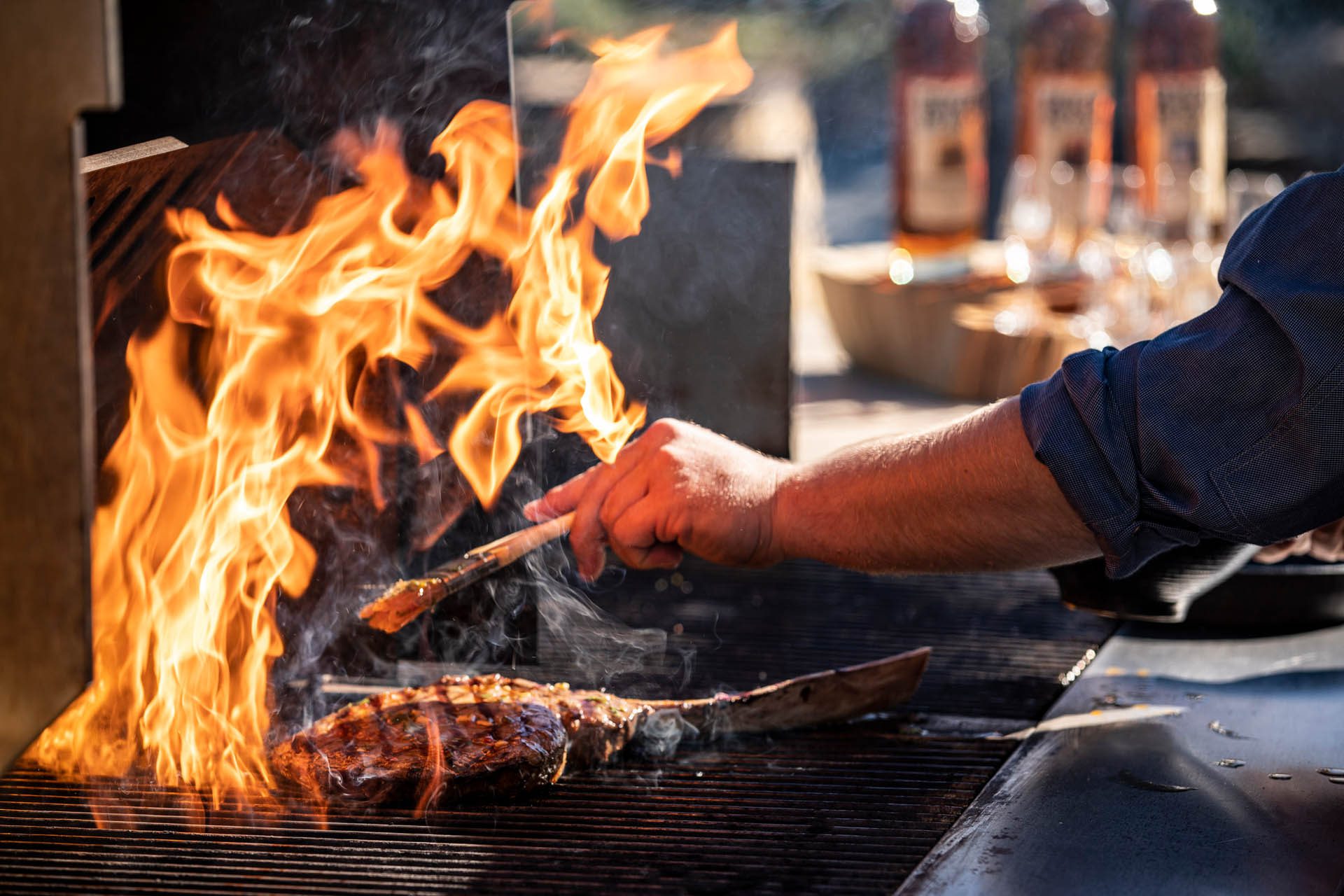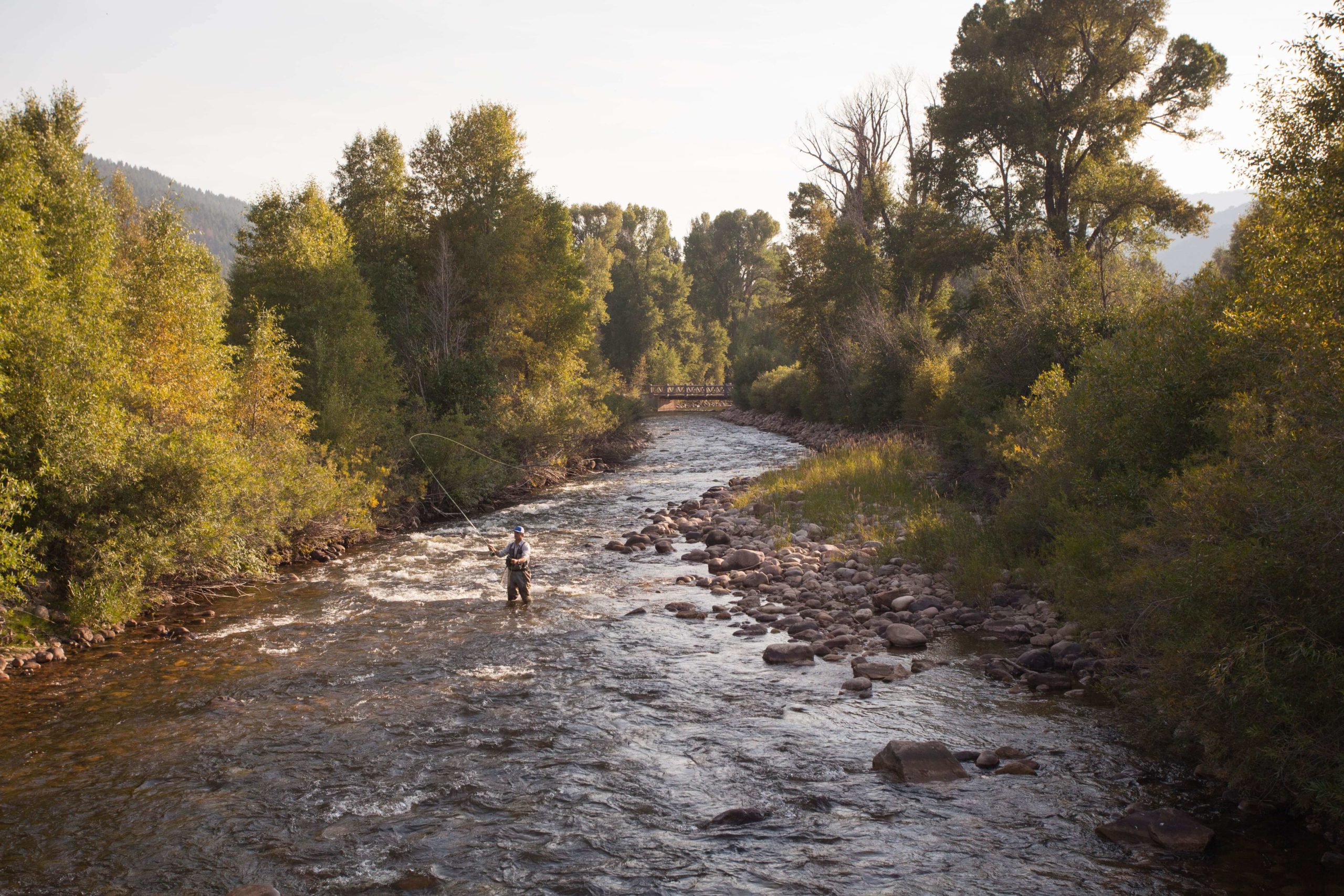 Find your venue
Contact venues and connect with
wedding planners in Colorado