United States
Connecticut
You'll be guaranteed an Instagram-worthy Connecticut, New England wedding. From burnt oranges and reds in the Fall to bursting pink cherry blossom trees in the Spring, and a winter wonderland in-between, Connecticut's quaint vintage vibe is a romantic paradise. We'll arrange a sailing excursion for you and your wedding guests along the picturesque Long Island Sound. Does a historic architecture tour of buildings dating back to the 1600s sound like a fun honeymoon excursion? We think New England weddings and honeymoons have so much to offer, from red barn receptions to prestigious resorts, and so much more!
Good to know
What you should know about getting married and honeymooning in Connecticut
Hike along the scenic rivers...
Tour the State Capitol building...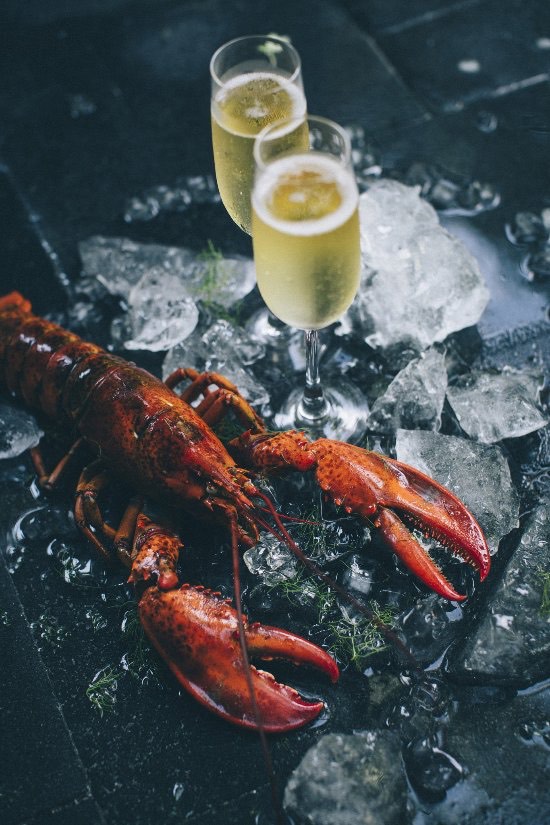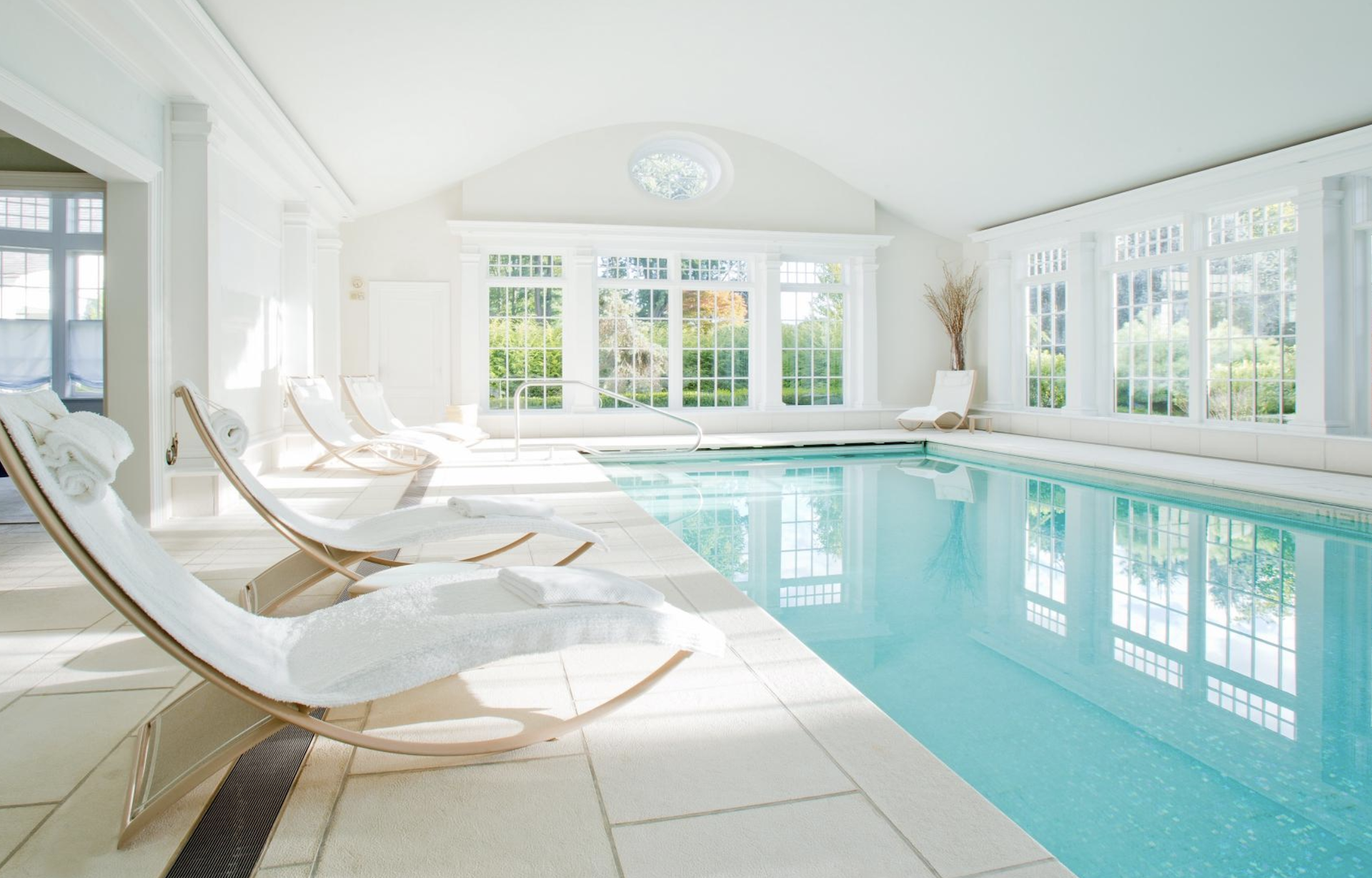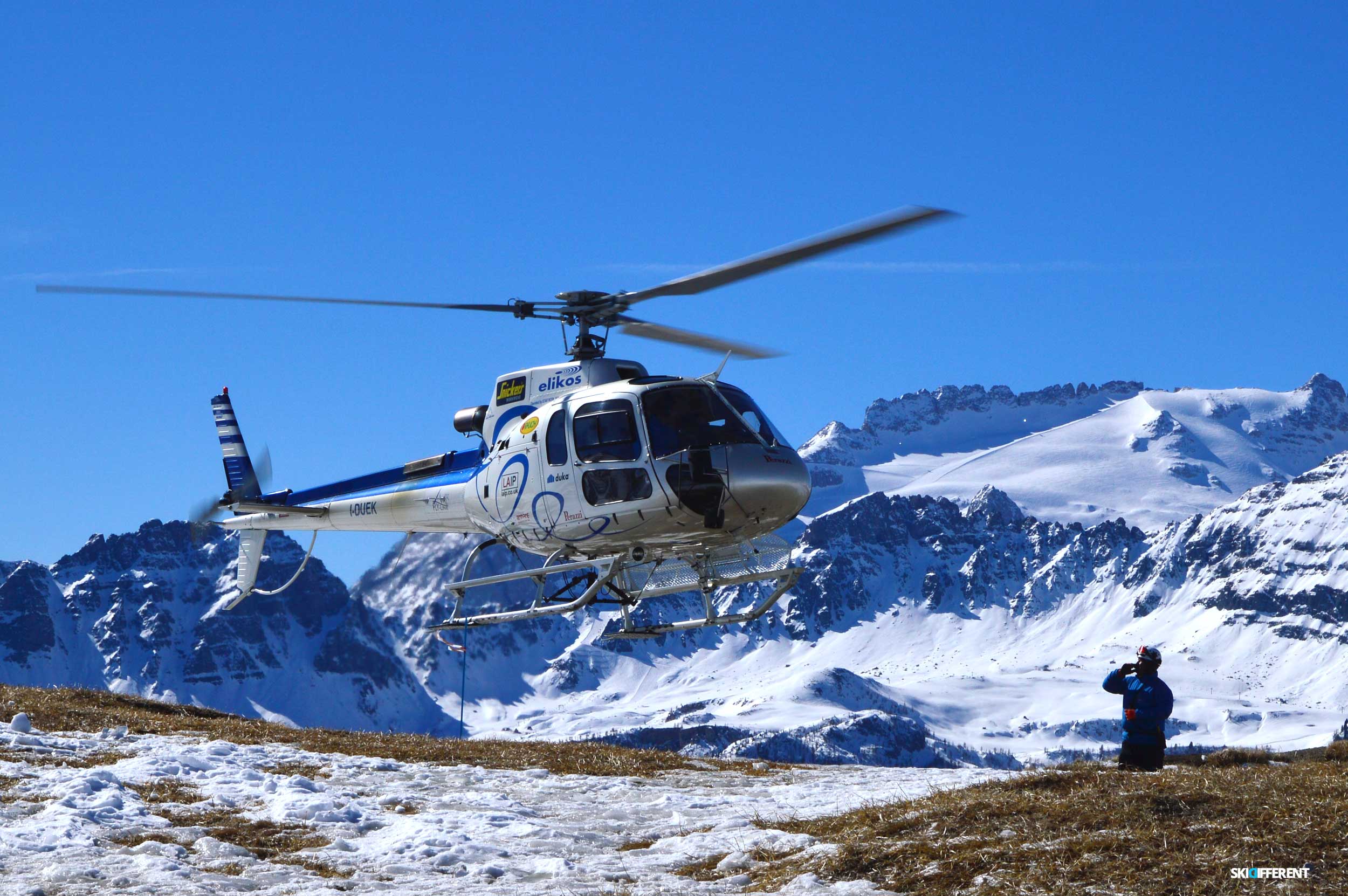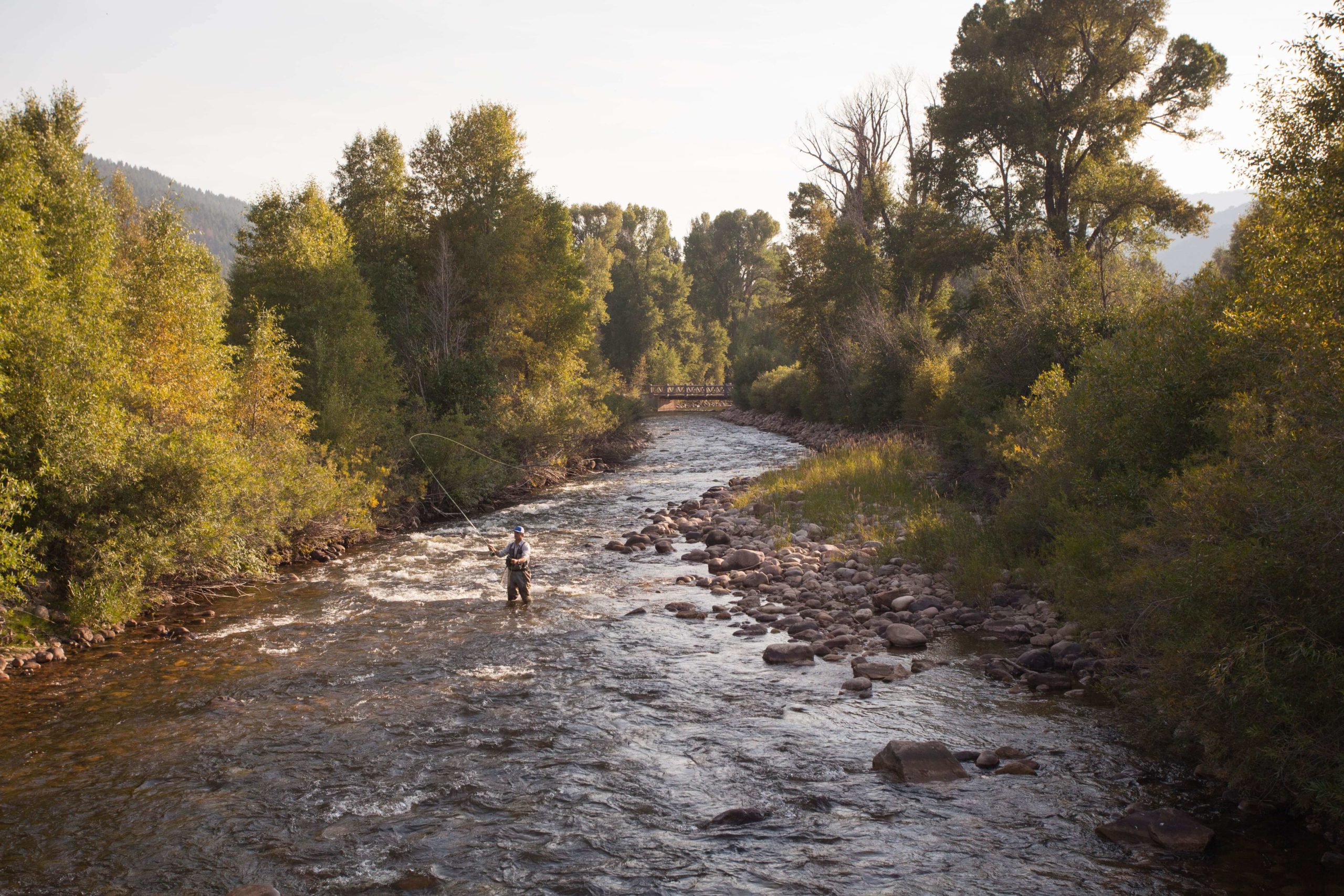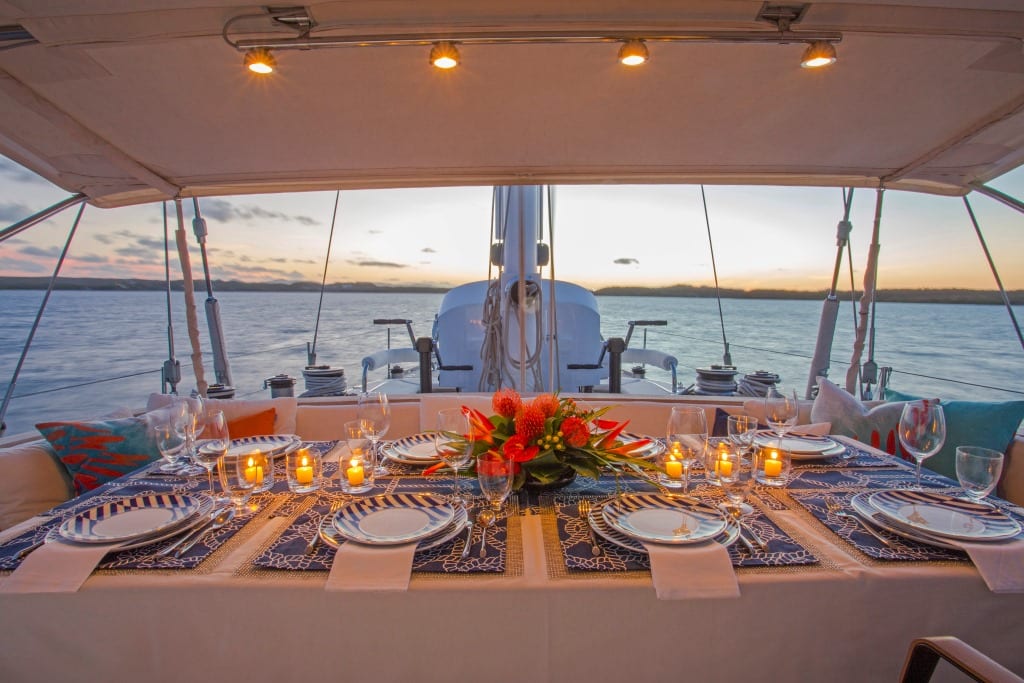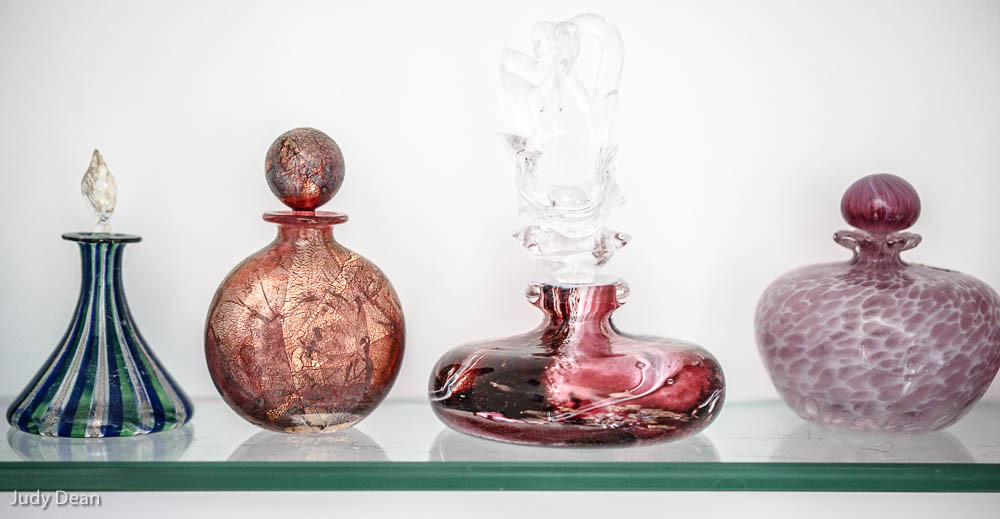 Find your venue
Contact venues and connect with
wedding planners in Connecticut