Mexico
Costalegre, Jalisco
Of Mexico's 31 states, Jalisco is considered by many, one of the most beautiful. Stretching 144 miles along the western coastline hugging the Pacific Ocean, stunning and colorful views go on forever. Plan your Costalegre destination wedding and honeymoon enjoying enchanting sunsets and pristine beaches. Costalegre, Jalisco is a magical place to celebrate life's milestones. Perfectly located between Puerto Vallarta (Jalisco), and Manzanillo (Colima).
Good to know
What you should know about getting married and honeymooning in Costalegre, Jalisco
Costalegre, Jalisco Destination Wedding Venue
Perfect wedding destination...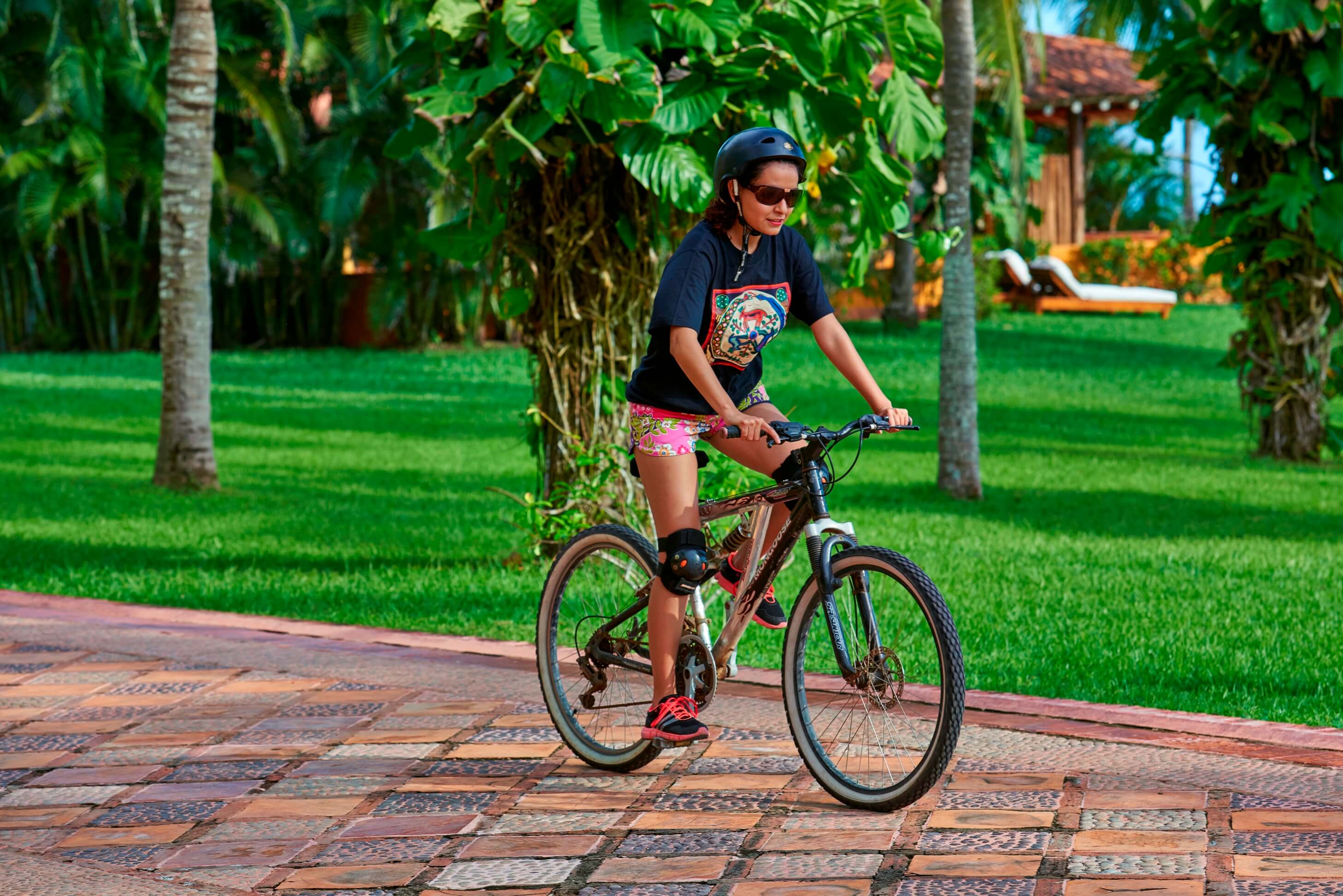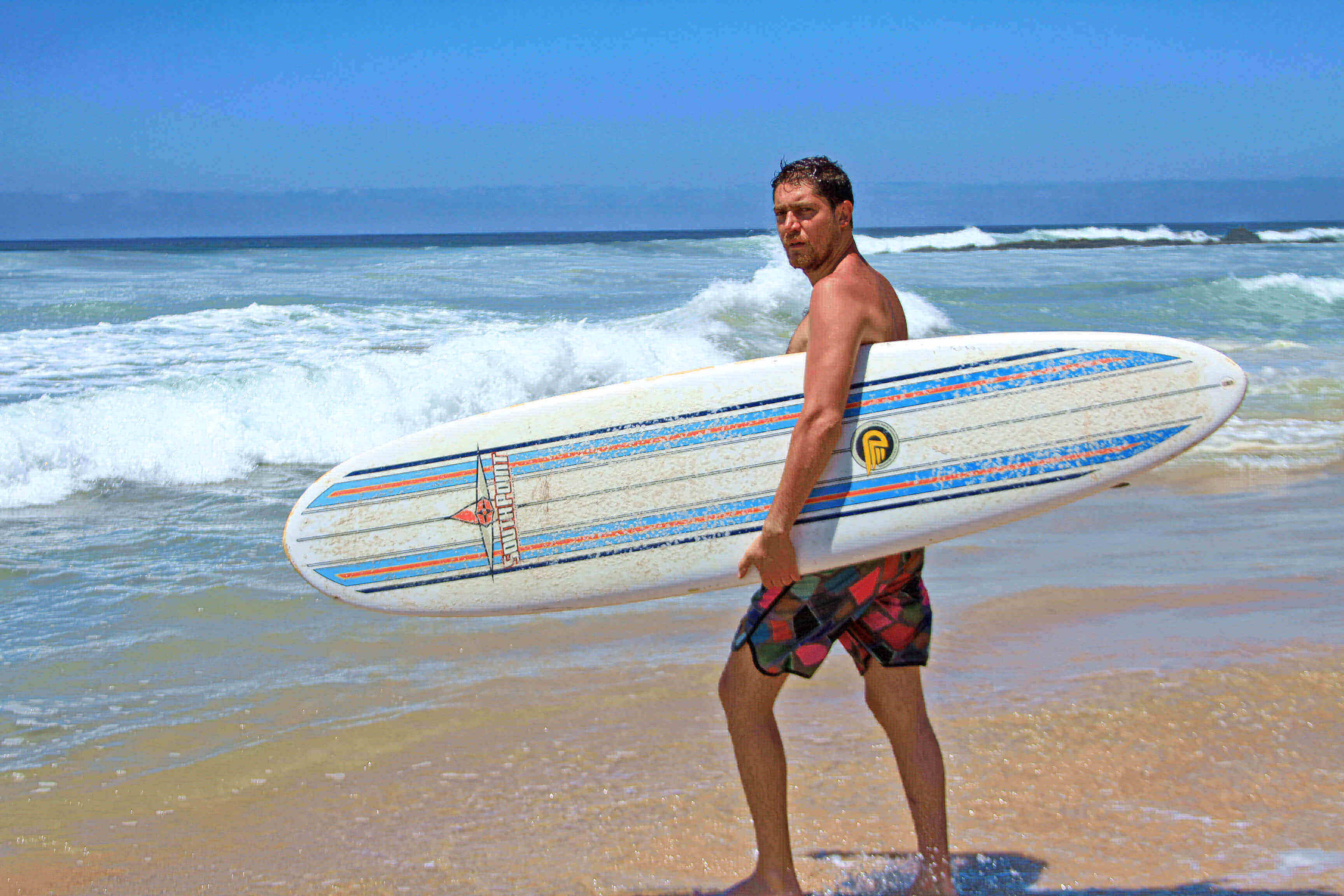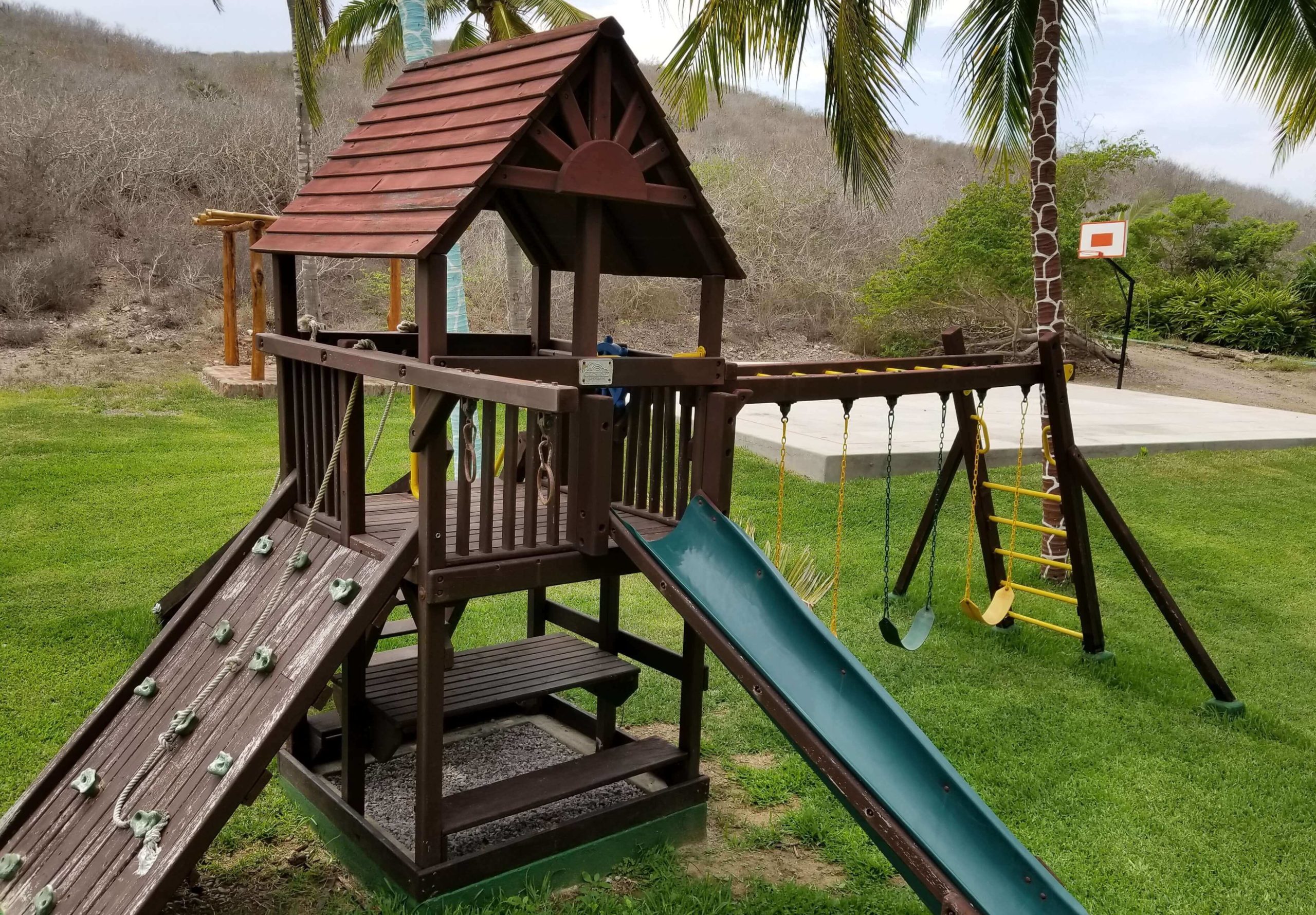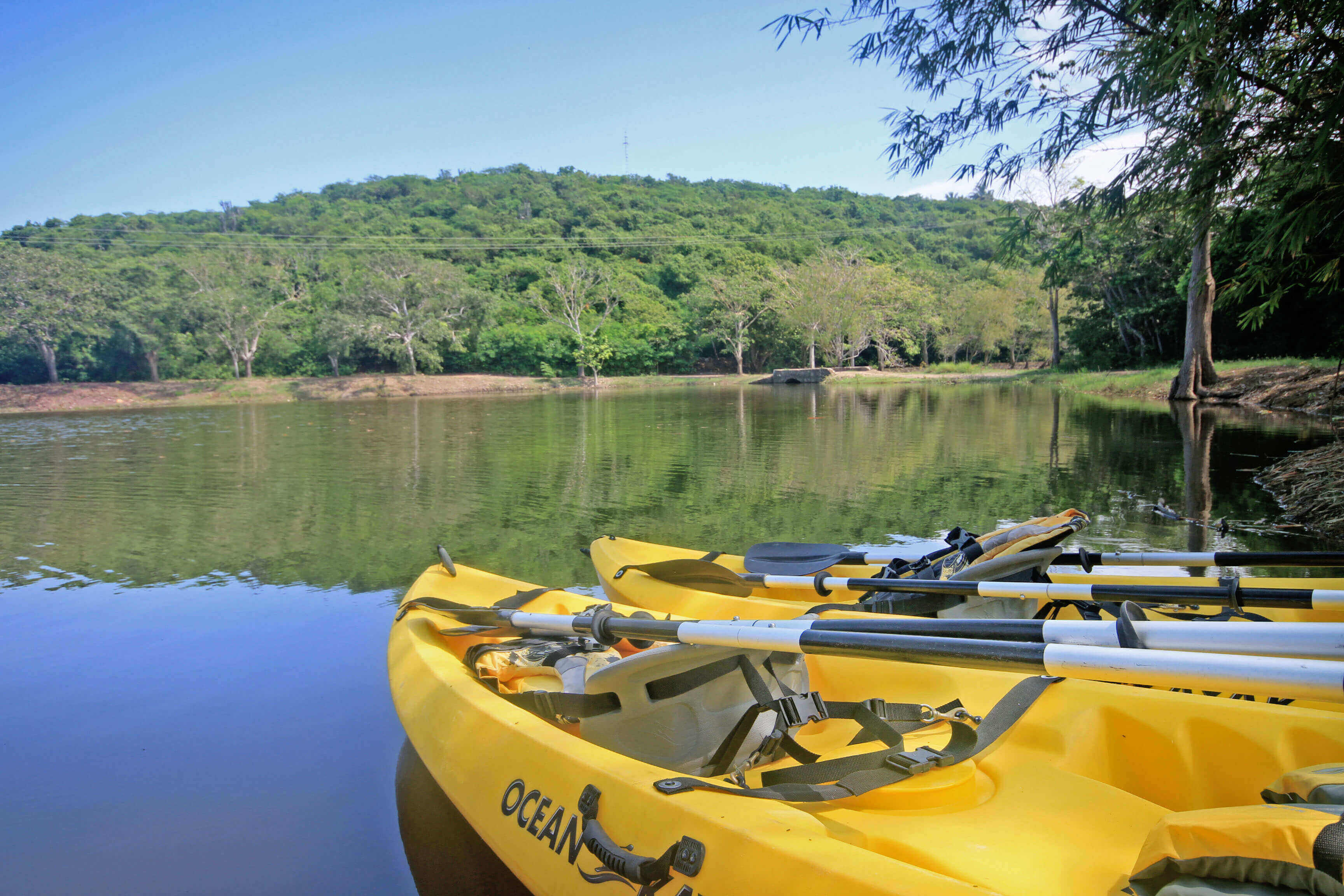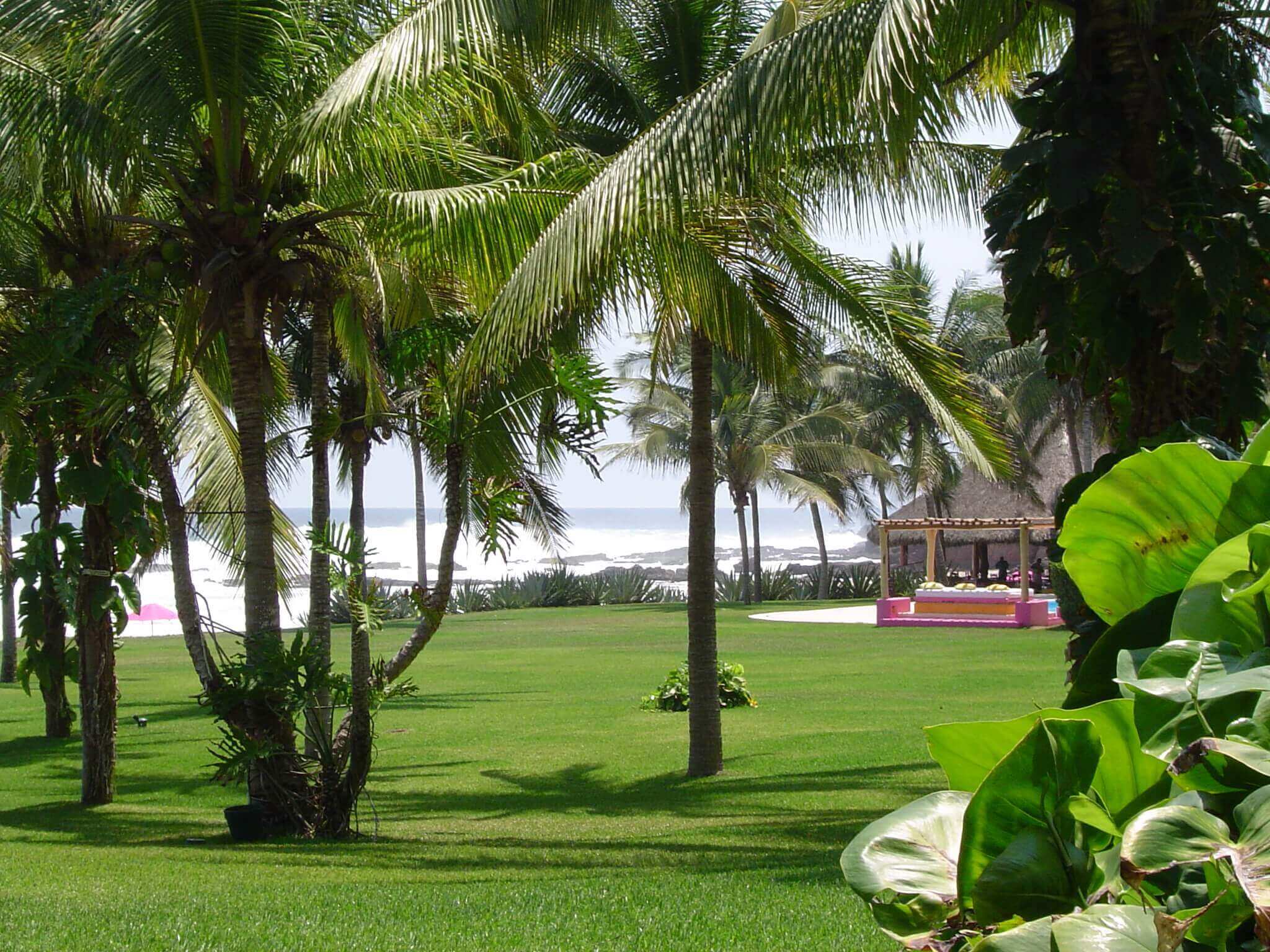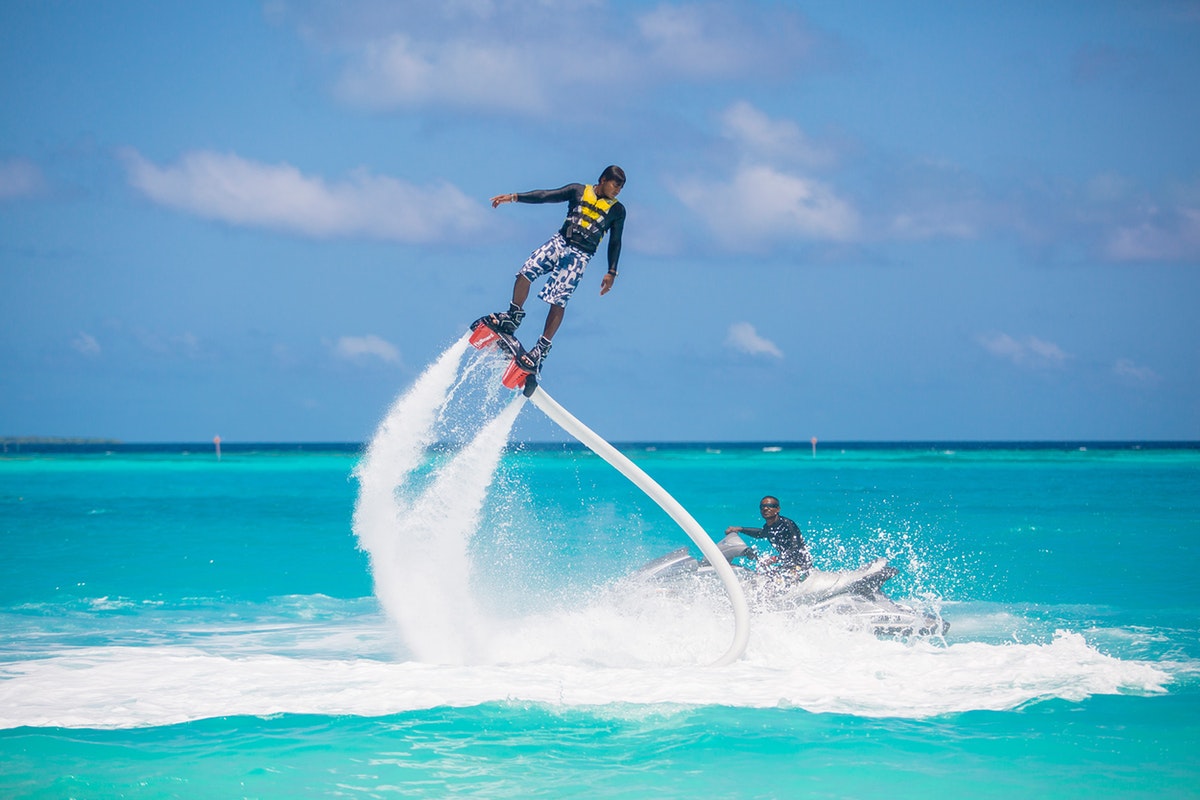 Find your venue
Contact venues and connect with
wedding planners in Costalegre, Jalisco