Ireland
County Waterford
IRELAND'S ANCIENT EAST
An Irish castle wedding can be yours! County Waterford, in southeastern Ireland, is idyllic. History and serenity intersect in this gorgeous region. Lismore Castle sits along the bank of the River Blackwater and is a breathtaking sight. Relax with a round of golf, go cycling through the Irish countryside, and behold the splendors of royalty. County Waterford destination weddings and honeymoons are awe-inspiring experiences.
Good to know
What you should know about getting married and honeymooning in County Waterford
County Waterford Destination Wedding Venue
Stroll through the gorgeous Lismore Castle grounds...
Take a romantic stroll along the beach...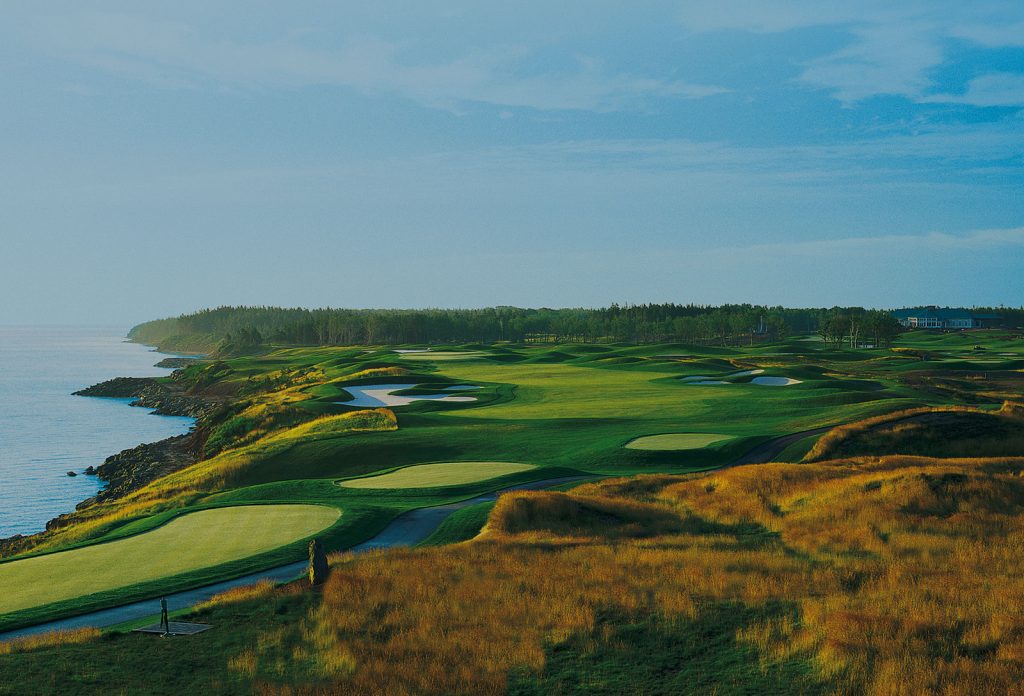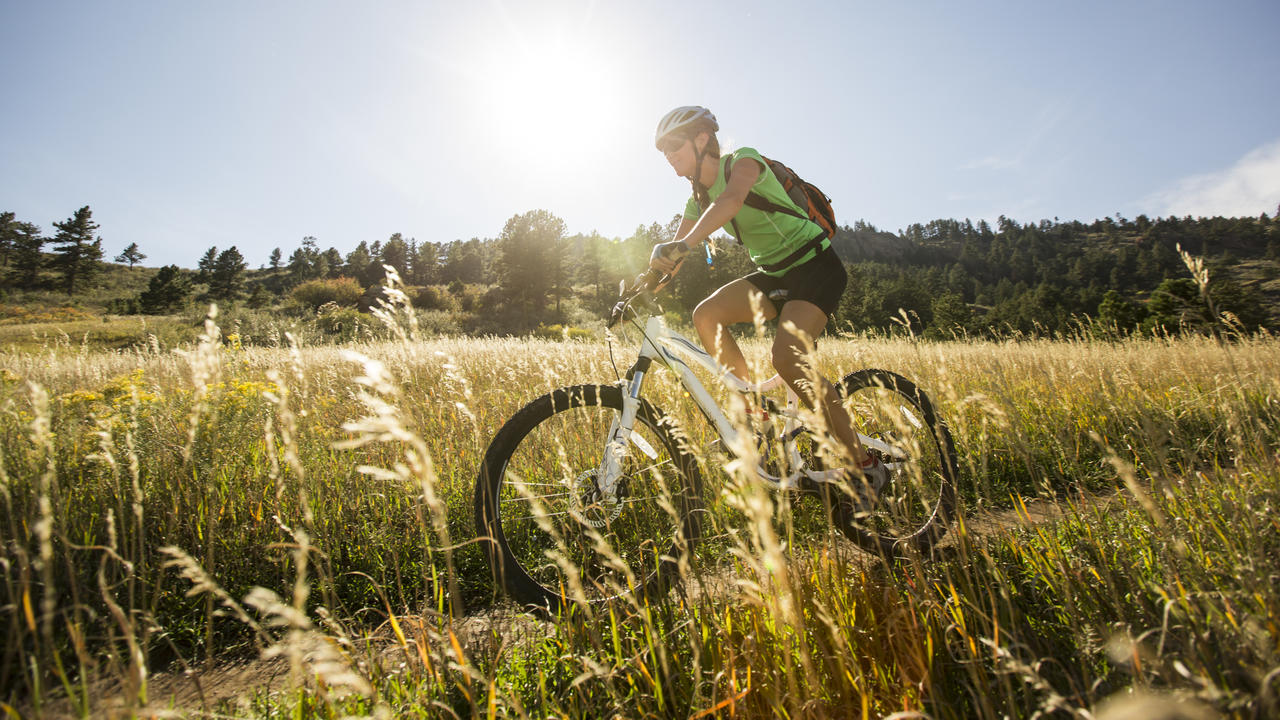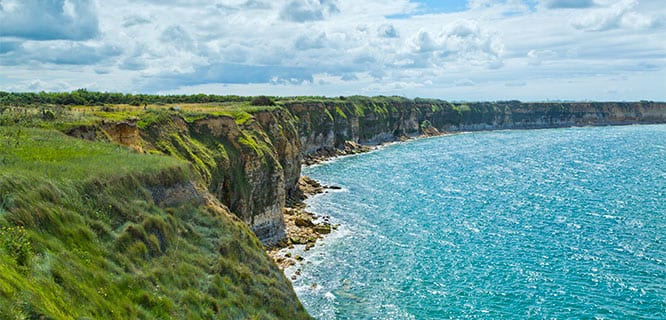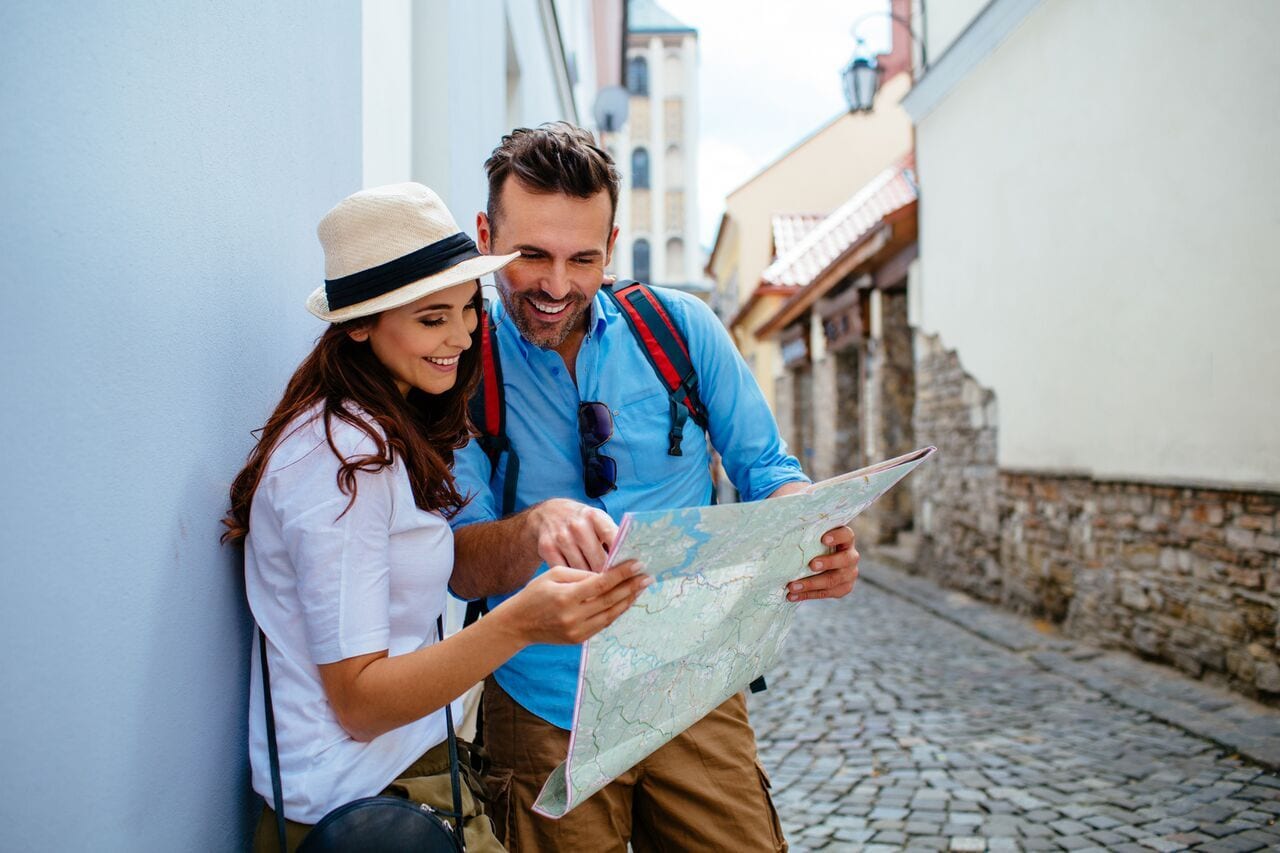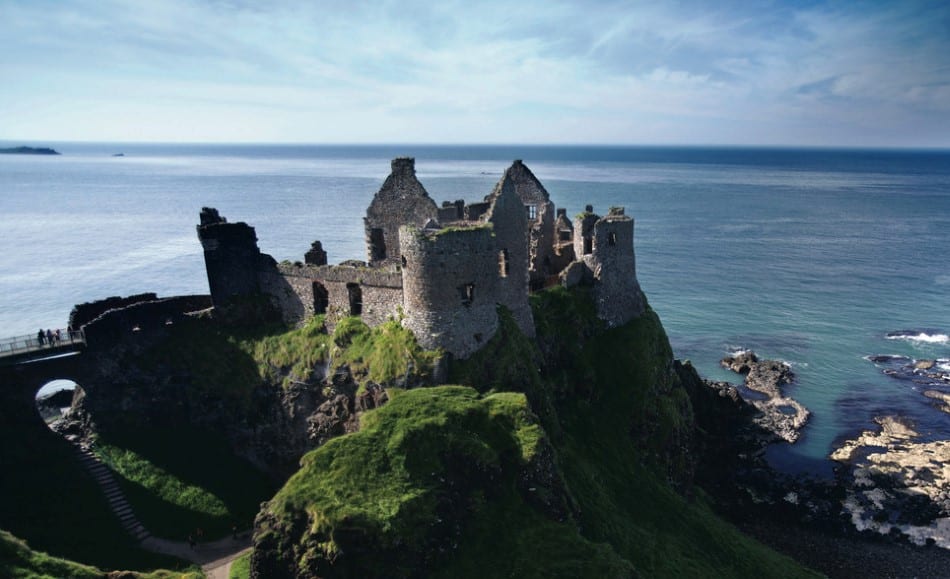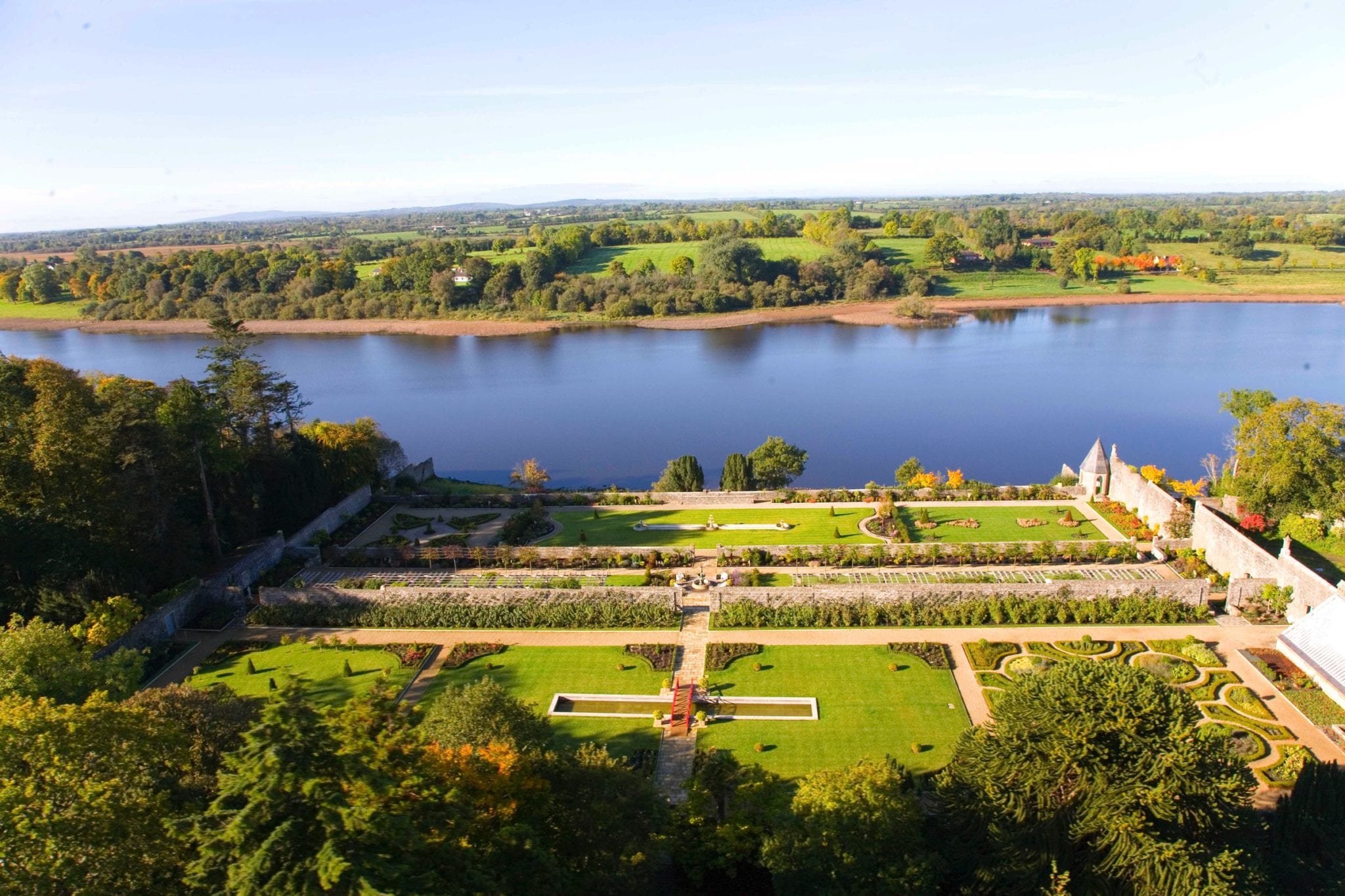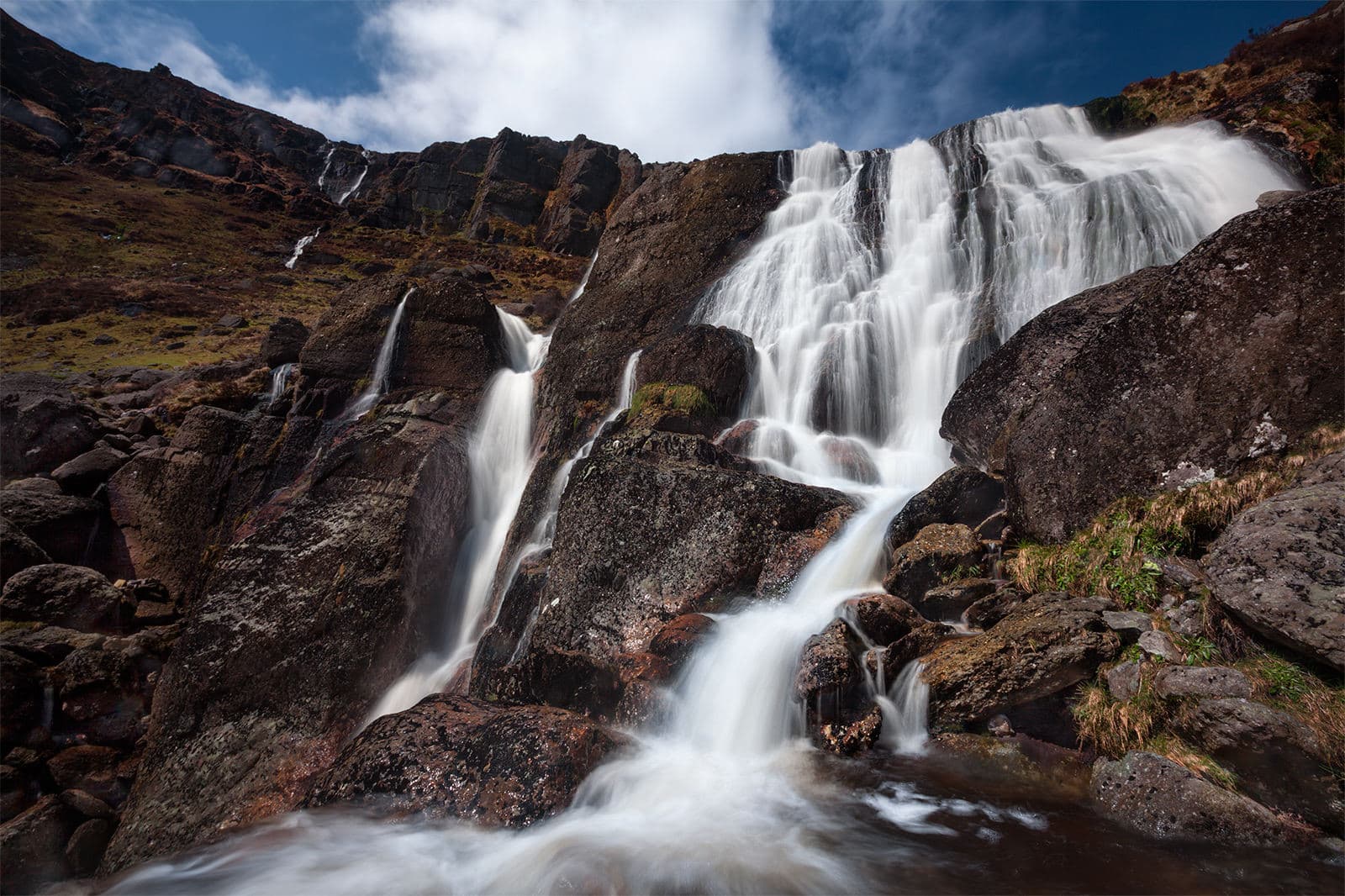 Find your venue
Contact venues and connect with
wedding planners in County Waterford