Ireland
County Wicklow
IRELAND'S ANCIENT EAST
Ireland is distinguished by its picturesque counties and territories. County Wicklow is one of the stunning Irish wedding destinations we love most. Drive the narrow, winding roads to find hidden gems that you and your wedding guests will fall in love with, or gaze at the historic landscape while sampling a traditional Irish pint.
Good to know
What you should know about getting married and honeymooning in County Wicklow
Hike to the top of Wicklow and enjoy the serene views...
Enjoy a delicious, romantic meal at a beautiful countryside castle...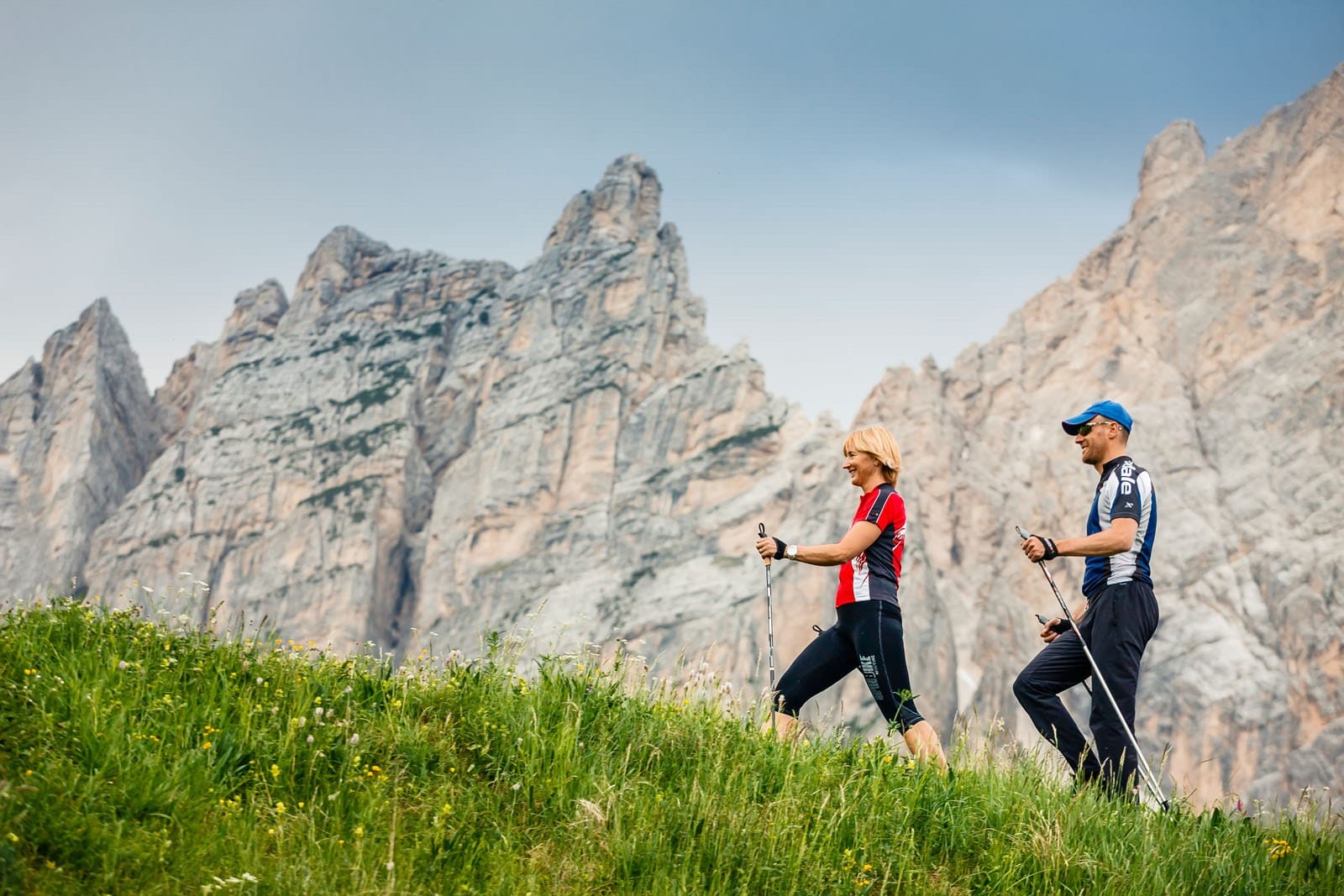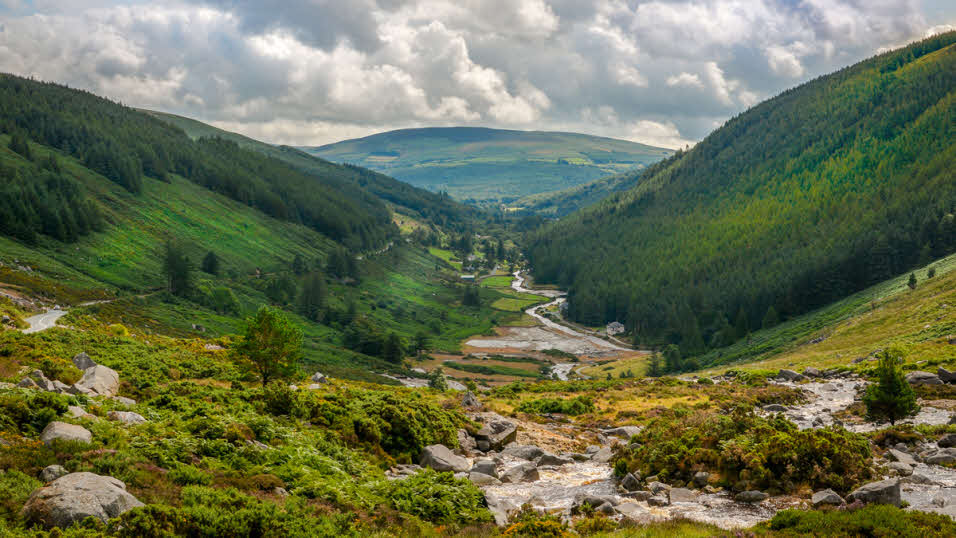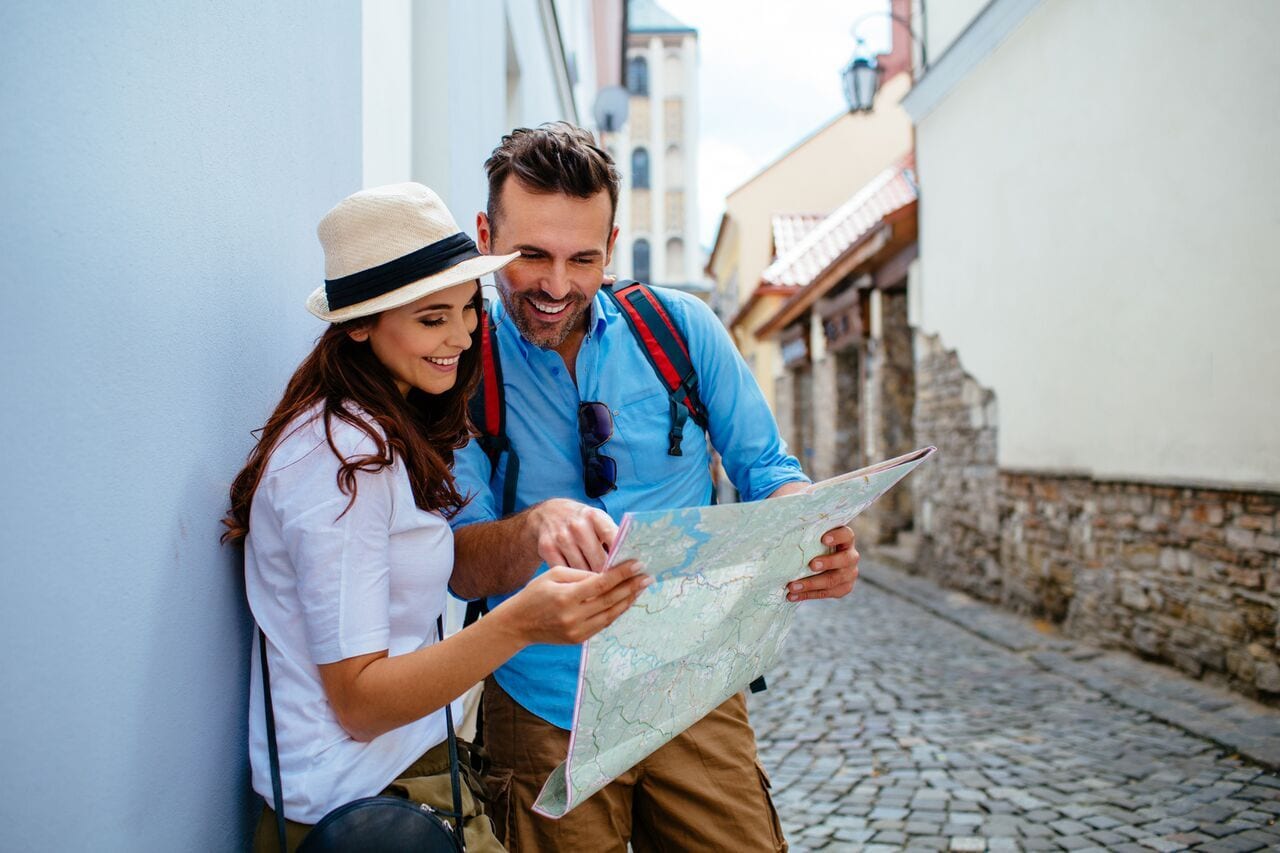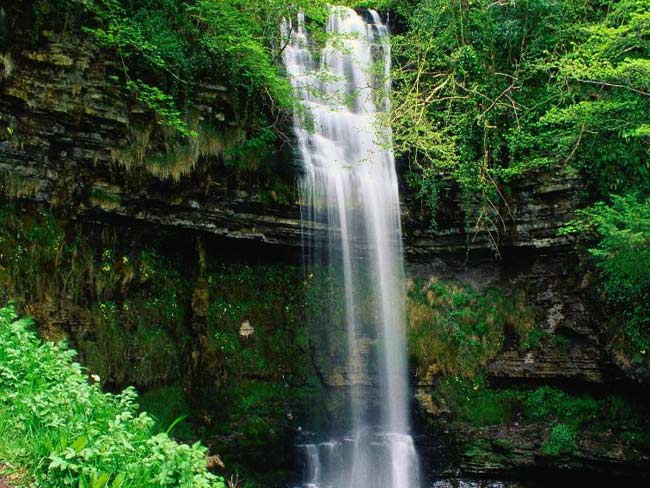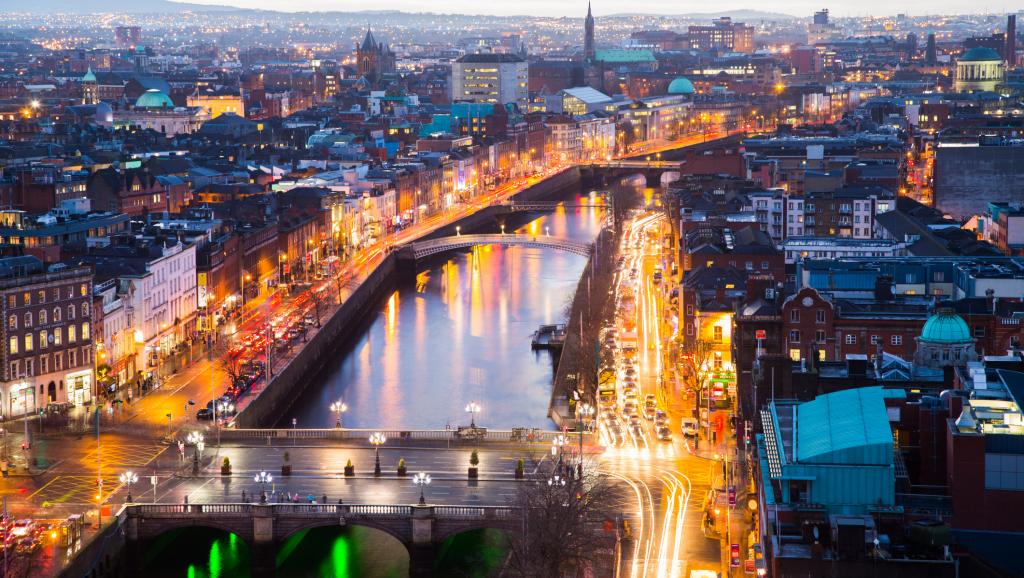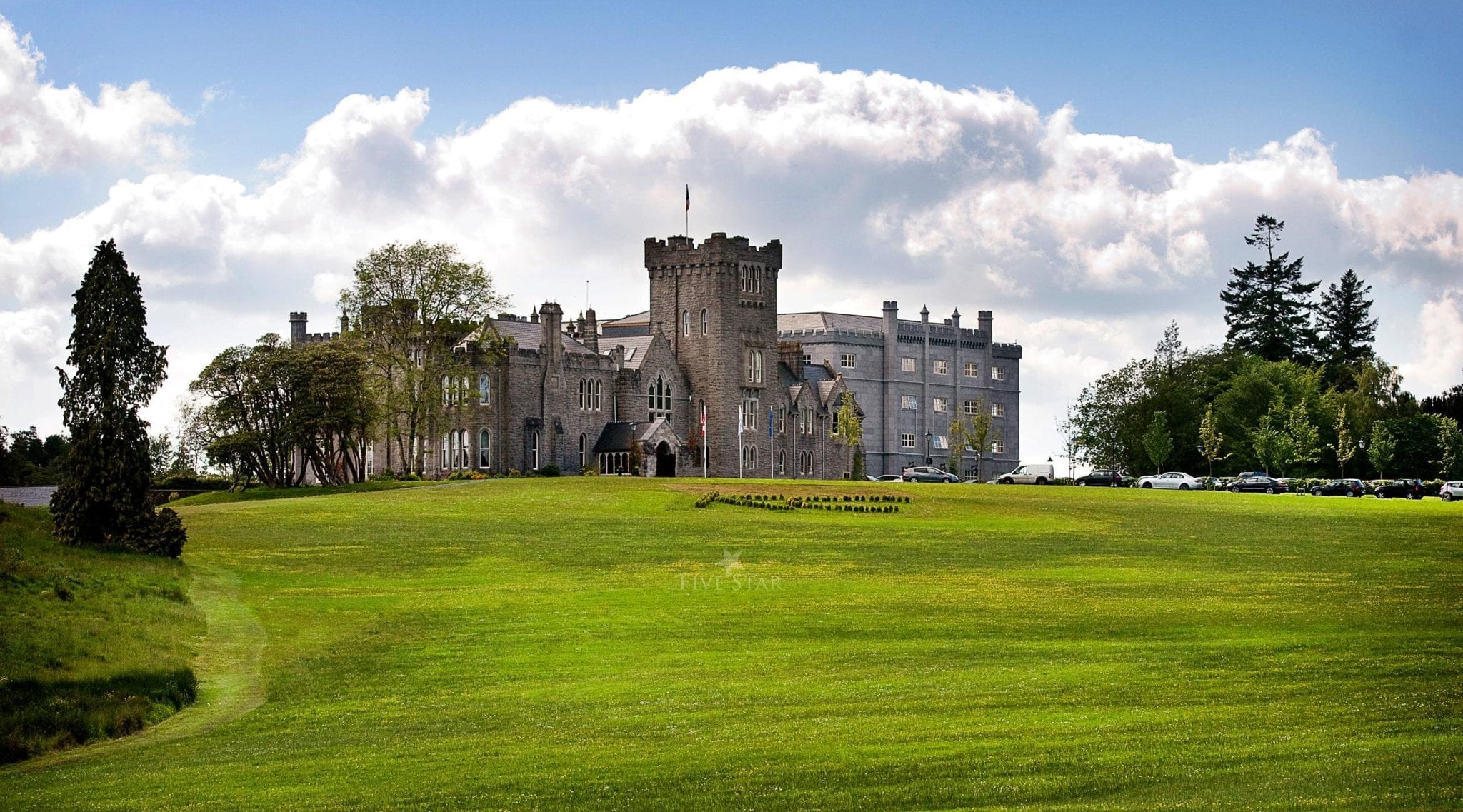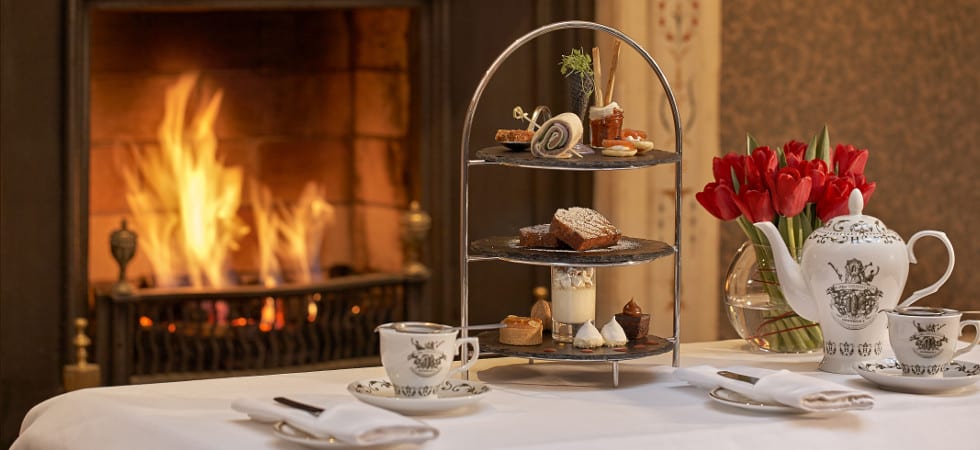 Find your venue
Contact venues and connect with
wedding planners in County Wicklow