Spain
Ibiza
Ibiza is a gorgeous island in the Mediterranean Sea, off the east coast of Spain. Hedonism is a popular theme here. Fly in with your closest friends. Celebrate your nuptials under the moonlight on the beach. Party into the night feasting on superb cocktails & delectable Spanish cuisine. Then…everybody goes their separate ways for a few days of island adventure. And the two of you can settle into a sun-drenched honeymoon. Sound amazing? We think so.
Good to know
What you should know about getting married and honeymooning in Ibiza
Go for a night on the town...
Taste delicious Spanish cuisine...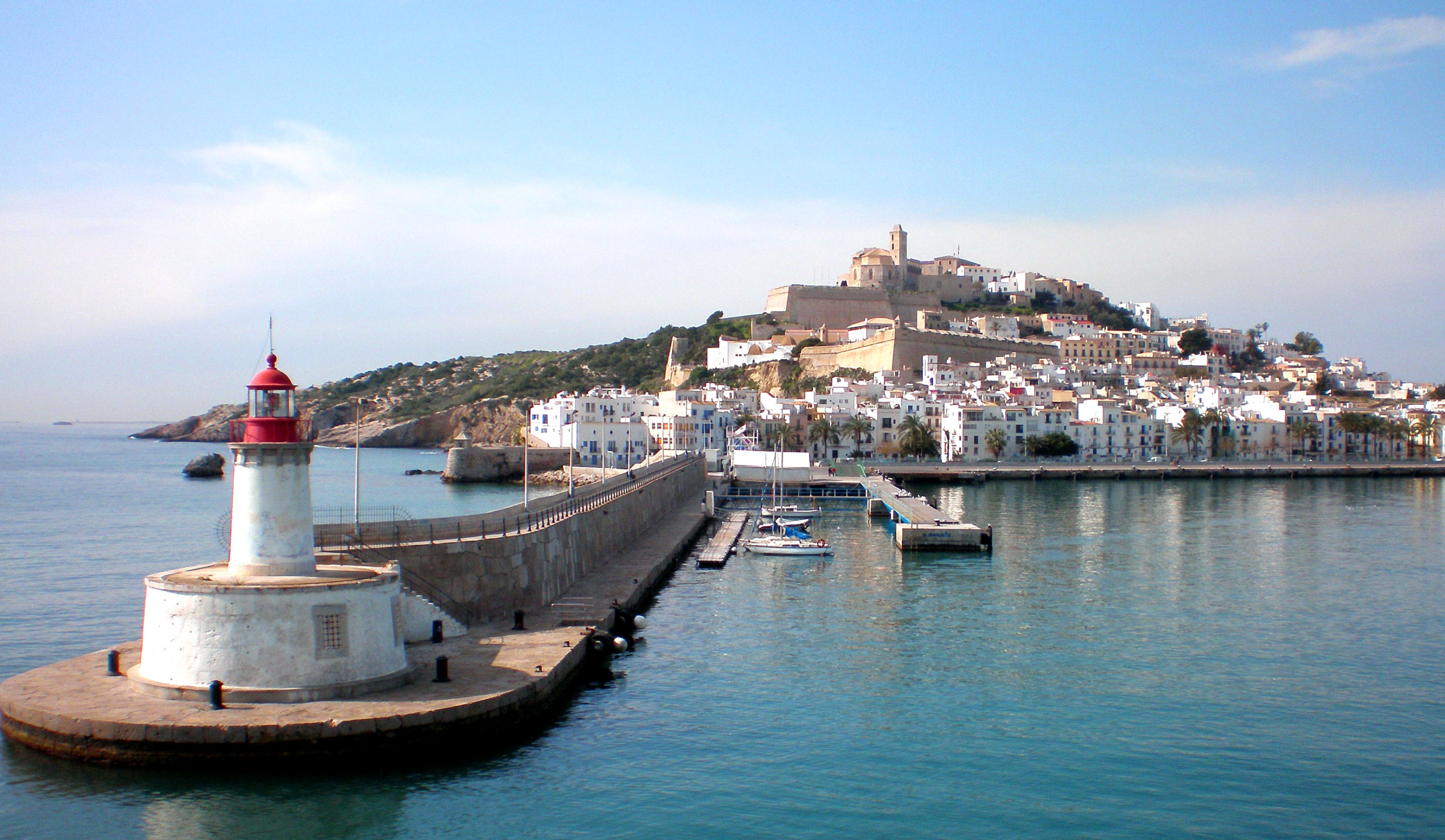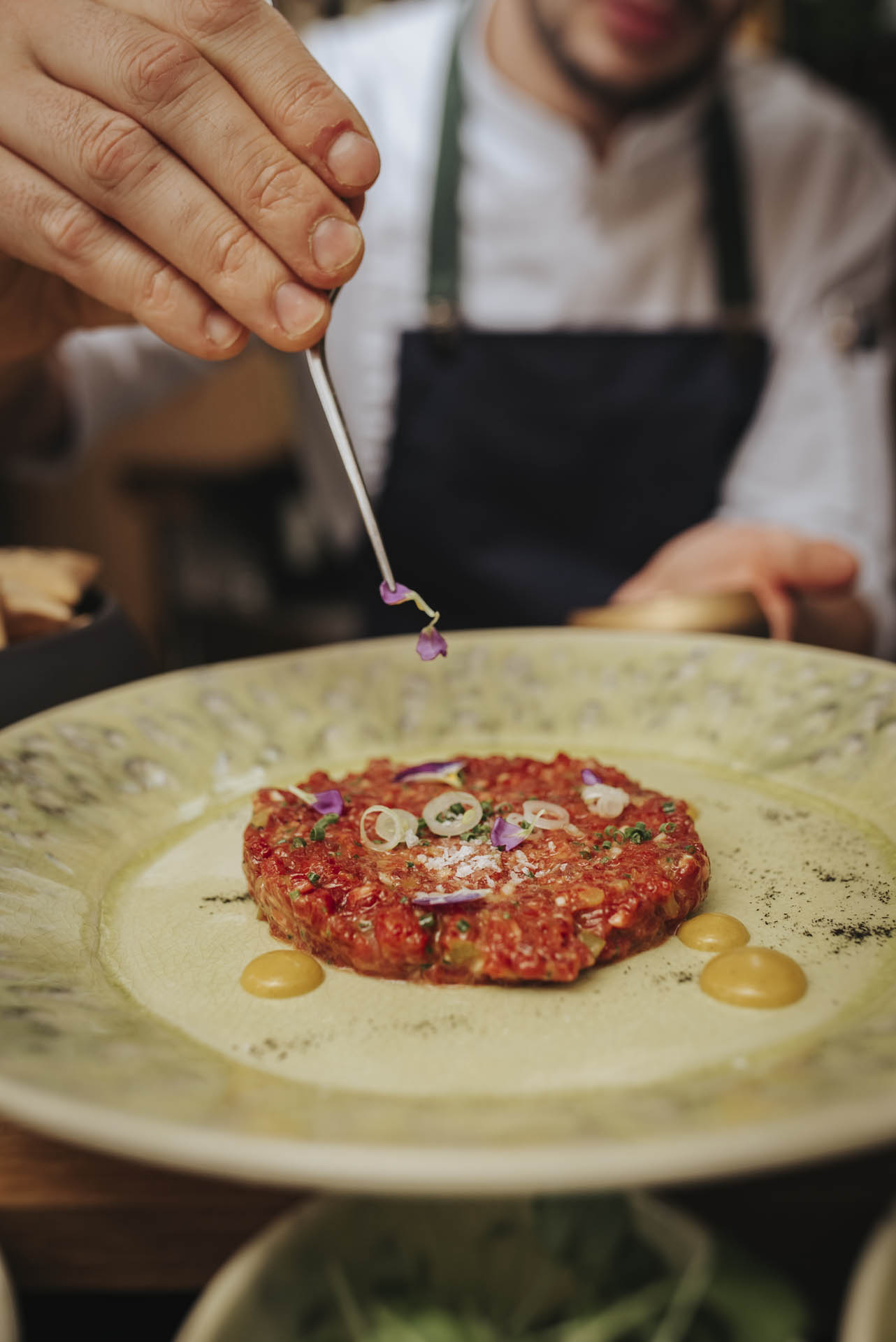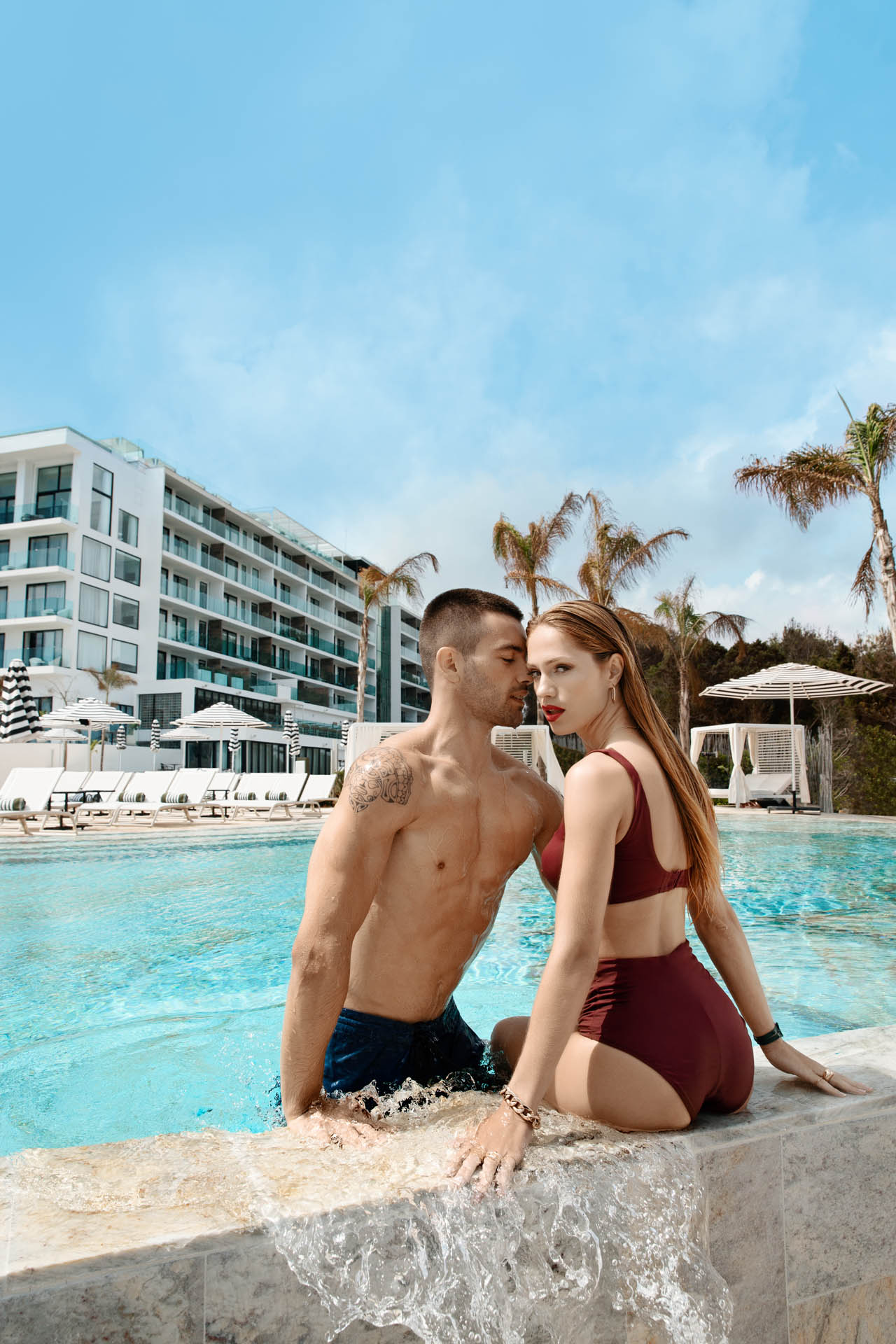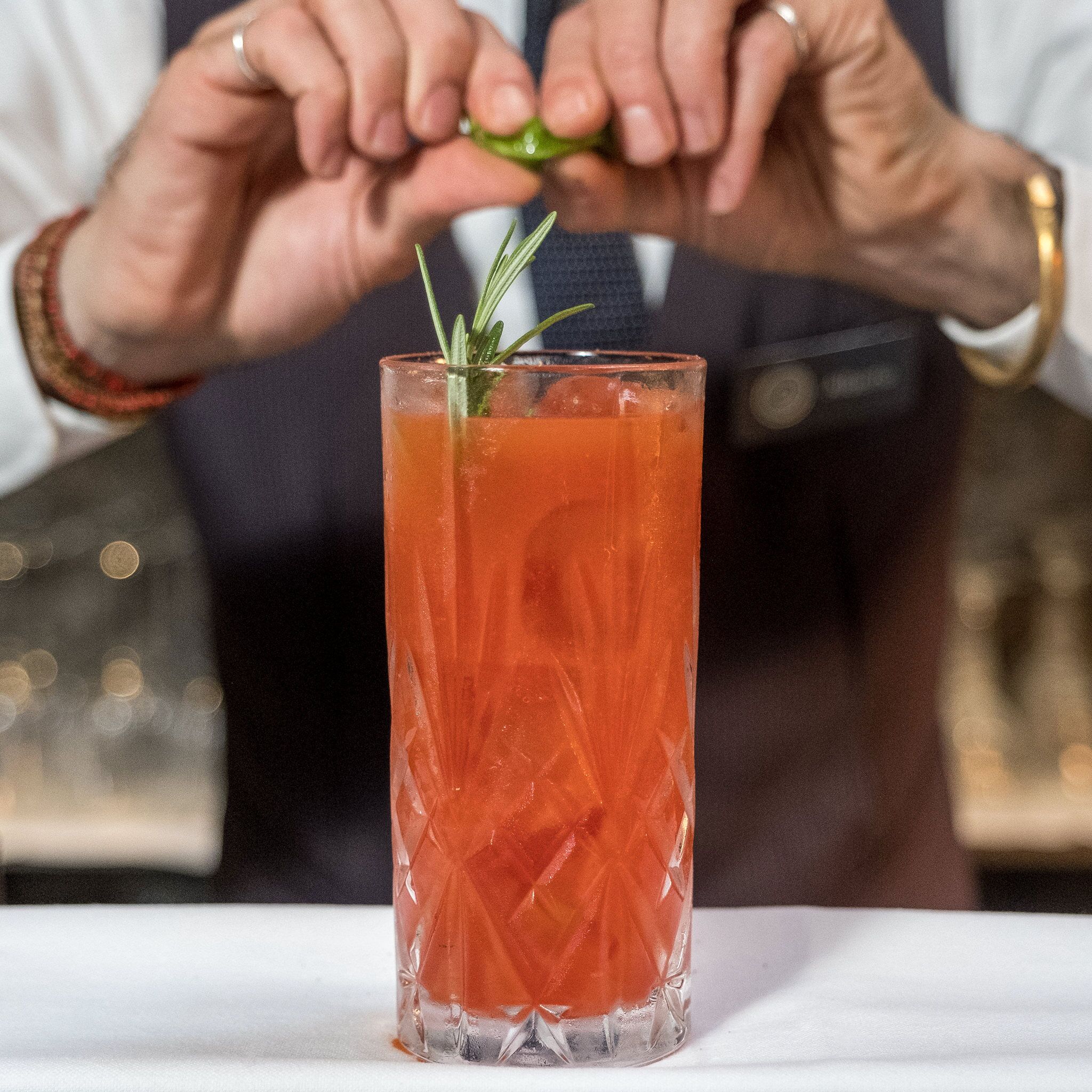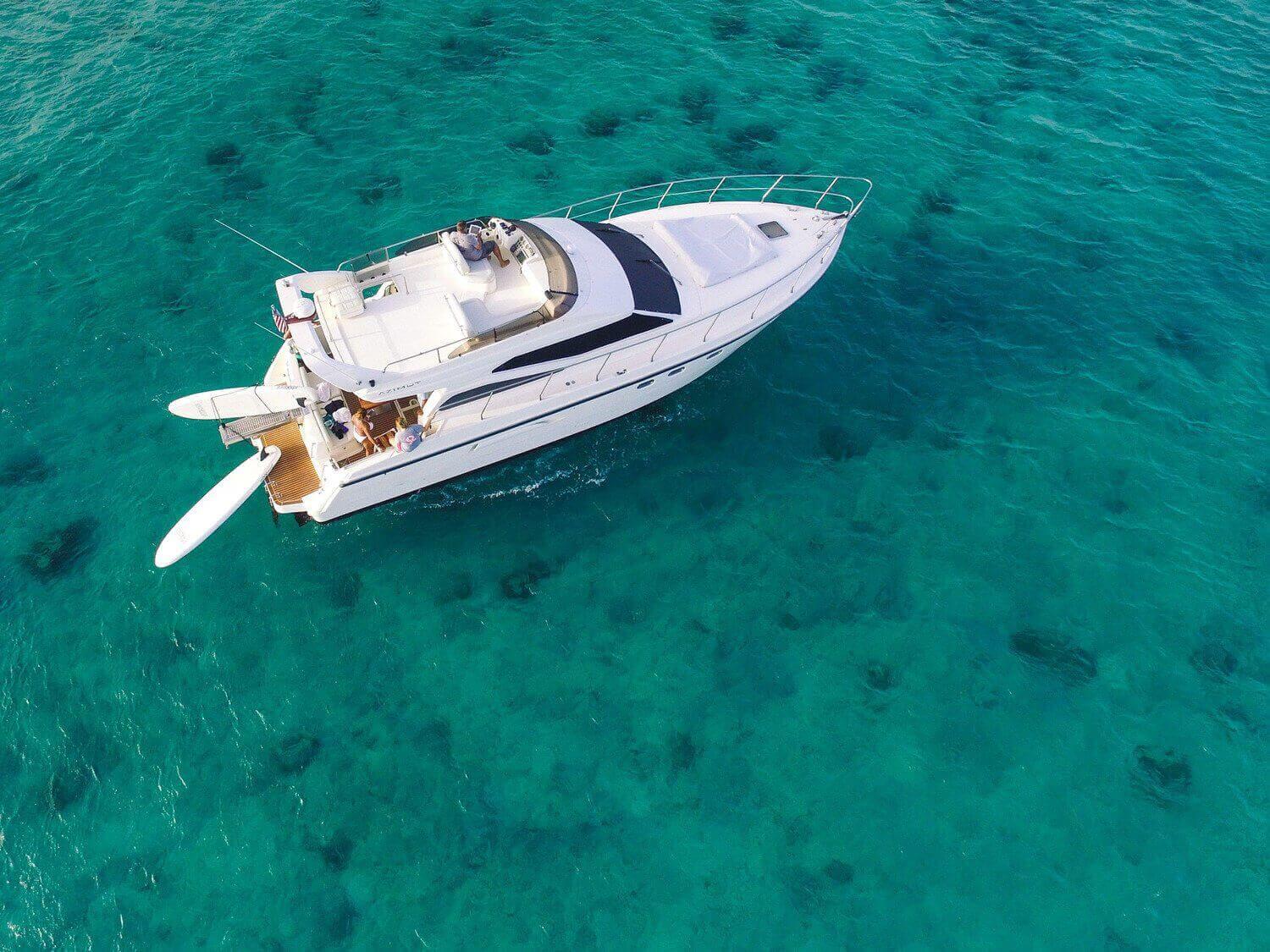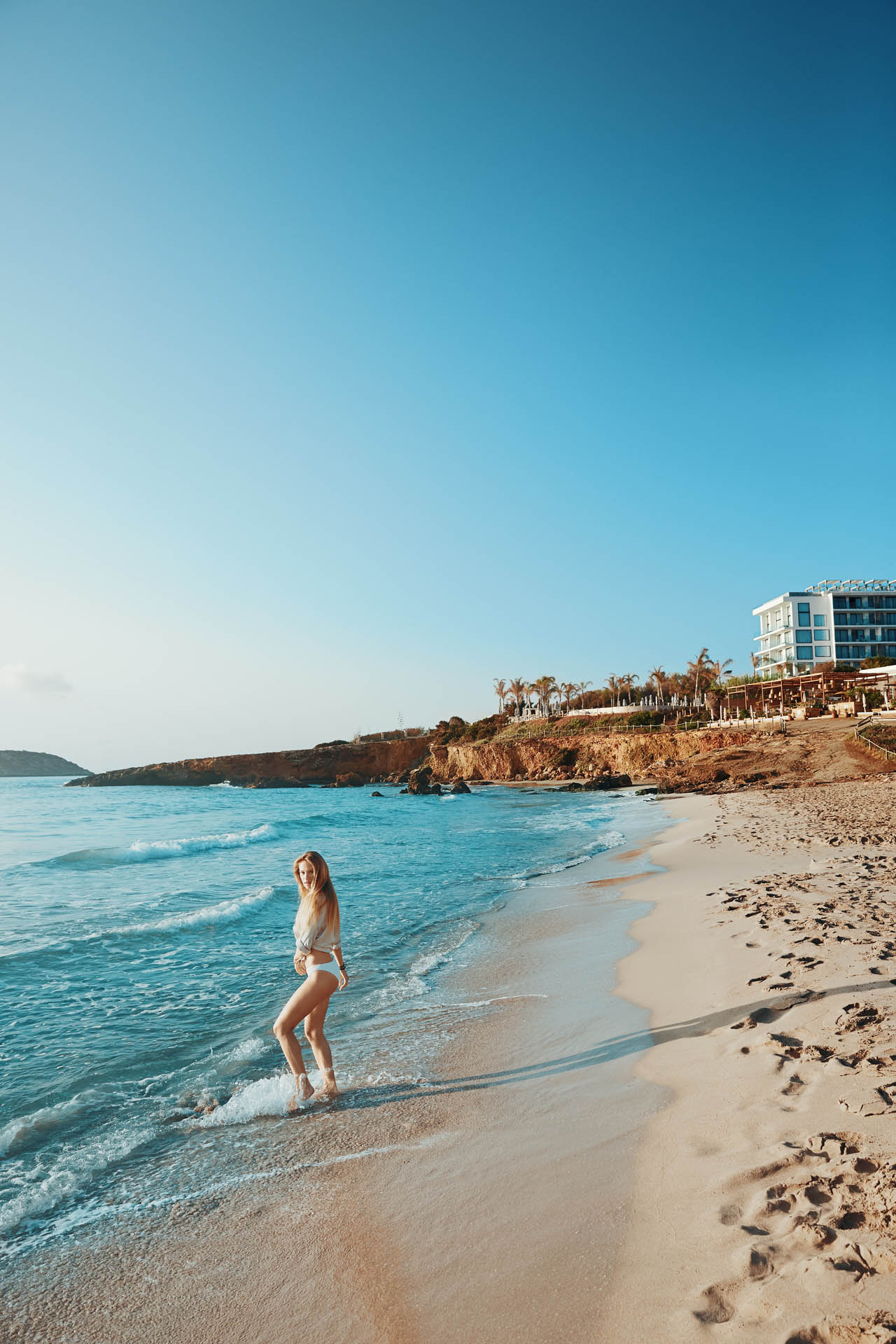 Find your venue
Contact venues and connect with
wedding planners in Ibiza